So who is ready for a sandwich that probably shouldn't be eaten on your lunch break? It will leave you looking for a napping place I can tell you that. Maybe they should include nap time at work?... Anyway, sometimes I get a wild hair and decide to get a little creative with my sandwiches. I'm a pastrami lover big time. That in combo with sourdough bread and some melted cheese... drool
Alright let's take a look at this sandwich creation I made the other day on my lunch break. See now you know why I mentioned not eating this on your lunch break. I had a tough time going back to work....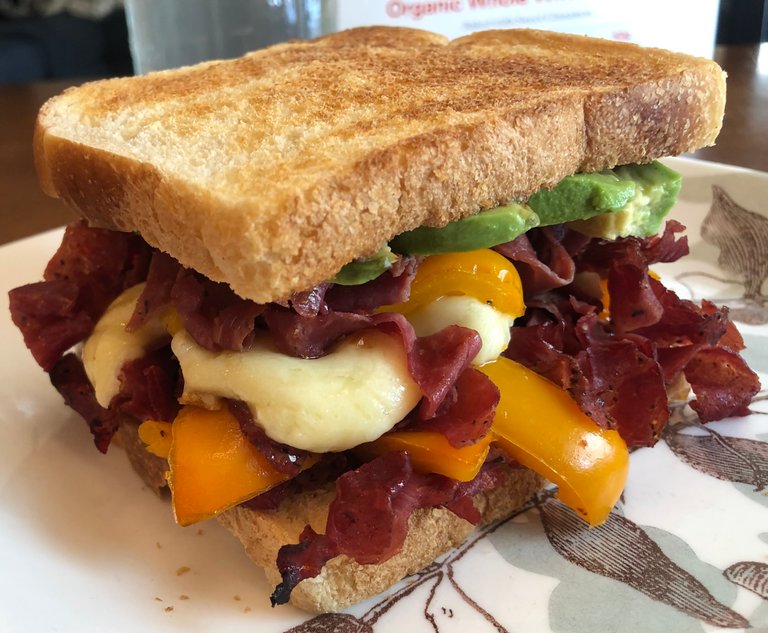 First I was disappointed that there wasn't an onion available at the Splatts House. That dang onion would have made this sandwich just that much better and nearly ruined it for me. Well what do ya do... I must press on.
I'm all about toasted/hot sandwiches, so I threw some orange bell pepper in a pan.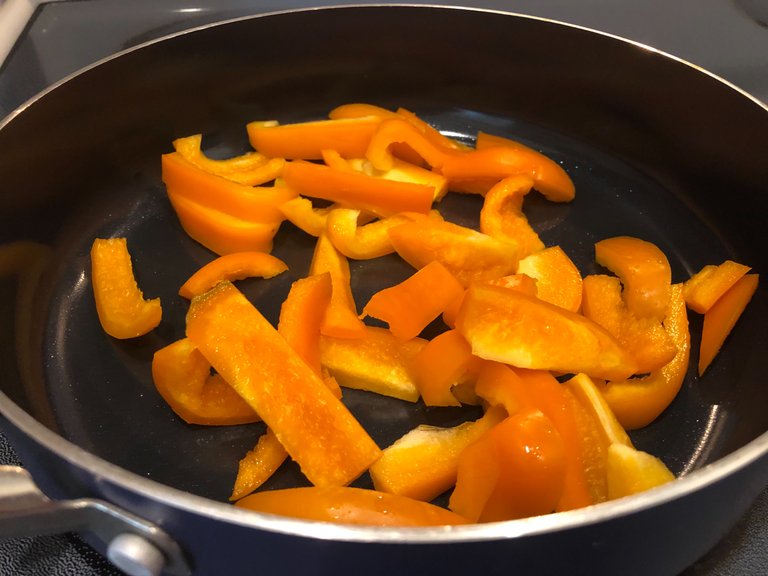 Then a nice pile of thin sliced pastrami


Slice up some avocado while I am waiting for the peppers to soften up and the sourdough bread to be toasted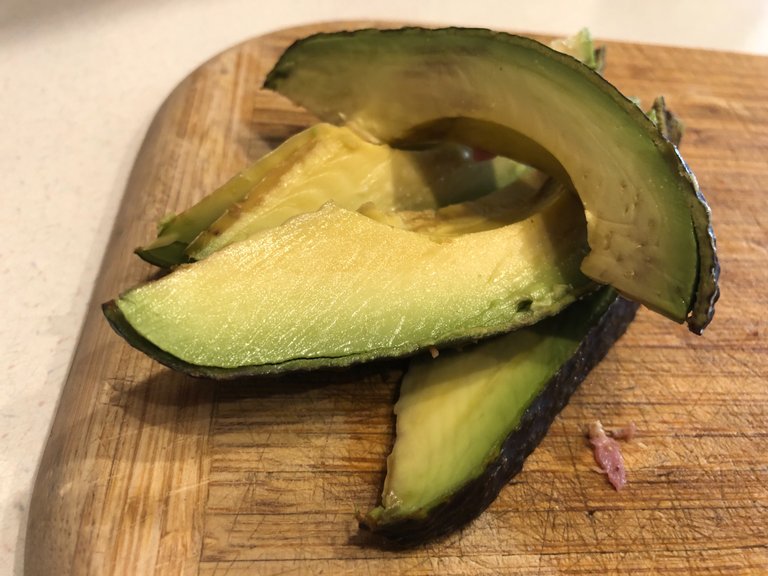 Next is the secret weapon...habanero cheese curds from the Walla Walla Cheese Factory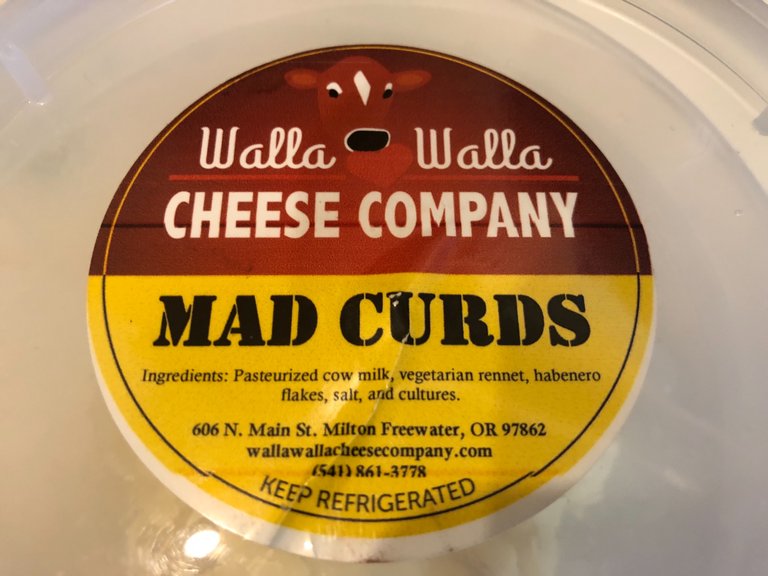 Pile the pastrami and bell pepper on the toasted sourdough then add those curds!! Then place it in the oven on broil to melt them habanero curds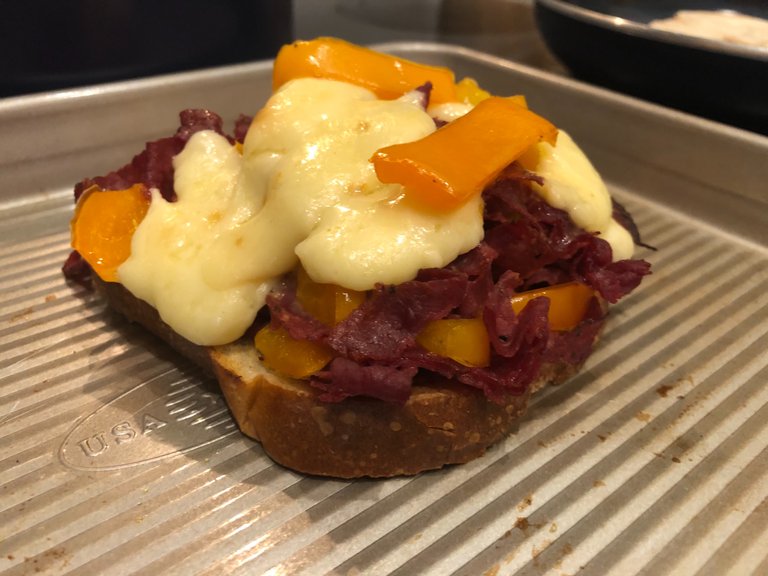 Oh ya, then add some more pastrami and bell peppers on top of that.


TIME TO FEAST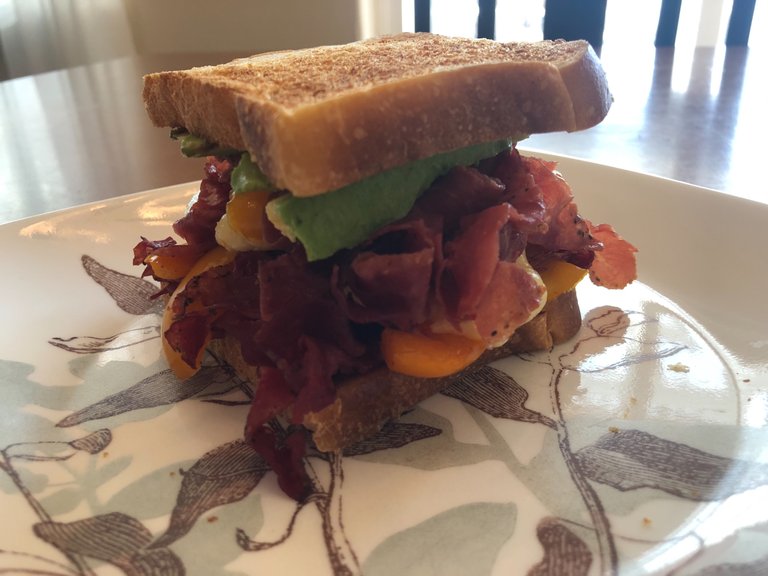 The crunch of the toasted sourdough bread, the touch of heat from the habanero cheese curds, the coolness of the avocado....
Yep, this is gonna have to be logged into my book of epic sandwiches. Maybe next time I will add some sauerkraut.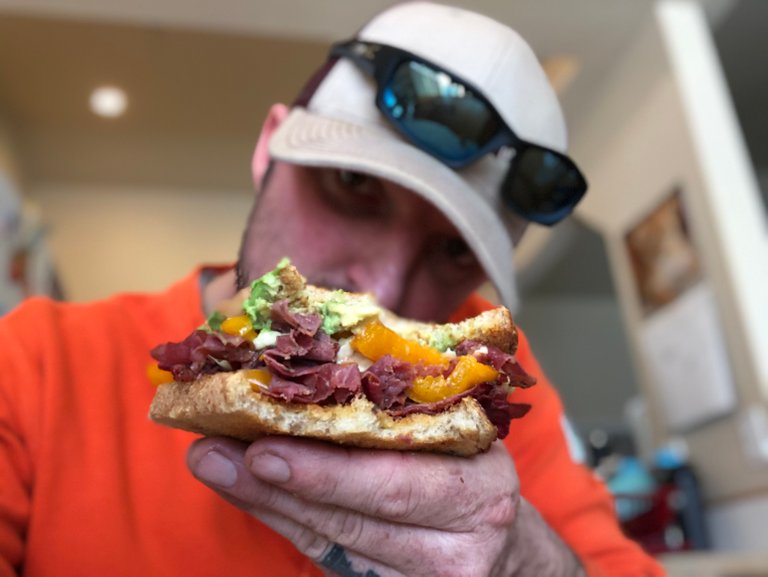 Your Random
Dose of...