Hii hivers hows you i hope you all doi g great in your life and hope your healthy and safe with your family friends .
**Today i am sharing a faviriout indian sweets bottlegaurdcandy.in india some we made bottle gaurd candy on any festival.
lets get start the process
frist of all we will take bottle gaurd and mess them .after messing we wash it.
And then we boild it finally bottle gaurd after boilling process seems like a rubber smoot then we take and put it down any corner
![img_0.4623514010979717.jpg](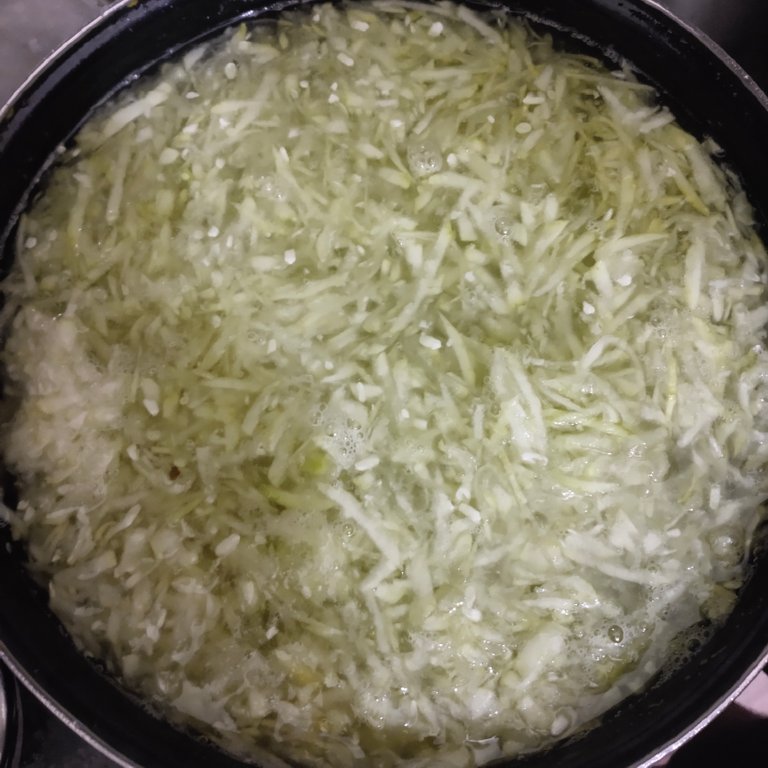 tHis is process of bottle gaurd boillation by these pictures
Messing process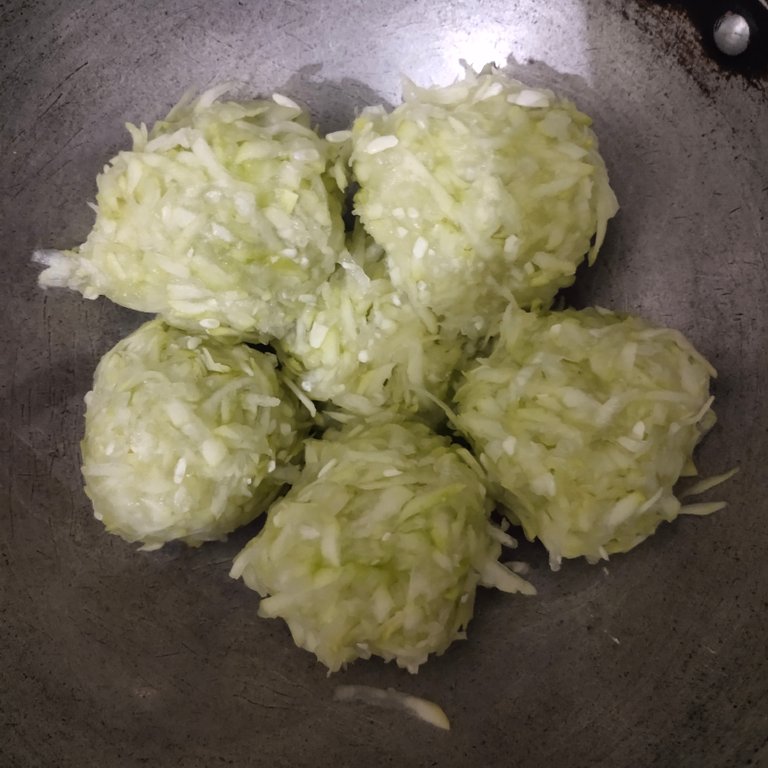 after this process we take a pan and we put doen it on high flame then we we dis 1 glass water into pot and pour out sugar as you want.after messi g the sugar we pour out the bottle gaurd in to pot and boiled it .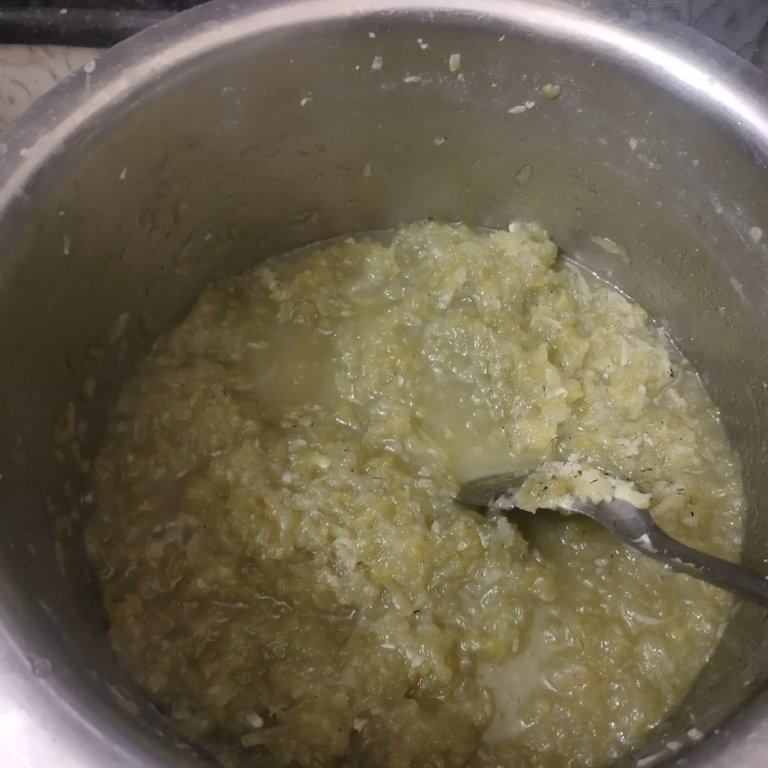 second time we take a pot and pour out milk in to pot and now we made milk cake ya milk solid from milk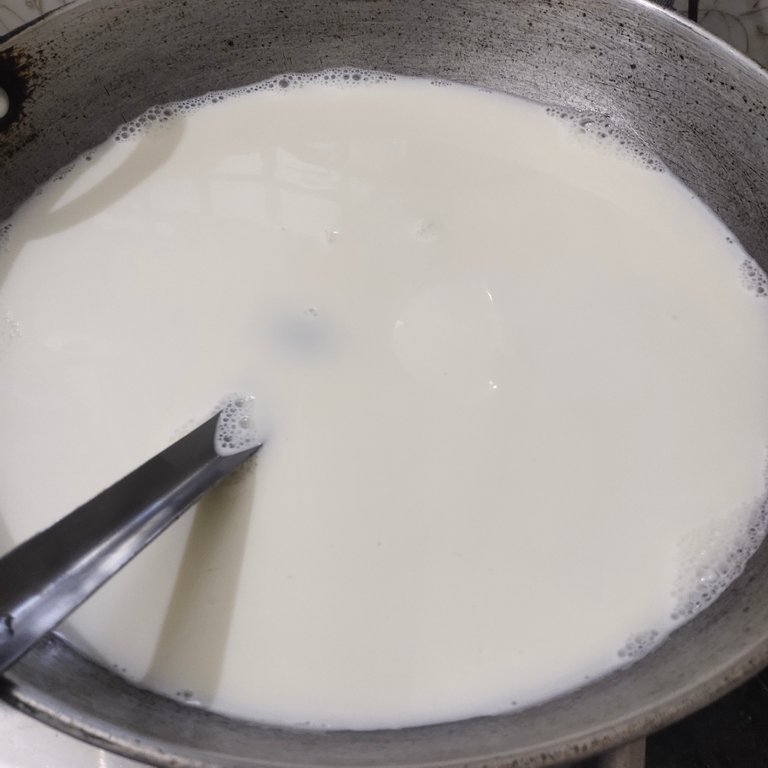 Aftet bolling process our milk solid is there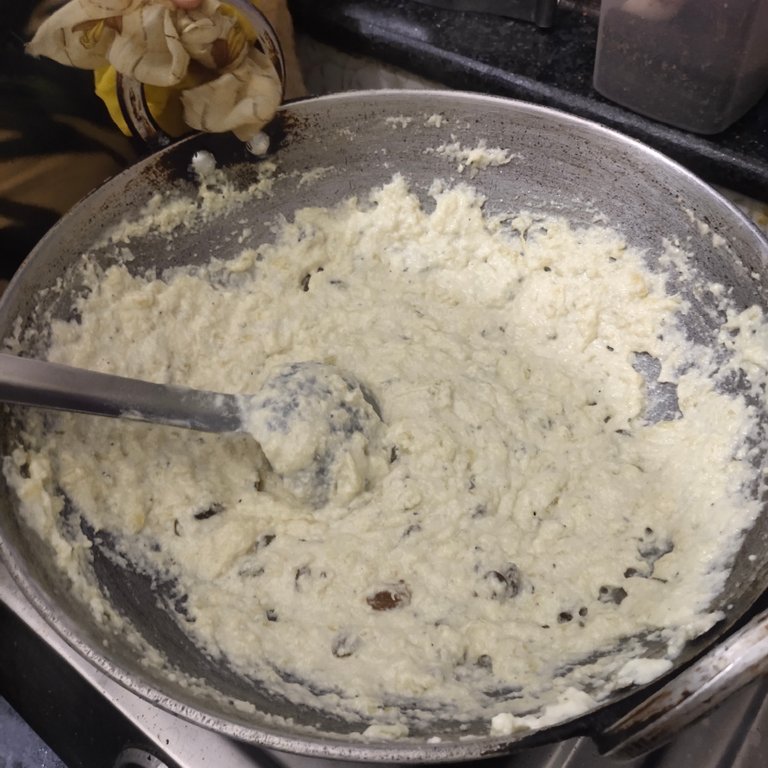 Our both side are complete and now we mixed bottle gaurd and milk solid very well with dryfruit.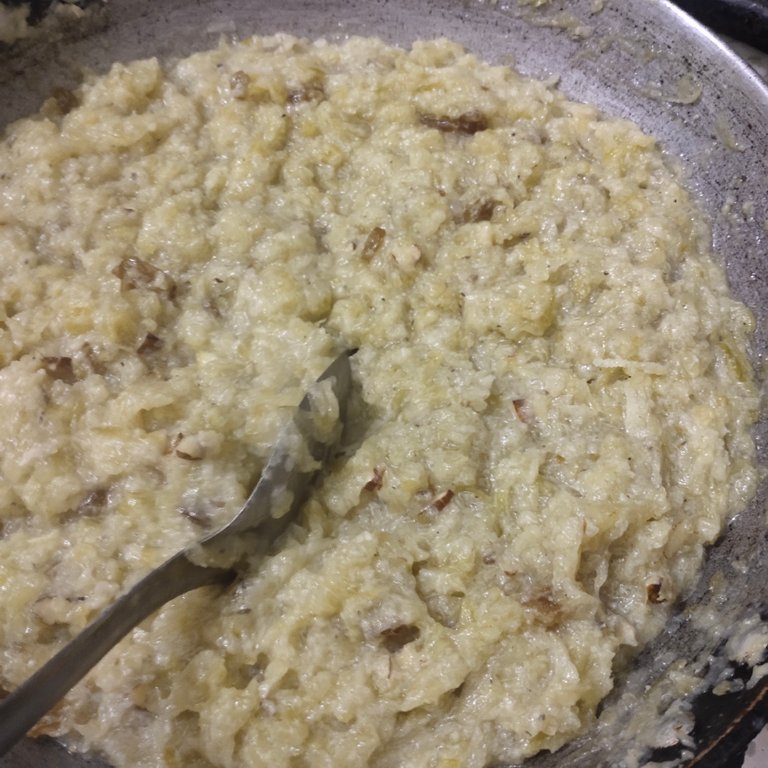 This ready for serve i hope you all foodeis enjoy this recipie.
**this is chart of ingredients **
| Column1 | Column2 |
| --- | --- |
| Bottle gaurd milk almods cashew pistachio | water sugar cardamom raisin safrron coconuts |
Thanks to amazing communy#foodiesBeeHive
Regards