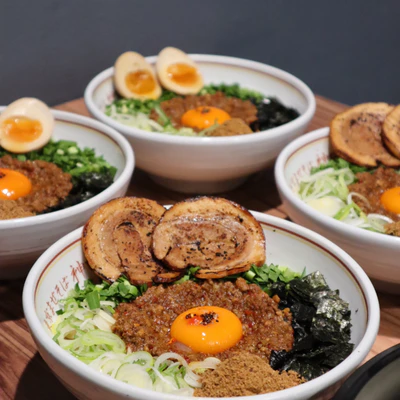 Source: Burpple
Hey Hive!
Since I've been sharing a lot of our favourite takeaway foods we've been trying during and post-lockdown, I thought I'd do something a little different today and write about a place we tried before the lockdown; in fact before all the craziness that happened since covid became public news.
Way back at the end of January, we went to get a haircut at our usual place at Clarke Quay (for a special upcoming occasion 😉) and decided to get some dinner at the new Don Don Donki (aka Japan's Donki Hote)!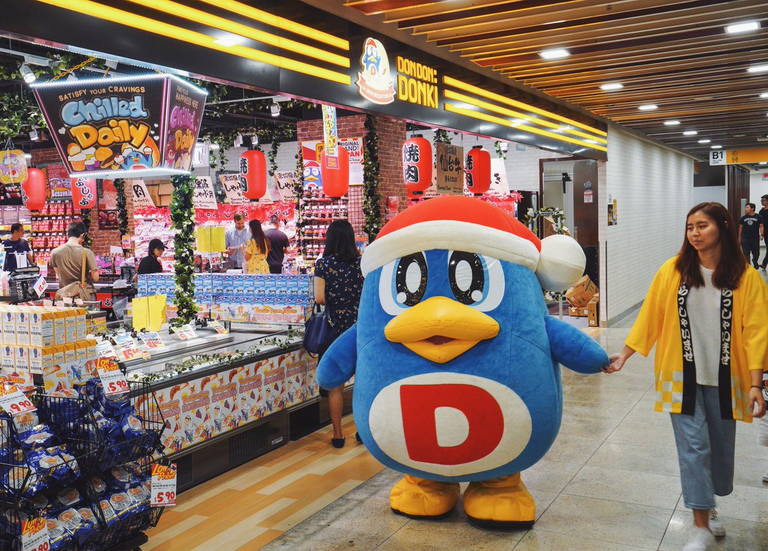 Source: Twitter
Donki Hote is hands-down our favourite store chain in Japan and we were so excited when we heard they were going to be opening outlets in Singapore (their first branch outside of Japan)!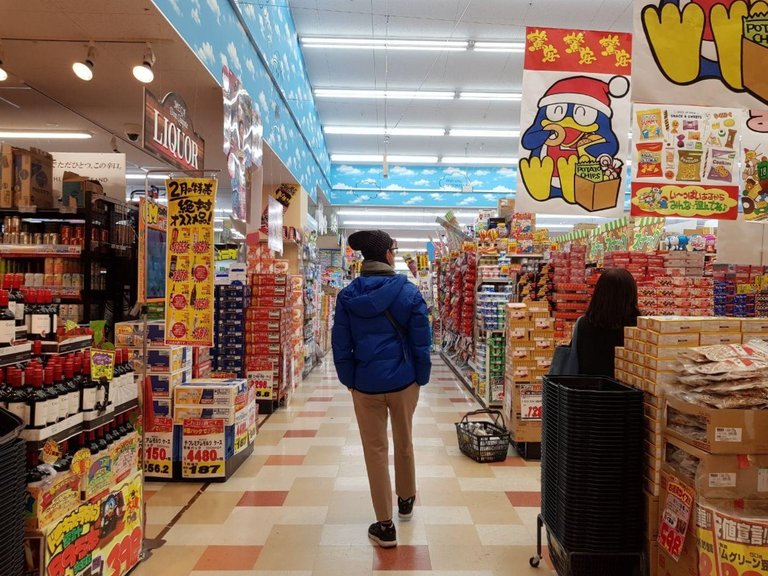 If you've never been to Donki Hote in Japan, it's a huge discount store chain that sells all sorts of stuff, from various food products to soap, apparel, bags, household appliances and even um, adult recreational devices.?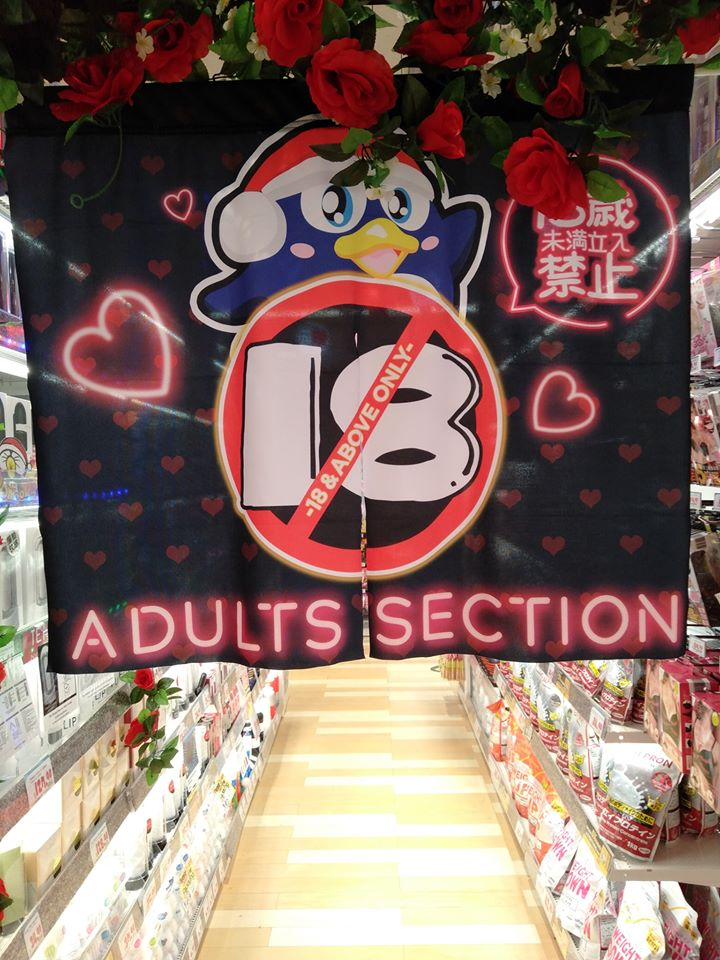 Source: reddit
Because Donki offers so many different products at a really affordable price, it's our go-to place every time we visit Japan. And most of the outlets there have at least 5 levels so we could spend hours just browsing and shopping!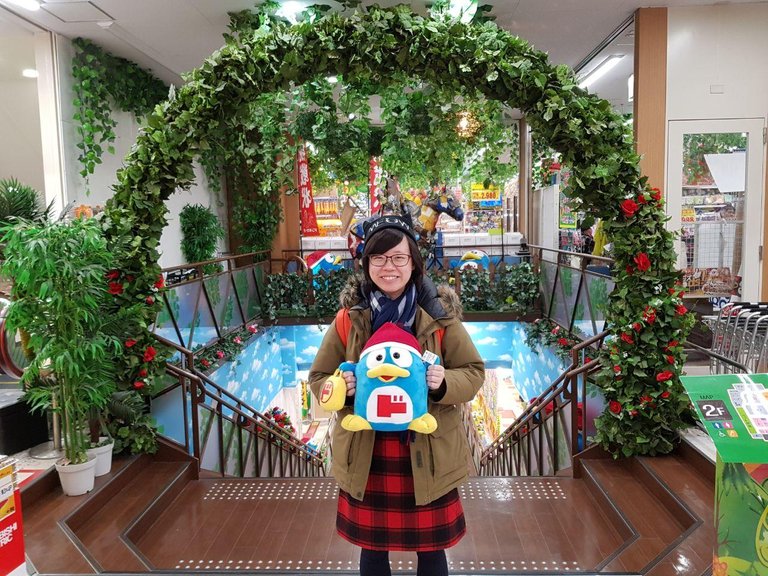 Unfortunately the product range they have here in Singapore is not as vast, and the prices are not that low as well, but understandably so. It was still interesting to see Donki here in Singapore, and I bet the Japanese expats whom live here are quite grateful.
But the cool about Singapore's Donki is that this outlet at Clarke Quay comes with a full-fledged food court right beside it!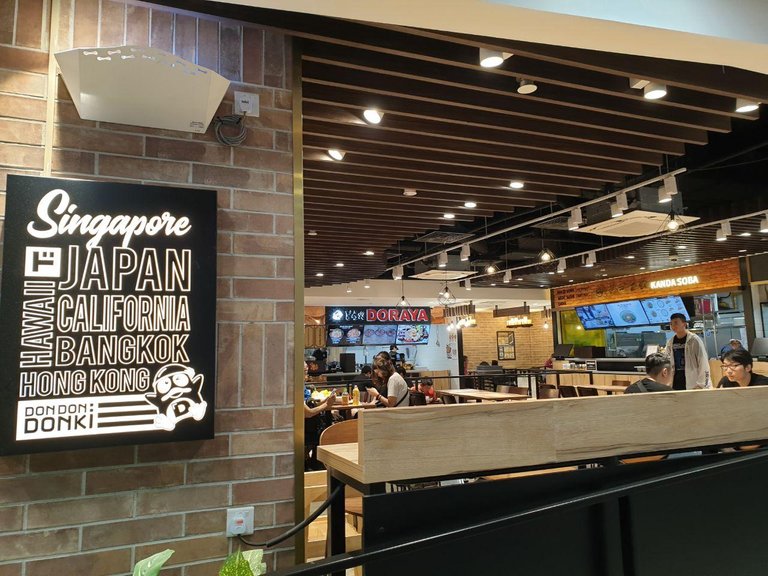 I think the other outlets in Singapore may also have a food court but this might be the biggest one.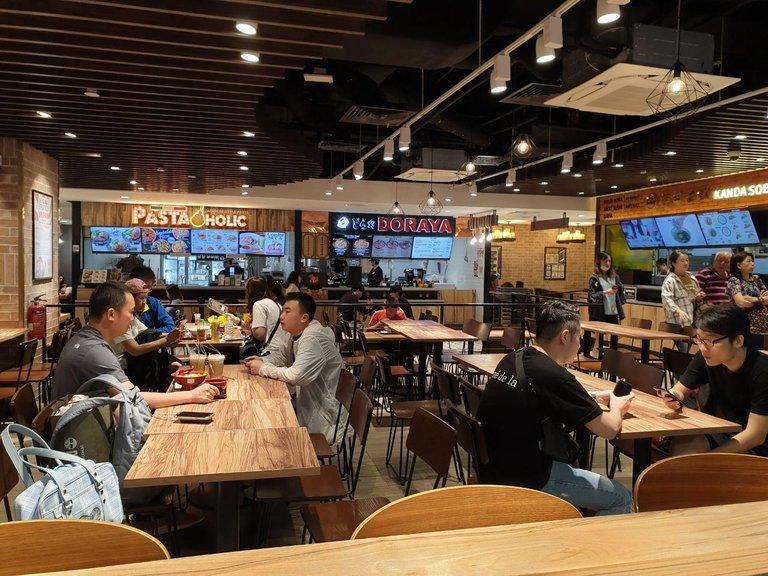 And it also has a Teppanyaki stall and sake bar!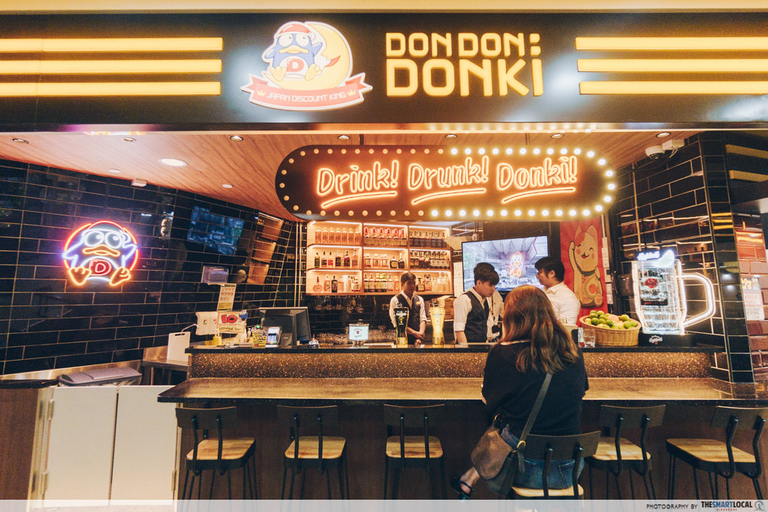 Source: The Smart Local
I really liked the look of the food court! The interior and furnishings were quite well done, and the wooden aesthetic paired with the warm lighting made the place really cozy and inviting.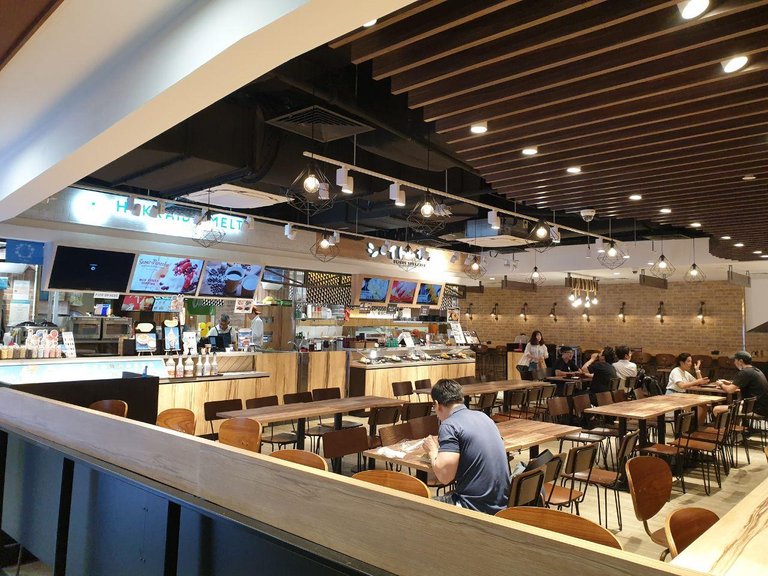 It was definitely a step up for this mall since there was always a huge lack of seating areas for shoppers to just chill and relax. And they even had charging points here!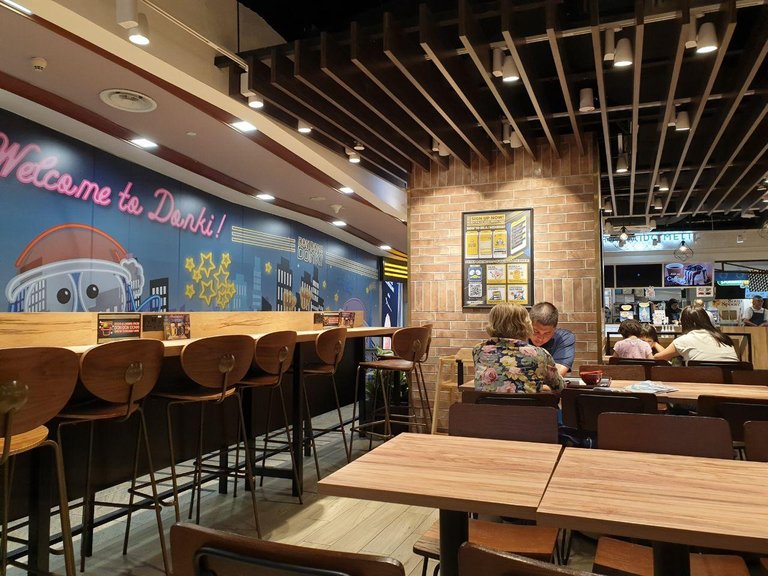 The prices here can be pretty expensive though, but since there aren't any hawker centres nearby (unless you walk over to Chinatown), we decided to give it a try.
We wanted to try one rice dish and one noodle dish from different stalls to see which was good. So for the rice dish, we chose this aburi beef bowl from Sugimoto Bonta!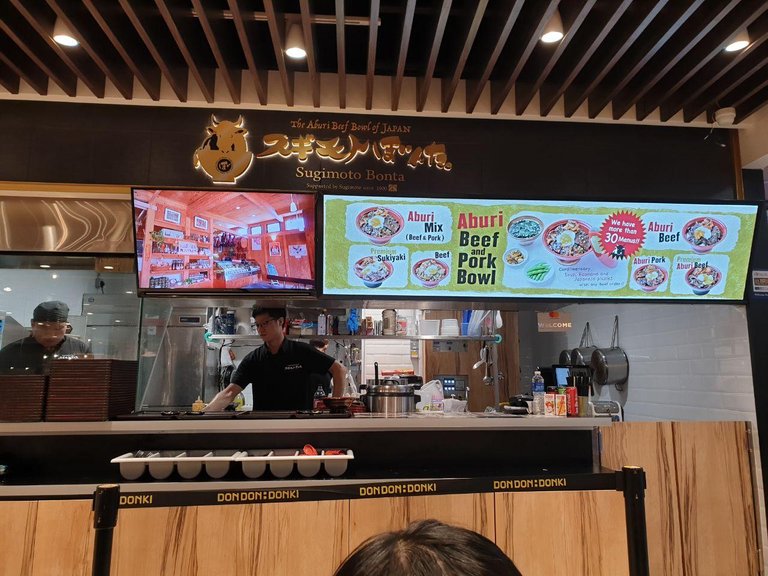 We're huge fans of beef bowls/gyudon from Sukiya back in Japan, and wanted to see if this beef bowl was just as good.
One bowl comes with a bowl of soup and some edamame.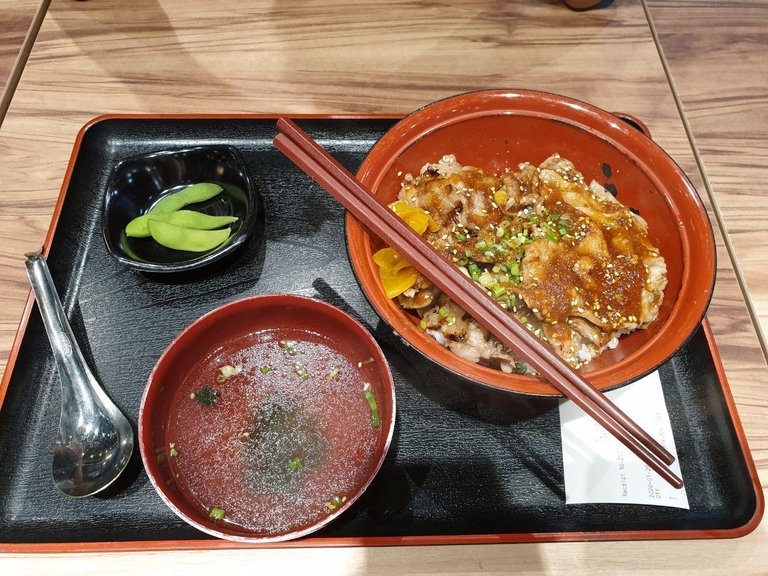 It smelled really good and we were soo hungry; I was dying to try it!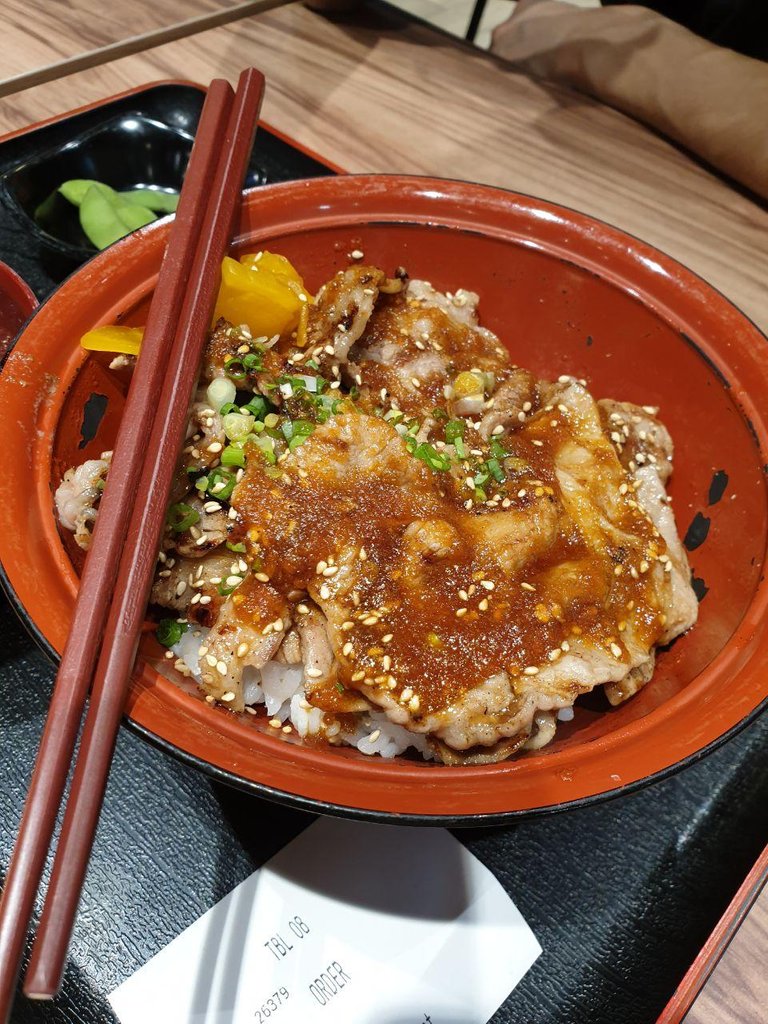 The bowl itself is actually quite small even for 1 person but I guess that's pretty standard for Singapore's Japanese food. But it was actually really tasty! The sauce was savoury and blended well with the beef, the rice was classic sticky Japanese rice, and the beef was tender and juicy.
Overall, it's a pretty good meal, albeit a tad small for like 7 bucks.
For our noodle dish, we decided to relive our memories of abura soba and try Kanda Soba's Ma-ze Soba (dry ramen)!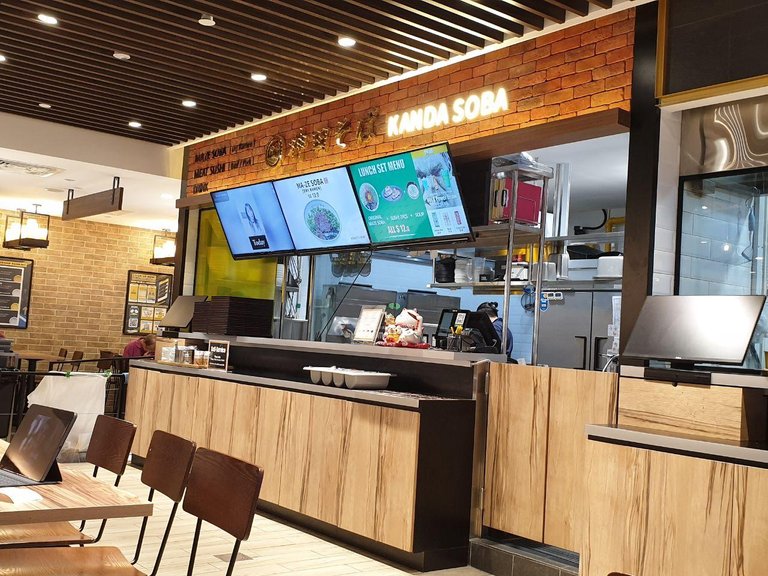 The presentation was definitely up there; with all the spices and garnish around an egg siting on a bed of spiced minced pork.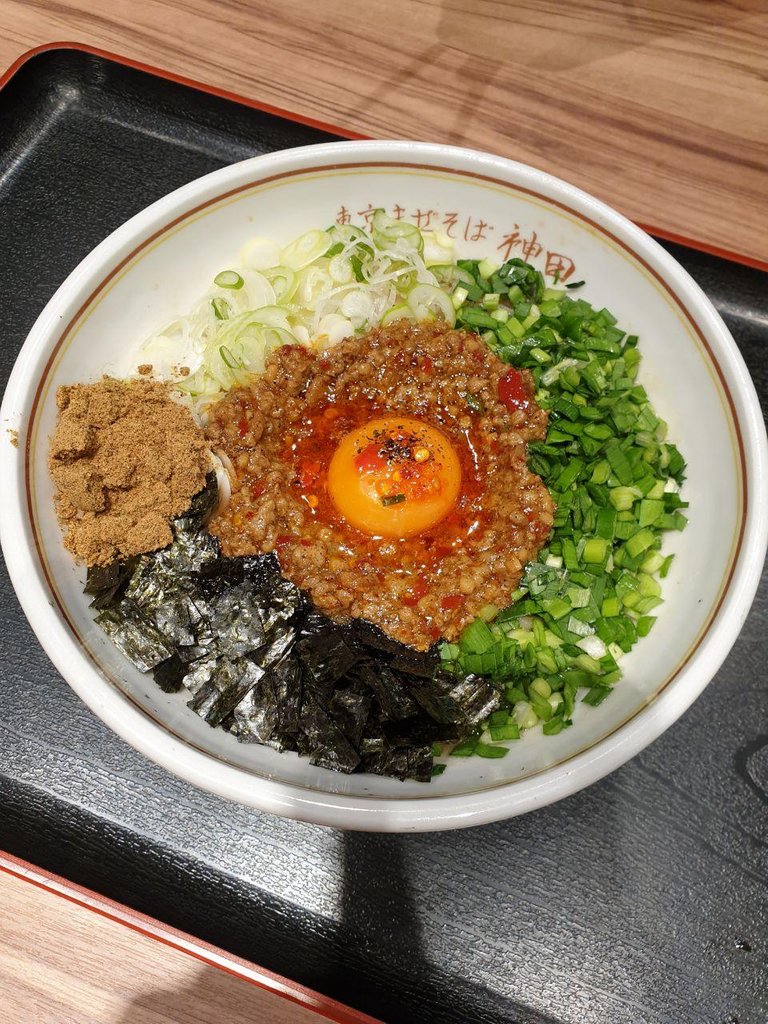 Time to get mixing!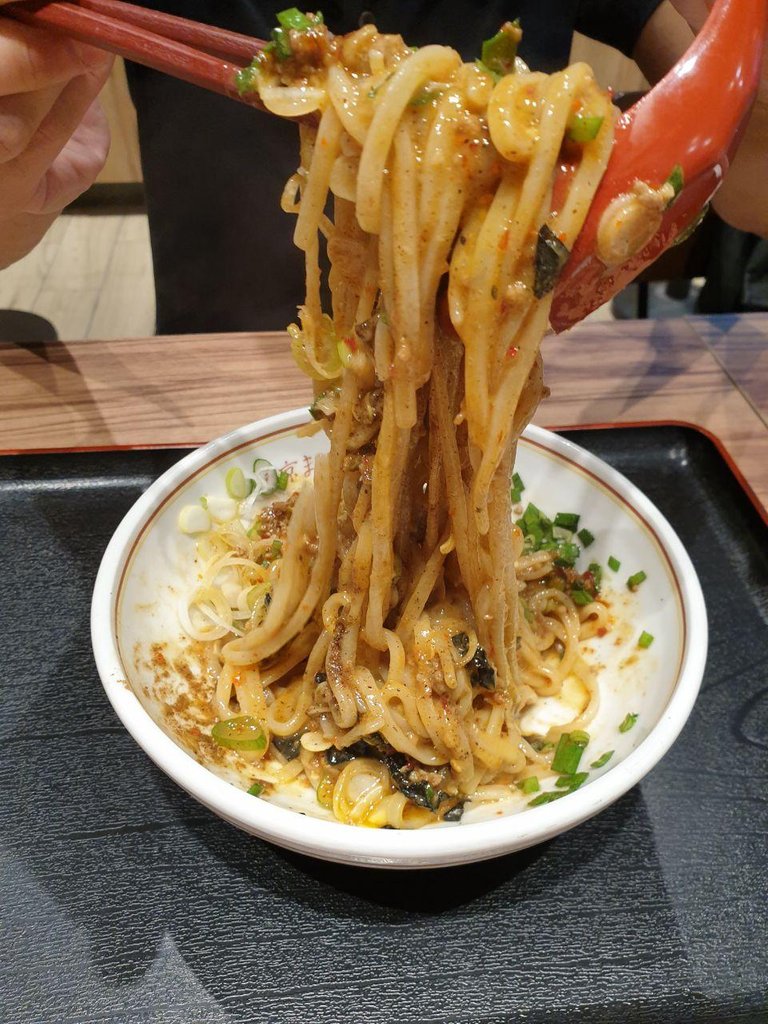 I remember this dish was just radiating the smell of pepper and spice. There was definitely a lot of spices in there. I'm pretty sure we ordered a normal version and not a spicy one but man, we were not prepared for what came next.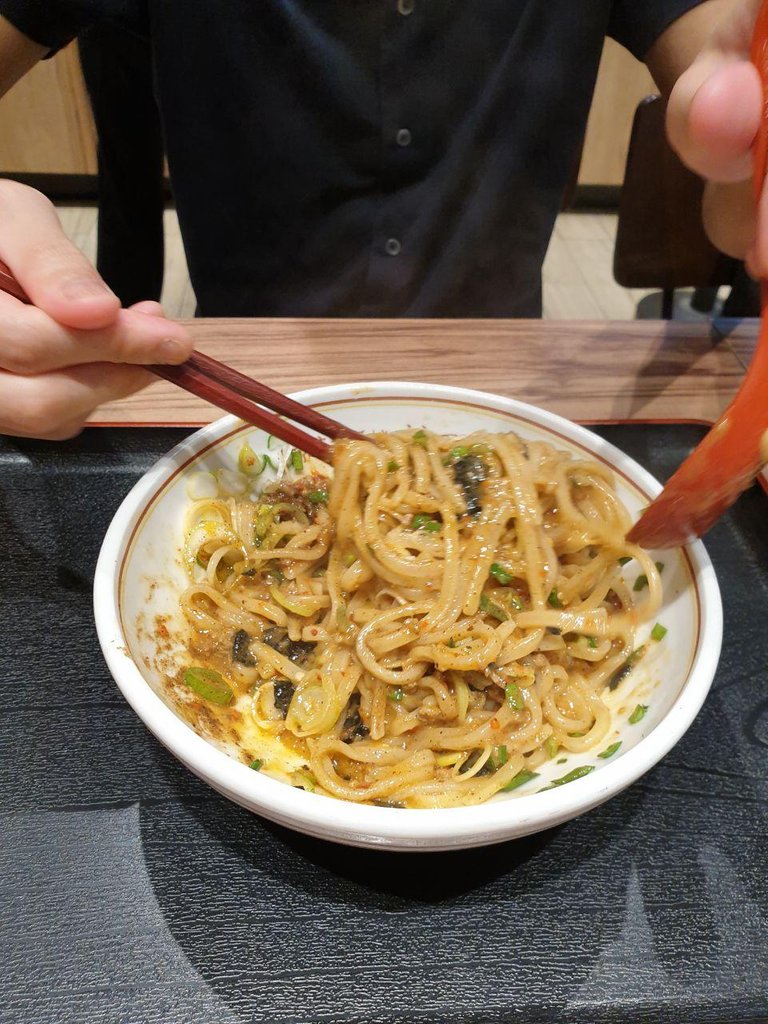 The soba was ridiculously spicy! The sauce and the noodles tasted really good, but it was waaaay too spicy and peppery! We actually really like spicy food and add chili to our food all the time, but this was too much even for us. We finished all our soup and our water and our tongues were still on fire. 🔥🔥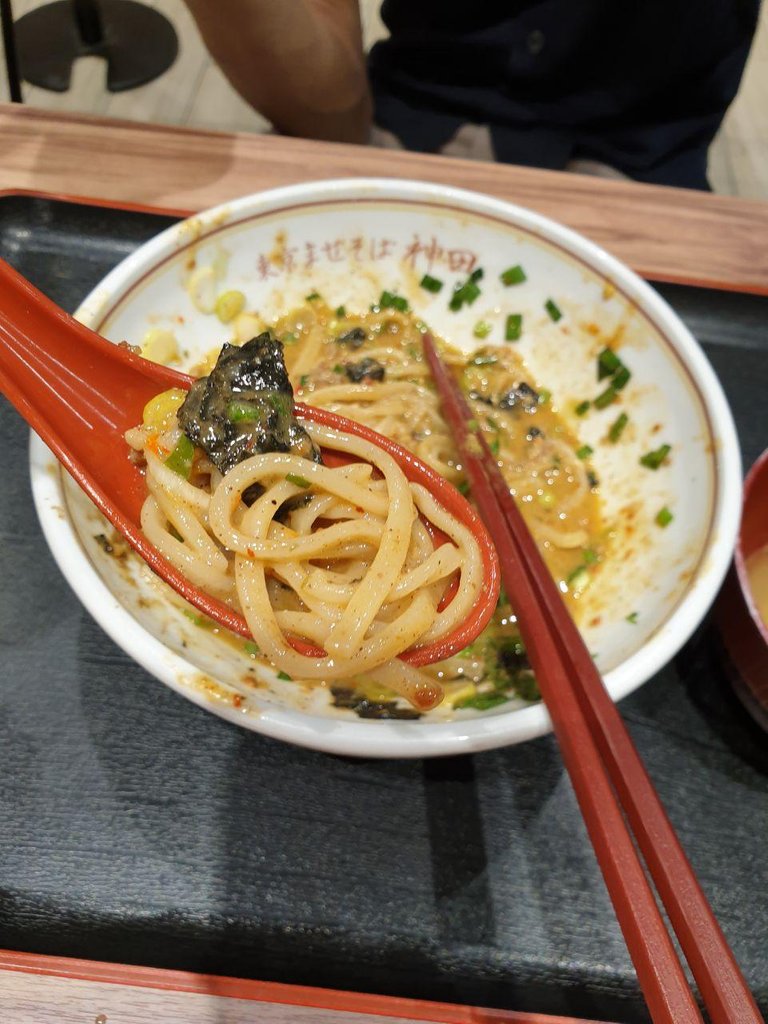 The sauce was actually really tasty but the pepper they used made it unbearable to eat. I really wanted to finish it but I couldn't because my mouth was burning.
We cooled ourselves down with a KAGOME juice box from Donki (my favourite fruit juice) but man, I think that was one of the spiciest ramen I've ever eaten.
I was definitely full after drinking so much; soup, water, juice and a cup of bubble tea.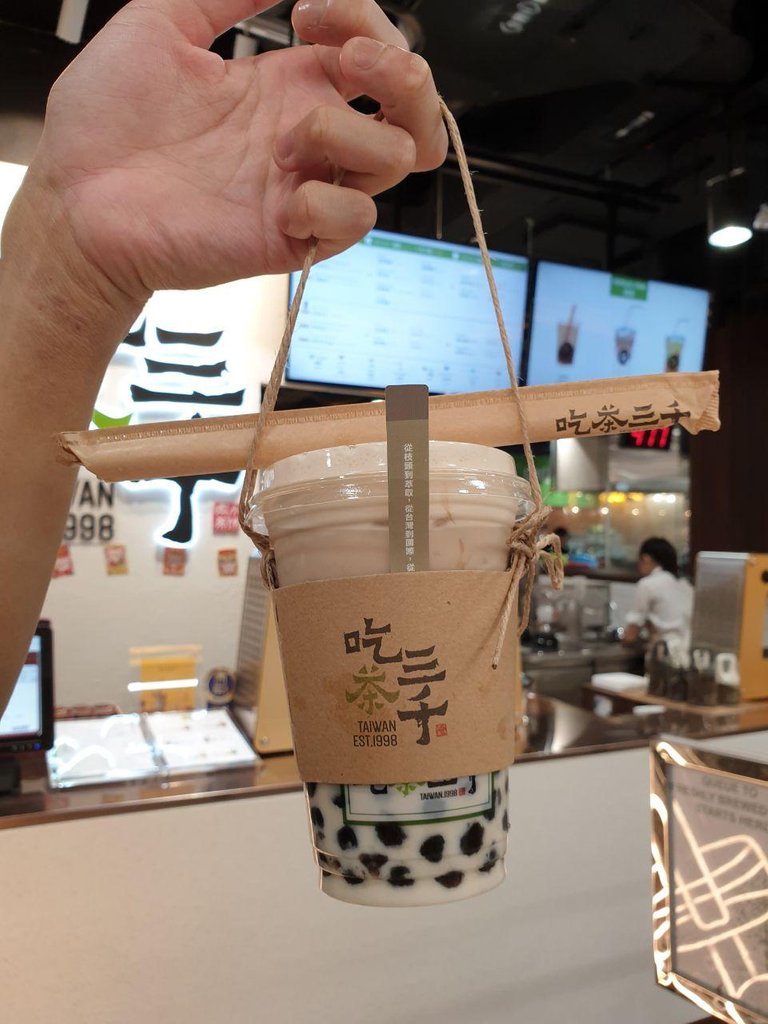 Rest assured we definitely won't be going back to that Ma-ze soba shop anymore, but if you like spice and you're looking for some thrill, you can try it. I would recommend the beef bowl though, that was good.
Thanks so much for reading!

To find out more about me, check out my intro post here!
Check out my previous post in this series!
TacoCat's TrEats #63: The Perfect Fusion of Affordable and Abundant! 🍲