Hi Everyone,
December each year is a busy period of us especially with end of year celebrations and a few birthday to celebrate. This year for a celebration for a special someone, we decided to take them to a surprise lunch at Myung Jang BBQ. There has been a slight change with menu after COVID so we thought to check it out. We got there at 11.30am on the dot to make sure we finish off a little early so the boys can prepare for end of year celebration at home.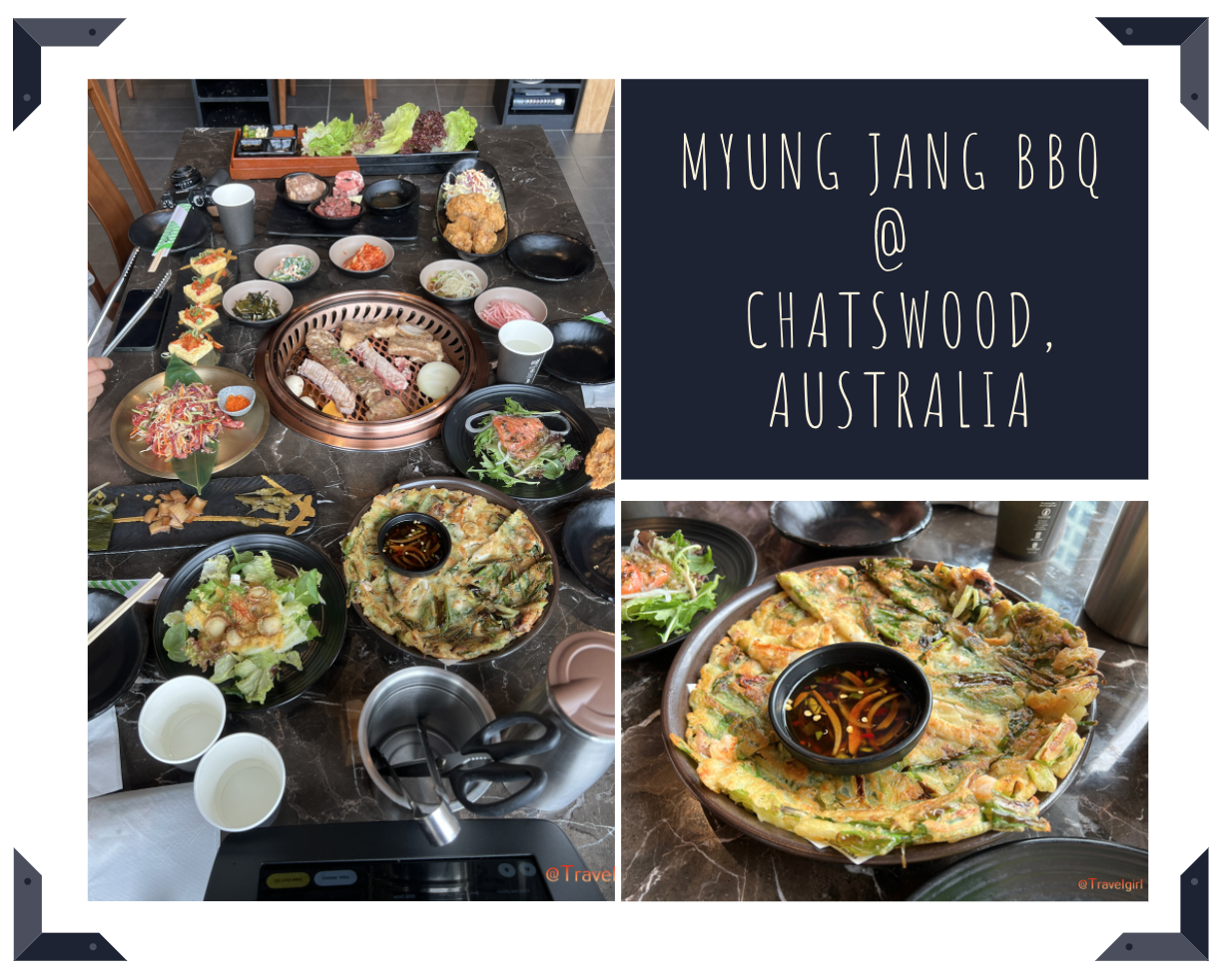 Everything was ordered via an iPad. Although the menu was not overly huge, it was enough to have a hearty lunch meal. I also remember the last time we came they give us some generous side dishes which I look forward to. We ordered a deluxe BBQ set which has many dishes and raw meat which you can see from below shortly and half a fried chicken as we were craving for some freshly made ones. First we were given lots of side dishes which is complimentary to our meal. They include all the small dishes plus the larger plates like the scollop salad, sashimi salad, kimchi fried tofu, various pickles and so on. Very generous which we didn't need to ask for a second serve.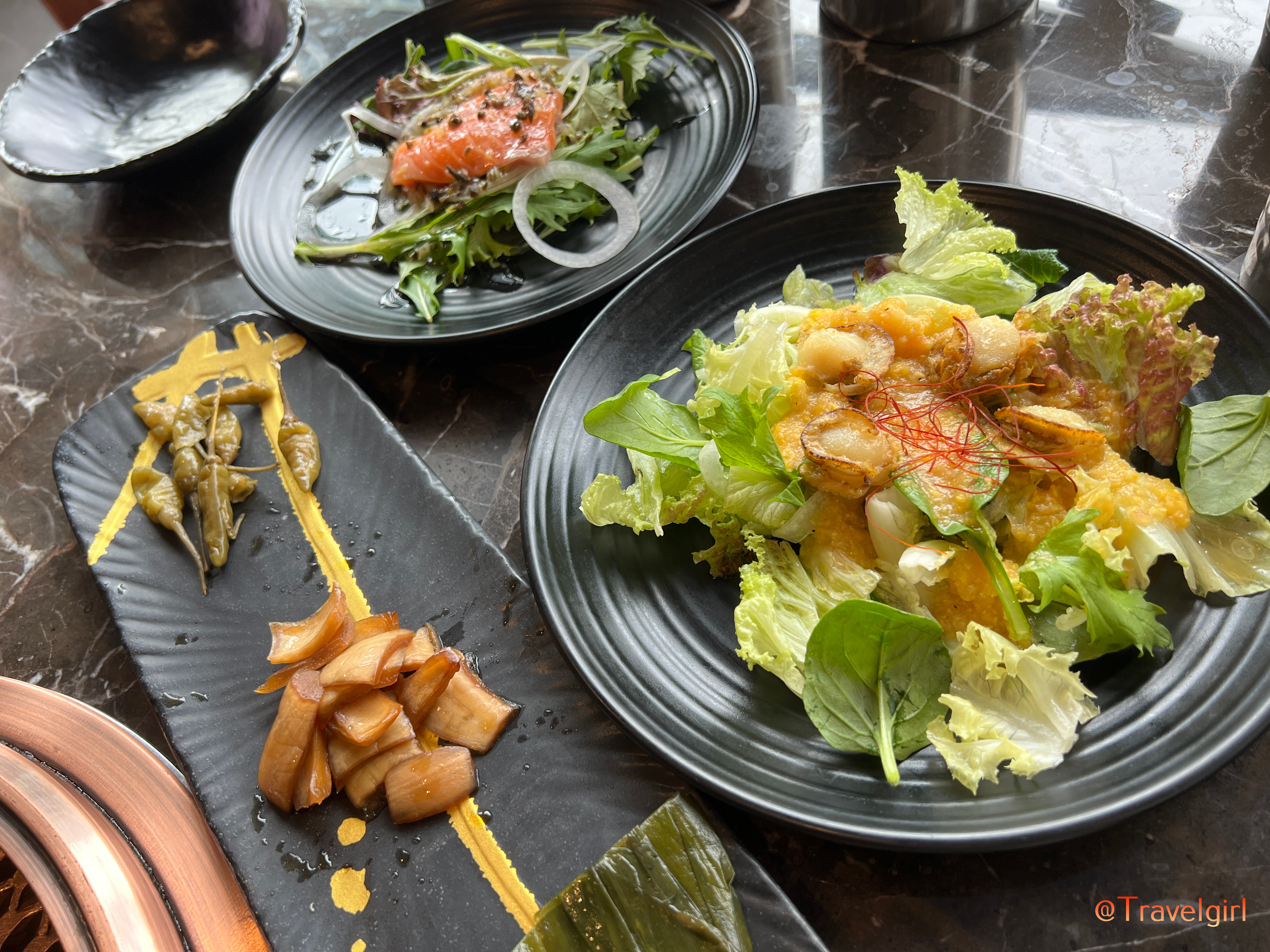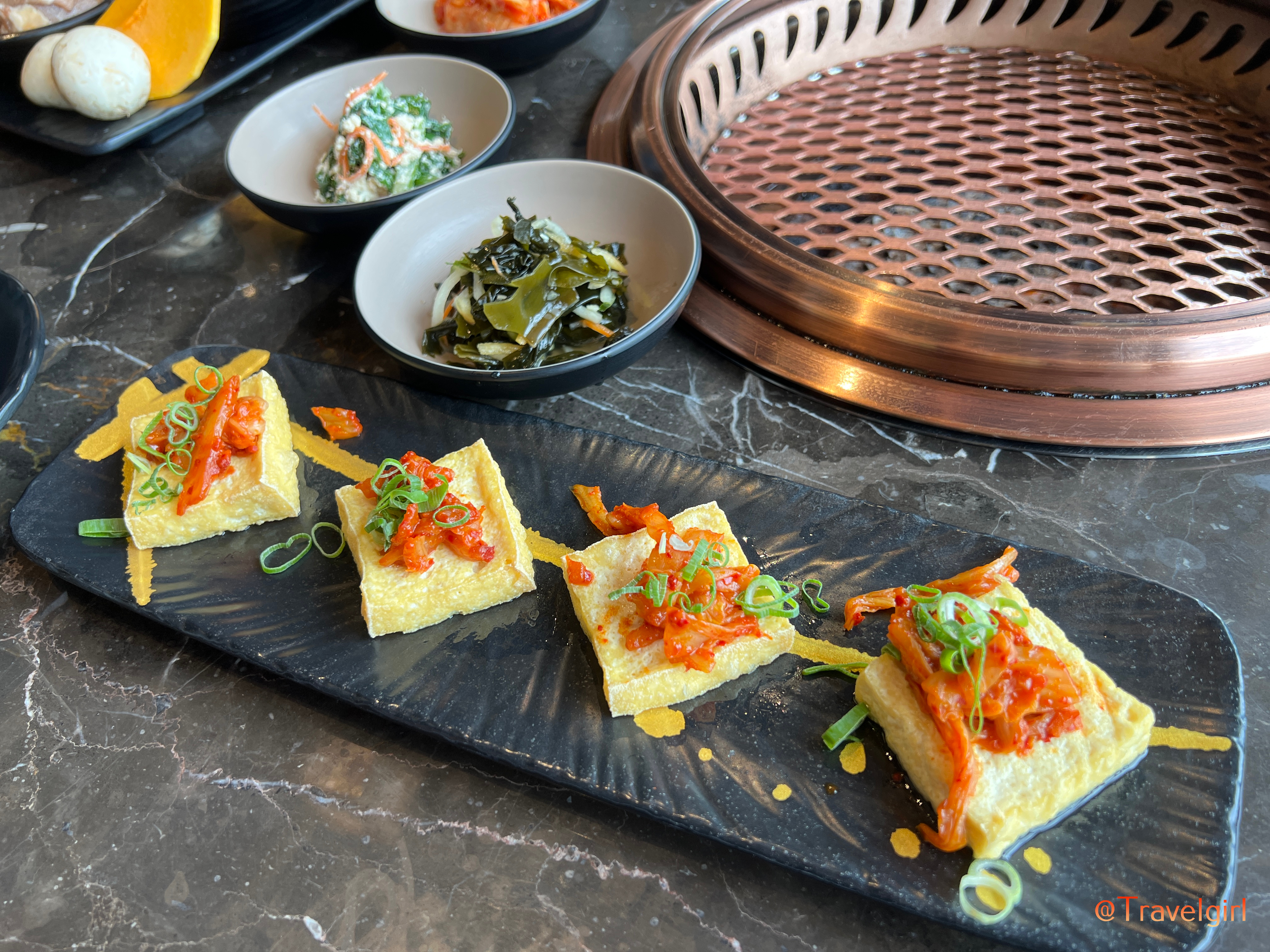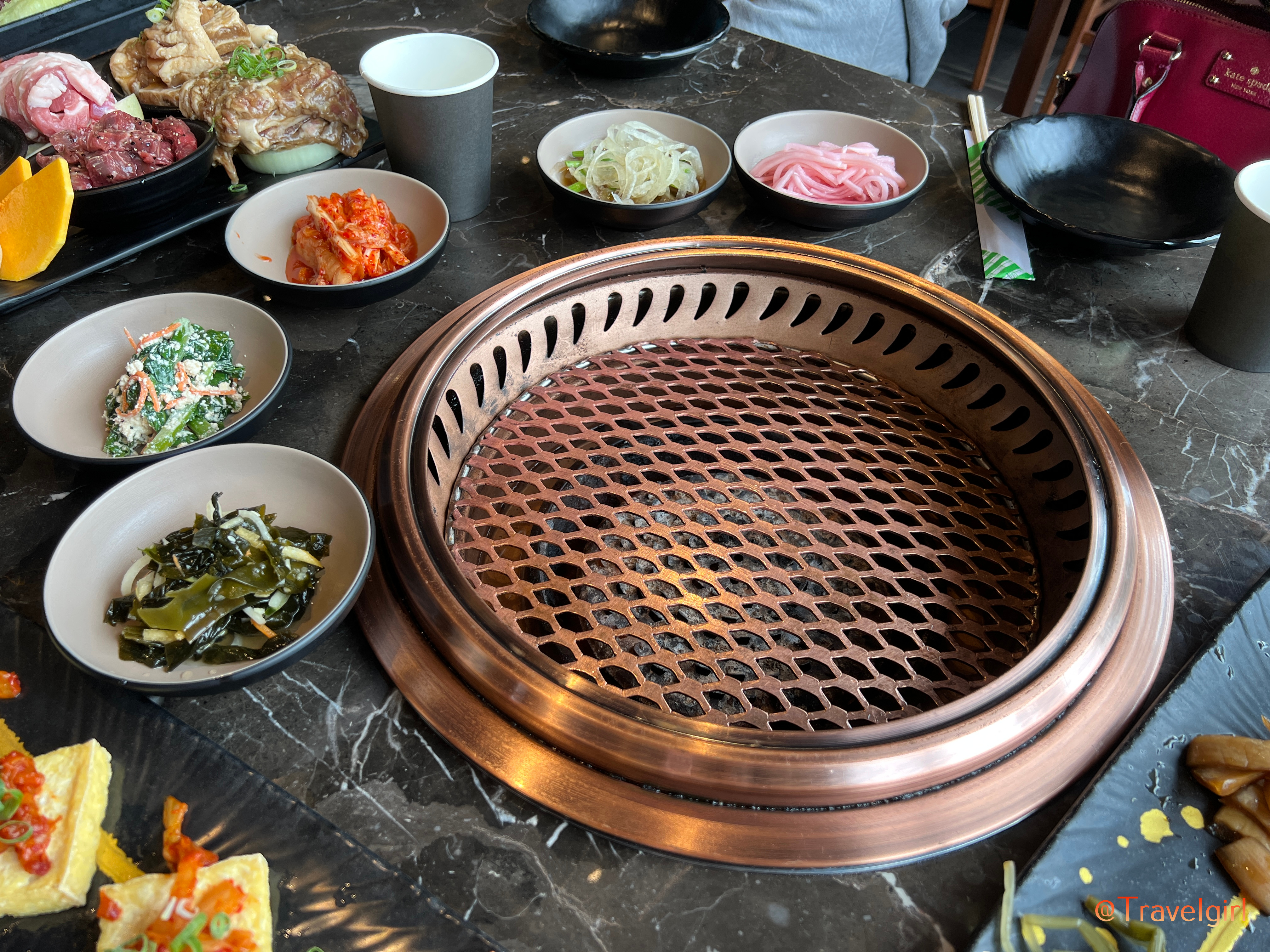 Then our meat arrived. Various beef and pork so a bit of everything to cater for the group. It also included a large tray of lettuce and sauce which goes perfectly with the BBQ meat. Then came the seafood pancake followed by the raw beef salad. Not pictured also included a steam egg and a large kimchi tofu soup. Lastly the half serve fried chicken came. Honestly there were lots of food for our group and which was included in the set except for the fried chicken which was ordered separately.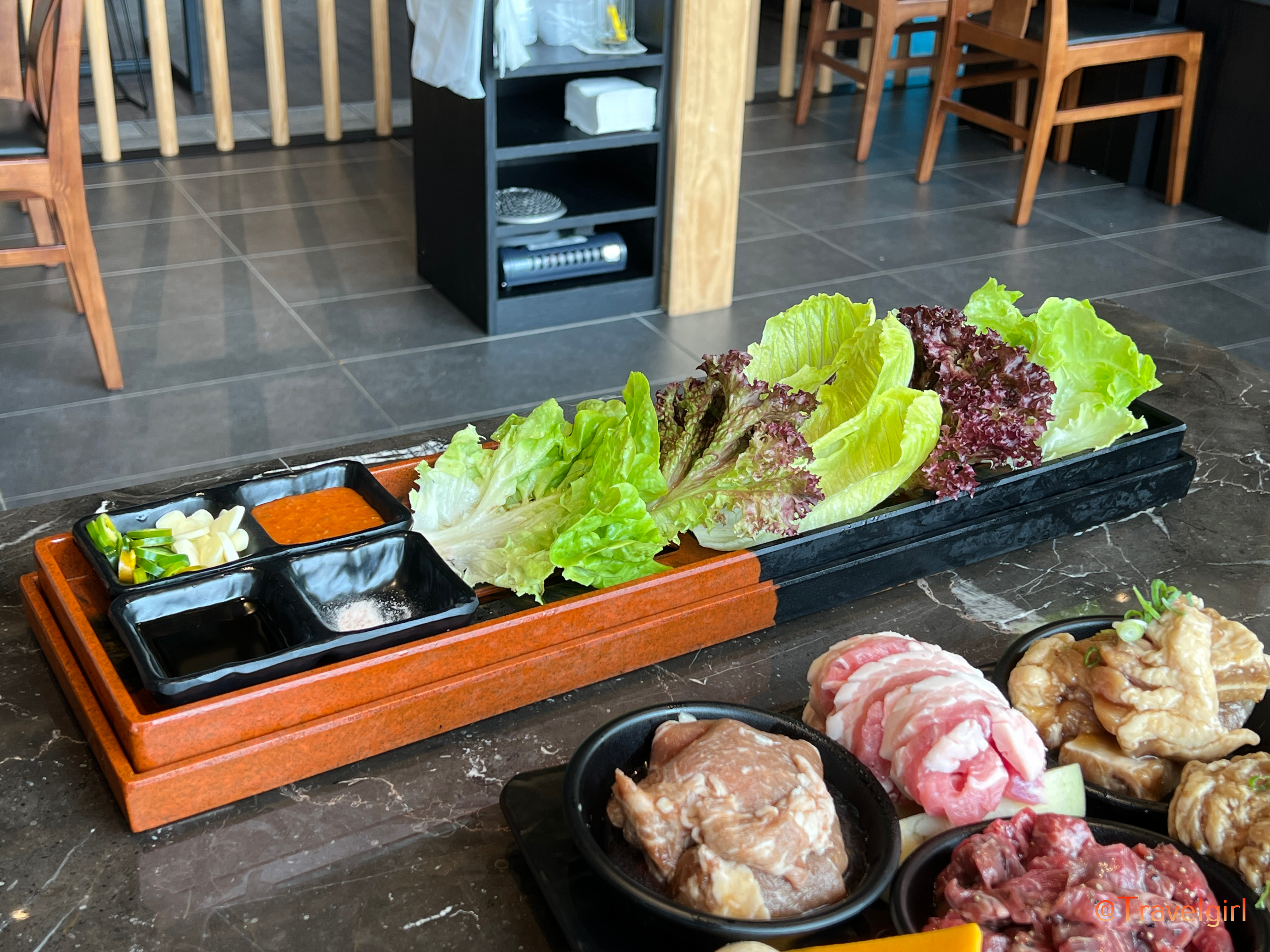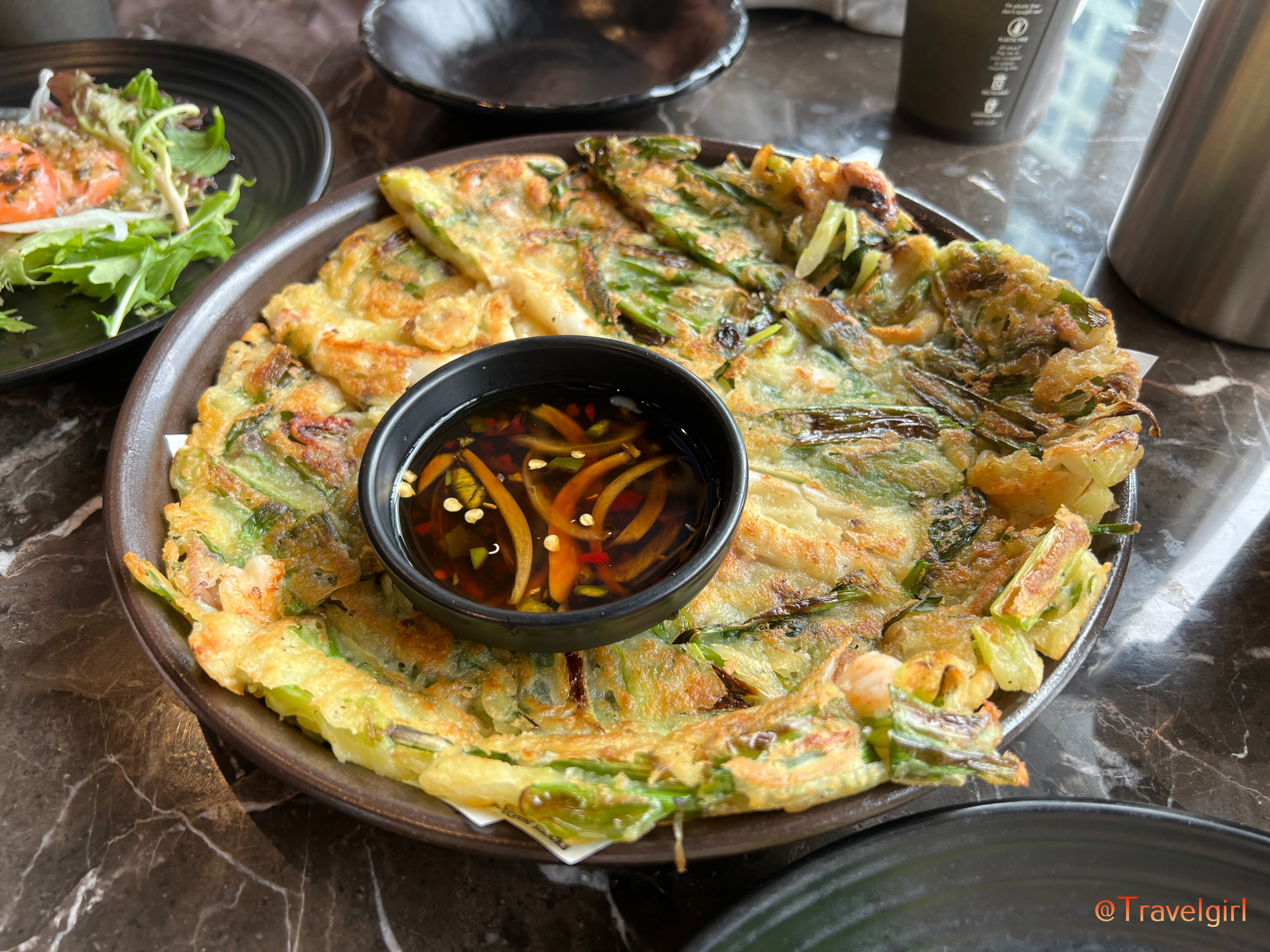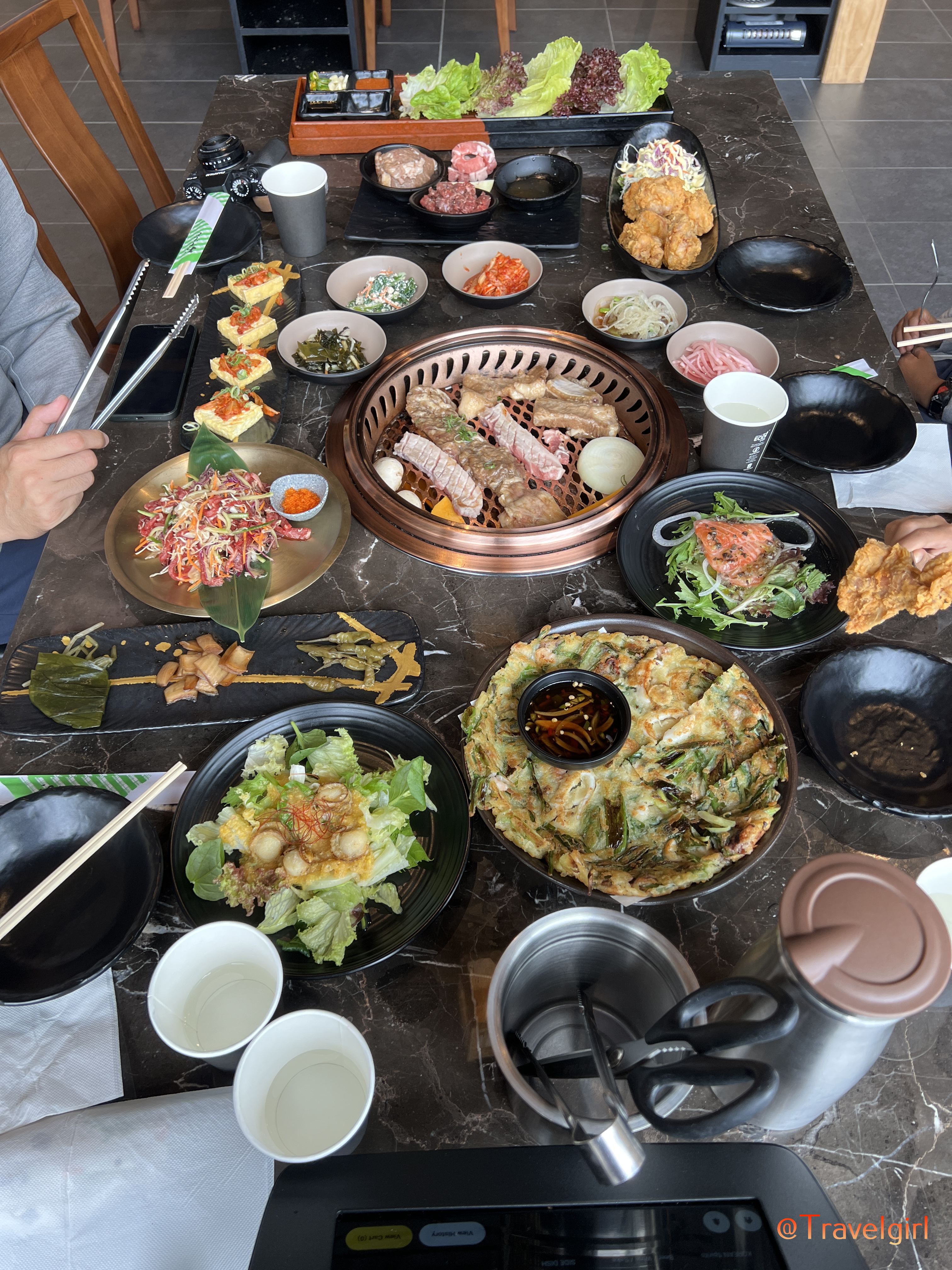 All servings were very generous and we had to take some of the food home for dinner that night. It costs around $50 per head considering we had so much food, it wasn't too expensive. Food was delicious in particular the chicken was so juicy when it came out. The service was quick and friendly and there were plenty of tables available as it was after the public holiday so people were staying in a bit (also partly due to COVID). I think we will come here again to try the other set meals as they all equally look as good just with a different combo of food.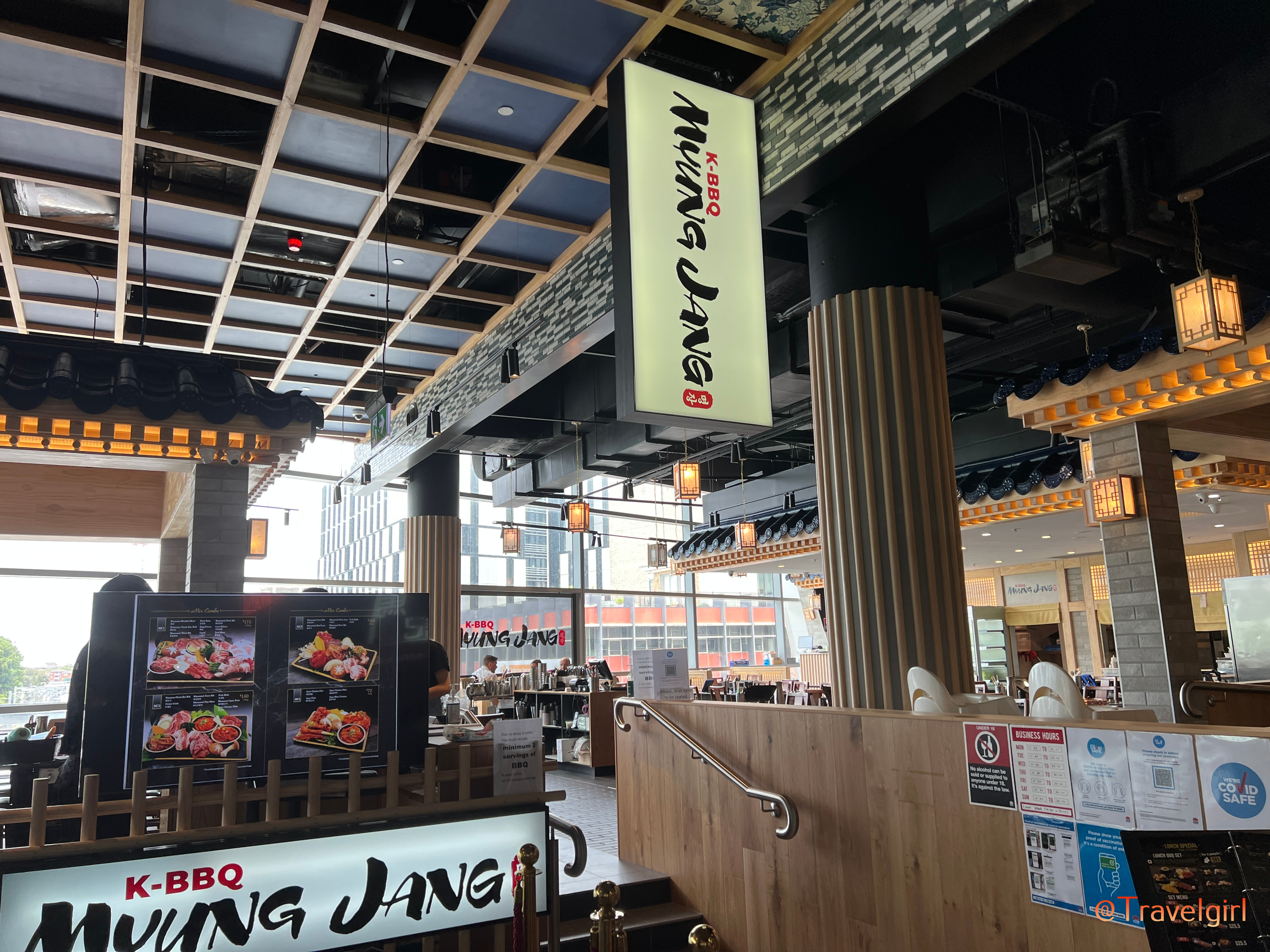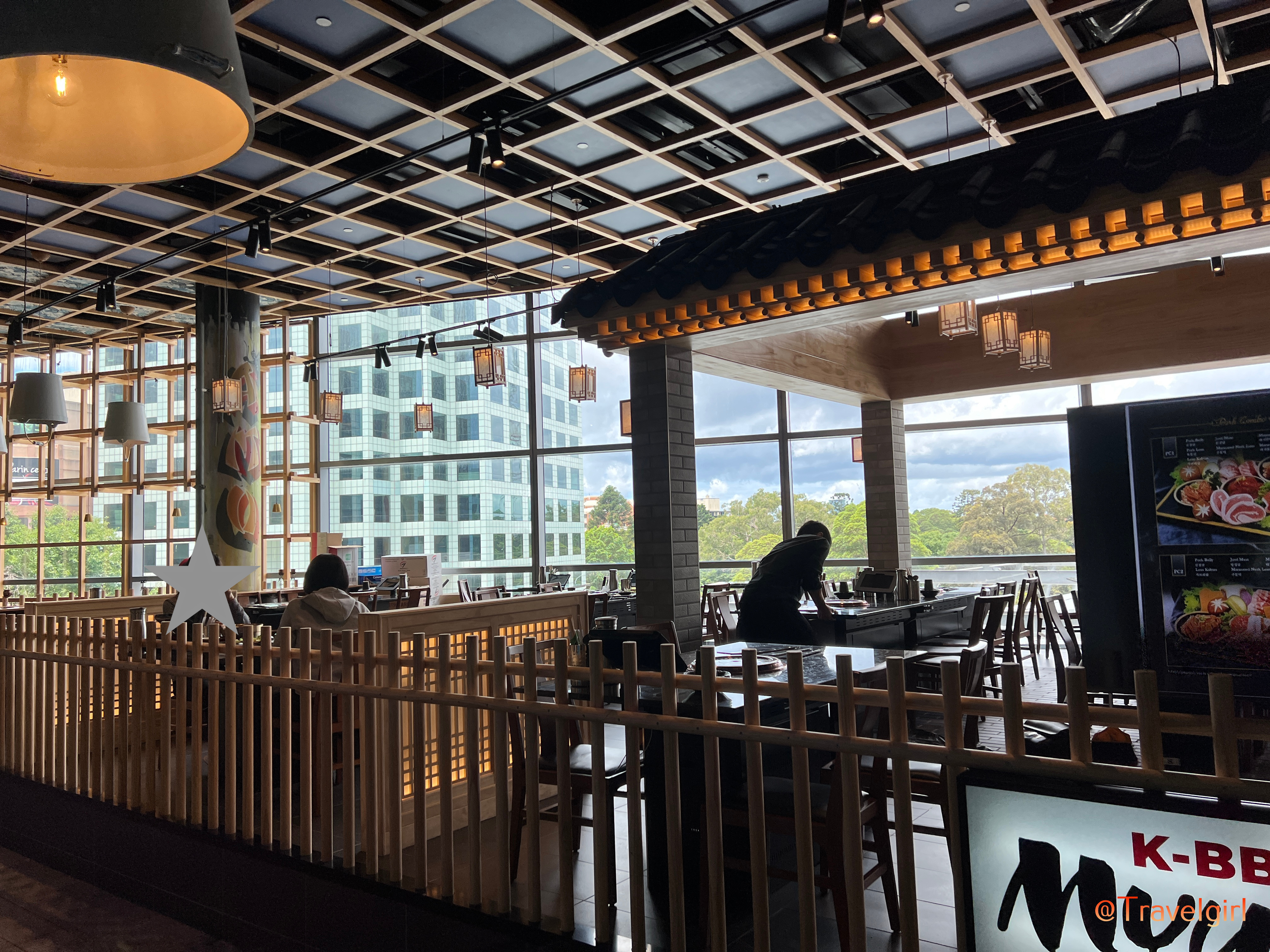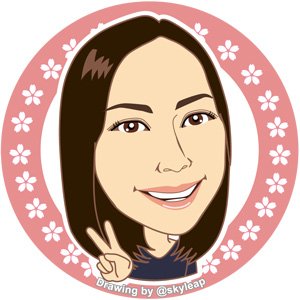 ---
Thanks for reading. If you like my post, please follow, comment and upvote me. There will be more exciting posts & destinations to come.
All photos & videos are taken by me & co in all my blogs/stories unless quoted.