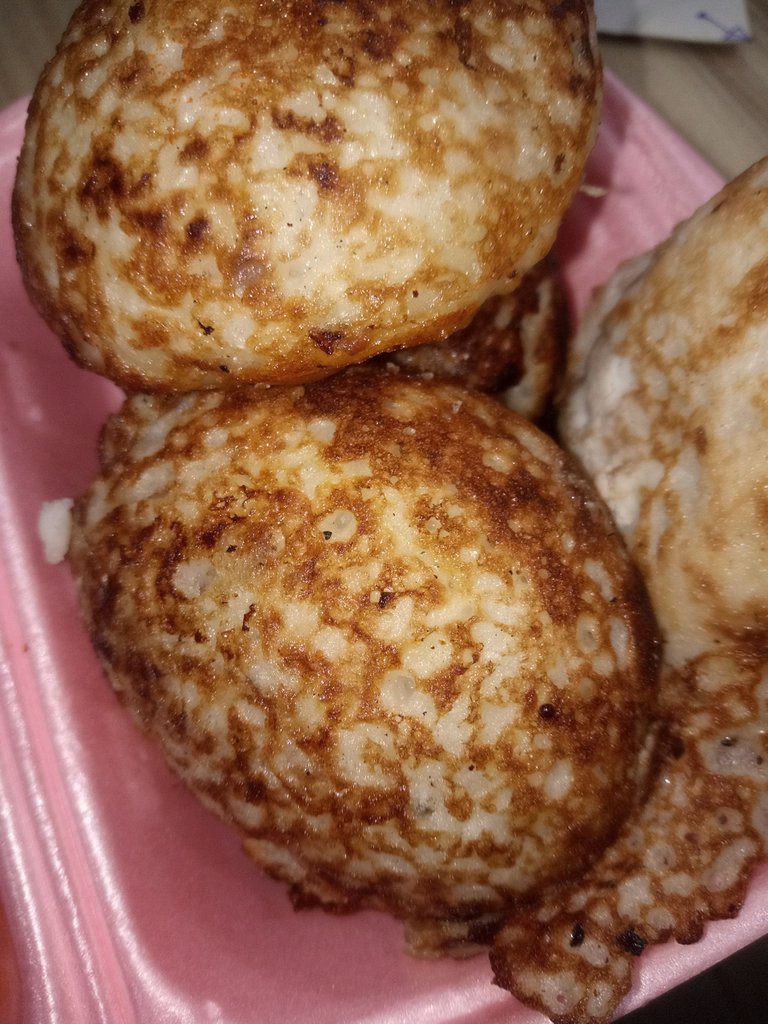 Hello everyone and welcome to my blog at this hour. The Sallah break is over and we are back to work after about two days of holidaying with friends and family. The brief break was well spent, I must admit. Sit back, relax and enjoy all that I have packaged for your reading pleasure.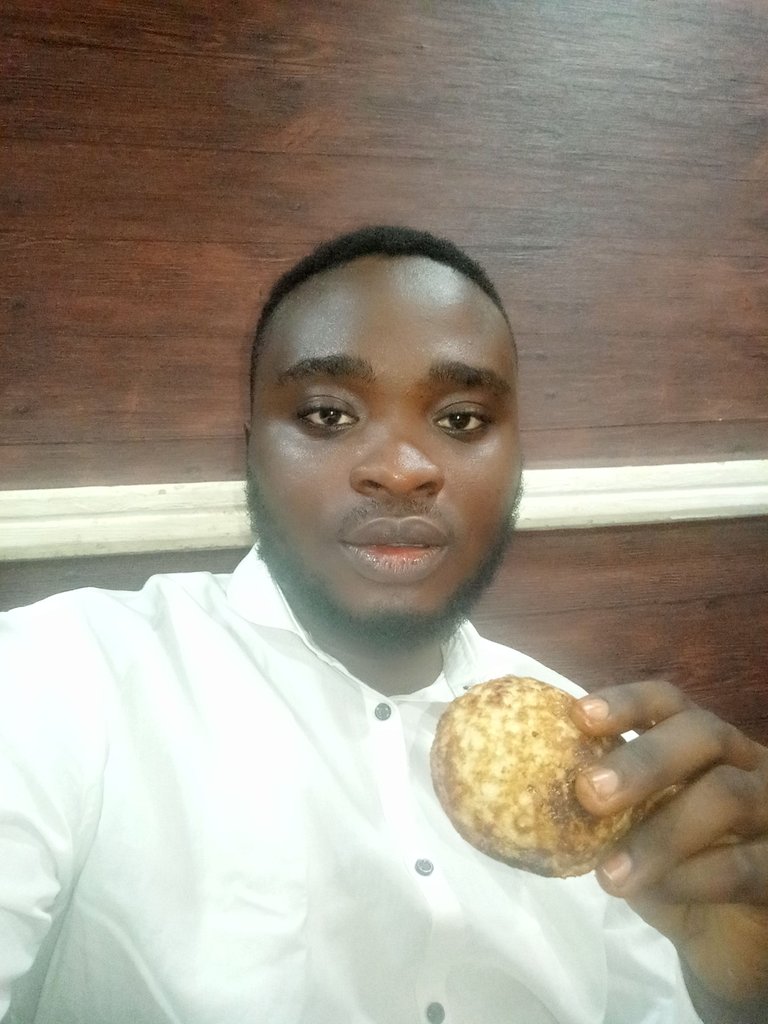 Normal business activities have resumed after the 2-day break to celebrate the eid-al-kabir. There are two working days left in the week and I'm sure it will be highly utilized in order to catch up for lost hours during the break. However, some people may not resume until next week Monday due to the fact that they traveled to their respective villages to celebrate with their families. This celebration may be the only time for them to meet with their extended family throughout the whole year.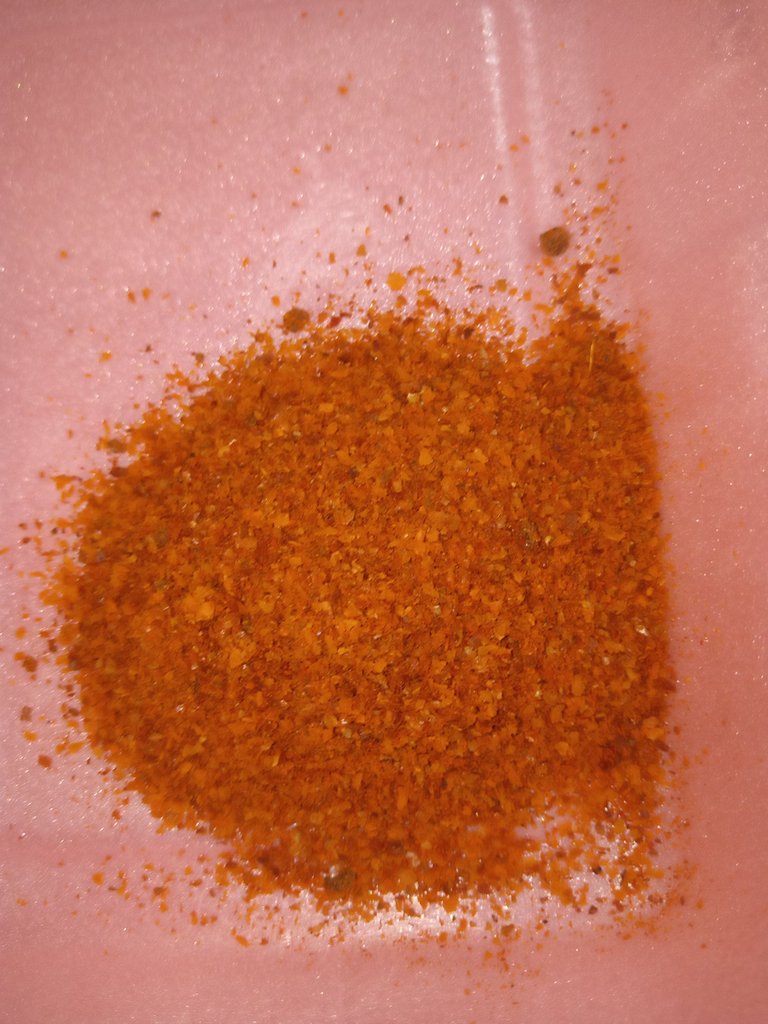 The weather is quite wet and cold this morning. It has been raining all through the night till this moment that I'm typing this post (10.42am WAT). I was in fact beaten by the rain on my way to the office and I feel so cold right now. As a result of this I got some hot Masa that was just removed from the frying pan. It is the best option for this weather as it will reduce the cold to some extent.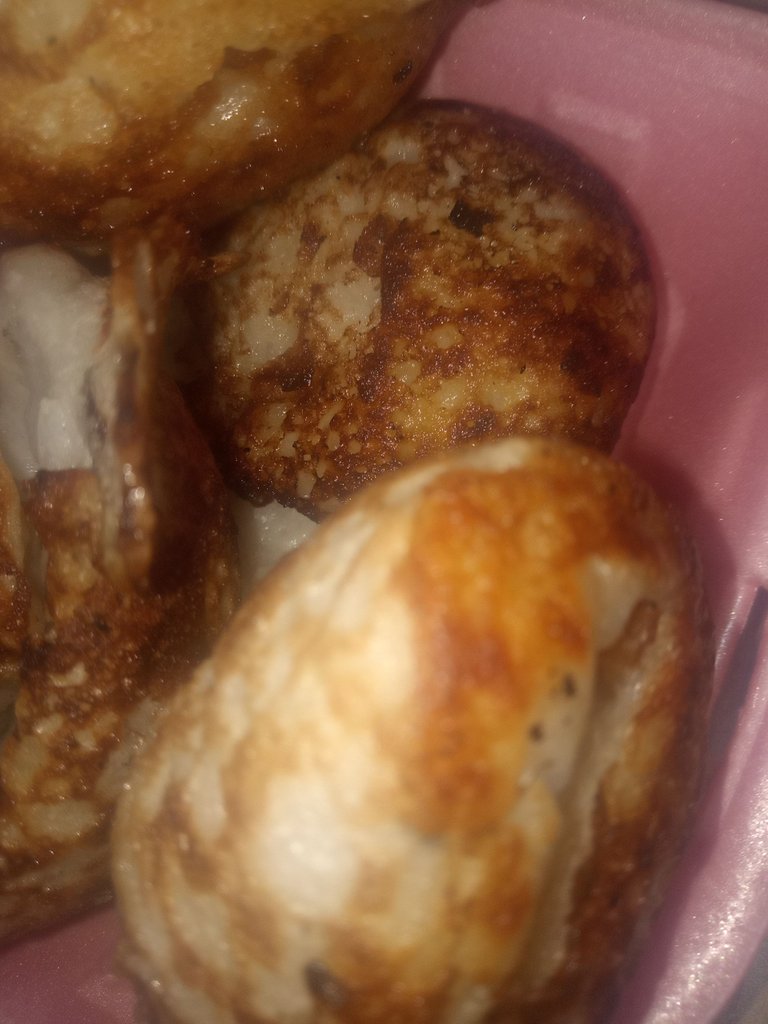 If you are not a new reader on my blog you'd have seen so many posts where I talked about Masa, how it is being made and my normal rant about how delicious it is.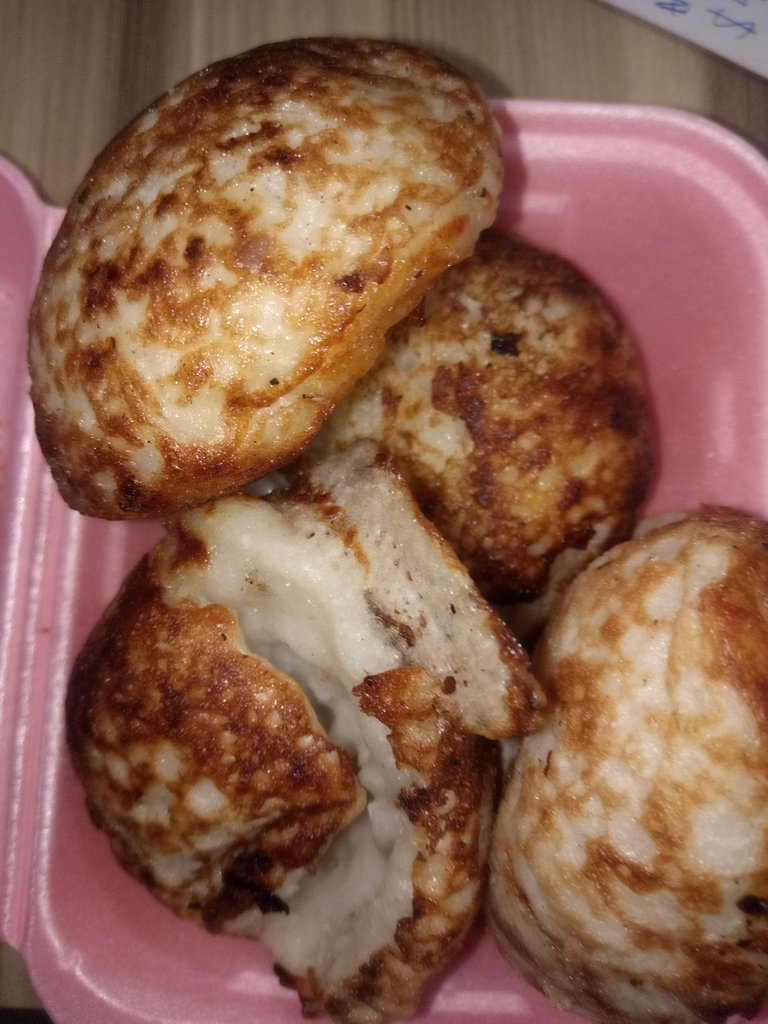 I got four big round masas and it was served with spicy pepper called yaji. Yaji is a type of seasoned pepper that has is mixed with different types of seasonings.
The hot Masa served it purpose and I felt much better.
All contents are originally written by me, @williams-owb
ABOUT THE AUTHOR
Williams Oluseyi is a Linguist by discipline from one Africa's Most Prestigious Citadel of Learning, Obafemi Awolowo University. He developed interest for blogging at very early stage which motivated him to study English Language in College. He is a prolific writer, an inquisitive and judicious reader, to say the least. To get his daily bread, he is currently working in a Logistics company in Nigeria.

Thanks For Reading My Blog Post 📝📖🗒️
Follow me on REDDIT
CAMERA SPECIFICATIONS
6.0"
1080x2160 pixels
Vote, Reblog, Follow
Let's discuss in the comment section