## There's nothing like a thick cut rump steak,🥩 with roasted potatoes 🥔 sizzling on a hot fire!🔥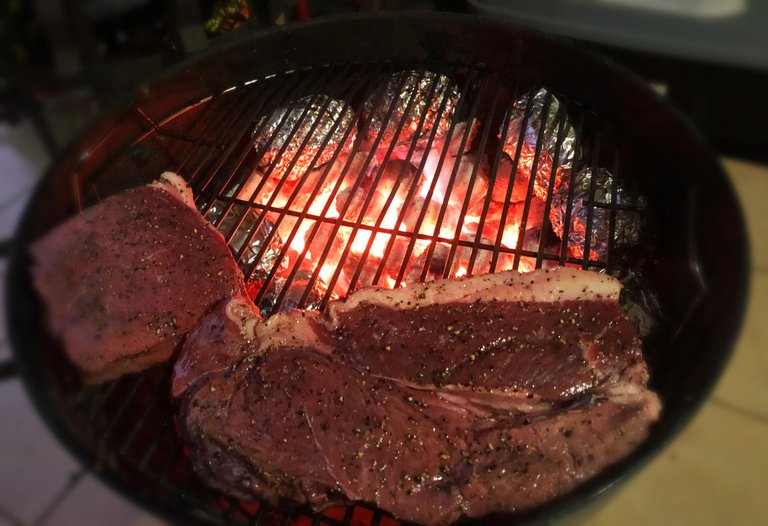 🥩When preparing a cut of quality meat, we prefer to just keep the integrity of the meat and season only with a bit of olive oil, ground salt and pepper. 🧂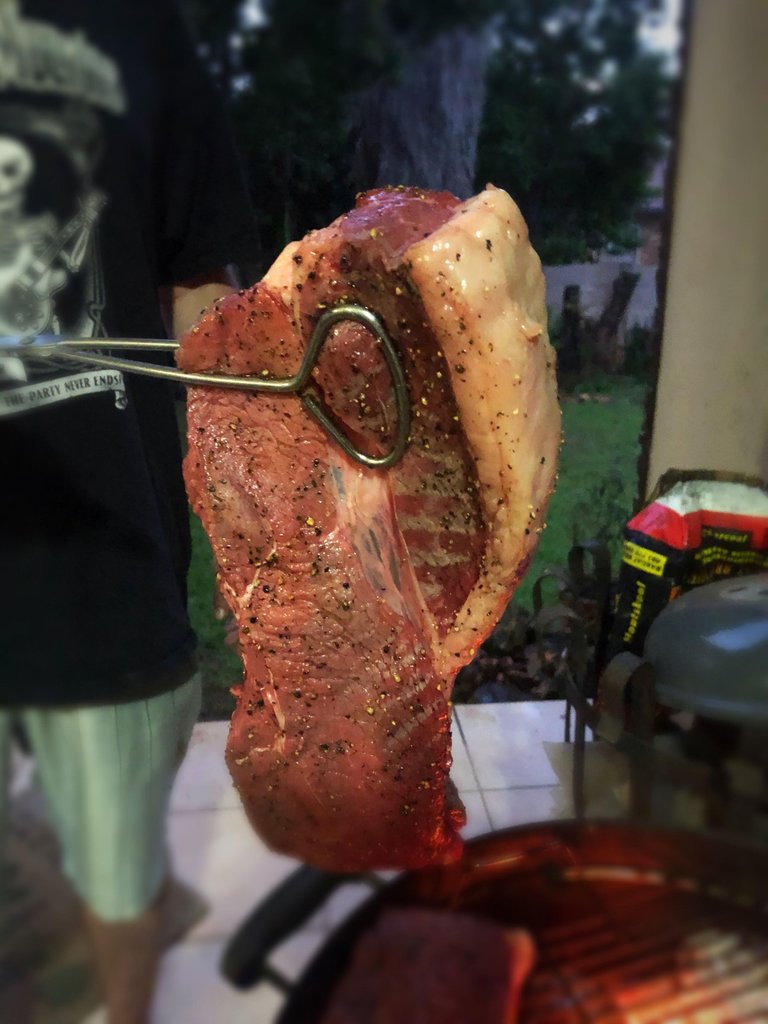 As this cut was especially thick, we put it on a hot fire and closed the lid of the Weber to help it cook properly. 🥩🥩 I love my steak nice and pink, more on the rare side than medium.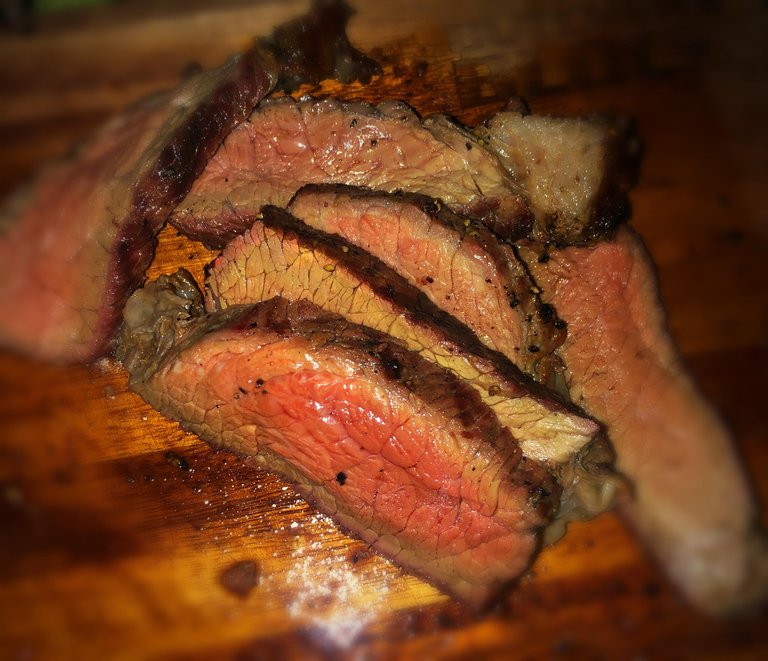 I usually precook the 🥔 potatoes in the microwave for approximately 15 minutes. Afterwards we wrap it up in tin foil and put it in between the hot coals. This helps with the texture of the skin and gives the potatoes that lovely smokey flavor as well.🔥🔥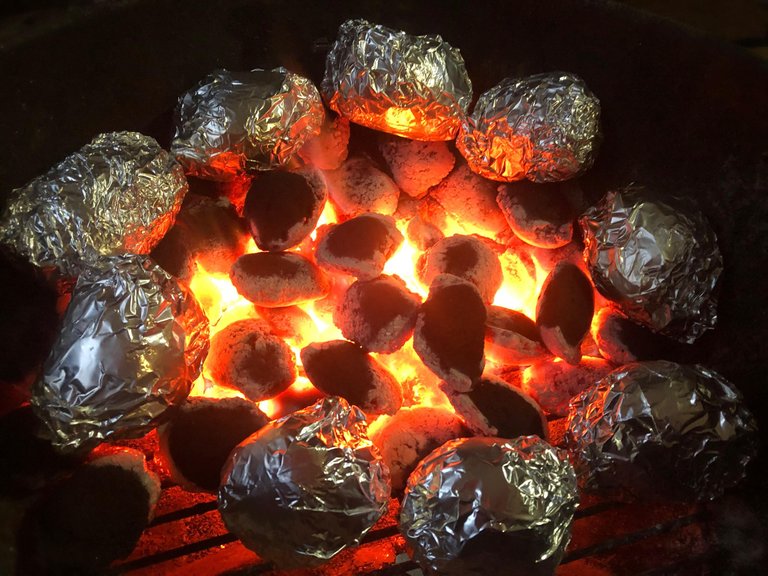 We usually fully load our 🥔 potatoes with lots of salted 🧈 butter, 🧄 garlic and 🧀 cheddar cheese. Ground salt and pepper to taste. I make more than enough potatoes, as it is a naughty treat the next day as well, easy to heat up with all the toppings to serve at lunch.
🔥🔥This is just another day in @braaiboy's life. How lucky is he that he gets to braai every day!!!?🔥🔥