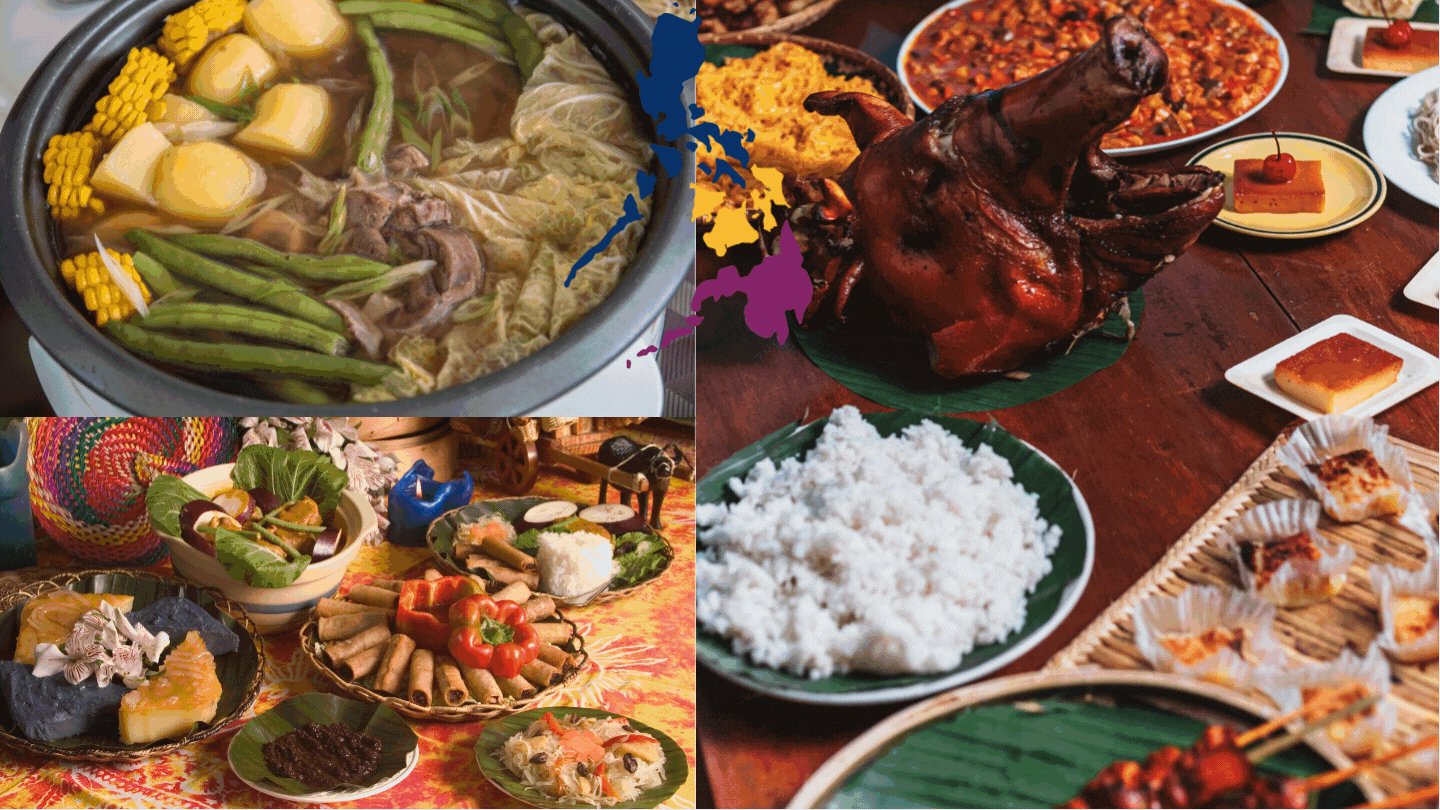 Hello there Fam! I will share with you our family weekend getaway in Tagatay, Philippines last weekend.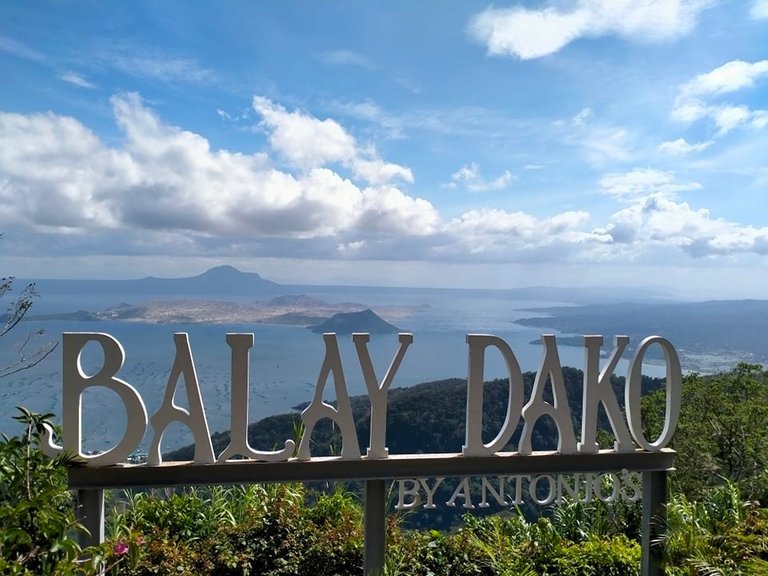 We ate at Balay Dako, one of the popular restaurants in Tagaytay. The view of Taal Volcano is really amazing plus the soothing fresh air around while eating our favorite dishes is second to none.

Here is the list of food that we ordered and ate.
Salmon sa Miso
The housemade sour soup. With a selection of souring ingredients: Sampalok, Manggang Hilaw, Kamias, Bayabas or Batuan. This one has Salmon Fish with fermented soybean paste.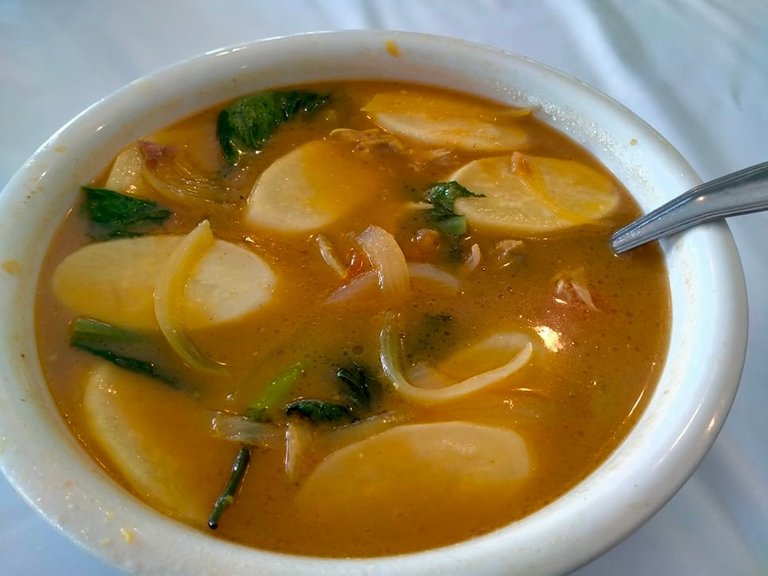 SISIG NA BABOY
Chopped pork face garnished with onions and chilis, served on a hot cast iron platter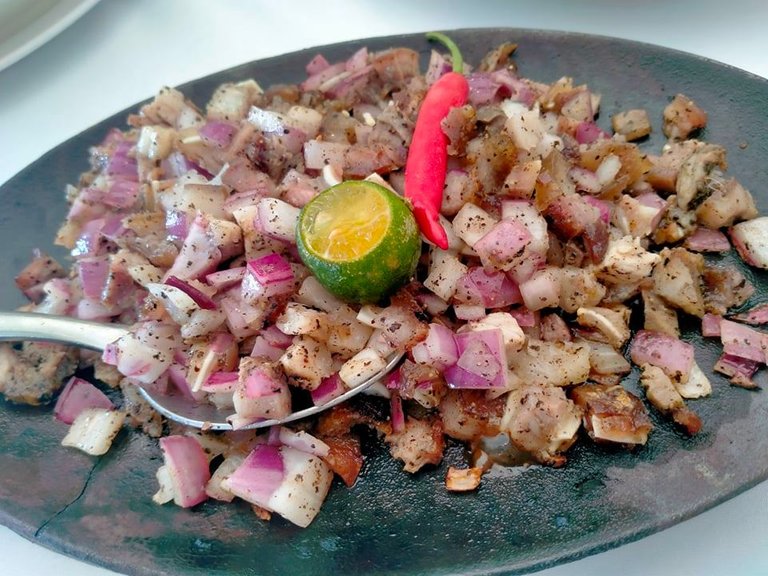 PINAKBET
Stewed local vegetables: Eggplant, Tomatoes, Okra, String and Winged beans flavored with a sauce of fermented shrimp.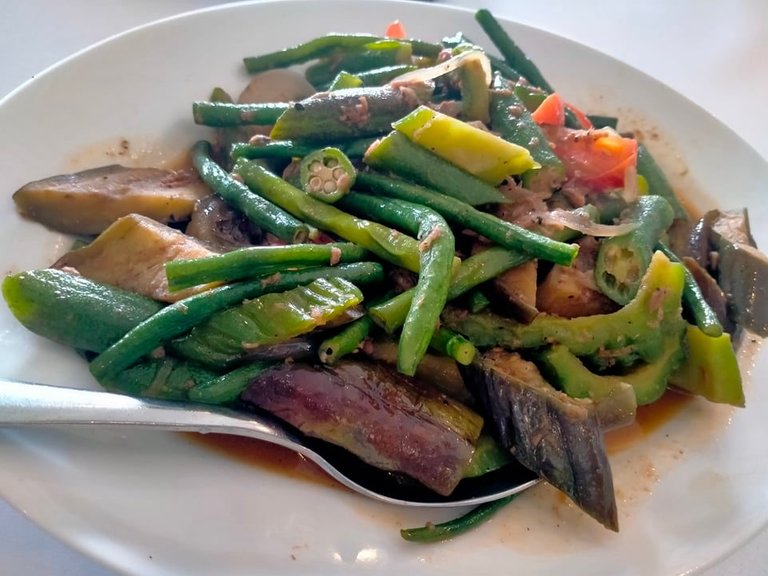 PRITONG MANOK
In-house fried chicken, Filipino style.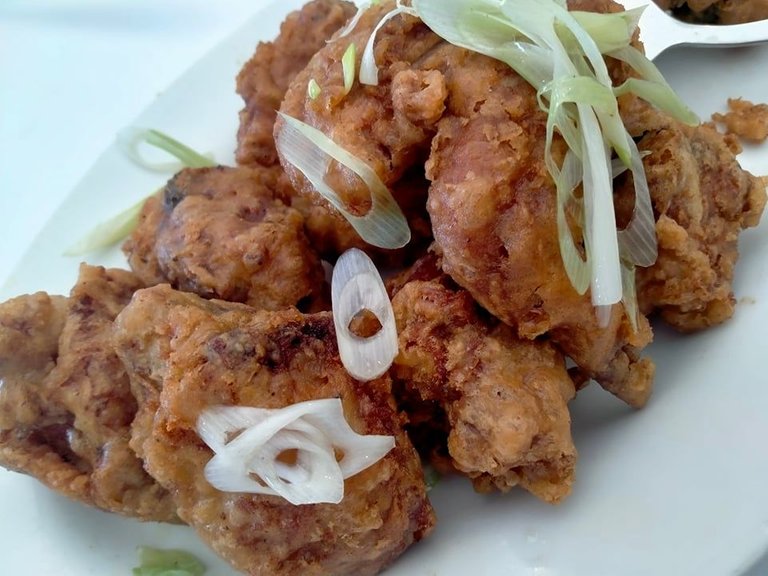 Overall, it was a great weekend lunch and the ambiance around with the freshest air from the lake really makes the food taste even better. For more information regarding the dishes and location of the restaurant, visit their website HERE