In part 1 I showed you how to polish your photos and remove any flaws so they will look good when printed large. Now it's time to focus on colors and detail.

The image below will soon hang on a customers wall printed in 60cm x 90cm. For this to look good it's important to know the paper that it will be printed on and to do proper soft proofing.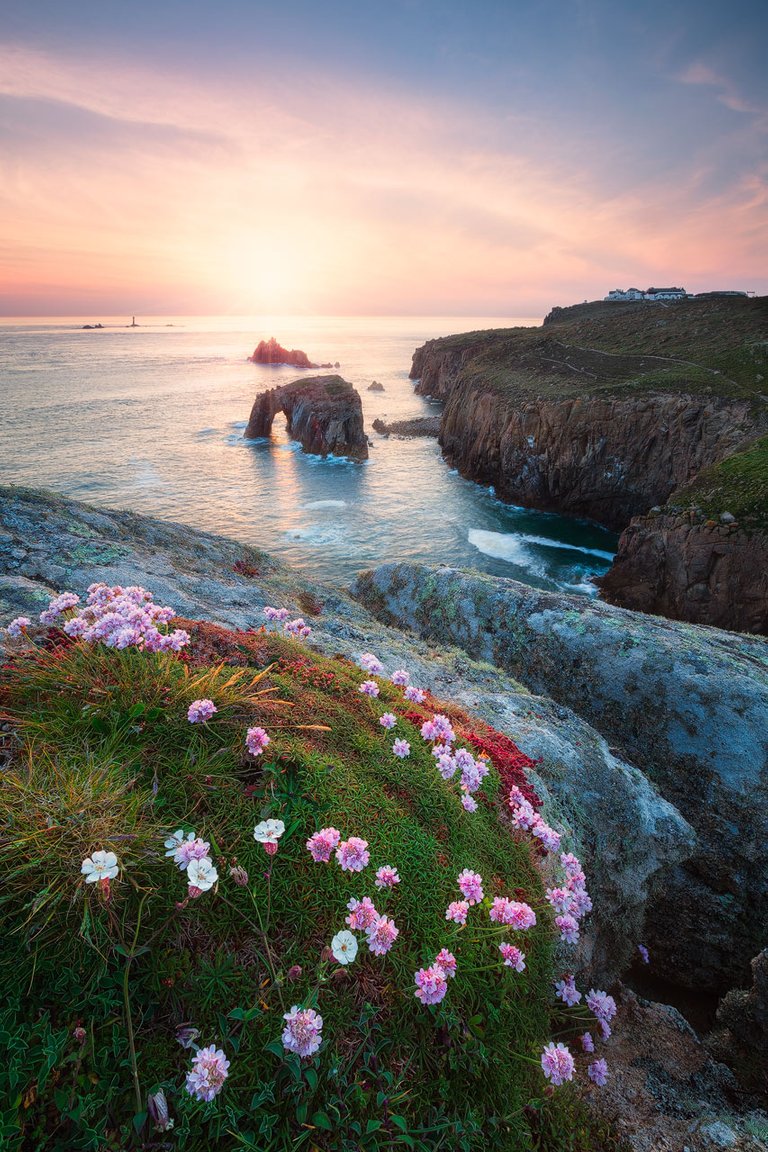 In the video below I show you how you can use Lightroom to do soft proofing for different papers to ensure that the colors of the print will look like the colors on the screen. For this to work a prerequisite is to have a calibrated monitor. I use the i1Display Pro device from x-rite for this. Before each larger print run, I make sure to test my monitor calibration.
Once the colors on the monitor look right, it's time to get the image proofed.
In the third and final part we will look at hard proofing. This step is optional and depends on how confident you feel with your soft proofing skills. But if I order an expensive print or many prints, I usually don't skip this step.