Collect rubbish rewards # 66
There were 1 participant who took part. Thank you for collecting rubbish!
So far we have had 167 cleaners from the beginning of this Challenge a few month ago. That's a lot of rubbish that we have taken care of properly.
This week, I have to make a break. So the next round 67 will start on next sunday.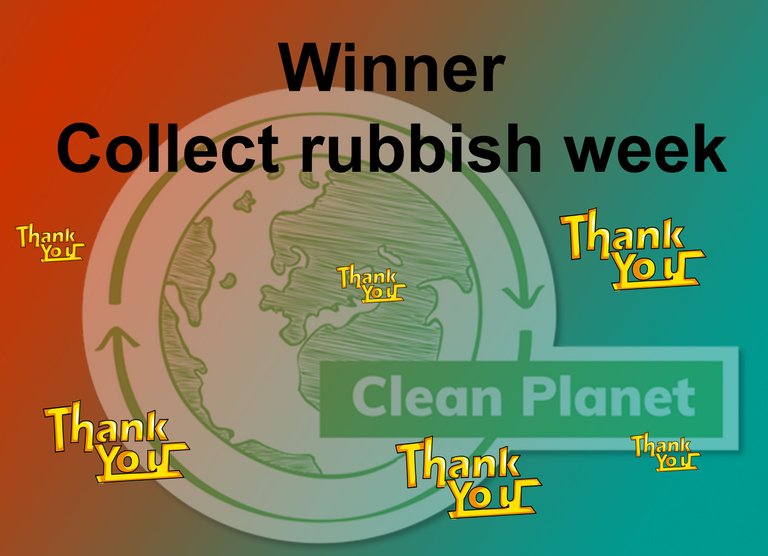 ---
Prices for next challenge # 67
---
---