Deutsch °
English °

Deutsch
Guten Morgen zusammen 🙂,
gestern morgen bin ich schon früh um 7:30 ins Fitnessstudio und habe dort meine 1:45 h Krafttraining gemacht.
Danach wollte ich zwei Ski-Paare nach Freiburg zu meinem Händler des Vertrauens für einen großen Skiservice bringen. Normalerweise mach ich die Saison über alles (was ich kann) selbst. Belag schleifen und ausbessern kann ich leider nicht. Deshalb müssen die Skier ab und zu zum Profi.
Da ich während des Trainings ca. 2 Liter Wasser und danach noch ein Shake getrunken habe, musste ich aber schon auf dem Weg nach Freiburg (ca. 15 Minuten Fahrt) sowas von dringend Wasser lassen, dass ich mich entschied erst an einen Parkplatz am Waldrand neben der Dreisam zu fahren.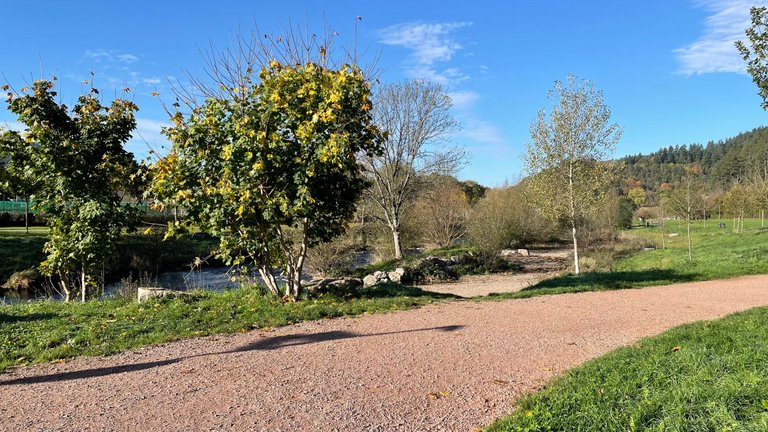 Dort angekommen und erleichtert, war das Wetter zu schön, um gleich wieder weiter zu düsen. Also ging ich noch ein paar Schritte die Dreisam entlang und verweilte dann an einem schönen Plätzchen noch ne Weile.
Was mich wunderte und zu gleich freute: Ich sah zum allerersten Mal jemanden anderes Müll aufheben. Es war eine Dame mittleren Alters mit zwei Tüten unterwegs und füllte diese den Weg entlang mit dem herumliegenden Müll 🙂.
Trotzdem lag um mich herum noch ein bisschen was, was ich dann aufhob und im nahegelegenen Mülleimer entsorgte.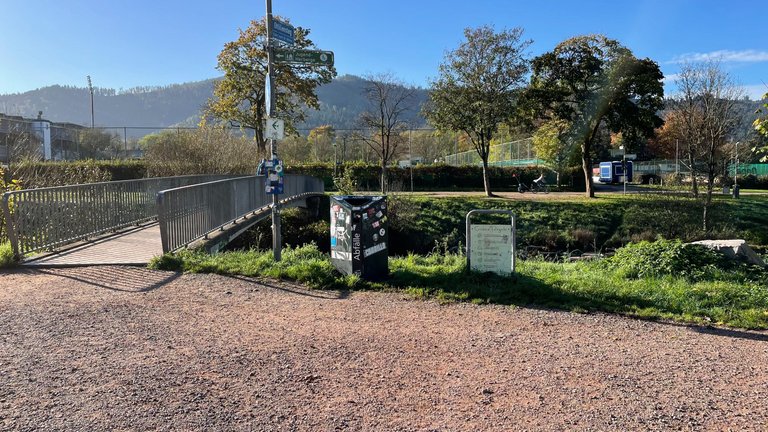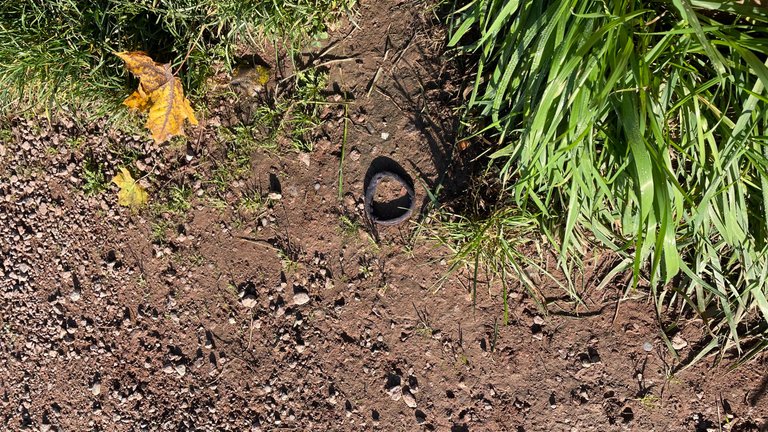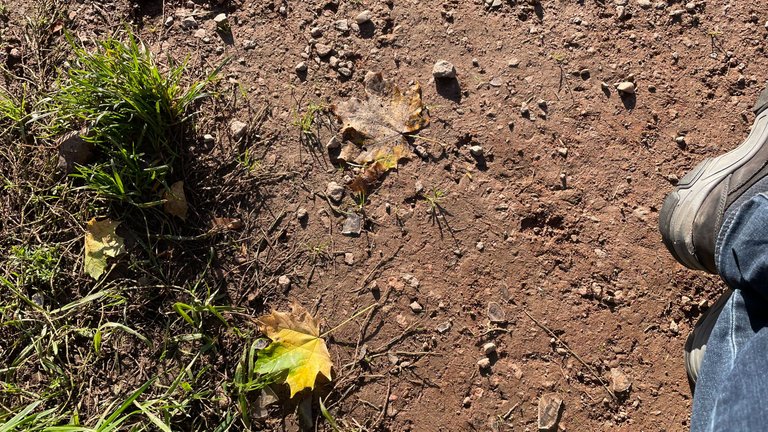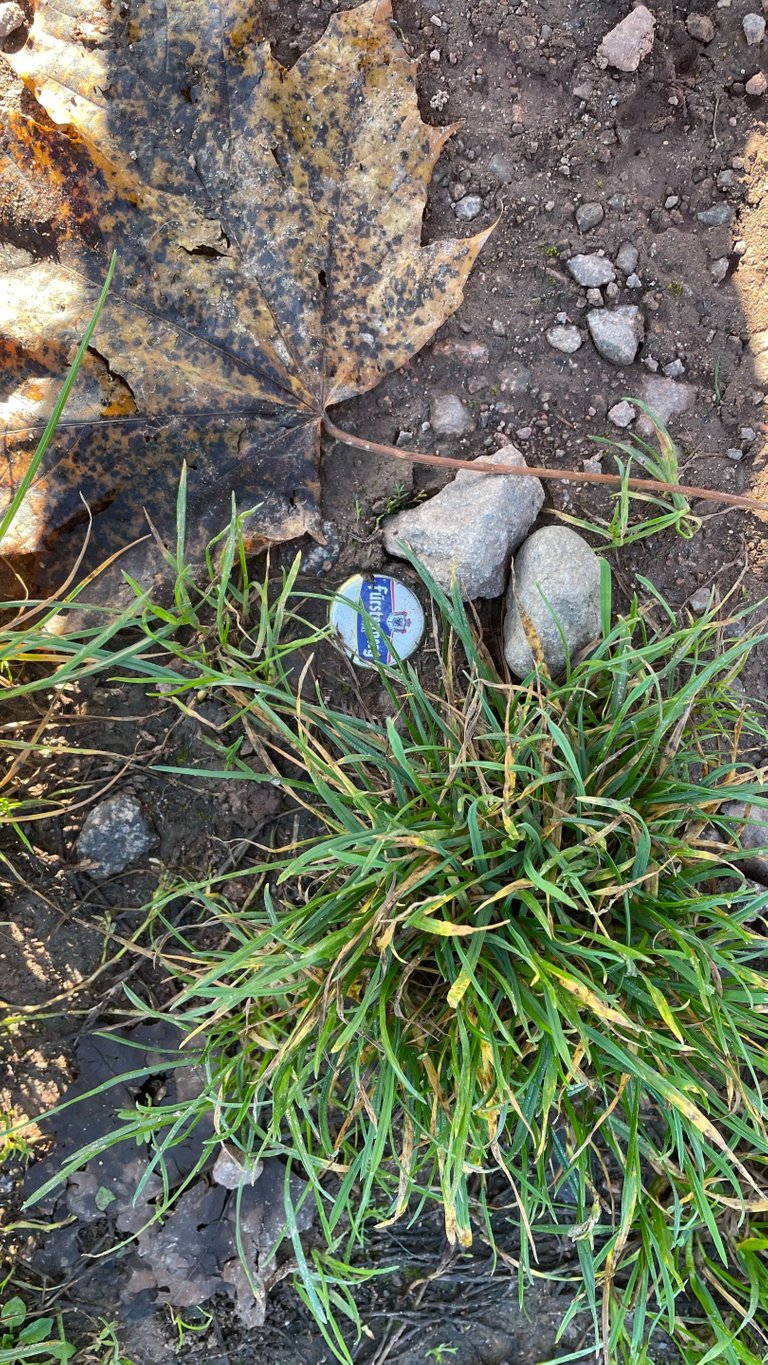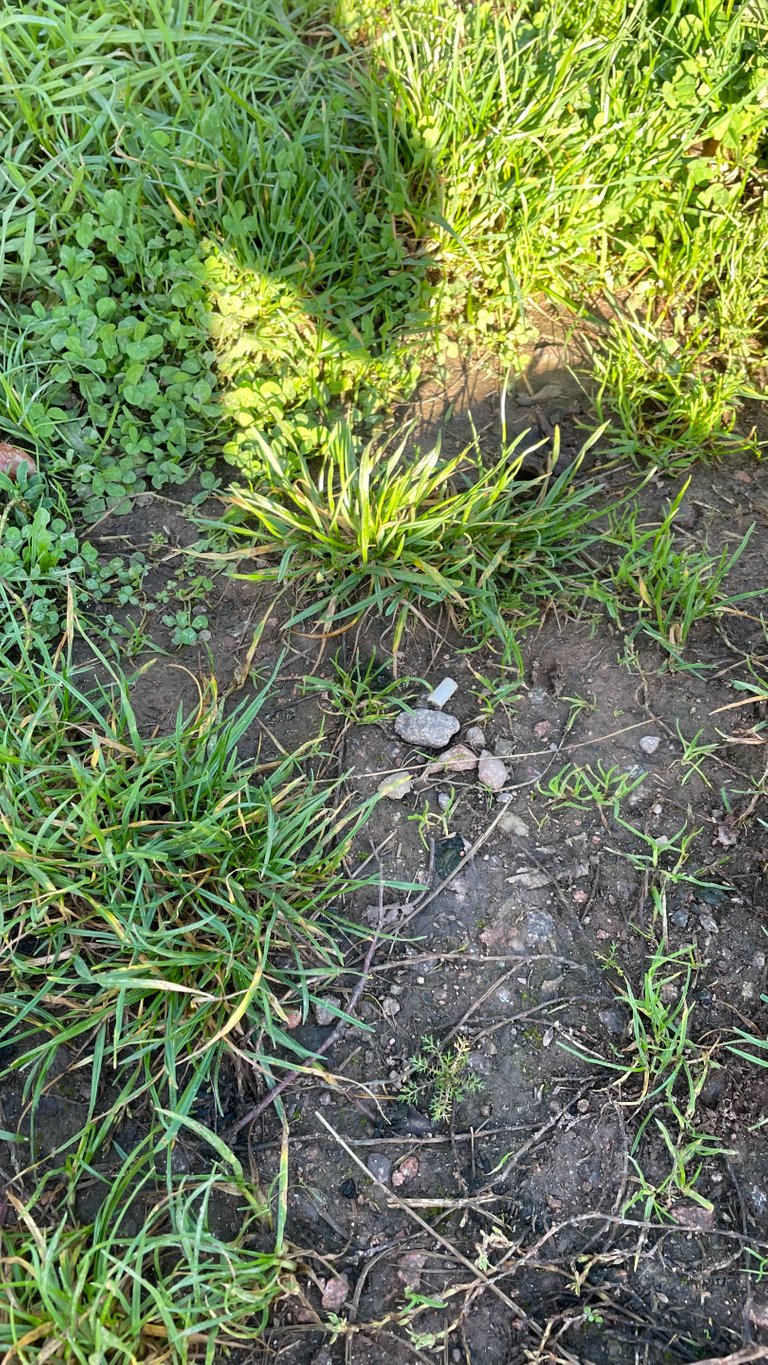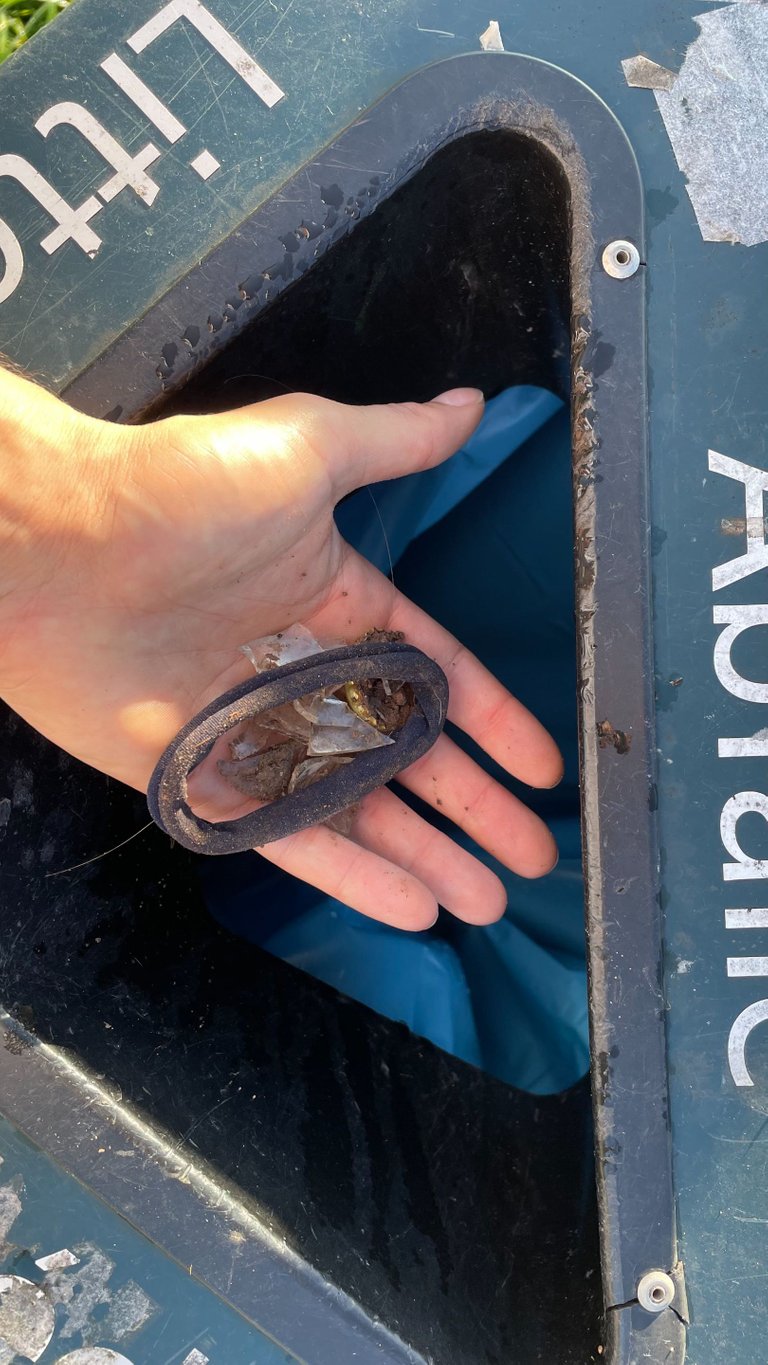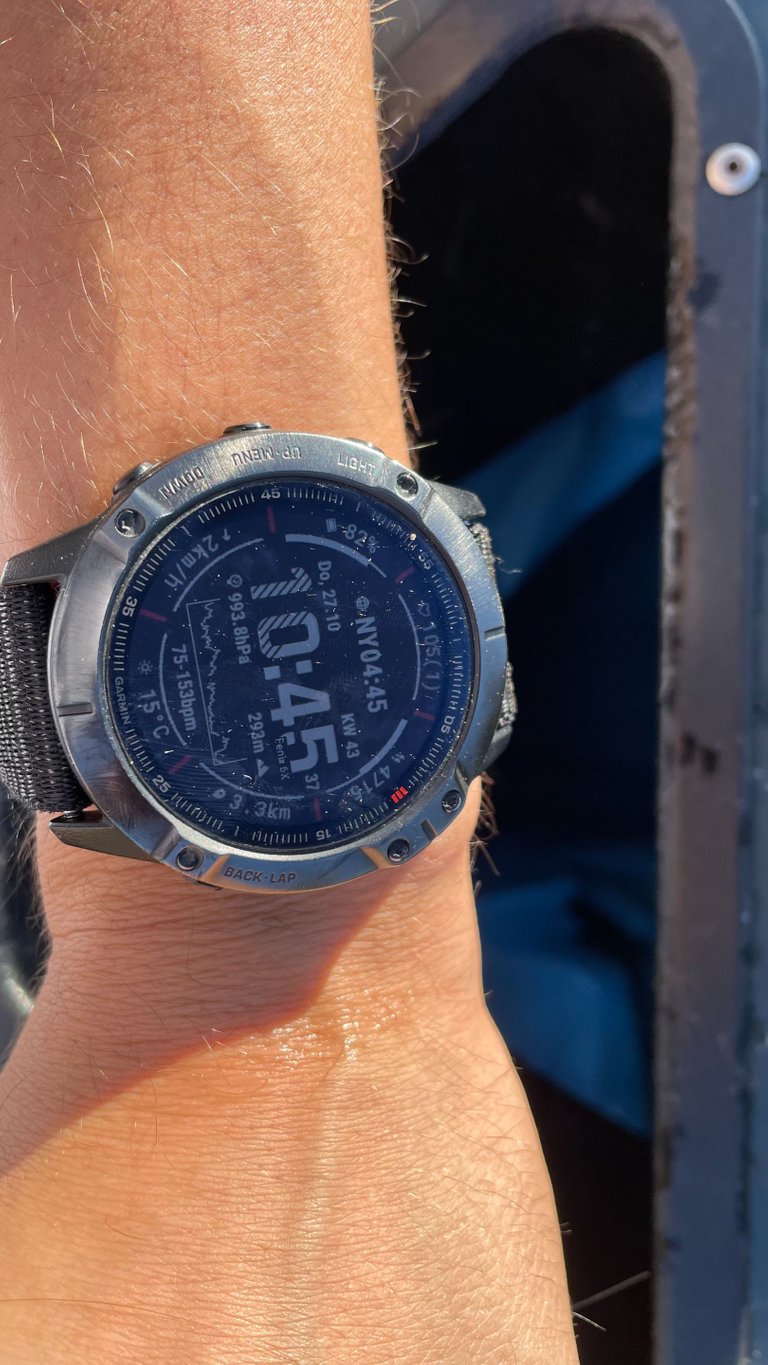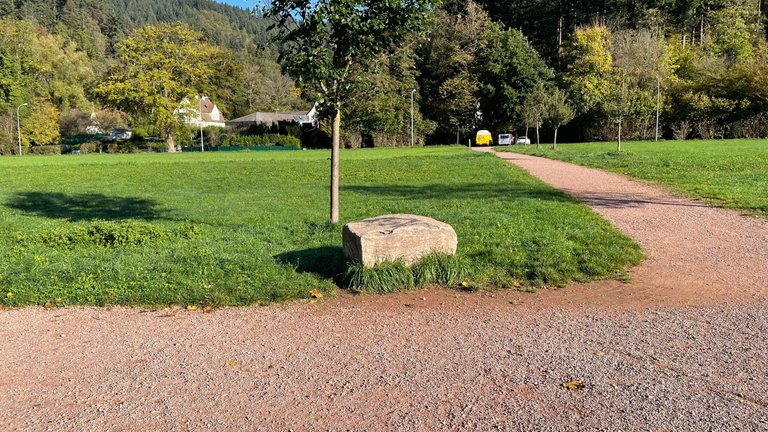 Danach ging es zurück zu meinem Auto. Daneben fand ich nochmal zwei Plastikdeckel, welche ich in den Kofferraum warf und natürlich zu Hause dann entsorgte.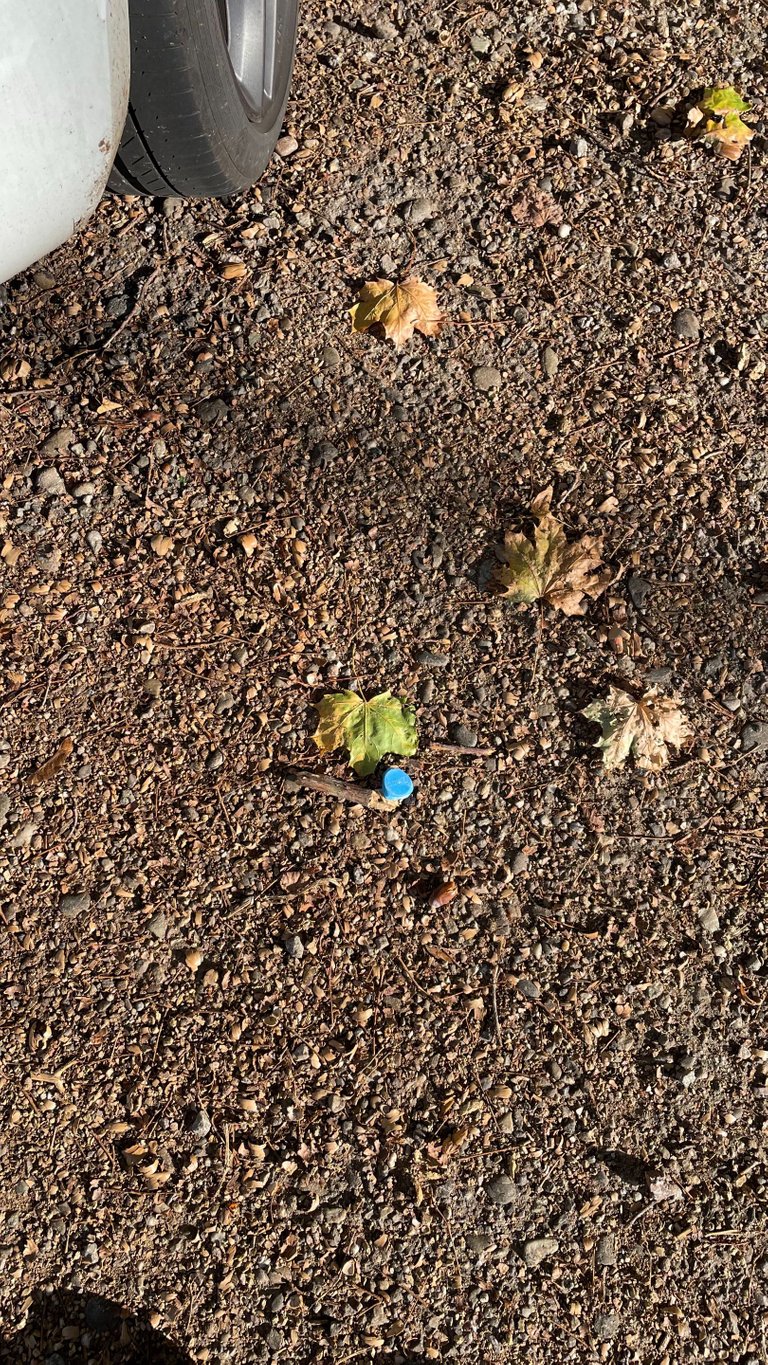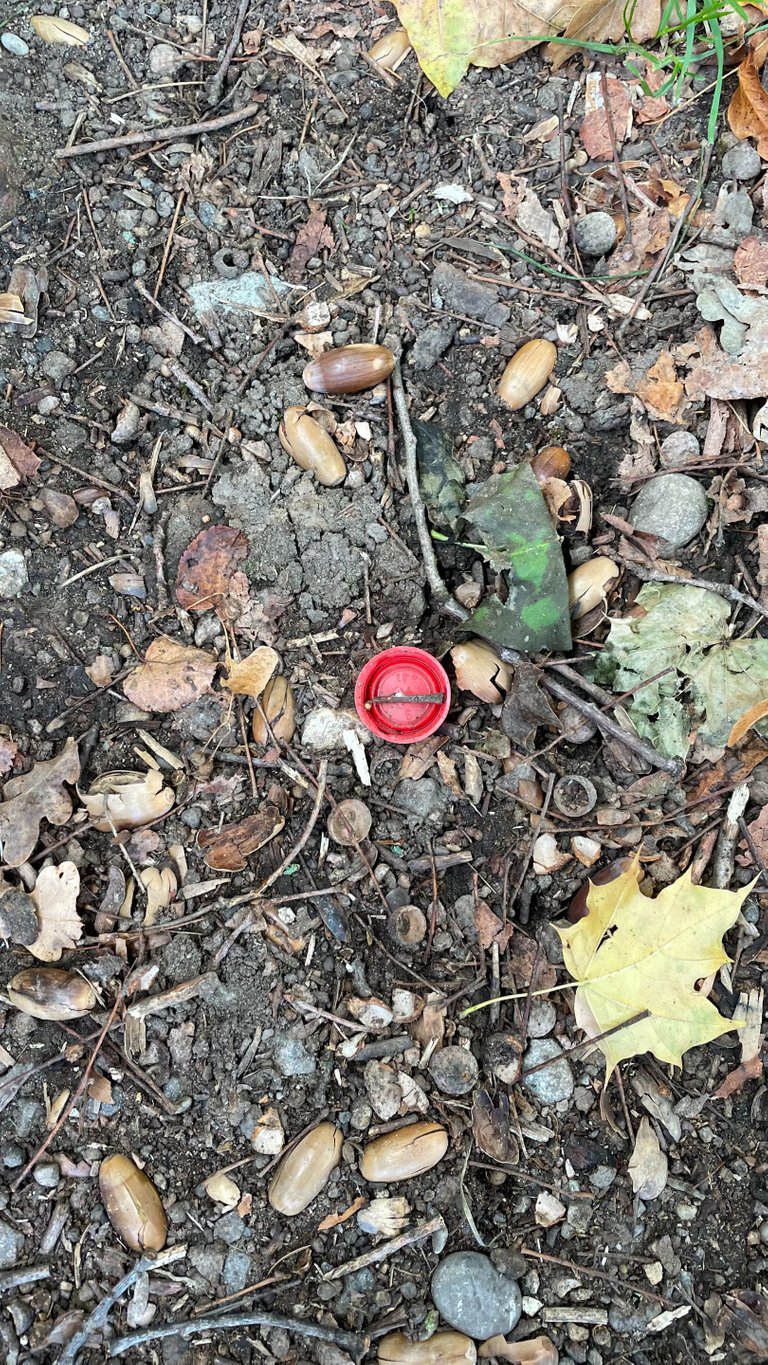 Nichts Weltbewegendes, aber wenn nur jeder Zweite oder Dritte solch Kleinigkeiten machen würde, sähe unsere Umwelt sicherlich besser aus.
---
@cleanplanet
---
Die Fotos wurden von mir mit meinem Iphone 12 gemacht.

---
---
English
Good morning everyone 🙂,
yesterday morning I went to the gym early at 7:30 and did my 1:45 h strength training.
After that I wanted to bring two pairs of skis to Freiburg to my trusted dealer for a major ski service. Normally I do everything (that I can) myself during the season. Unfortunately, I can't grind and repair the base. That's why the skis have to go to a pro sometimes.
Since I drank during the training about 2 liters of water and then a shake, I had but already on the way to Freiburg (about 15 minutes drive) so urgently water that I decided to drive first to a parking lot at the edge of the forest next to the Dreisam.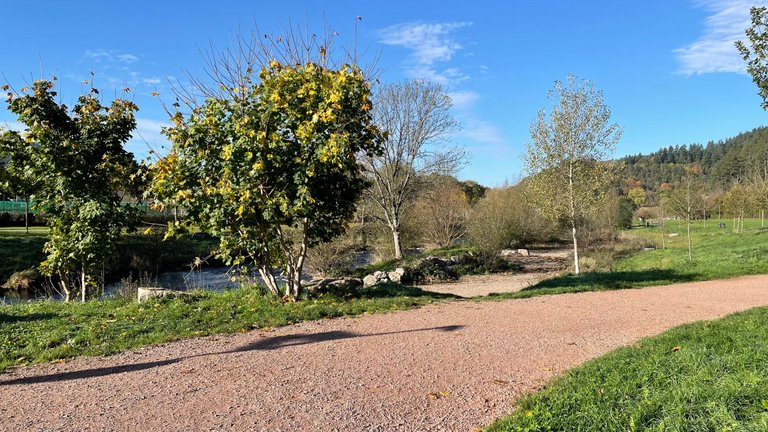 Arrived there and relieved, the weather was too nice to immediately jet on again. So I walked a few steps along the Dreisam and then lingered at a nice place ne while.
What surprised and delighted me at the same time: I saw for the very first time someone else picking up trash. It was a middle-aged lady with two bags on the road and filled them along the way with the garbage lying around 🙂.
Nevertheless, around me was still a bit what I then picked up and disposed of in the nearby trash can.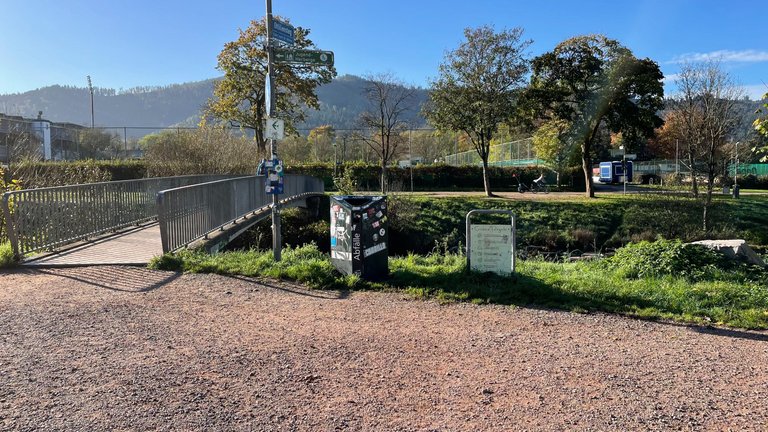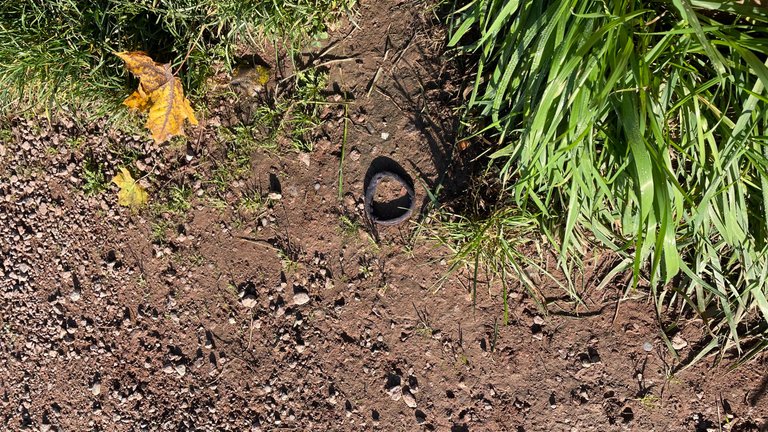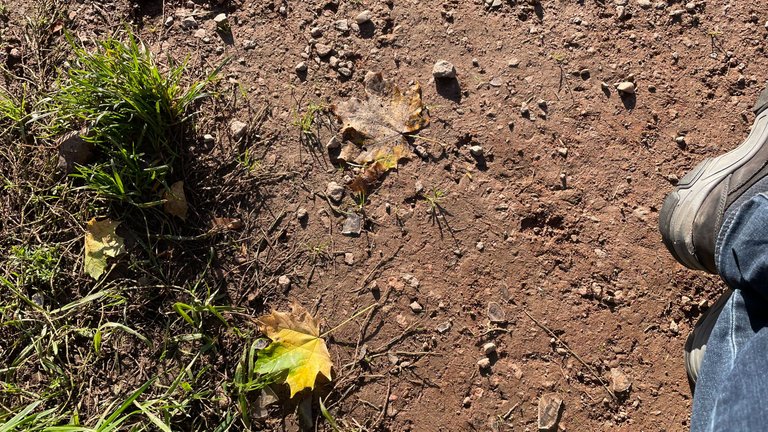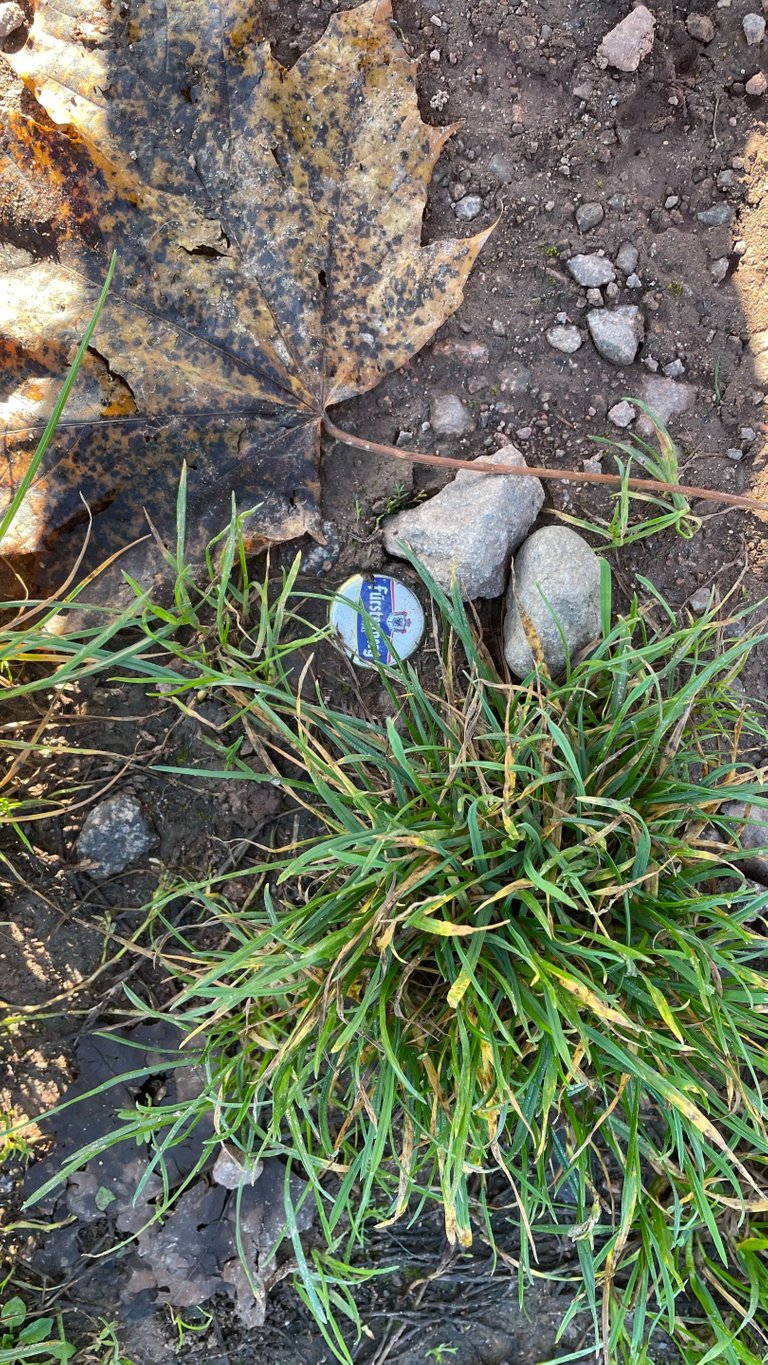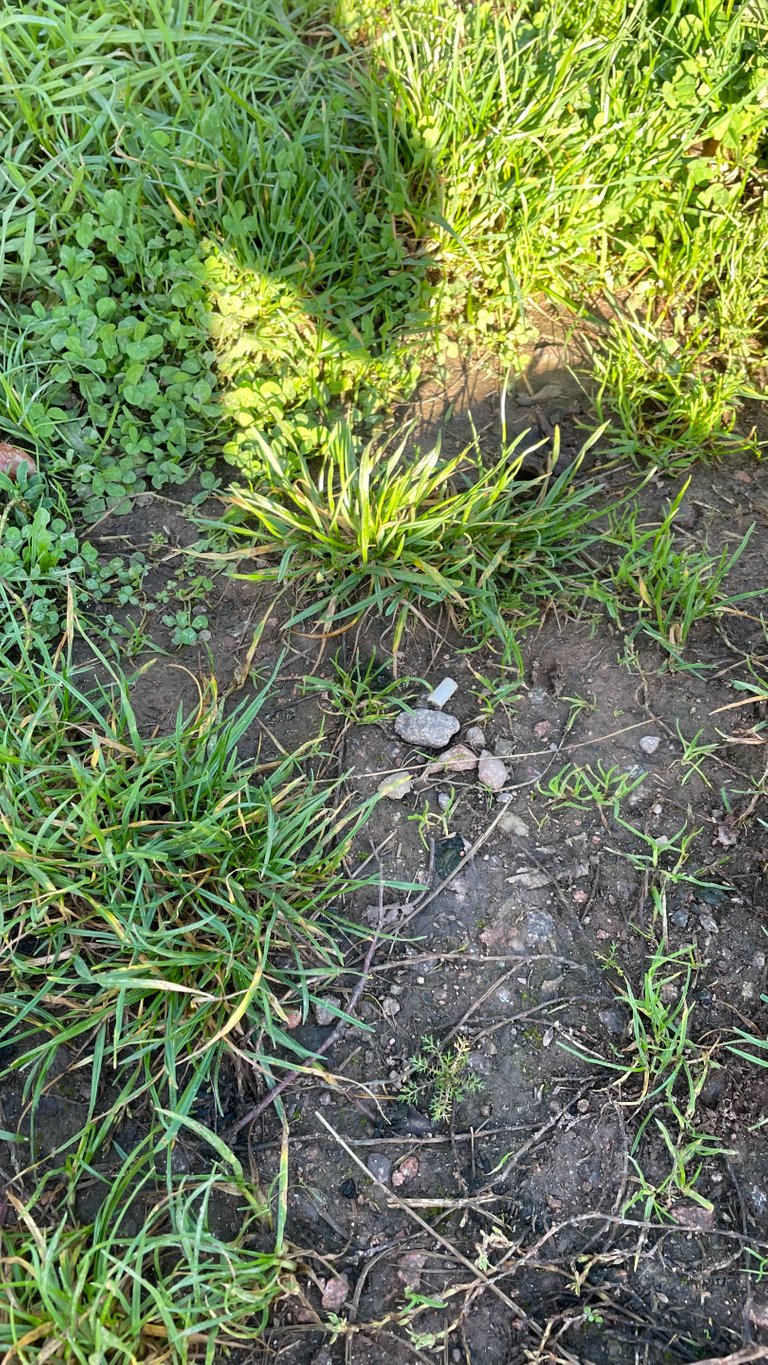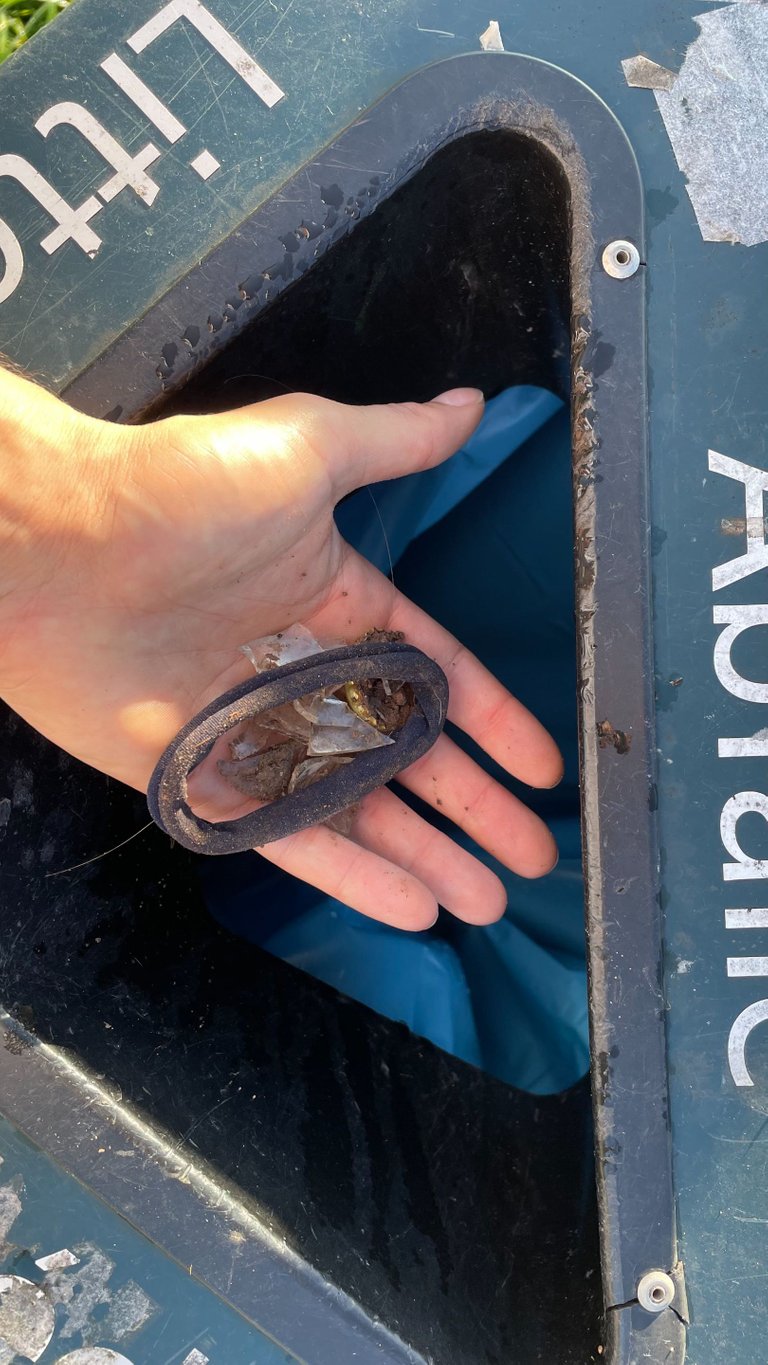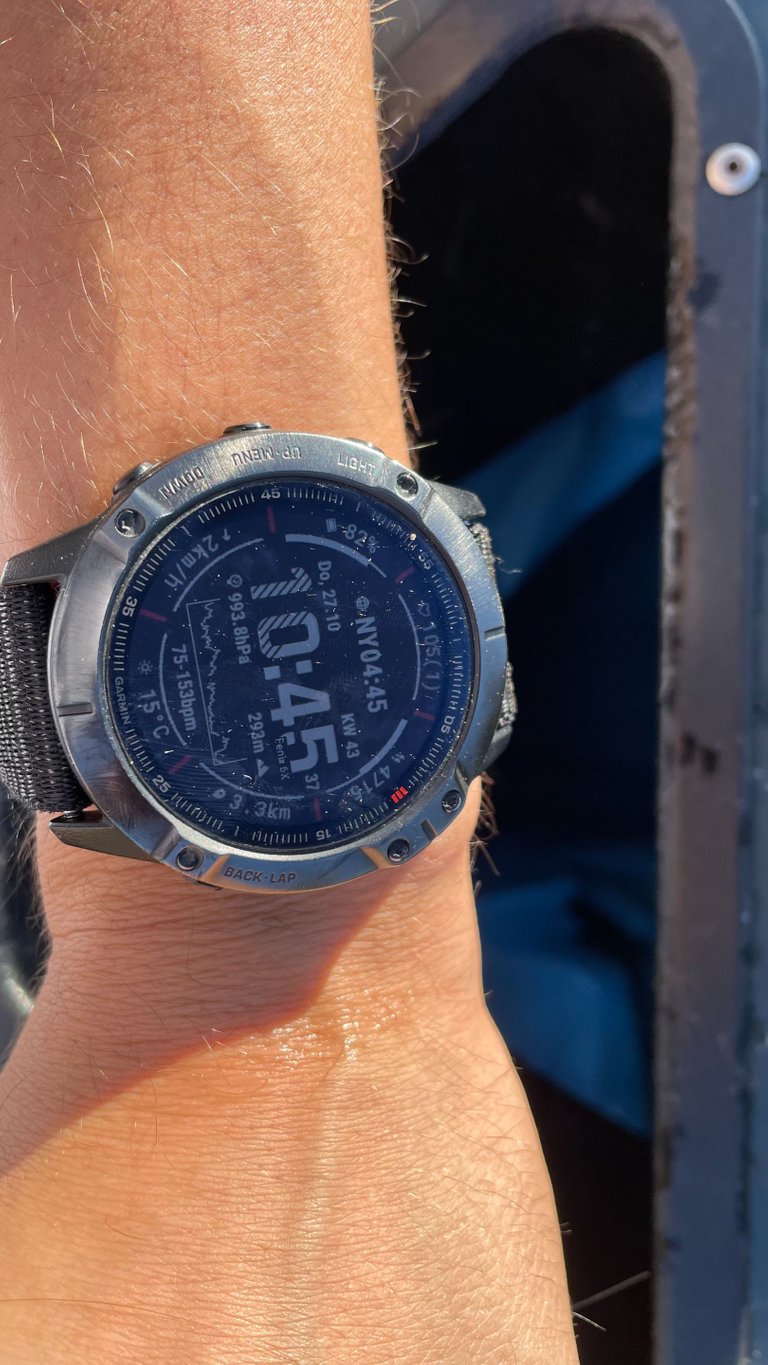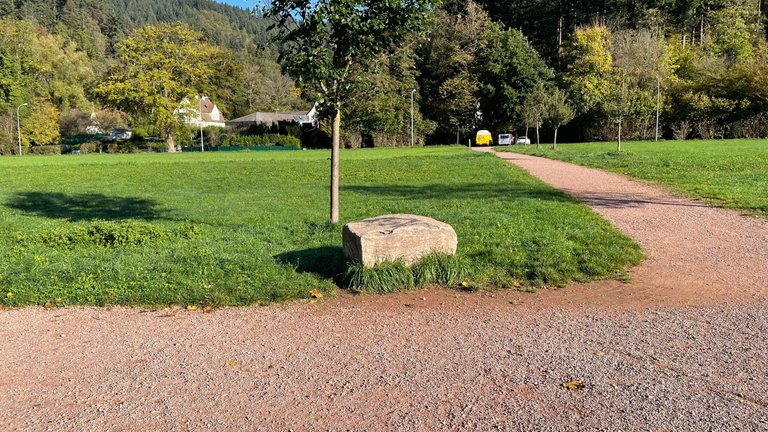 Afterwards it went back to my car. Next to it I found two more plastic lids, which I threw into the trunk and then disposed of at home, of course.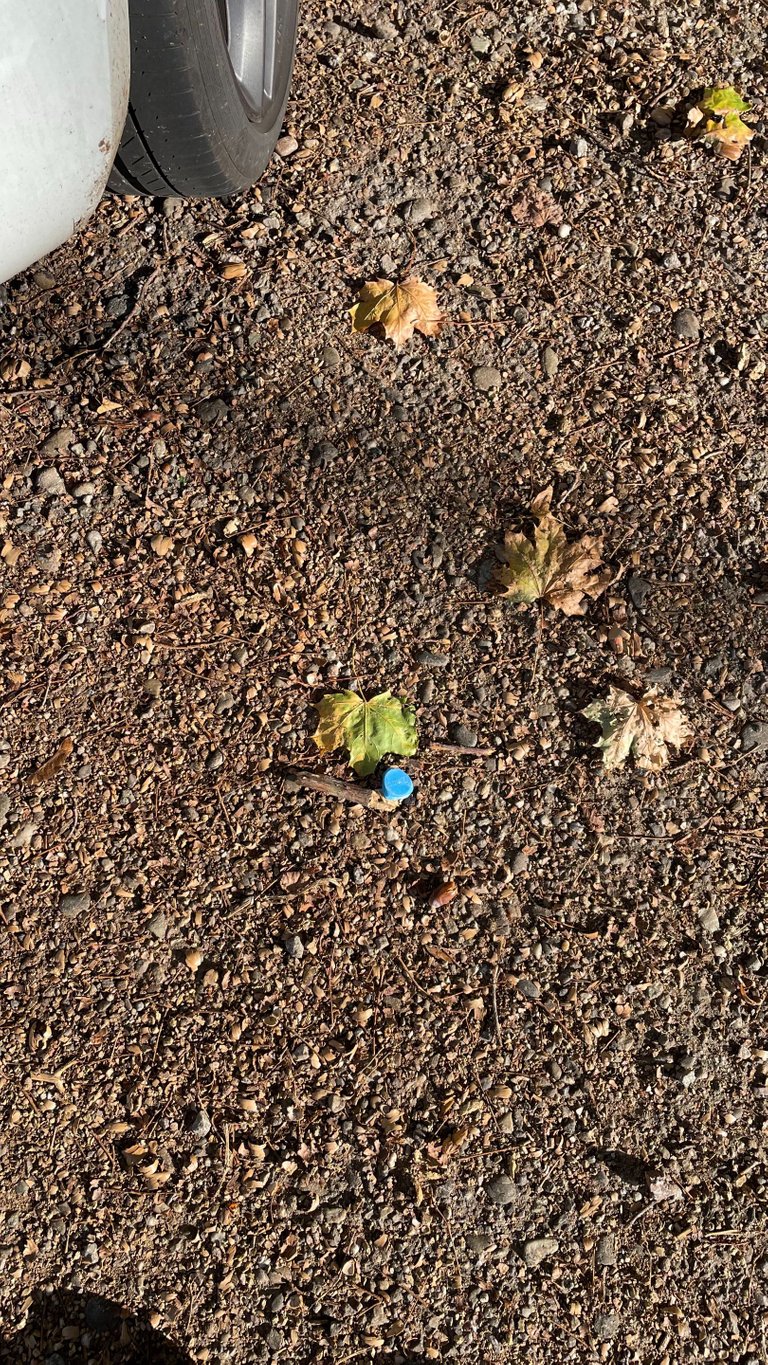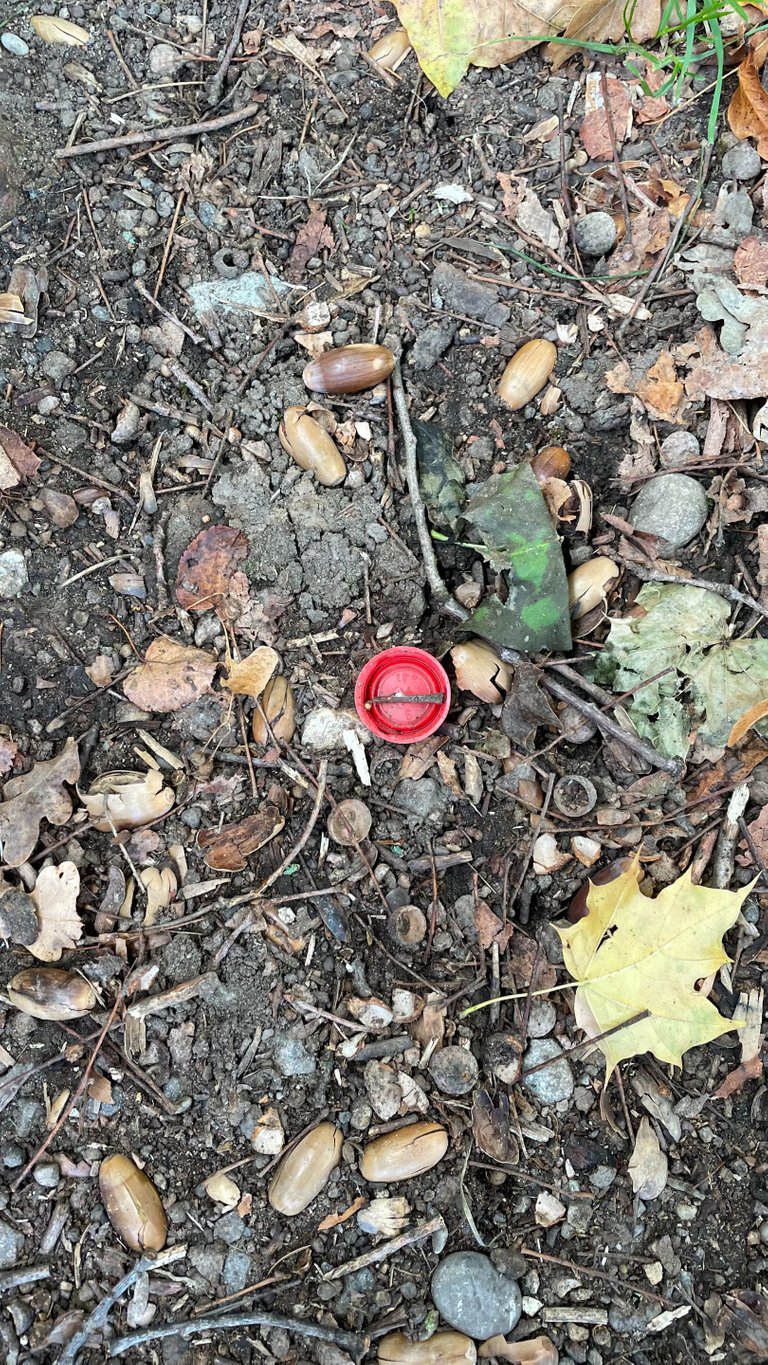 Nothing earth-shattering, but if only every second or third person would do such little things, our environment would certainly look better.
---
@cleanplanet
---
The photos were taken by me with my Iphone 12.
Mostly translated with DeepL Translator (free version)

---
---