Hallo liebe Hive Freunde :)
Hello dear Hive friends :),
heute möchte ich euch viele Bilder vom ganzen Jahr von meinem ganzen Garten zeigen.
today I would like to show you many pictures from the whole year of my garden.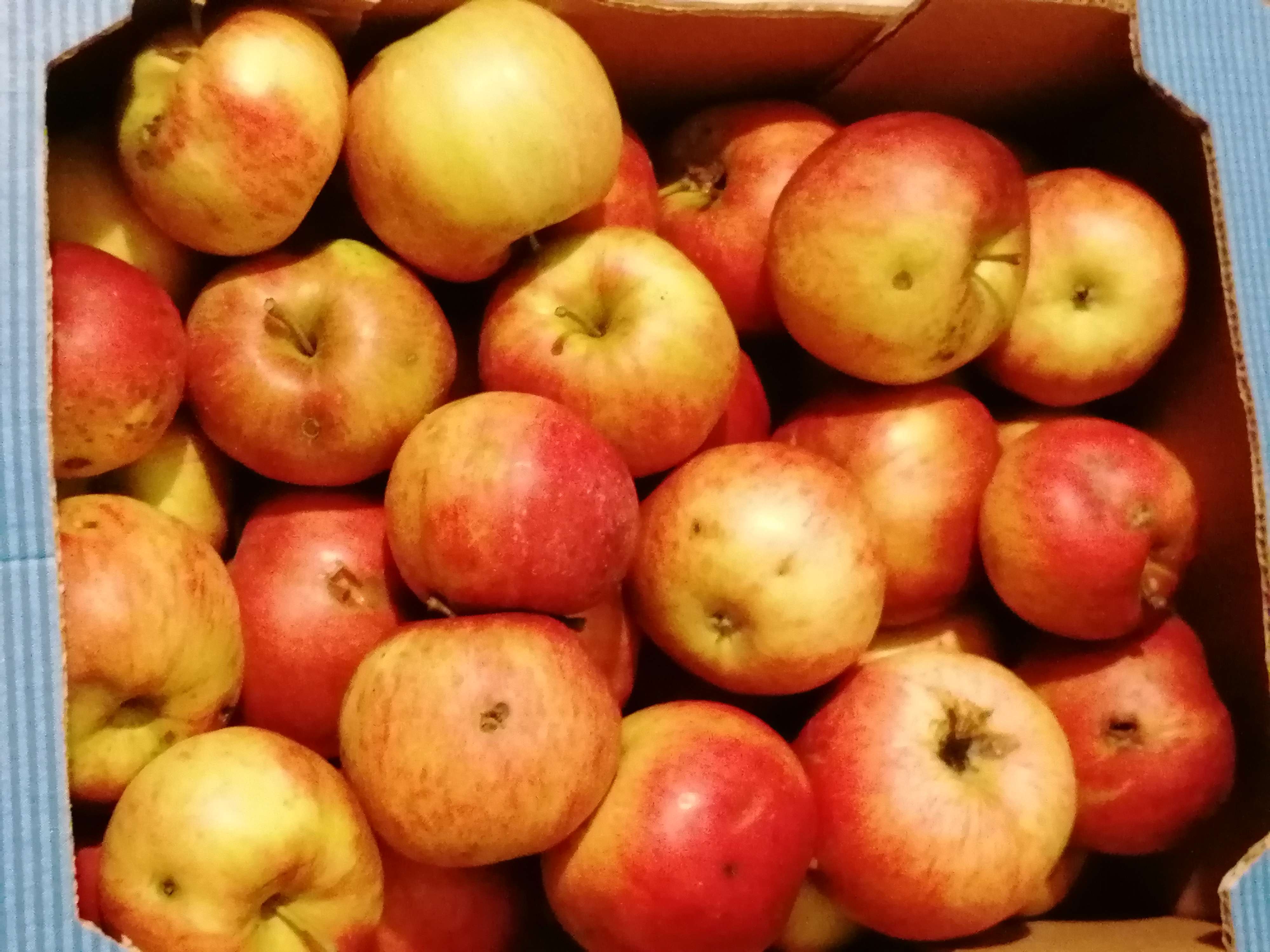 Äpfel vom Garten meiner Mama.
Apples from my mum's garden.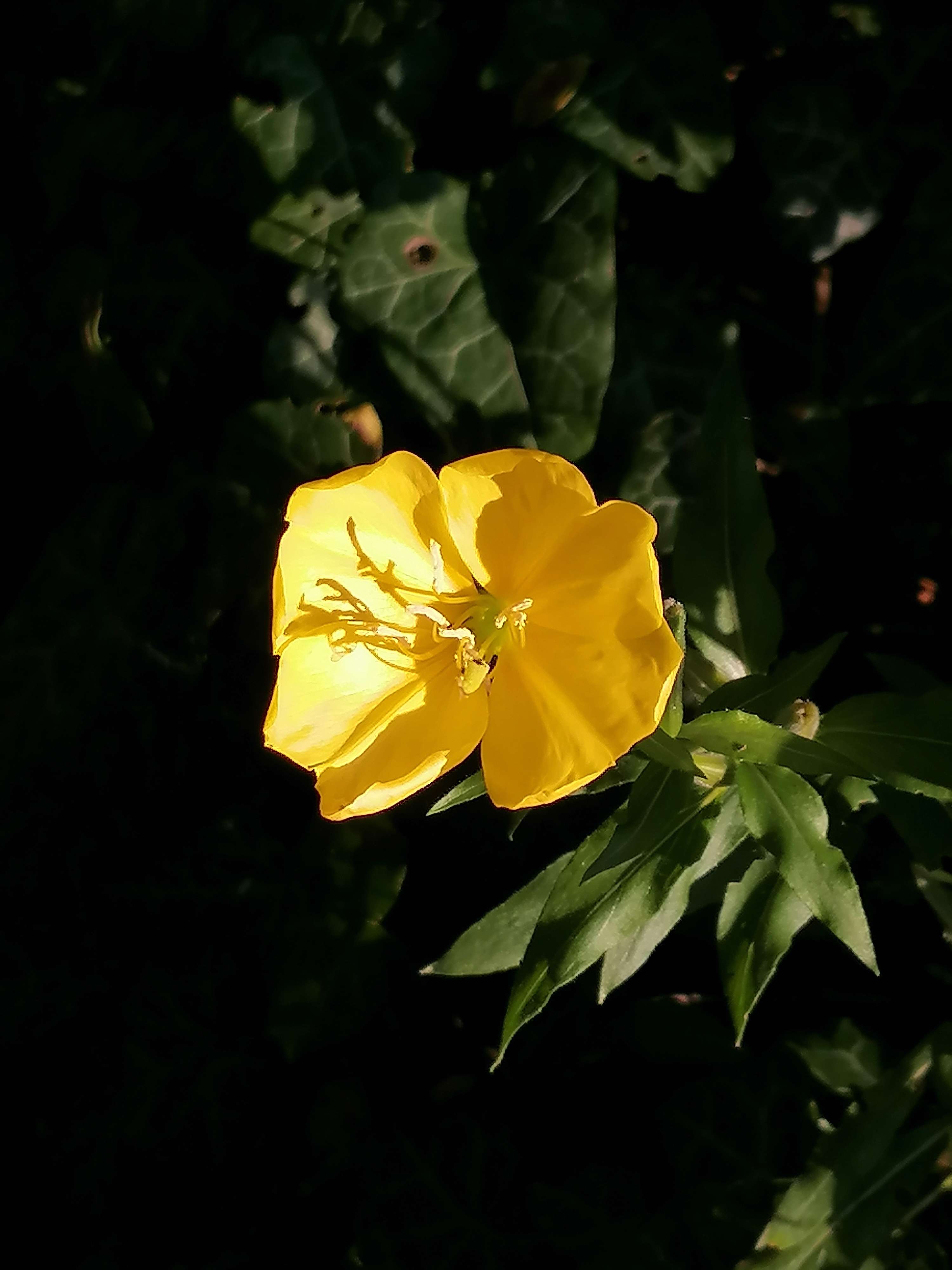 Blüte von meiner Nachtkerze. Flower from my evening primrose.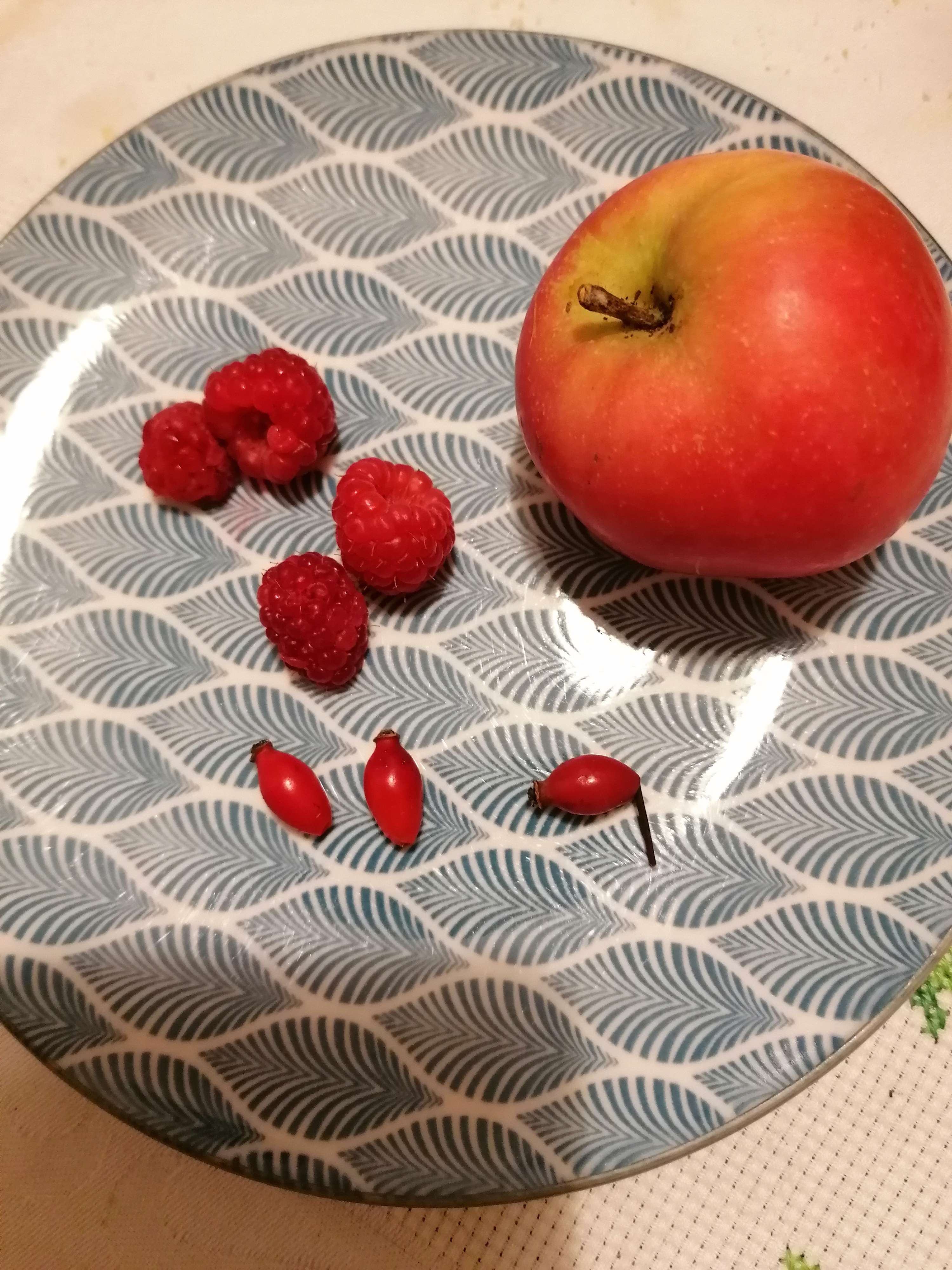 Geerntete Himbeeren, Apfel und Hagebutten.
Harvested raspberries, apple and rose hips.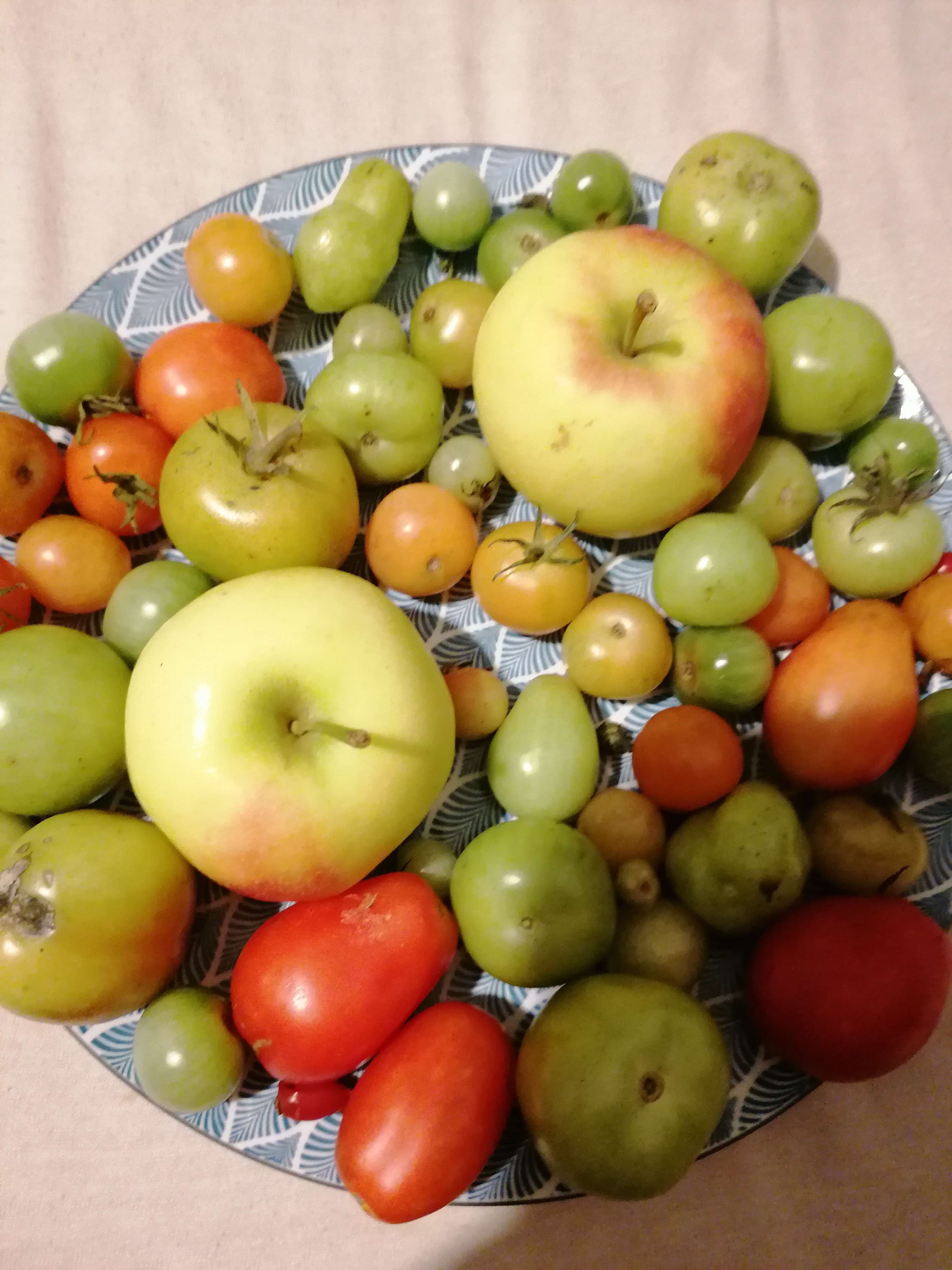 Ich habe mich entschieden, weil es so lange geregnet hat, die Tomaten, die noch nicht verfault waren und die noch grün waren, abzupflücken und zu Äpfel zu legen, damit sie leichter reif wurden. Grüne Tomaten darf man ja nicht essen, weil sie giftig sind. Dieser Sommer war so wunderschön sonnig und das hat den Tomaten gefallen, aber dann im Spätsommer ist es leider sehr lange Zeit regnerisch geworden und das mögen Tomaten gar nicht.
Because it rained for so long, I decided to pick the tomatoes that were not yet rotten and were still green and put them with apples so that they would ripen more easily. You can't eat green tomatoes because they are poisonous. This summer was so wonderfully sunny and the tomatoes liked that, but then in late summer it unfortunately rained for a very long time and tomatoes don't like that at all.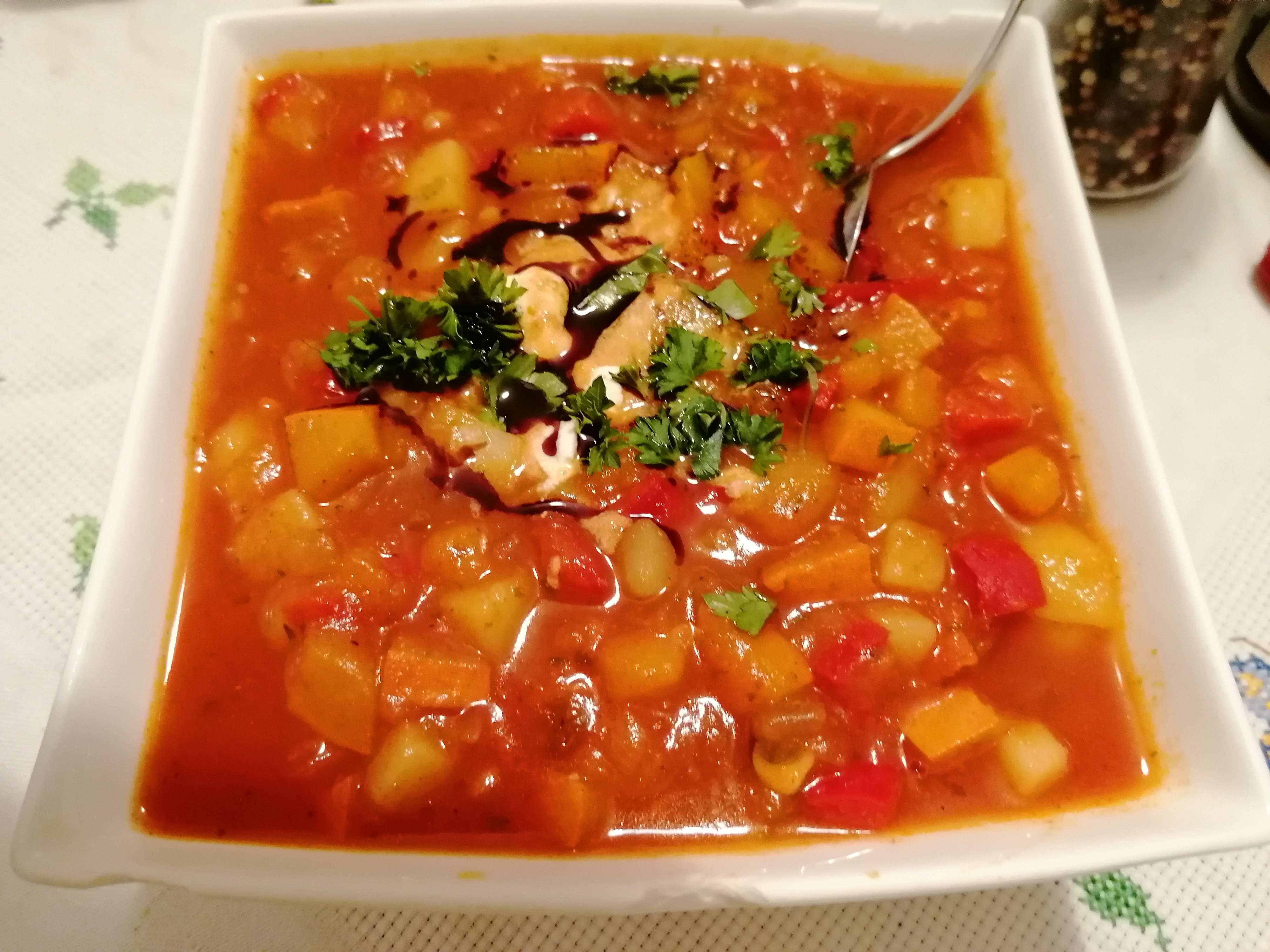 Kürbiskartoffelgemüsesuppe. Kürbis und Petersilie habe ich selber geerntet. Pumpkin and potato vegetable soup. I harvested the pumpkin and parsley myself.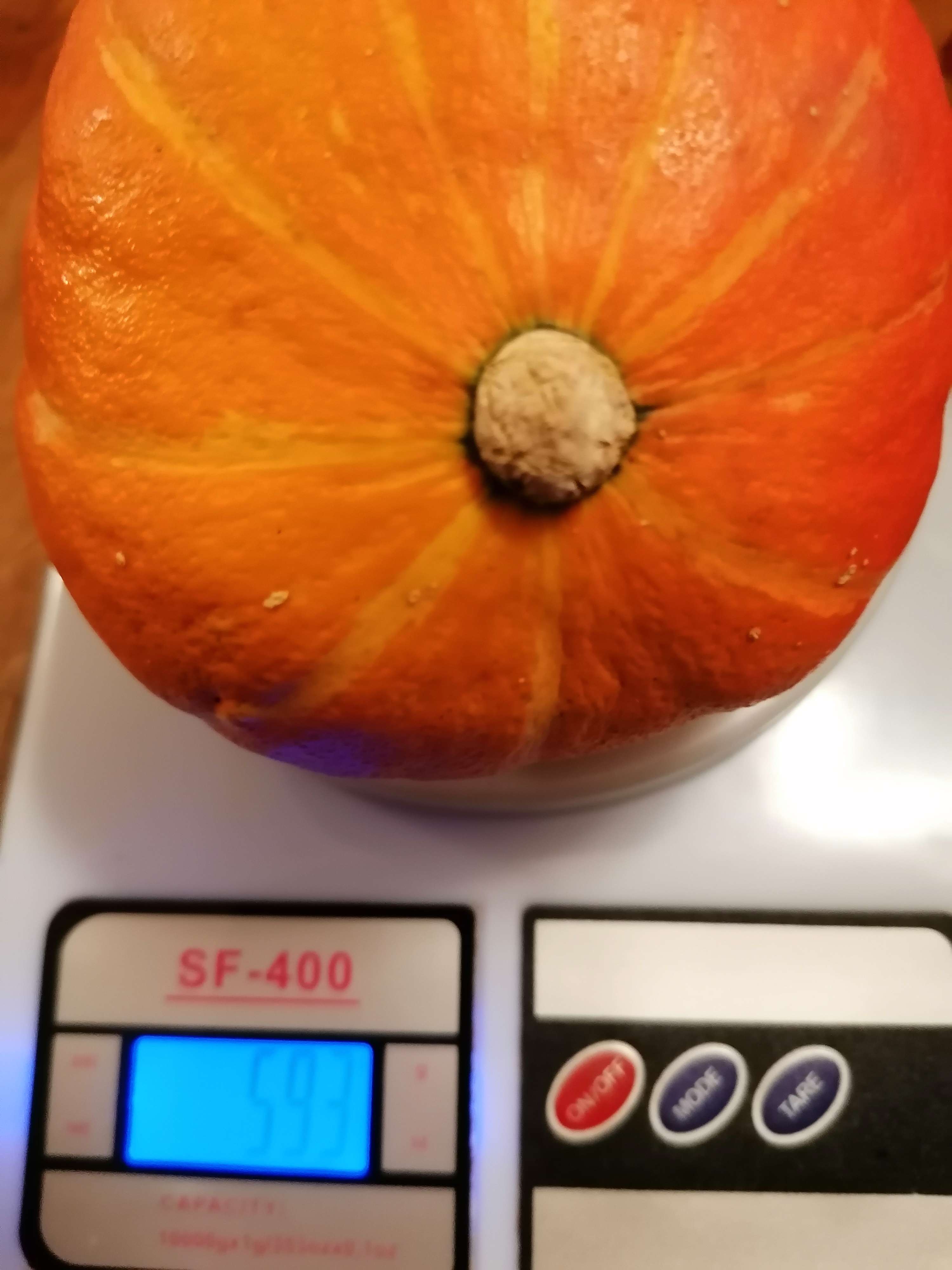 Kürbis.
Pumpkin.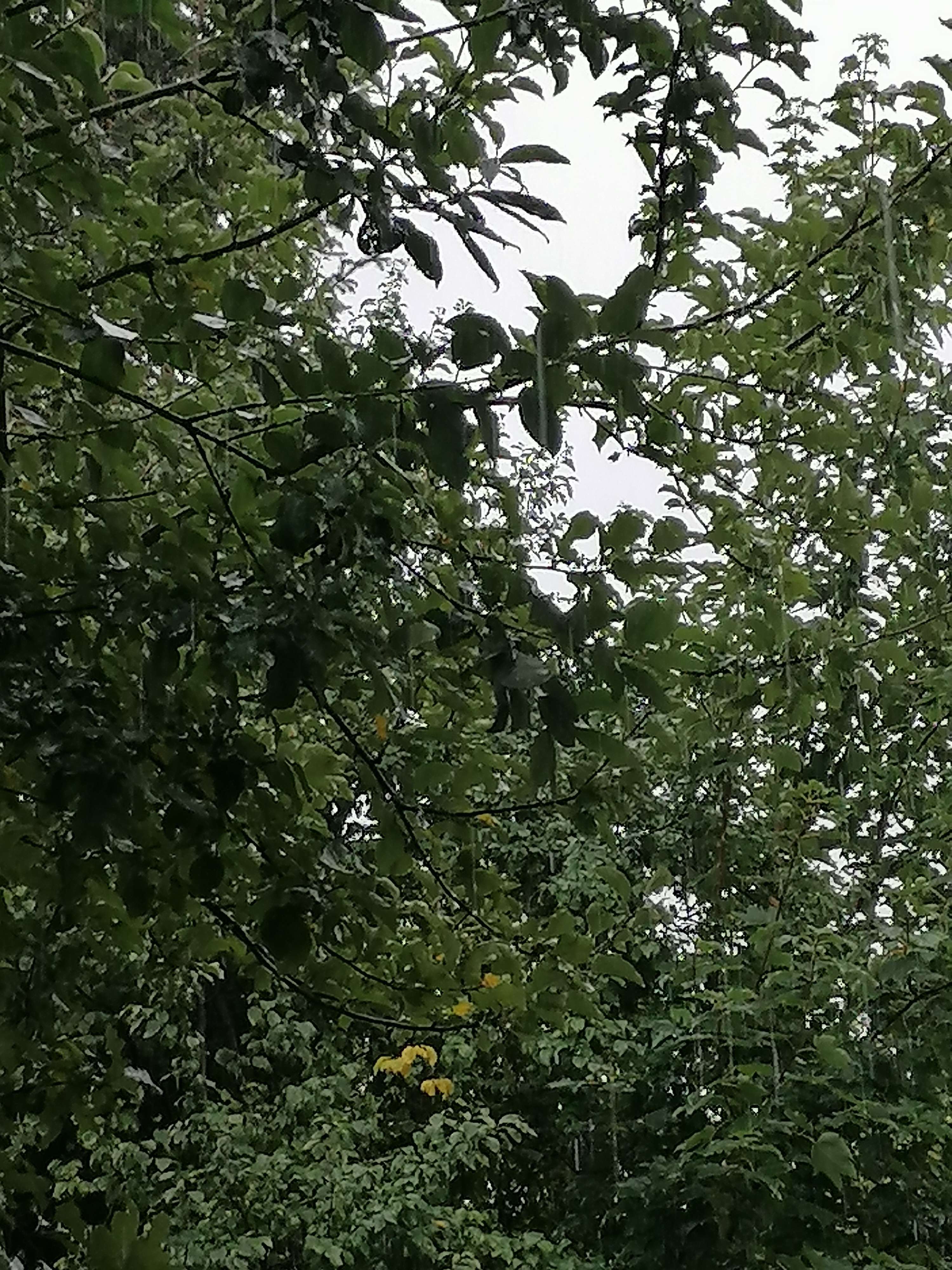 So viel schönes Grün.
So much beautiful green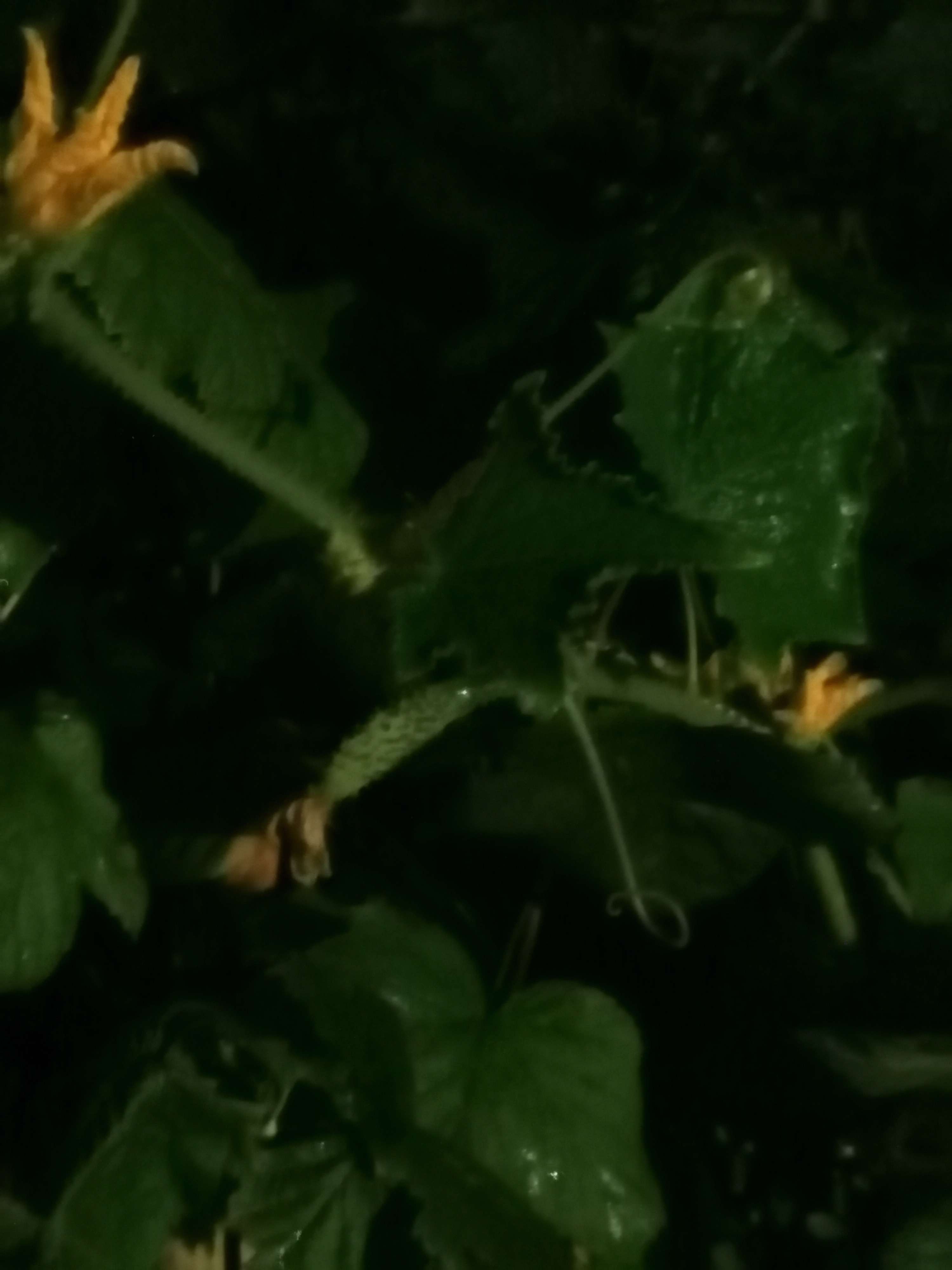 Gurkenblüten und Minigurke.
Cucumber flowers and mini cucumber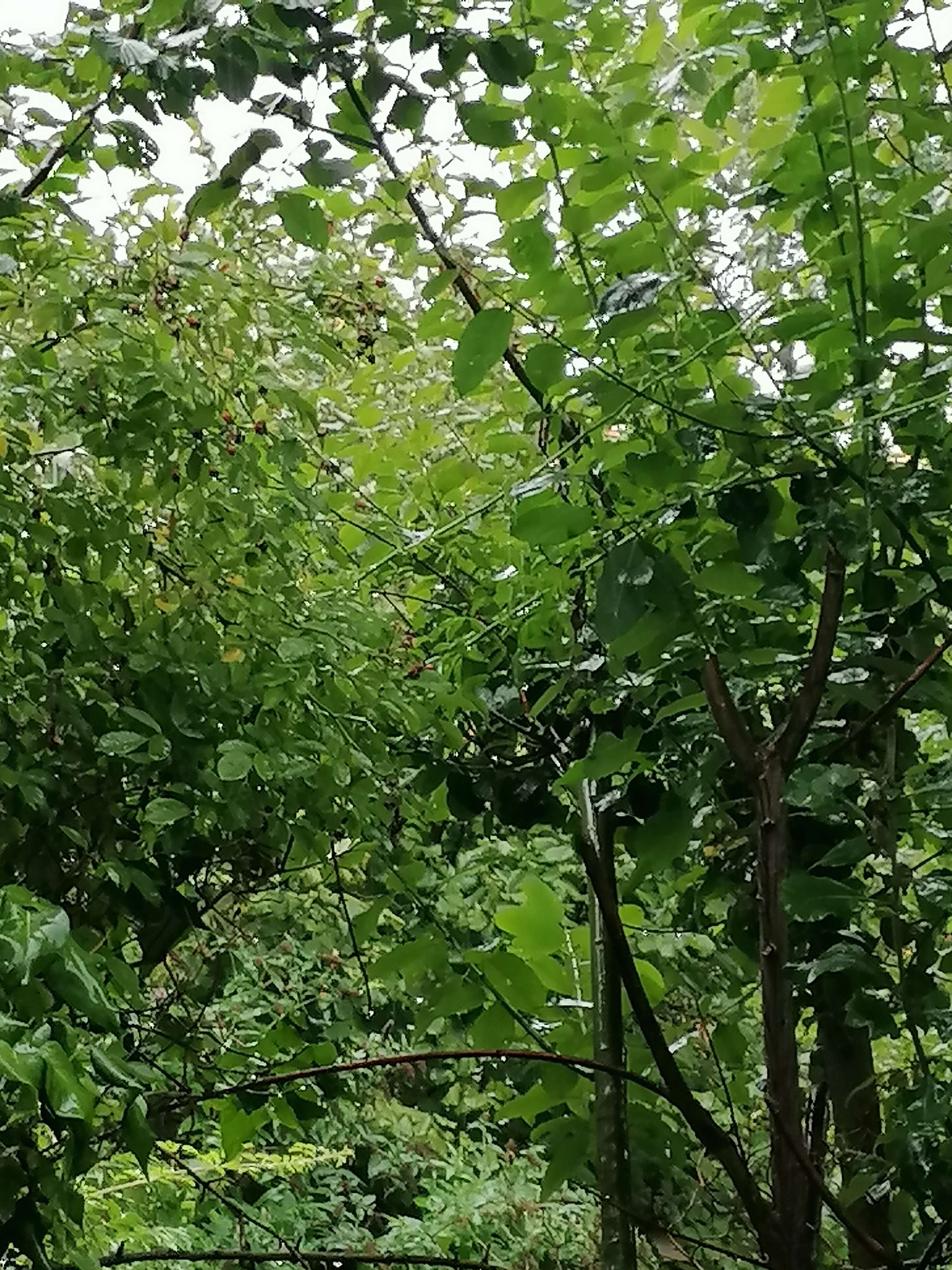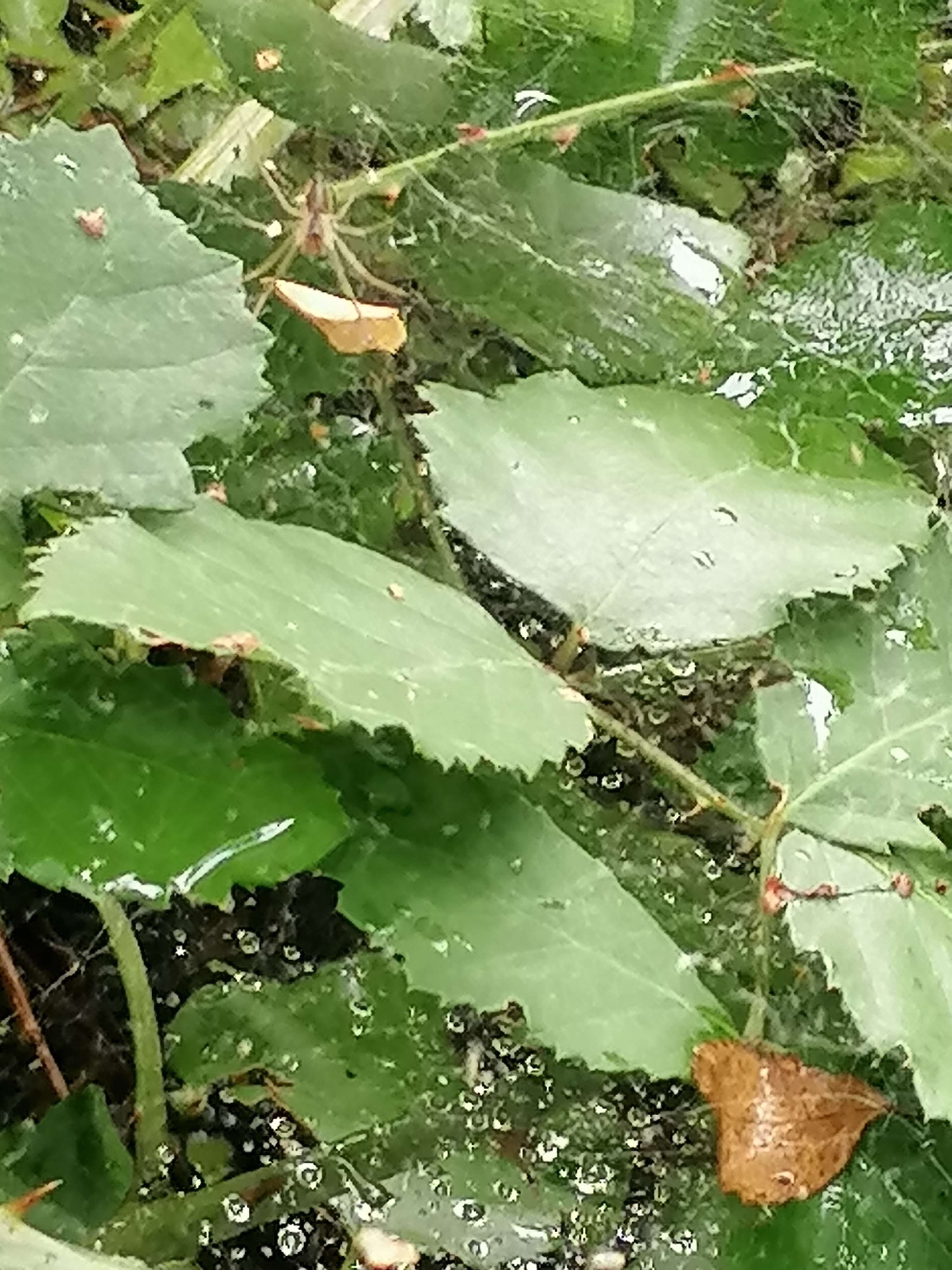 Siehst du die Spinne, die ihr herrliches Netz gesponnen hat? Ganz viel Regentropfen sind auf dem Spinnennetz.
Do you see the spider that has spun its magnificent web? There are lots of raindrops on the spider's web.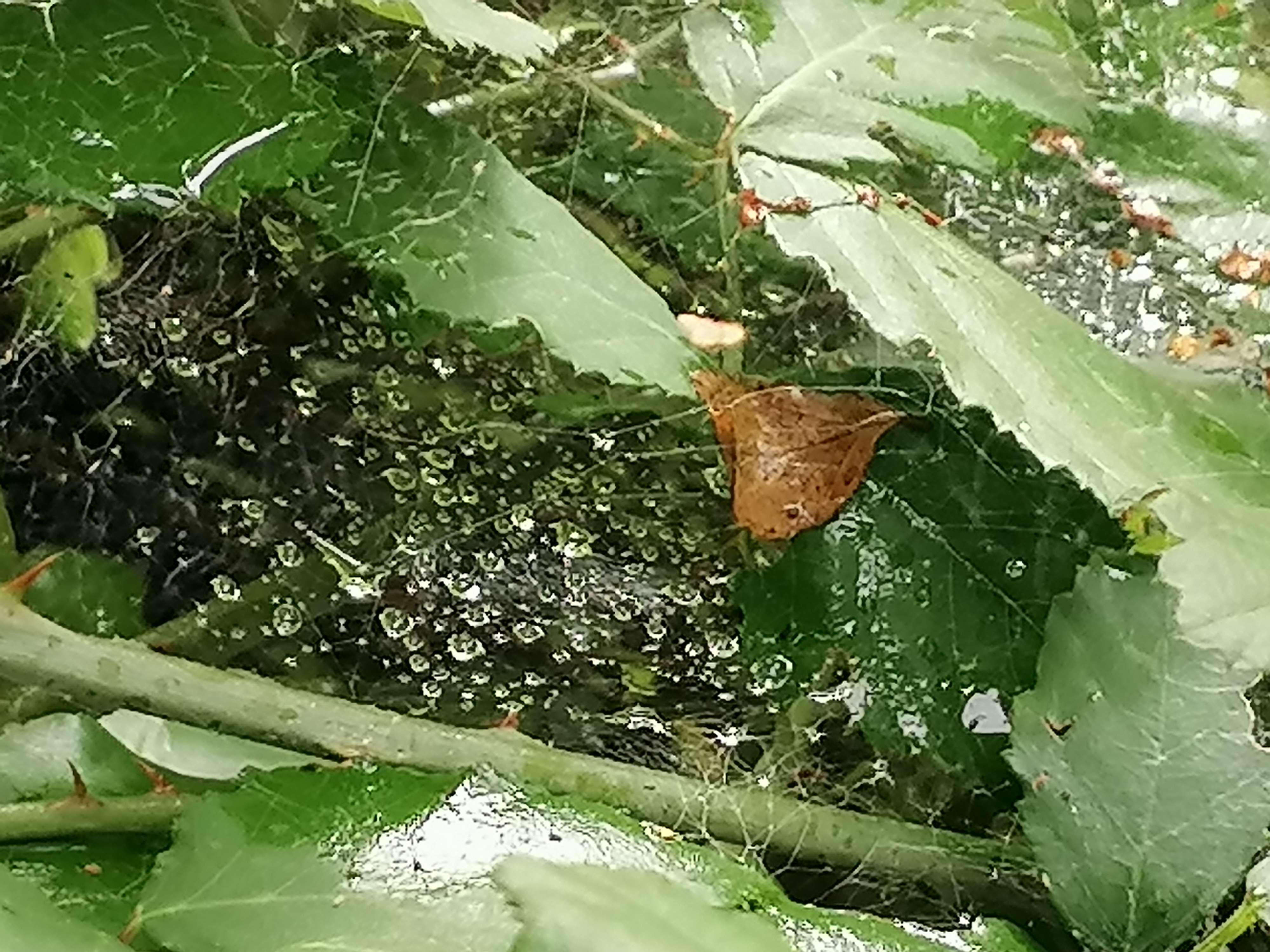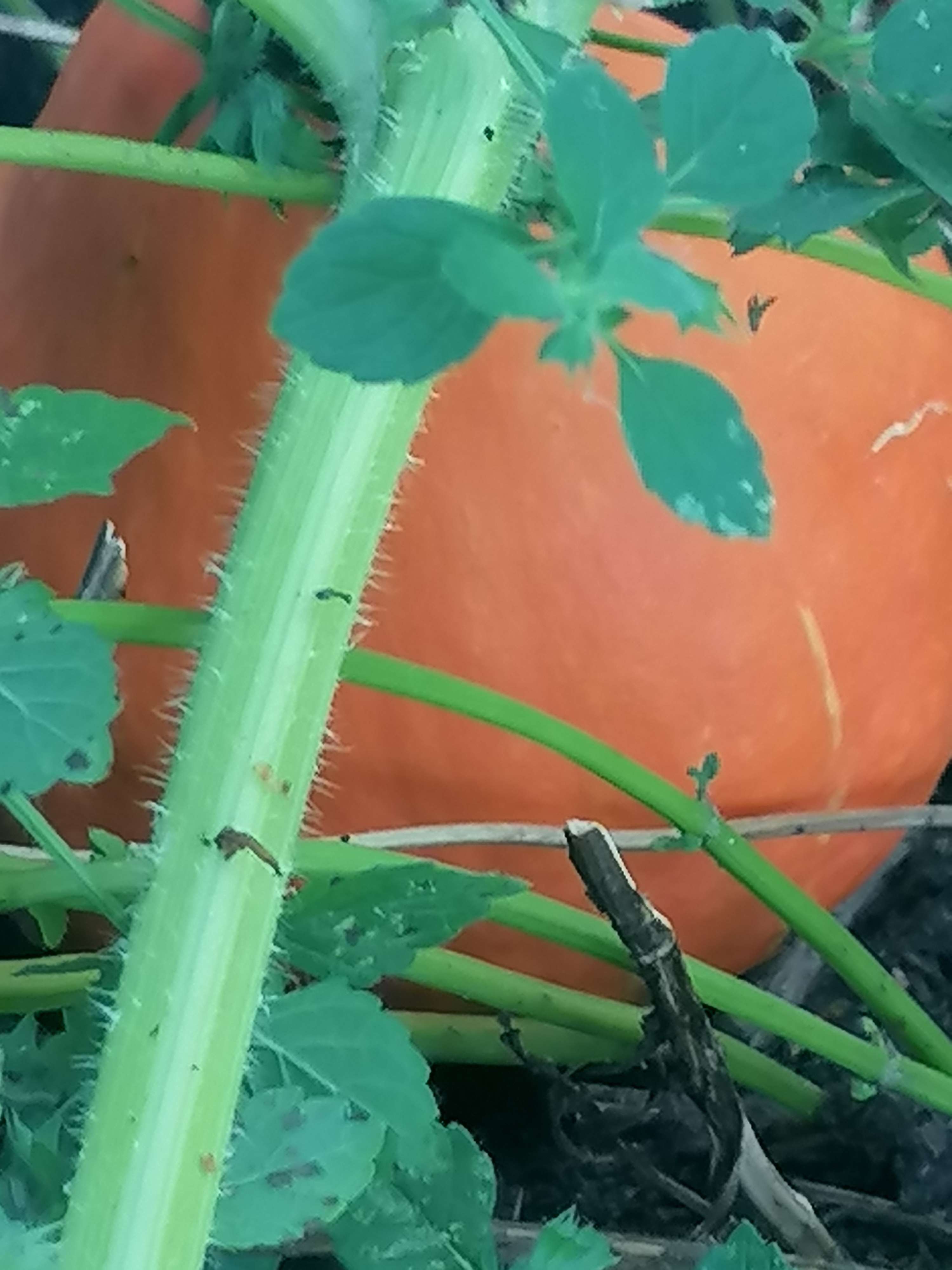 Kürbis.
Pumpkin.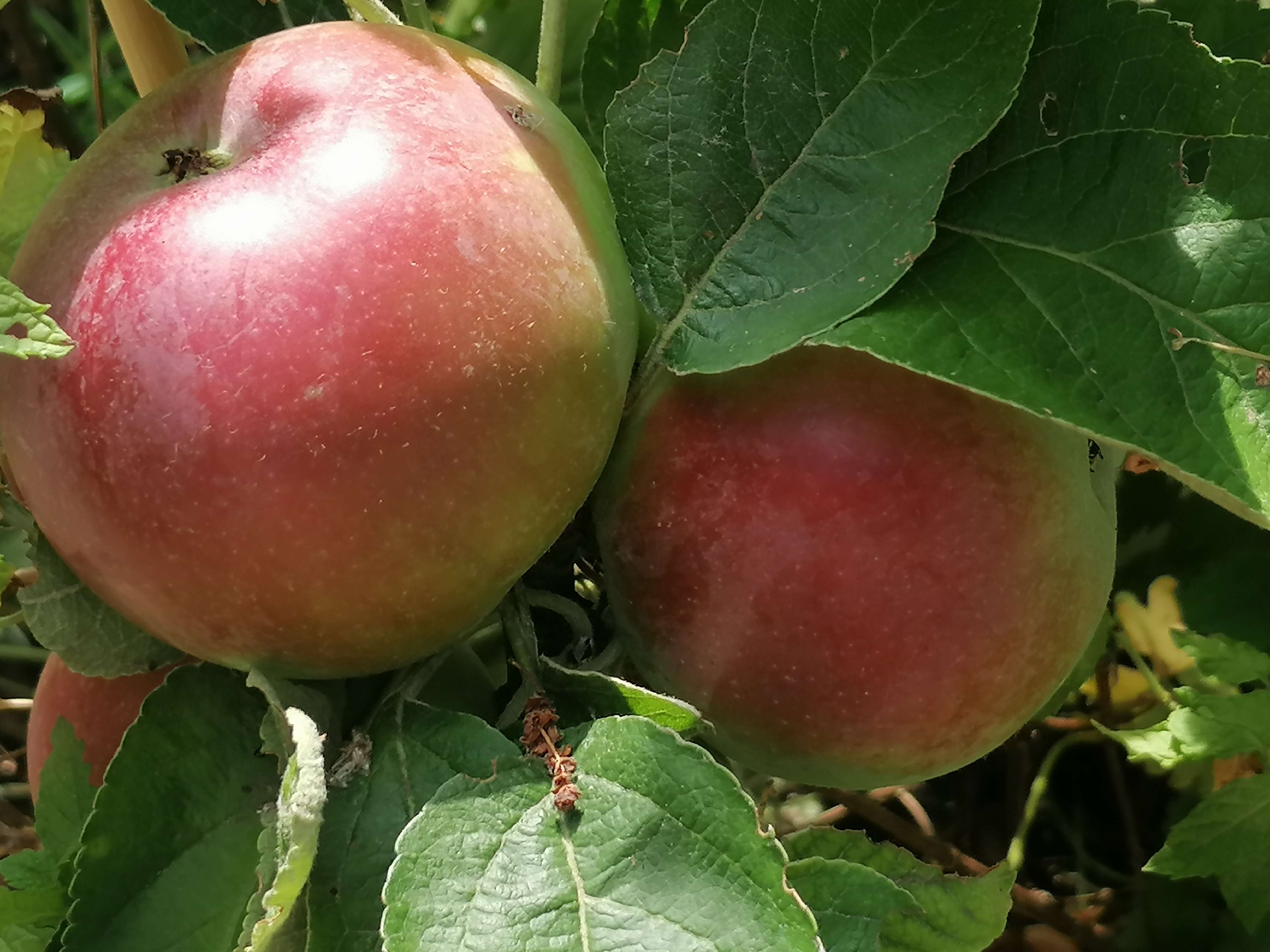 Äpfel.
Apples.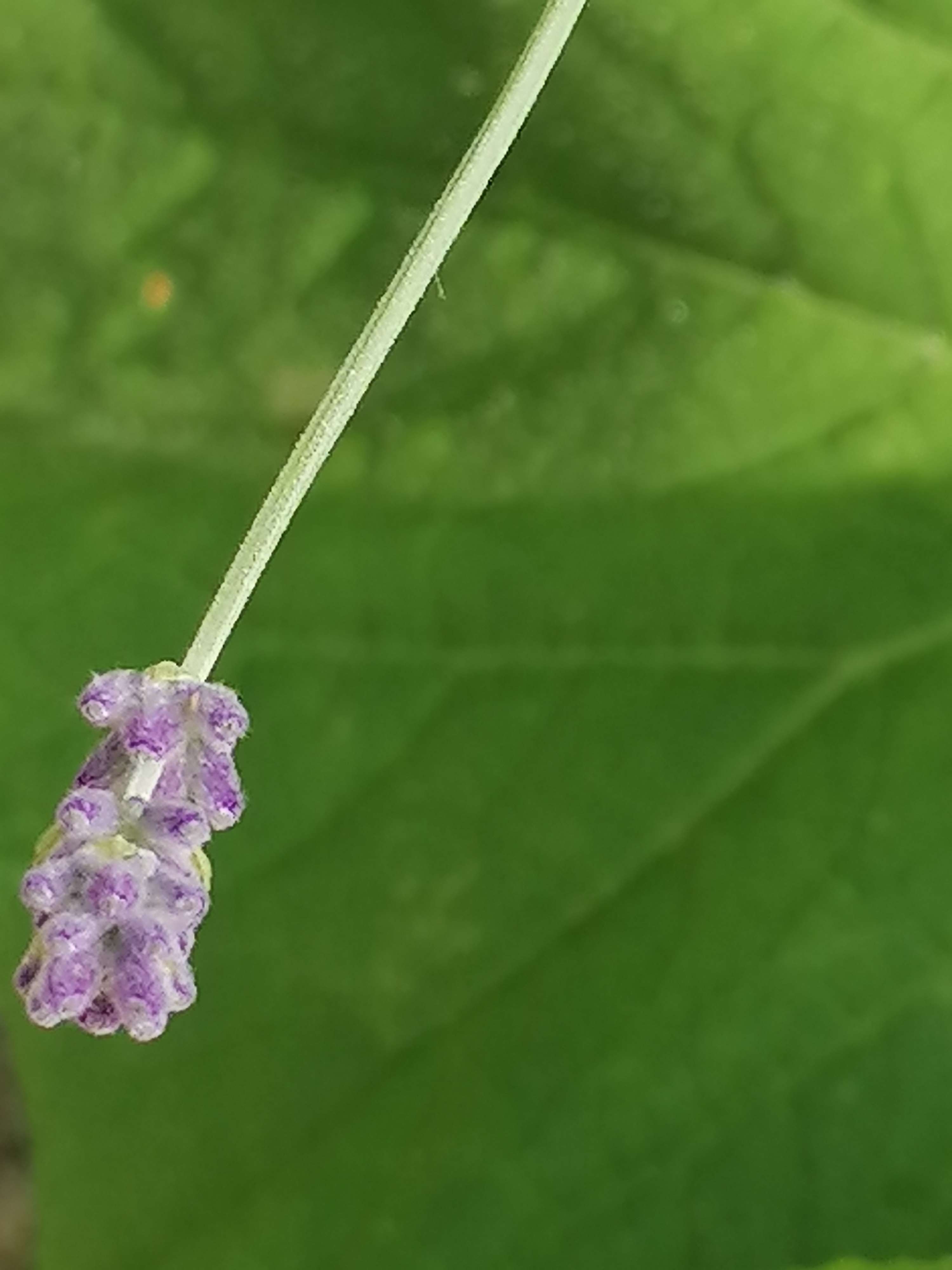 Lavendelblüte.
Lavender flower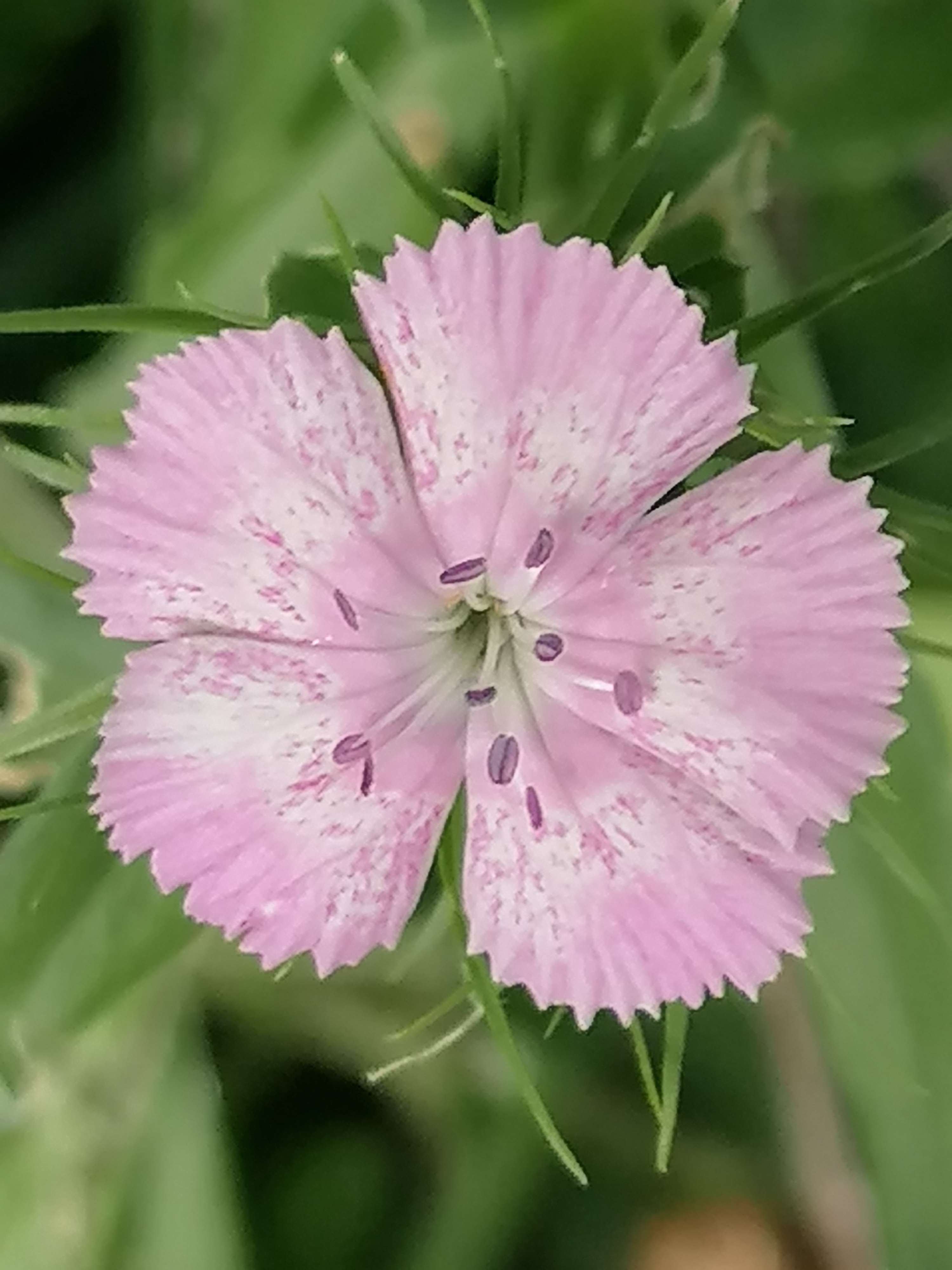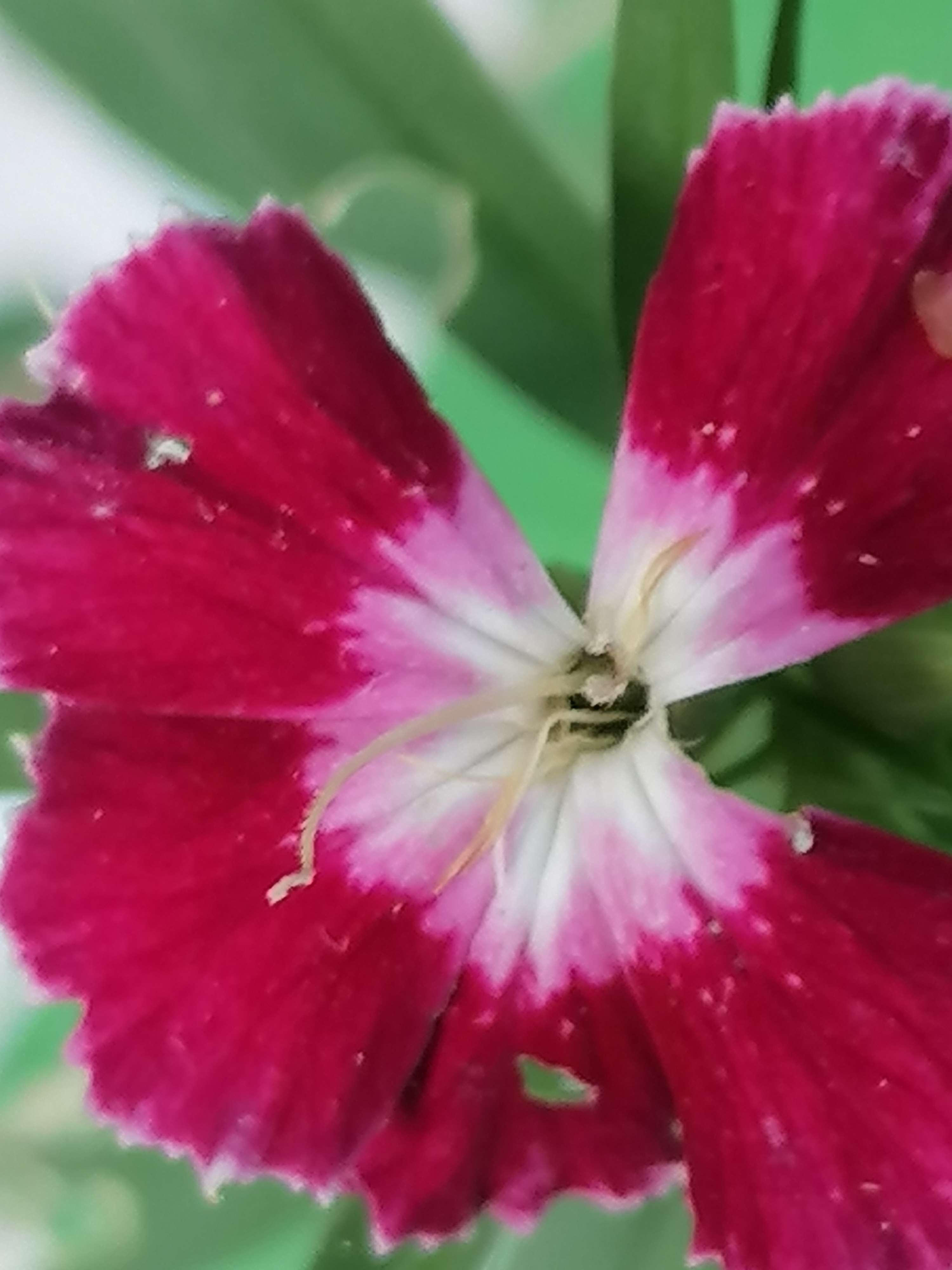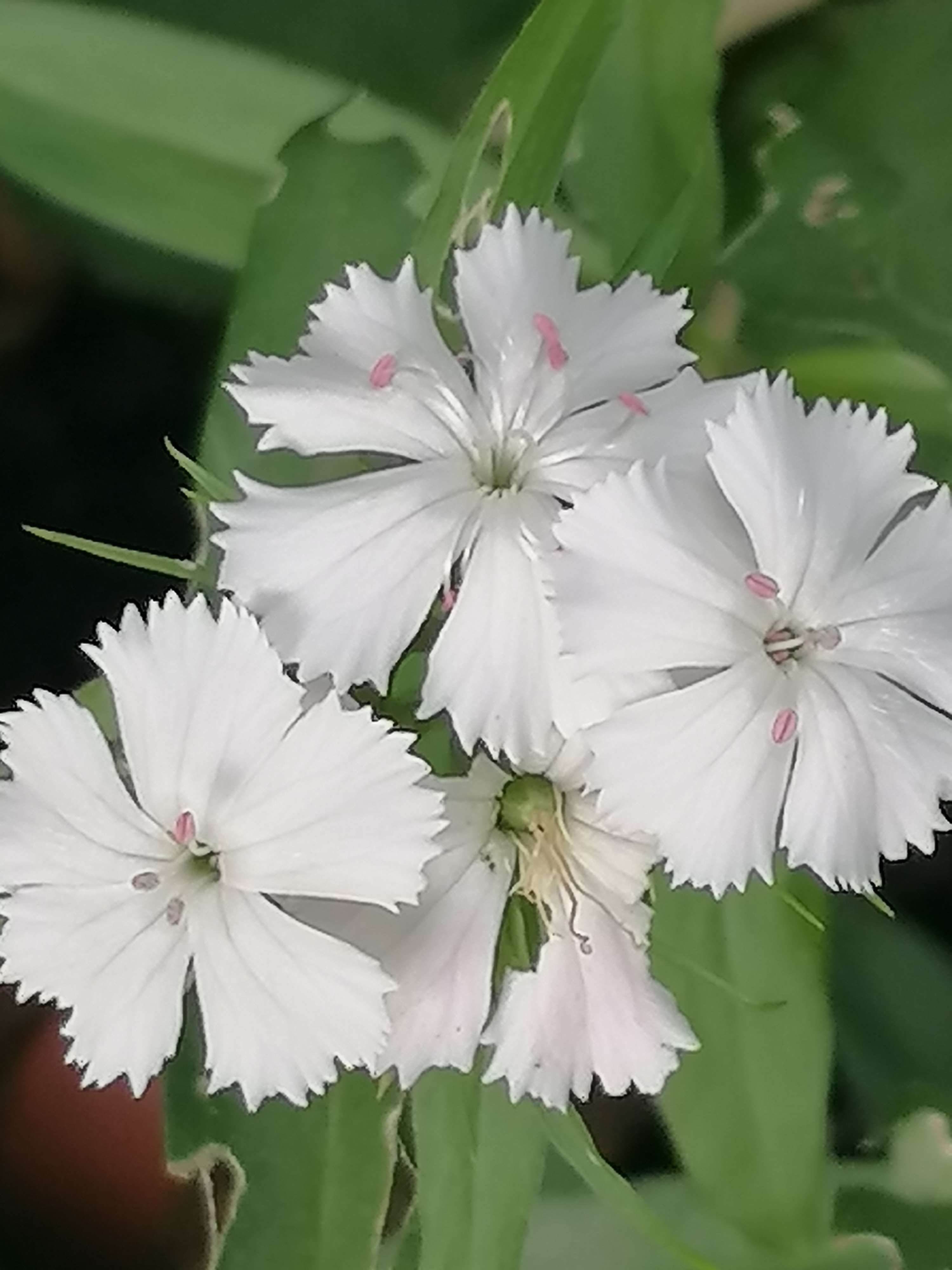 Verschiedenfarbige Buschnelkenblüten.
Different coloured buschnut flowers.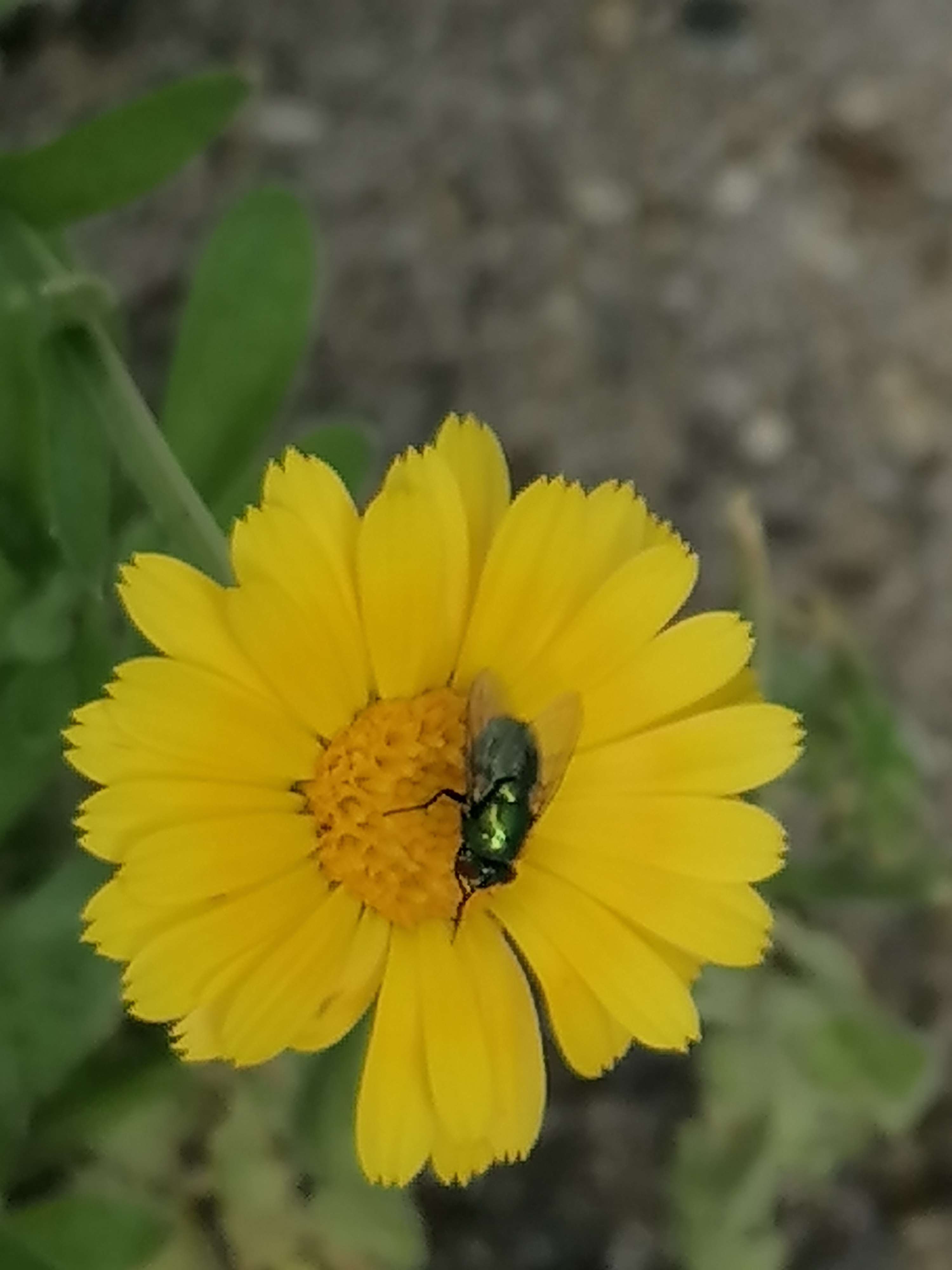 Ringelblume mit Fliege darauf. Sie putzt sich gerade.
Marigold with a fly on it. She is cleaning herself.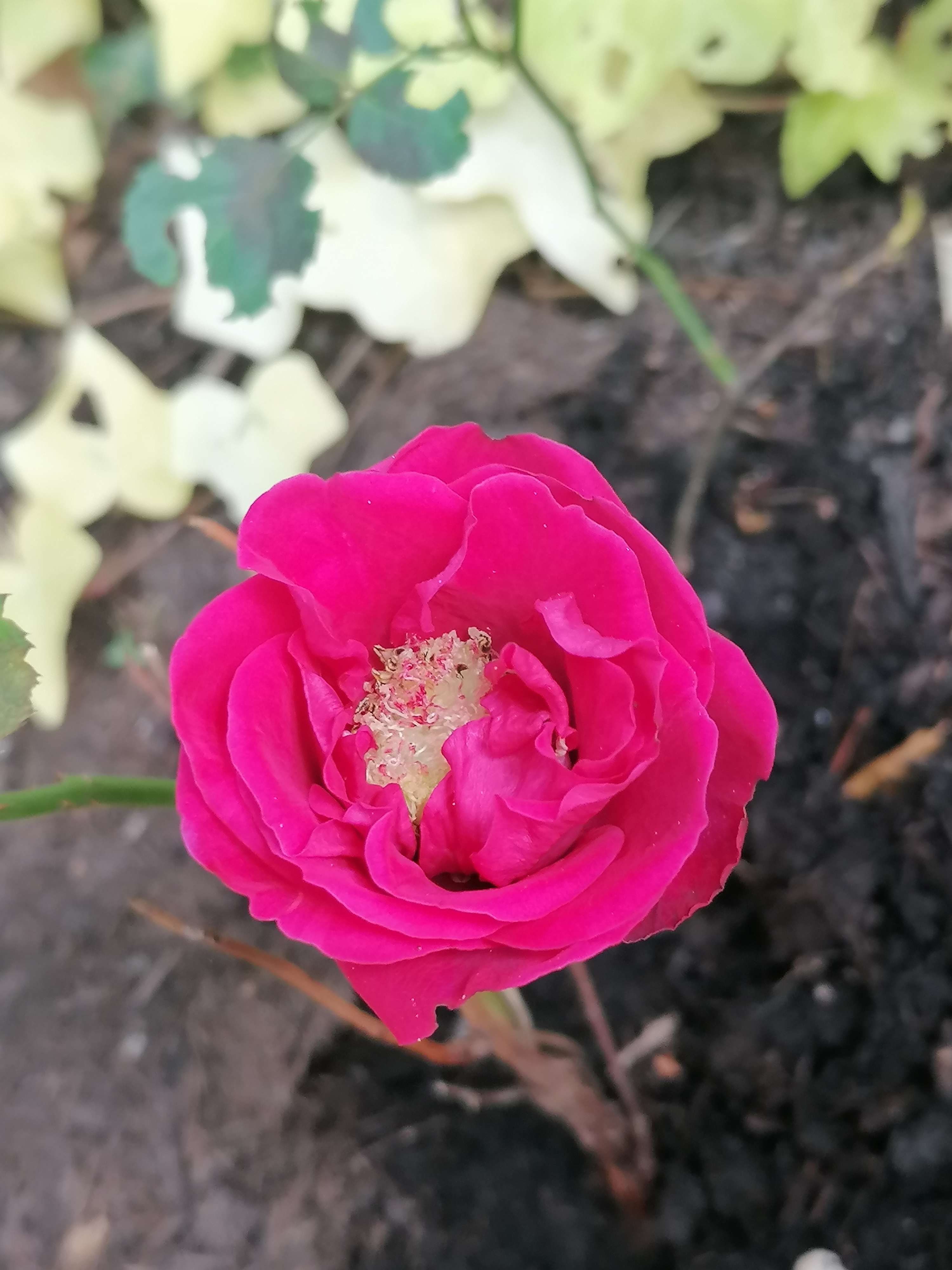 Rosenblüte.
Rose blossom.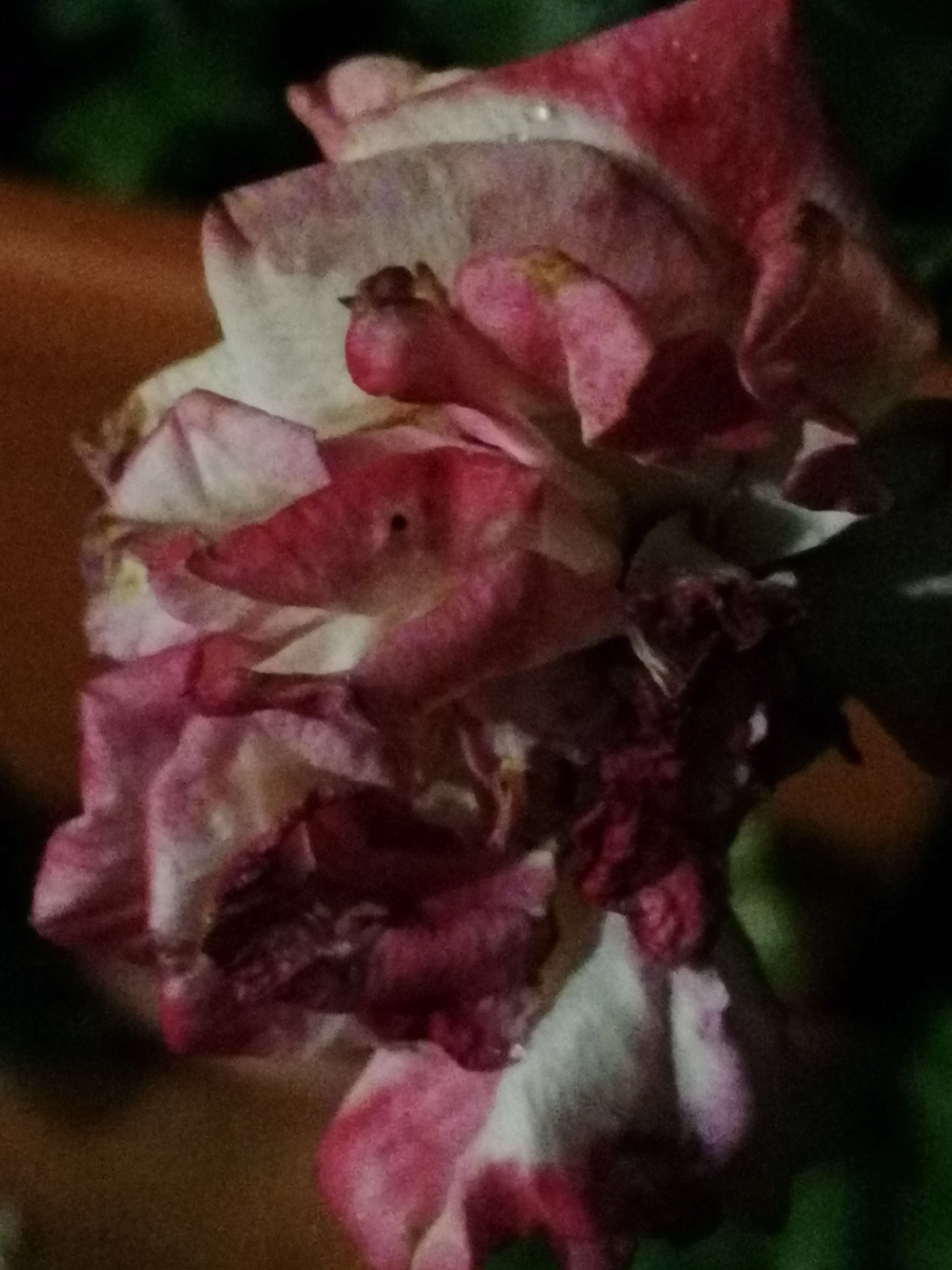 Rosenblüte.
Rose blossom.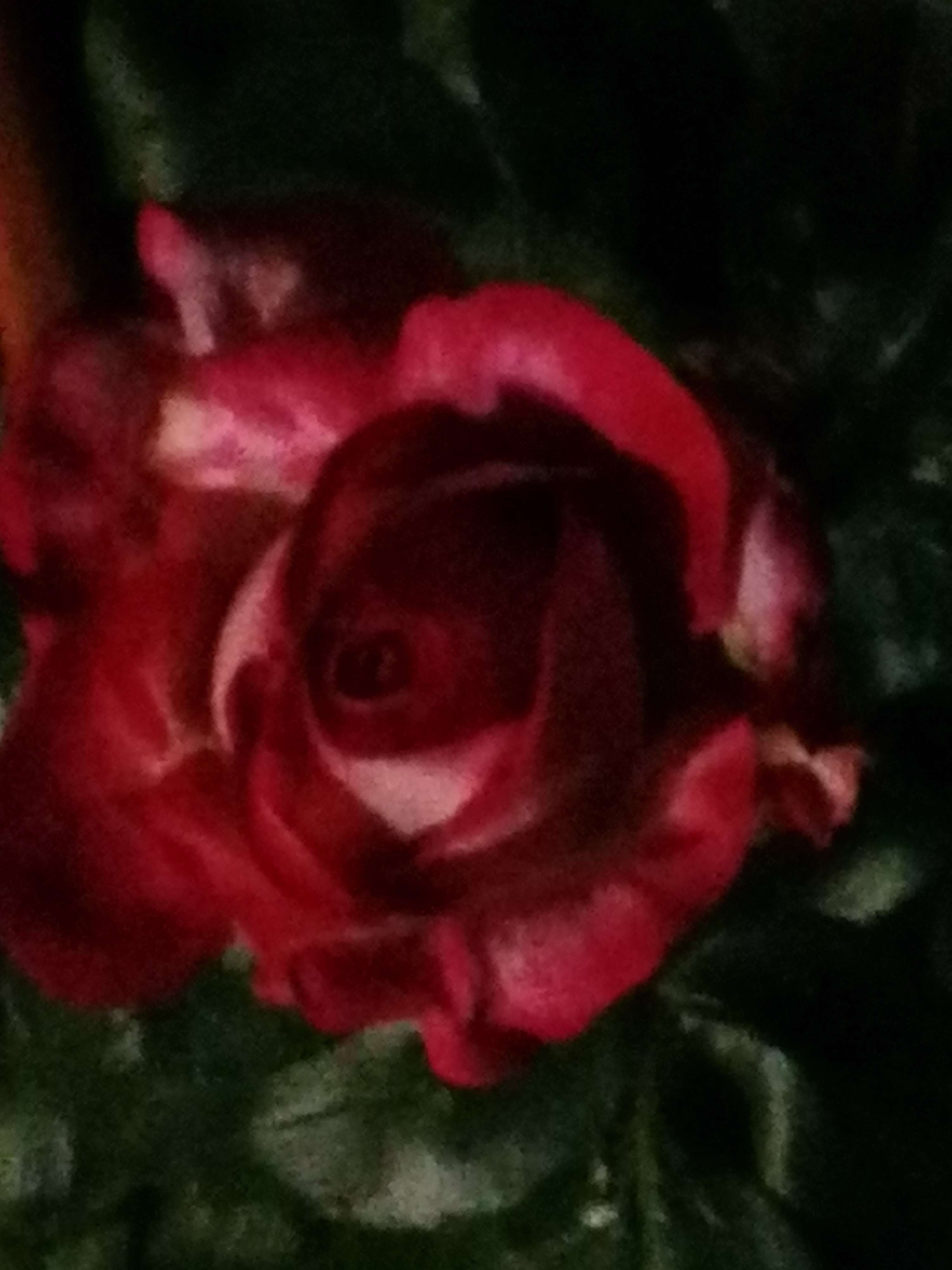 Rosenblüte.
Rose blossom.
Vielleicht wäre es gut, wenn in der Schule auch ein Tanzkurs wäre, würden wir dann zueinander finden und achten?
Maybe it would be good if there was also a dance class at school, would we then find each other and respect each other?
Vielleicht bräuchte jedes Kind einen Menschenflüsterer?
Maybe every child would need a human whisperer?
Vielleicht wäre dann Krieg und Gewalt nur mehr Geschichte?
Aber wo anfangen? Die Liste ist lang.
Maybe then war and violence would just be more history?
But where to start? The list is long.
Das Wichtigste ist das Aufhören mit Gewalt.
The most important thing is to stop violence.
Gemeinsam Lösungen finden.
Finding solutions together.
Zufriedenheit ist der Stein der Weisen, der alles in Gold verwandelt, was er berührt
Benjamin Franklin (1706-1790)
Contentment is the philosopher's stone that turns everything it touches into gold
Benjamin Franklin (1706-1790)
Der ideale Tag wird nie kommen, er ist heute, wenn wir ihn dazu machen
Horaz (65 - 8 v. Chr.)
The ideal day will never come, it is today, if we make it so
Horaz (65 - 8 v. Chr.)
So schöne, so weise Sprüche.
Wäre eine Umkehr, Vertrauensbasis, Vertrauen geben, Vertrauen haben und miteinander reden möglich? Jeder Mensch, jeder Politiker kann sich überwinden
Waffen geben, da weiß man zumindest, dass Menschen sterben und dass Menschen gezwungen werden zu kämpfen, das ist eine schlechte Lösung
Nichts ist schöner wie die Freiheit und frei sein von Dingen, die wir nicht wollen. Der eigene Wille des Menschen darf nicht gebrochen werden.
Would a reversal, a basis of trust, giving trust, having trust and talking to each other be possible? Every person, every politician can overcome
Giving weapons, at least you know that people die and that people are forced to fight, that is a bad solution.
Nothing is more beautiful than freedom and being free from things we don't want. Man's own will must not be broken.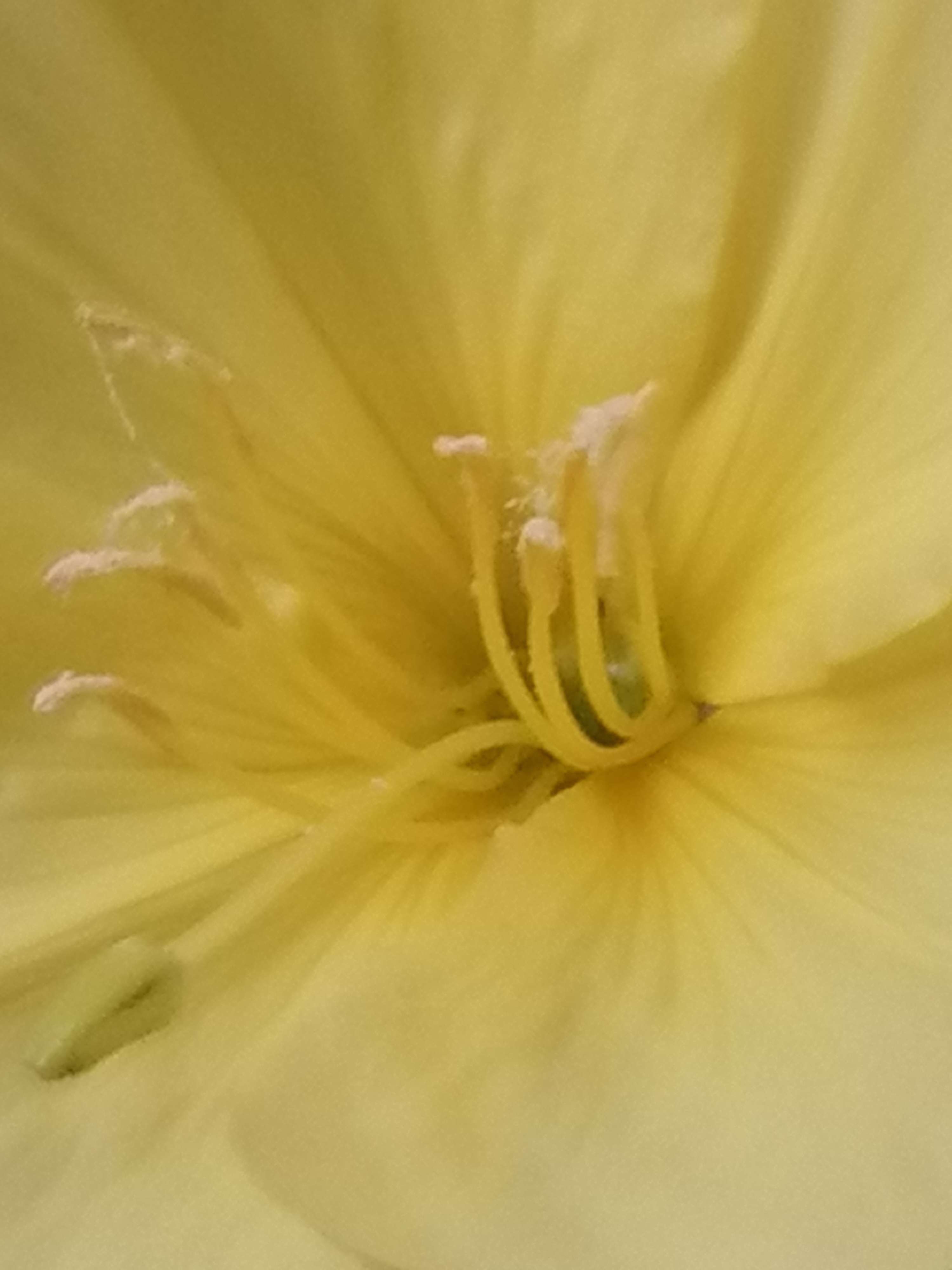 Nachtkerzenblüte.
Evening primrose flower.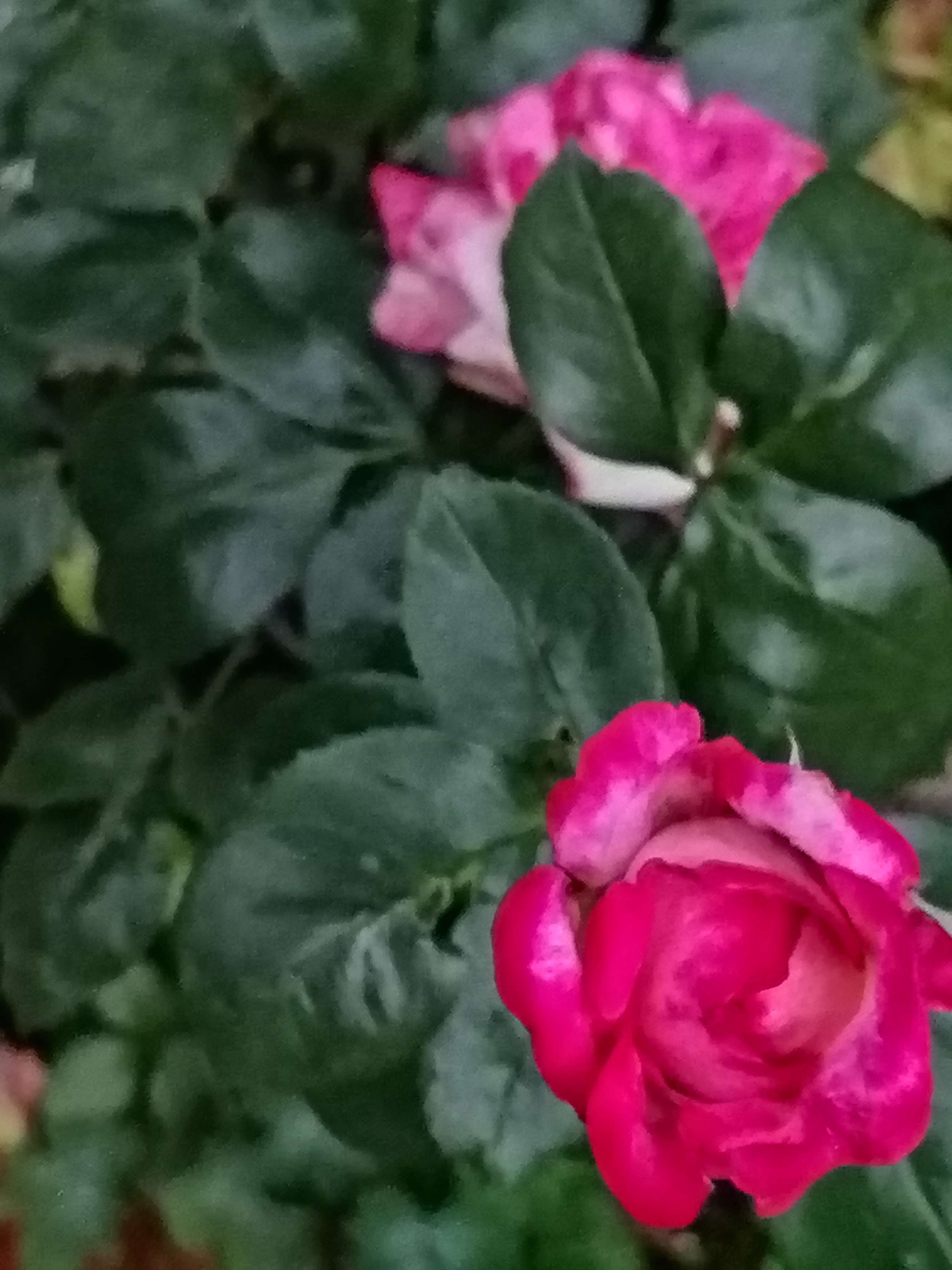 Rosenblüte.
Rose blossom.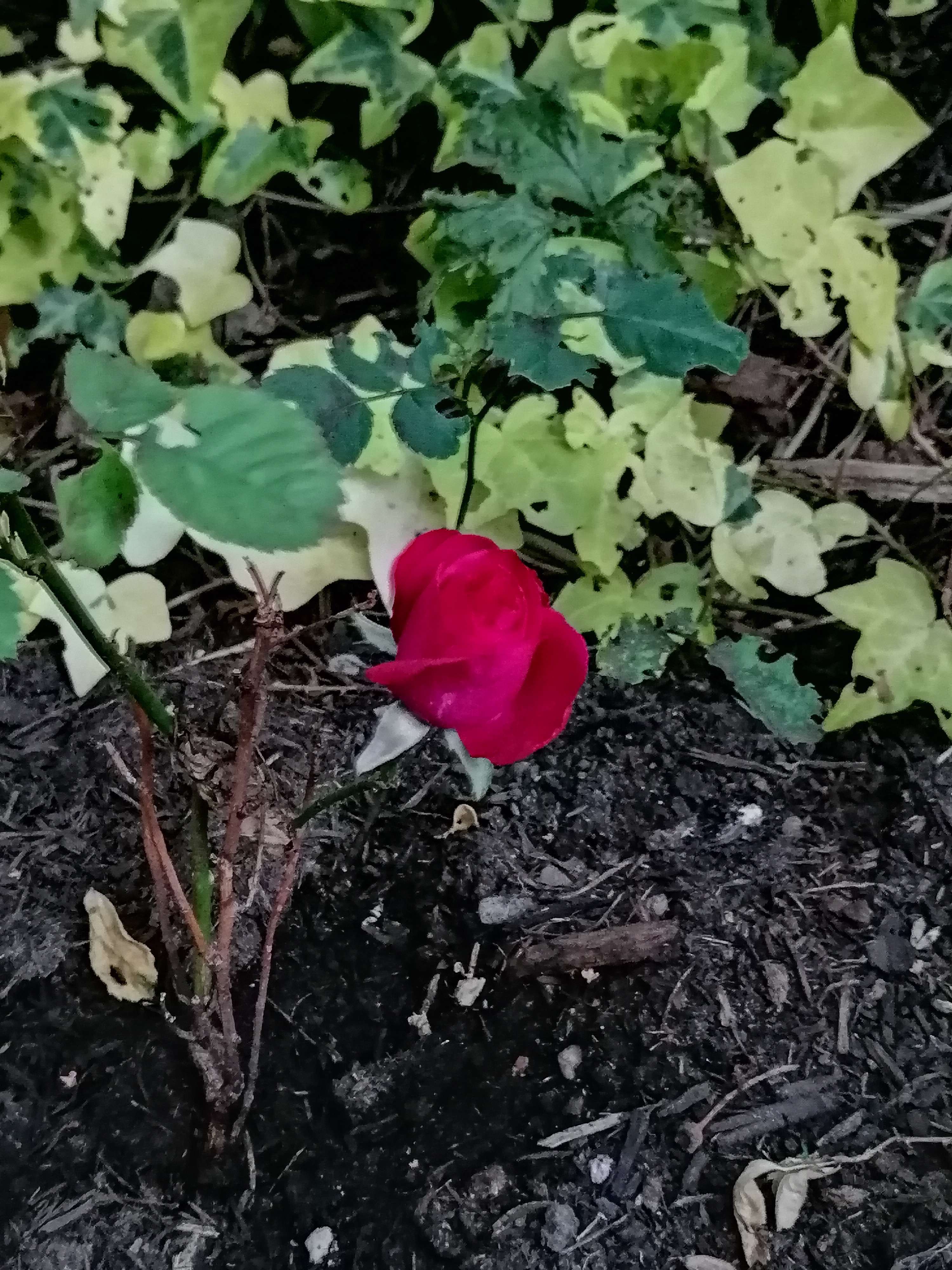 Rosenblüte.
Rose blossom.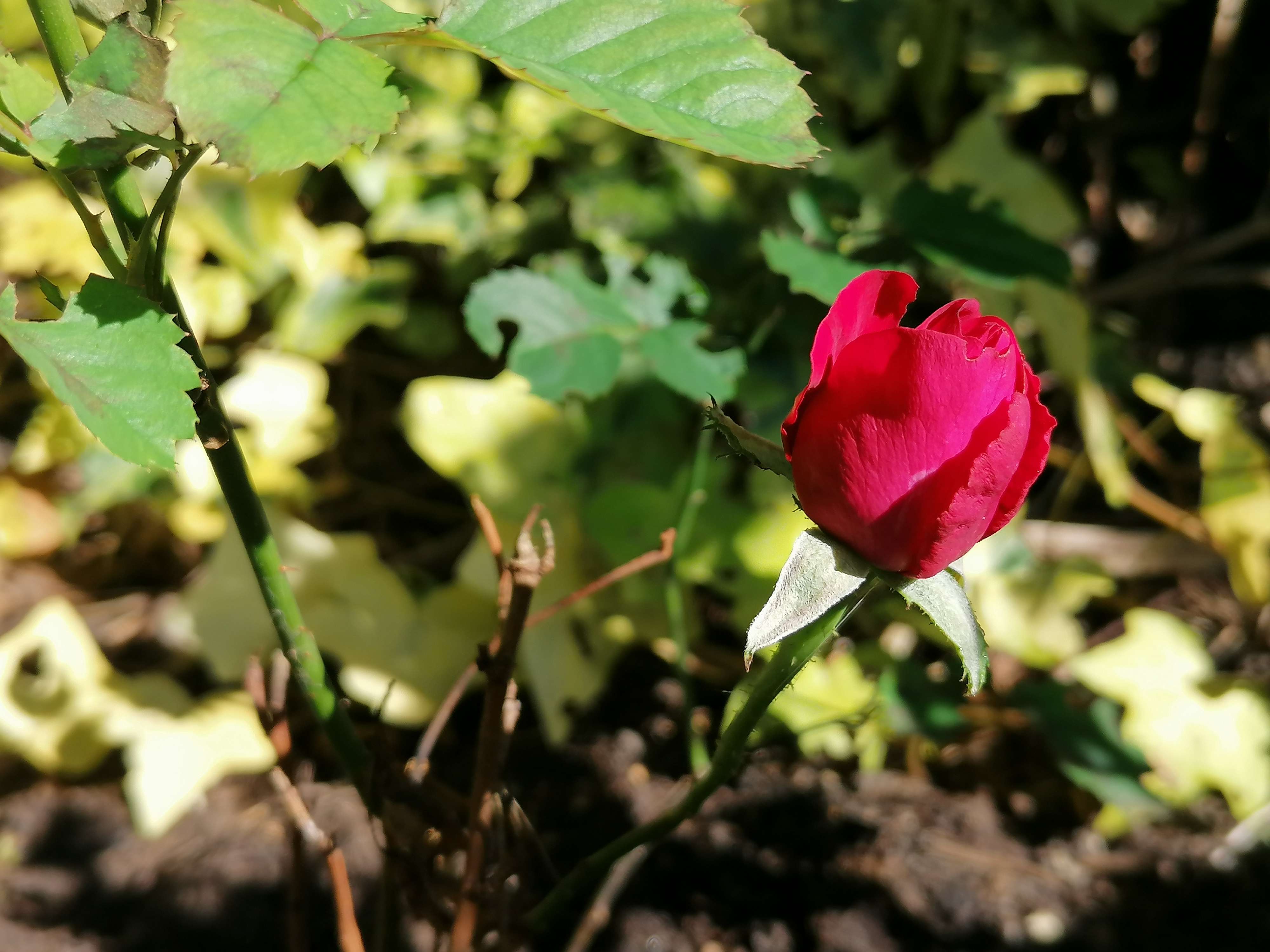 Rosenblüte.
Rose blossom.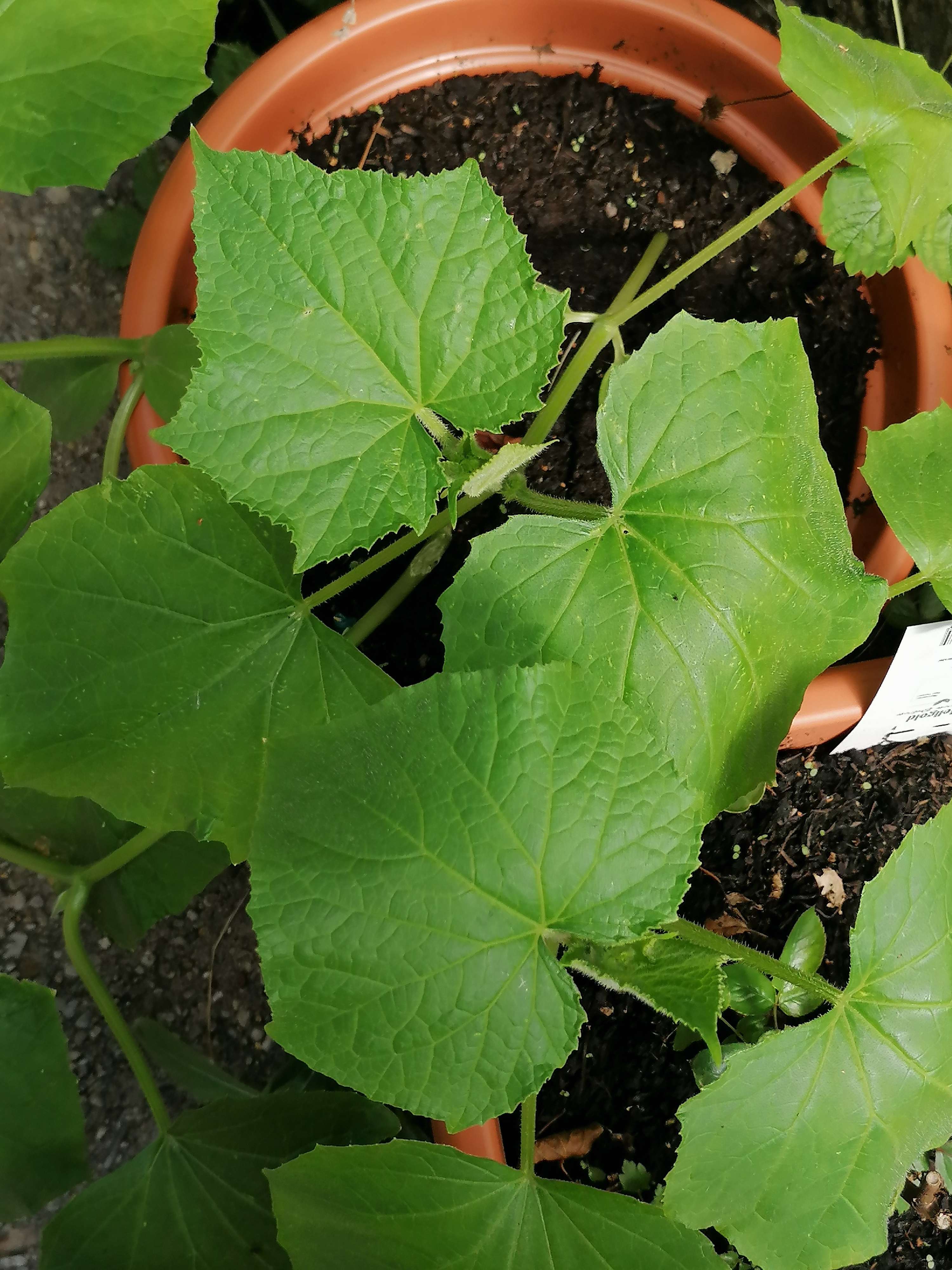 Gurkenpflanze.
Cucumber plant.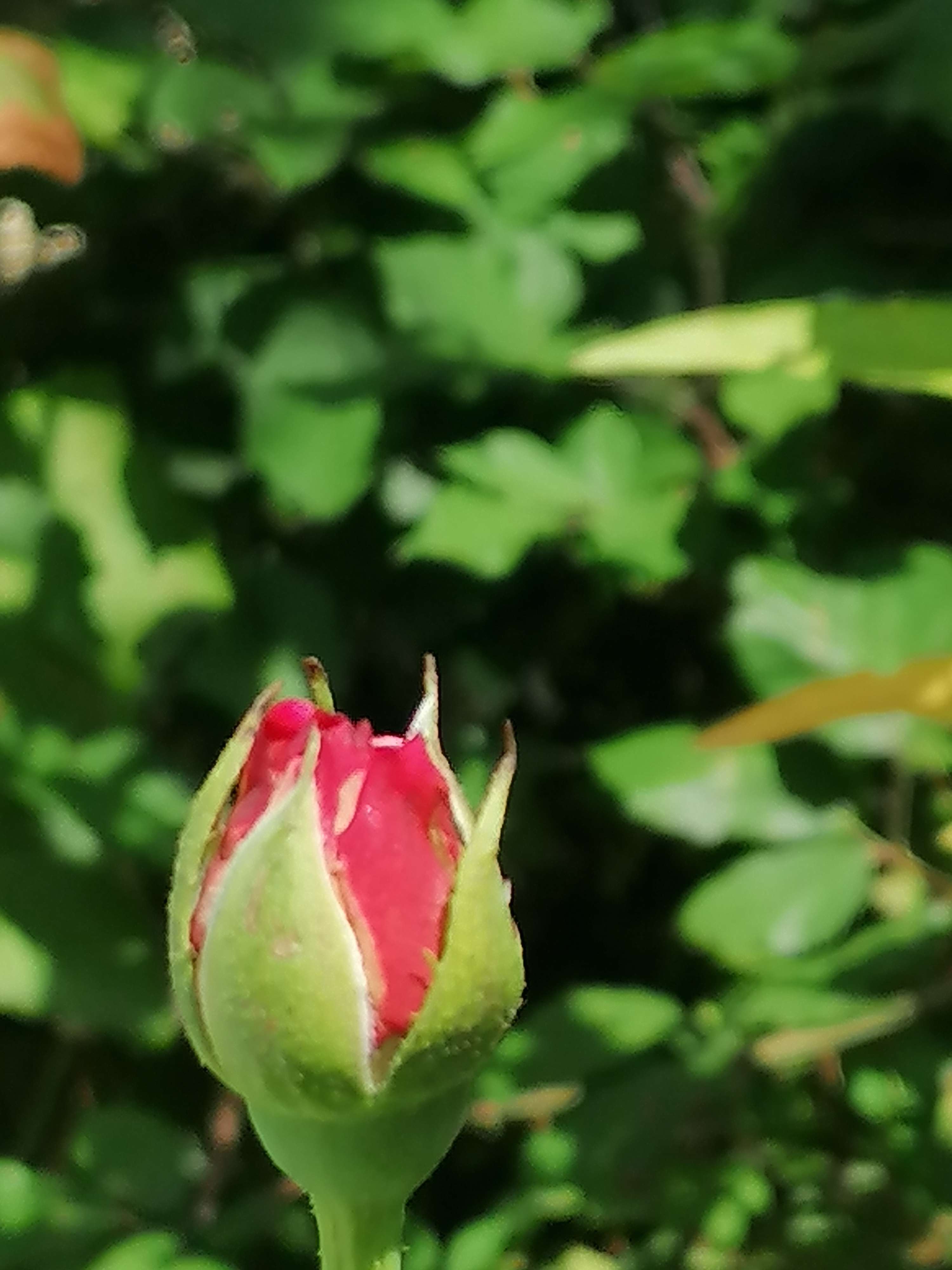 Rosenknospe.
Rosebud.

Rose.
Rose.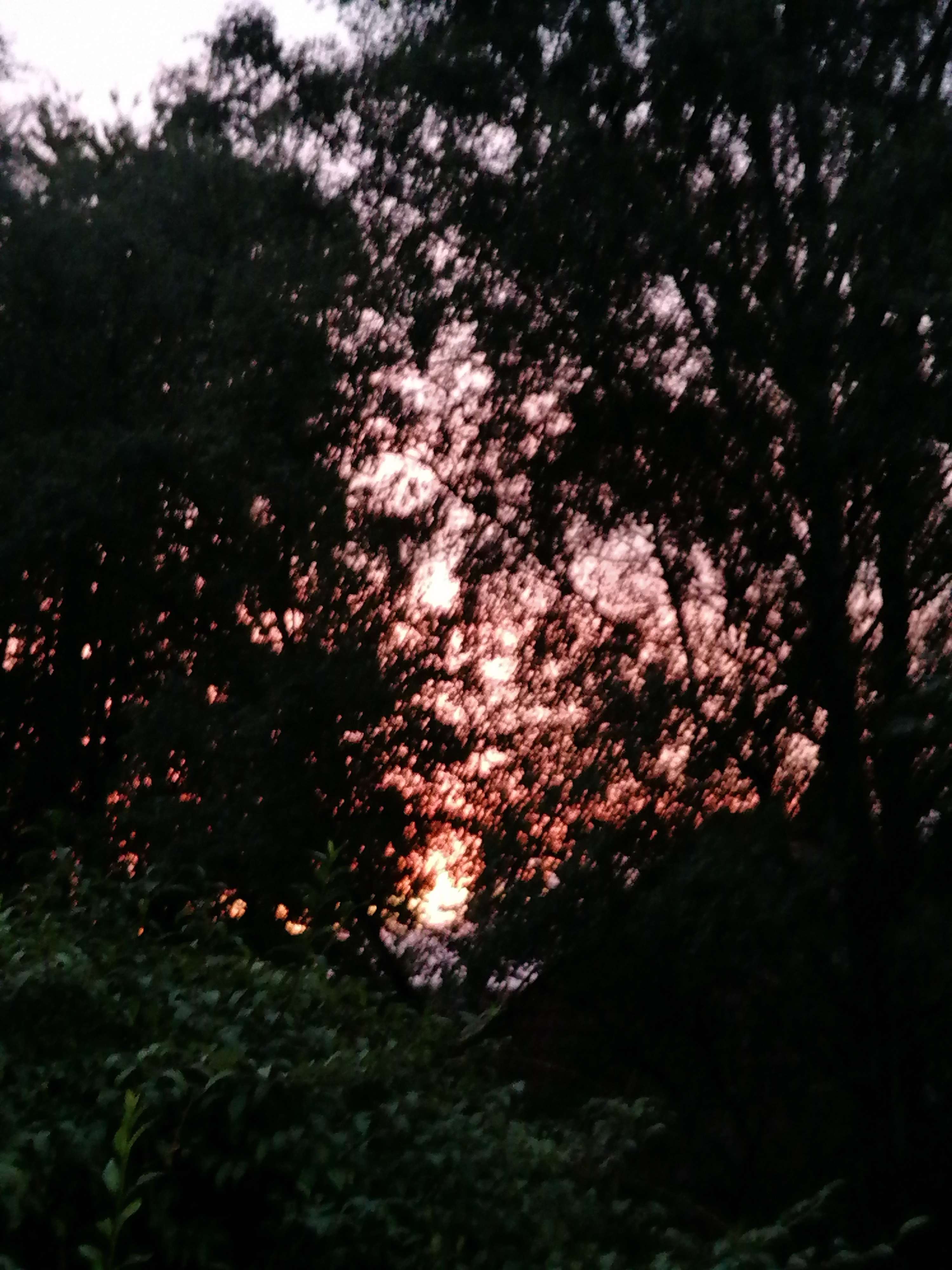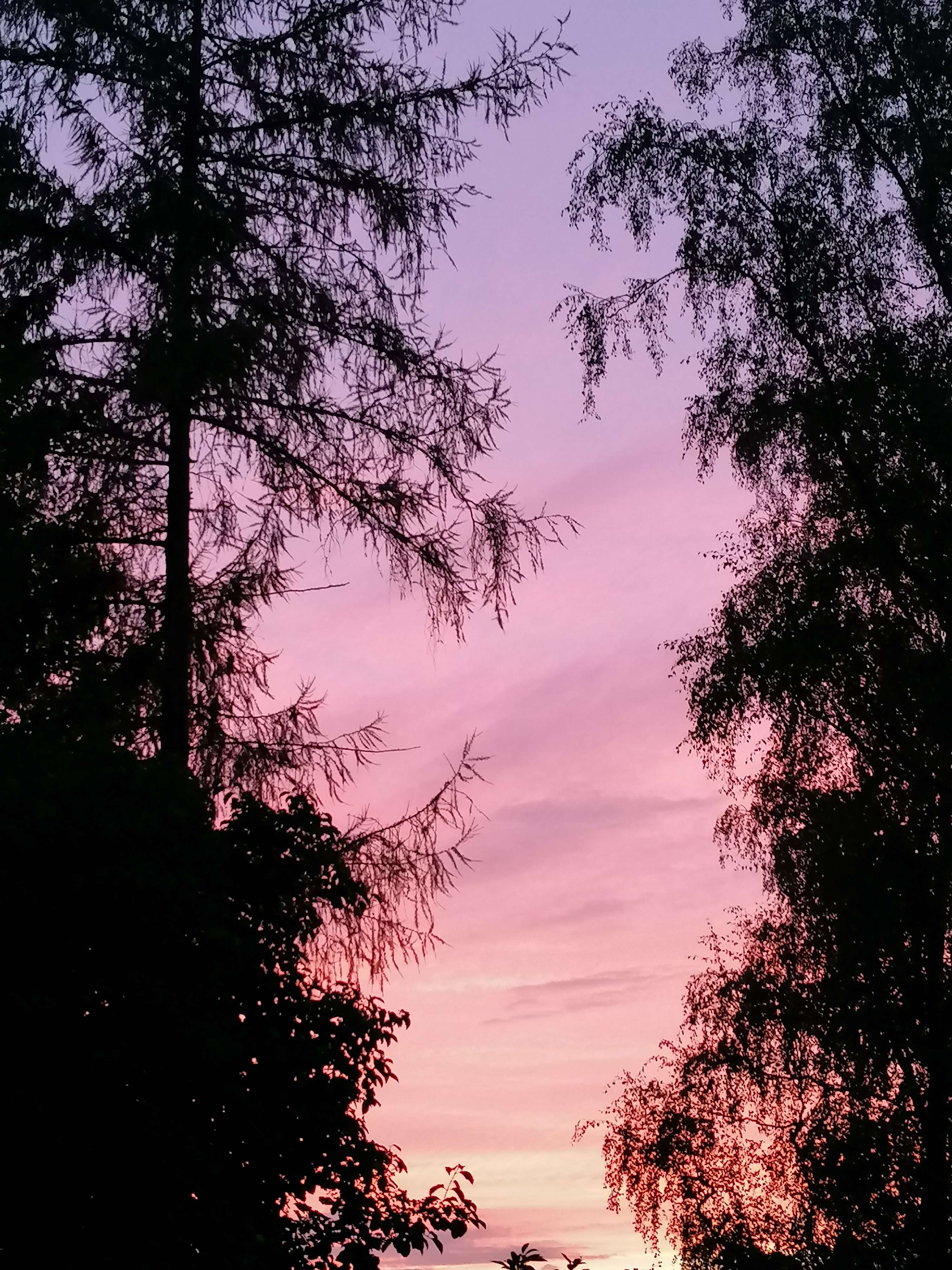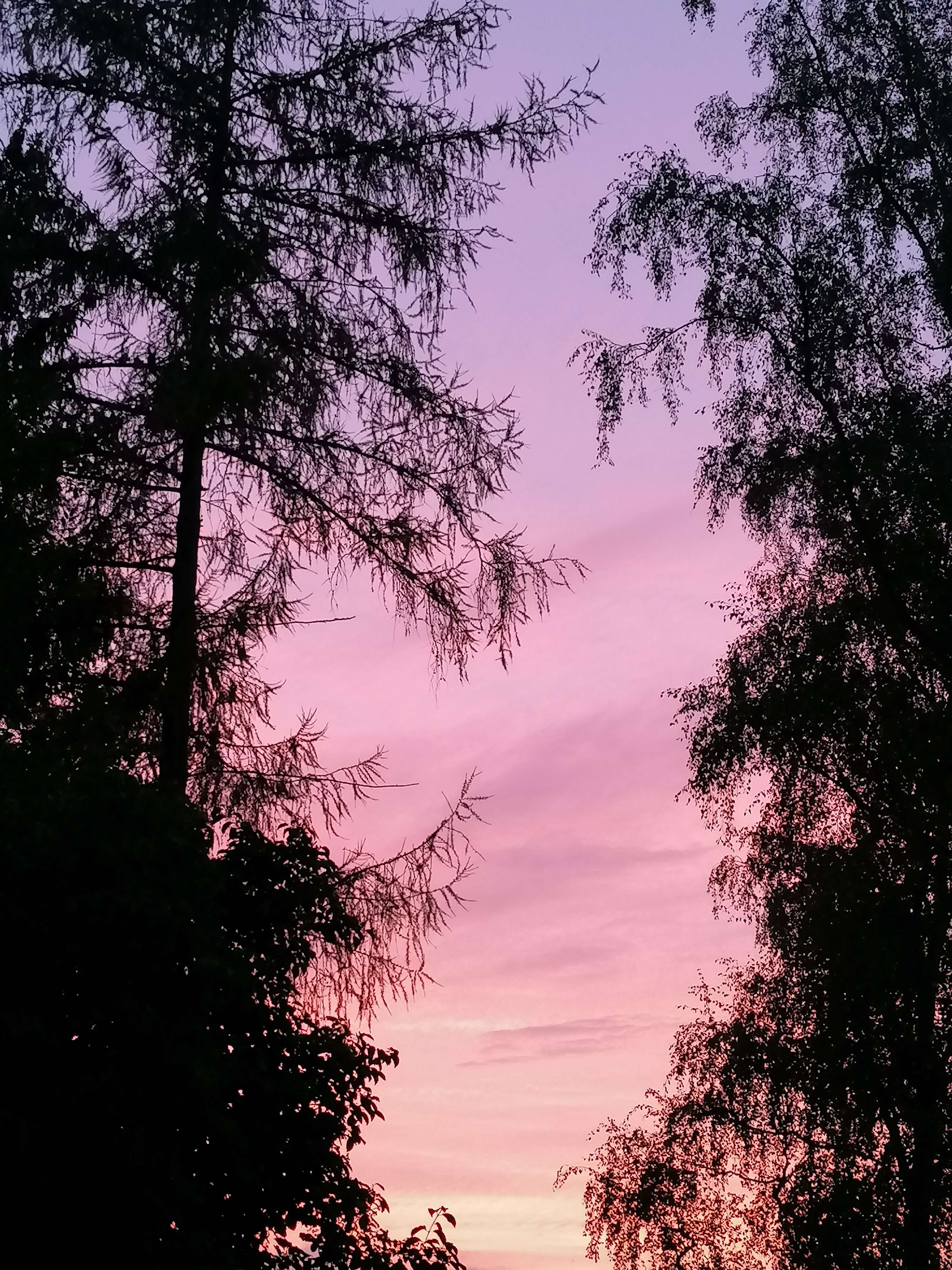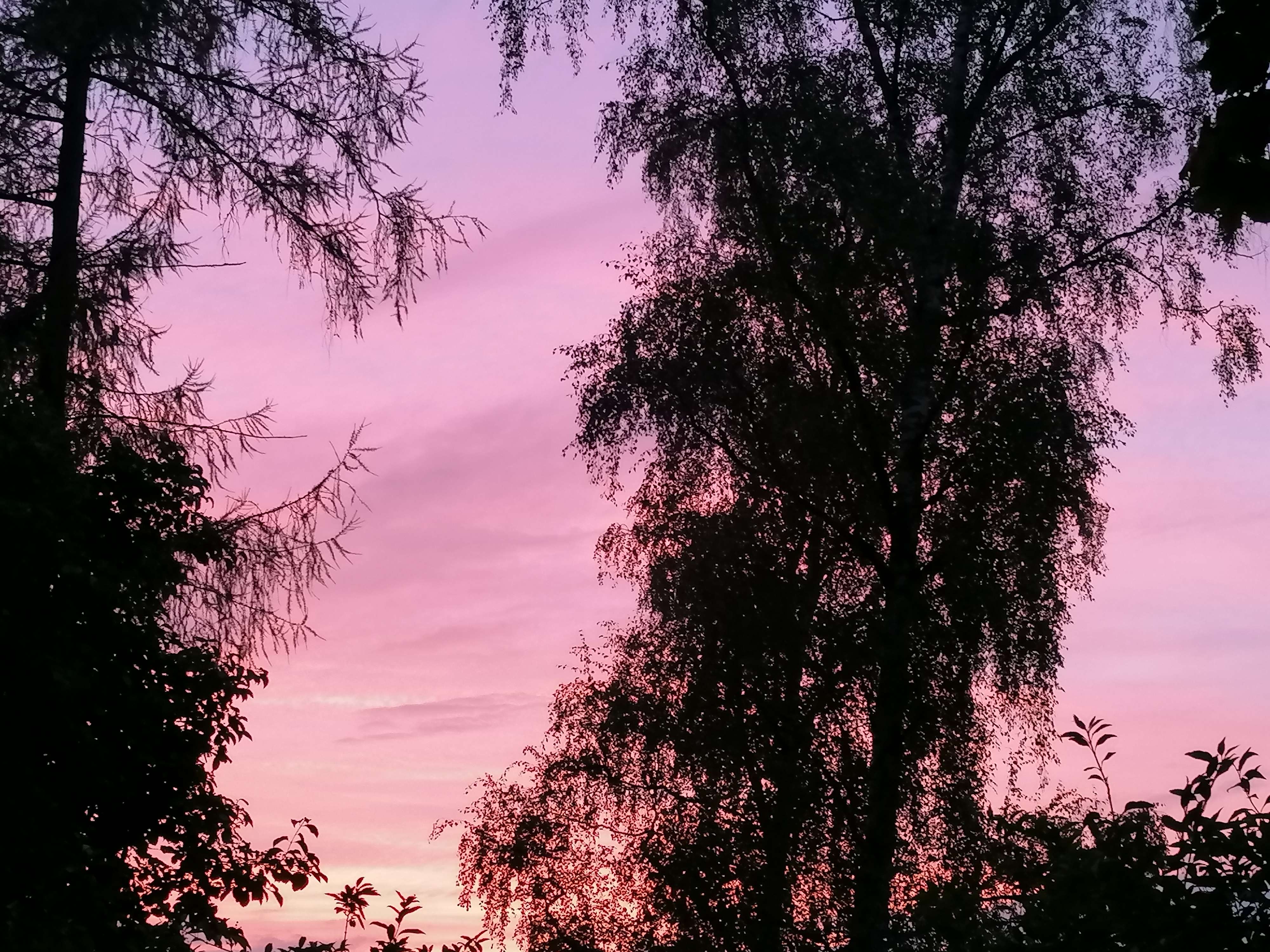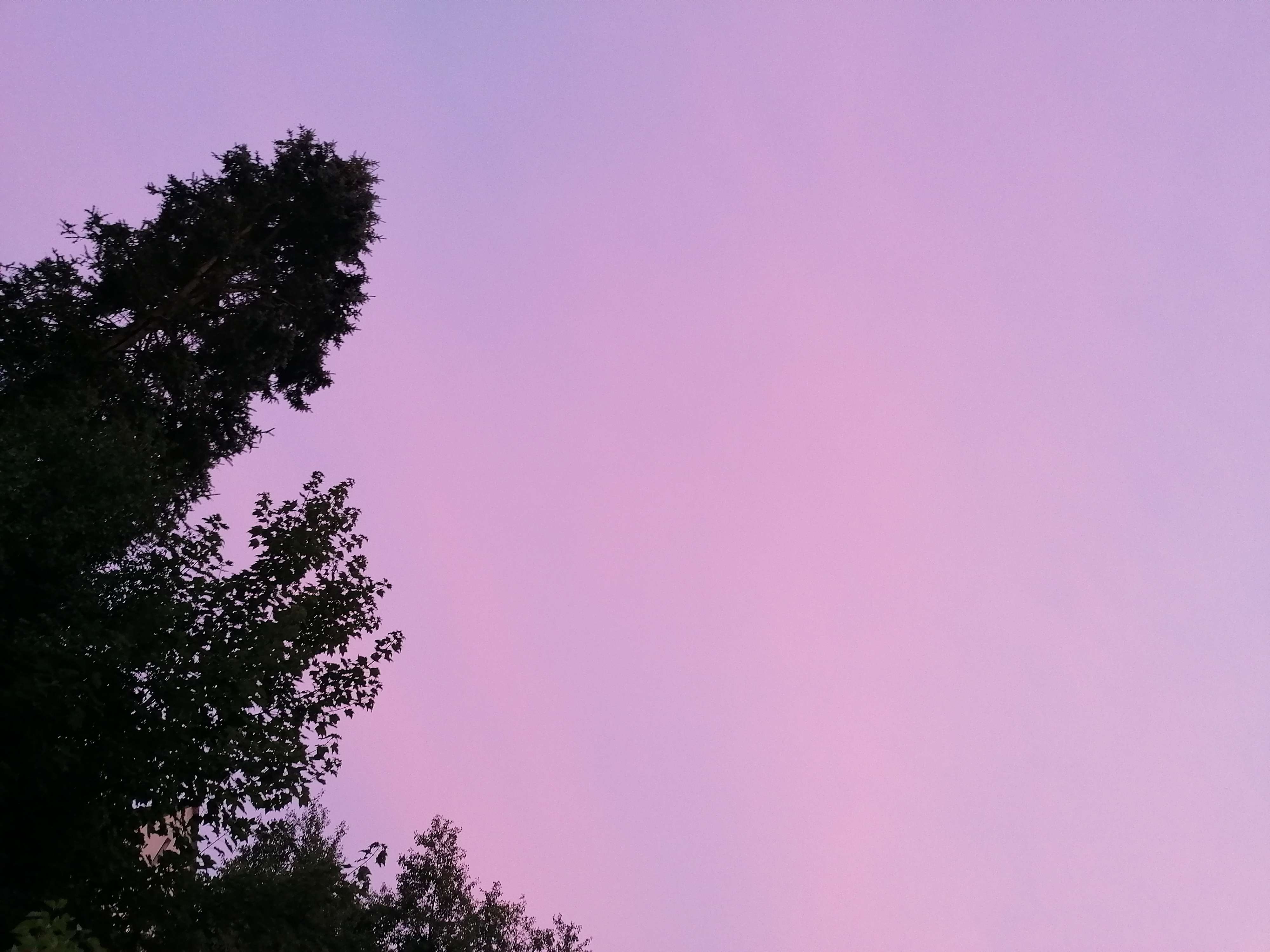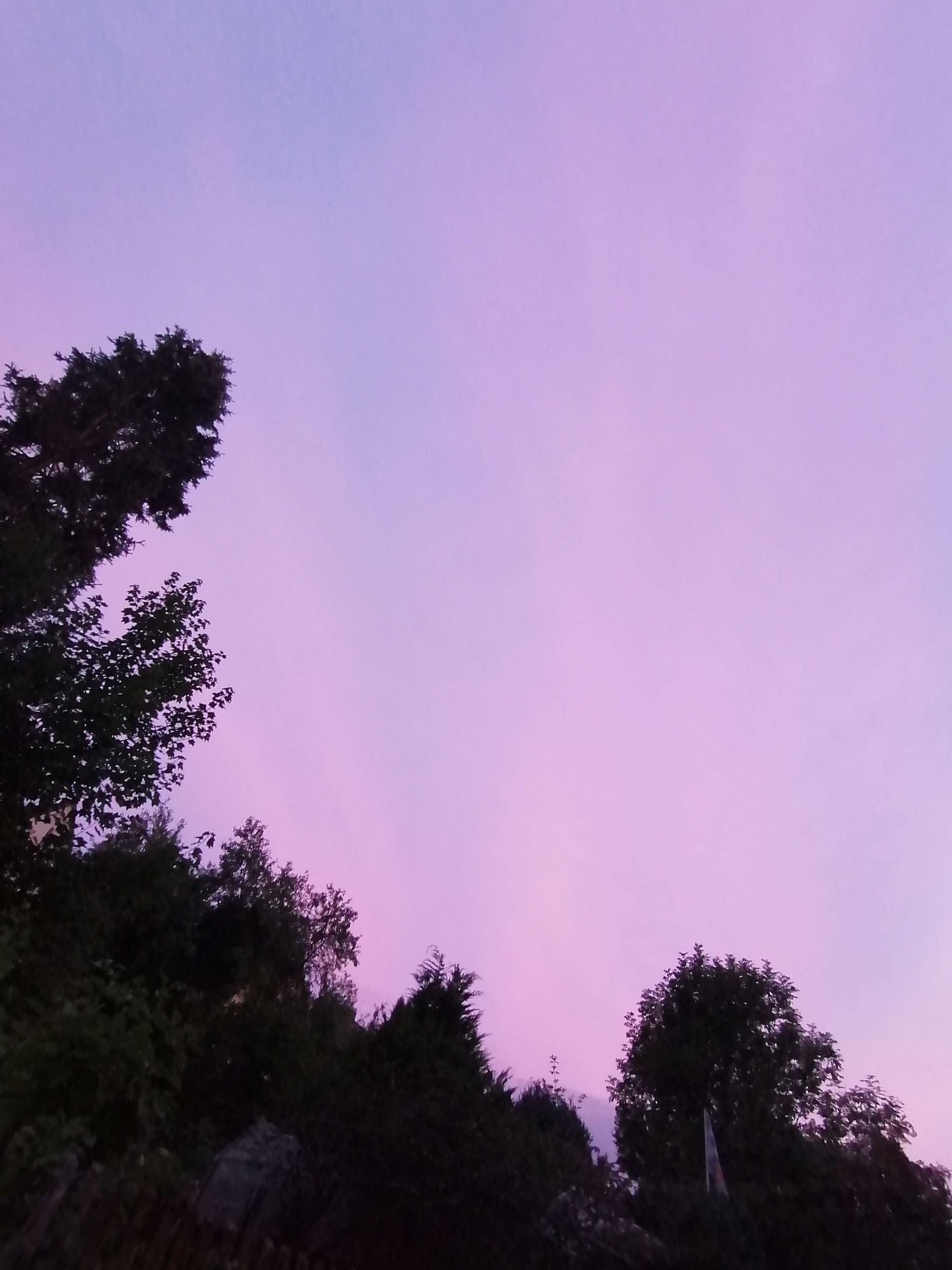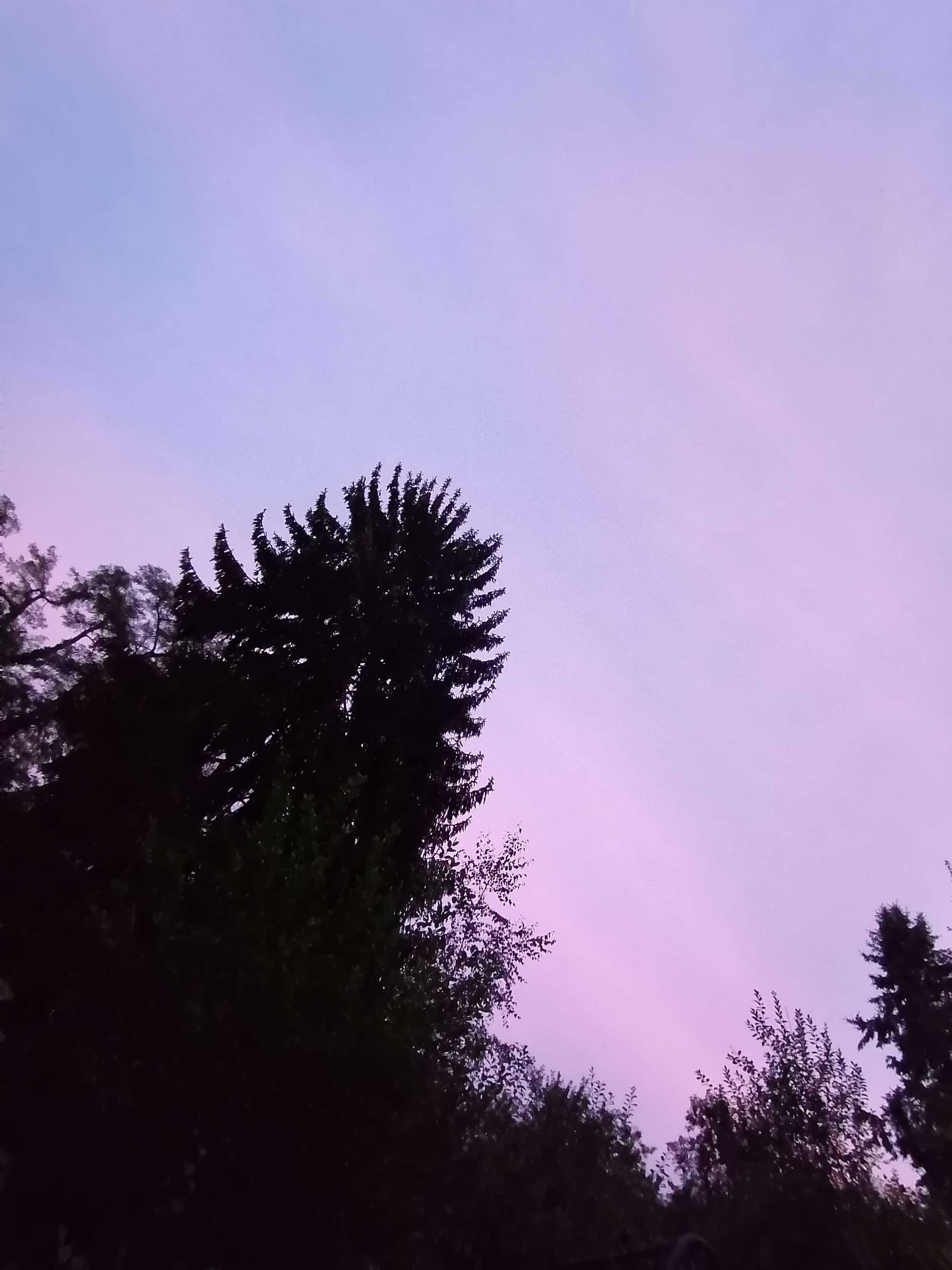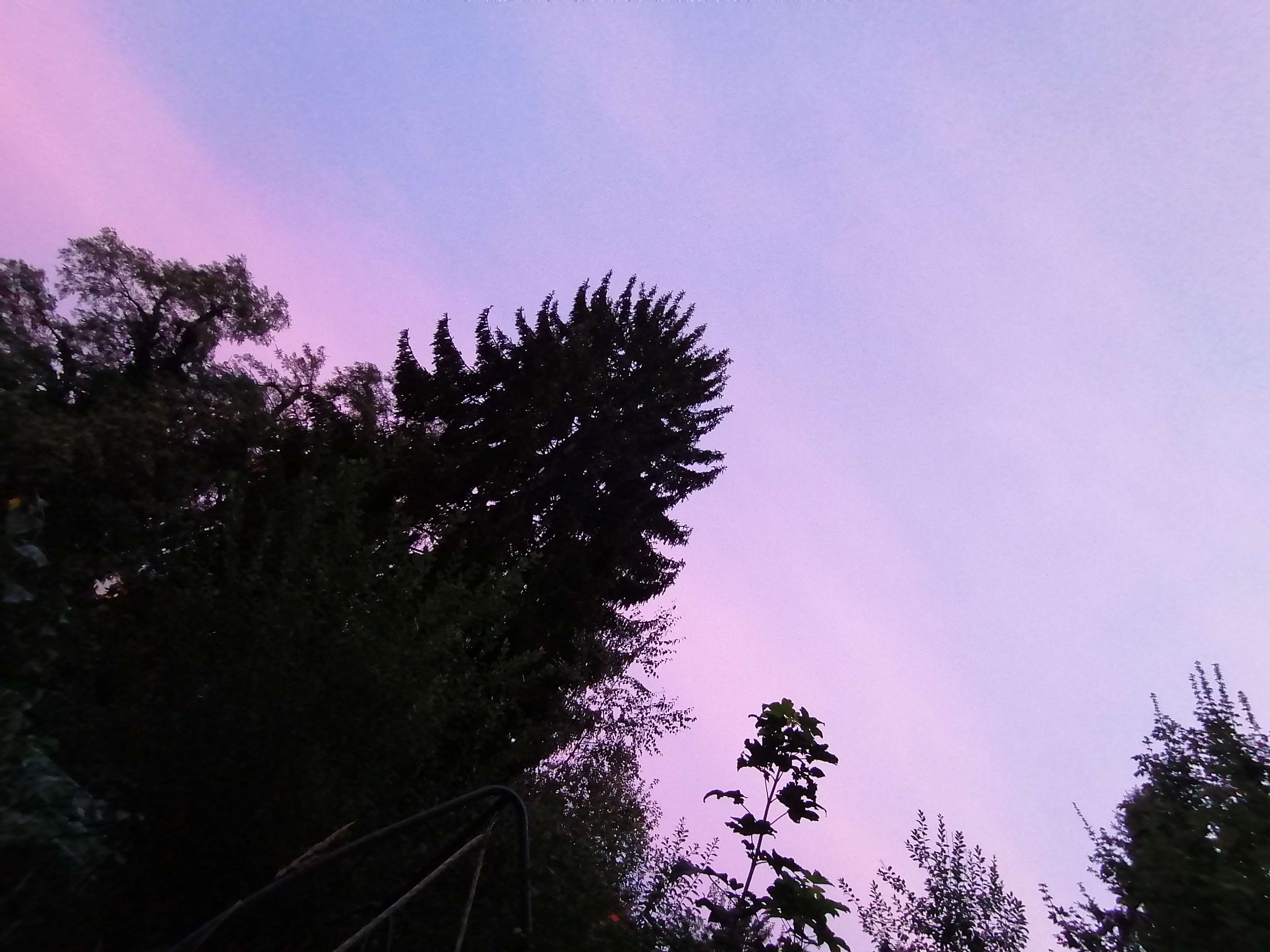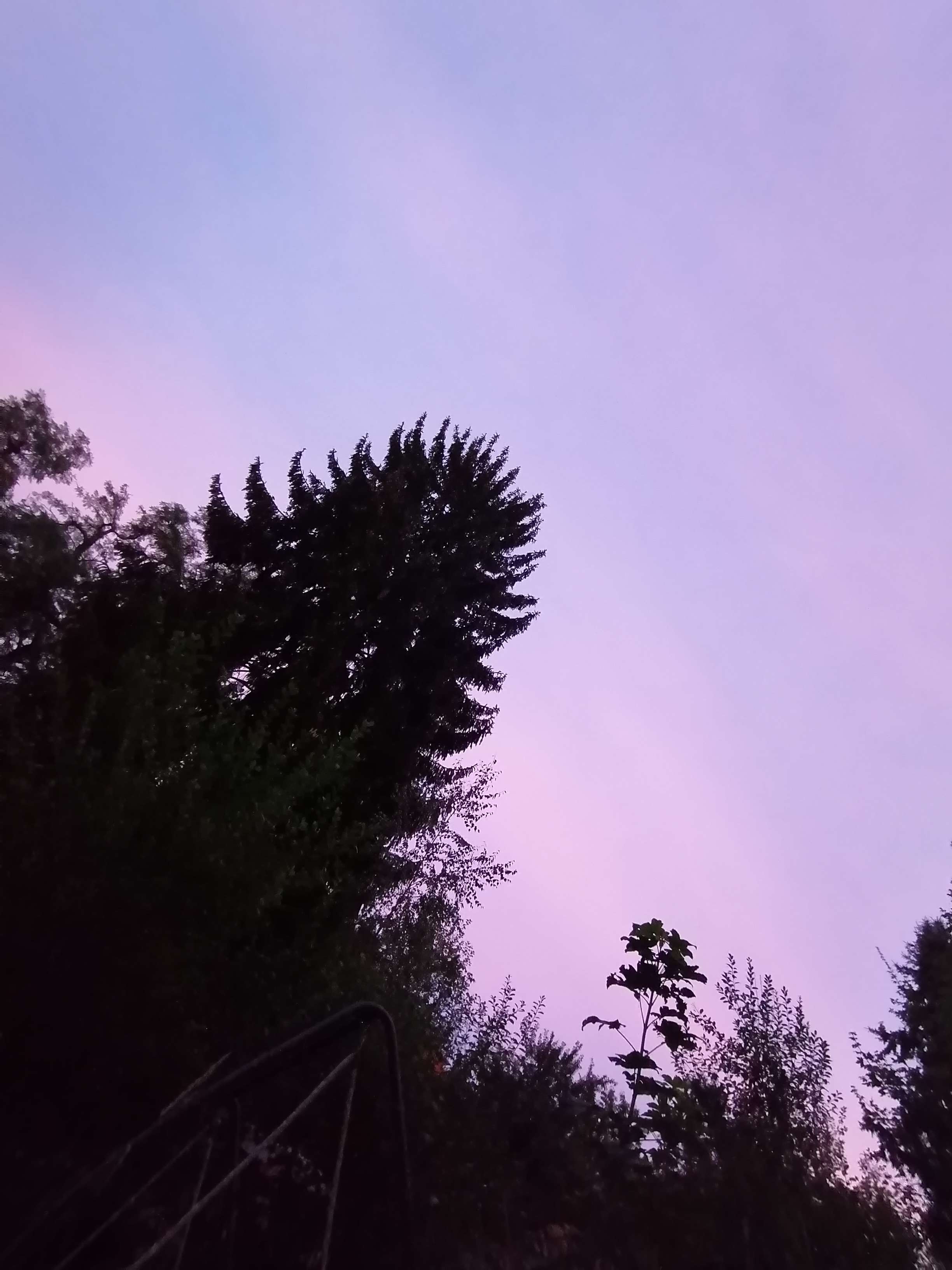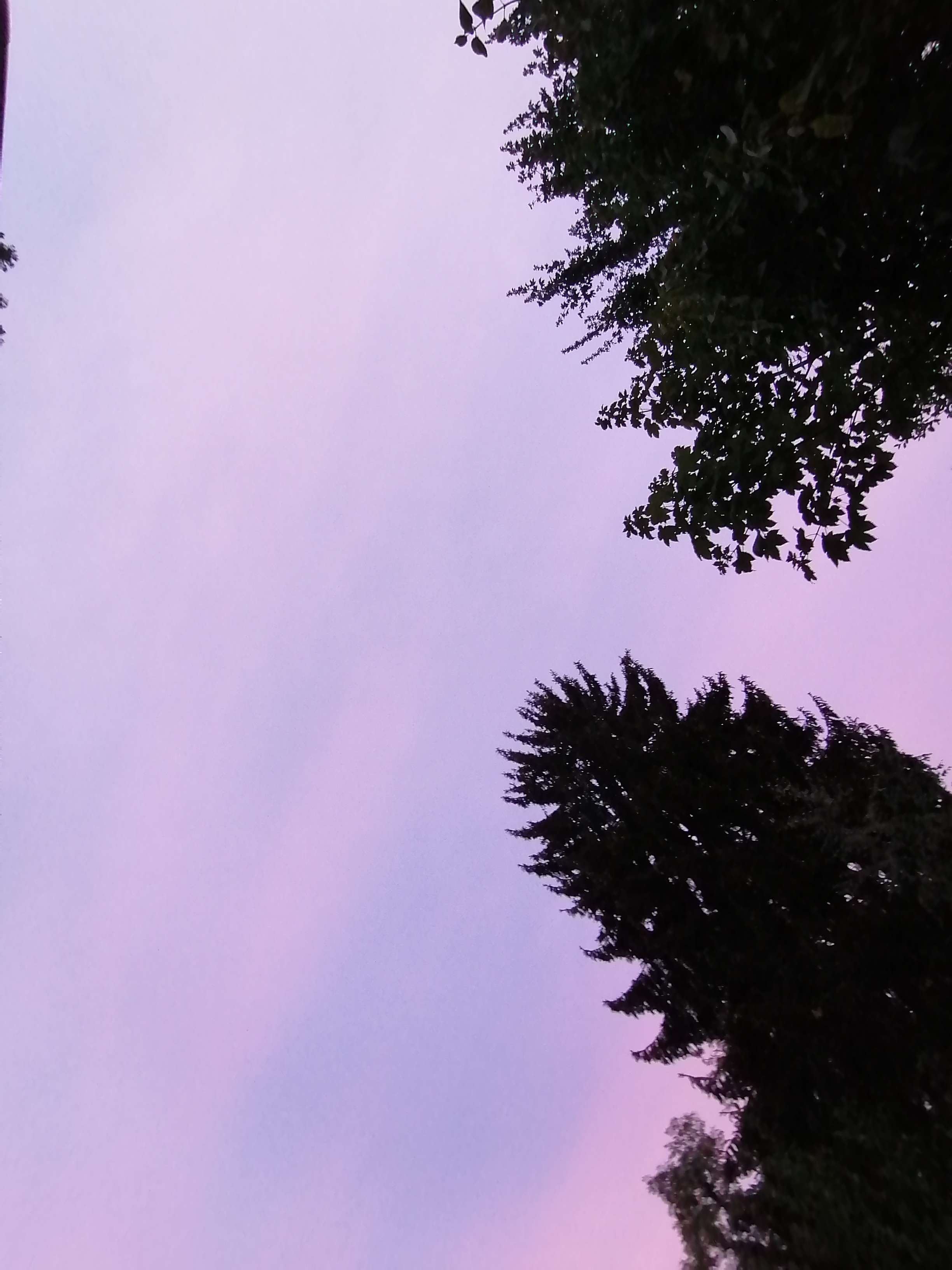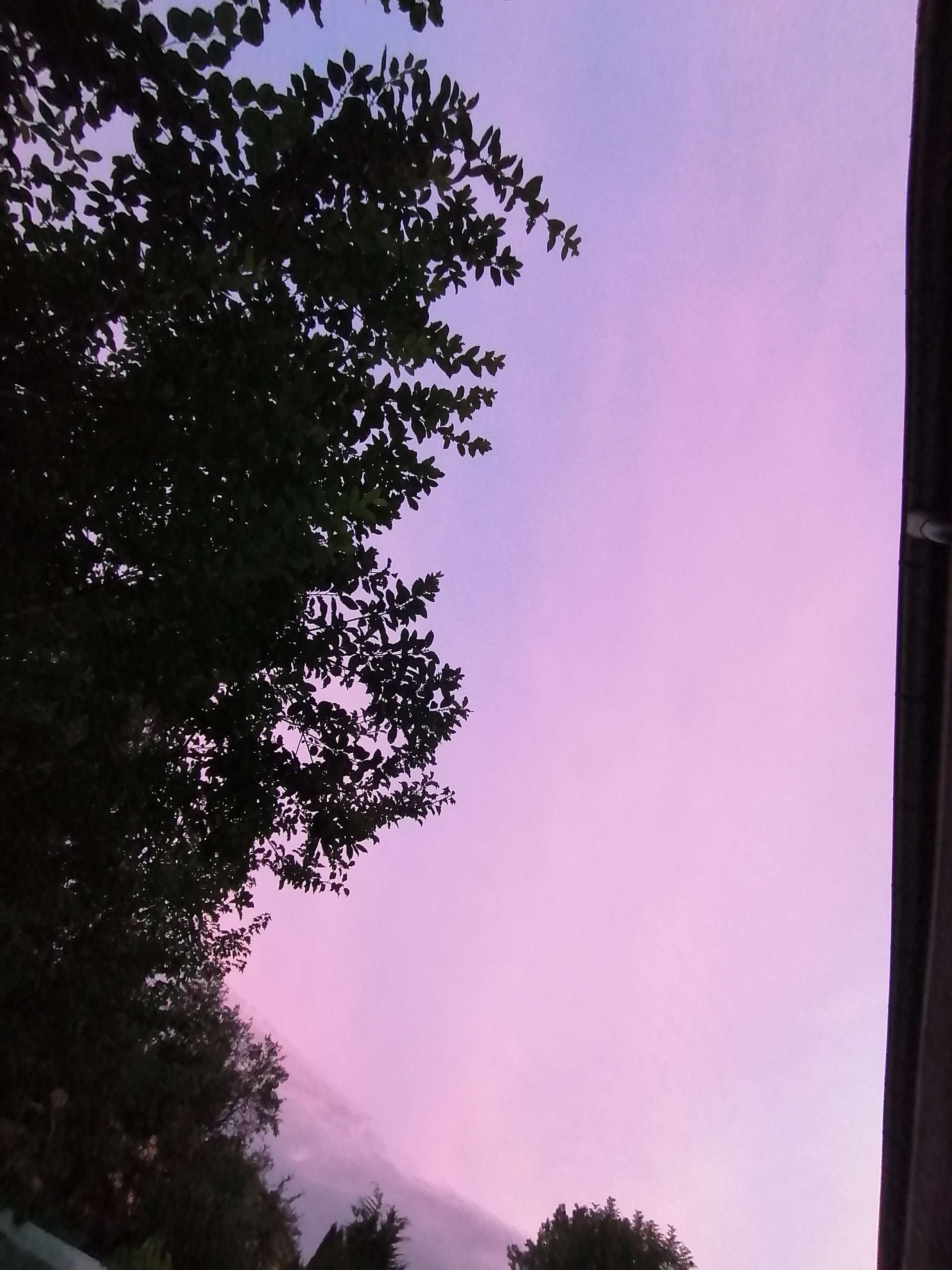 Der ganze Himmel war rosa und färbte die ganze Welt in ein rosarotes Traumland, eine rosazarte Welt, lass sie tauen 🙏.
The whole sky was pink and coloured the whole world into a pink dreamland, a pink soft world, let it thaw 🙏.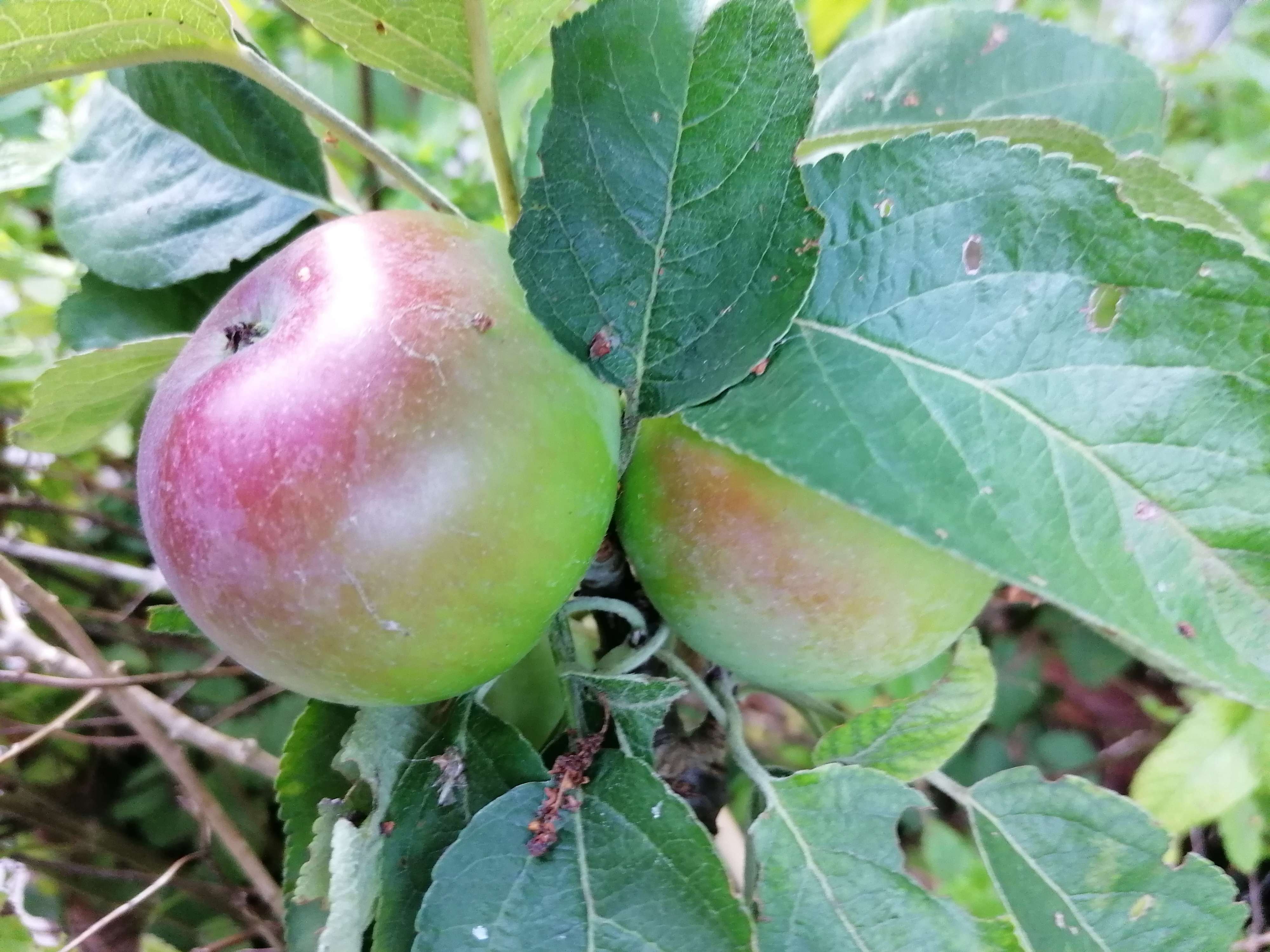 Äpfel.
Apples.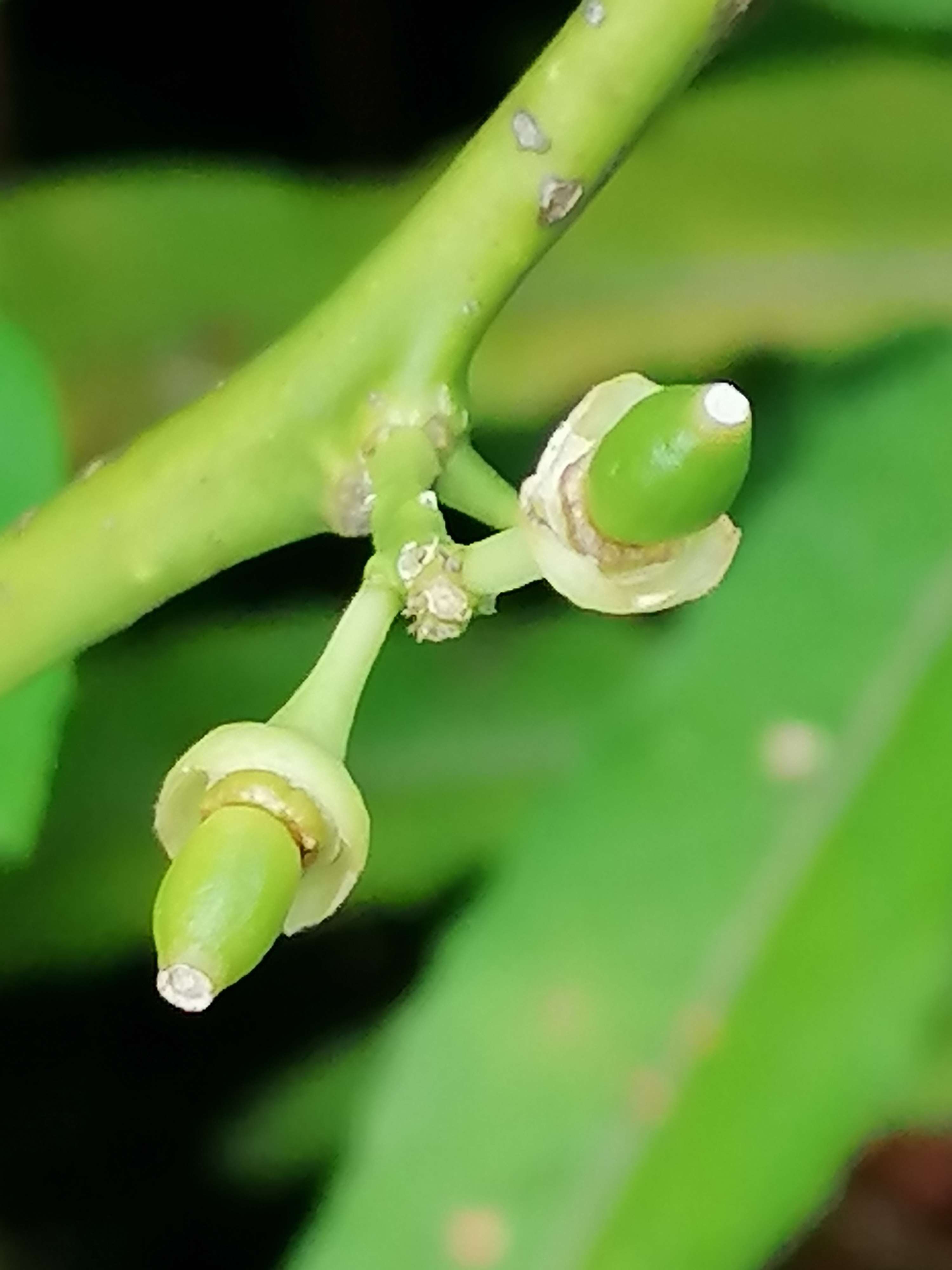 Winzige Zitronen, die sind dieses Jahr nur noch winziger gewesen wie im letzten und vorletzten Jahr, obwohl der Sommer wunderschön sonnig und heiß war.
Tiny lemons, they have only been tinier this year than last year and the year before, even though the summer has been beautifully sunny and hot.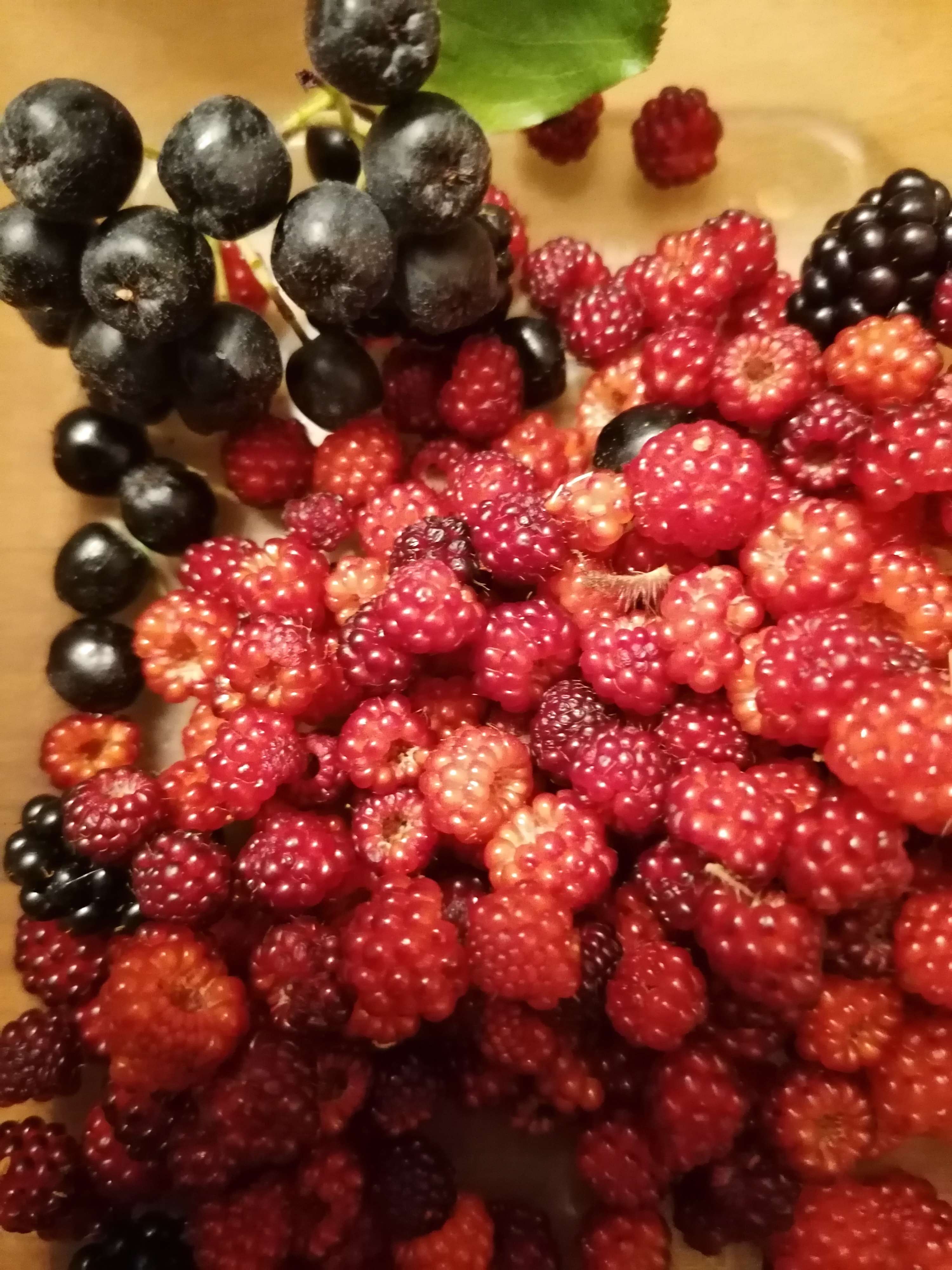 Beeren.
Berries.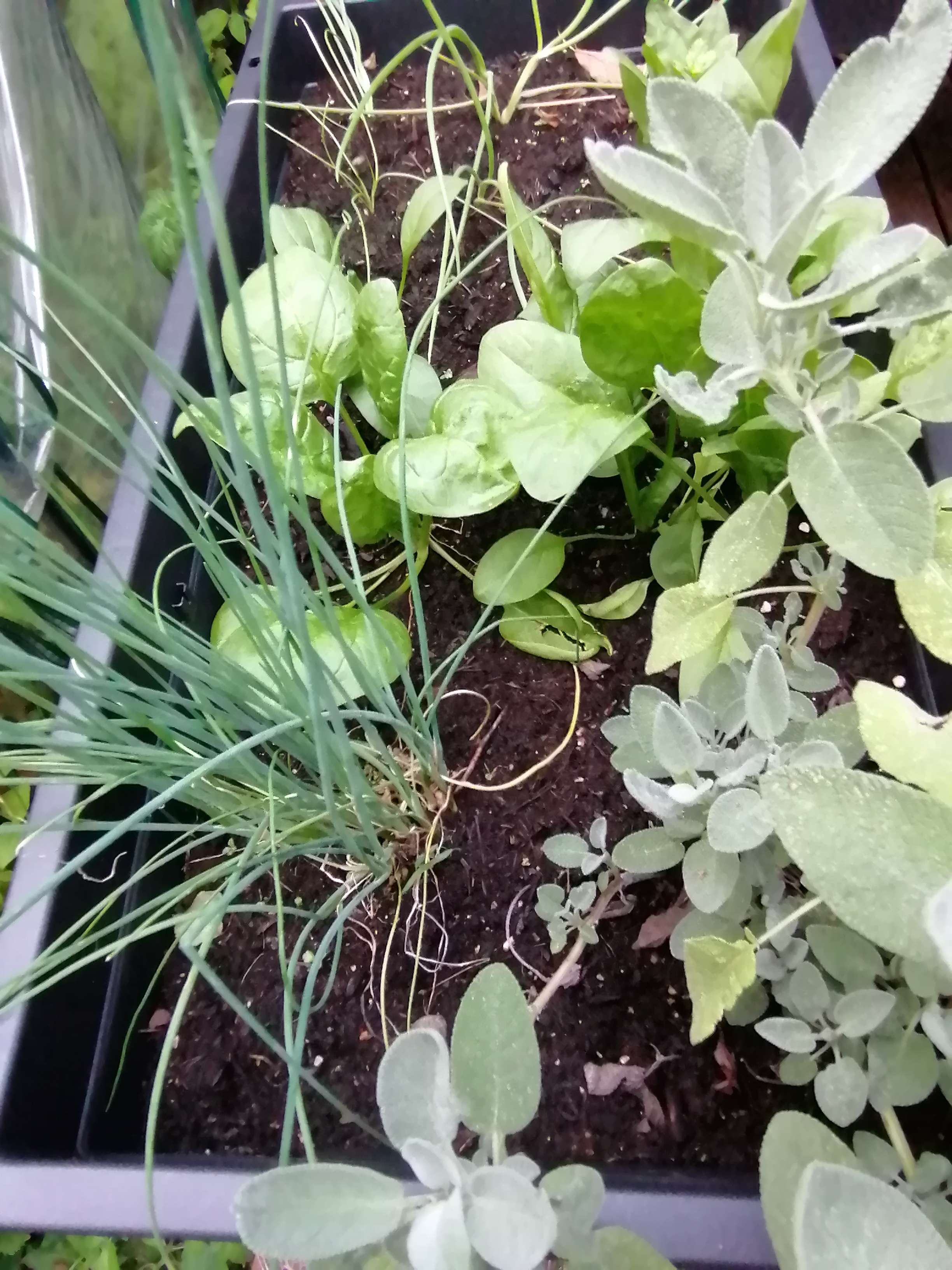 Hochbeet mit Schnittlauch, Spinat, Lauchzwiebel und Salbei. Raised bed with chives, spinach, spring onion and sage.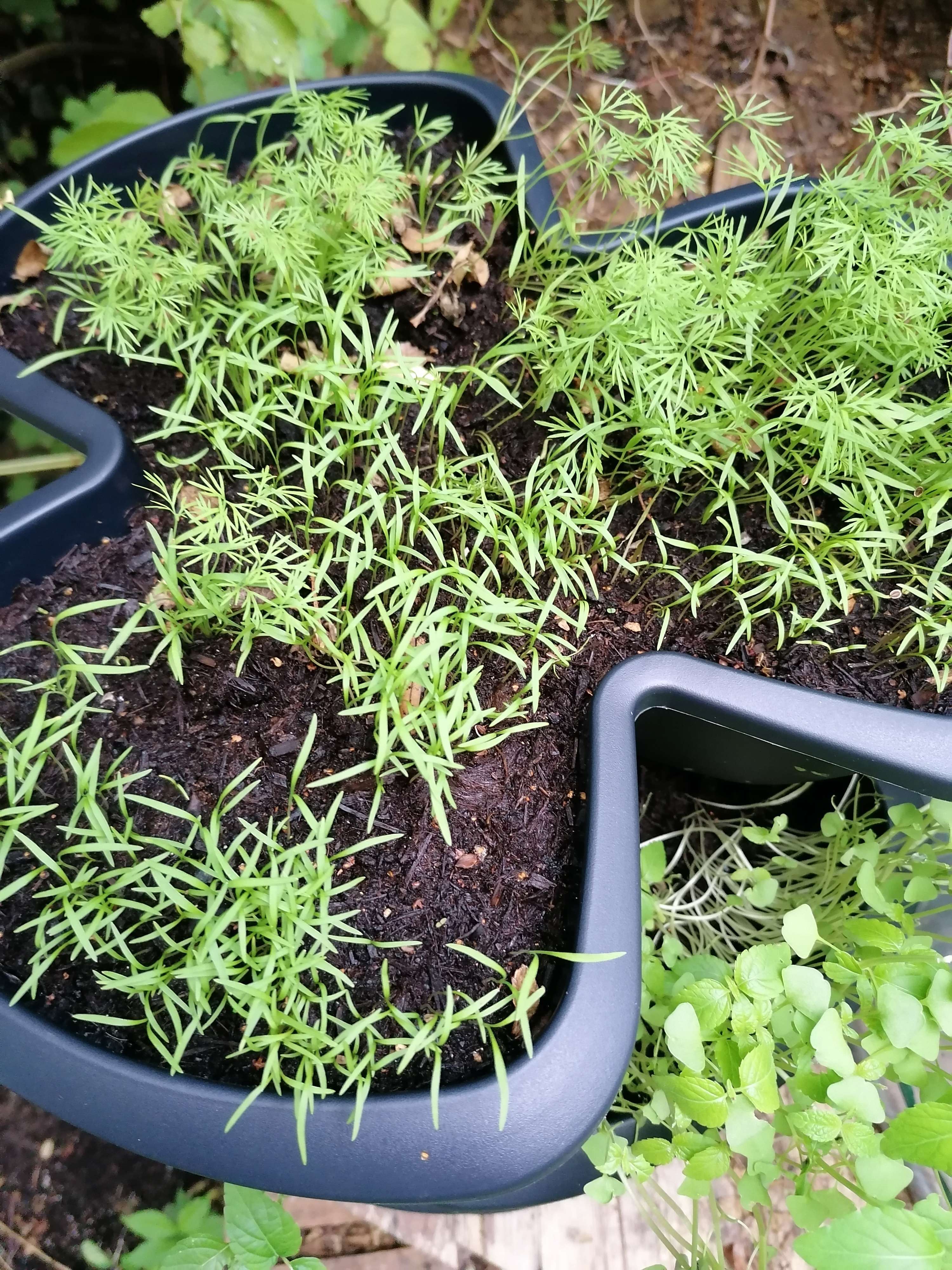 Dill.
Dill.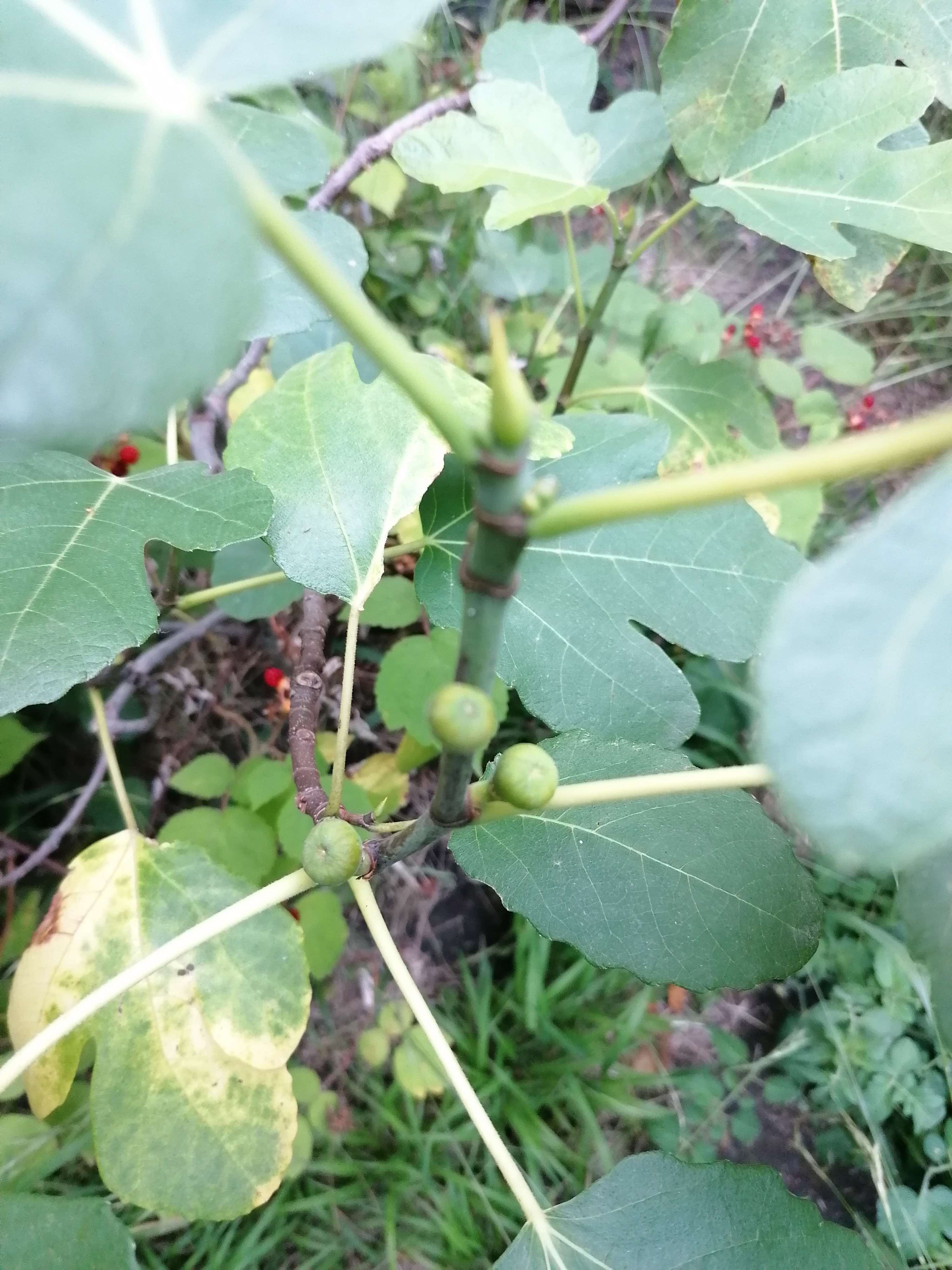 Feigenbaum.
Fig tree.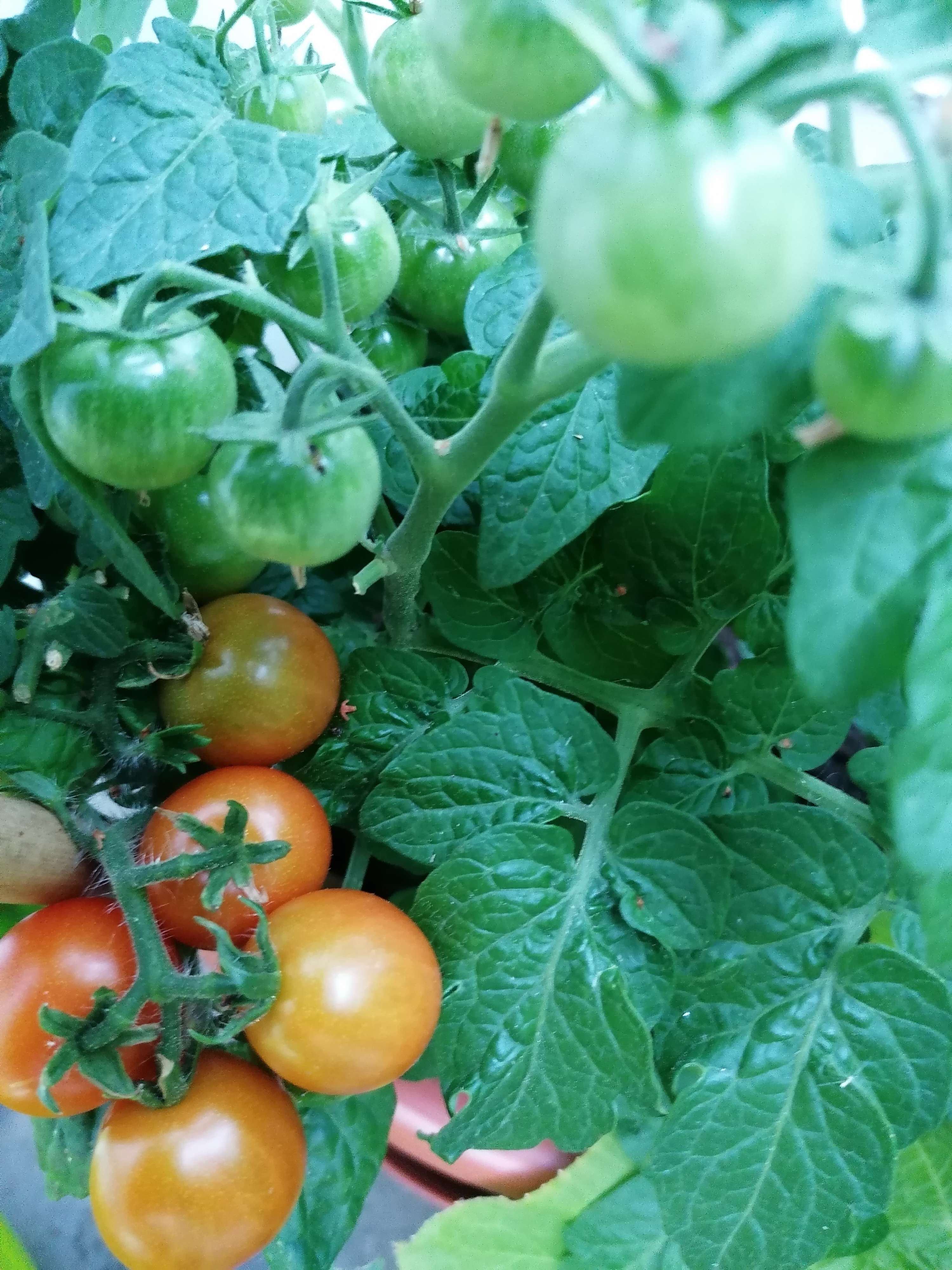 Tomaten.
Tomatoes.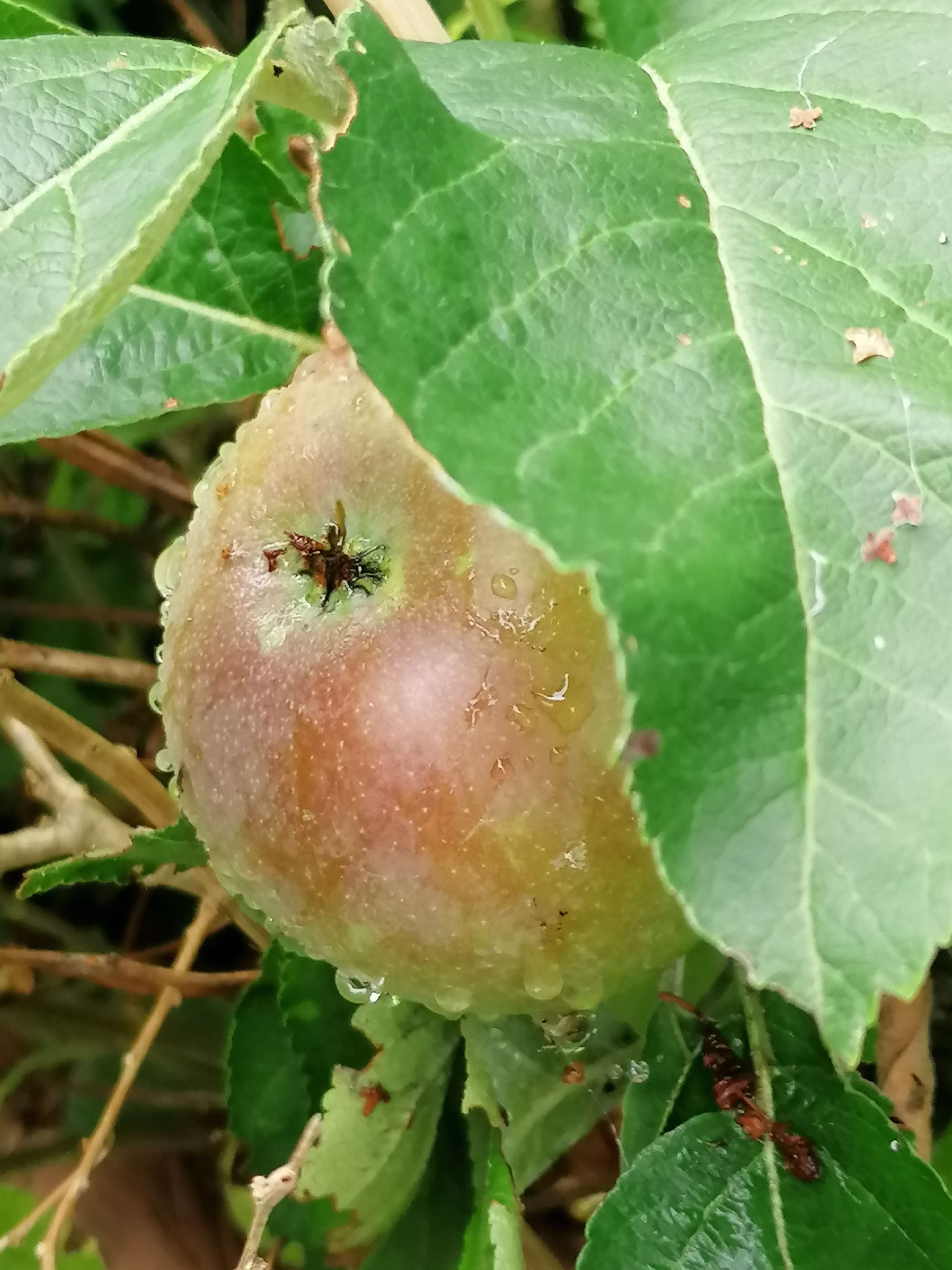 Apfel.
Apple.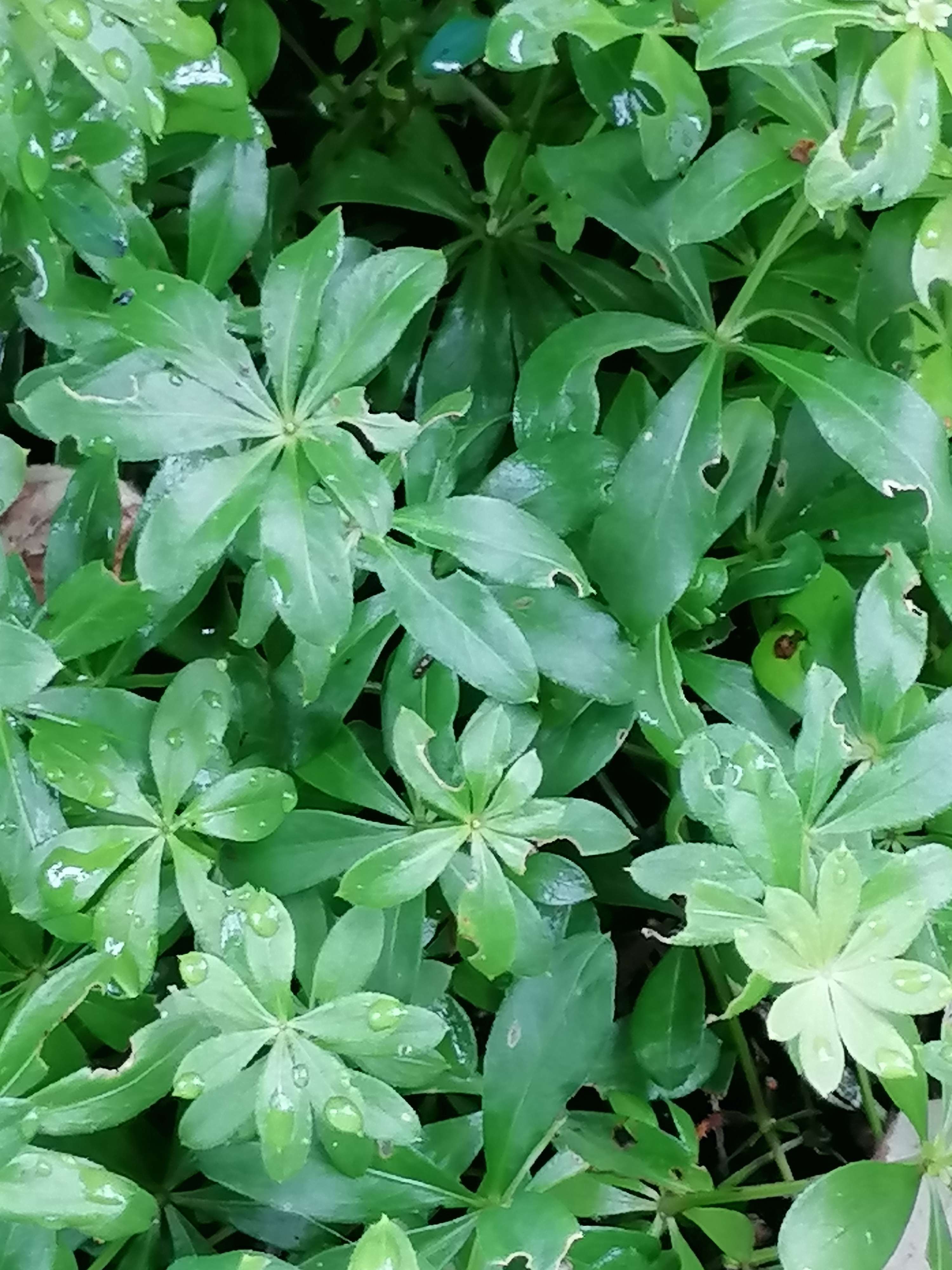 Waldmeister.
Woodruff.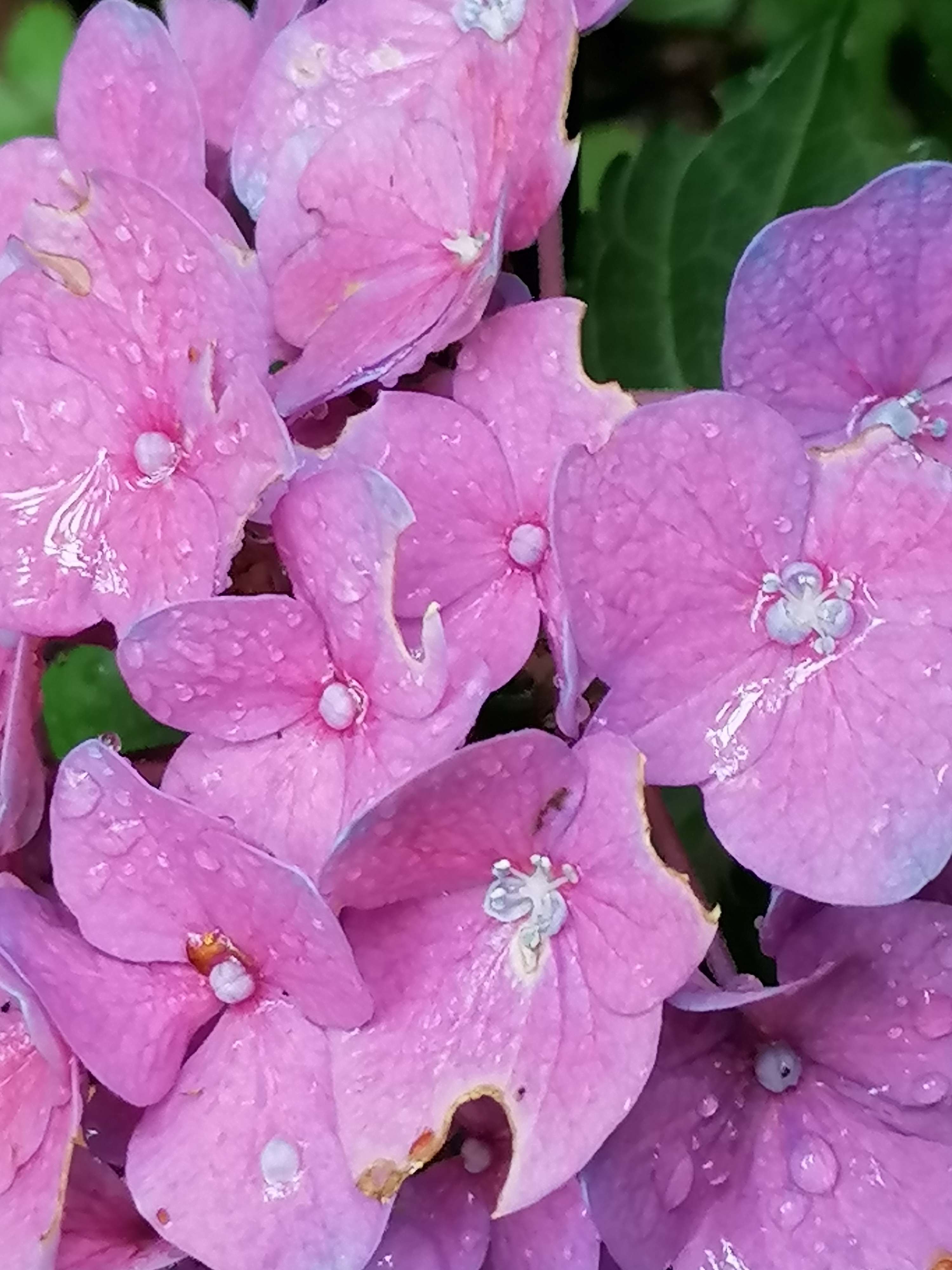 Blüte einer Hortensie.
Flower of a hydrangea.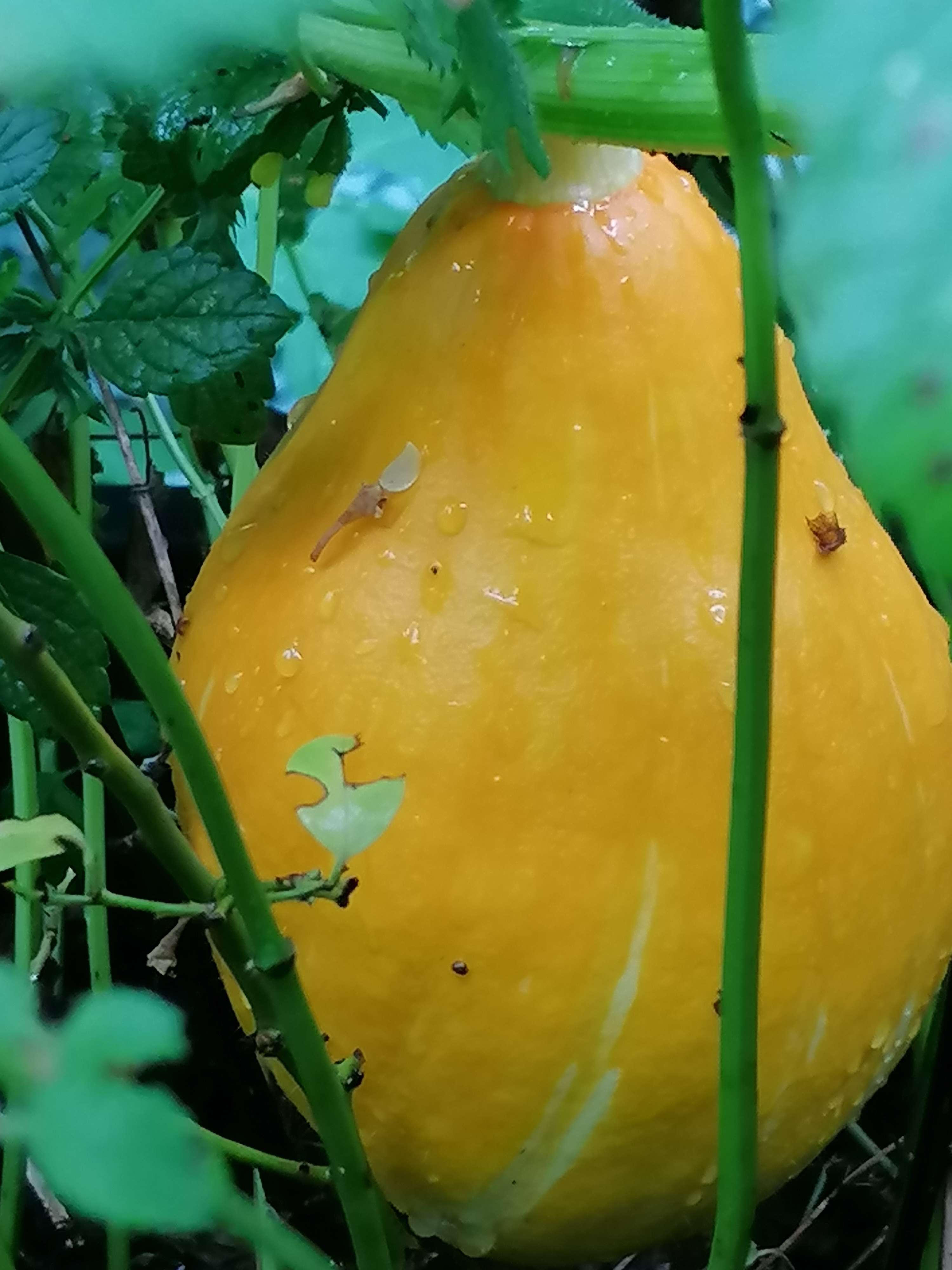 Kürbis.
Pumpkin.

Kürbisblüte.
Pumpkin blossom.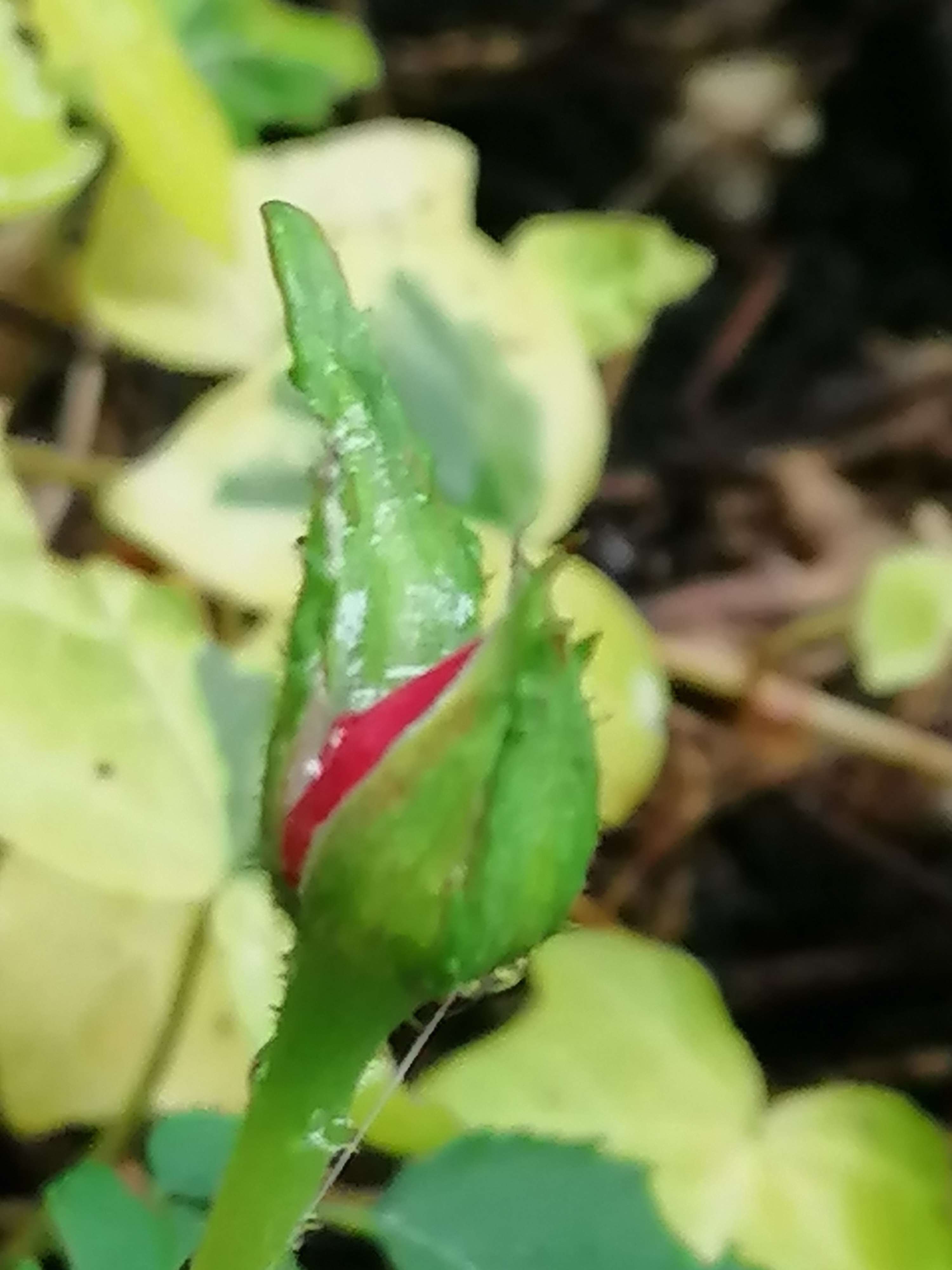 Rosenknospe.
Rosebud.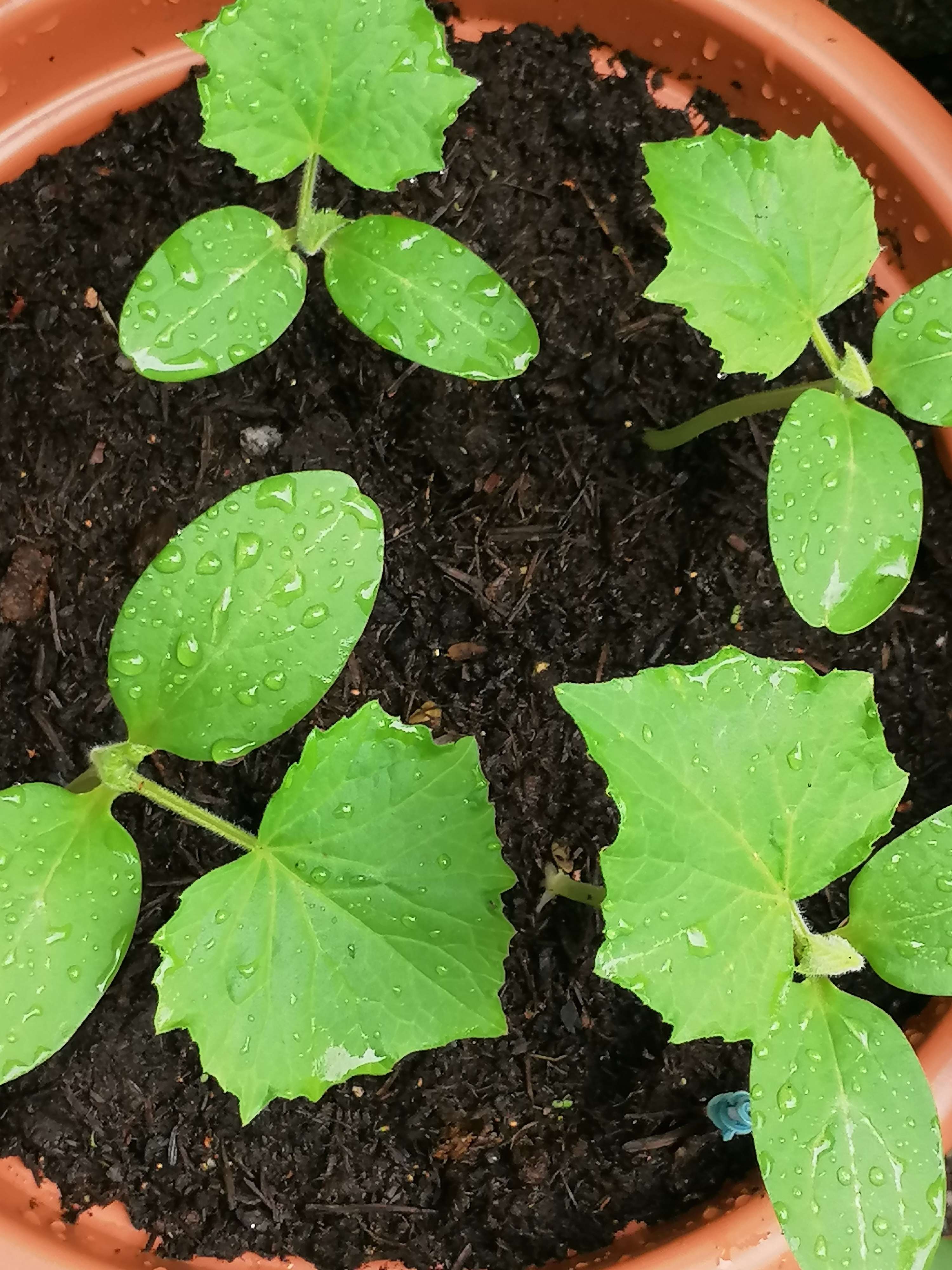 Gurkenpflänzchen.
Cucumber plantlets.

Blütenknospe.
Flower bud.

Schlingpflanzenblume.
Creeping plant flower.

Beeren.
Berries.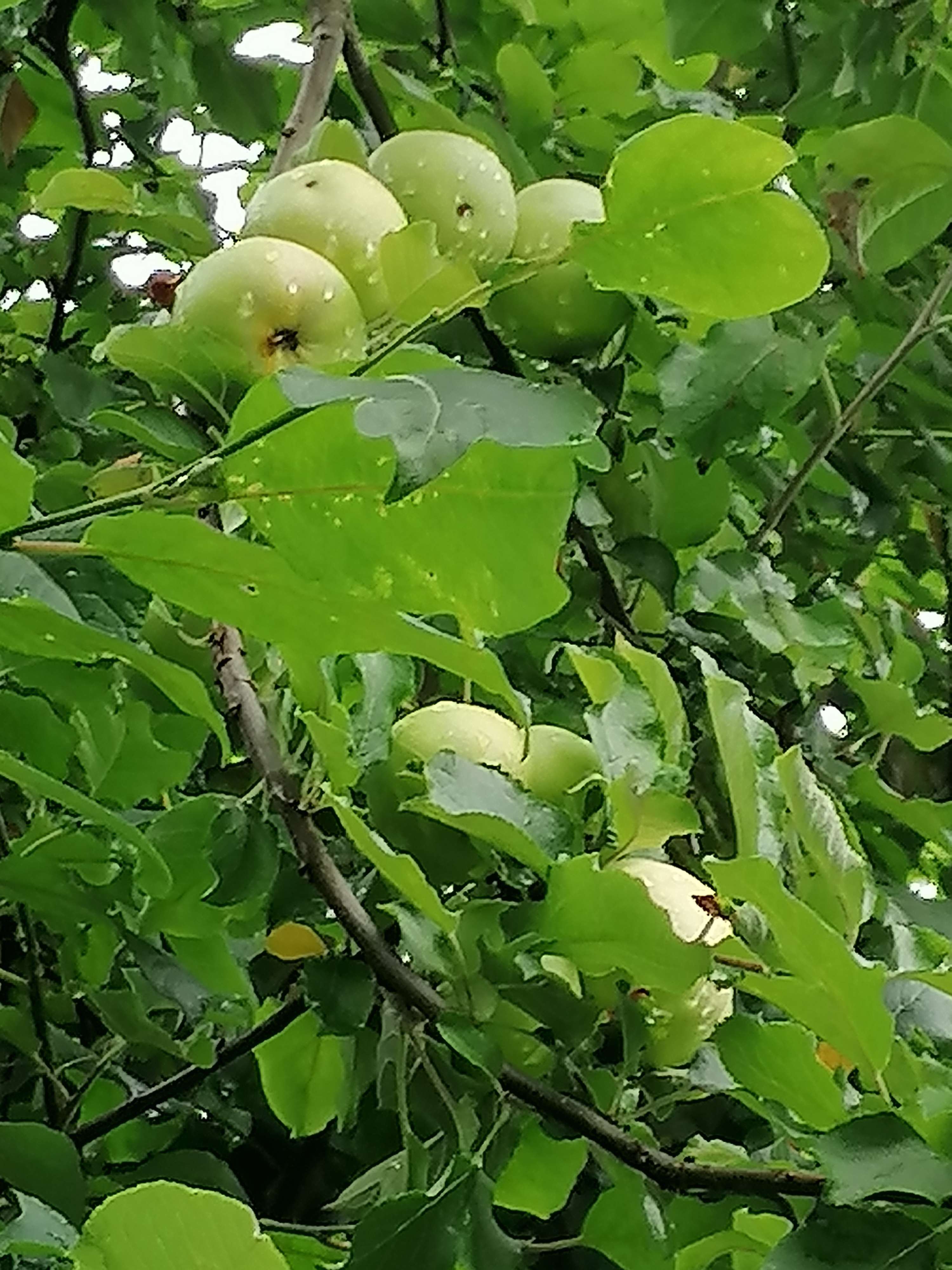 Äpfel.
Apples.

Weiß nicht mehr, wie diese Blühpflanze heißt, habe ich zum Geburtstag letztes Jahr bekommen, da habe ich es noch gewusst.
I don't remember the name of this flowering plant, I got it for my birthday last year, that's when I knew it.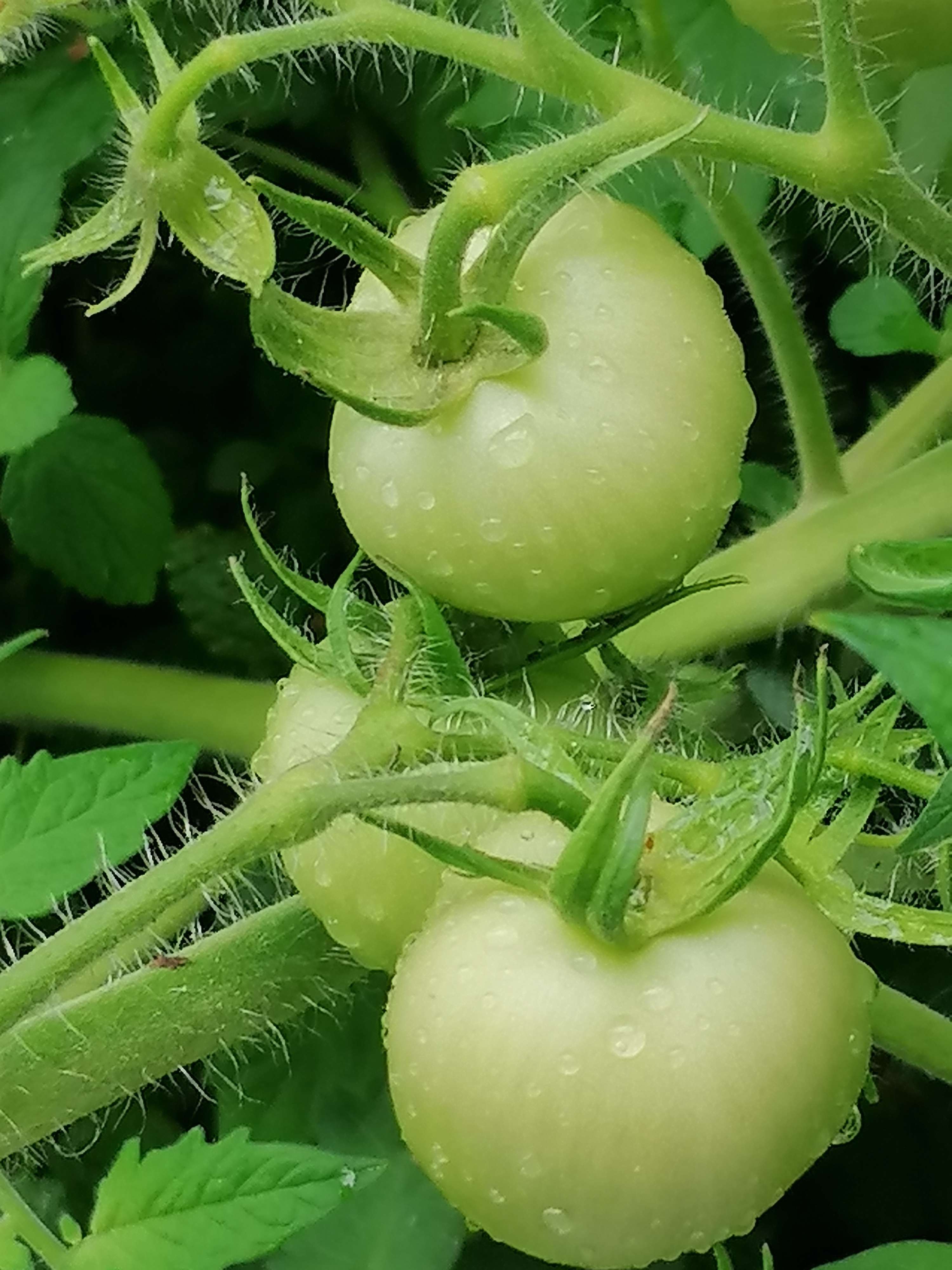 Tomaten.
Tomatoes.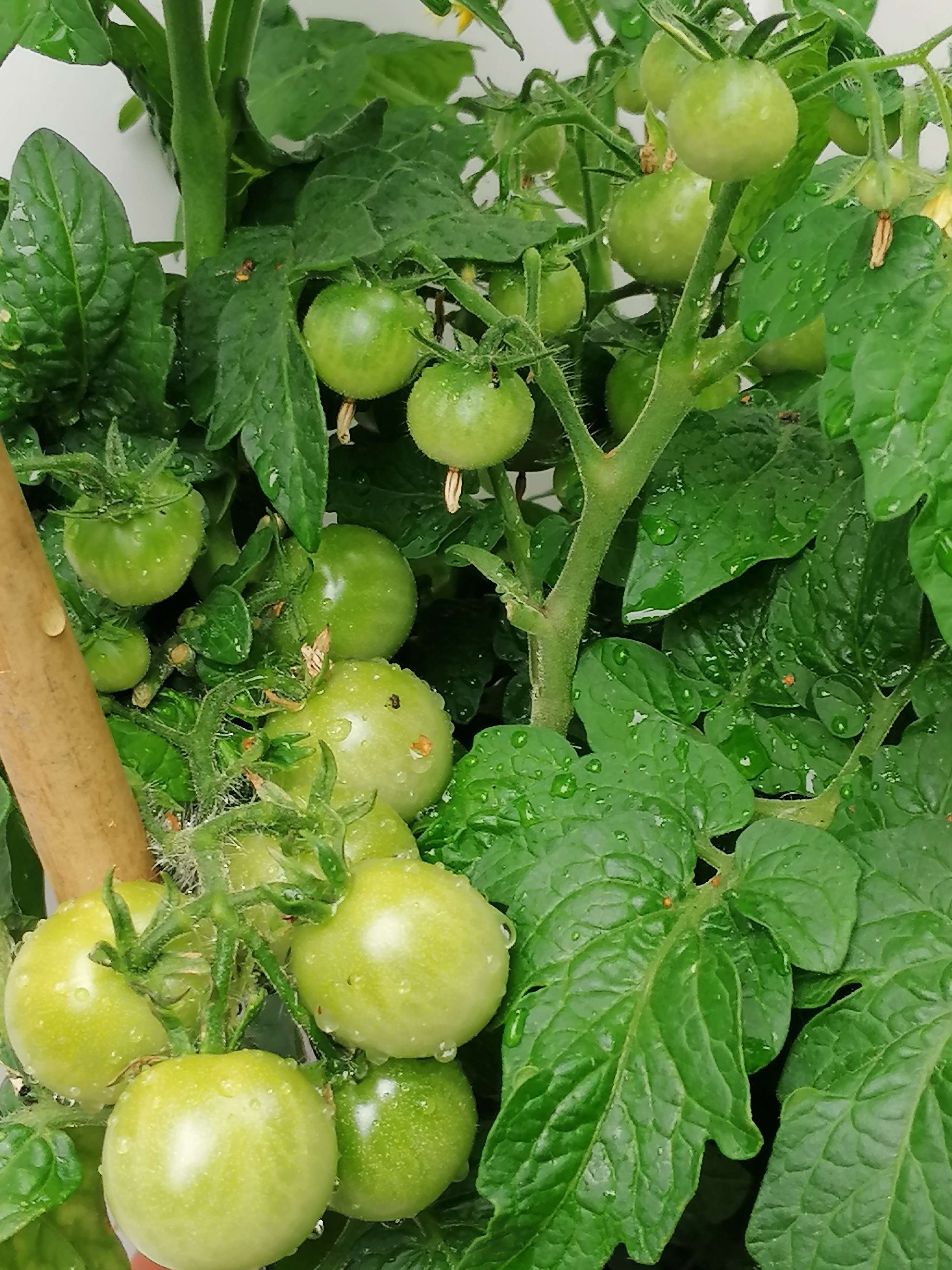 Tomaten.
Tomatoes.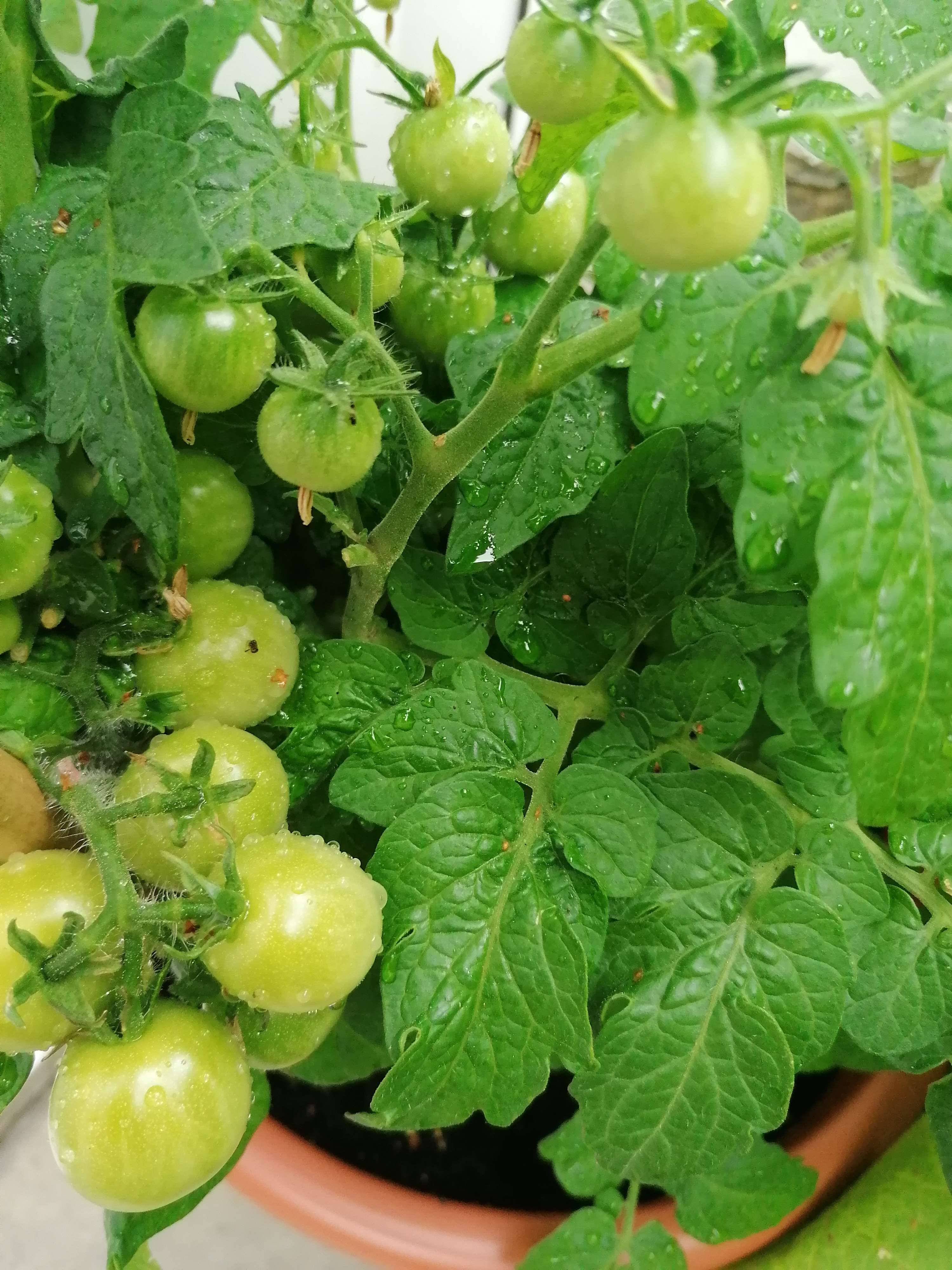 Tomaten.
Tomatoes.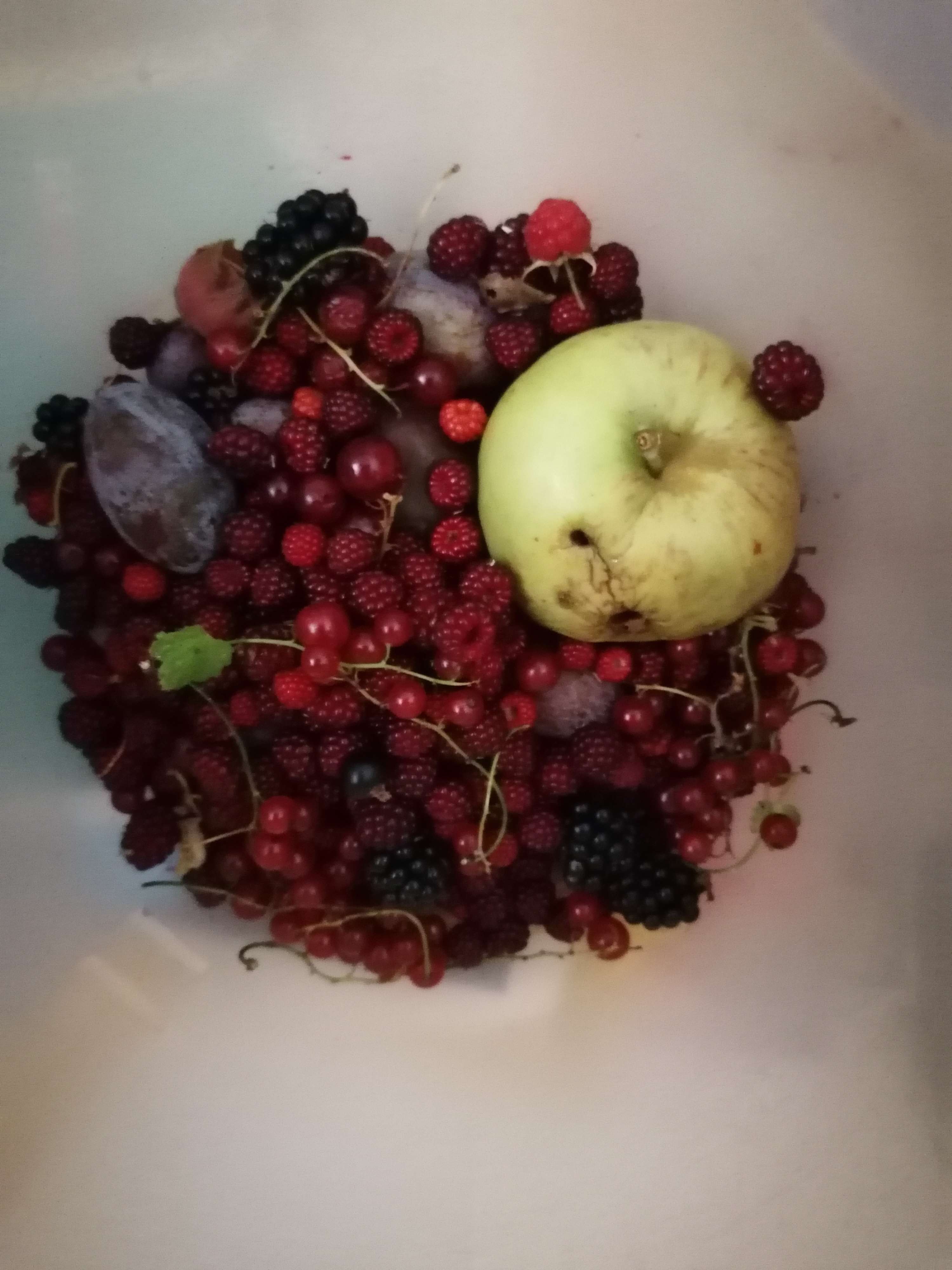 Zwetschge, Apfel und Beeren.
Plum, apple and berries.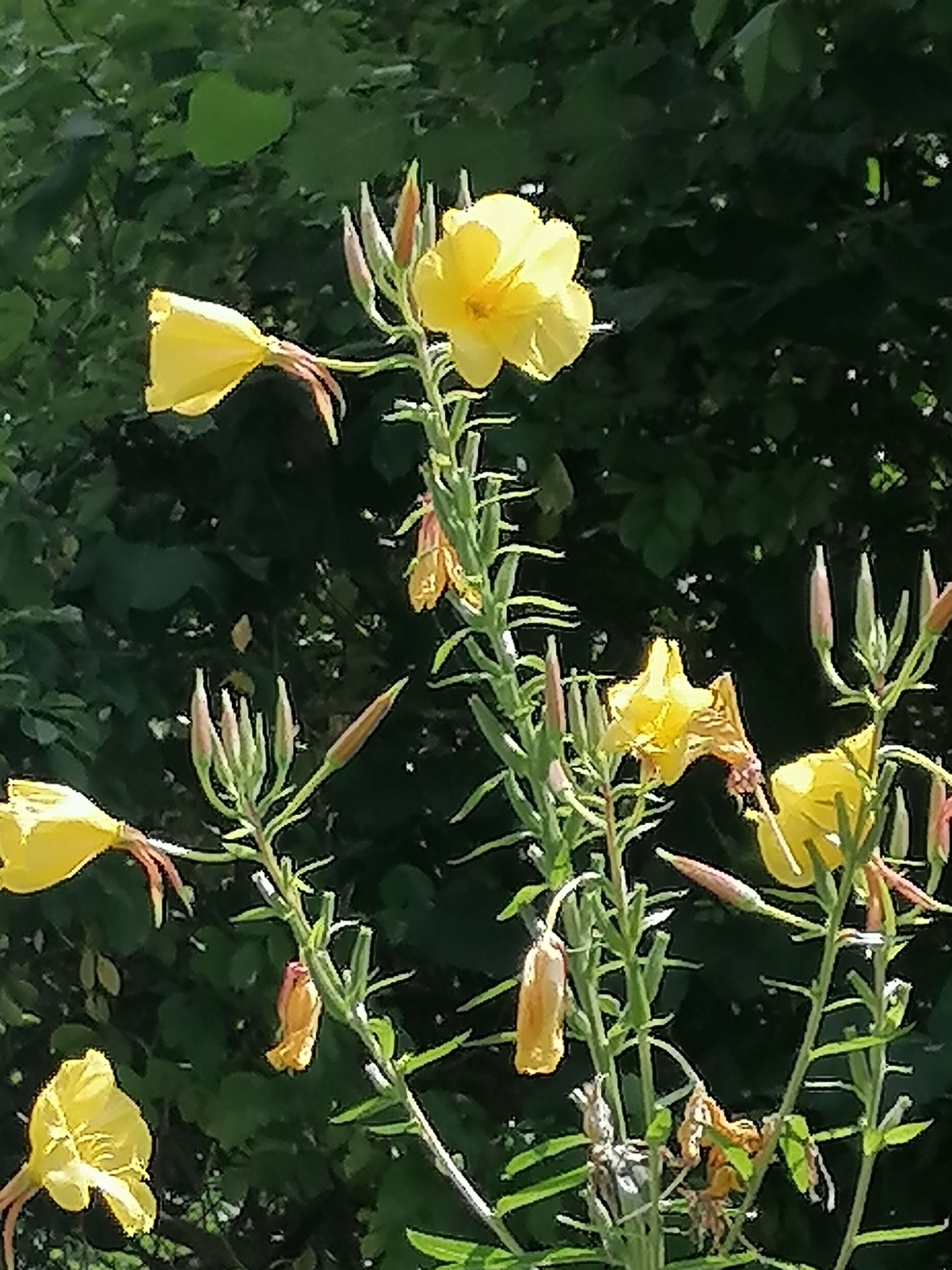 Die wunderschöne Nachtkerzenblume, sie blüht wunderschön abends und nachts und manchmal noch morgens, jeden Tag eine Blüte den ganzen Sommer und Herbst.
The beautiful evening primrose flower, it blooms beautifully in the evening and at night and sometimes still in the morning, a blossom every day all summer and autumn.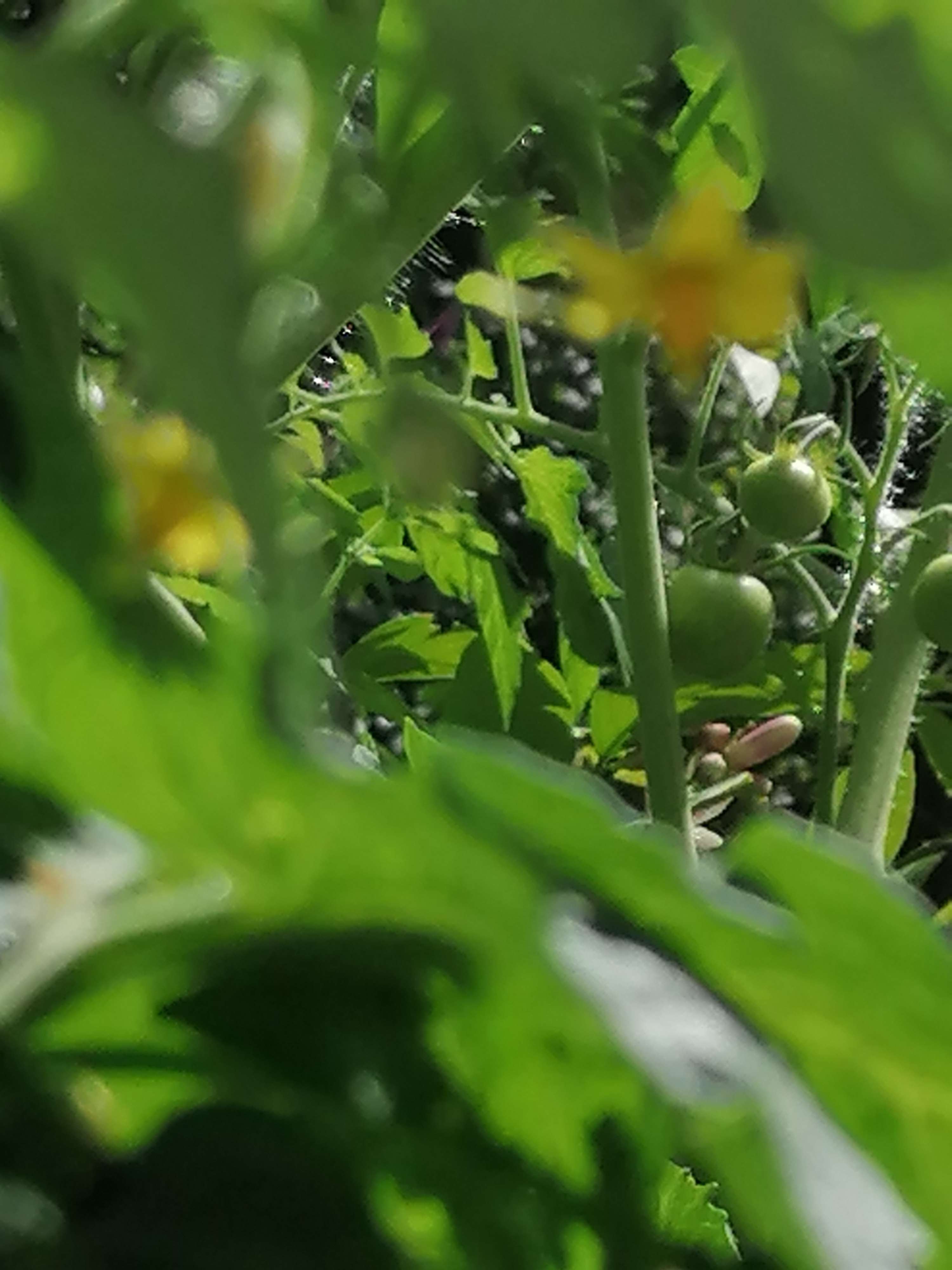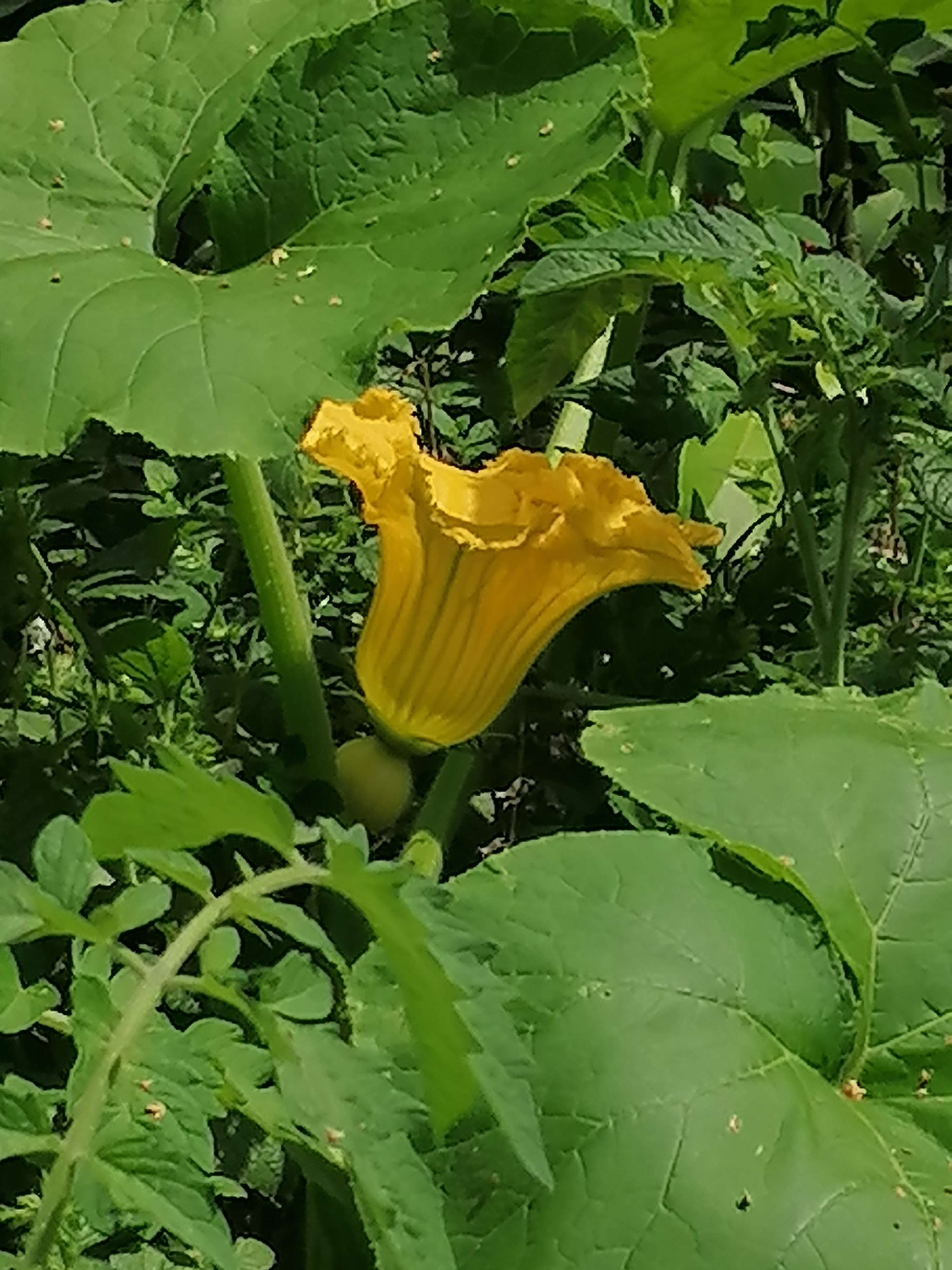 Kürbispflanze mit Blüte.
Pumpkin plant with flower.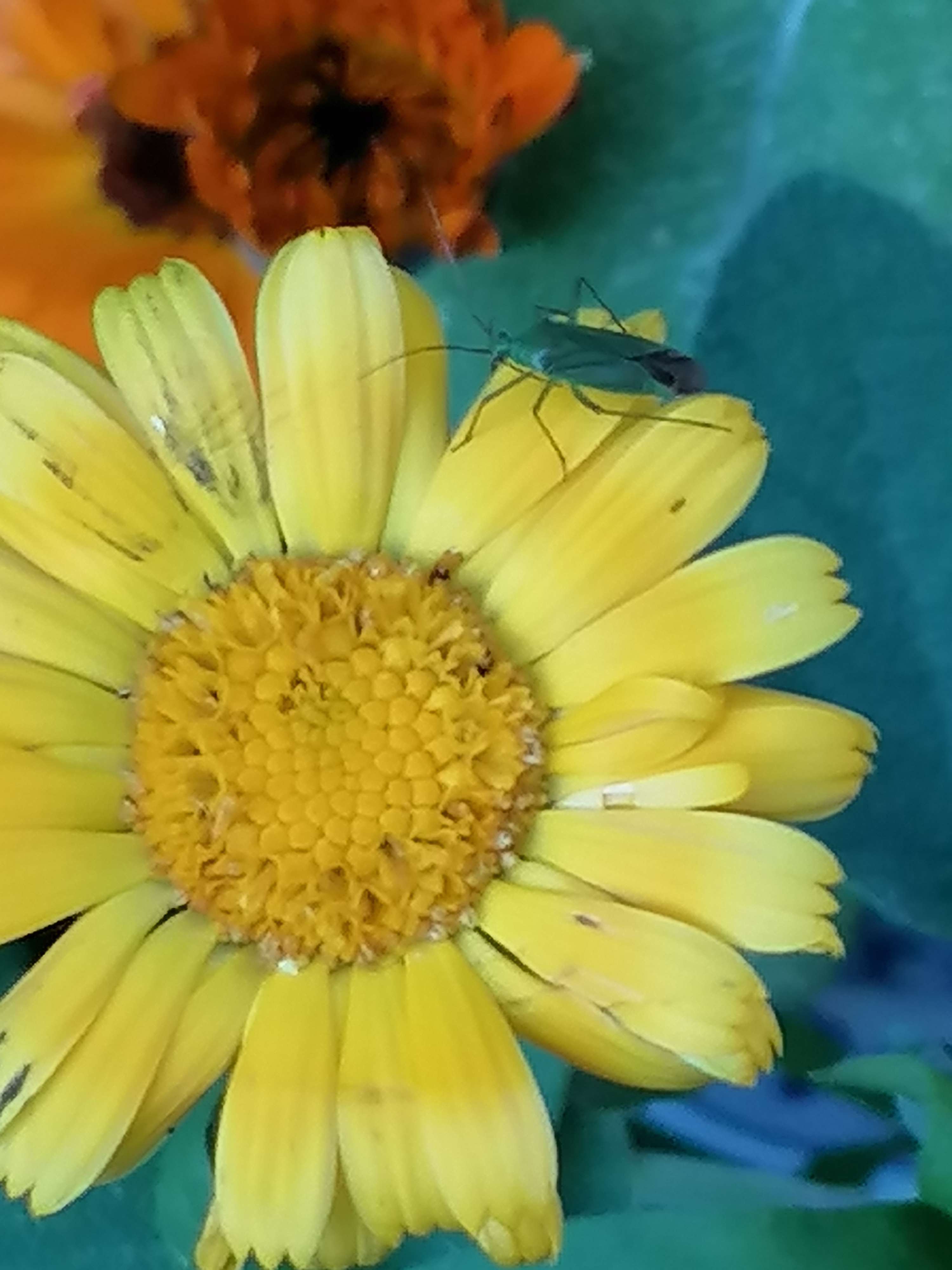 Ringelblume mit Käfer. Dieser wohnte den ganzen Sommer auf der Blüte, das war sein Zuhause.
Marigold with beetle. This one lived on the flower all summer, that was its home.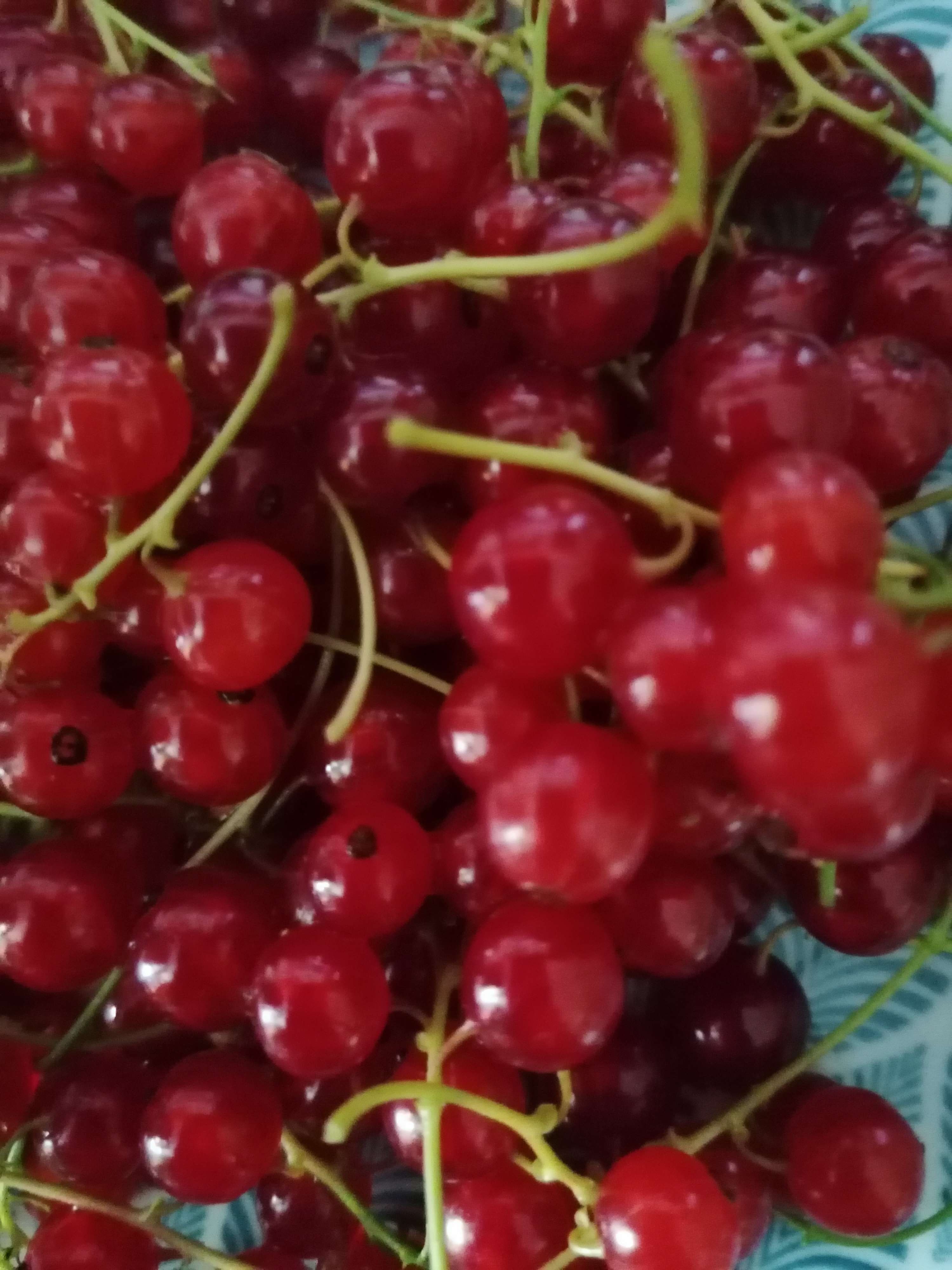 Johannisbeeren.
Currants.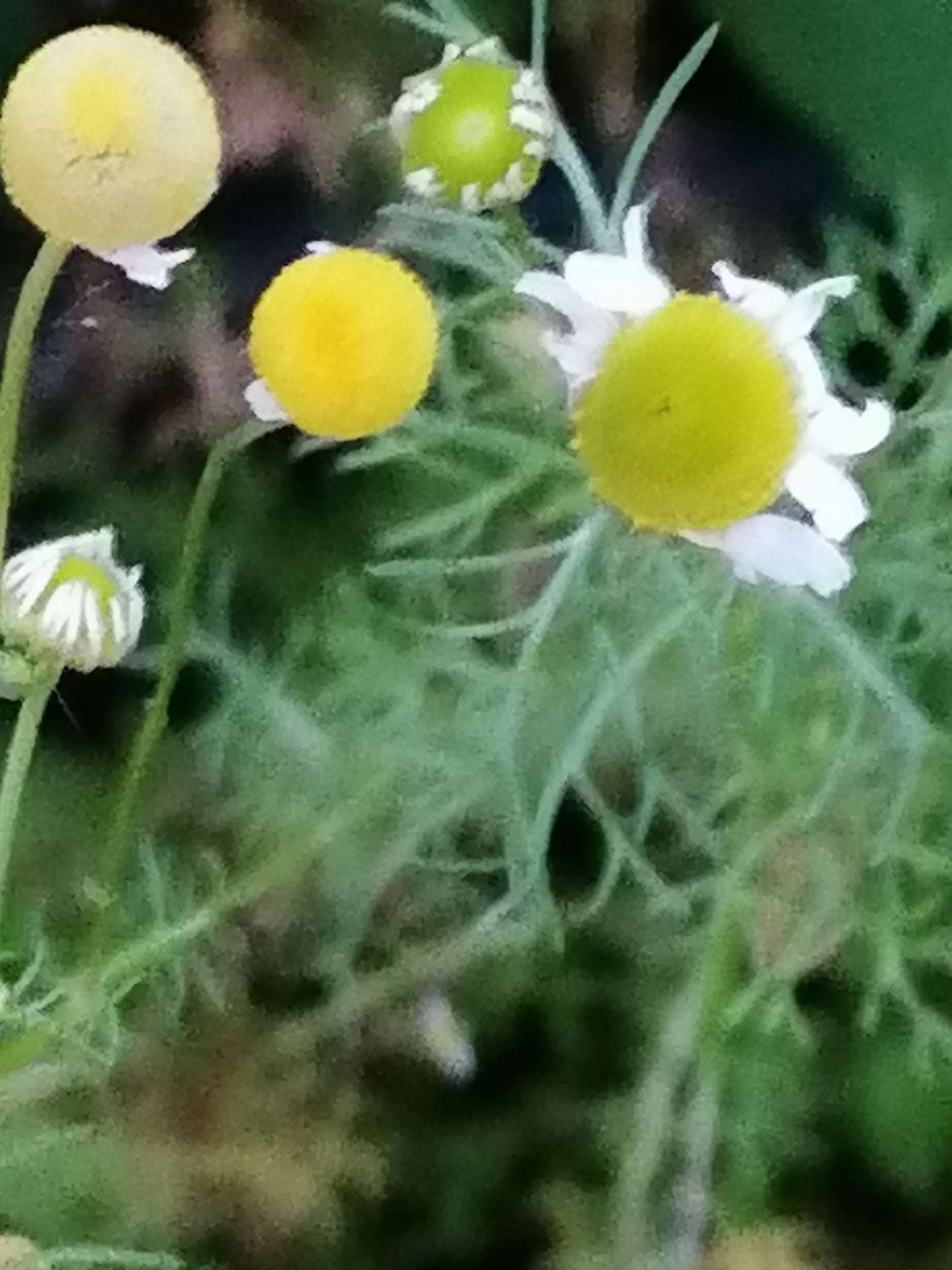 Kamille.
Camomile.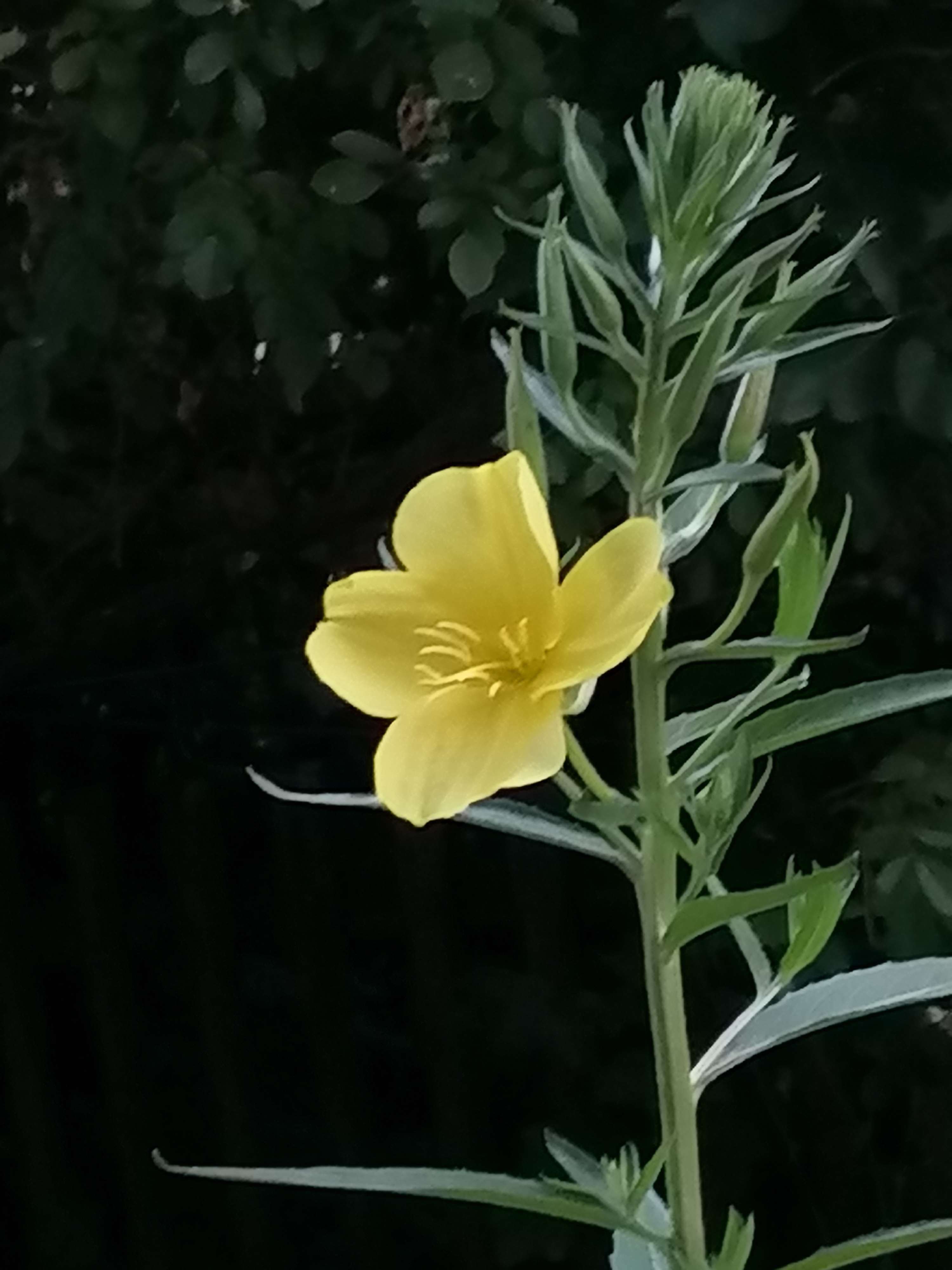 Nachtkerzenpflanze mit Blüte.
Evening primrose plant with flower.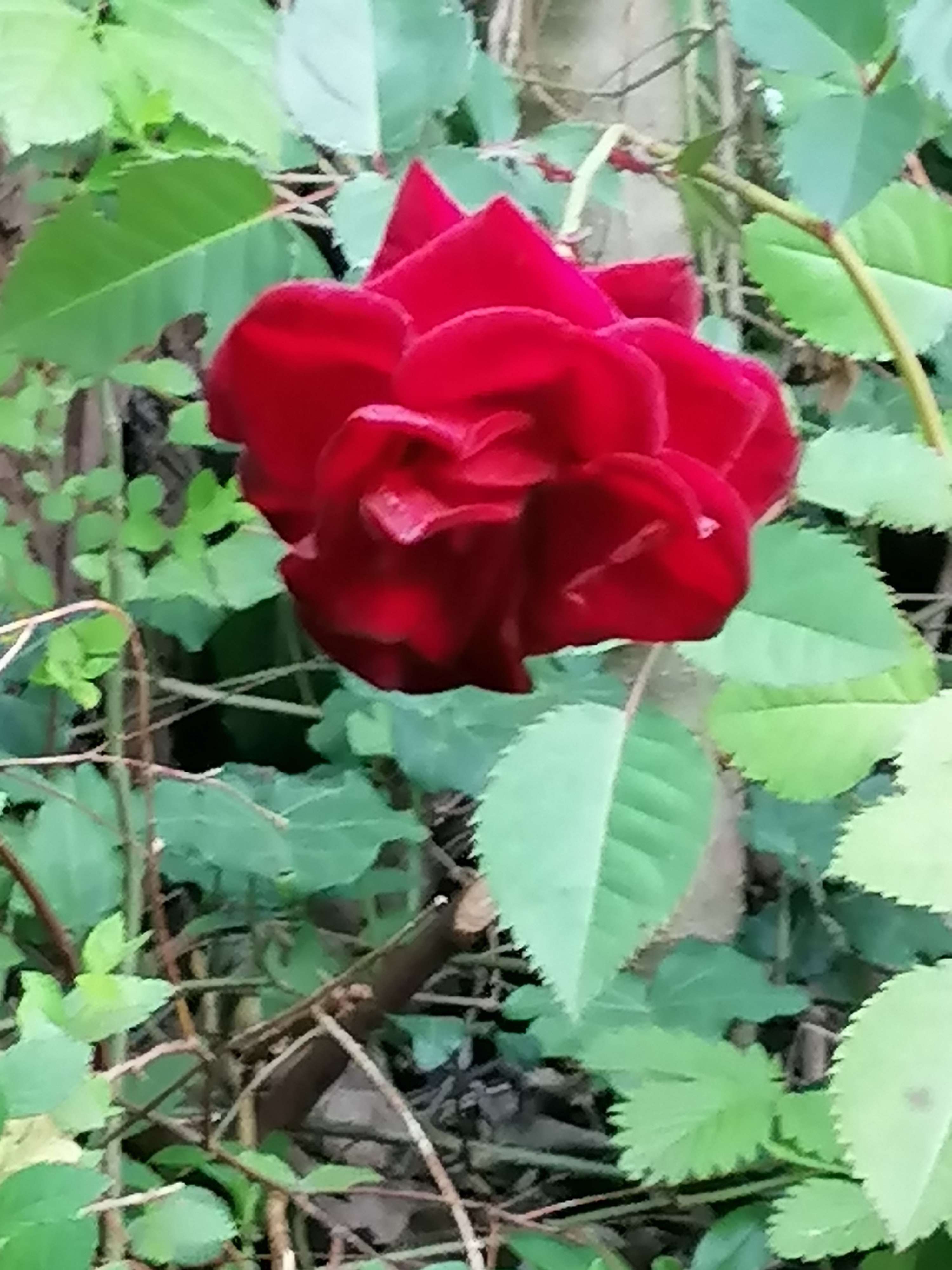 Rote Rose.
Red rose.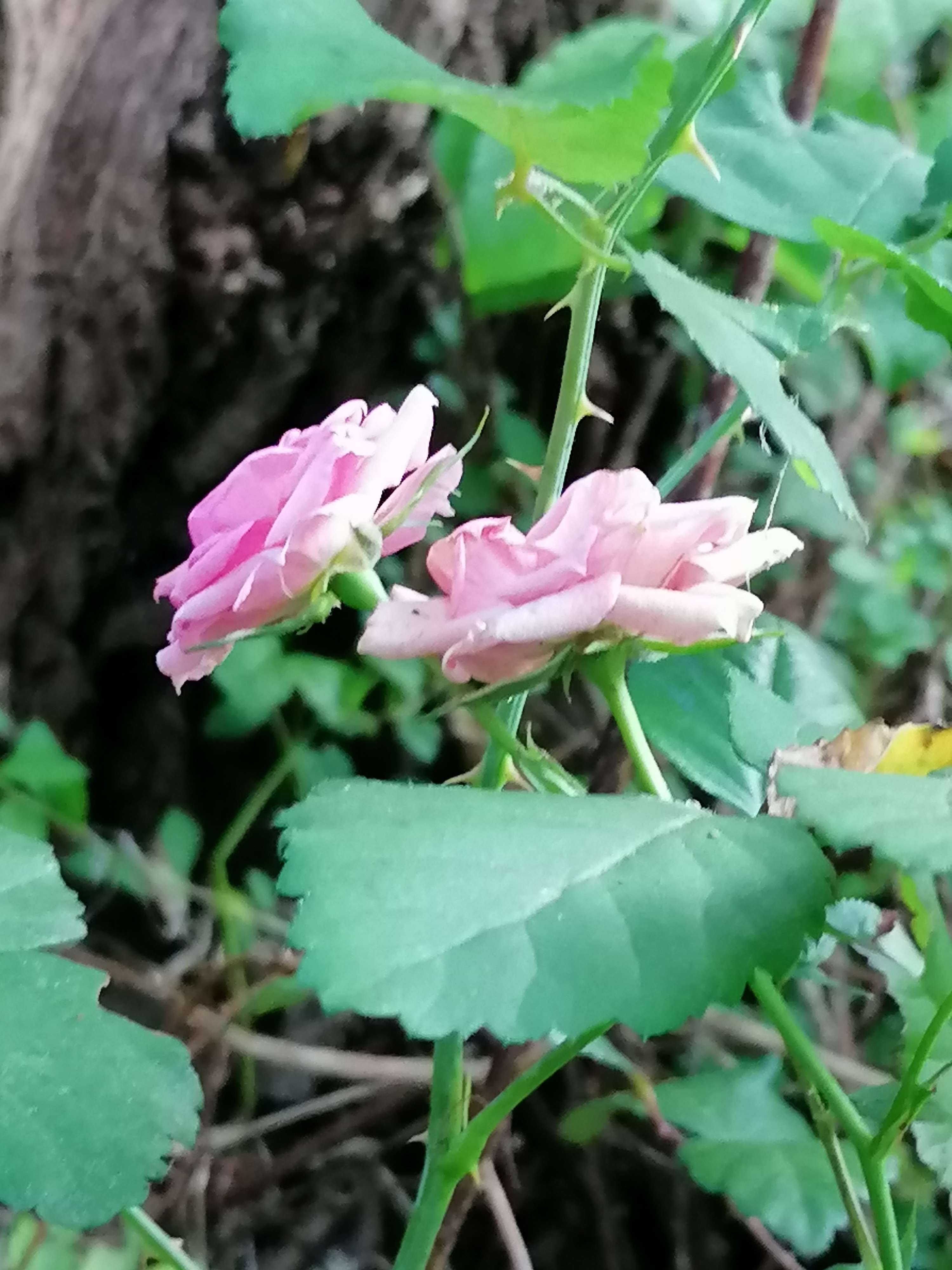 Rosa Rose.
Pink rose.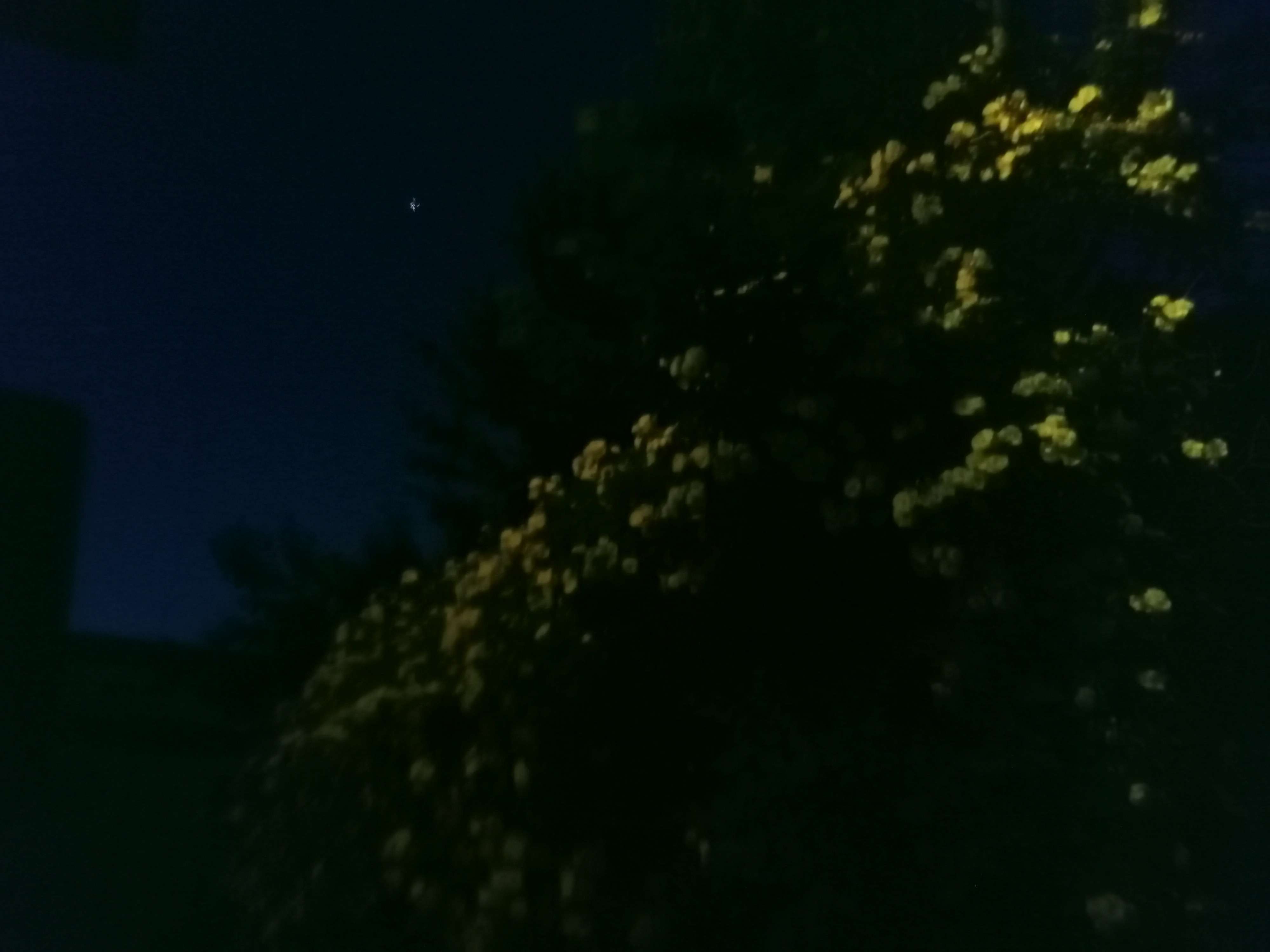 Gelbe Rosen im Nachthimmel.
Yellow Roses in the Night Sky.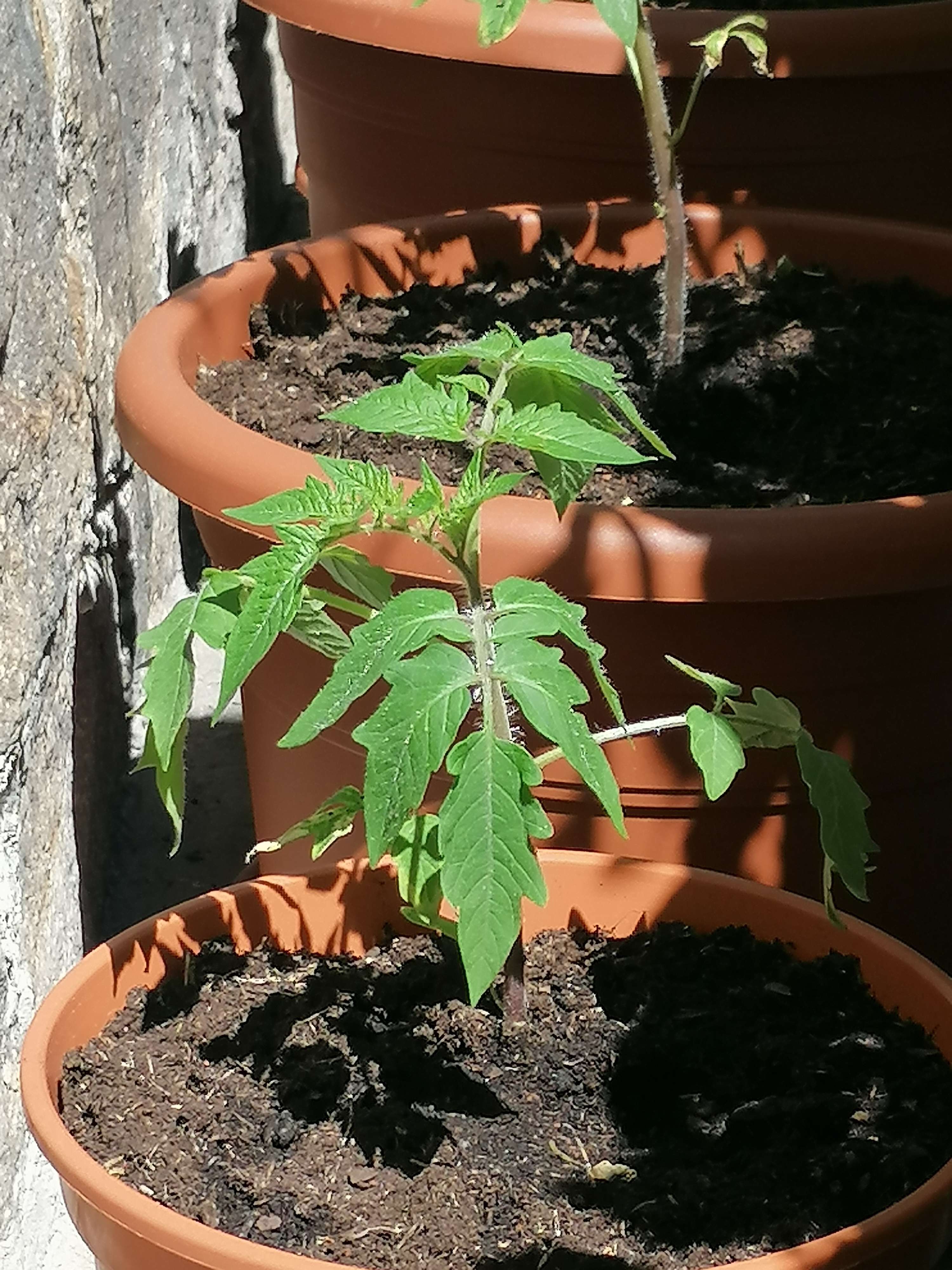 Tomatenpflänzchen.
Tomato plantlets.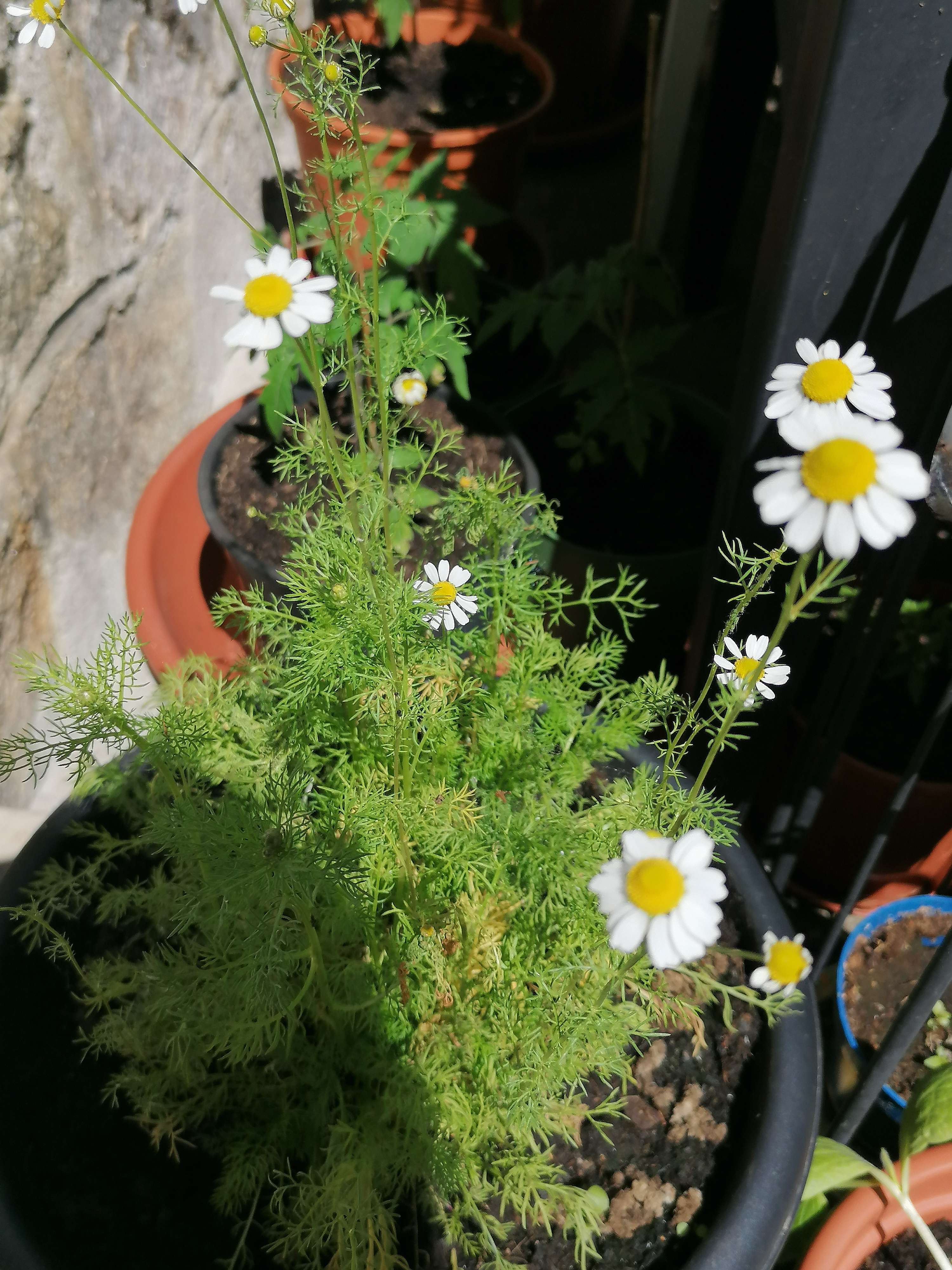 Kamille.
Camomile.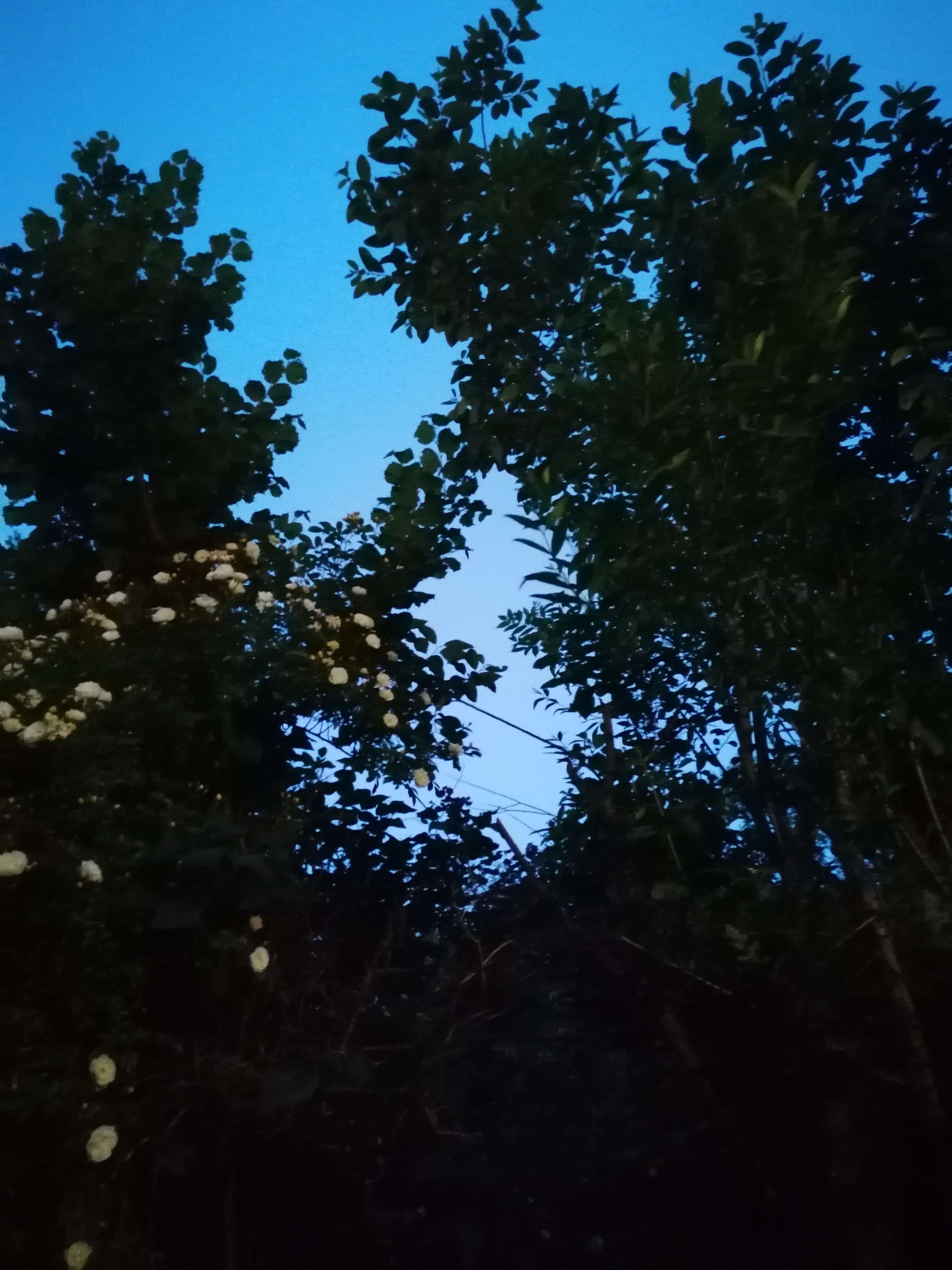 Gelbe Rosen im frühen Abendhimmel.
Yellow roses in the early evening sky.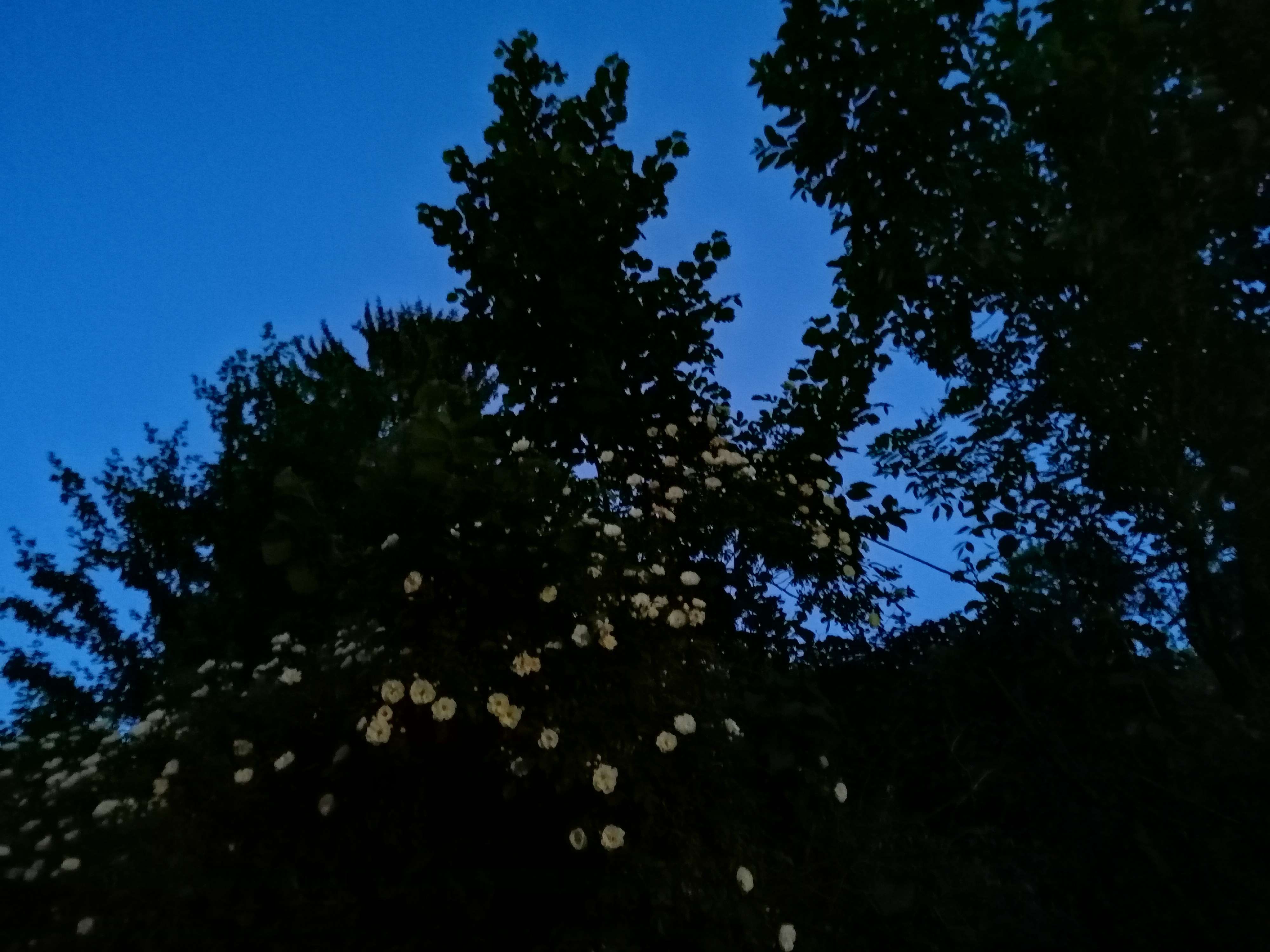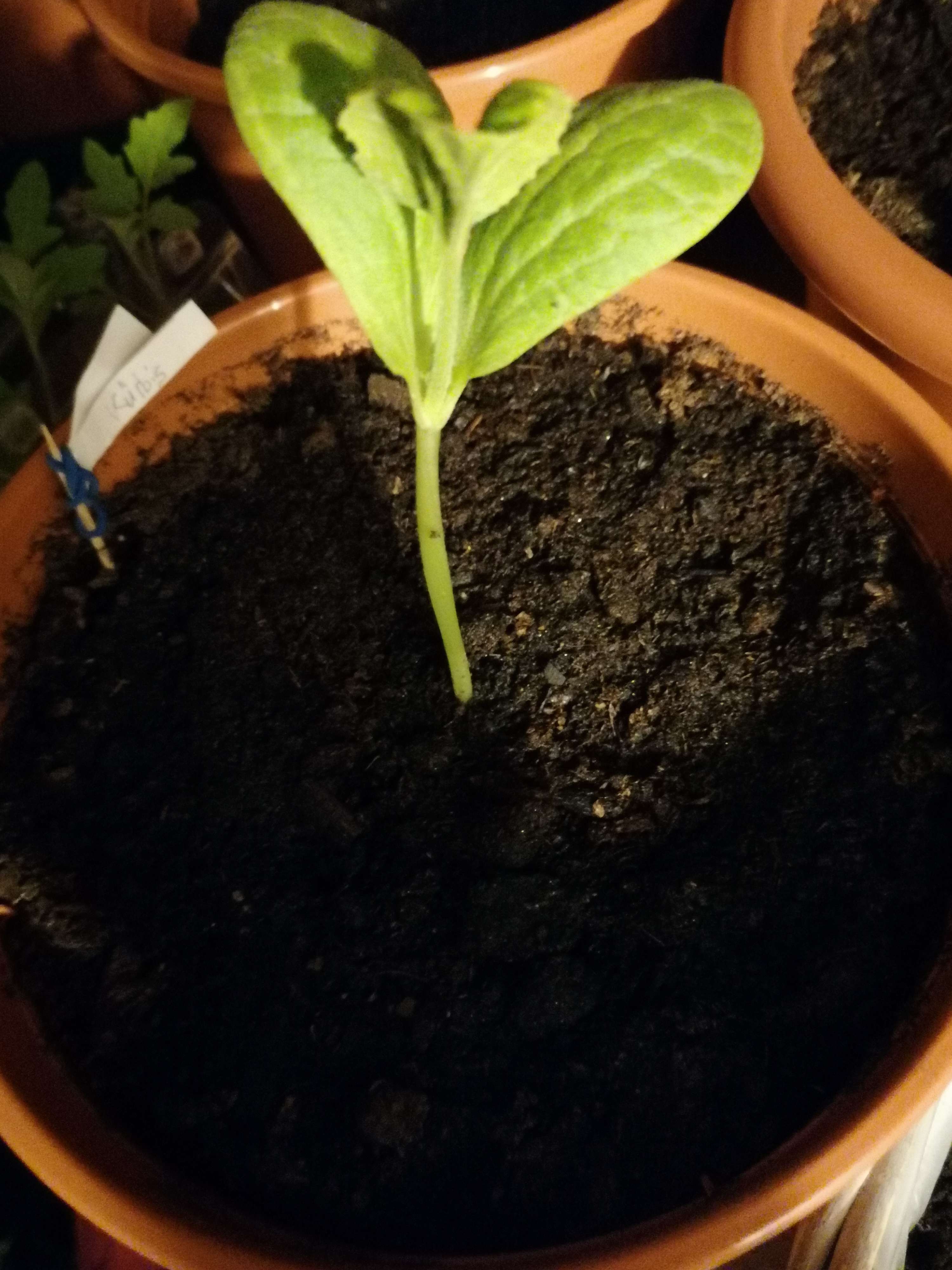 Kürbispflänzchen.
Pumpkin plantlets.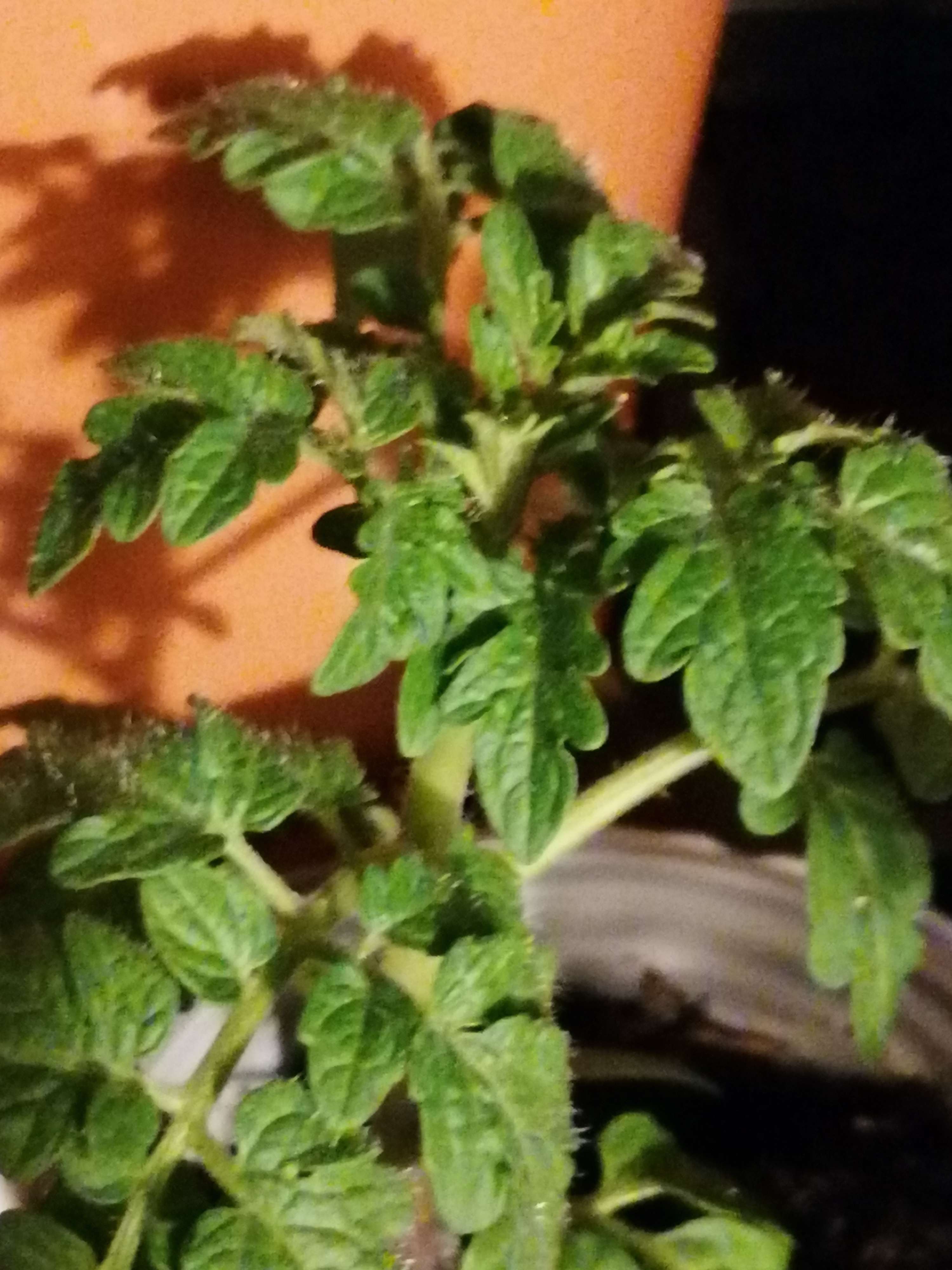 Tomatenpflänzchen.
Tomato plantlets.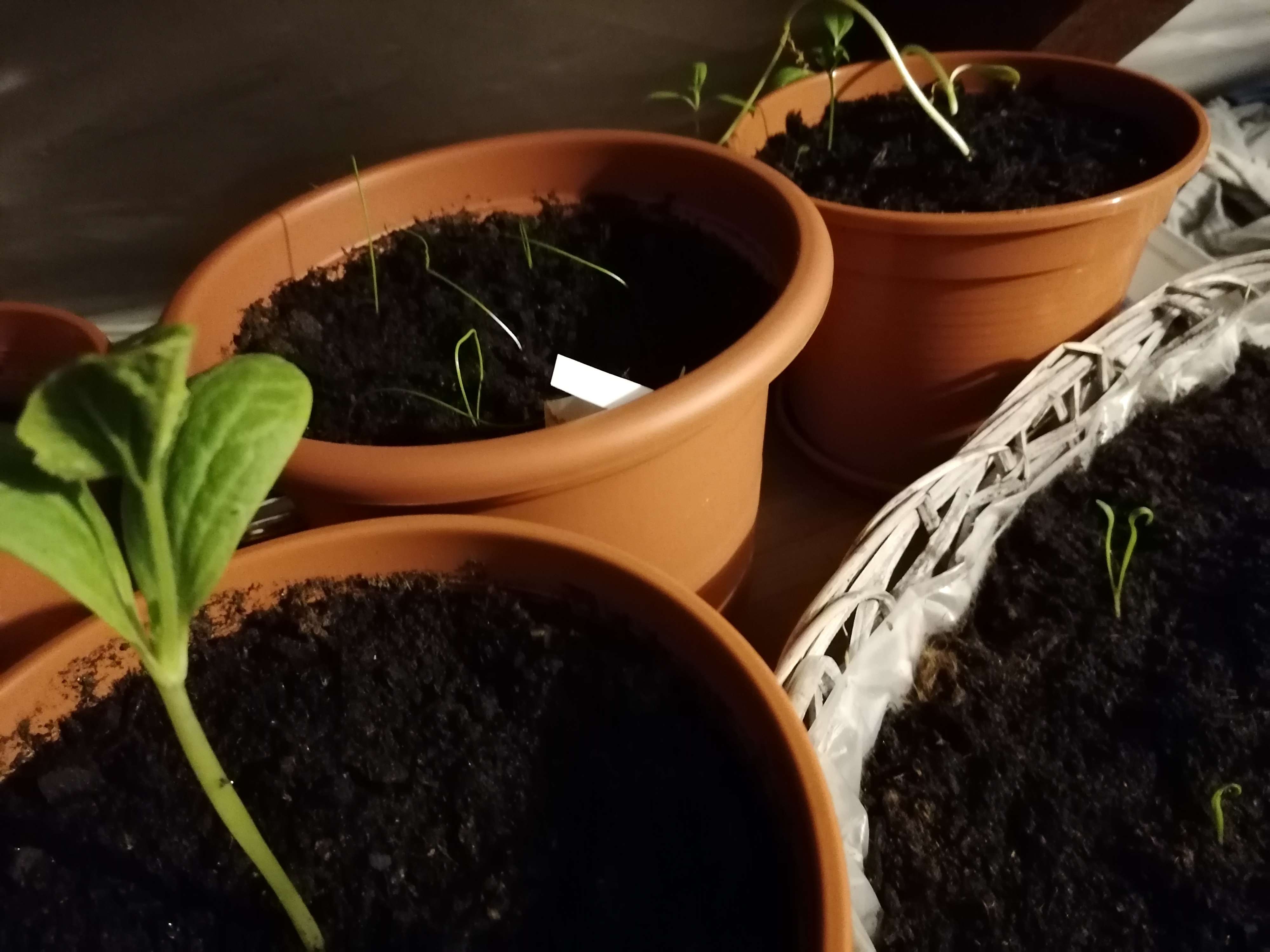 Lauter kleine Pflänzchen.
All little plants.

Pfefferminzepflanze.
Peppermint plant.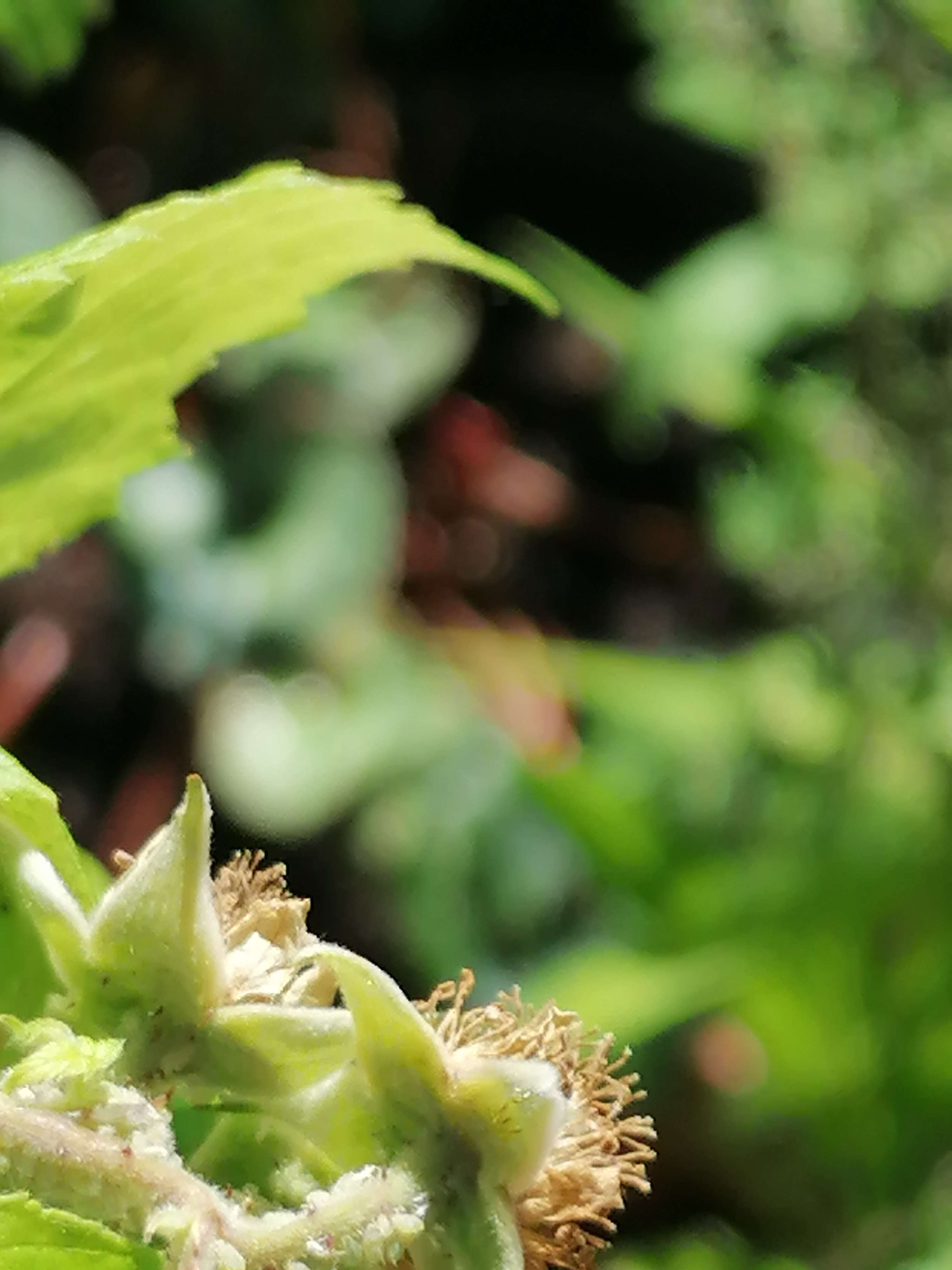 Beerenblüten.
Berry blossoms
.

Dotterblumen
Marigolds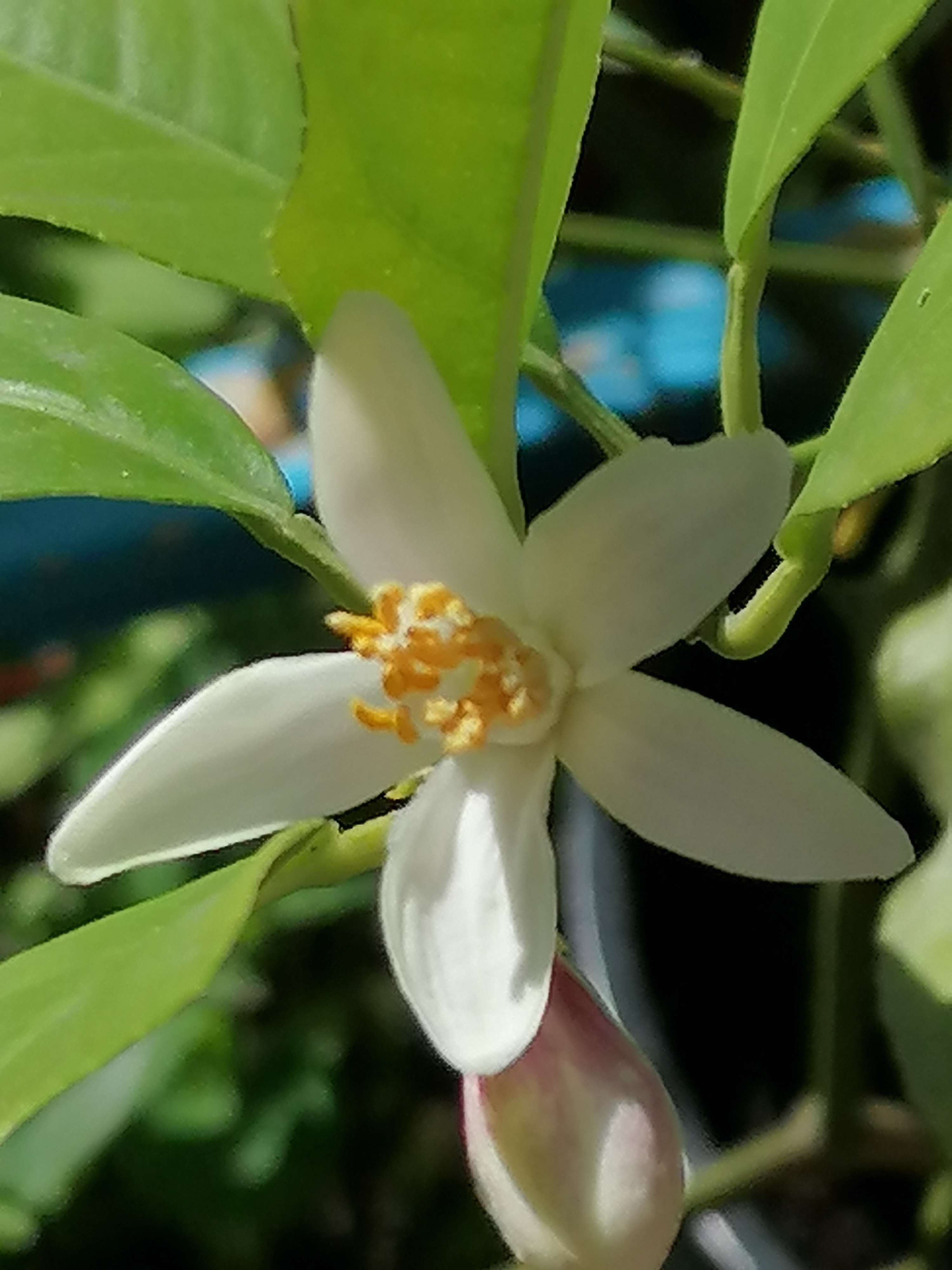 Zitronenblüten
Lemon blossoms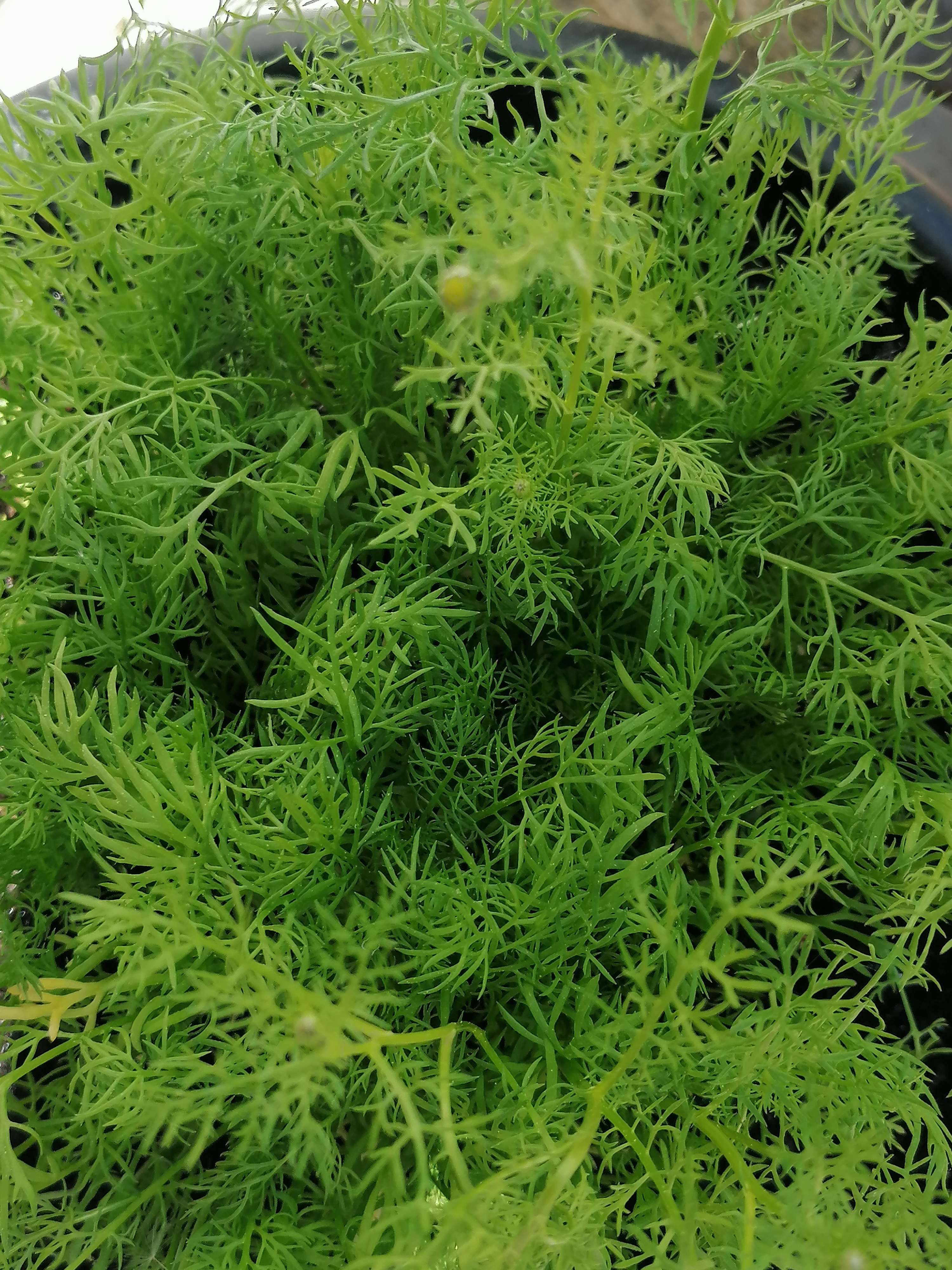 Kamille
Camomile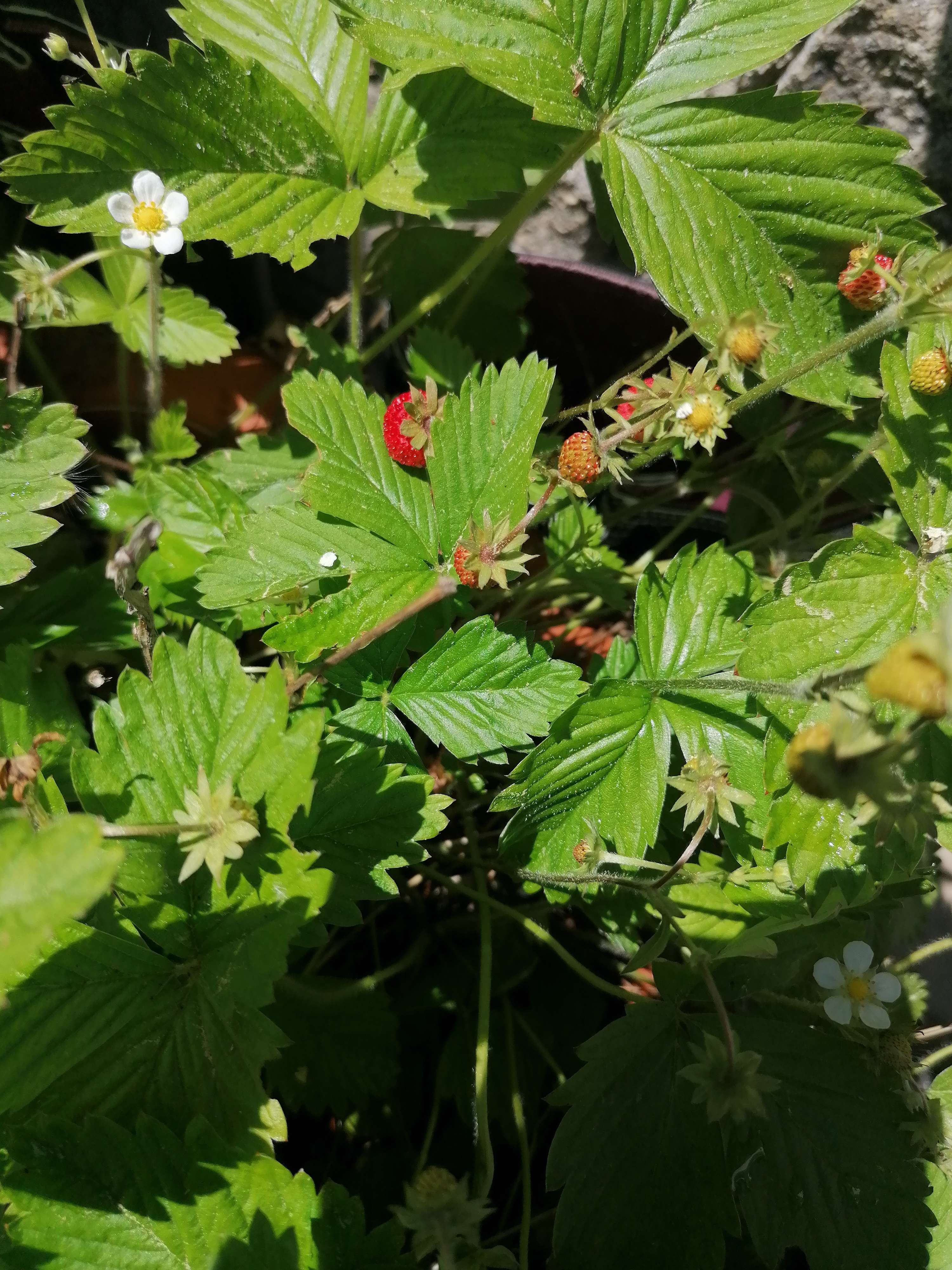 Erdbeeren
Strawberries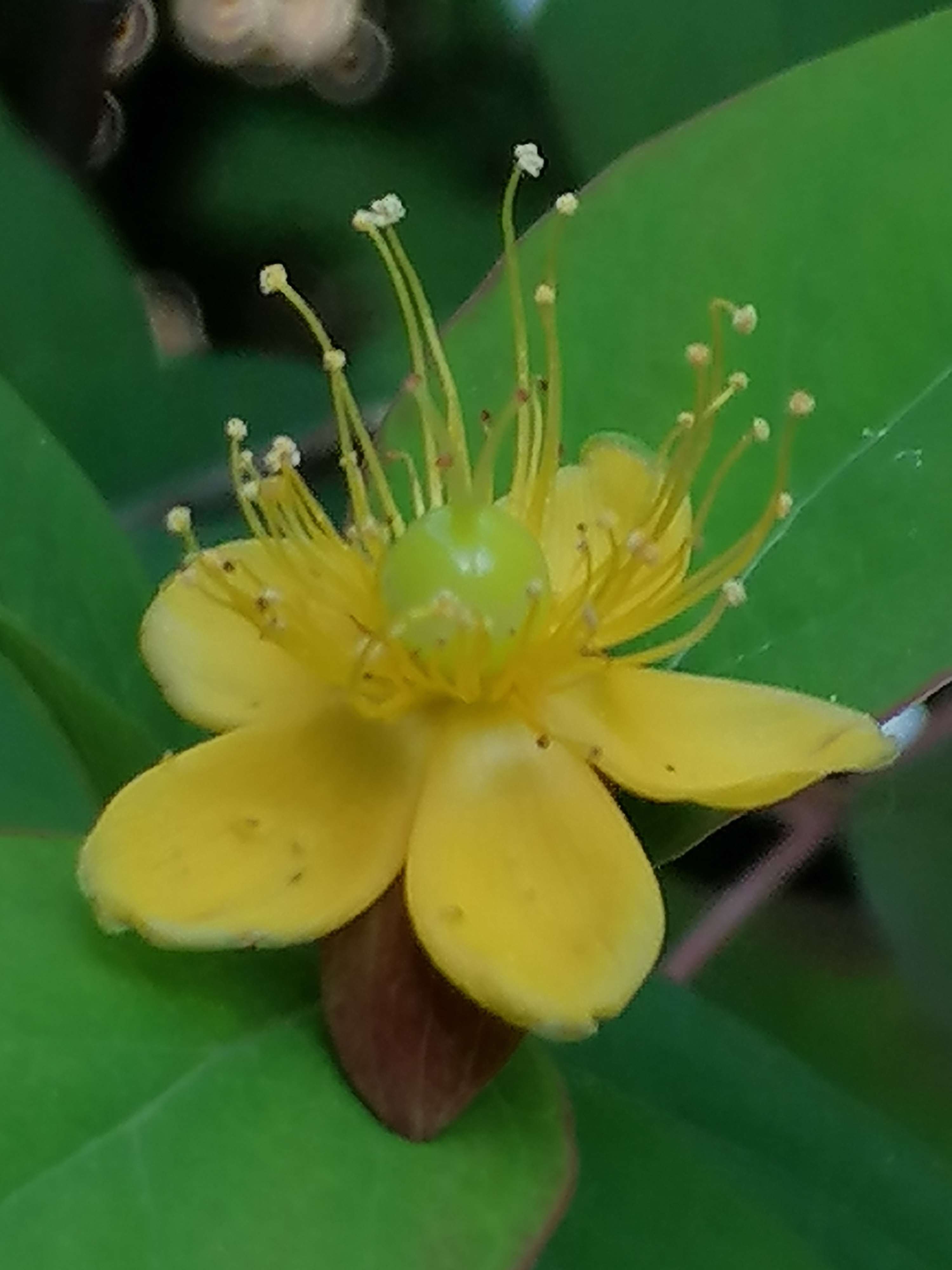 Das weiß ich jetzt nicht, wie diese Blume heißt
I don't know the name of this flower now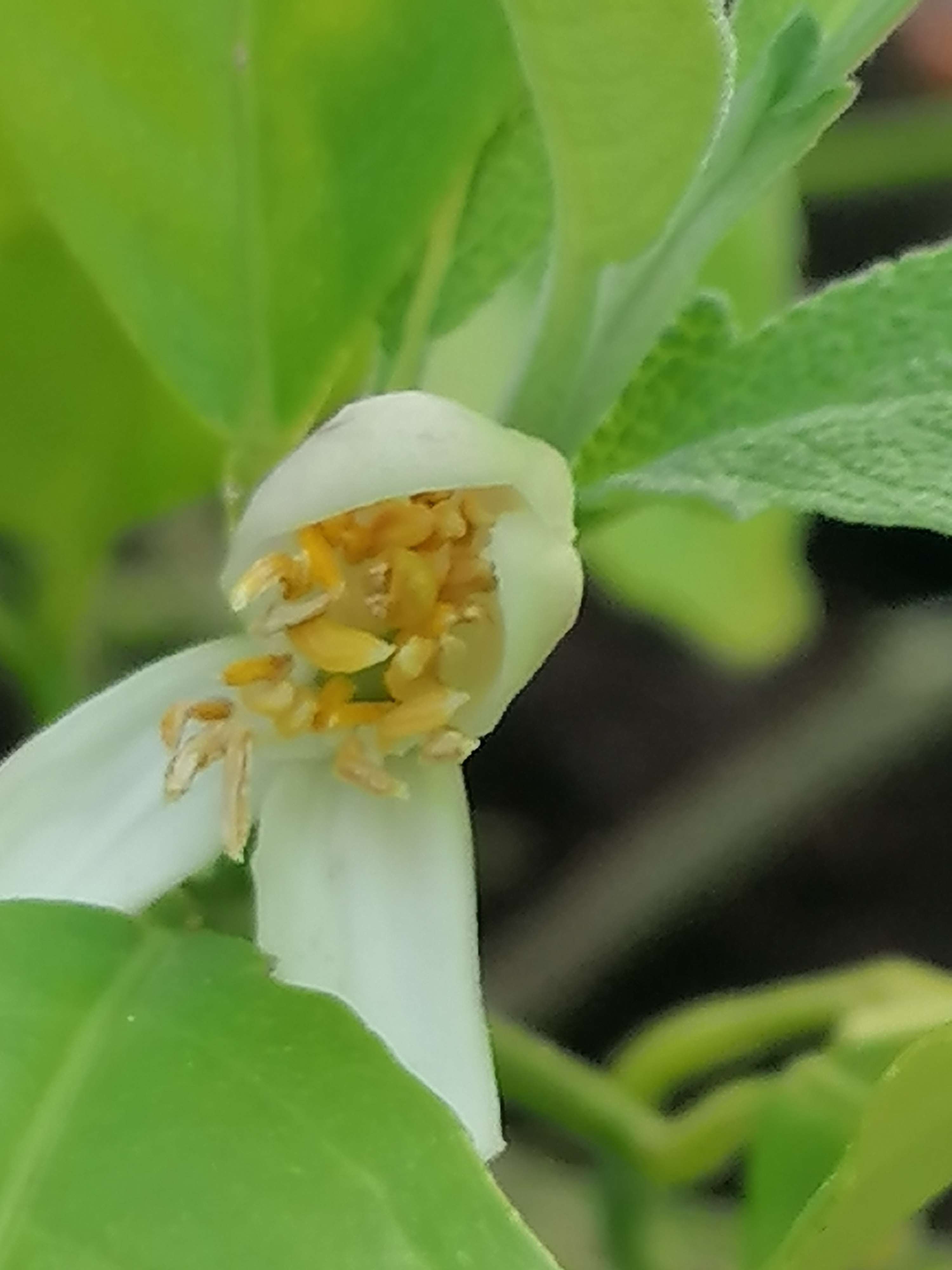 Die Zitronenblüte entfaltet sich
The lemon blossom unfolds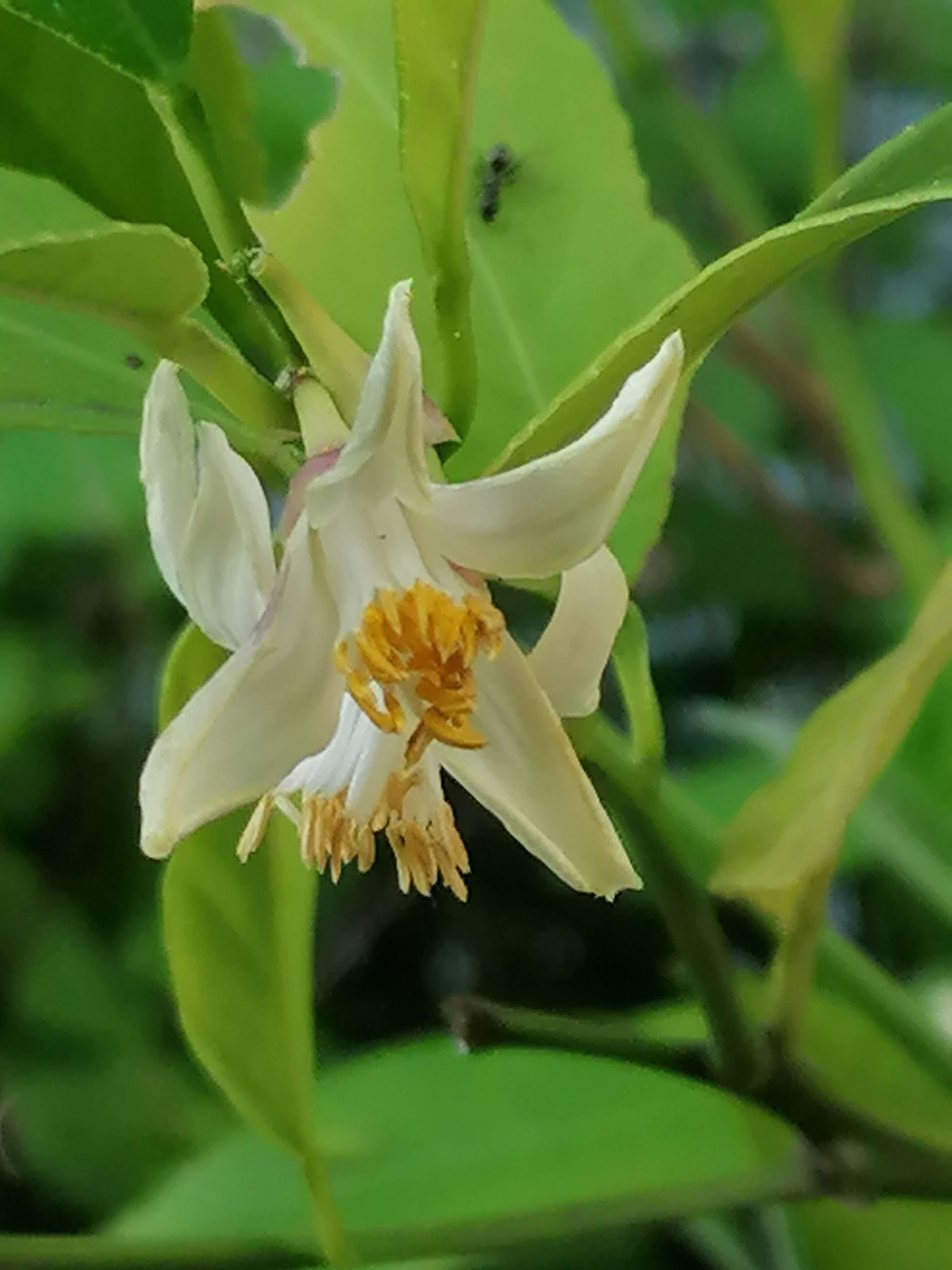 Zitronenblüte mit Ameise im Hintergrund
Lemon blossom with ant in the background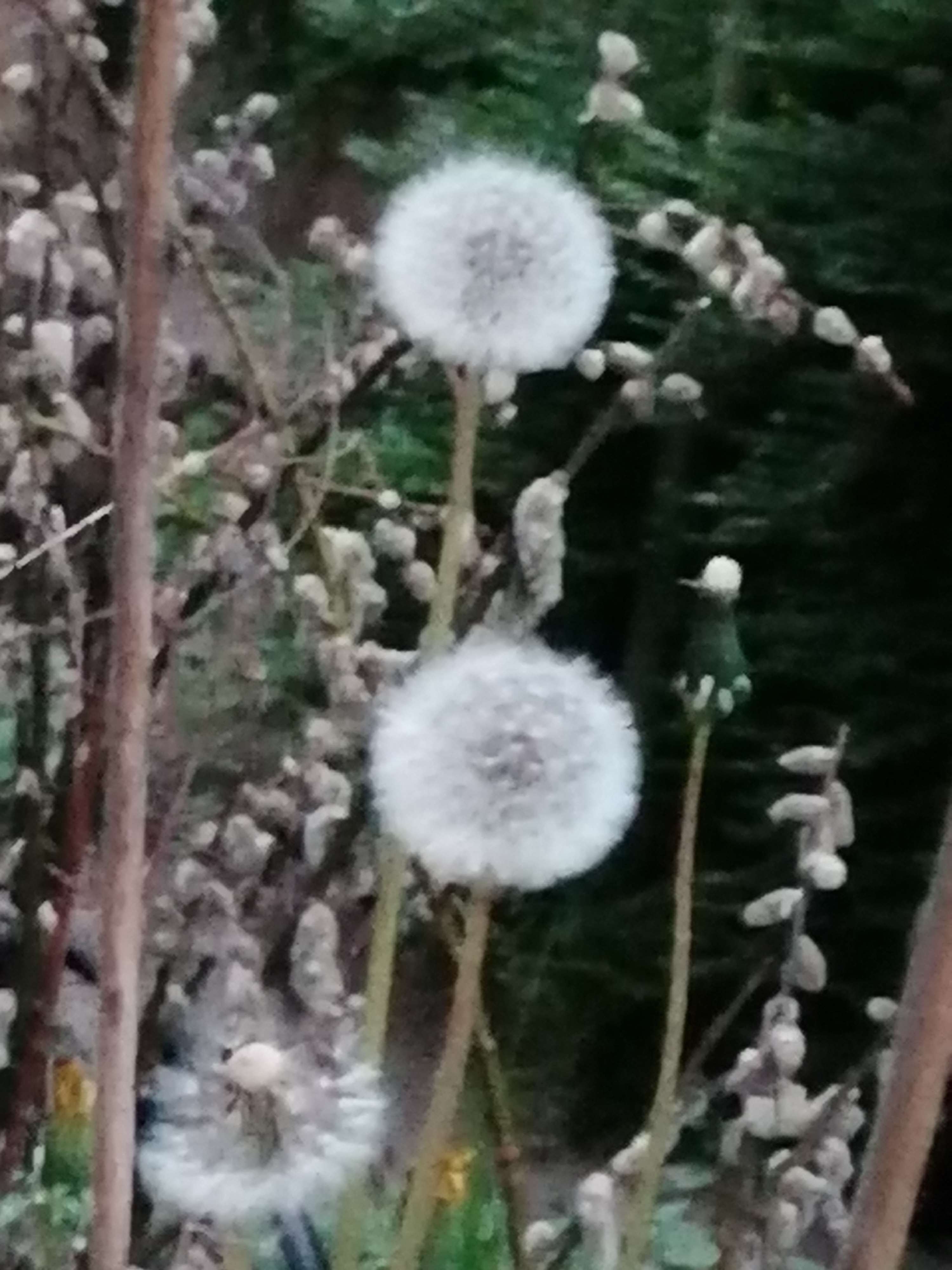 Pusteblume und Palmkätzchen
Dandelion and Palm Catkin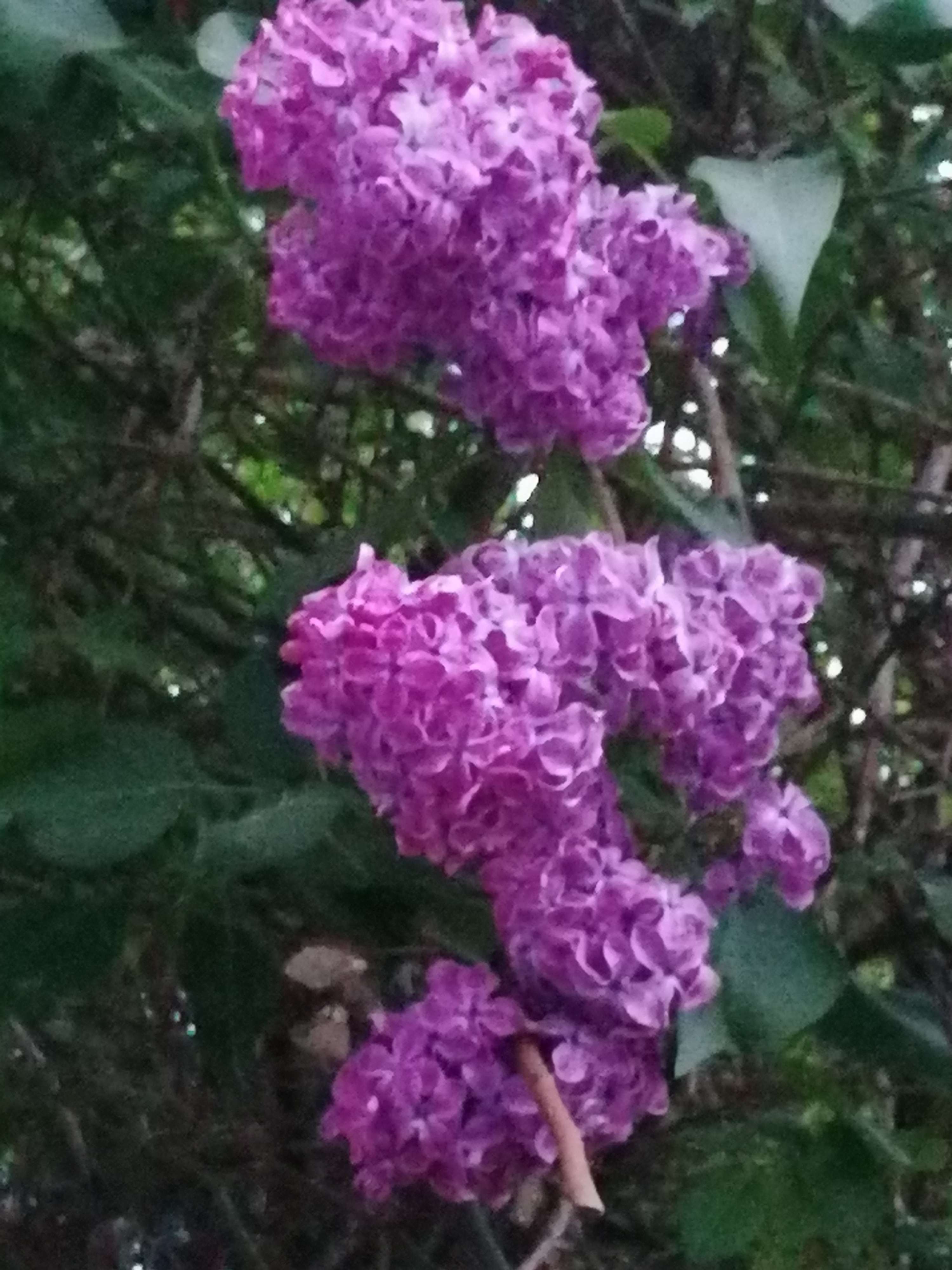 Flieder
Lilac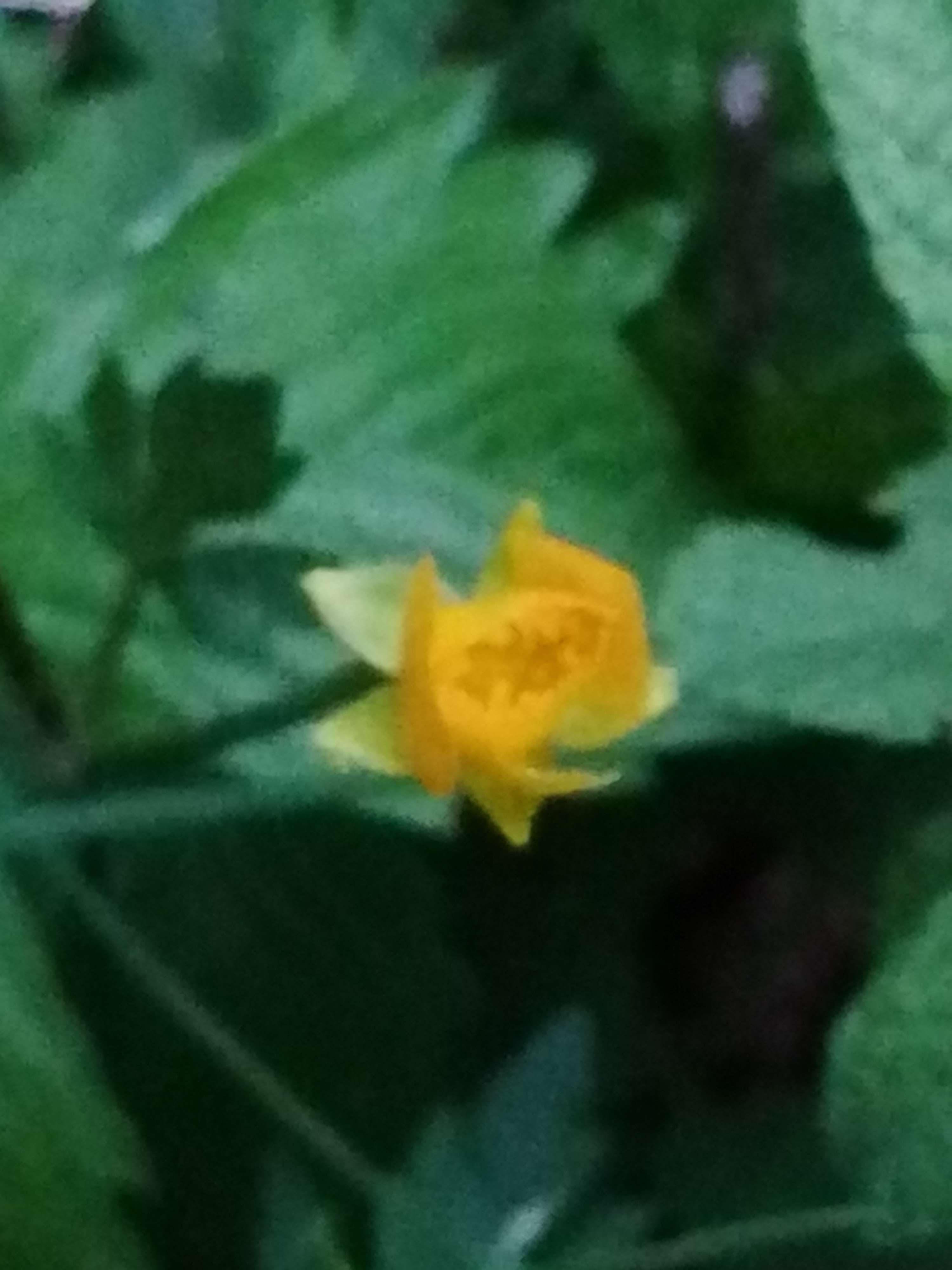 Dotterblume
Marsh marigold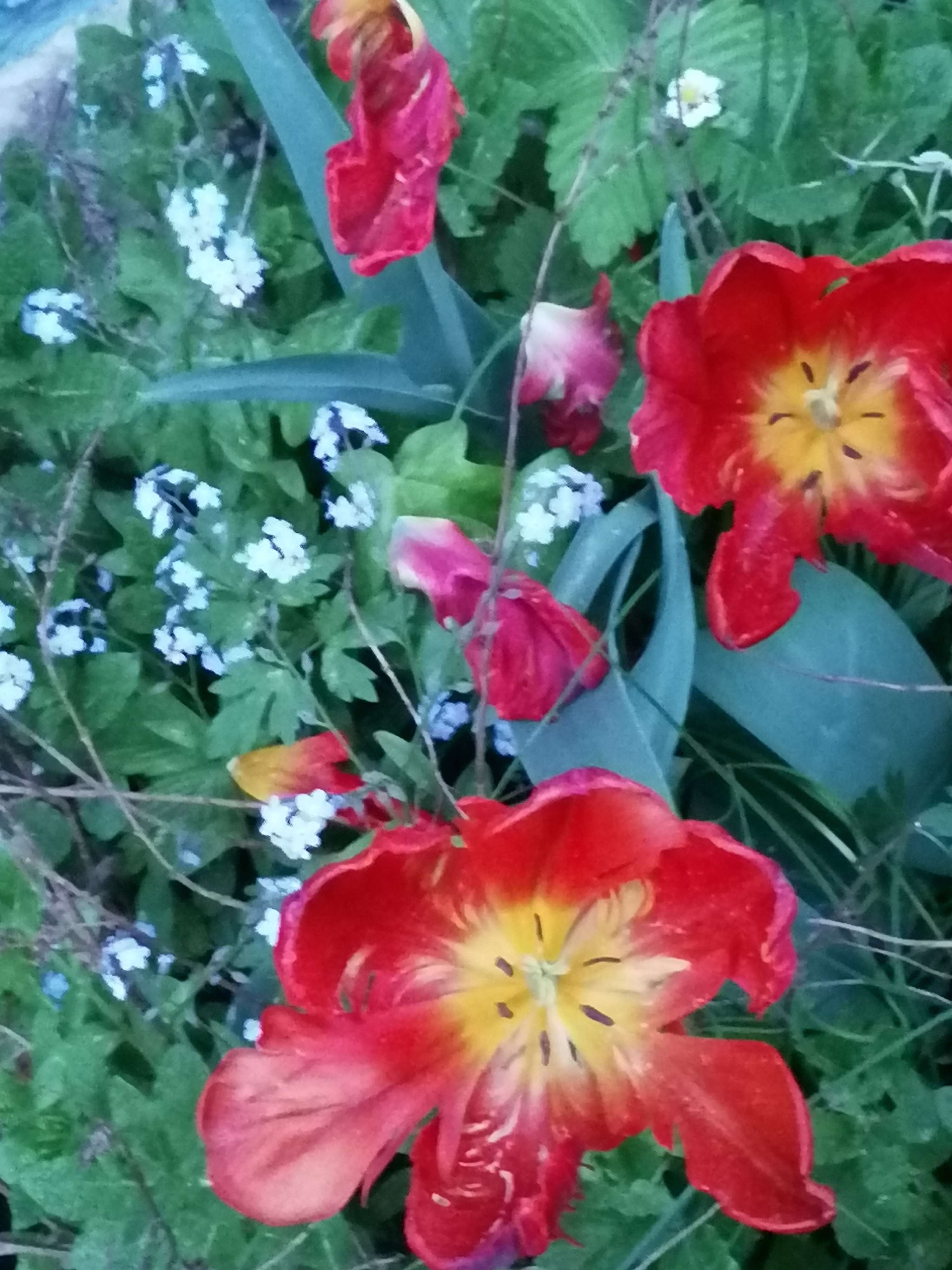 Tulpen und Vergissmeinnicht
Tulips and forget-me-nots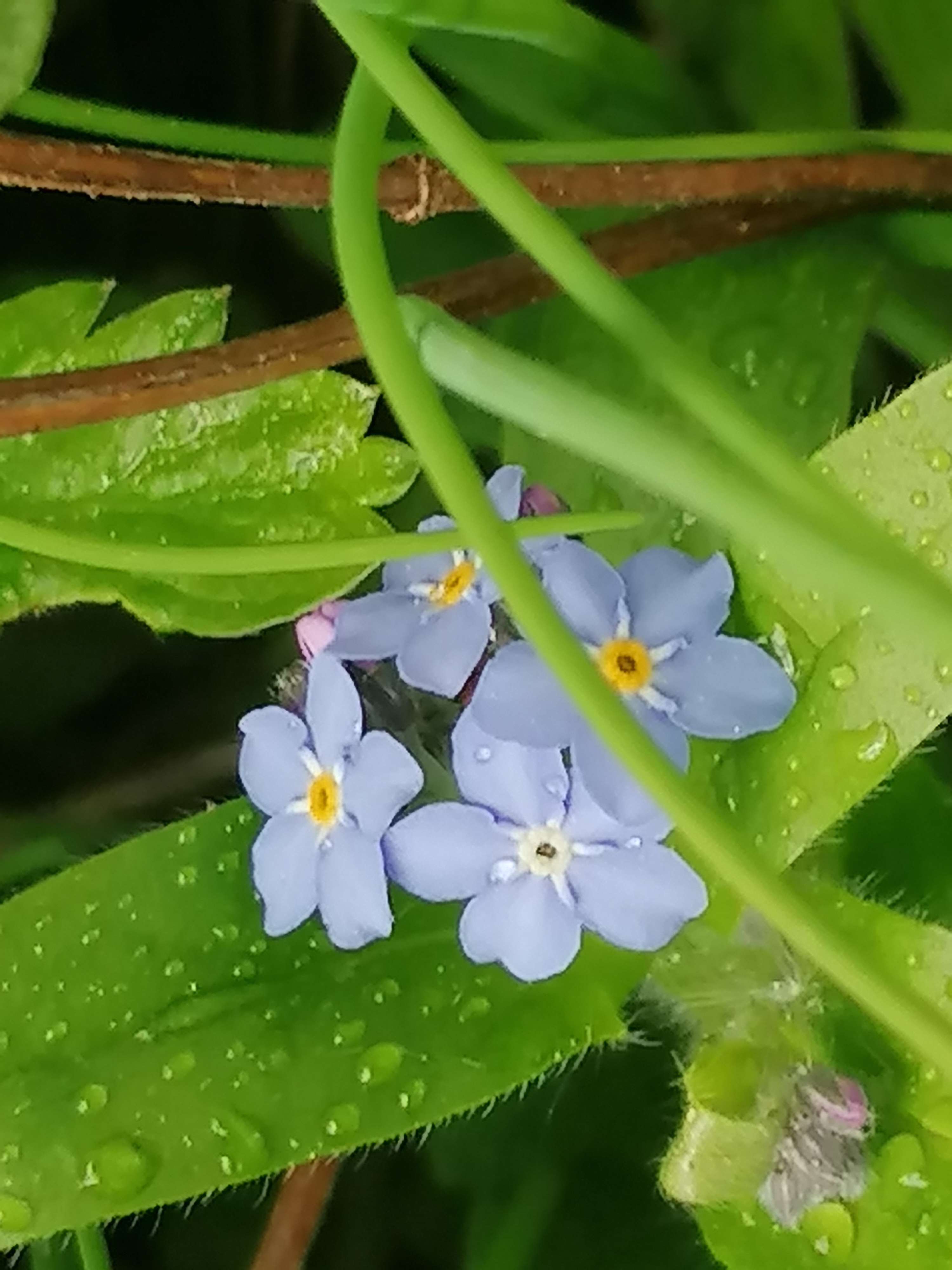 Vergissmeinnicht
Forget-me-not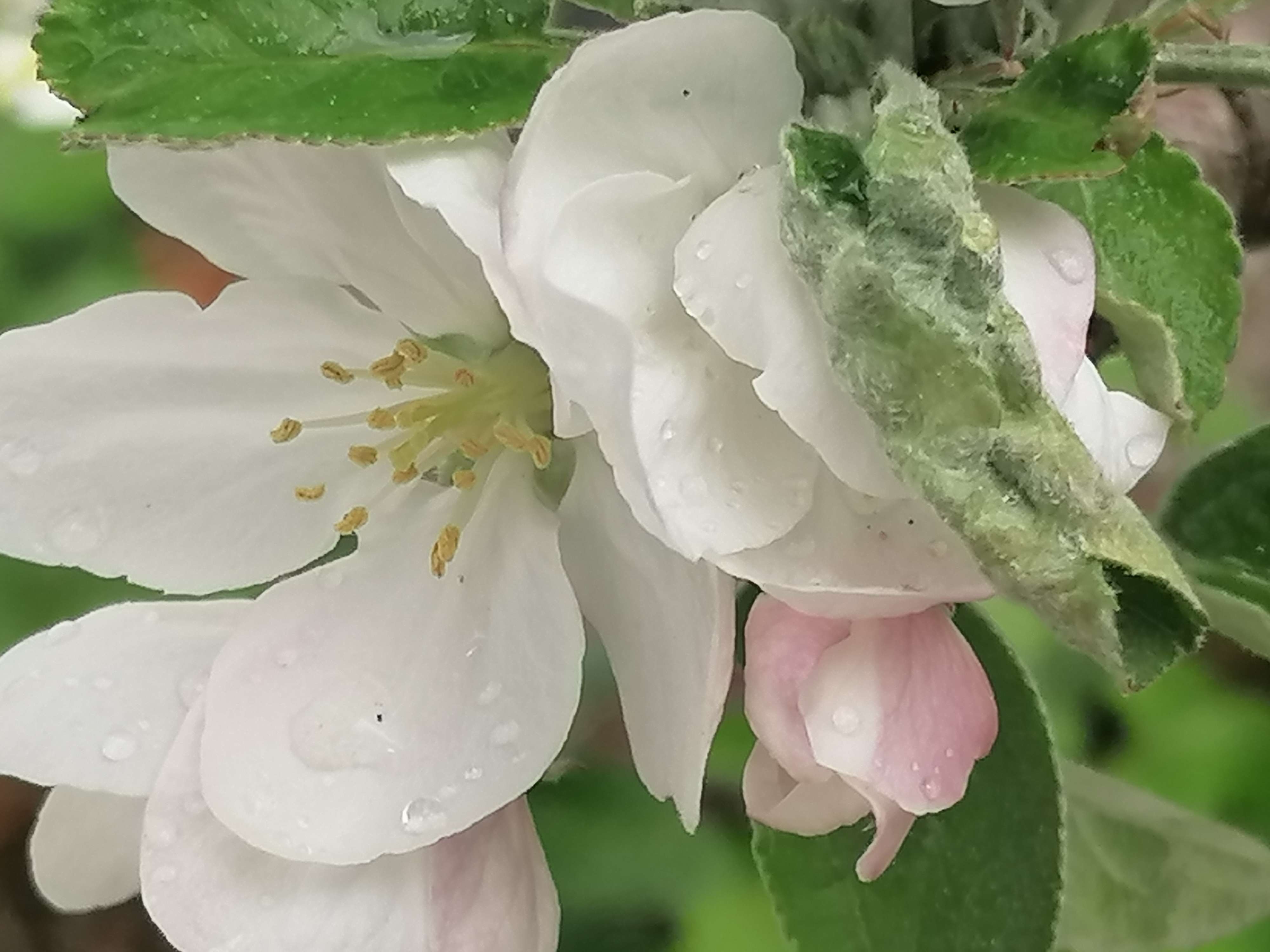 Apfelblüte
Apple blossom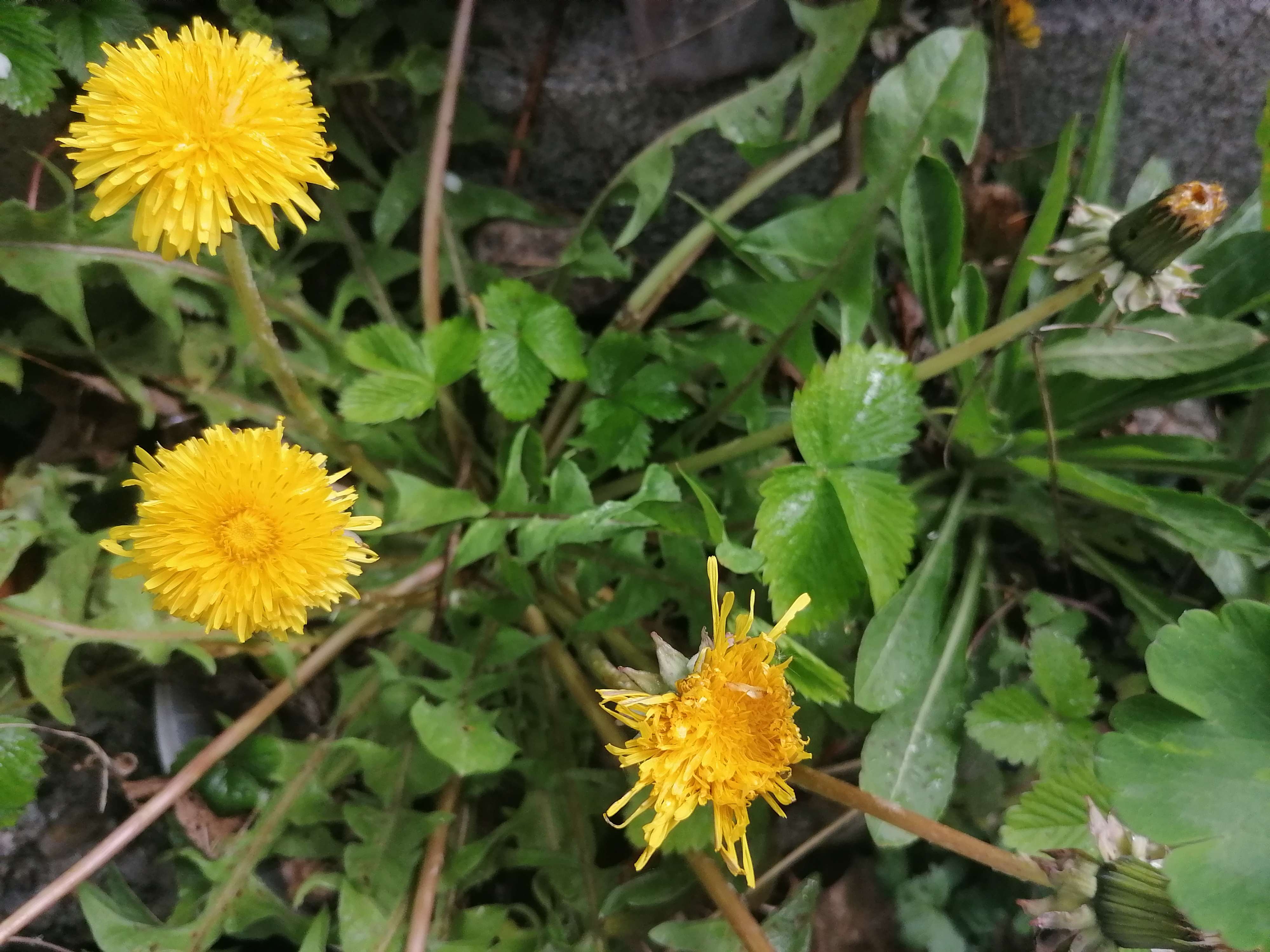 Löwenzahn
Dandelion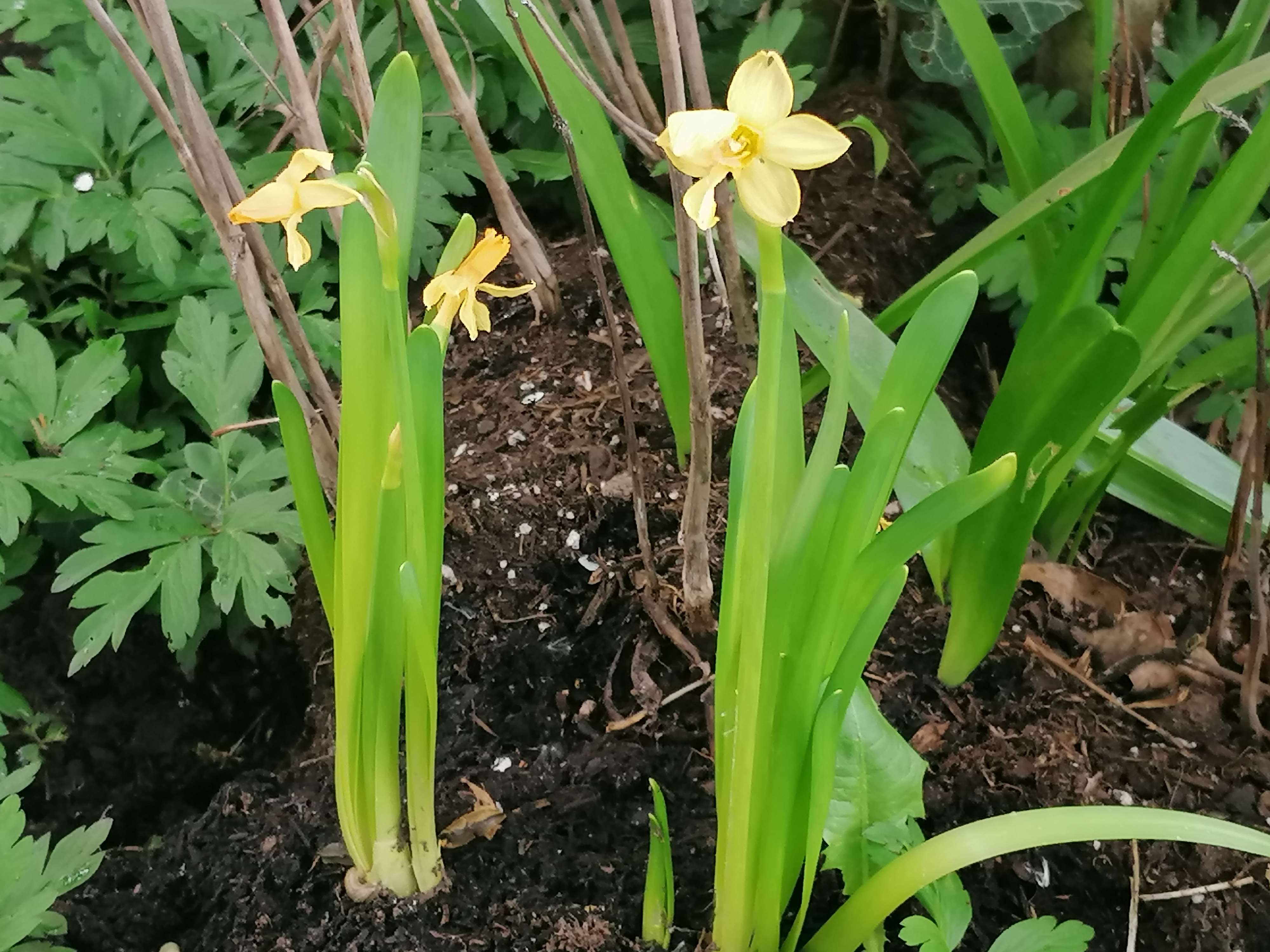 Narzisse
Daffodil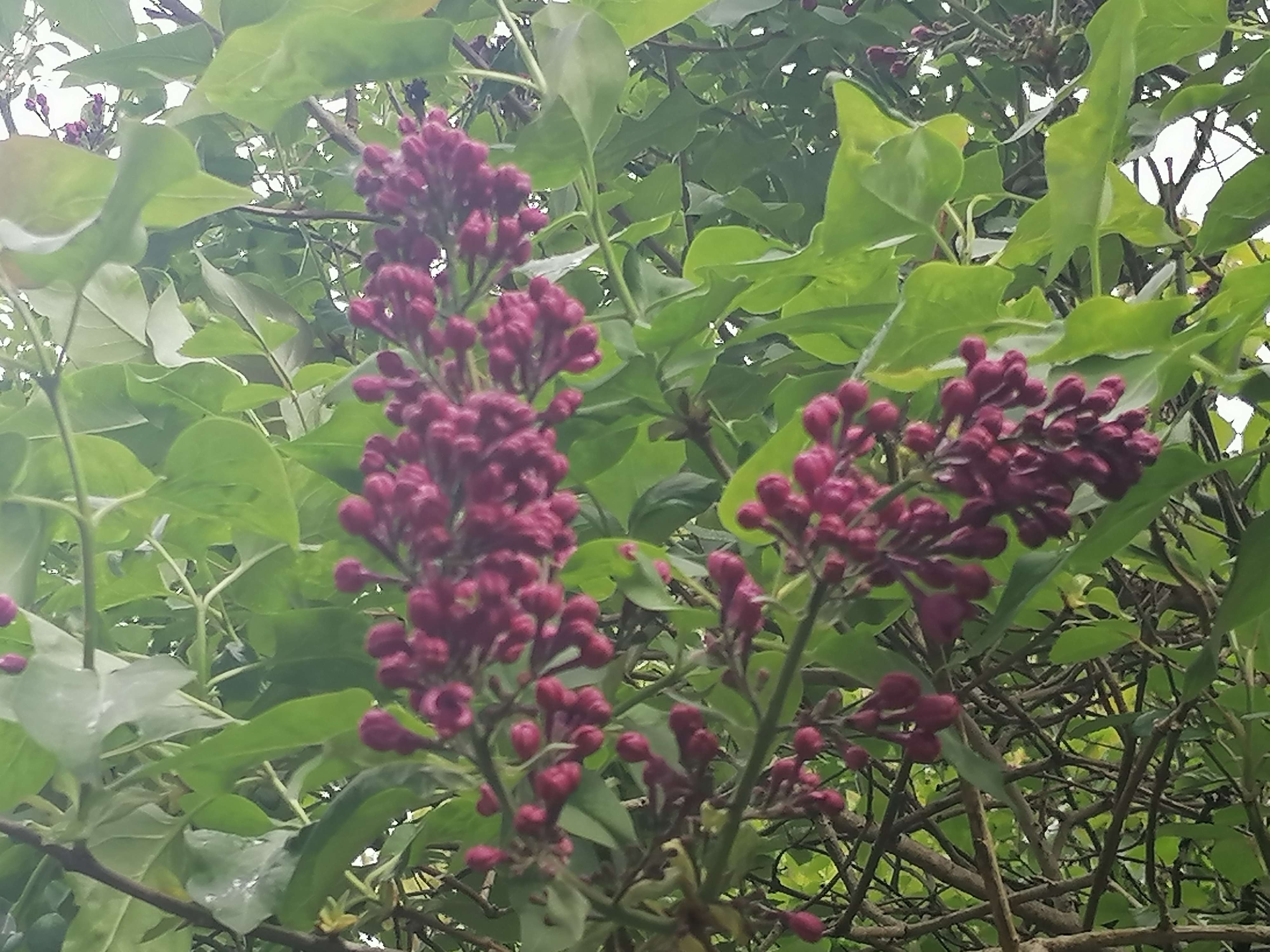 Flieder
Lilac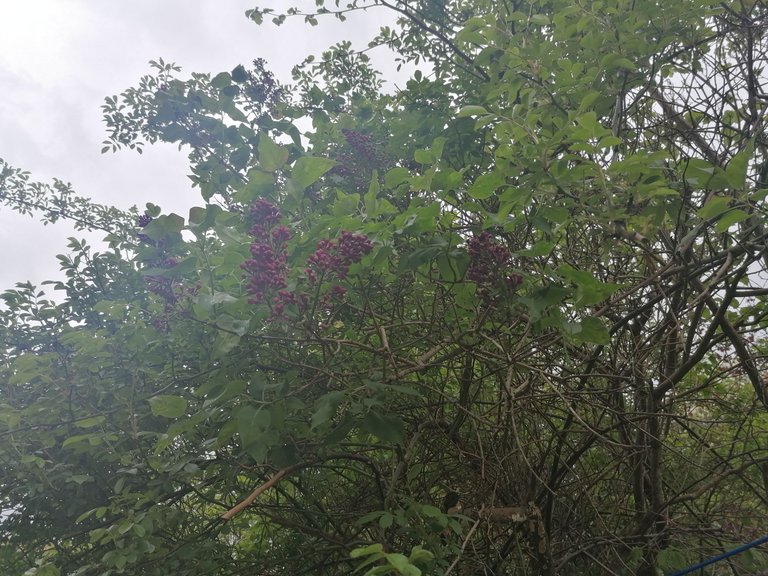 Fliederbusch
Lilac bush
Schöne Zeit für euch
Have a good time