Mozilla hat im Firefox "Master-Passwort" zu "Hauptpasswort" umbenannt.
Das ist einfach nur noch lächerlich 😂
Man kann es mit der "Politischen Korrektheit" auch übertreiben und überall eine Ungerechtigkeit sehen, wo es gar keine gibt.
Was meint ihr?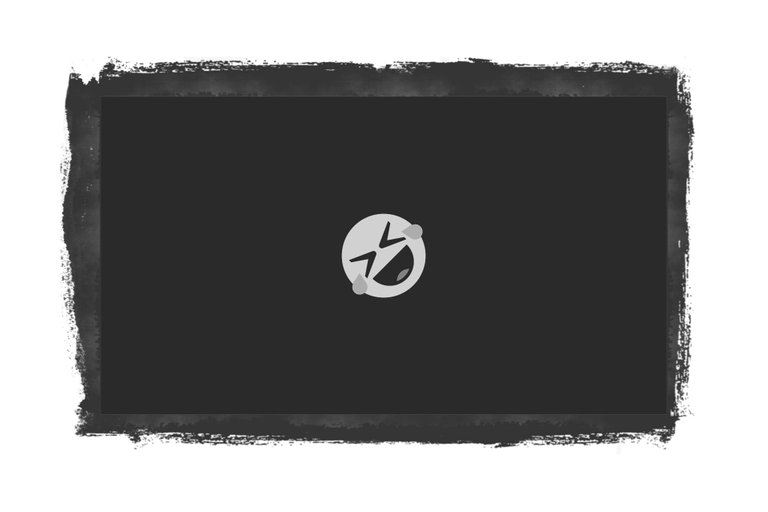 English
Mozilla renamed "Master Password" to "Primary Password" in Firefox 😂
This is just ridiculous 😂
One can overdo it with "Political Correctness" and see injustice everywhere where there is none whatsoever.
What do you think?
Sources
[1] https://www.reddit.com/r/MozillaInAction/comments/hzkukc/firefox_790_released_with_master_password_renamed/
[2] Firefox 79 Release Notes https://www.mozilla.org/en-US/firefox/79.0/releasenotes/
[3] Antirassismus: Firefox ändert das "Master-Passwort" zum "Hauptpasswort" https://www.derstandard.de/story/2000119590341/antirassismus-firefox-aendert-das-master-passwort-zum-hauptpasswort
Live your Secrets and Hive Prosper 🍯
xx Viki @vikisecrets