Warum wir ein Blockchain-basiertes Social-Media brauchen: Der Finanzminister von Österreich Gernot Blümel hat alle seine Tweets auf Twitter gelöscht. Nicht den verifizierten Account deaktiviert, sondern alle alten Tweet entfernt.
https://twitter.com/gernot_bluemel
Das ist ein großes Problem auf Twitter. Jeder wichtige Tweet kann jederzeit vom Autor (oder von der Plattform) gelöscht werden und endgültig verschwinden.
Ist euch das auch schon passiert, ihr habt einen wichtigen Tweet auf Twitter gesehen, der dann Sekunden später einfach verschwand? Viele Blogger versuchen daher, bedeutende Tweets zu archivieren und wenigstens Screenshots zu machen, aber das ist echt mühsam.
Das kann auf einer Blockchain wie zum Beispiel Hive nicht passieren, da alle Änderungen auf der Blockchain gespeichert und öffentlich zugänglich bleiben. Damit lässt sich der Verlauf von wichtigen Ereignissen fälschungssicher und zensur-resistent rekonstruieren.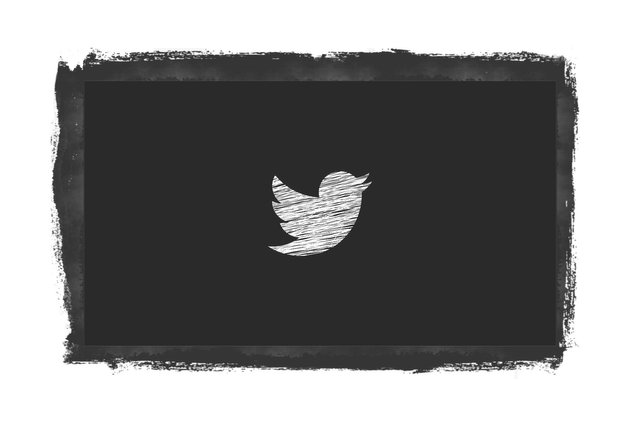 English
Reason we need Blockchain-based Social Media: Austrian Finance Minister Gernot Blümel has deleted all his tweets on Twitter. He did not deactivate his verified acccount, but deleted all historic tweets.
https://twitter.com/gernot_bluemel
This is a big problem on Twitter. Every important tweet can be deleted by the author (or the platform) at any time and disappear for good or bad.
Has this ever happened to you, you have seen an important tweet on Twitter, which then just disappeared seconds later? So many bloggers try to archive important tweets and at least take screenshots, but it's really exhausting.
However, this can't happen on a blockchain like Hive, for example, because all edits are immutably stored on the blockchain and remain publicly accessible. This way the history of important events can be reconstructed in an immutable and censorship-resistant way.
Sources
[1] https://futurezone.at/digital-life/finanzminister-bluemel-loescht-alle-tweets-user-spotten-darueber/400970597
Live your Secrets and Hive Prosper 🍯
xx Viki @vikisecrets