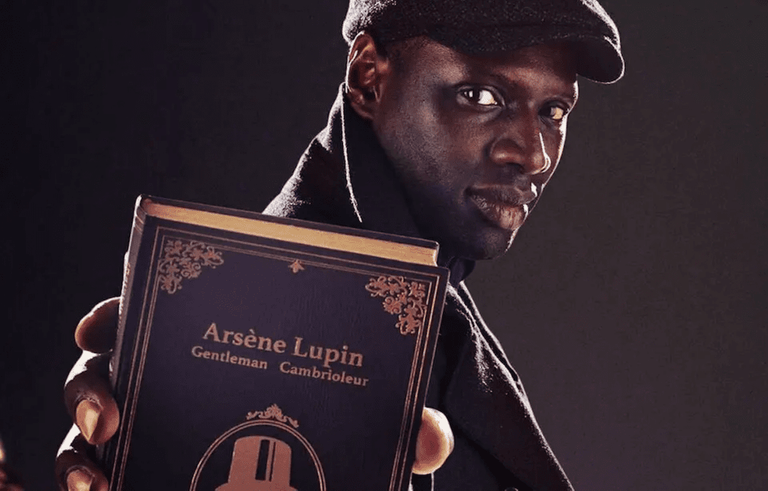 If you like me grow up watching the Arsene Lupin cartoons, the perfect lovable and modern anti-hero, enjoying some quality time with a French made ''cops and robbers'' kind of movie, then this is the right choice.
I must say, last time that i enjoyed something similar so much was during the first season of Prison Break. This will tell you all that you need to know.
George Kay, the writer of Lupin is also known for some good police dramas like Killing Eve and The Tunnel, and many others. The main actor, Omar Sy, is an experienced guy, with plenty of roles, but I only remember him as Bishop in X-Men - Days of future past.
One man army, doing some clever heists worthy of Casa de Papel (Money Heist in English). And I stop here, trying to not share any spoilers. Two series are already done. Enjoy them.