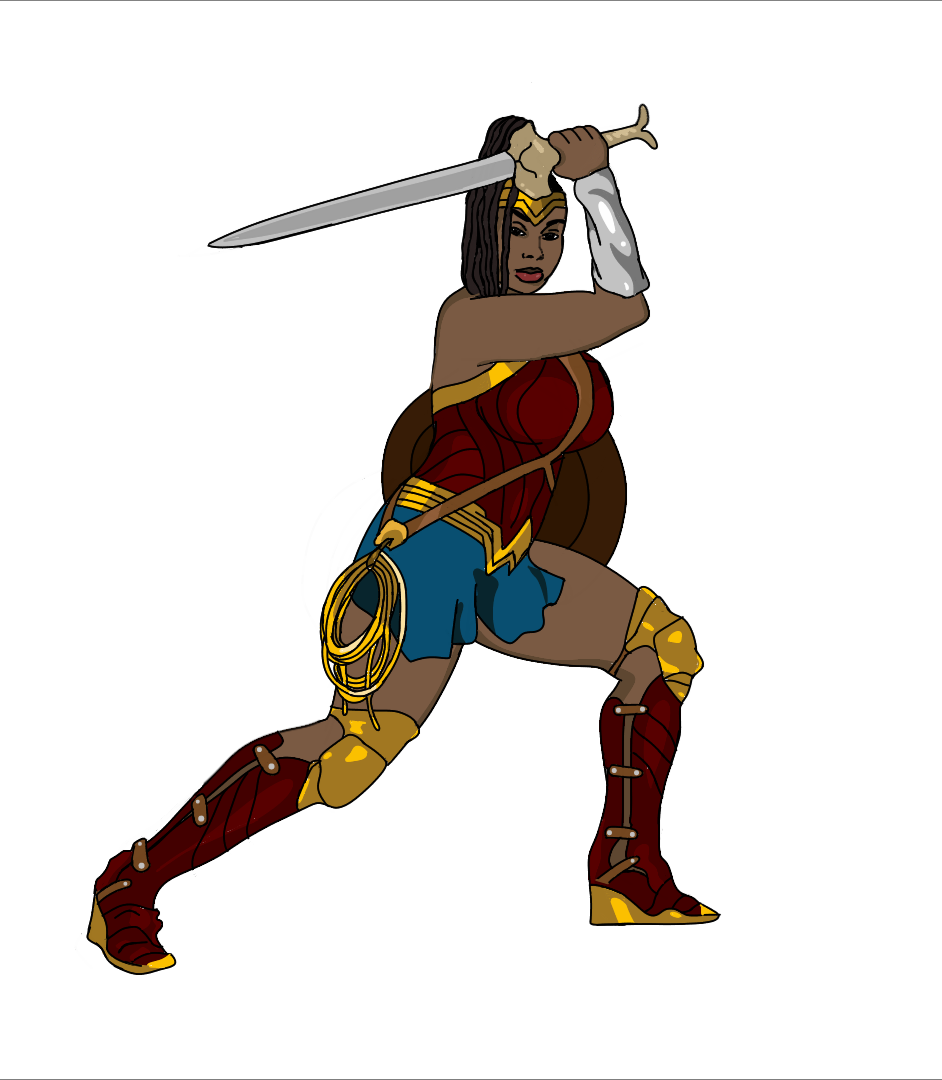 As is usual for my drawing series, here is the intro:
Intro
I've just written a novella called Professor Otagburuagu which is illustrated by @katharsisdrill, as some of you may already know. We have just been successfully funded on kickstarter.com thanks to the kindness of a lot of you!
I mentioned the novella to say that clearly I have storytelling abilities. I used to draw a lot as a kid and some years back I imagined what a force I can be if I go into animation. I can write the story then make the animation all by myself! So I learnt how to animate in 2020-2021 but I've lost my laptop and other tools I need to keep animating.
While waiting till I can get all I need to animate I've gone ahead to search for the best 2d animation app on android and I've found it! It is called RoughAnimator and it was made by Jacob Kafka. Right now I'm having a lot of fun with it trying to draw and paint and learn the ropes. Today I have made a drawing of a friend of mine as Wonder Woman. Here is it and the process: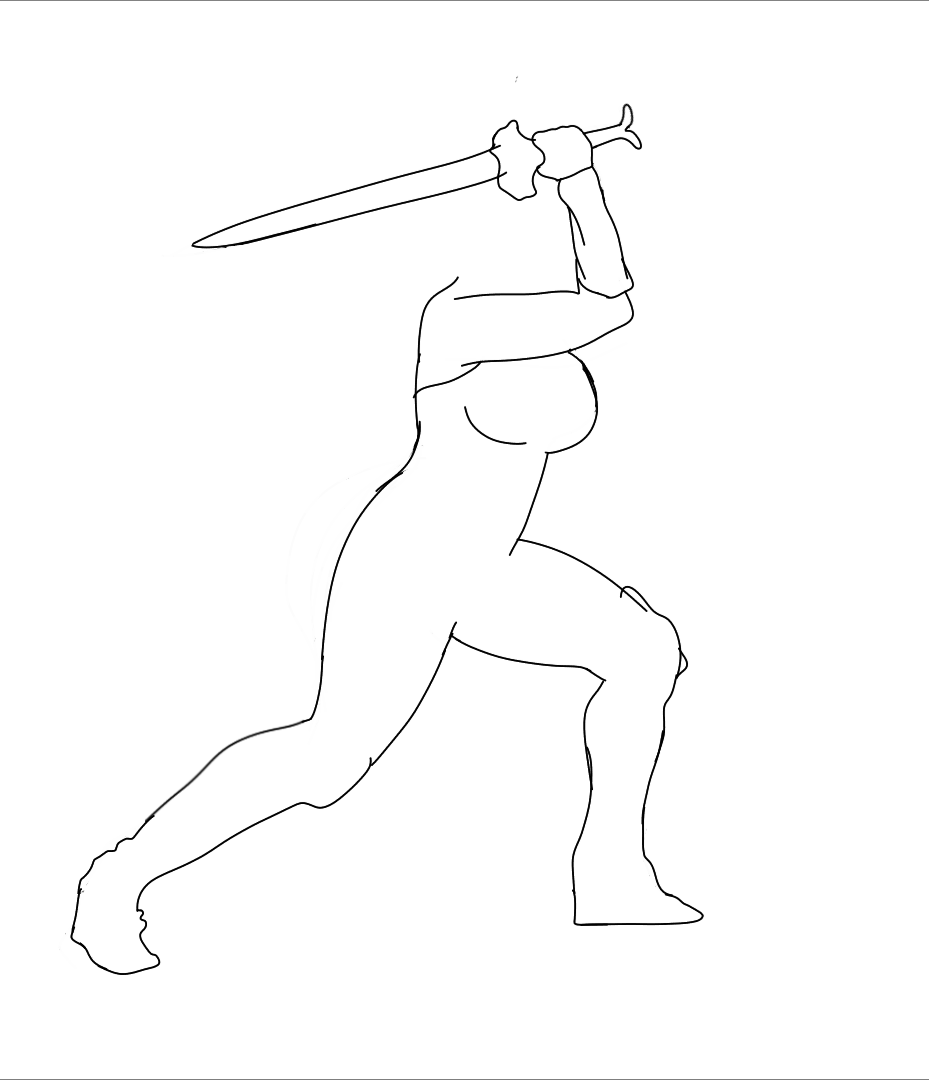 Drew her face from this picture: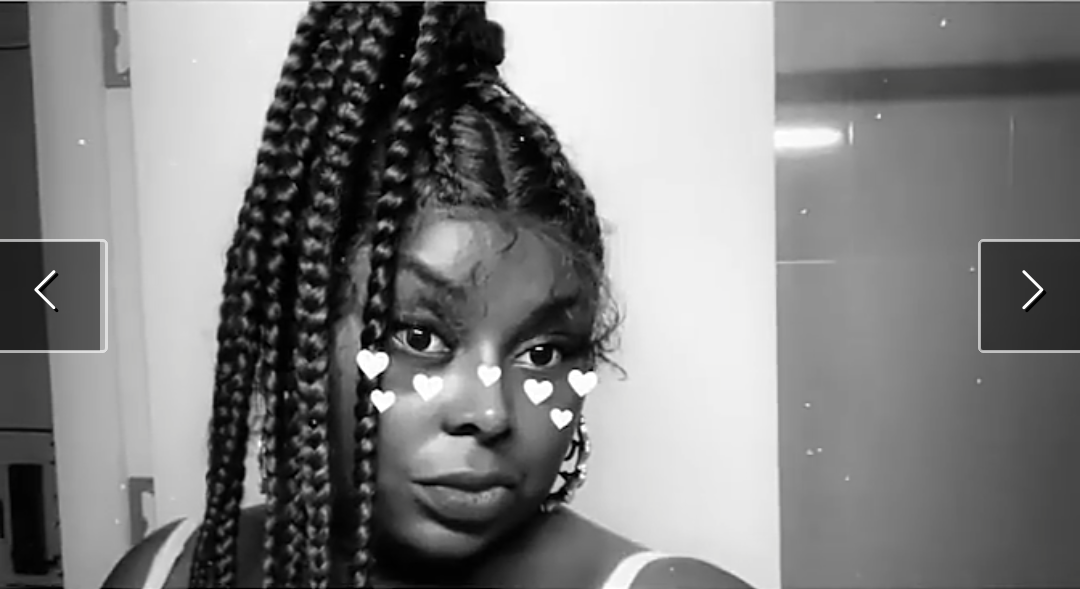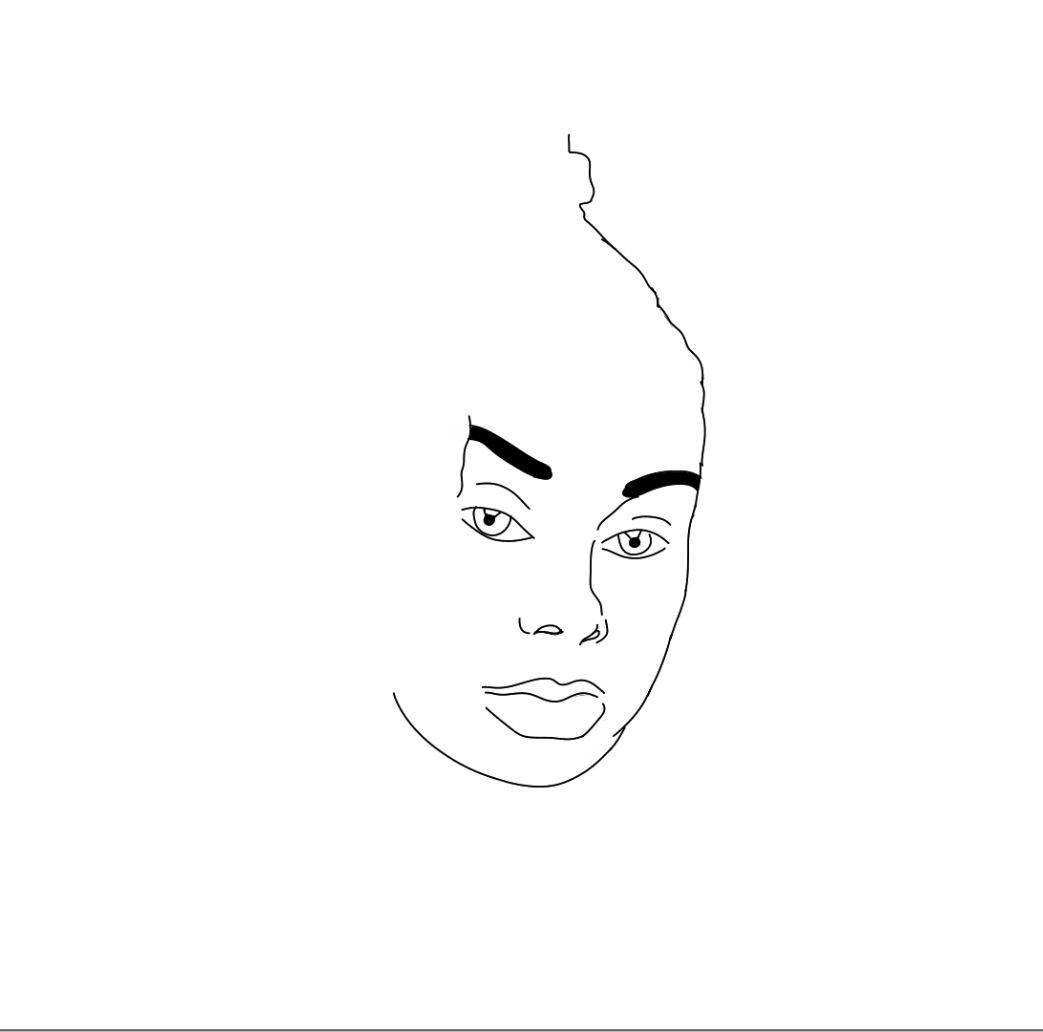 Then placed that pretty head on the body: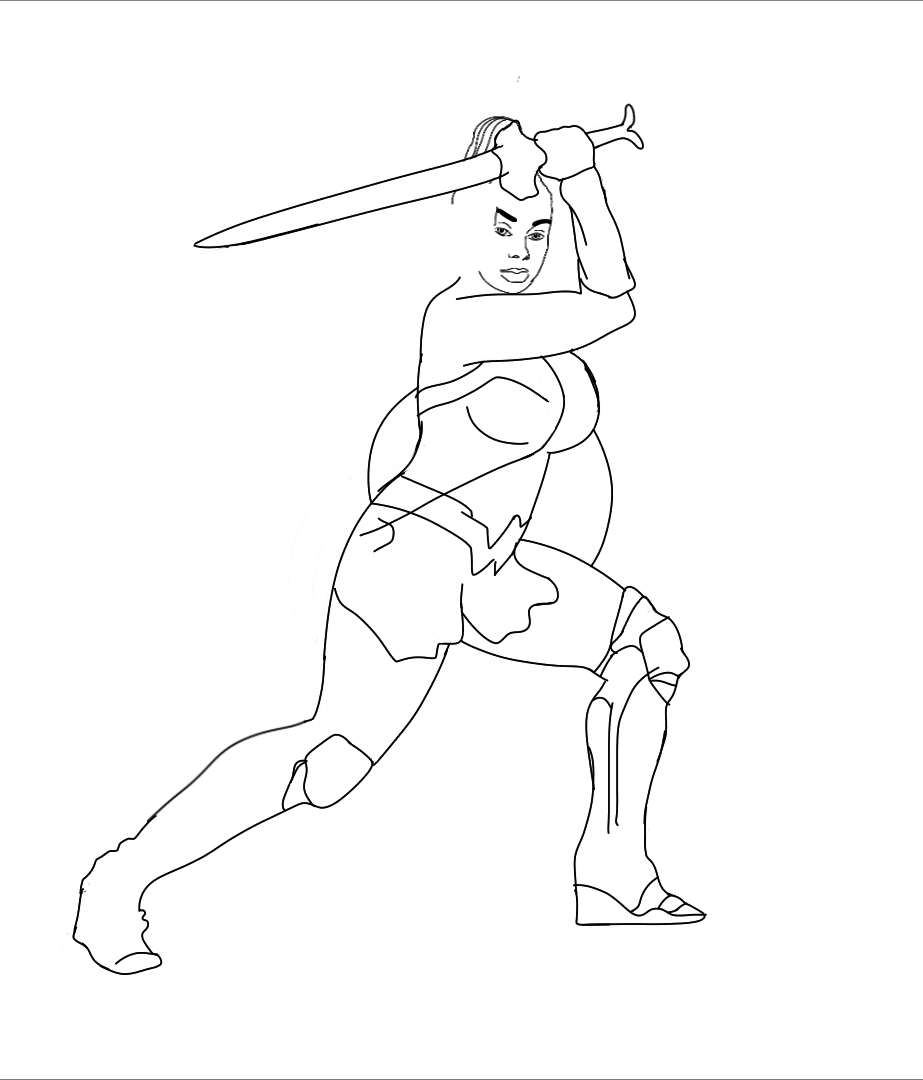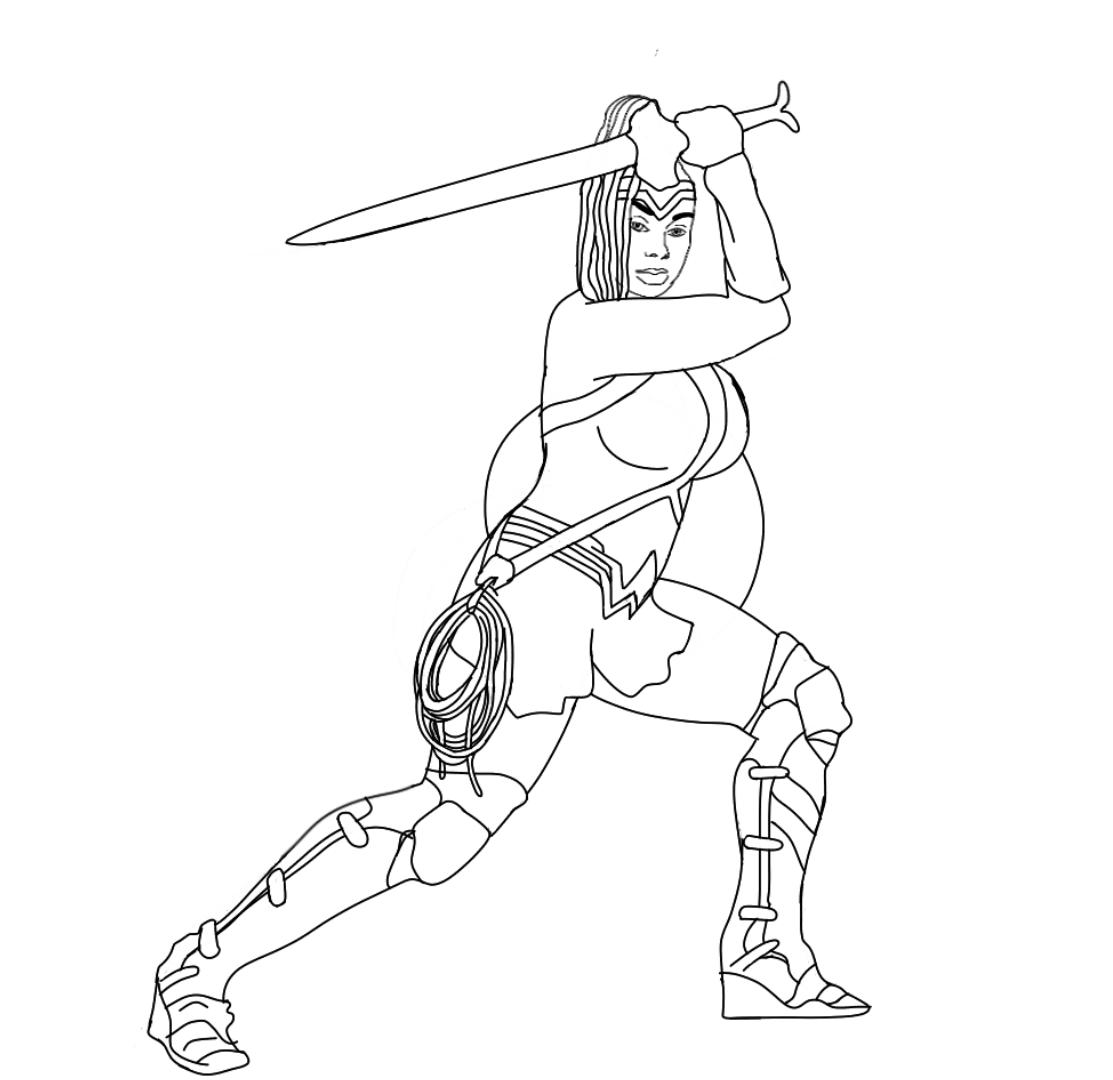 Then it was time for colouring.
Golds first, y'all: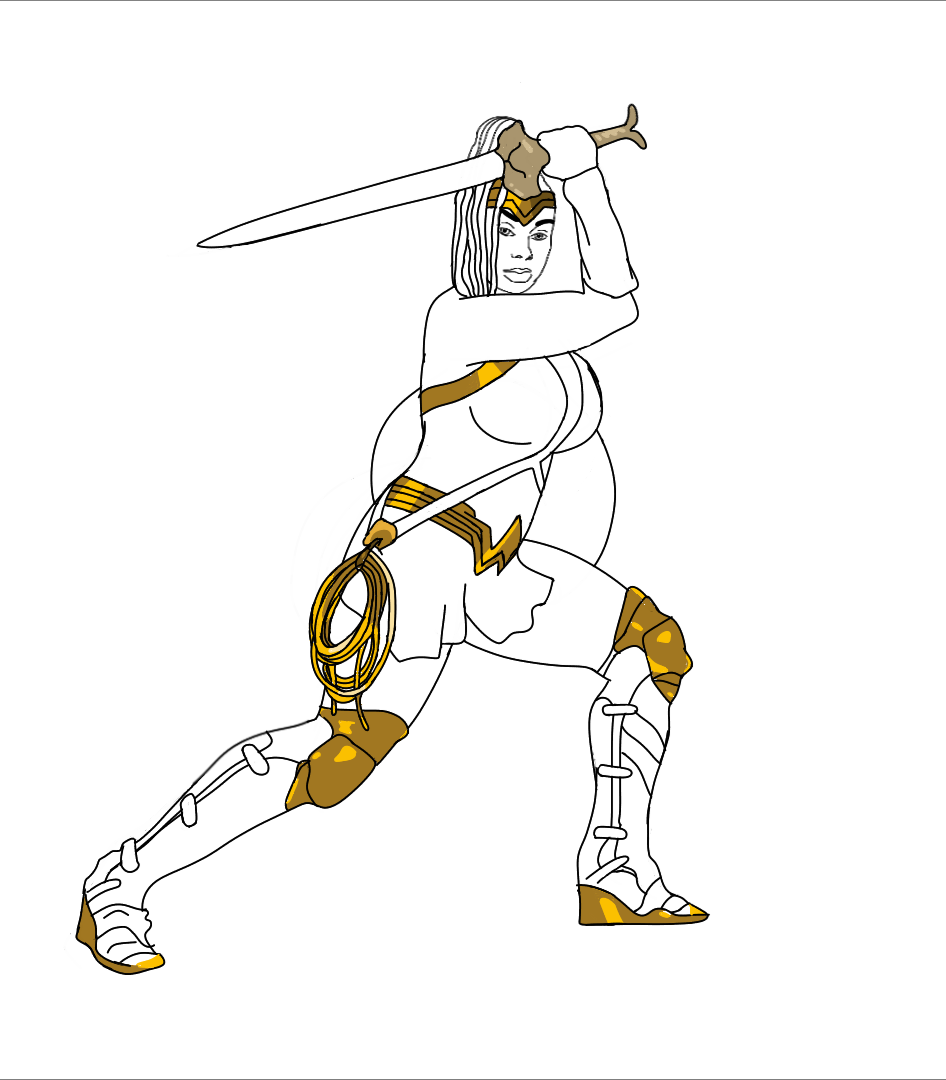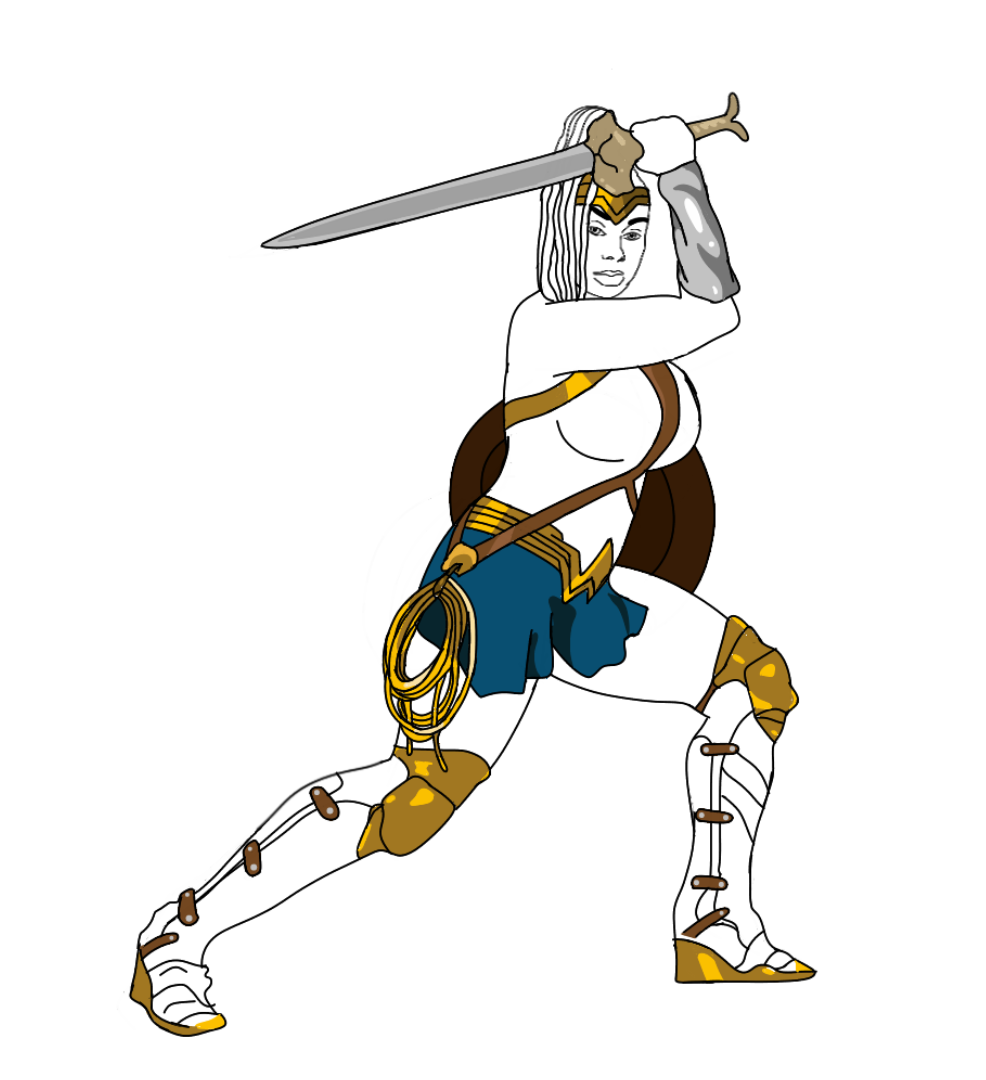 Then the final work: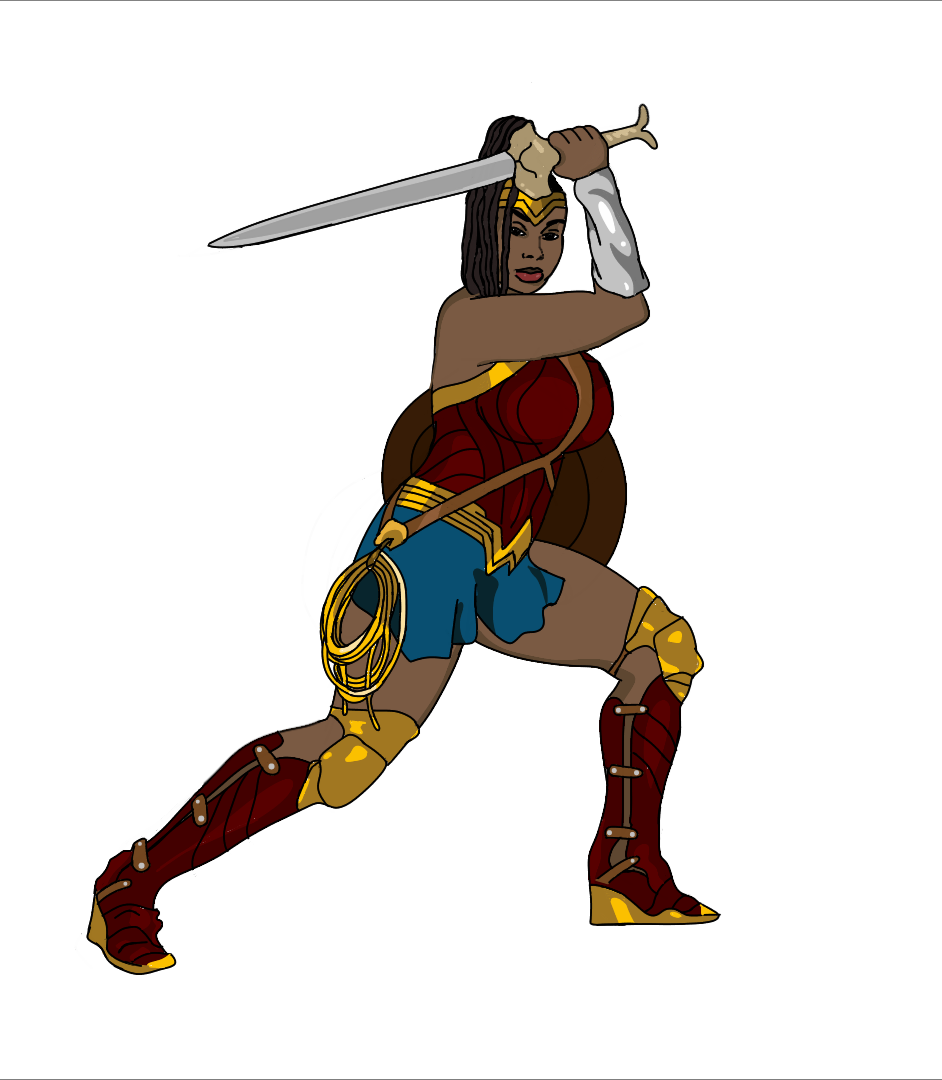 Juxtaposition with reference photo: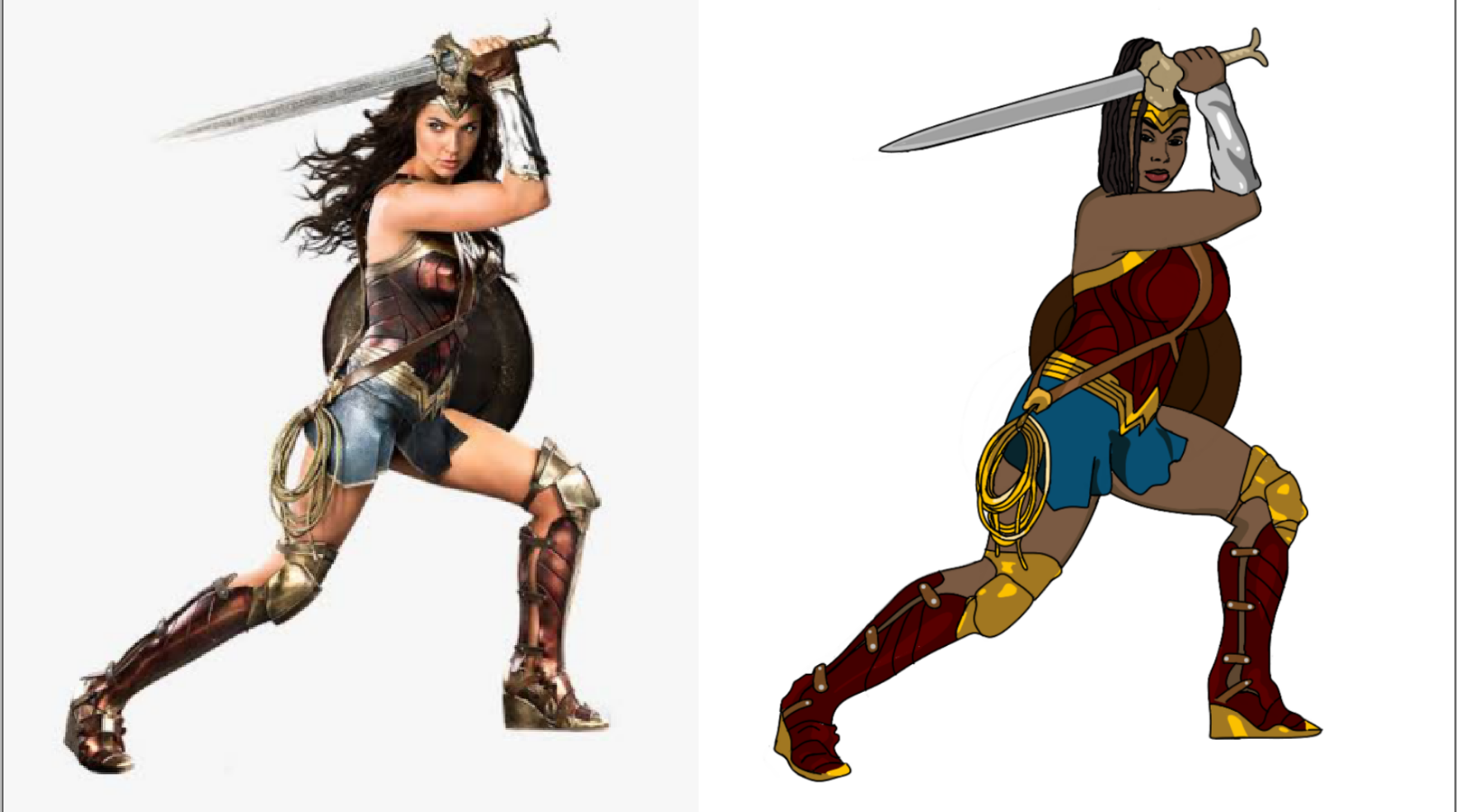 Roll with

@nevies

, I run a Humor, deeper thoughts and sex talk blog here on Hive🌚
Donate/Tip:
BTC: bc1qlpu8rqftnn9r78dajpzf9p0ueqkvzdvzeayrtd
ETH:0x7168800F3b7499A2dd32B4C8Ae0EFA0F68A93800
LTC: ltc1qx0r3nym5hpq6mxvfkl3dzs2ap455aefh9rjq07
Email: [email protected]