I can't believe that we've gone so fast through the new tv-series, that we've just finished watching, which was funny from the very first episode. I was so excited that I wanted to watch more episodes, before sharing it here on the blockchain. Alas, we've come to the end and have seen all episodes, except for the Christmas specials, which are definitely on our to-watch-list.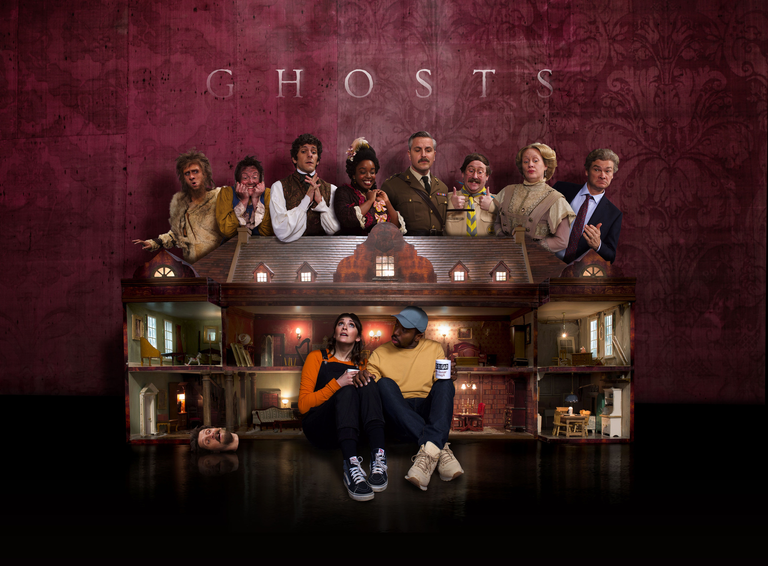 ---
The tv-series I'm referring to is not so new if you don't consider 2019 recent, which is when the British sitcom Ghosts first came out. Ghosts has already been broadcasted for three seasons, with a fourth production starting in January. Two specials have also already been aired, of which I came to find out after we've finished watching all the regular episodes.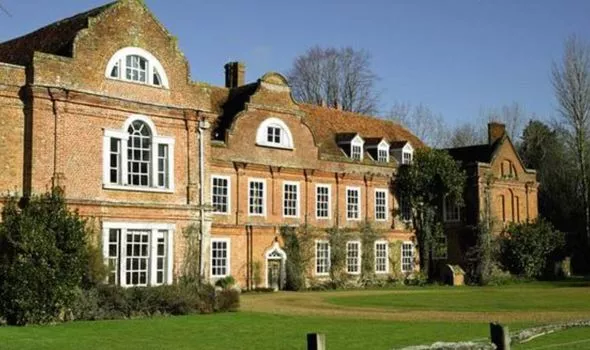 Ghosts follows a young couple (Alison and Mike) in search of a new home, only to find out that Allison has been bequeathed a manor from a distant relative, who has recently passed away. The couple is ecstatic at first, that they finally have a place to call their own, until they find out that they aren't the only occupants. It appears that the house has been haunted by multiple ghosts from different eras.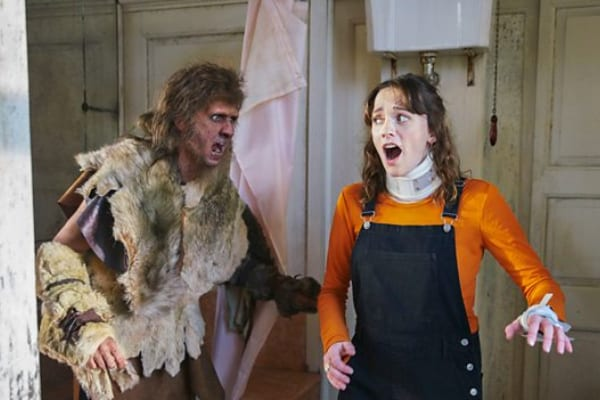 The backstories of the ghosts are truly interesting and though I sometimes could've predicted some plotlines it didn't take the comedy out of it. And some storylines were also unexpected, but what made me want to watch more and more, was that in spite of all the shenanigans, the storytellers and the actors were able to deliver us heartwarming episodes.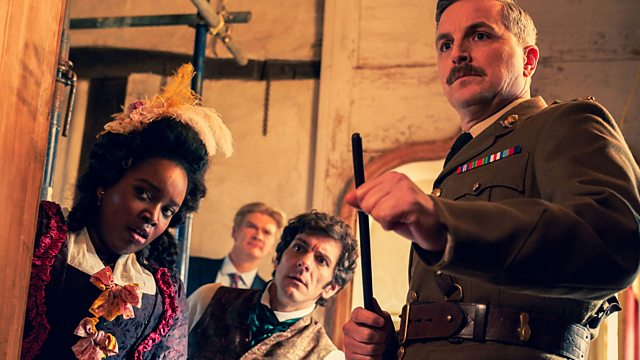 If you would like to know how the couple and the ghosts learned to cope with the new developments, you'll have to watch the tv-series yourself. I wouldn't want to spoil the laughter and craziness happening throughout the story for you. Let me know in the comments below how you've experienced Ghosts 🤓.
---
Chasse into the backstage! 💃