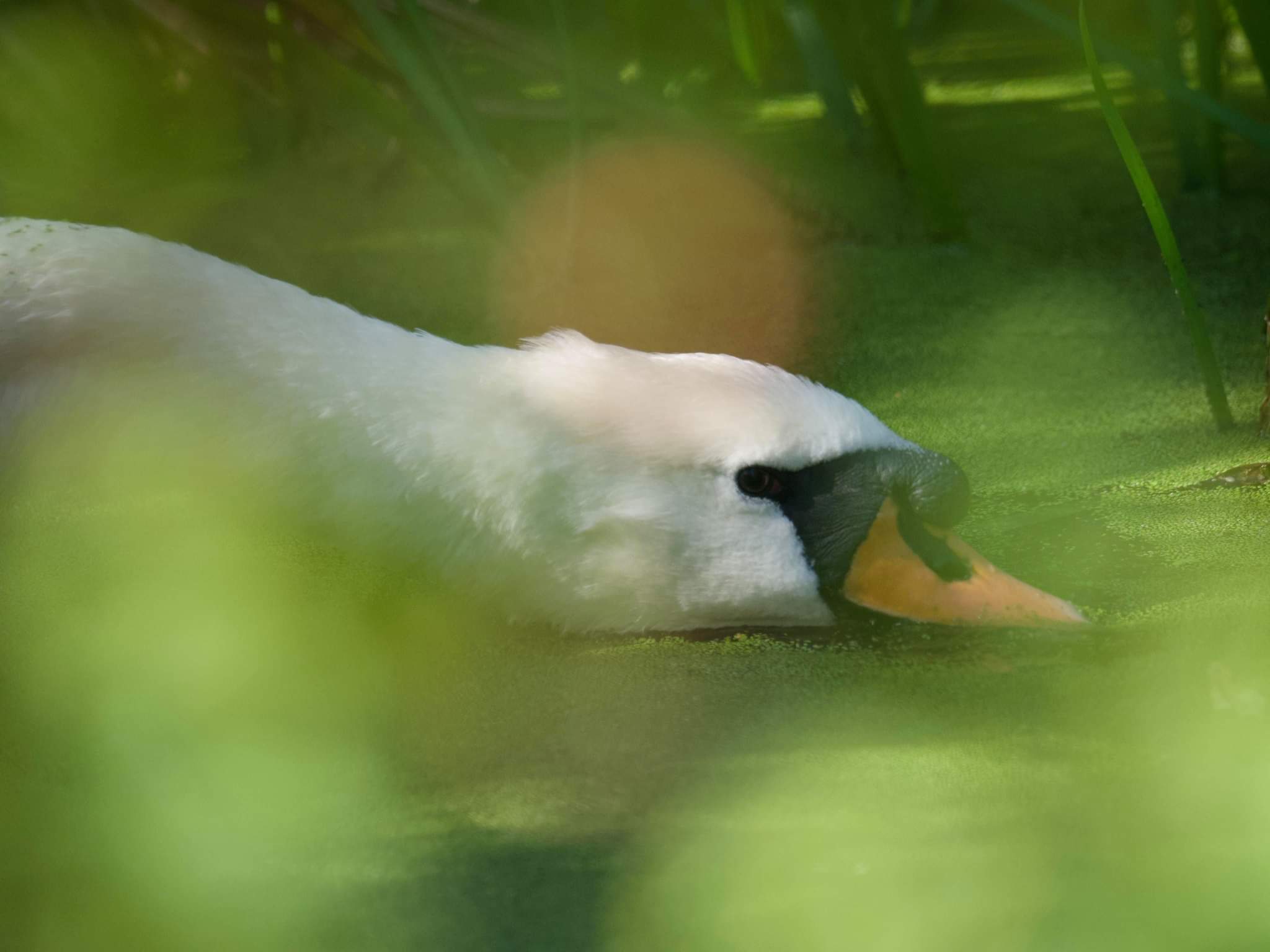 I had a trip to a local nature reserve yesterday. There wasn't anything extraordinary on the lake. A couple of swans and funny ducks swam past.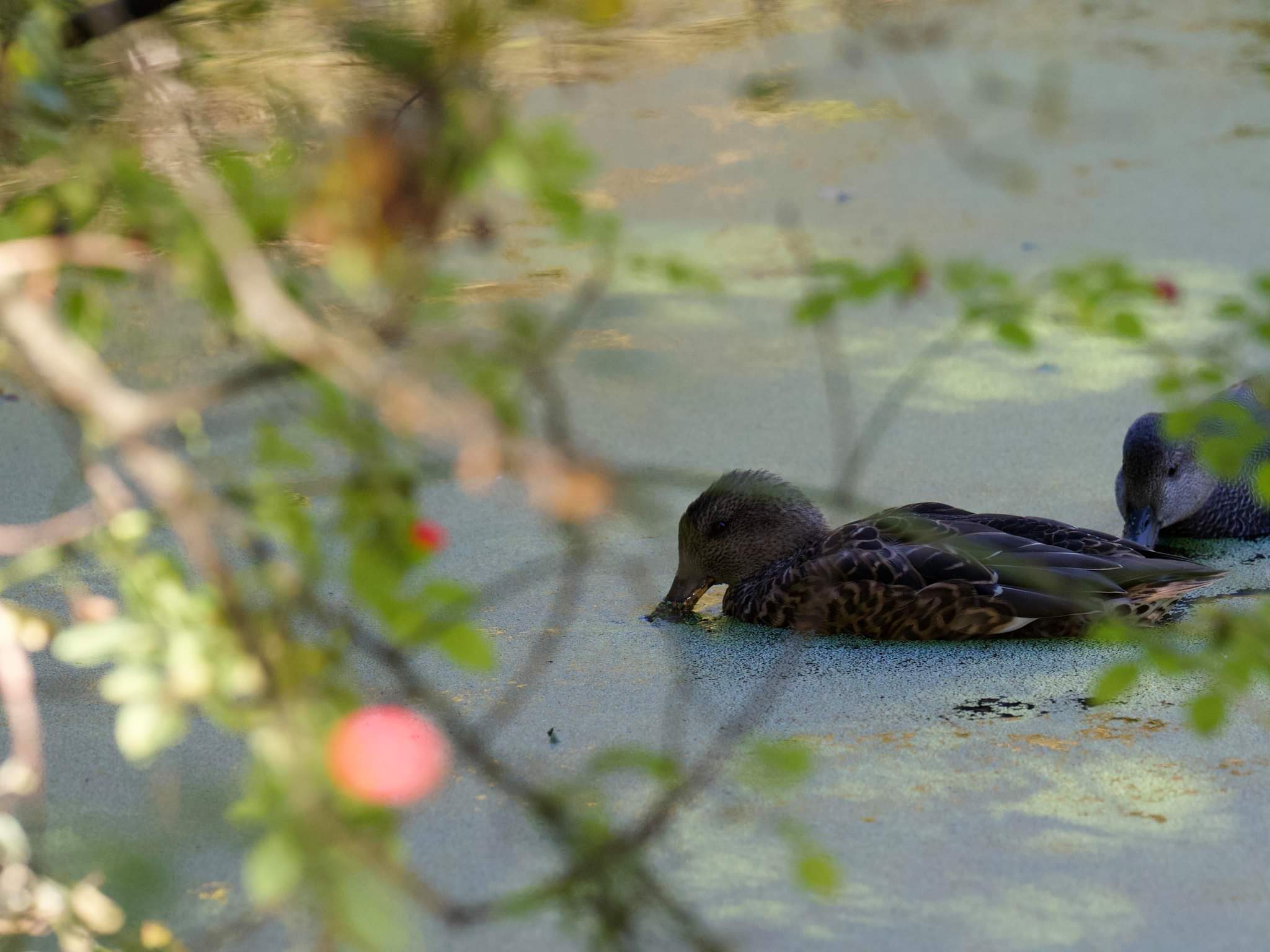 It was really nice just chilling at the side of the lake and watching the comings and goings of the bird life.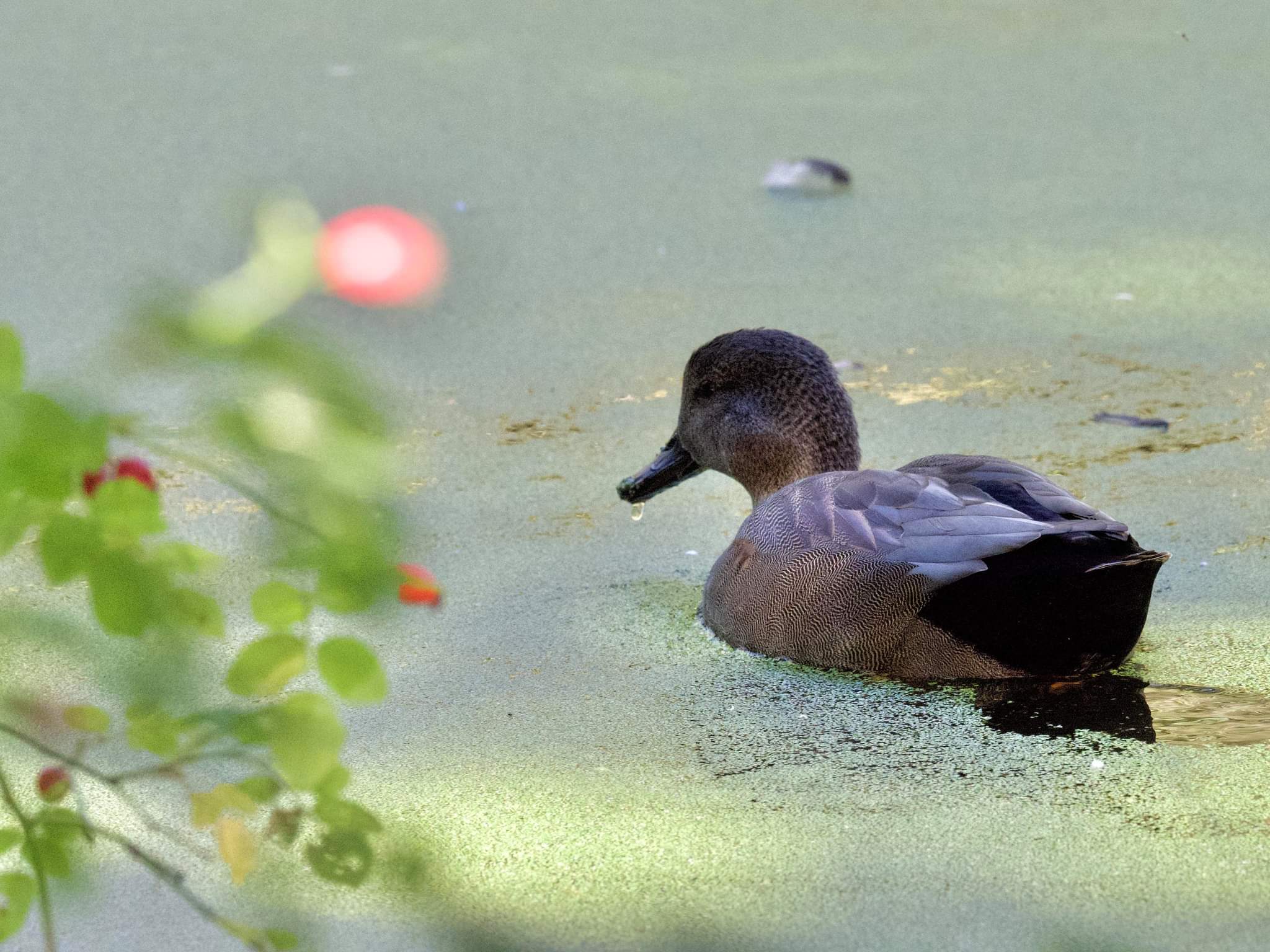 It looks as though we are going to have a few hot days. Typical UK weather.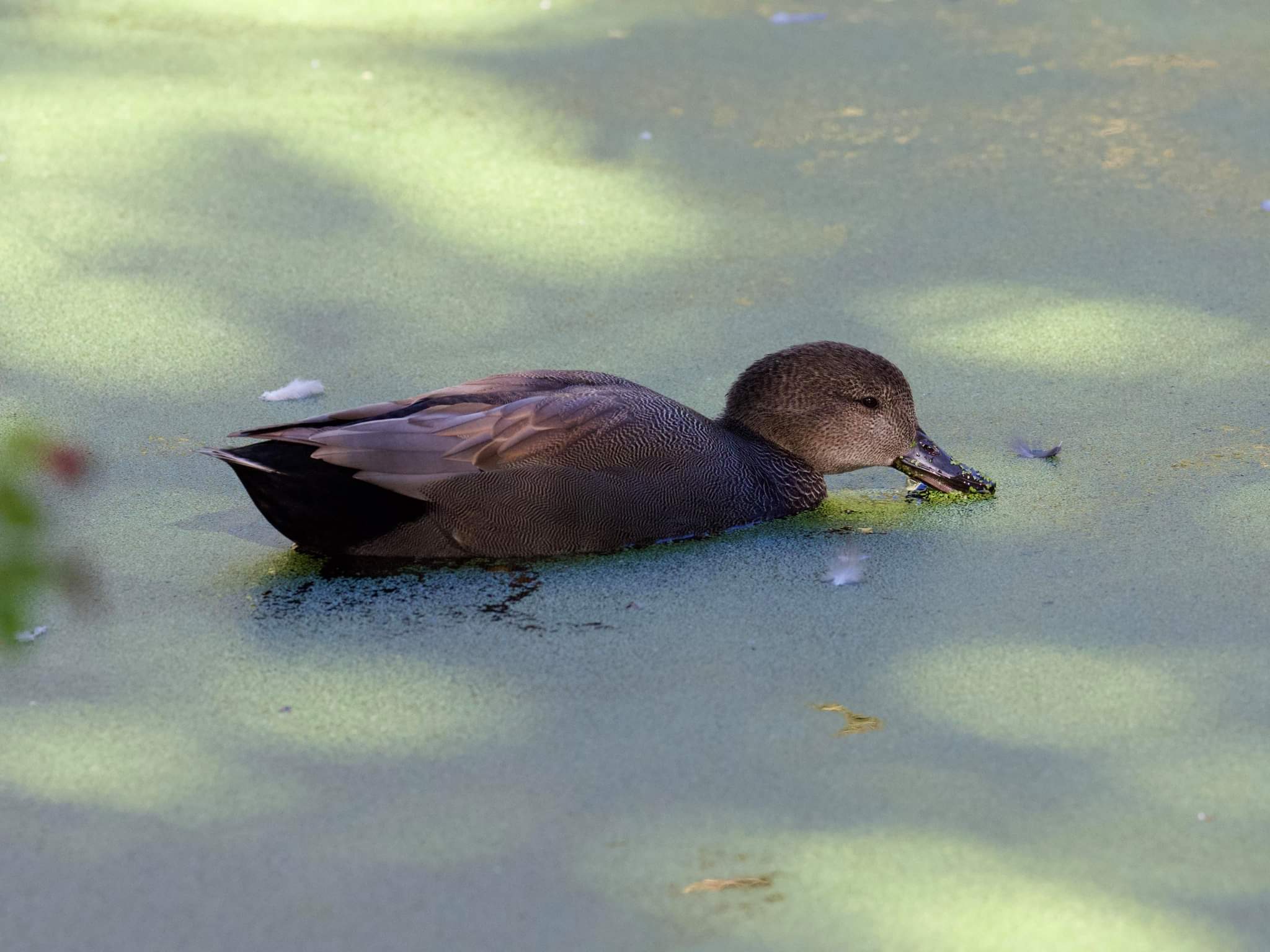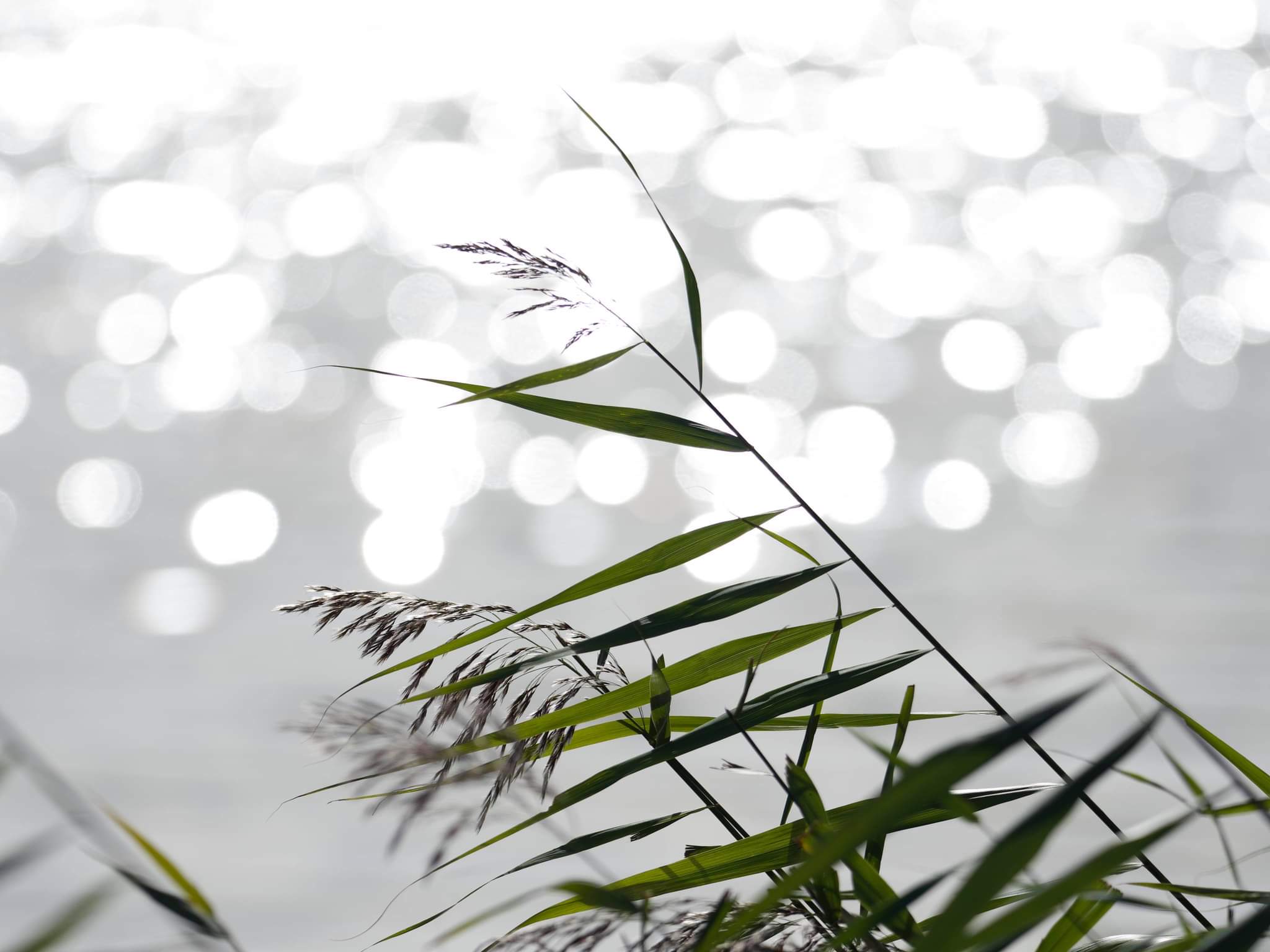 Lots of sun glistening on the water. I've just got my winter woollies out and now it's turning warm again.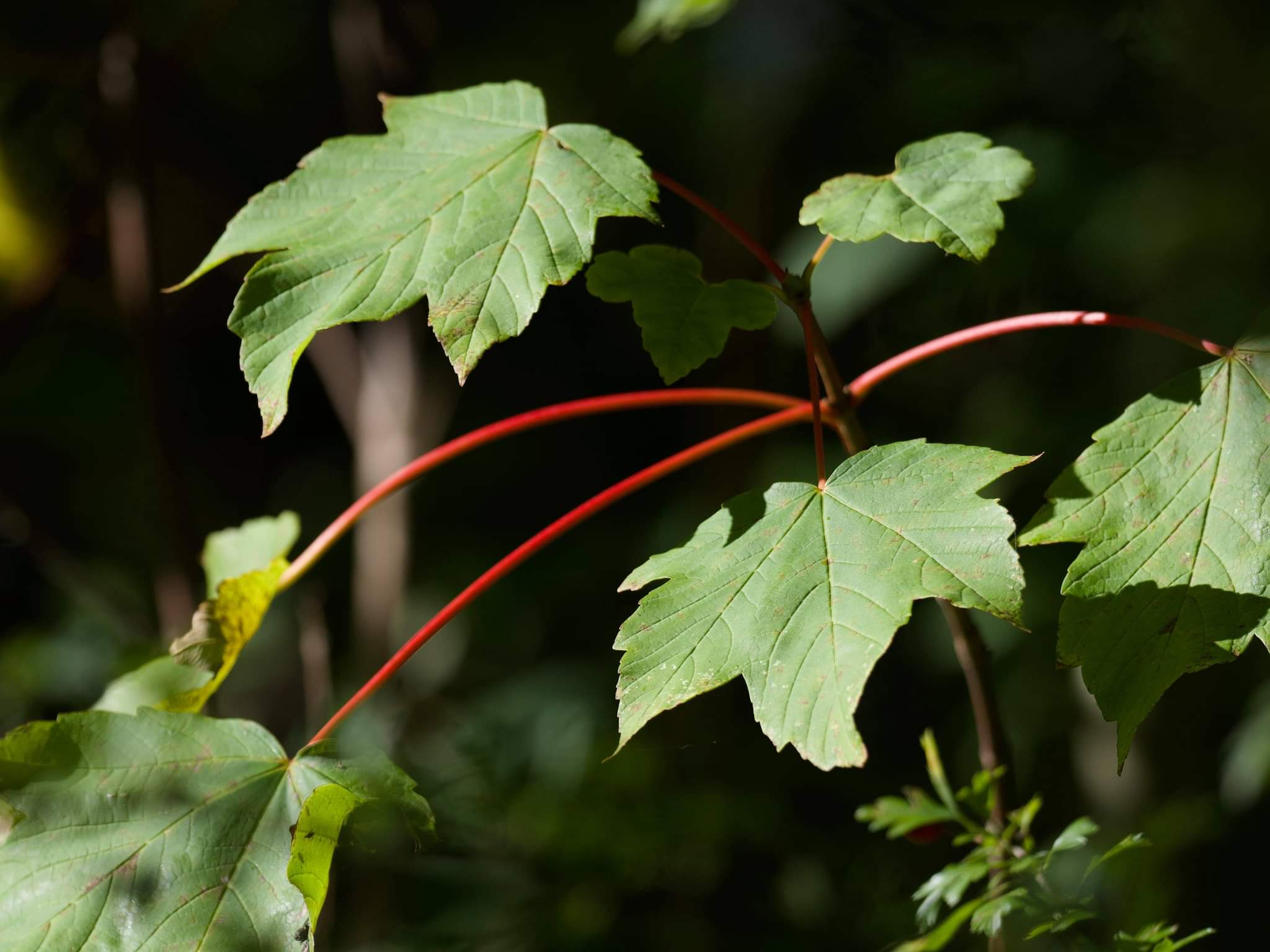 #colorchallenge - Thursday Green initiated by @kalamandra.
Photos by @ellenripley - Julie S. All rights reserved.