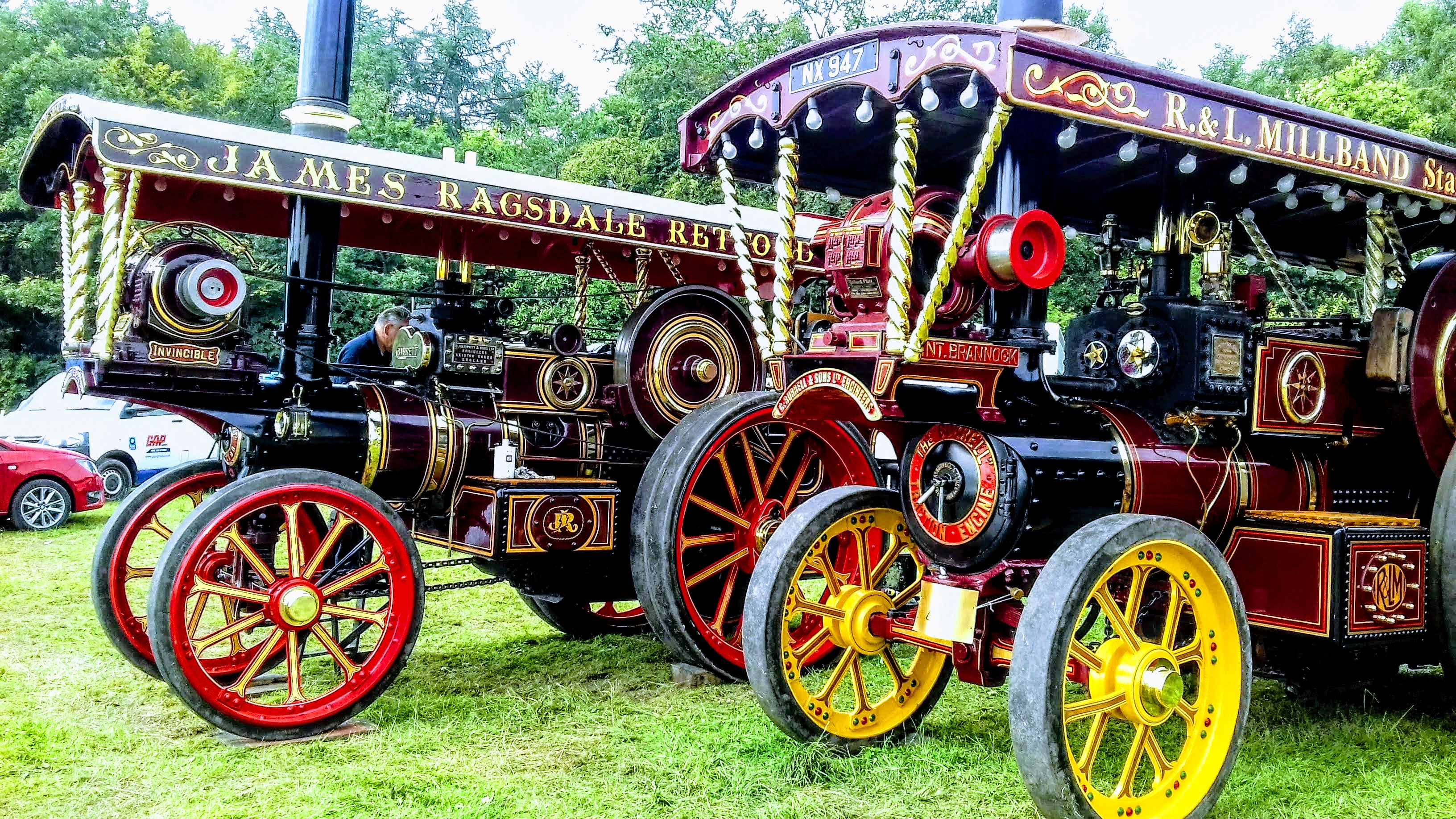 In 1970, a small group of steam engine enthusiasts came together in the village of Cromford, Derbyshire. This small gathering grew into what is now known today as the very popular, Cromford Steam Rally.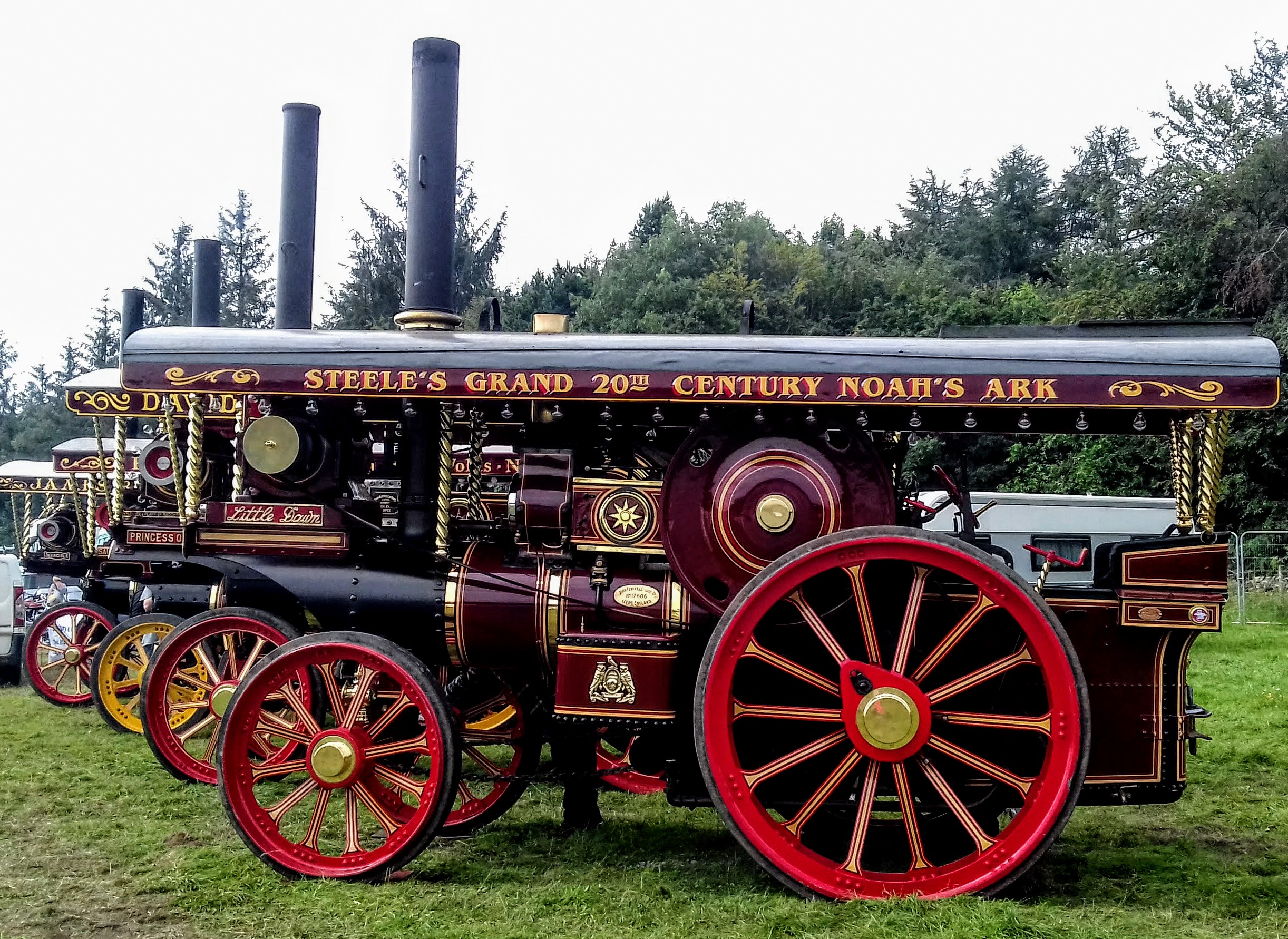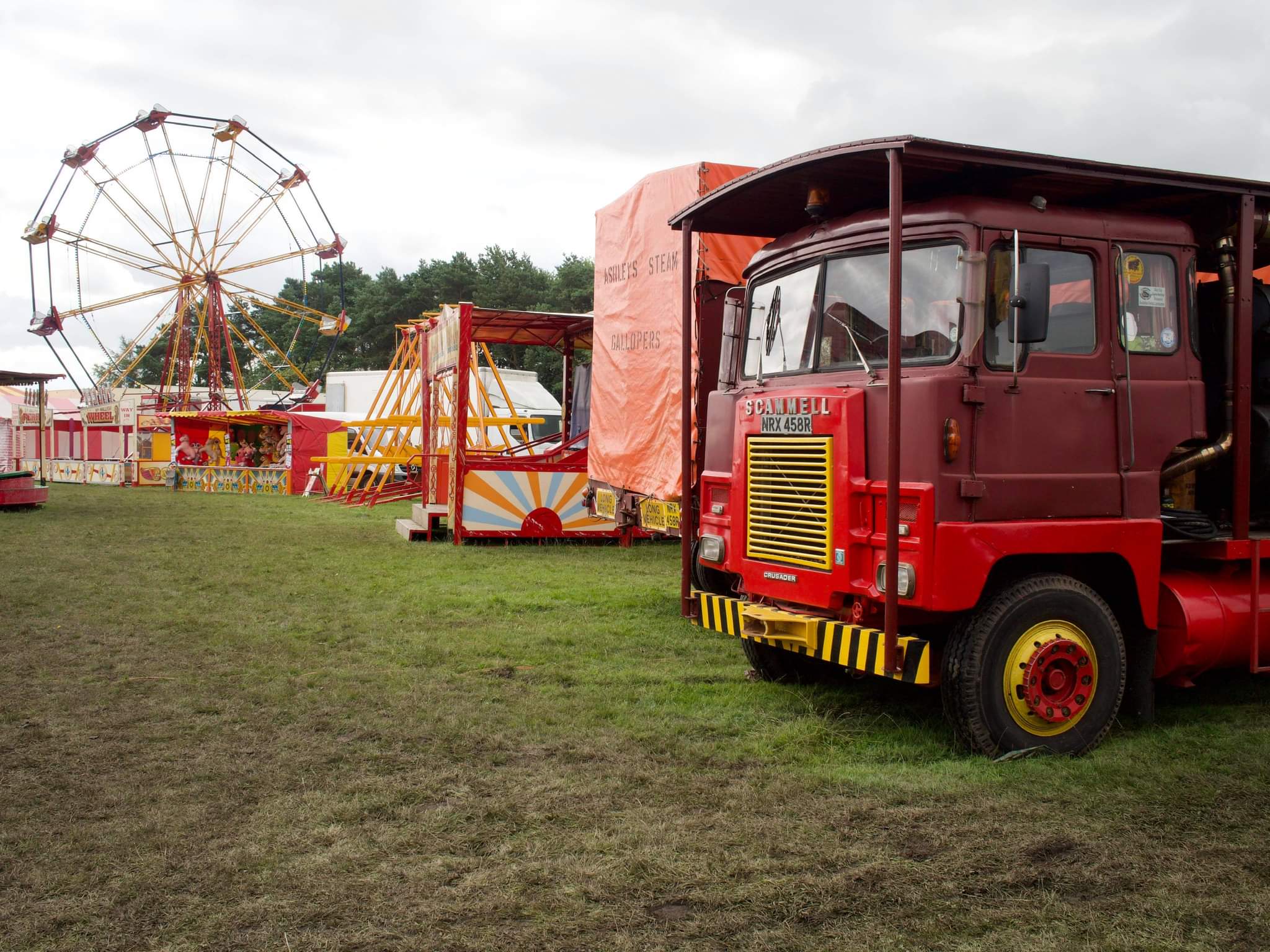 As well as steam engines, there were old cars, tractors, buses, motorcycles etc and stalls and fairground attractions.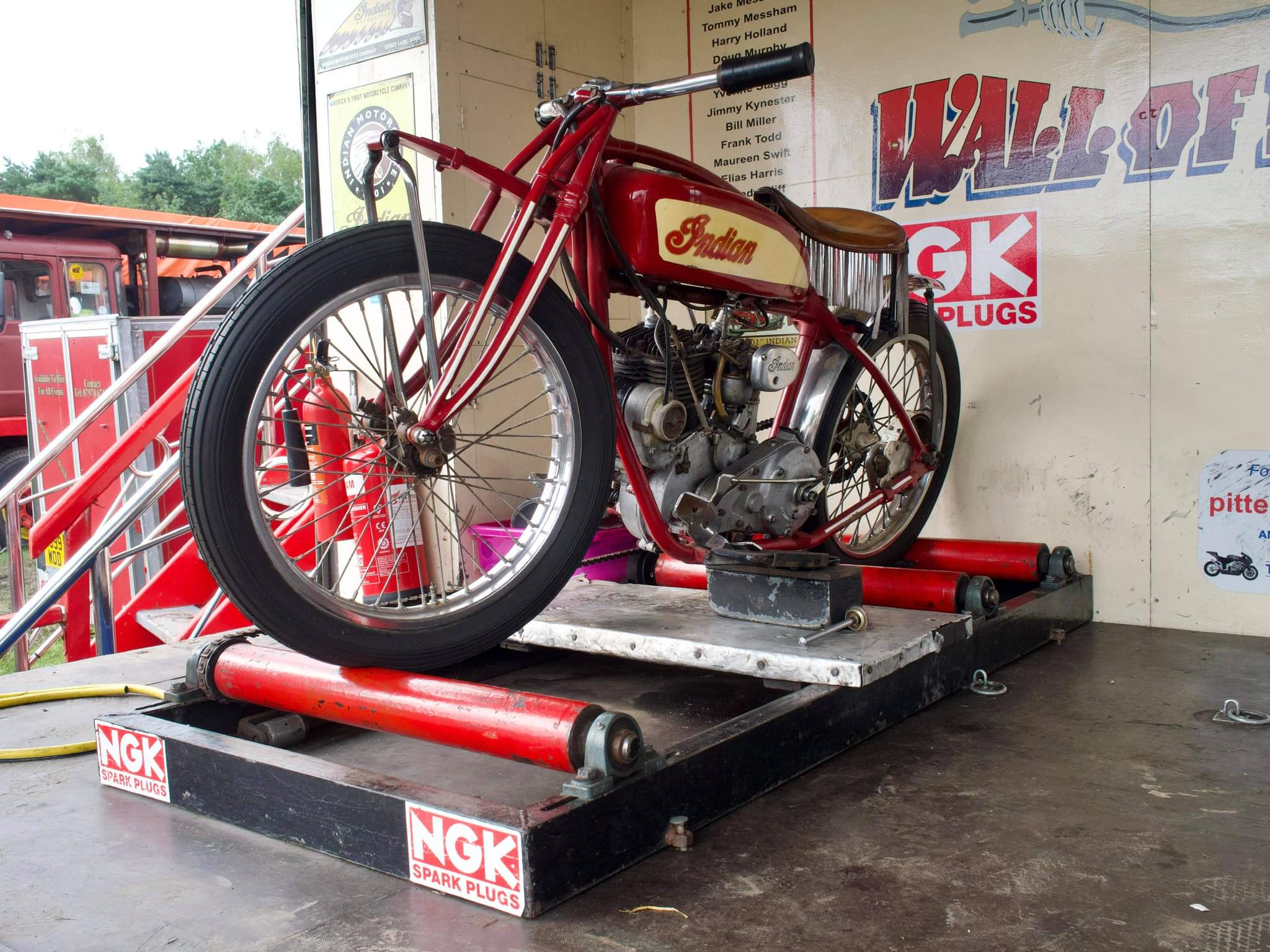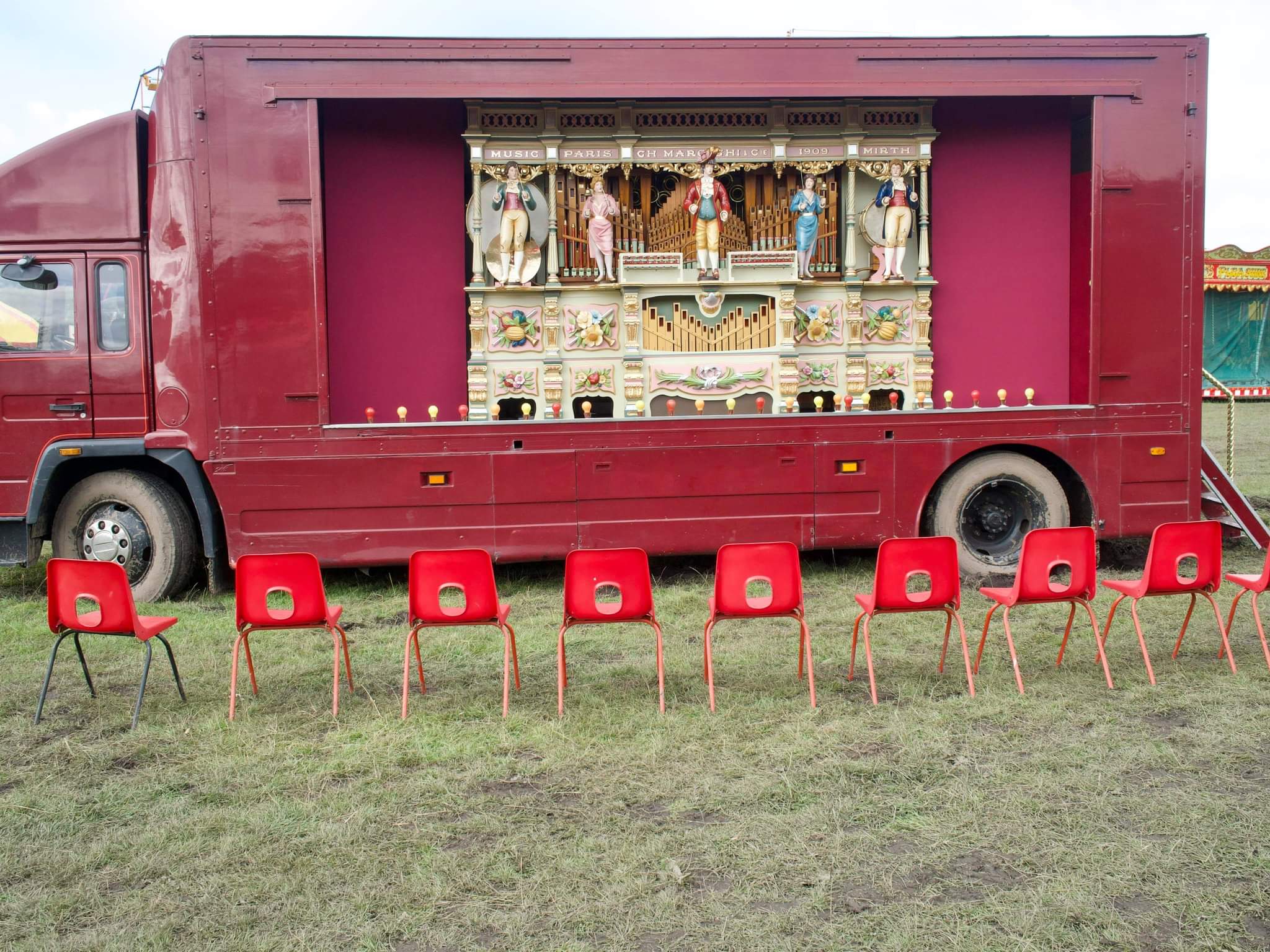 This year, we had torrential rain on Friday so the ground was very muddy, but thankfully, it still went ahead.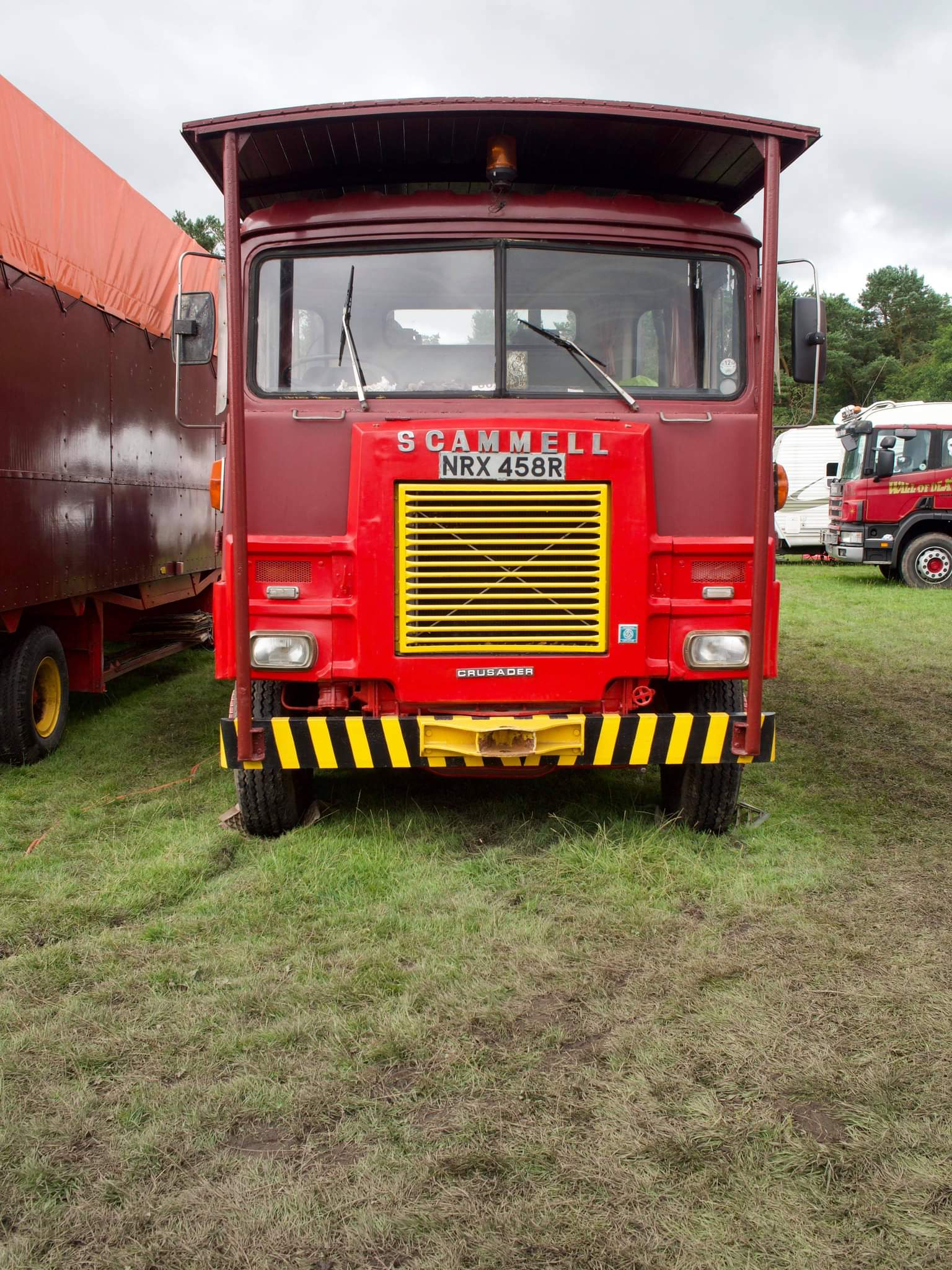 #colorchallenge - Monday Red initiated by @kalemandra.
Photos by @ellenripley - Julie S. All rights reserved.