Hi teachers in Indonesia and all over the world, let me express my respects to all of you who continue to fight to fight ignorance for all mankind, you really are heroes without merit.
As usual every year on November 25, Indonesian teachers commemorate National Teacher's Day.
There have been many ups and downs experienced by teachers in the last two years, because they had to continue to struggle in the conditions of the COVID-19 pandemic.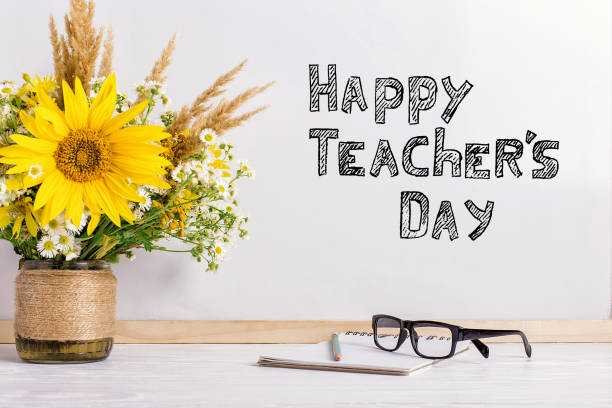 Source by Pixabay
The 27th National Teacher's Day celebration was commemorated with the theme "Move with the Heart, Restore Education".
As is known, teaching and learning activities for the last 2 years have used the Distance Learning system, or online media, without direct face-to-face interaction, as before the teaching and learning system was carried out in the classroom.
In this distance learning system, it is certain that there are so many obstacles that must be overcome, both by teachers and students, this is due to the economic problems of parents due to the effects of covid 19, and also inadequate internet coverage for students who live in rural areas.
For students who live in developed countries, perhaps online media is not a problem for them, because all the facilities they get are very easy and fast, but it is different with students in Indonesia, perhaps until now many of them do not have a means to get information online, one of the easiest means is through a smart phone.
that is one of the factors among various other problems that must be obtained by teachers in Indonesia which can slow down or not run the distance learning system, but it is also important to note that not all regions or schools in Indonesia experience this.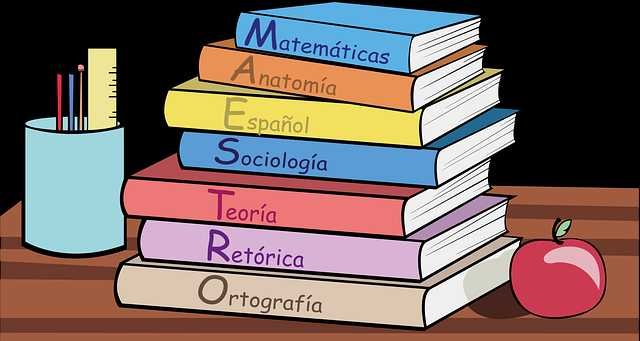 Source
Facing this problem, will the teachers be silent and ignore the obstacles faced by their students, of course not? These heroes seem to be tireless and afraid of the threat of the corona virus for the sake of their students, they are willing to come from door to door for students who do not have internet access, so that their students can follow the same lessons as other students, you can imagine how the journey will be. which this teacher has to pass to the interior with damaged roads and may also have to go through swift rivers because there are no bridges, but all of this is done sincerely and with enthusiasm, for the advancement of the world of education.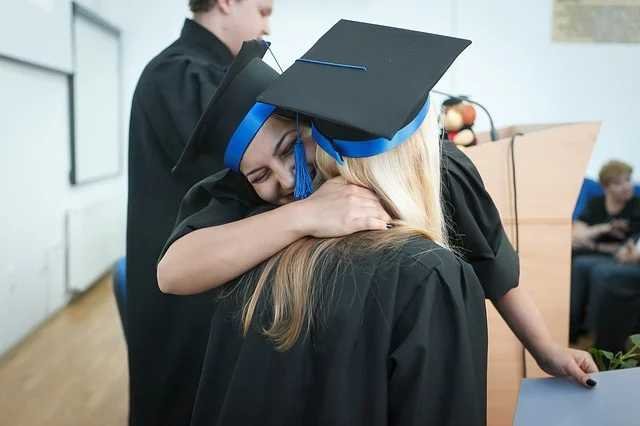 Source
It's a struggle that means a lot to me,The teacher is like a candle, the energy that is spent to light the way for students and their students.
"One thing you need to know that great people create some quality works, but quality teachers produce thousands of great people, Happy teacher's day to my beloved teachers, I will remember your services until the end of my life."
My best regards to all teachers
@deswita🙏🙏