Every day there are many news about the education we are receiving at all educational levels and invites us to make an analysis of the education we are receiving today, since the students as the world changes should adapt and be able to know these changes.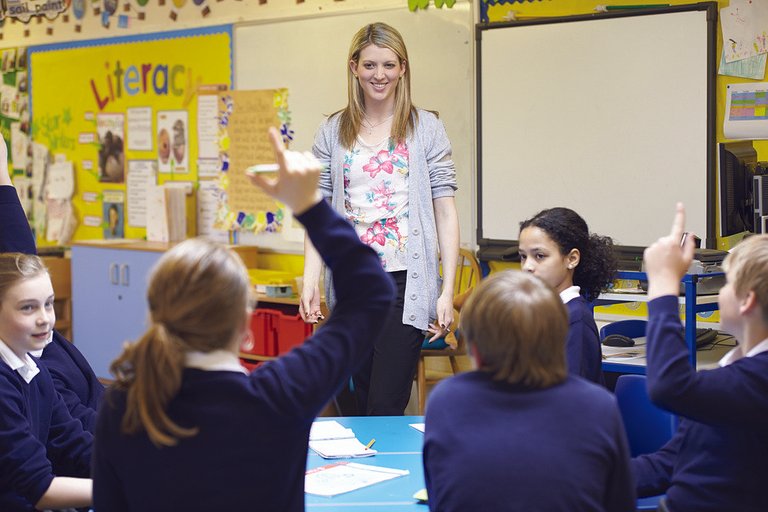 A fundamental aspect would be the respect and acceptance of people as we are, also the respect for nature and the preservation of the human species, also to know the different cultures that exist in the world, knowledge about technology and the logical parts that allow them to have a critical thinking for the sake of change and conflict resolution.
We are in an era where technology is used for many purposes and not for the resolution of the real problems that the planet presents such as hunger, water and wars, as it deepens in some stereotypes of virtual people who have no sense of relevance for anything but themselves.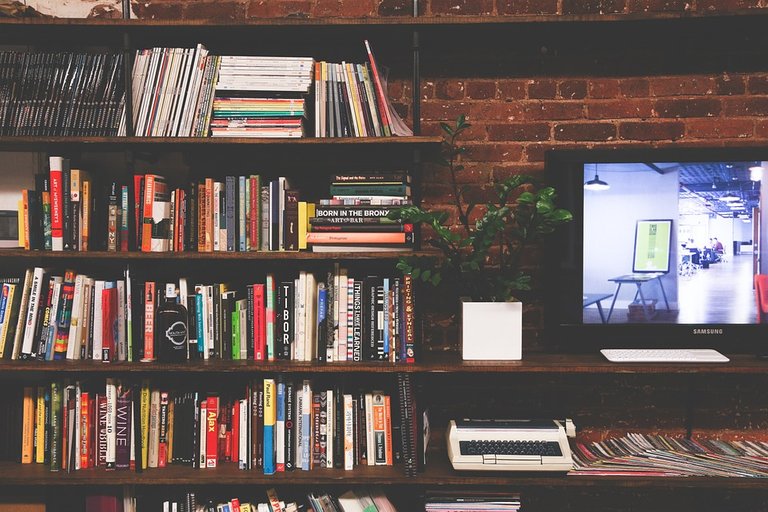 For this it is necessary to be able to change the structure and educational models that allow the end of their educational path there is a being able to have a more human sense, with extensive knowledge in technology for an efficient and efficient use for humanity, who knows the different cultures and speak several languages, to not damage the beliefs and socialize.
All this is necessary and there must be the will of the world for education to be the fundamental pillar of the transformations of the society that we deserve and where changes must be made so that there is a balance in all societies where we do not see ourselves as strong societies and weak societies, but we can all have a union between all and education will allow us to achieve that common goal so desired.