Hi there. I thought I would take a shot on this topic of parent expectations versus student ability and desires. This is a very real issue that does happen with young adults, kids and their parents.
The motivation behind this post is mainly from past experiences where I witnessed parent/child interactions regarding school, fail/pass situations, retaking courses, etc. What made me want to write this post was hearing from a colleague about how a young student mentioned she tried her best but the parent does not think so.
This post may not be the most clear as I found writing out this post harder than I thought. I typically write out my posts offline and then put in on Hive once I finish.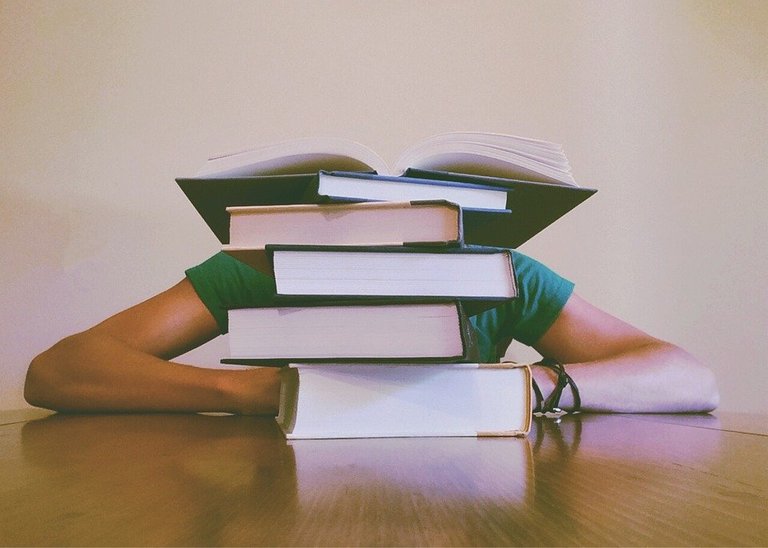 Pixabay Image Source
Topics
---
Parental Expectations For Their Kids In School
Are The Expectations Realistic? Is The Bar Set Too High?
Changing School Curriculum As A Factor
Job Market Changes
Parental Expectations For Their Kids In School
---
Parents worldwide have different expectations for their children for school. Some of the expectations set by parents are really high (be a doctor, surgeon, world class athlete, professor, CEO, etc), some of the expectations may not be super ambitious and maybe there are no expectations for their kids. Parental expectations can be influenced by money, status desires, the upbringing of parents, household incomes, philosophies, cultural backgrounds and/or economic environments.
Sports parents may want their kids to be just like their parents. Doctor parents may want their kids to be doctors, lawyer parents may want their kids to be lawyers and so on. The children may want to be just like their parents or be in a similar field just like their parents or not even follow their parents and do want they want to do. Just because a child does not want to be like their parents it does not mean the child won't be successful. A child that wants to be like their mom or dad may or may not be successful.
Expectation Of High Grades & Success
In a lot of cases high scoring grades in school does lead the student to access to high quality schools and degrees. Those with degrees from highly reputable institutions tend to land respectable and high paying jobs. High paying jobs does definitely help with financial success. A lot of parents want the best for their kids and in their future so they would do whatever they can to set up their children for success. There is also added expectations for their kids to do well in school as there are costs associated with it too.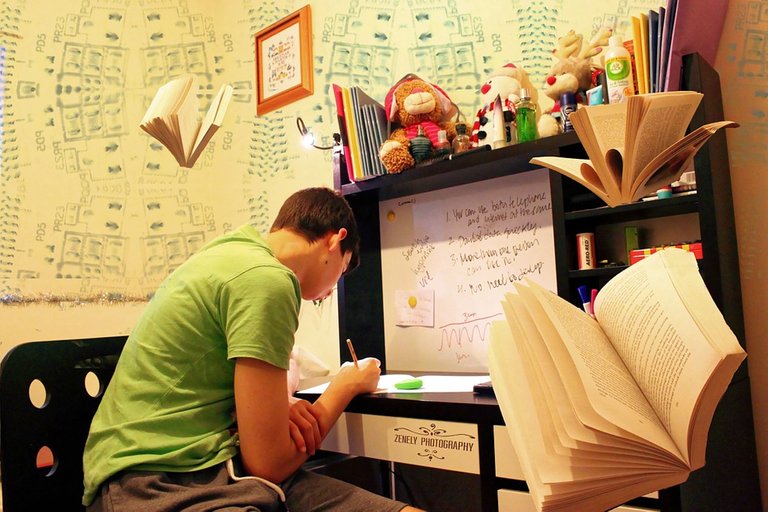 Pixabay Image Source
Are The Expectations Realistic? Is The Bar Set Too High?
---
Success and failure can vary between different people, different schools, different families and different institutions. Some parents really want their kids to be doctors, pharmacists, accountants, lawyers, judges, world class athletes, superstar singer or a top chef. There are some parents that are more extreme and consider not having their kid as a doctor as a failure. Doctor or bust is the mentality here with some parents. Is the bar set too high when it comes to expectations like this? If you ask me I would say yes but this kind of issue is between the parents and their kids in the household. Some kids can meet these high expectations while some are not able to and some kids do not want to be what their parents want them to be.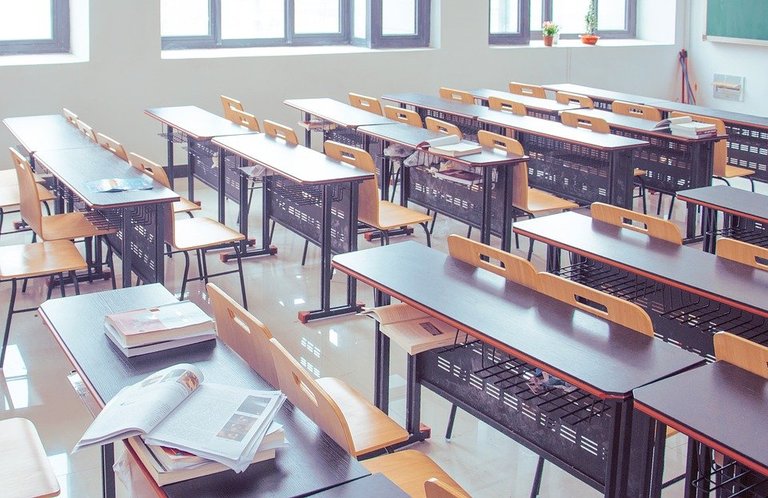 Pixabay Image Source
Changing School Curriculum As A Factor
---
School curriculum changes does affect how topics are taught, the sequencing of topics being taught and even difficulty of courses. These curriculum changes can be brought in from the school board, the school itself or from a local government. In my province the government wants young students as early as grade one or two to start computer programming along with basic financial literacy. These two topics are in the mathematics curriculum and this change was introduced in the year 2020.
Teachers do have to adapt with the latest curriculum changes and update their teaching plans. Difficulty in school courses can increase significantly if the latest curriculum changes contain harder topics or more rigor. Harder school courses do make it harder to get higher grades. Higher grades are really important for senior high school students as they need high grades to be competitive in applying for college/university degree programs after high school. Better grades tend to lead to better schools and better degree programs.
Difficult teachers that make school or learning harder than it should be is also a factor. This is more for a different post.
Pixabay Image Source
Job Market Changes
---
Job markets do change over time. This is due to supply and demand as well as technological advancements. Careers and jobs that were high paying may still be high paying. Some jobs may not be as high paying compared to the past. Jobs such as doctor, pharmacist, lawyer, judge, accountant, teacher are still fairly well respected and pay a good amount of money or better. Careers that did not really exist in the past thirty years but are available and can be high paying include:
Artificial Intelligence / Data Science Jobs & Careers
Jobs Related To Cryptocurrency
Cybersecurity Jobs
Professional Video Game Player / ESports Commentator
Youtuber (Have to be a top Youtuber)
Parents may not be familiar with these fairly new industries and careers. They may not discourage their children in entering career and jobs that they are not familiar with. Going into something not well known is seen as a risk. These not so known careers and jobs could be actually high paying and rewarding jobs.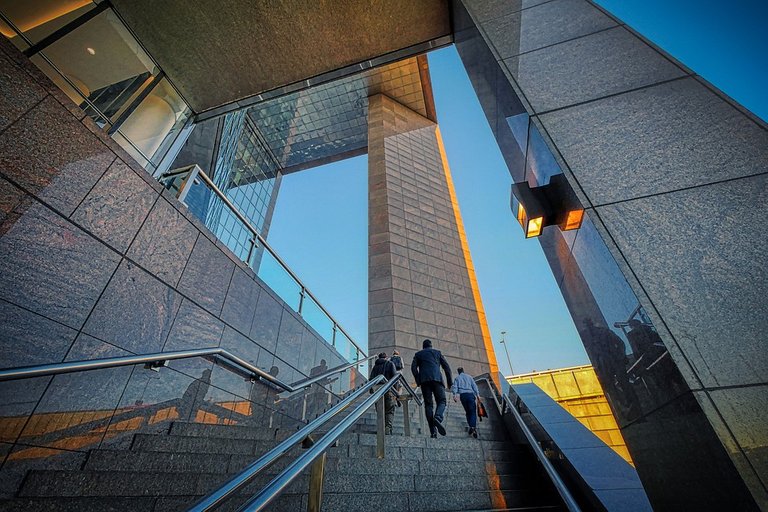 Pixabay Image Source
Thank you for reading.