Hi there. In this education post I talk about student sensitive information. I think the contents of this post is worth sharing.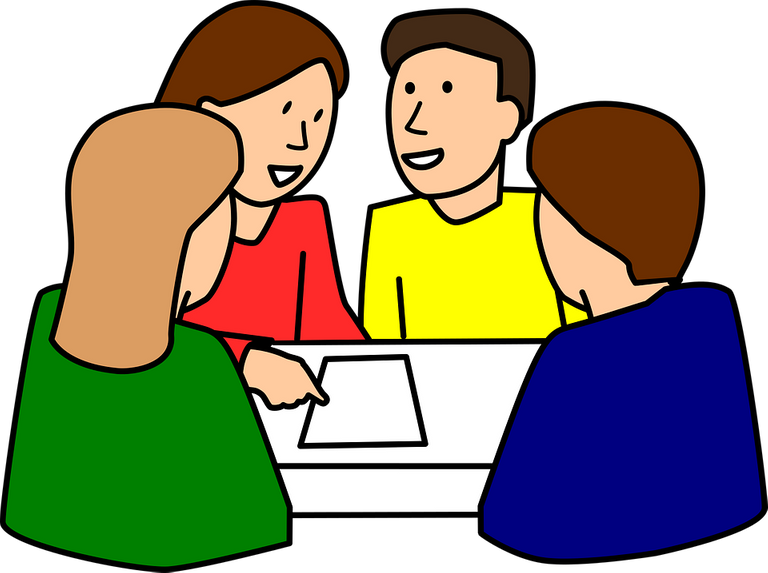 Pixabay Image Source
Some Students Have Conditions
---
From my educational work in the private educational services sector, I have noticed a slight increase with young students with a suspected or diagnosed learning disability or ADHD. A parent may or may not share this information with an educator. Educators who are aware of such cases should exercise more patience and understanding towards these cases. If possible there may be a specialist who is professionally trained to deal with such students.
In a group learning environment such as Kumon, Mathnasium or a martial arts gym, it is important to not let certain students (regardless of condition or no condition) get too disruptive. An out of control individual who is loud, hurting others and making a mess is a large distraction to other kids, instructors and to the business. In an extreme case it may be best to not have the particular student around as harsh it may sound.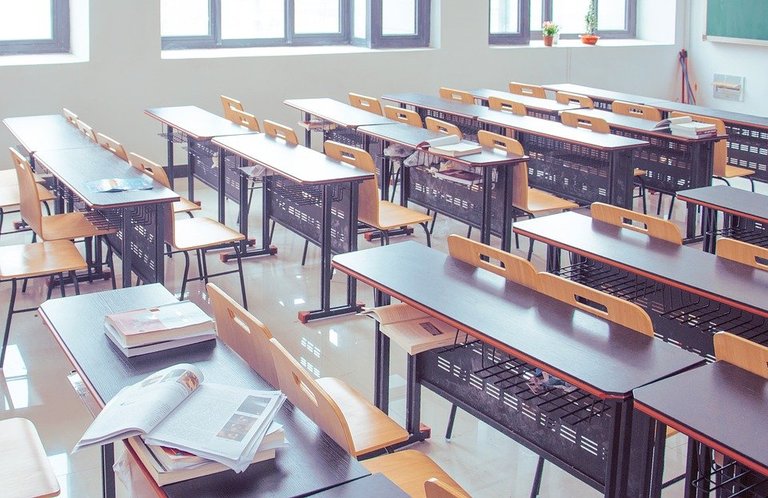 Pixabay Image Source
Poor Past Performance
---
One of the most sensitive pieces of information for a student is poor past performance. Poor past performance that led to low grades, not high enough grades or failure of a course can result from either
A lack of effort
A lack of focus from distractions
Not enough of doing homework
Taking on a heavy courseload with free time spent on hobbies
Possibly a bad teacher
Possibly a course that is too fast (Eg. A test every week from 1 of 4 courses)
Failure or low grades is not something easy to admit nor accept. It is also a reality check. This sensitive topic affects students and parents as well. There can be loud arguments about the topic of grades, retaking a course, possibly not being competitive enough for certain professional schools (medicine, dentistry, pharmacy, etc), and/or possible career changes.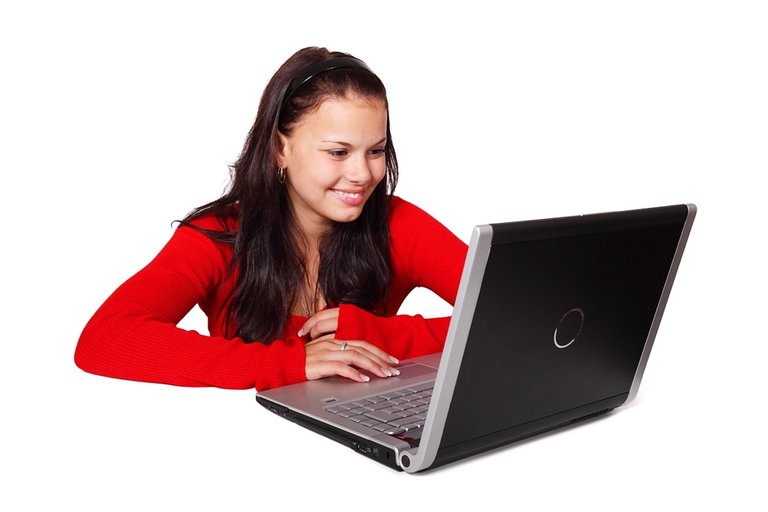 Pixabay Image Source
Parental Expectations
---
I think I made a past education post on parental expectations but I thought I touch on this topic as it is related to past poor performance and sensitive student information.
Parental expectations could fall under sensitive information between the parents, student and the educators. Expectations could be really high as in trying to get their son or daughter to a good high school/medical school/college or university or it could be something such as trying to pass a certain course after a failure in the previous attempt. Some of the expectations from parents for their students can be unrealistic. One extreme example who be having their child be a doctor or it's not good enough. Getting into medical schools is not easy and there are other professions where you can help people with their health. There are a few cases where students may not agree with certain expectations from parents. I once witnessed an argument between a parent and student about having the student try more in a second attempt at a math course. Topics from arguments are private and contain sensitive information.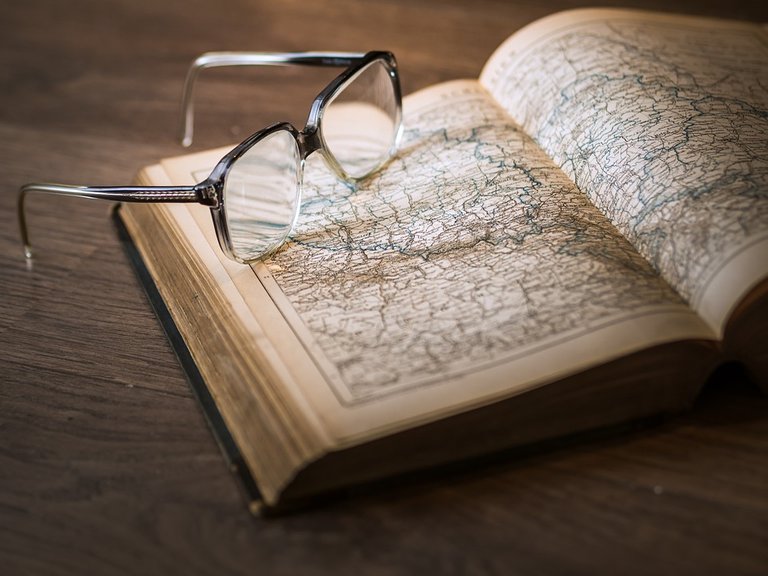 Pixabay Image Source
Thank you for reading.