We may want our kids to become wonderful helpful people with great values.
It may not impact them by simply telling them but we need to show them someone real in the society.
Jim may look like an ordinary man from Canada but he had done extraordinary deed that not many are willing to do.
Video Source
Jim has helped over 300 Syrian refugees to migrate to Canada.
Since any Canadian citizen can sponsor refugees so Jim simply took this privilege to help 87 Syrian families using his own money.
It may have cost him millions of dollars but he found joy in helping people.
He also helped to integrate them into Canada.
He may not go out to fight a war or fight crimes to be a hero but he is a hero to those that he manages to help unconditionally.
At the end of the above videoclip, this inspiring story was actually taken out of a book called around the world in 60 seconds.
Let's hope that our kids will grow up to find their own ways to help others.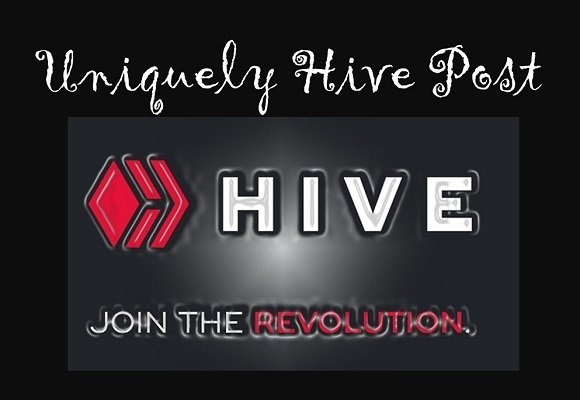 Disclaimer: This is my personal reflection and I am not in any position to instruct anyone what they should do. I am not responsible for any action taken as a result of this post. My post can only be a reference for your further research and growth. By reading this post, you acknowledge and accept that. All images and pictures were taken from google images that are free from copyright under labelled for reuse.