It's not easy balancing Schoolwork and other activities that one enjoys. As a teacher, there are so many things school work won't give you the chance to do. Same thing with students unless the student is one who doesn't pay full attention to education.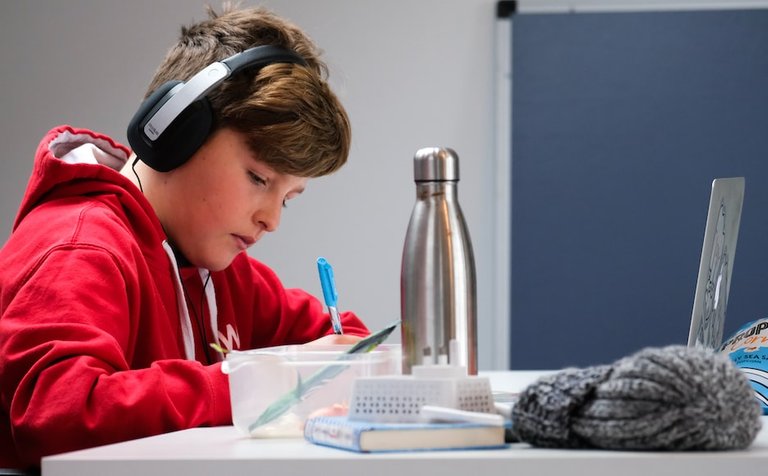 Source
In order to balance schoolwork and other activities, effective time management is a factor that one must keep in mind always. With the right strategy, you can still pursue other interests of your choice while one still does well in his studies.
STRATEGIES TO APPLY INCLUDE:
PLANNING: Don't be a die seconds person, use a planner to plan your schedule beforehand then set up a conducive time for studying, and other extracurricular activities.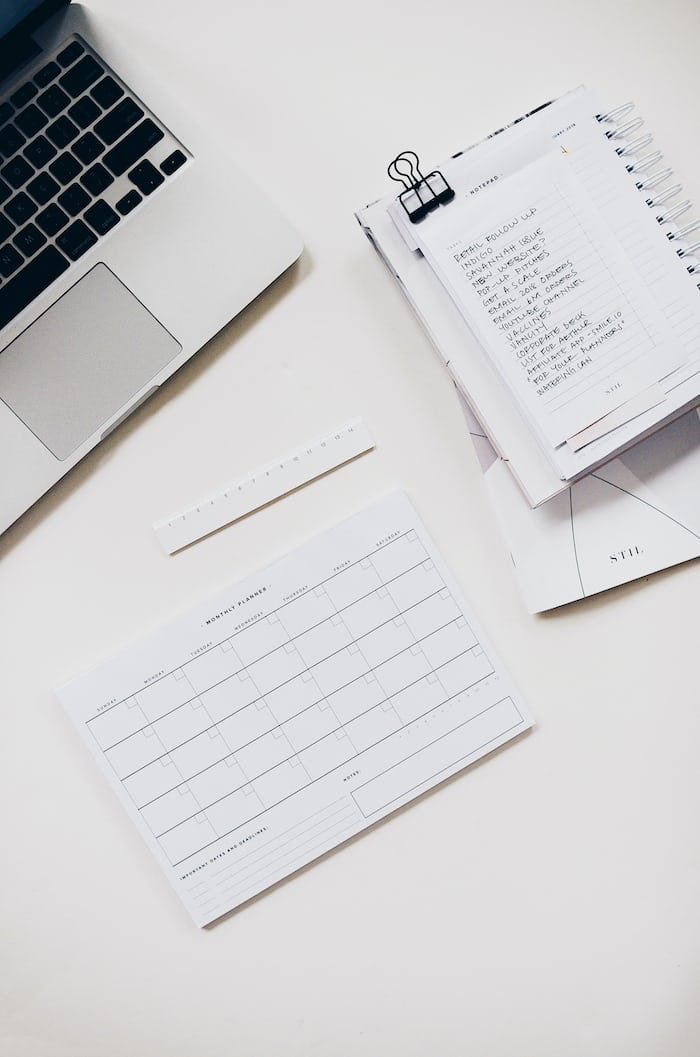 Source
2 . RANKING: Plan value on the most important ones by putting them up first in your planner. Arrange them on their order of importance and deadline.
3 . TIME MANAGEMENT: This is the most crucial. There is no way one can achieve what he or she has written in planner without using his or her time wisely. Self discipline plays a vital role in time management, avoiding procrastination and doing each activity at the right time will balance his or her school work with other activities.
4 . FOCUS: Distraction, stress, and tiredness can lead to low productivity in our schoolwork and other activities. Setting time for break is expected to avoid burnout.
5 . ADJUSTMENT: When making your planner, always try to set out time for emergency situations. Unexpected things can cut in with your schedule, with the extra time you set aside, it will aid your accommodating changes and not flopping.
Finding balance in schoolwork and other activities can come with lots of failed trials but with commitment, patience and continual process, your goals will become an accomplishment.
---
---
I AM @marynn,
THANKS FOR VISITING MY BLOG AND FOR TAKING THE TIME TO READ MY WORK.