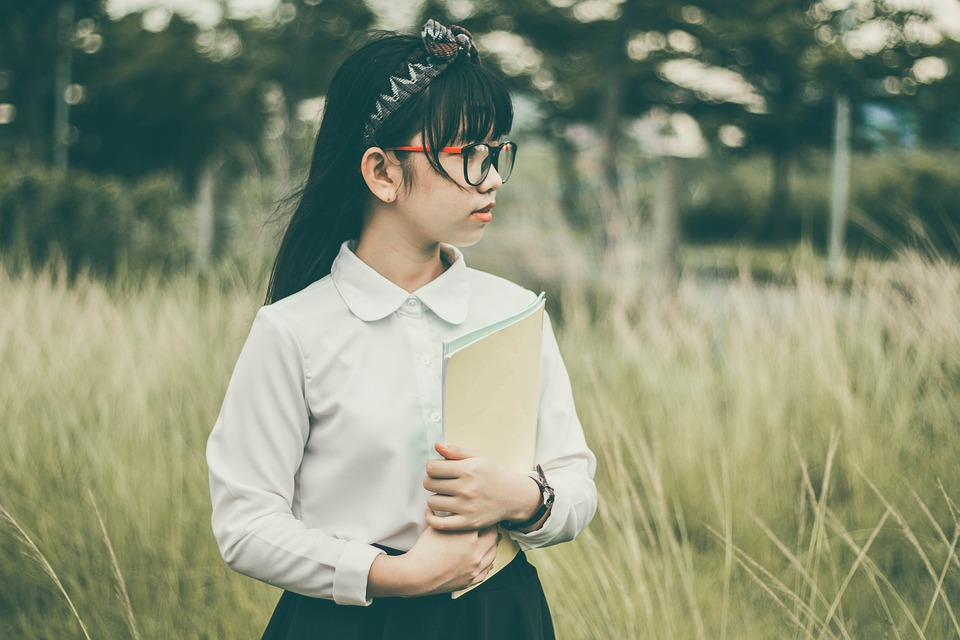 Image source
As parents it is very difficult for us to think about the idea of our children leaving and becoming independent, even though we need their company, we must allow them to leave and live their independent lives, however we must educate them and teach them about the importance of them becoming independent and autonomous people, which is why we are obliged to set this as an objective so that they can be happy and not suffer from a dependence on their parents, which instead of doing them good, does them harm.
There are problems on the way when parents want to educate their children to create their own independence, since this process involves that they go through great difficulties on the way as is the case of rebellious teenagers, who may even show their rebelliousness not wanting to strive to achieve their independence, there is also the counterpart of this process, which is when parents deny in their minds the possibility of their children to leave and be independent, because of that and without realizing it parents can sabotage their children in their attempts to be autonomous.
What strategies can we apply to educate our children in independence?
In the first place we must share more time with them, how are we going to help and advise them if we do not invest time to spend with them, that time can serve us so that they notice our commitment to them, somehow we are the ones who have to put ourselves as an example to follow before them, since they can have a family of their own and undertake in life only if they manage to become independent.
To be able to explore their tastes and interests is key in this process, because if we know what our children like we can guide them to choose a college career according to their tastes, if they can get a job according to their tastes is a process that can be guided by us, all if we explore their tastes and interests, in the end it is only a guide, because for nothing in the world we should be despots and impose on our children what they should study or work.
We must show them real life examples that motivate them, such as how happy we are as parents to have a family and children, that could mean a reward for them in the future if they become independent and make their own family.