My nature cleaning mission in 19 November 2021 || CLEANPLANET - 🌍🌏 ||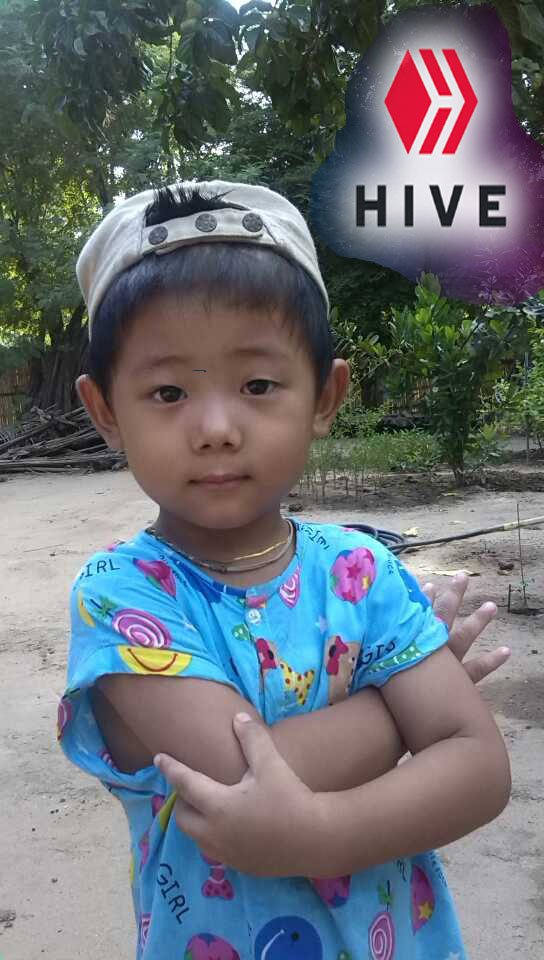 Hello friends, I wish you a happy Friday from Myanmar. Today is Friday, 19 November 2021. I hope everybody is well and fine in this day.
Today I am working to beautify the environment. I am trying to get rid of plastic wastes in our area.
That was a small back road of shopping center. This Friday morning I went to visit that shopping center. On the way home, I came back through the alley. While walking on that alley, I saw some polluted garbage, plastic bottles and some rubbish.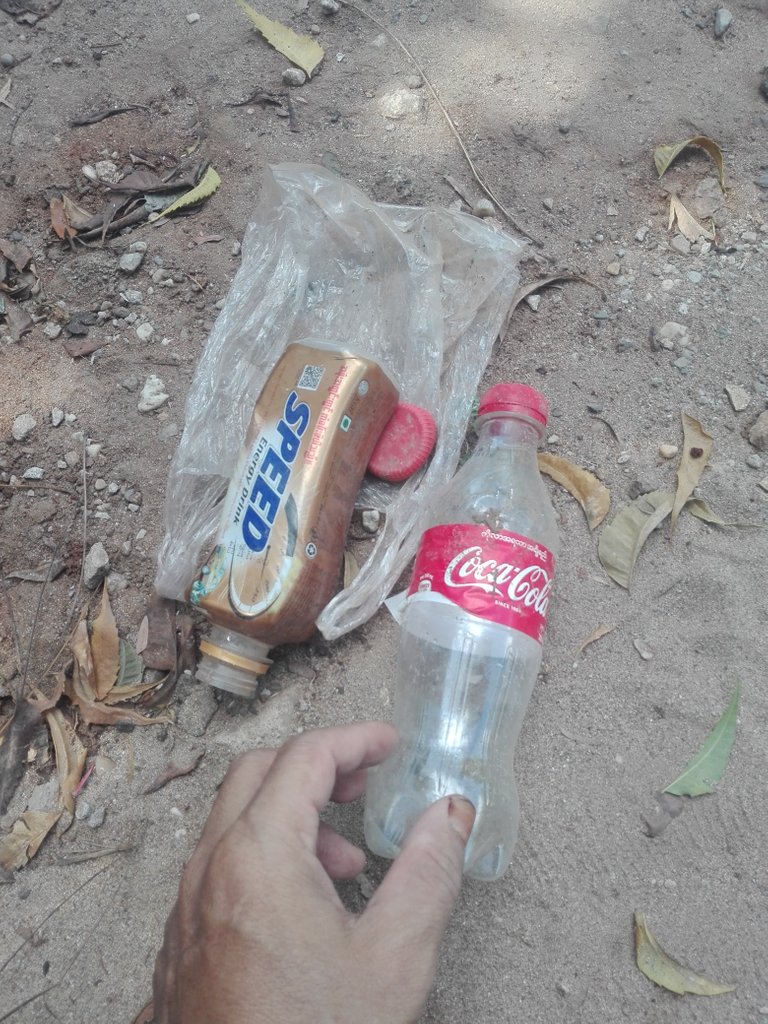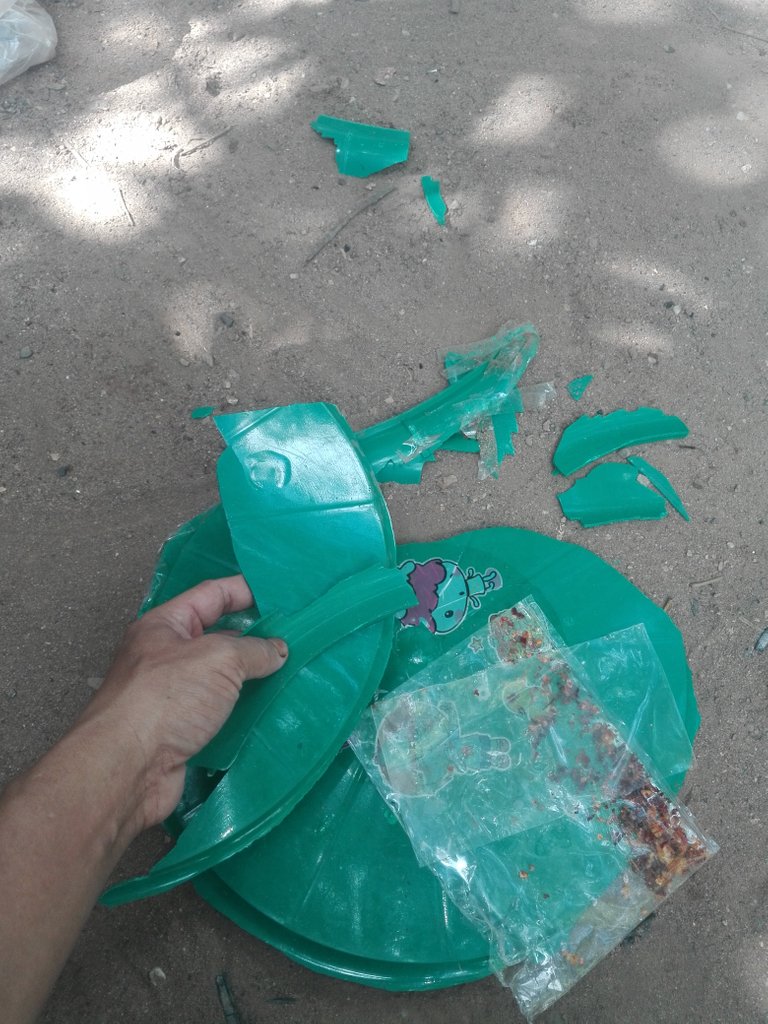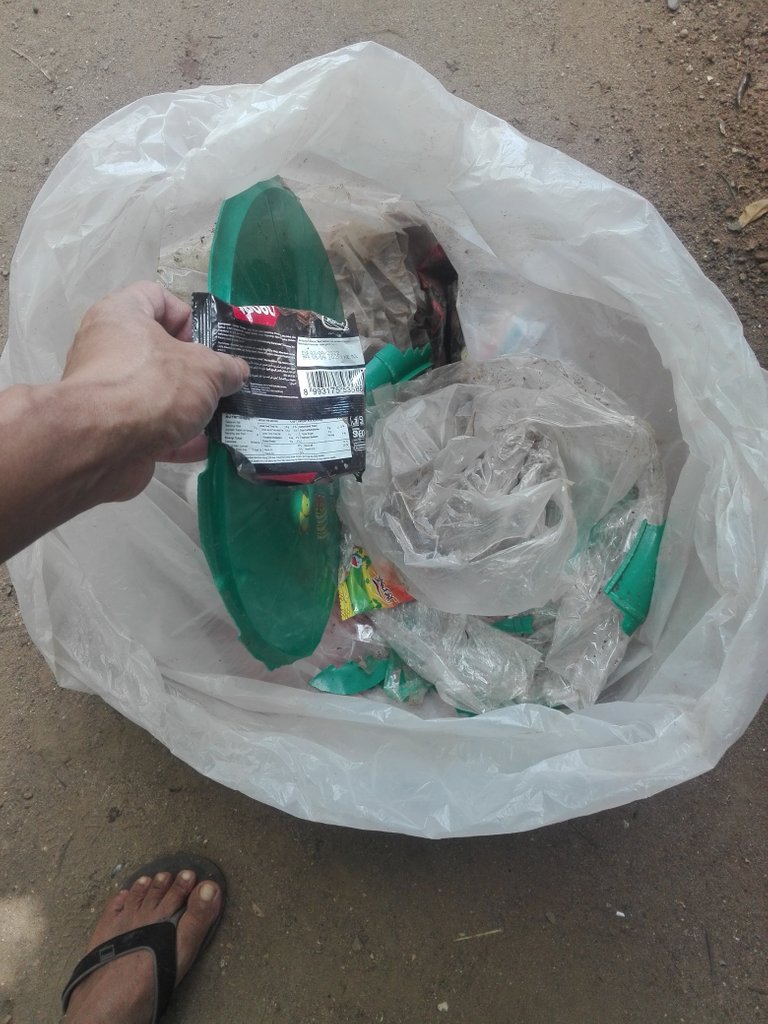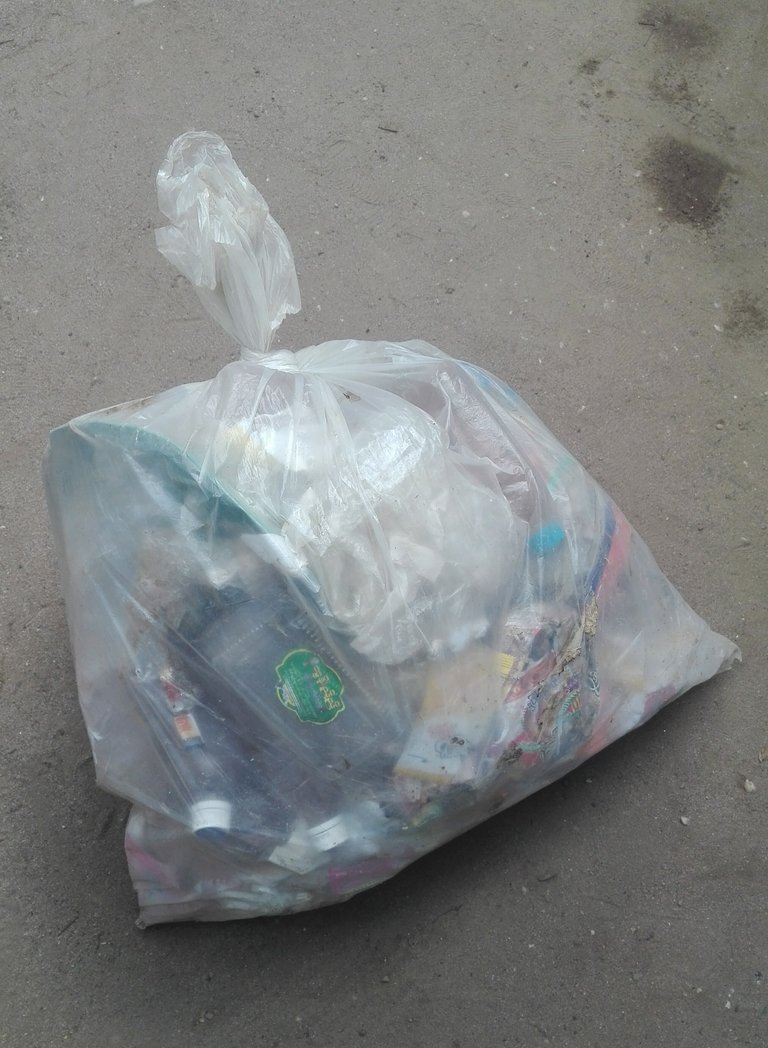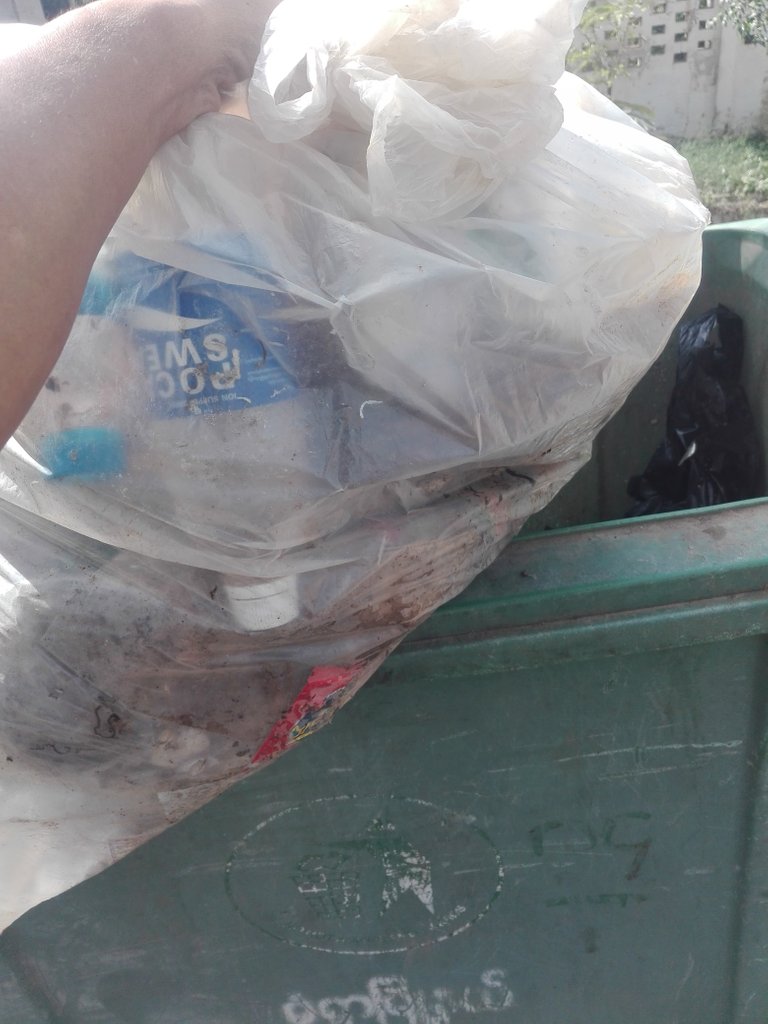 And I collected these rubbish I saw in that alley. Then I dumped the trash in the bin. You can see my photo images, that are shooted from this morning.
Hello @cleanplanet,
See my nature cleaning mission in the Friday morning.
Next time I will try to remove more polluted garbage and plastic from that alley.
We will do our best to keep our planet clean.
@nyimwa

မင်္ဂလာပါ မိတ်ဆွေတို့ရေ။ ပျော်ရွှင်စရာ သောကြာနေ့ကို မြန်မာနိူင်ငံ မှနေ၍ နှုတ်ဆက်လိုက်ပါတယ်။
ဒီနေ့ 2021 ခုနှစ် နိုဝင်ဘာလ 19 ရက် သောကြာနေ့ ဖြစ်ပါတယ်။ အားလုံးပဲ နေကောင်းကျန်းမာပါစေလို့ မျှော်လင့်ပါတယ်။
ဒီနေ့တော့ ပါတ်ဝန်းကျင် လှပသာယာရေးအတွက် ကျွန်တော်ကြိုးစား ဆောင်ရွက် နေပါတယ်။
ကျွန်တော်တို့ ဒေသက ပလတ်စတစ်ဘူးတွေ ညစ်ညမ်းတဲ့ အမှိုက်တွေကို ဖယ်ရှားဖို့ ကြိုးစားနေပါတယ်။
အဲဒါက စျေးဝယ်စင်တာရဲ့ နောက်ဖေးလမ်းလေးတစ်ခုမှာပါ။ ဒီသောကြာနေ့မနက်မှာ ကျွန်တော် အဲဒီဈေးဝယ်စင်တာကို သွားခဲ့တယ်။
အိမ်အပြန်လမ်းမှာ လမ်းကြားကနေ ပြန်လာခဲ့တယ်။ အဲဒီလမ်းပေါ်မှာ လမ်းလျှောက်ရင်း ညစ်ညမ်းနေတဲ့ အမှိုက်တွေ၊ ပလပ်စတစ်ဗူးတွေနဲ့ အမှိုက်တချို့ကို တွေ့လိုက်တယ်။
ပြီးတော့ အဲဒီလမ်းကြားထဲက အမှိုက်တွေကို ကျွန်တော်ဟာ စုစည်းလိုက်ပါတယ်။ နောက်ပီးတော့ ကျွန်တော်ဟာ ထိုအမှိုက်များကို အမှိုက်ပုံးသို့ စွန့်ပစ်လိုက်ပါတယ်။ ဒီမနက်မှ ရိုက်ထားတဲ့ ကျွန်တော့်ရဲ့ ဓါတ်ပုံတွေကို တွေ့နိုင်ပါတယ်။
မင်္ဂလာပါ @cleanplanet
သောကြာနေ့ နံနက်တွင် ကျွန်ုပ်၏ သဘာဝ သန့်ရှင်းရေး မစ်ရှင်ကို ကြည့်ရှုပါ။
နောက်တစ်ကြိမ် အဲဒီလမ်းကြားထဲက ညစ်ညမ်းတဲ့ အမှိုက်တွေနဲ့ ပလတ်စတစ်တွေကို ဖယ်ရှားဖို့ ကြိုးစားမယ်။
ကျွန်တော်တို့ရဲ့ ကမ္ဘာမြေကို သန့်ရှင်းအောင် အစွမ်းကုန် လုပ်ဆောင်သွားမှာပါ
@nyimwa