Meet SteemitPortugal
@steemitportugal is a project from the portuguese community that aims to develop the platform, support the portuguese community and promote the creation of contents valuable to the progress of the blockchain's social and financial ecossystem.
To find out more about us please check all the information here!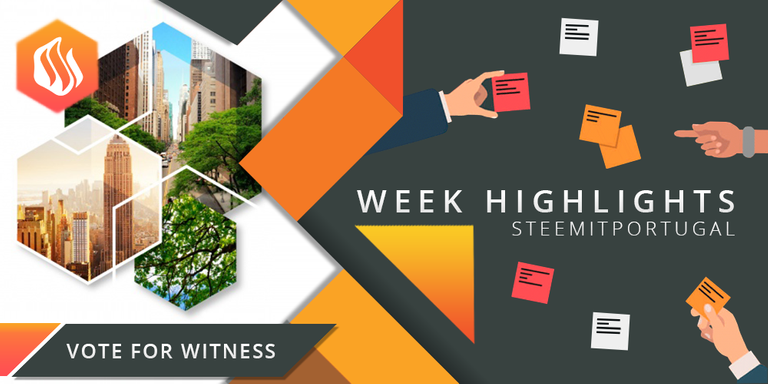 WEEK HIGHLIGHTS:
Here are the posts that called @steemitportugal's team attention:
Trip to Portugal - Senhor da Pedra Beach, Gaia by @portugalcoin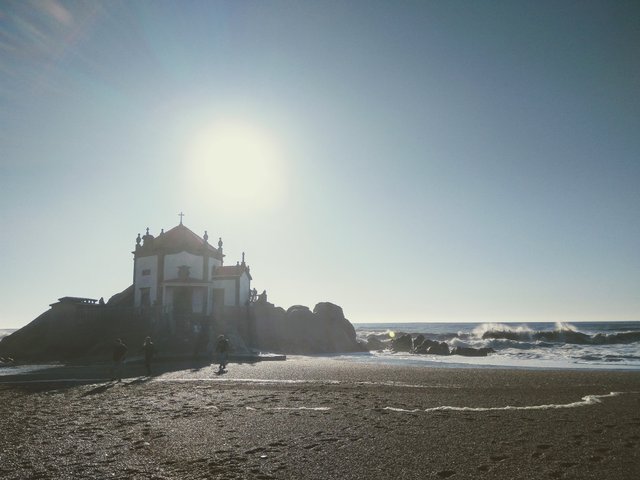 ---
Trip to Foz da Ribeira de Silvares - Mindelo | Portugal by @aleister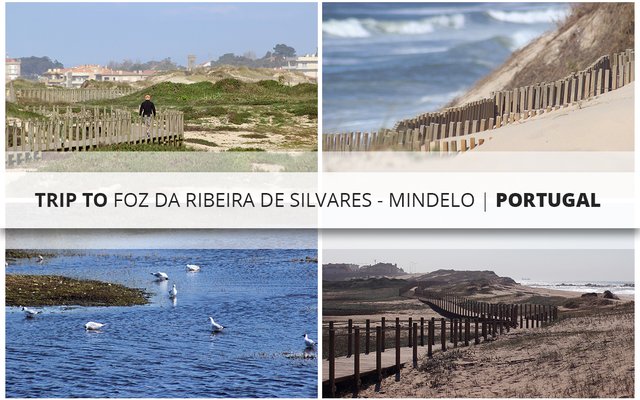 Daily Appics #74 by @pedromrmourato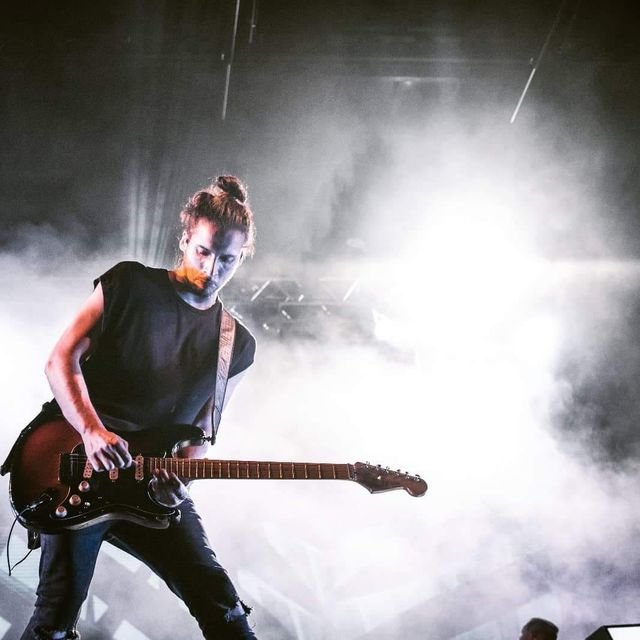 ---
Atlantic Ocean beach at Estoril, Portugal by @pincelix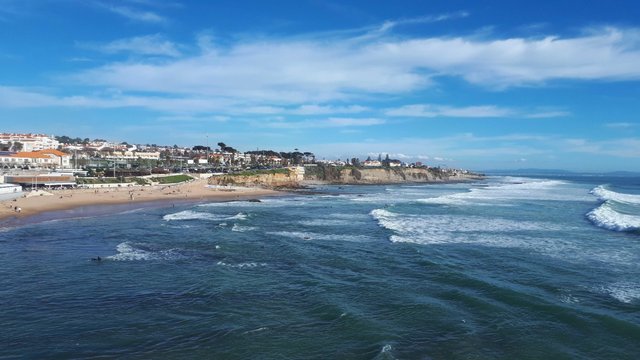 ---
KarateSpace - Foto do dia by @karatespace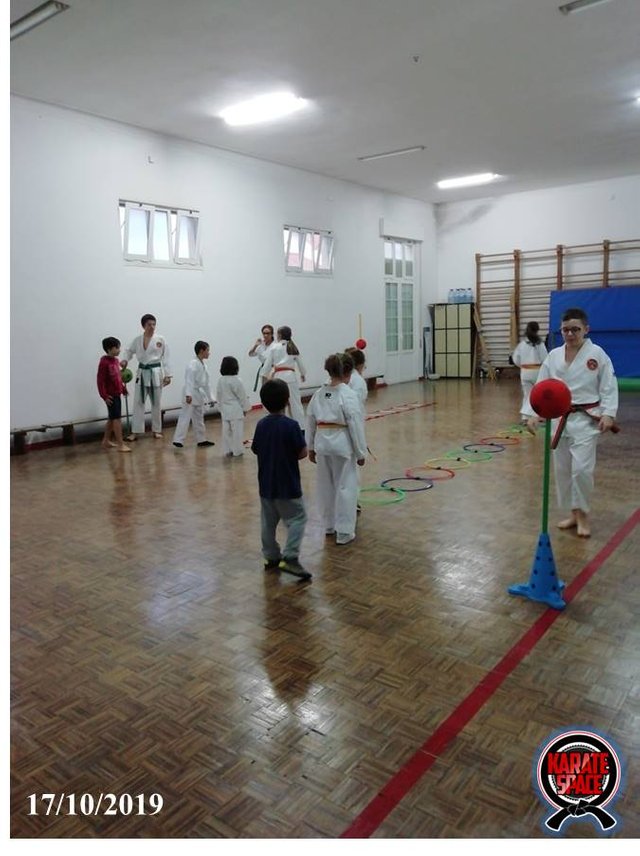 ---
It's carnival in Brazil! And will run away from it, and get half disconnected for ... by @phgnomo
Ecovillage update #4 by @orlev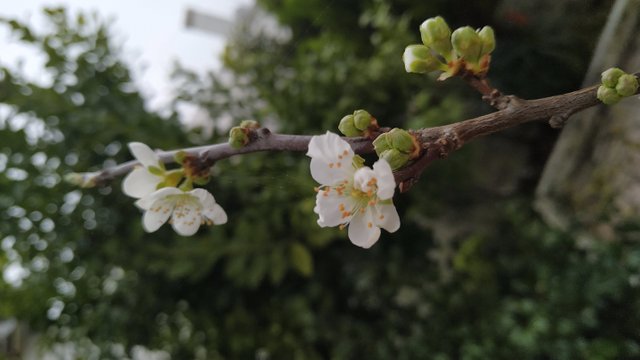 ---
SundayWalk in Évora by @liliana.duarte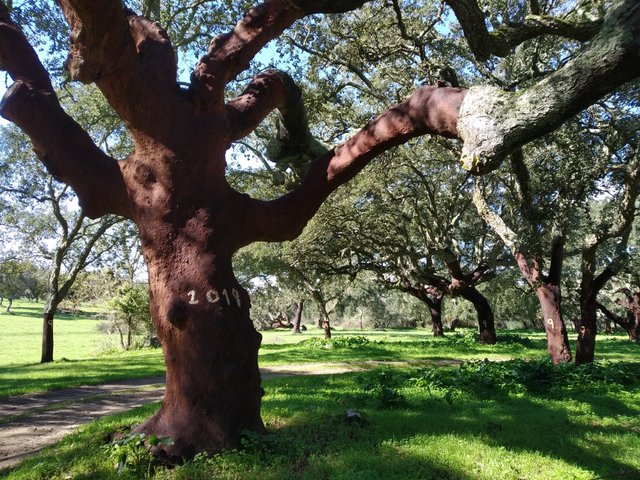 ---
Fragmentos perdidos num Sábado à noite! #41 by @a-quarius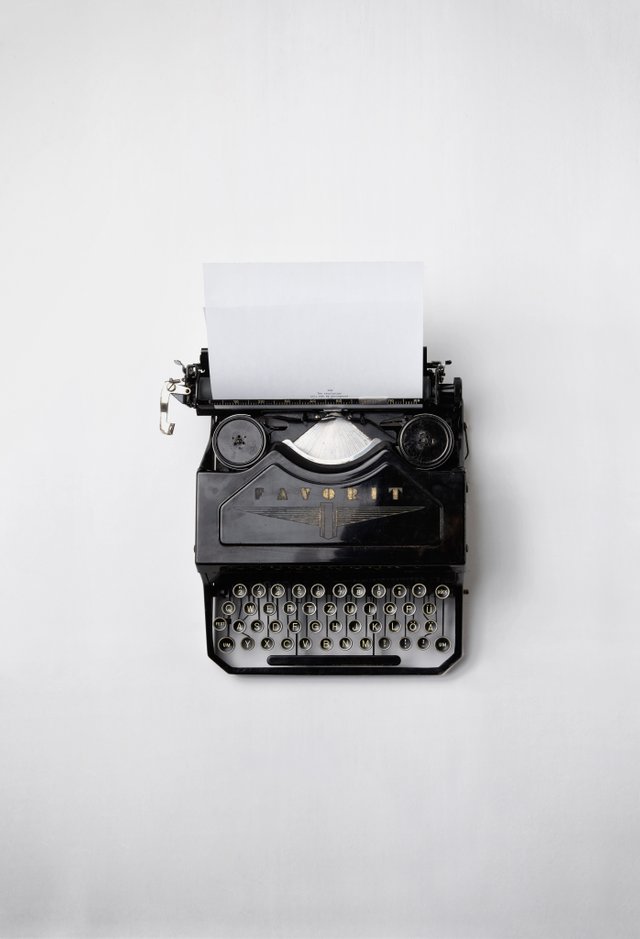 My Actifit Report Card: February 19 2020 by @myfreebtc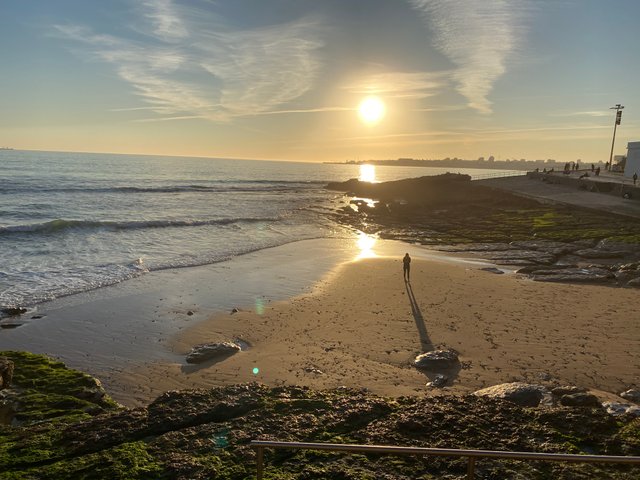 ---
Moussa Marega was subjected to racist attacks during a football match in Portuguese League by @hyun4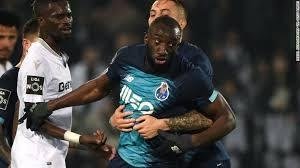 Thought of the day! ;)
Problemas atuais da COS.tv são problemas antigos na Steem. by @nascimentoab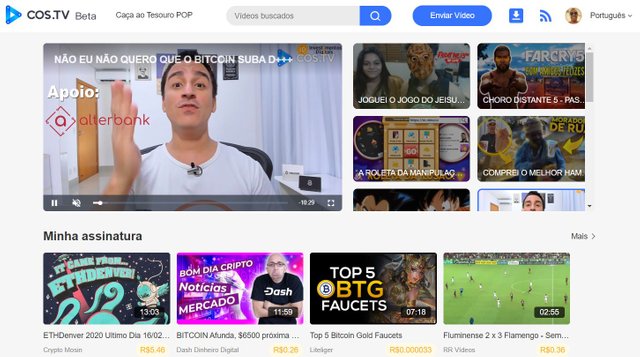 ---
Por que você consideraria o ensino em casa para seus filhos? by @vaniarosa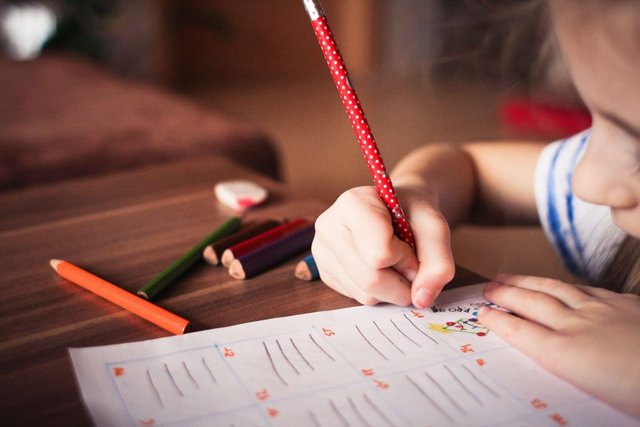 634 - 1901-O Morgan Dollar by @ronaldoavelino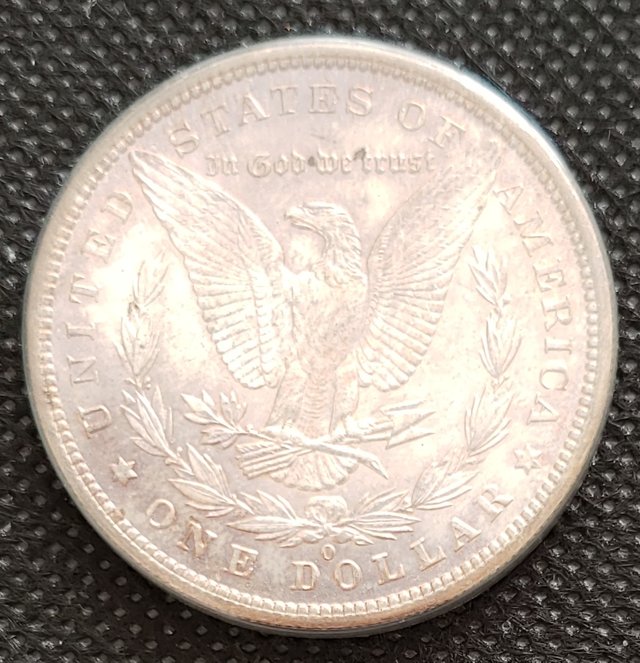 Jogando Apex - Facebook. by @click3rs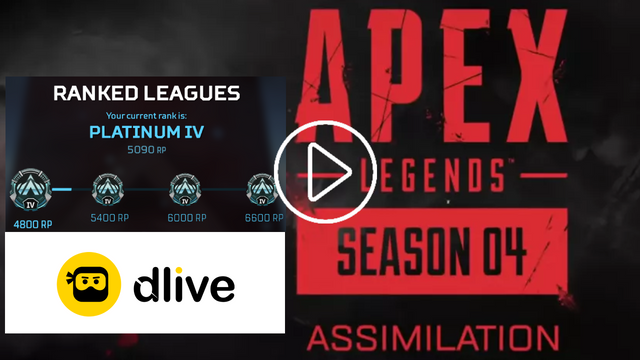 BC lança PIX, novo sistema para pagamentos Instantâneos by @matheusggr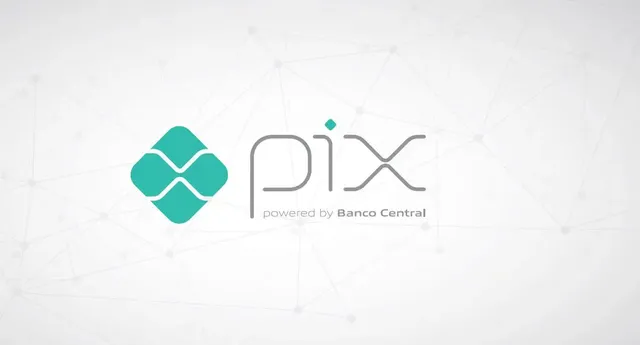 We kindly ask the authors from the selected posts to comment on this post, in order to receive an upvote from the community account.

Upvote % Table
| CATEGORY | DELEGATED SP | UPVOTE % |
| --- | --- | --- |
| Master Delegator | More than 1000SP | 40% |
| Super Delegator | More than 500SP | 30% |
| Delegator Member | 10SP up to 500SP | 20% |
| Member | 0SP | 5% |
Updated members list
It would be really meaningful if all members that haven't made a delegation yet, and have the possibility to do so, could delegate even a small amount of SP in order to help @steemitportugal account grow.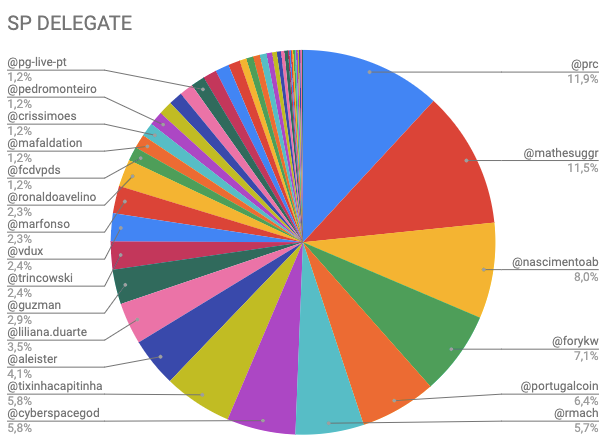 Important posts
SteemitPortugal - Witness Update v0.22.1
SteemitPortugal - Aumento de voto para os delegators
SteemitPortugal - Tribe+Token Comunidade Língua Portuguesa
SteemitPortugal - Increase of voting value for delegators
SteemitPortugal - We are accepting delegations
SteemitPortugal - Steemit Portugal - Apoios e Parceiros da comunidade portuguesa
SteemitPortugal - Actualização tabela de % de peso de Upvote para Delegators
Apresentação do projecto Steemit Portugal - Comunidade Portuguesa
If you are interested in helping the community and participate in this project you can delegate by clicking in one of the links below:
10SP-25SP-50SP-100SP-250SP-500SP-1000SP-
Thank you to all the members that are contributing to a strong and united community!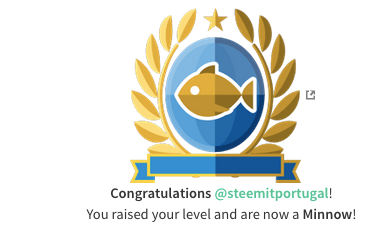 STEEMIT PORTUGAL WITNESS
@steemitportugal account is now a witness, and you can have a look at our presentation post here.
If you want to help with your vote, just click on the link below. THANK YOU!
VOTE HERE @steemitportugal WITNESS

United we are stronger!
If you want to help the community click on the website advertising to help maintain the account and website services.
www.steemportugal.com