Hive Power UP Day / 1ero de Mayo 2022
El encendido ha comenzado!#HPUD/Power up has started!#HPUD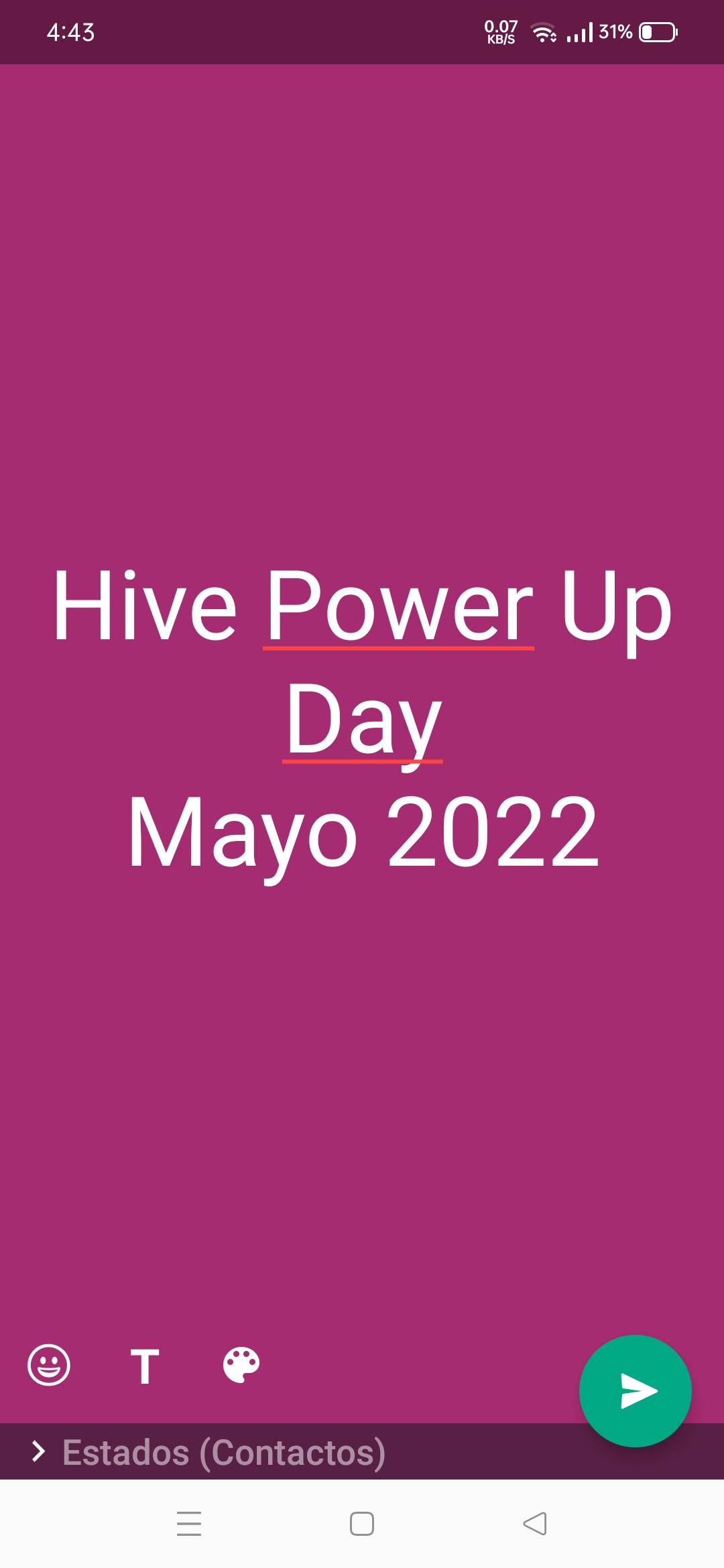 Desde que regrese de mi viaje no habia podido participar en el encendido, así que retomo en este mes con mi encendido del mes de mayo. No se hacer esos trabajos bonitos digitales pero tratar de crear un espacio agradable y hacerlo ver sencillo para todas las edades. Aportar entusiasmo y corazón a todo lo qué hacemos a diario.
Es muy importante crecer en comunidad. La oportunidad en cada primer día del mes de aportar y crecer con el encendido.
Me encanta seguir la guía de @victoriabsb para no olvidarme las reglas y pasos, les comparto su post de ayuda: post enlace
Since I returned from my trip I had not been able to participate in the lighting, so I return this month with my lighting for the month of May. I don't know how to do those pretty digital works but try to create a nice space and make it look easy for all ages. Bring enthusiasm and heart to everything we do every day.
It is very important to grow in community. The opportunity on each first day of the month to contribute and grow with the ignition.
I love following @victoriabsb guide so I don't forget the rules and steps, I share her help post: link post
Hive Power UP Day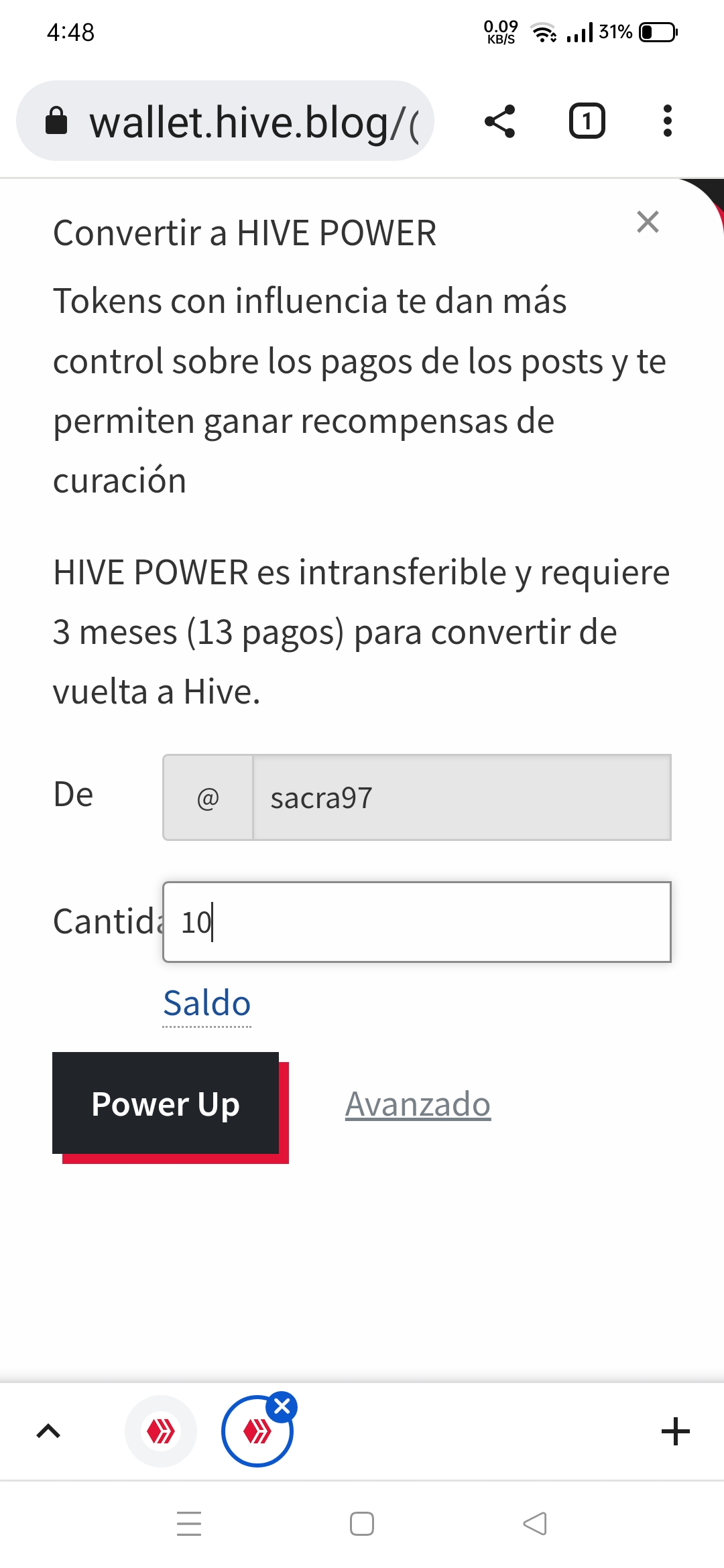 Aportar cada mes es devolverle un poco de cariño a ese trabajo bonito de curación qué realizamos en cada lectura de un post. Sea poco o sea mucho en la medida qué tengamos ese respaldo y crecimiento propio, nos permite sentirnos muy bien con las comunidades que apoyamos.
Contributing each month is giving back a little love to that beautiful work of healing that we do in each reading of a post. Whether it is a little or a lot, to the extent that we have that support and our own growth, it allows us to feel very good with the communities we support.
Todo aporte suma #HPUD/Every contribution adds up #HPUD
Las fotografías son de mi autoría fueron tomadas con mi celular Realme 5 pro
The photographs are my own and were taken with my Realme 5 pro cell phone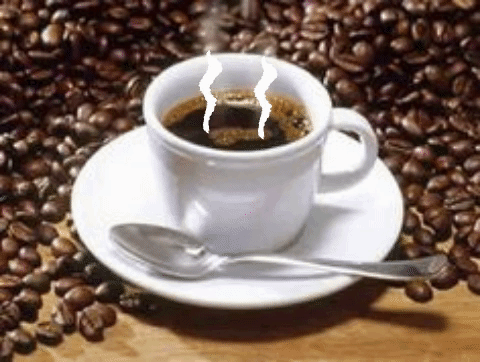 ¡Gracias por tu visita!/Thank you for your visit!