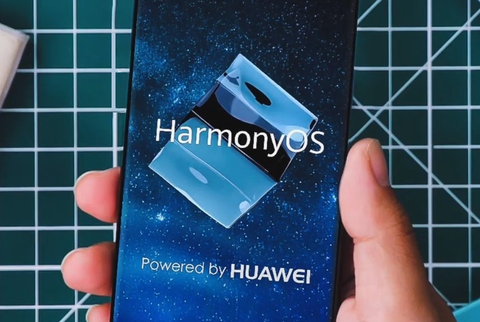 A leaker from China has named the date when Huawei will begin rolling out HarmonyOS 2.0. Apparently, the Mate 30, Mate 40, P40 and Mate X2 series will be the first devices to receive Huawei's new OS.
According to a report, Huawei plans to distribute HarmonyOS 2.0 to flagship smartphones as early as June 2. Apparently, the company will release its new OS to the Mate 30, Mate 40 and P40 series. Additionally, the Mate X2 is one of the first in line for HarmonyOS 2.0.
Huawei has not commented on a global HarmonyOS 2.0 rollout, but the Watch GT 3 series could be some of the first devices to launch with the new OS. Peng Peng adds that over 300,000 people have tried HarmonyOS 2.0 since Huawei began its beta program, although we cannot verify this.
Arguably, we are yet to see what HarmonyOS 2.0 offers. A developer preview implied that Huawei had rebranded EMUI 11, as we covered in February. Hence, it would be interesting to see how the final HarmonyOS 2.0 looks and feels.
Note, this write-ups is copied from https://www.notebookcheck.net/HarmonyOS-2-0-release-date-named-for-the-Mate-30-Mate-40-P40-and-Mate-X2-series.539993.0.html