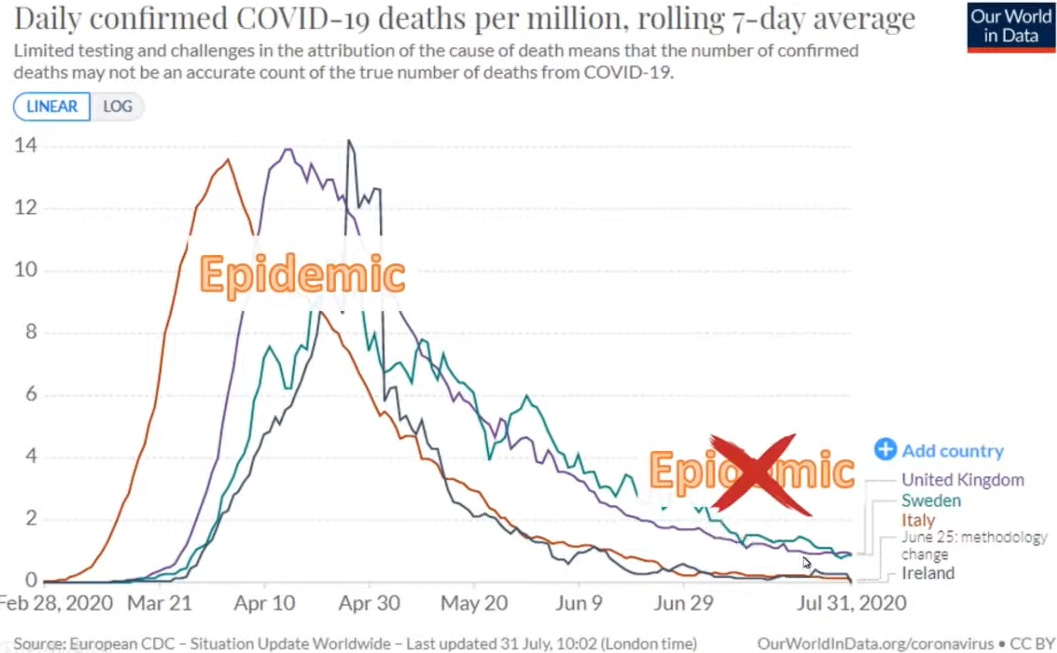 The signal has arrived. Some time ago, Benjamin Netanyahu announced that Israel would reintroduce a three-week lockdown due to 'a large increase in cases of coronavirus cases'…
You could bet that those governments that have completely lost the trust of the population will be the first to announce a 'second wave'. Netanyahu has been fighting desperately for a long time not to end up in prison due to already proven corruption. Naturally, he immediately got a resistance:

Сигнал је стигао. Пре извесног времена, Бенјамин Нетањаху огласио је да ће Израел поново увести тронедељно затварање због 'великог пораста случајева оболелих од коронавируса'…
Могли бисте се опкладити да ће владе које су потпуно изгубиле поверење становништва прве објавити 'други талас'. Нетањаху се очајничким одржавањем на власти већ дуго бори да не заврши у затвору због већ доказане корупције. И наравно да се одмах јавио отпор:
---
Tel Aviv / Тел Авив
---

United Kingdom announced the 'rule of six' (six, six), according to which it is forbidden to gather in groups of more than six people, began to encourage snitching, and discreetly announced a new lockdown. They immediately got a large protests:



Велика Британија најавила је 'правило шестице' (шестице, шестице), по коме је забрањено окупљањање у групама већим од шест људи, почела да подстиче потказивање, и дискретно најавила ново затварање. Одмах су добили велике протесте:
---
Great Rally in London against coronavirus measures /
Велики протест у Лондону против мера услед коронавируса:
Full five hours / Свих пет сати:
---
Germany and Poland rose a week ago…


Немачка и Пољска подигле су се још пре недељу дана…


---
Munich, Germany, a week ago / Минхен пре недељу дана:
Warszaw, a week ago / Варшава пре недељу дана:
---
And here is what happened at the mention of the new closure in Spain and France:


А ево шта се десило на помен новог затварања у Шпанији и Француској:


---
Madrid, Spain / Мадрид, Шпанија:
Paris, France / Париз, Француска:
---
In the meantime, the true winner of this destruction game – China – is celebrating at the Ground Zero:


У међувремену, истински победник ове игре уништења – Кина – слави на месту где је све почело:


---
C-19 Ground Zero Pool Party, last month: /
Журка на месту избијања 'пандемије', прошлог месеца:
---
China is, at that, the only country in the world to which the International Monetary Fund (IMF) predicts small but significant economic growth this catastrophic year. And there are no panic announcements of the 'second wave' so far. This shows quite well where the plutocracy will move its seat in the next attempt to install a centralized hierarchical political matrix. Until then, since the people are very slowly waking up…
Brace yourselves for a transition from the fake pandemic to a real pandemonium…
Кина је, дакле, једина држава на свету којој Међународни монетарни фонд (ММФ) предвиђа мали економски раст ове катастрофичне године. И тамо засад нема никаквих паничних најава 'другог таласа'. То прилично добро показује где ће плутократија преместити своје седиште у наредном покушају инсталирања централизоване хијерархијске политичке матрице. А дотле, пошто се народ врло споро ипак буди…
Вежите се, следи прелазак са лажне пандемије на прави ужас…
---
Please, never forget Julian Assange /
Не заборавите Џулијана Асанжа!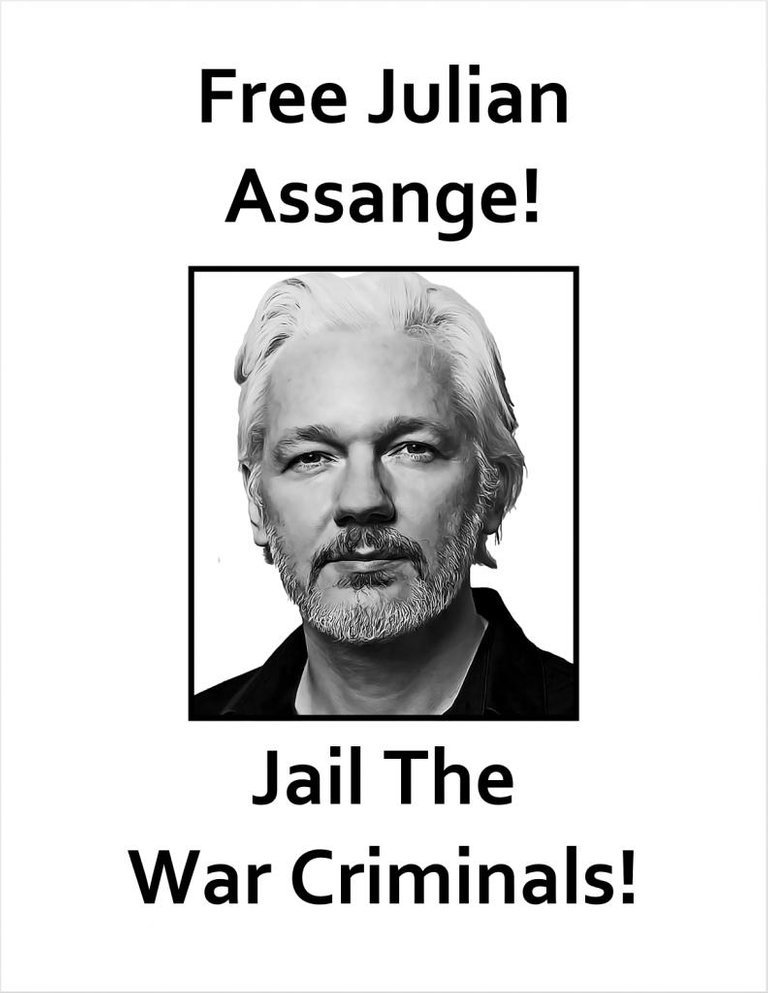 * * *
Related posts / Повезани текстови: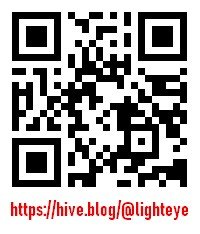 Check out ABRA and easily invest in 28 cryptocurrencies or BIT10, an index of the top cryptos. Use this link to sign up and get $25 in free bitcoin after your first Bank/Amex deposit, or 1.5% cash back when you exchange cryptos

1GZQG69sEKiMXKgGw9TcGcUCBoC4sC1ZYp