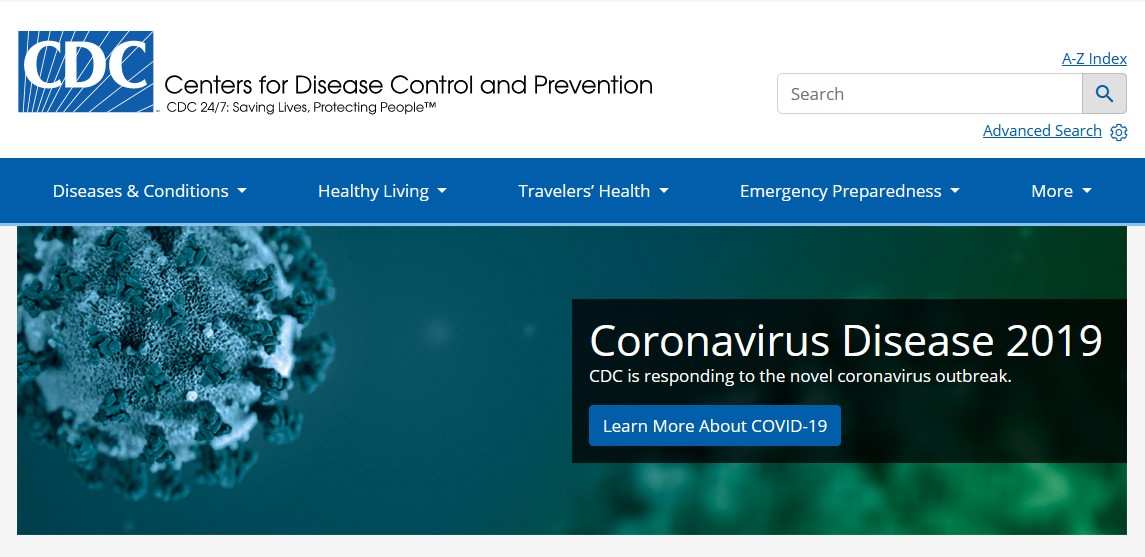 Source / Извор: CDC

There are people who have recently noticed a small change on the official website of the US Centers for Disease Control and Prevention (CDC). The following wording appeared on the front page: "CDC is responding to the novel coronavirus outbreak."

Има људи који су недавно приметили малу промену на званичном сајту америчког Центра за контролу и превенцију болести (ЦДЦ). На првој страни појавила се следећа формулација: "ЦДЦ реагује на нову заразу коронавирусом".
---
Do you notice that this formulation does not mention 'pandemic'? It's 'outbreak' and not 'pandemic'. True, the term 'pandemic' still appears elsewhere, but the term has been removed from the title. Is this the beginning of the end of 'Faucism'? Has the CDC become aware of popular resistance to the criminal propaganda nonsense called Covid-19? Or is this simply someone's mistake that will soon be corrected?


As much as I would like to believe this is an 'exit strategy' from a global hoax, I can't expect anything good out of the puppet masters who made this happen. On the contrary – I do expect some darker trick very soon. Did anybody mentioned elections?
Примећујете ли да се у овој формулацији не помиње 'пандемија'? Израз је 'зараза' а не 'пандемија'. Истина, израз 'пандемија' појављује се на другим местима, али је из наслова тај израз уклоњен. Је ли то почетак краја 'Фаучизма'? Је ли ЦДЦ постао свестан народног отпора злочиначкој пропагандној будалаштини званој Ковид-19? Или је ово једноставно нечија грешка која ће ускоро бити исправљена?


Колико год бих волео да верујем како је ово "излазна стратегија" глобалне преваре, не могу да очекујем ништа добро од луткара који су ово учинили. Напротив – врло брзо очекујем неки мрачнији трик. Је ли ко поменуо изборе?
---
Please, never forget Julian Assange /
Не заборавите Џулијана Асанжа!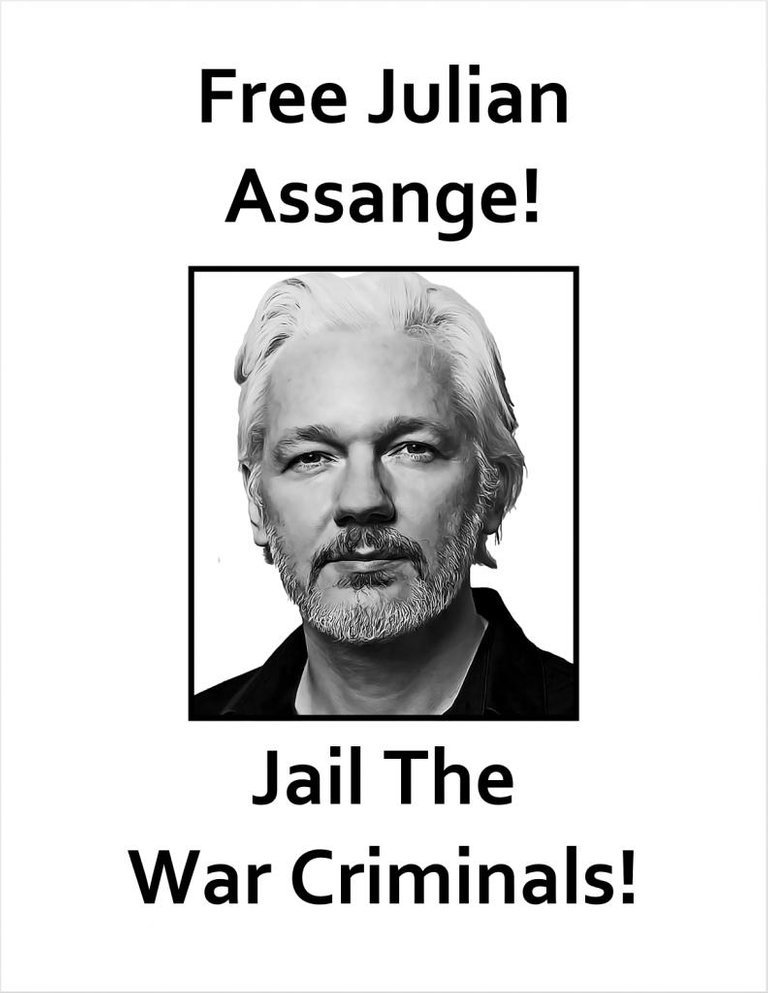 * * *
Related posts / Повезани текстови: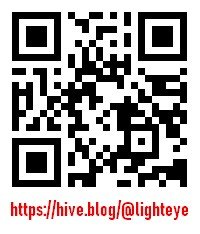 Check out ABRA and easily invest in 28 cryptocurrencies or BIT10, an index of the top cryptos. Use this link to sign up and get $25 in free bitcoin after your first Bank/Amex deposit, or 1.5% cash back when you exchange cryptos

1GZQG69sEKiMXKgGw9TcGcUCBoC4sC1ZYp