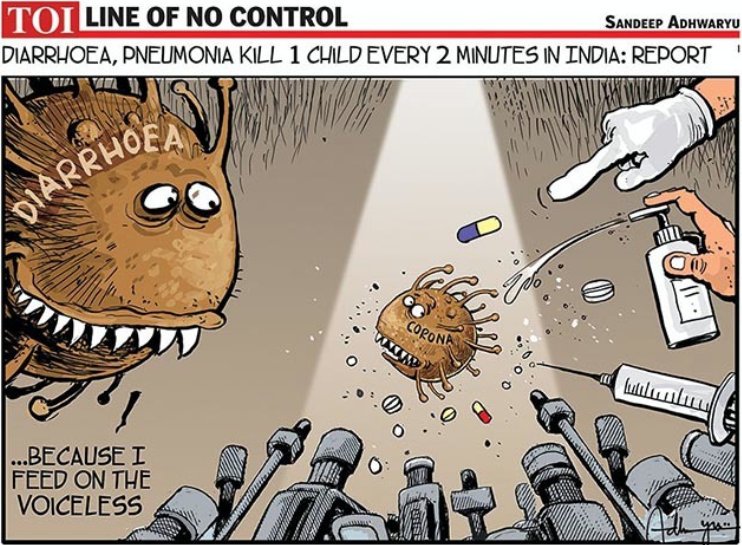 Source / Извор: Times of India

Each year, April brings an end to the seasonal epidemic of respiratory infections in the northern hemisphere. From now on, corporate media must redouble their efforts to intimidate the herd…
The latest media 'horror' comes from India. The corporate media is full of poignant appeals from exhausted doctors who are desperately calling for vaccination, photos of bonfires on which Indians are burning Covid victims, and panicked reports of a 'new strain' threatening to spread around the World. As you can already guess, all these reports are mere manipulation and an outright lies. Let's go point-by-point.
If we look for India on the world list of Covid-19 mortality rates, we will have to dive into the lower half
– data from yesterday, April 29th 2021:

Април сваке године доноси крај сезонске епидемије респираторних инфекција на северној полулопти. Од овог тренутка, корпоративни медији морају да удвоструче напоре око застрашивања стада…
Најновији медијски 'ужас' долази из Индије. Корпоративни медији препуни су дирљивих позива изнурених лекара који очајнички позивају на вакцинацију, фотографија ломача на којима Индијци спаљују мртве и паничних извештаја о 'новом соју' који прети да се прошири по читавом свету. Као што већ можете претпоставити, сви ти извештаји су пука манипулација и отворена лаж. Идемо редом.
Ако на светској листи стопе смртности од ковида-19 потражимо Индију, мораћемо да заронимо у доњу половину
– подаци су од јуче, 29. априла 2021:
---

---
---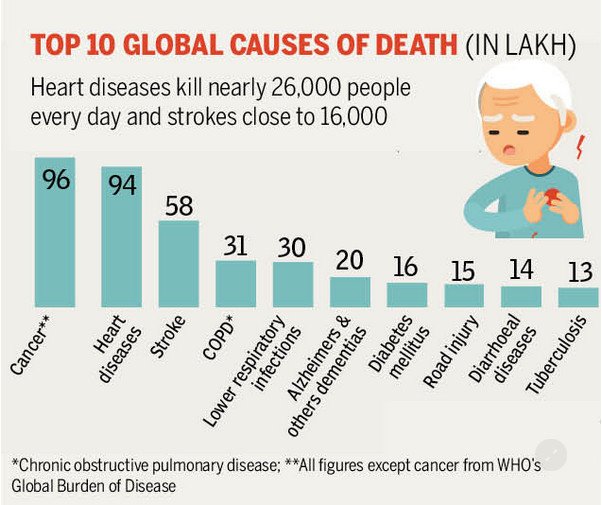 Source / Извор: Times of India
---
We see again what the corporate media does not mention – there are many more deaths from serious diseases whose treatment has been disrupted due to the coronavirus theater! As Sanjeev Sabhlock observes in the
Times of India
:
"27,000 people die everyday in India. This includes 2,000 from diarrhoea and 1,200 from TB (vaccinations for which have been disrupted by the pandemic)."
Jo Nash, who lived in India until recently and still has many contacts out there, has written a very good piece for
Left Lockdown Sceptics
putting the current figures in context – something no mainstream outlet seems to have any interest in doing. He says:
"Delhi, the focus of the media's messaging, and the source of many of the media's horrifying scenes of suffering, has the most toxic air in the world which often leads to the city having to close down due to the widespread effects on respiratory health…

Respiratory diseases including COPD, TB, and respiratory tract infections like bronchitis leading to pneumonia are always among the top ten killers in India. These conditions are severely aggravated by air pollution and often require oxygen which can be in short supply during air pollution crises…"
---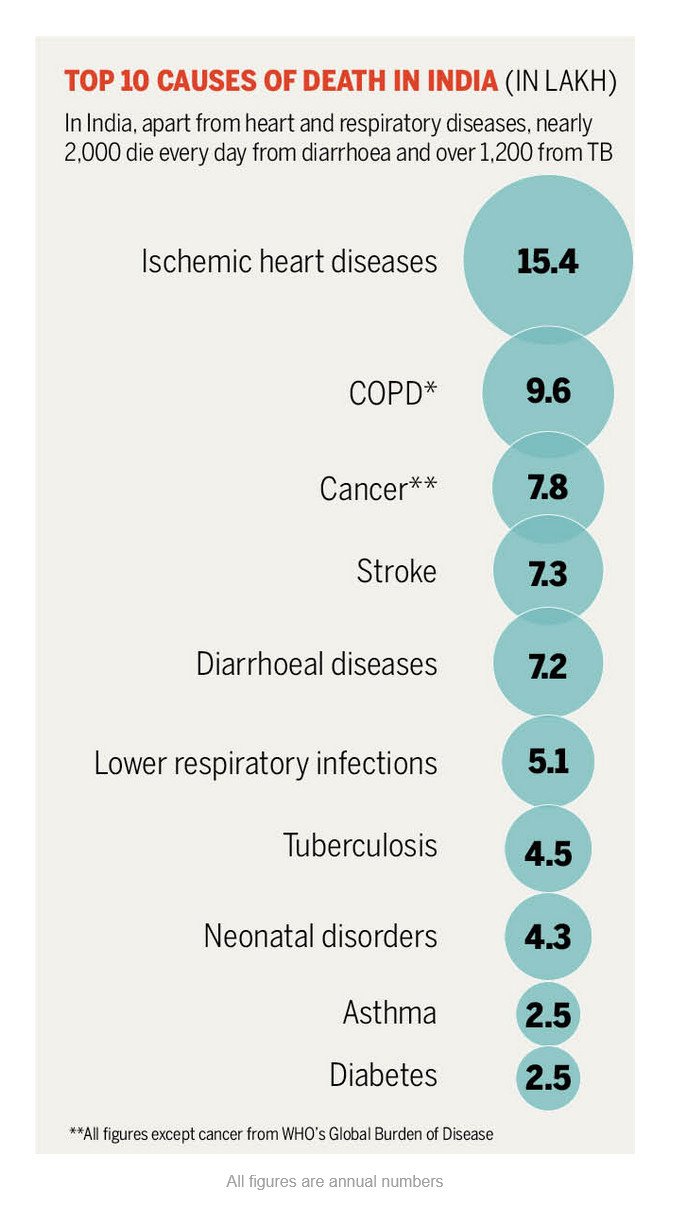 Source / Извор: Times of India
---
And no one from the corporate media will bother to explain the following paradox: How is it possible that mortality is terribly increased – as they say – only after the vaccination! Because, according to the Ministry of Health and Family Welfare of the Government of India, more than 152 million people have been vaccinated to date:
И нико се из корпоративних медија неће потрудити да објасни следећи парадокс: Како је могуће да је смртност стравично повећана – као што они кажу – тек након вакцинације! Јер, према подацима министарства здравља Индијске владе, до данас је вакцинисано више од 152 милиона становника:
---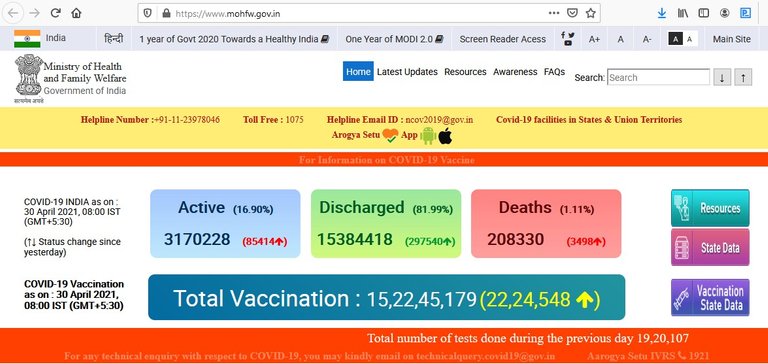 Source / Извор: Government of India
---
---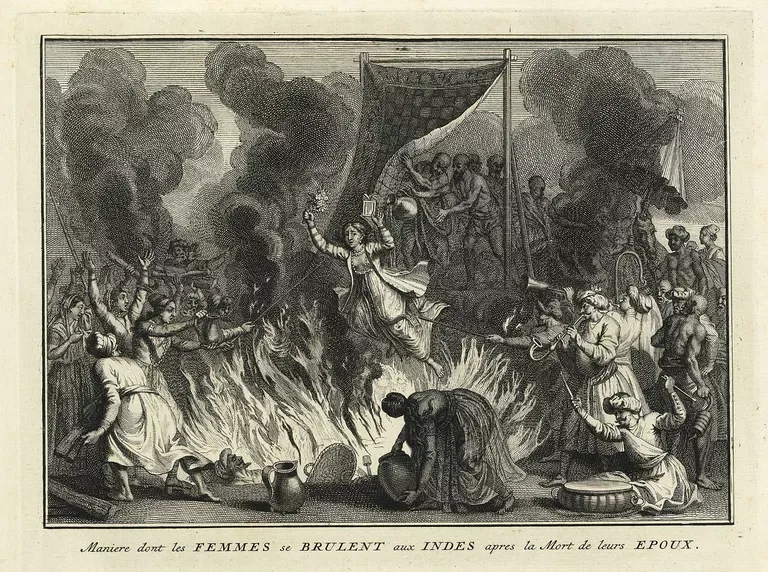 Source / Извор: Heritage Images
---
Today, India serves to burn the truth on the greatest global bonfire…
Данас Индија служи да се на највећој глобалној ломачи спали истина…
---
Never forget Julian Assange was the first to expose global criminals
Не заборавите да је Џулијан Асанж први разоткрио глобалнe злочинце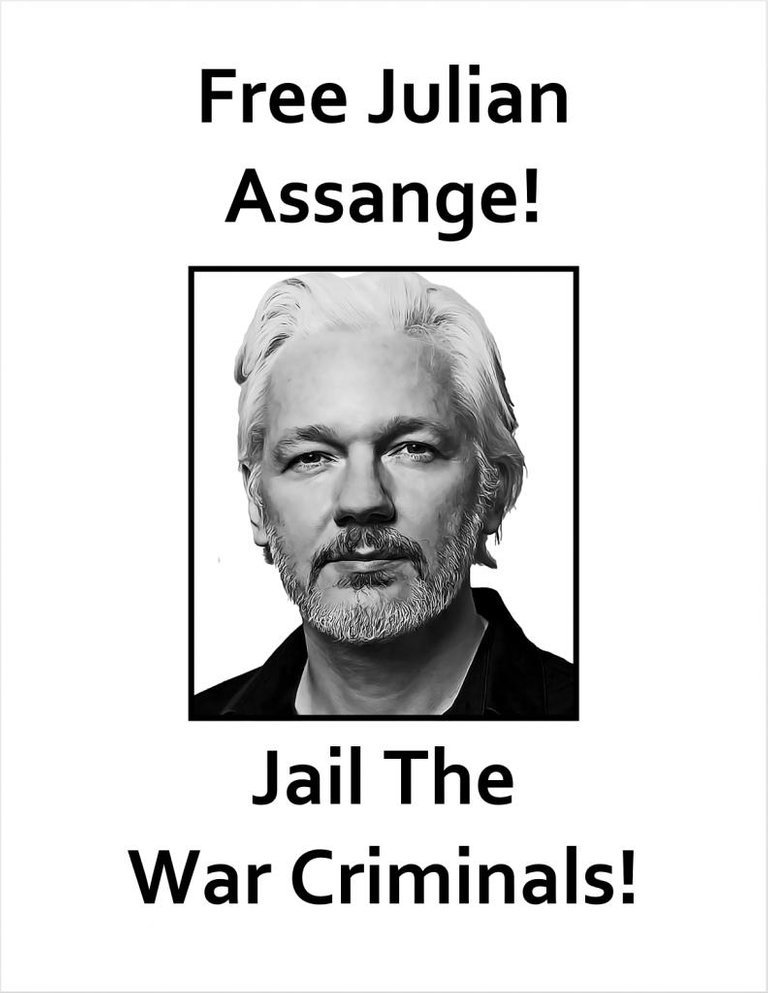 * * *
Related posts / Повезани текстови: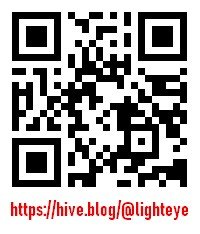 Check out ABRA and easily invest in 28 cryptocurrencies or BIT10, an index of the top cryptos. Use this link to sign up and get $25 in free bitcoin after your first Bank/Amex deposit, or 1.5% cash back when you exchange cryptos

1GZQG69sEKiMXKgGw9TcGcUCBoC4sC1ZYp