Ah !
Looks like the crypto world is just a HUGE scam ,ponzi , rugpull , you name it .
NEW SCAM IN MAIL BOX : METAMASK
It is only the beginning , since those scams will just itensify as we go
Beware to links , photos , mails ....everything is a potential scam .
This helps remove a lot of people from cryptos .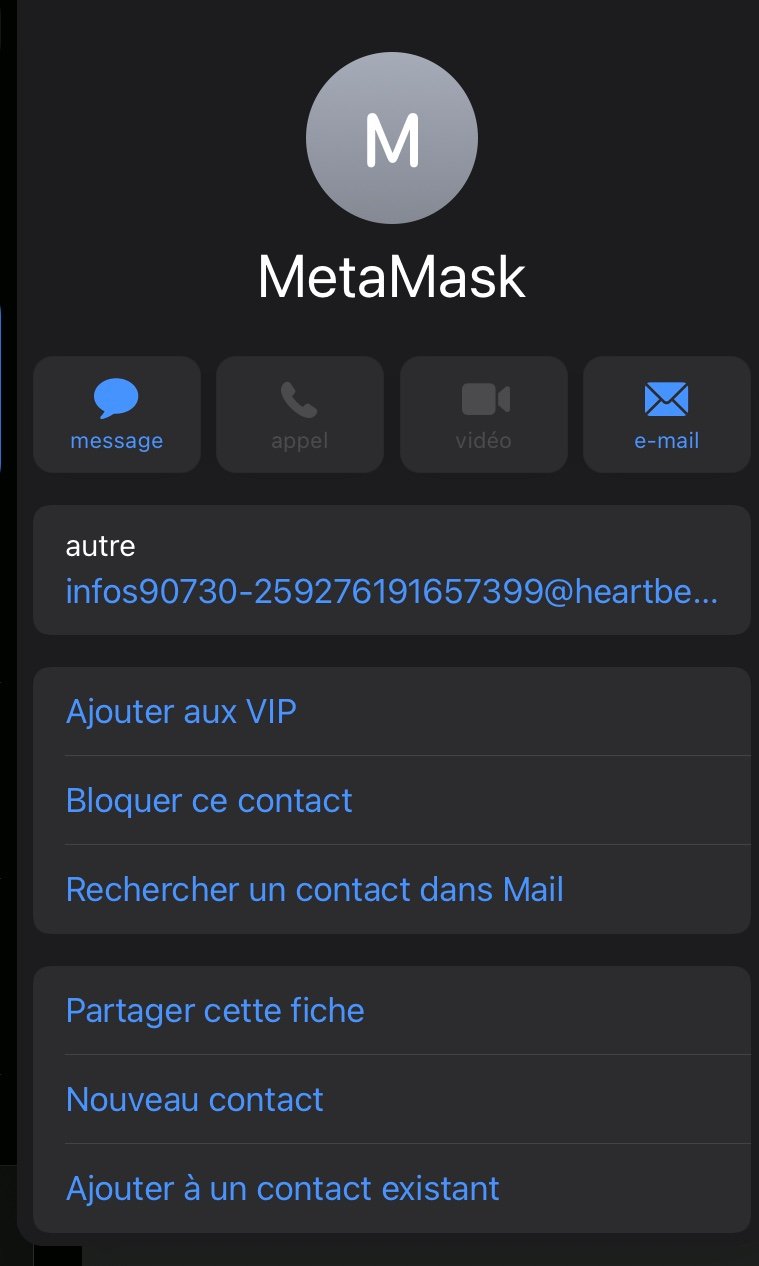 Scams will take on huge proportions and whoever can glide between the lies , GOOD LUCK and CONGRATS !