I appreciate this deep dive. And I appreciate this:
I invite readers to watch the videos, do your own research, compare the methodologies and results with the claims made by the biased fact-checkers, and then of course come to your own educated conclusions.
In my experience, the symptoms of low oxygen wearing the mask mimic my asthma, which in turn has parellels with my anxiety symptoms -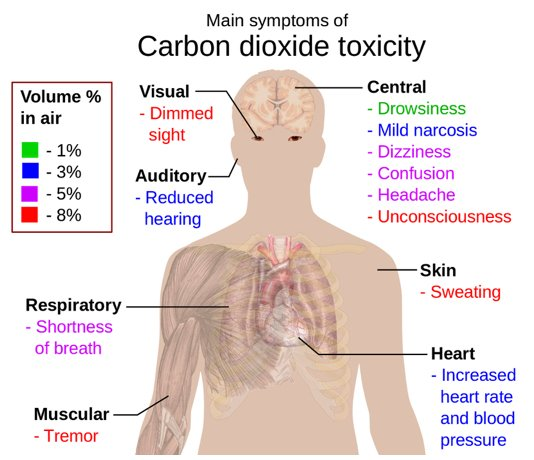 So here was I TRYING to wear the mask (back when you'd pretty much be hung, drawn and quartered if you didn't) and I was feeling headachey, trembly, dizzy, breathless, sweaty, my heart rate was up, - by the time I got home I'd be feeling so anxious that I had to lay down, and on one occasion had to take a valium just to stop a panic attack. So when people say to me "Oh, I'm asthmatic and I wear one just fine" I'm wondering HOW - and thinking it's probably related to the fact my anxiety and asthma are irrevocably linked.
I do not wear one now nor will I ever again. People I know accept this, although I think some would rather I did wear one!
Sharing this with people I know - it's a fantastically well researched post. I am wary of sharing any 'anti' post about anything COVID on HIVE as it just adds to the misinformation, panic and fear, but this post calmly and rationally asks us to do the research and make up our mind - fantastic work.
---
Posted on NaturalMedicine.io