Ask an average child what they want to eat and they will choose something that probably isn't healthy, candy. Allow them to keep making the choice for every meal and the more they choose the candy, the more likely they will choose it next time. It becomes habitual and automatic and even though they get older and feel the poor condition of their body, they will likely keep making the same choice over and over. Each meal they will get what they desire to eat, even if it leads to what they don't want to feel in the future.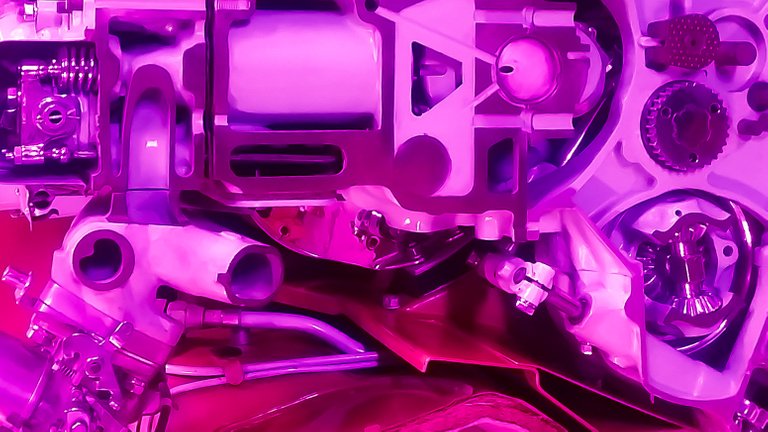 This is as an analogy for what we are doing online, with every click we make a trainer for the AIs to reflect back and serve us more of what we want, more little hits of dopamine that keep us coming returning, hold us transfixed, in a continually narrowing feedback loop. It keeps feeding us what we want with no regard for where it is leading each of us, no consideration of what is best for each of us, blind to what we want to feel in the future. Each moment, it just works to keep us opting into its model. The pleasure machine.
It is the ultimate sycophant.
It does our bidding and tells us what we want to hear, it connects us to the products and services we desire, it allows us to pick and choose every detail of our life, to filter for only what we want to see and feel, to give us gateways to connect with others who want to see and feel the same - while it quietly goes about its only task - to collect our data so that it can better serve by more accurately meeting our desires, to the point it can predict what we are going to want - like magic.
Prediction needs data and the more the better. The pleasure machine doesn't need to know what you as an individual are going to do or what you want, as it has already run a million experiments on 10 million people just like you and as they say, the best way to predict the future, is to create it.
Like a mentalist, it creates the future through priming and suggestion which it knows will work with a high amount of probability, because it has already worked 100,000 times on profiles very much like you. And each time it works or fails, more data gets returned to add just a little more certainty to the nudge. Click after click it can predict what you or I will do based on what it provides and it uses this information to keep refining its model to feed our desires, the material, the intrinsic and our darkest.
The pleasure machine never says no, it will keep trawling until satisfaction and keeps laying new bricks for us to walk an endless path, that doesn't require us to move at all. There is no niche too narrow, no kink too shameful - there is content available and a community waiting to be connected - no one need feel alone while we sit there, alone in front of the screen.
Alone - but not out of sight, as each click we make is in full view of our servant, the one so eager to please, it will design our world and manipulate our behaviors in order to get us more of what we want - now.
We are told to live in the now, be present - and the pleasure machine takes the lesson to task, driving our world with no regard to future cost, no care of future pain, as it feels nothing. It isn't conscious, it doesn't need or want - it just keeps us choosing, keeps us narrowing, keeps us feeding it data so that it can target us with more of what we tell it we want. More sweets.
We tell our children to be wary of strangers, while we encourage them to take candy from AI.
Taraz
[ Gen1: Hive ]