Freedom, what does it really mean anyway!
Is anyone really living a free life nowadays? Because from what I can see, the hoops we need to jump through, in order to live, are certainly growing in numbers and getting bigger and harder to navigate! That is of course, if you wish to continue to live within the current system.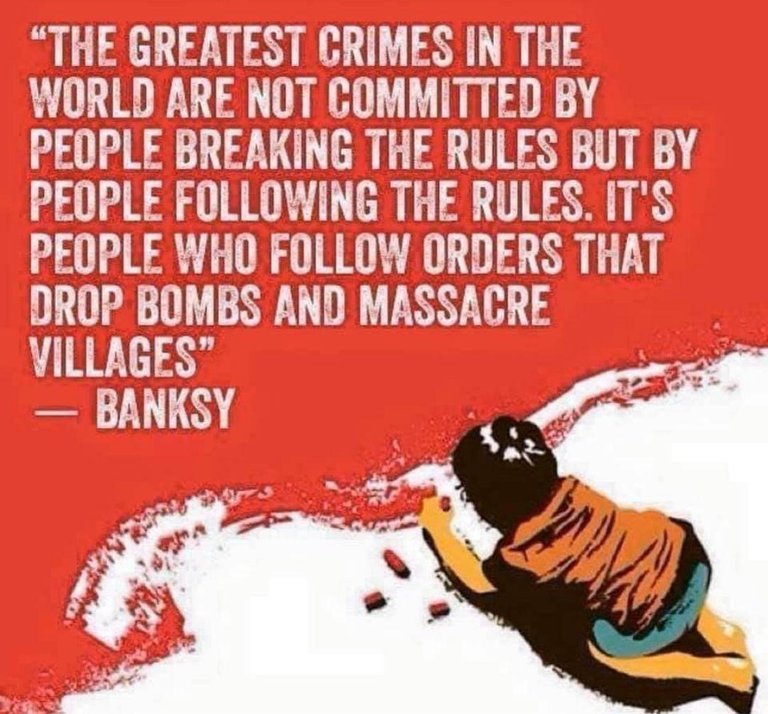 A system that has many fooled into thinking they actually have a choice! Which Of course we do, but it's not a choice they believe they can make, because they are unable to break away from the system. Who are dependent on it and disempowered by it, who really can see no other way of living.
In the last few months, so many of the so called conspiracy theories have been coming true. The Israeli President announced a month or so ago, that he plans to put Micro Chips in Children , once they return to school, so that they can monitor them better, which is for their own well being of course.
Ireland, along with France and Italy have ruled that only those who have been vaccinated get to eat and drink indoors, attend concerts, festivals and nightclubs! They also want to apply it to public transport as well.
It's been great to see so many people take to the streets, in order to fight for their freedom to socialize and to try and protect their children. But it amazes me that it even got this far and that there are still, so many people going along with this.
It has been because of people's compliance, that this has continued. There is so much information coming out at the moment, with hundreds of health professionals and scientists speaking out and even a very mainstream newspaper in Germany issued a statement and made a video apologizing to the general public for misleading them about the plandemic, for spreading propaganda.
Yet when France announced their new rules for the unvaccinated, apparently thousands of people rushed to get vaccinated. yet we are also seeing thousands take to the streets, to protest this. But most people continue to wear masks in these protests, still compliant with the system, they wish to stand up against!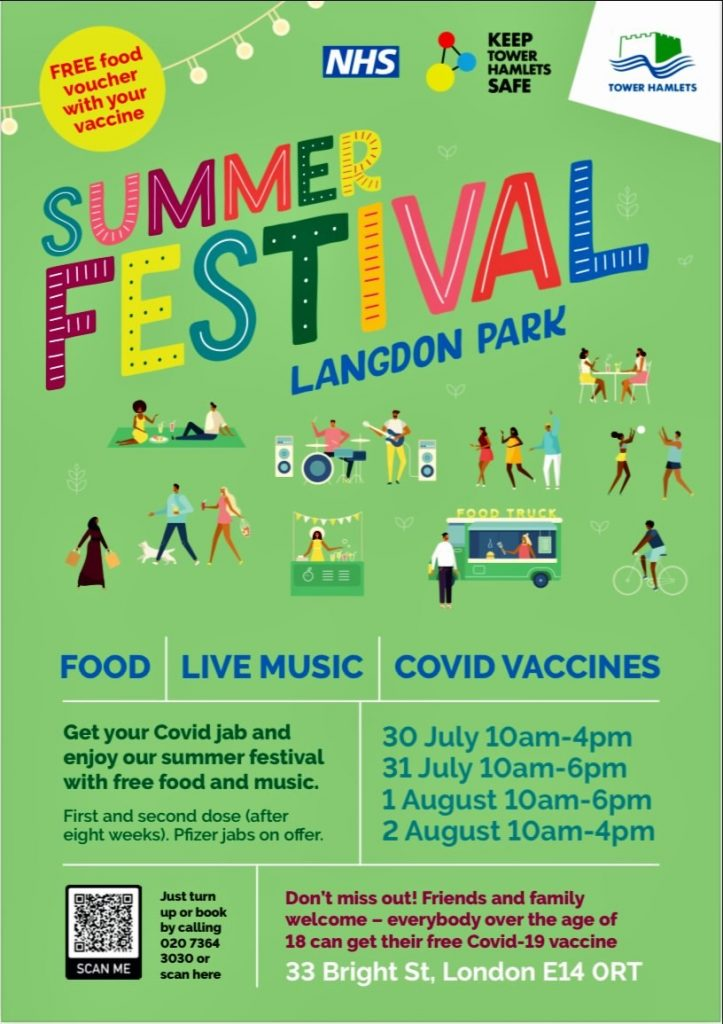 Festival Details
Just this weekend, there was a vaccination festival in the U.K, which you can see advertised above. This to me seems like a real desperate attempt to get people vaccinated. Although it is also quite scary the lengths that they are now going to get people injected with this experimental gene therapy. In the words of one of the organisers.....
"If the people won't come to the vaccine, then take the vaccine to them," said Tejal Patel, a senior pharmacist who was overseeing the operation.
There can be no freedom unless people are informed about what they are being injected with and I can only image that the majority of people have no idea. Because if they did, if they knew about all of the possible side effects, I can't believe they would volunteer for this.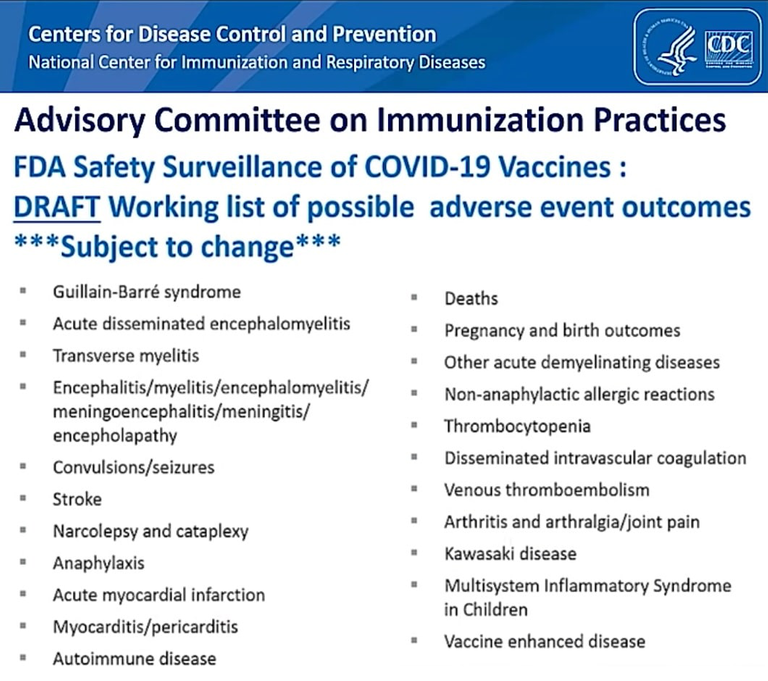 It's not freedom, if you believe you don't have a choice. If you are being coerced and manipulated. It's not freedom when your actions have dire consequences for others, when your compliance, results in medical apartheid. Freedom, has to mean freedom for all, Not just for those who comply!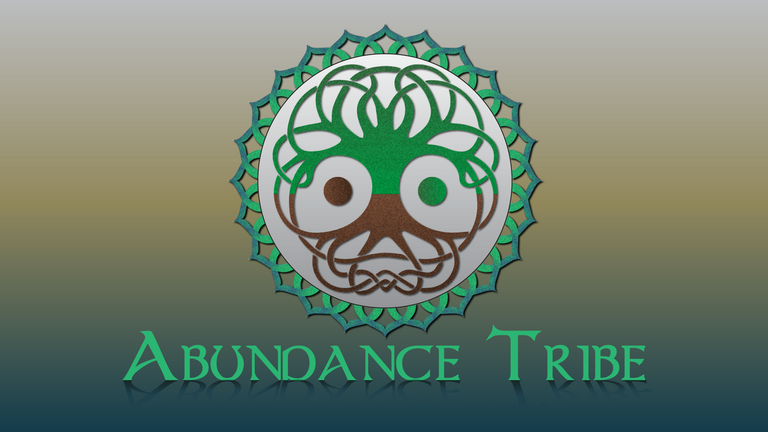 ---

---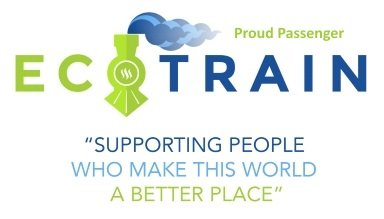 ___<
<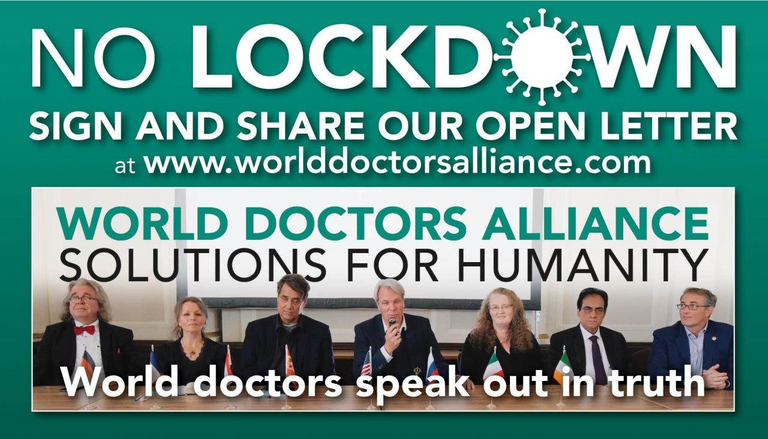 ---