(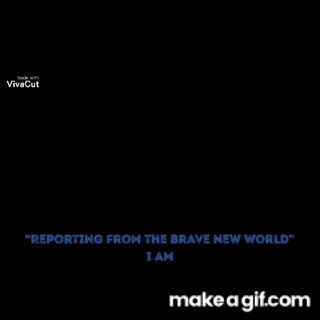 )
---
As always a special thanks and shoutout to my Patreon crew Dante, Patricia, Brian D Ridgeway and the rest. Your support means a whole lot to me!
---
This channel needs your support!
---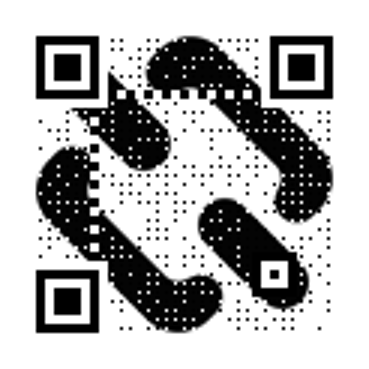 All my social media links over on heylink
---
If you'd like to help support my work.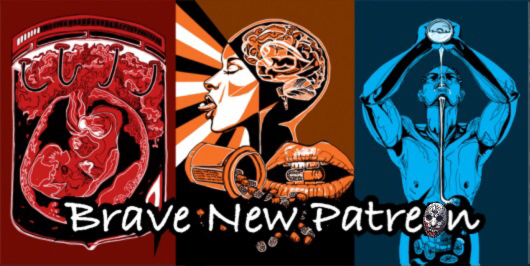 ---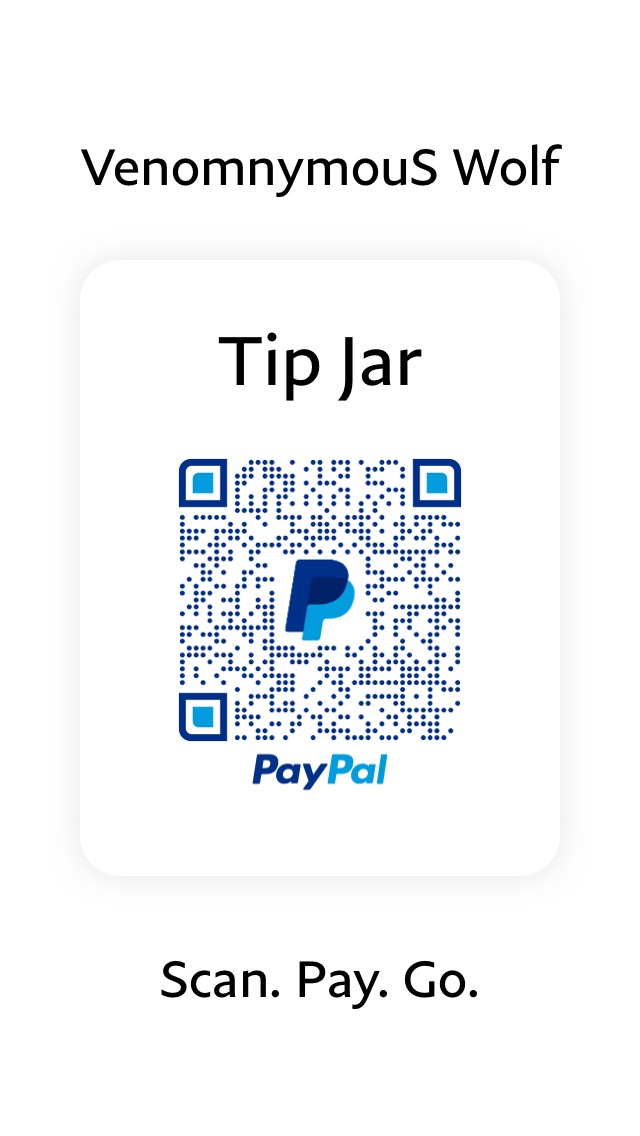 Crypto Donations:
Hive Lighting Address and QR: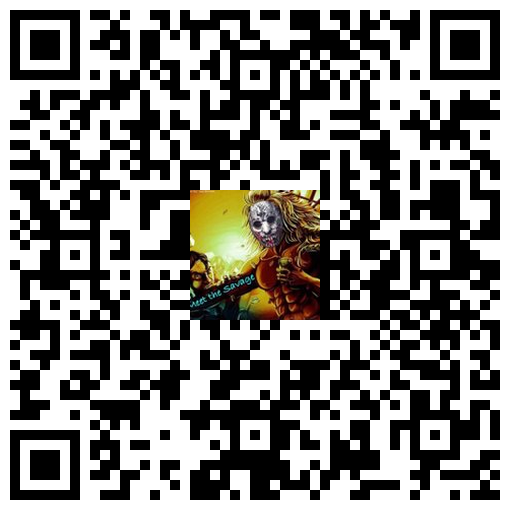 Bitcoin: 3DANzmxFL6mtwWry65TvGkmtoqshGsmKCo
Eth: 0xA4203223e0eeeEd7c1DcEC6F7efBBcCE119F0408
bitcoincash:pph8gpf3pjdvjuy5v0ejsdhhg9y0pp603570tw9nwq
Obyte wallet: MLPSLXTLPUZS25DIGWZYPKSOKMZF7IB2T