Because I've been busy creating quite a lot of Ai Art this week, I thought I might share everything in one post instead of many, I hope that you enjoy! I am going to try to refrain myself from saying to much, and just let you scroll down, and vibe...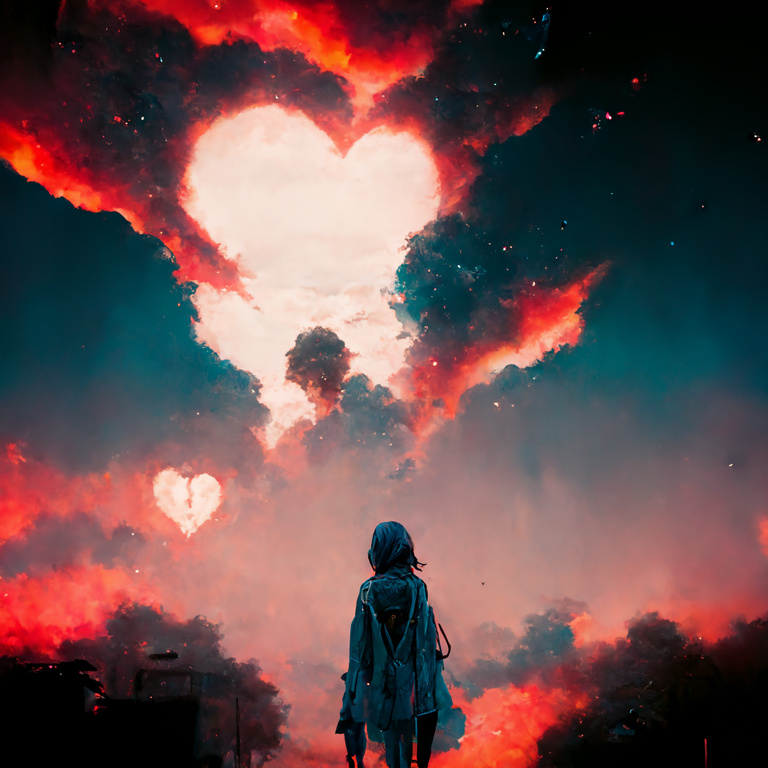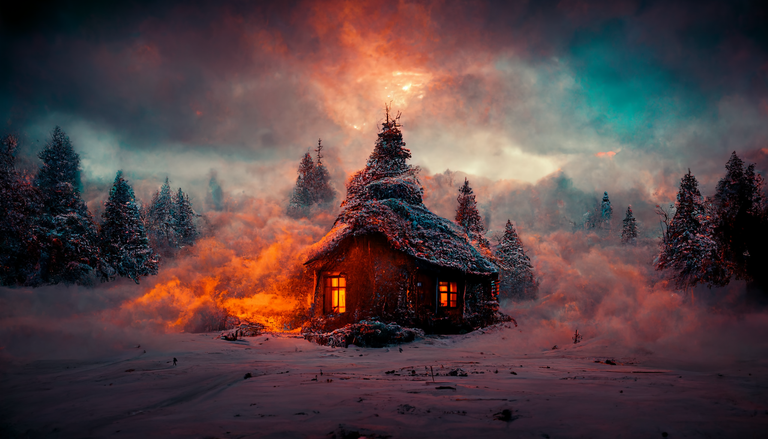 Prompting My second album
This is so far one of my most interesting project with AI. I take lyrics on my second album Aimee released in 2020, and include them at the beginning on the prompt, adding a few more things there and there.
Such interesting results, and I won't hesitate to make a post about it once I have the 11 songs of the album in colors.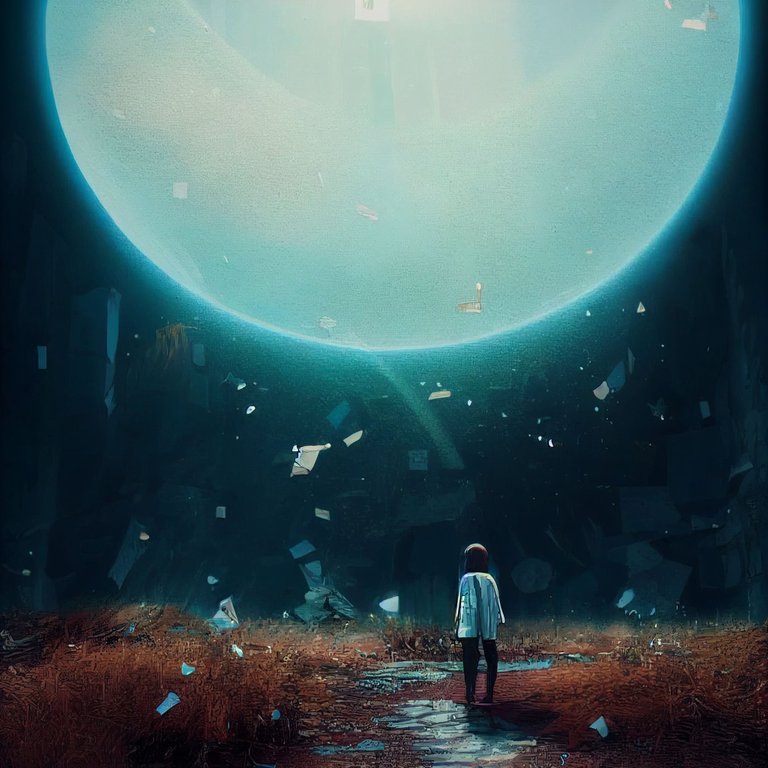 Such a poetry in the way the lyrics are being interpreted, of course a lot of mistakes are being made, but so many great imageries are coming out of the lyrics, I really enjoyed them so much, they're probably some of my favourite generated Art.
Working on Fantasy Landscapes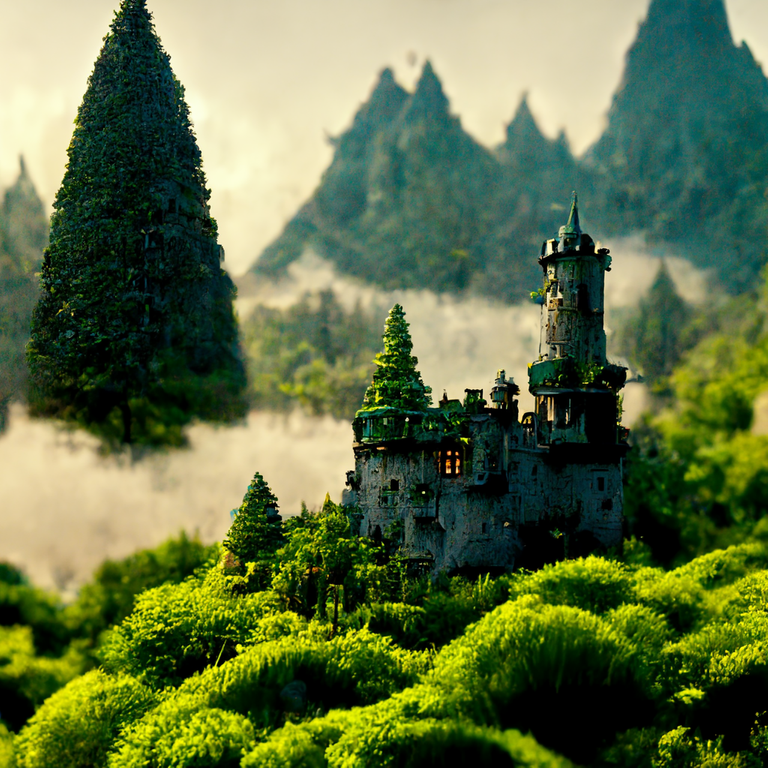 I've experienced an issue that isn't quite uncommon on midjourney, the AI is struggling to seperate the tree from the tower, when used in the same sentence.
I saw another artist on instagram that had the same issues, and he also confirmed what I've already noticed.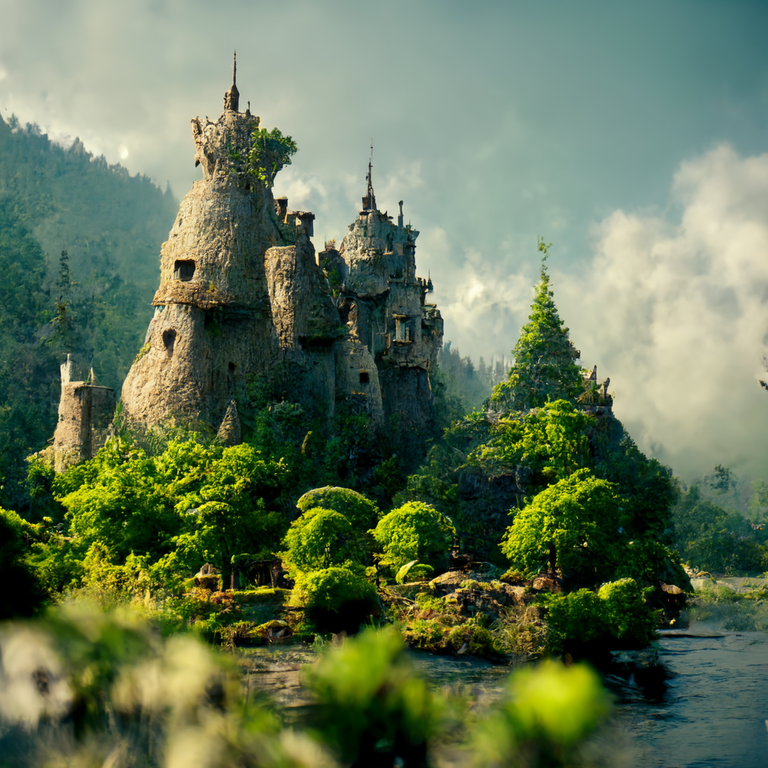 Of course, you can always get the result wanted, by eliminating what you don't want in your frame.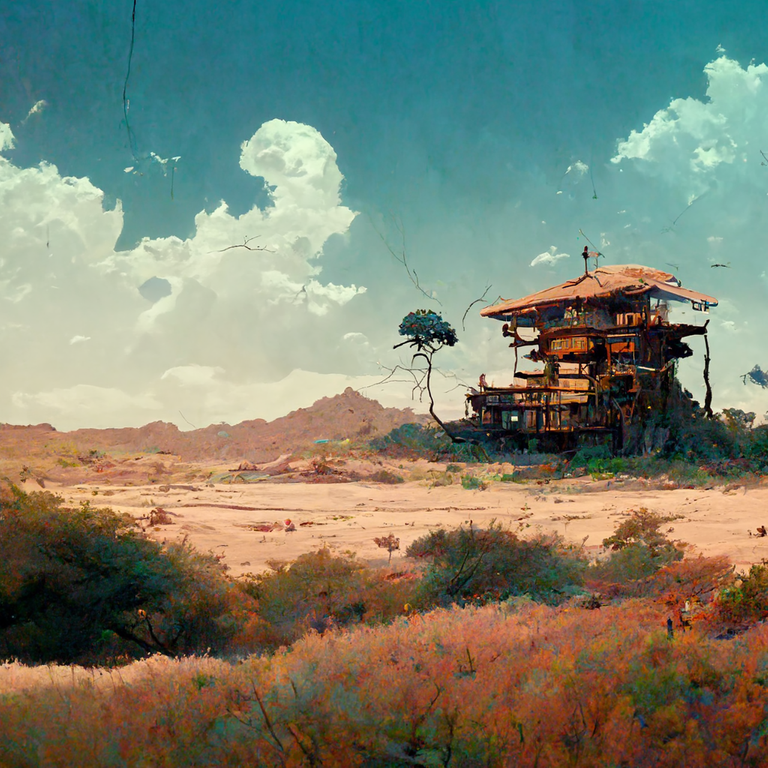 This one is a treehouse, Shinkai Makoto style...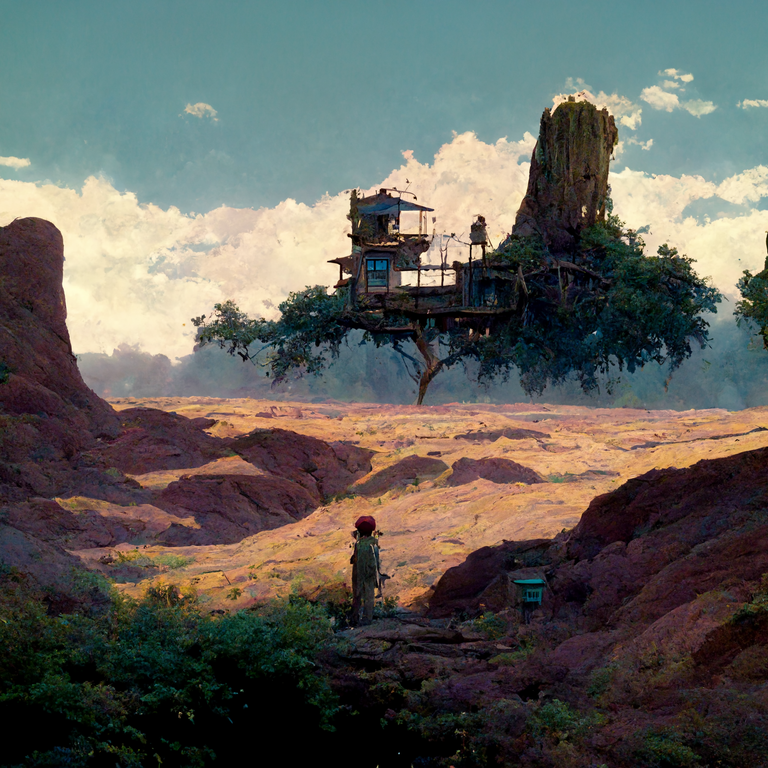 There is a touch of Ghibli studio in it too, and a whole bunch of other things.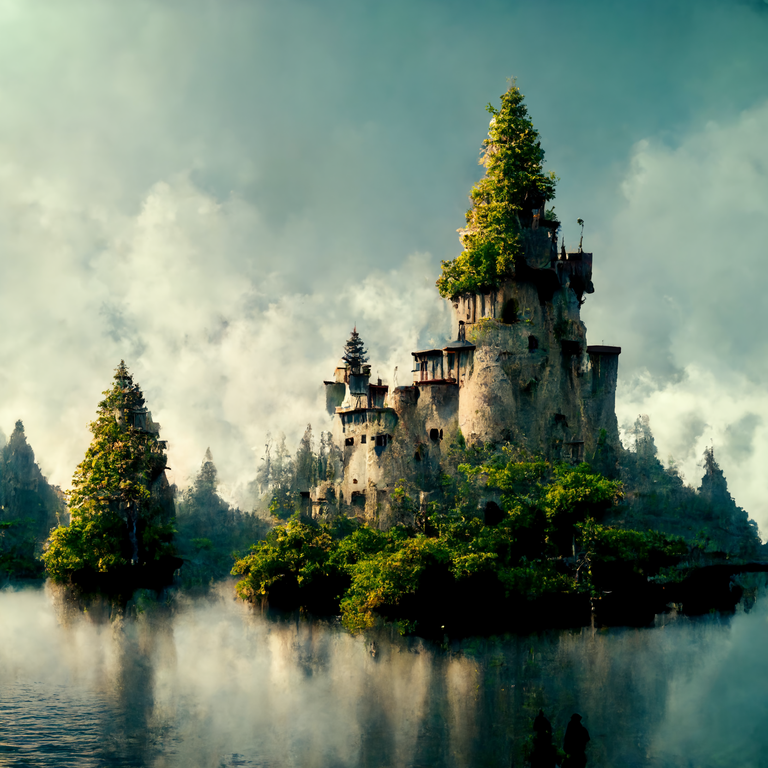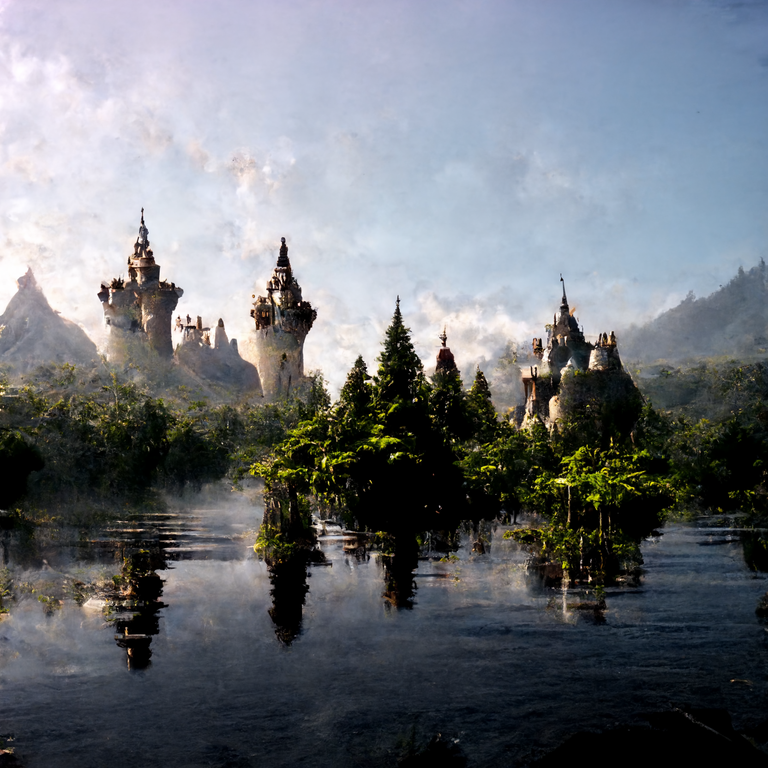 I think I've written "Elvish Castle" in the forest, but I feel more romanticism, I love the reflection in the water, I don't remember if it was in the prompt. Probably...
Adam and Eve selfies (update)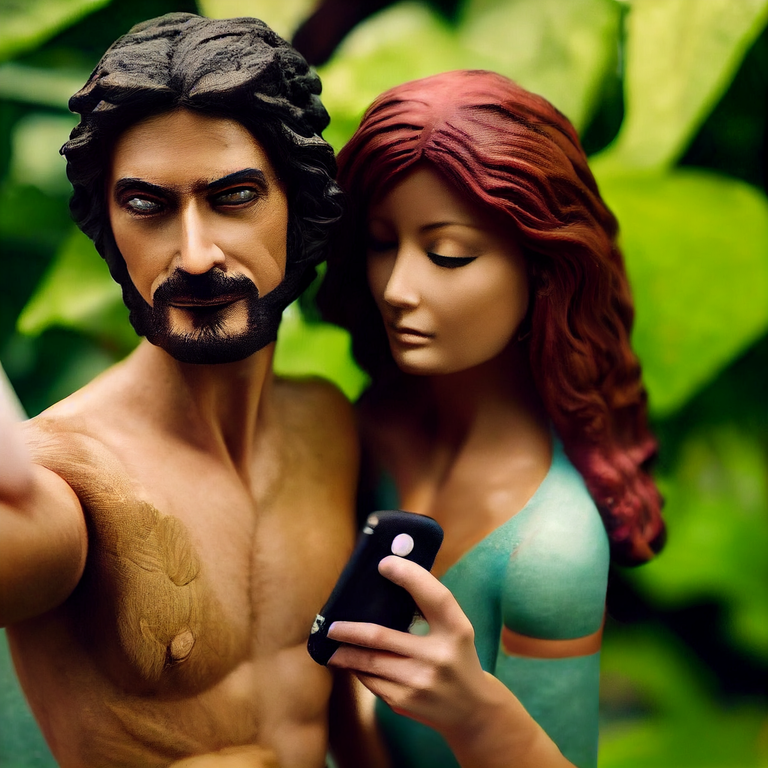 If you remember my hyper realistic portraits at the beginning of the week, I was working on Adam and Eve taking a selfie in the garden of Eden, but I didn't like too much the results, the couple looked very much like Instagram influencers.
On this generated work, there is a depth and 3d volume to the characters, it feels like you can touch them almost.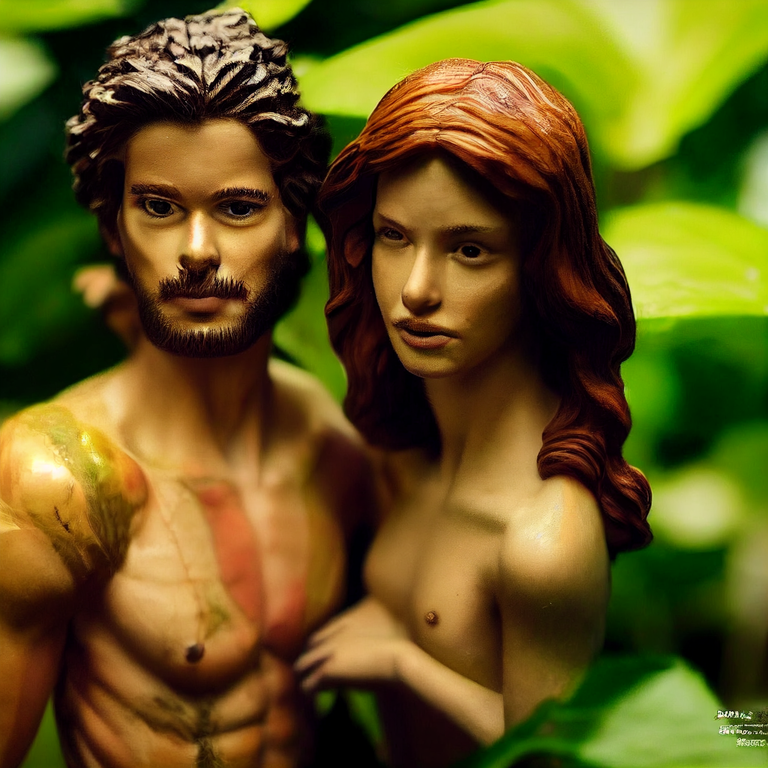 OMG! Bewbs!!!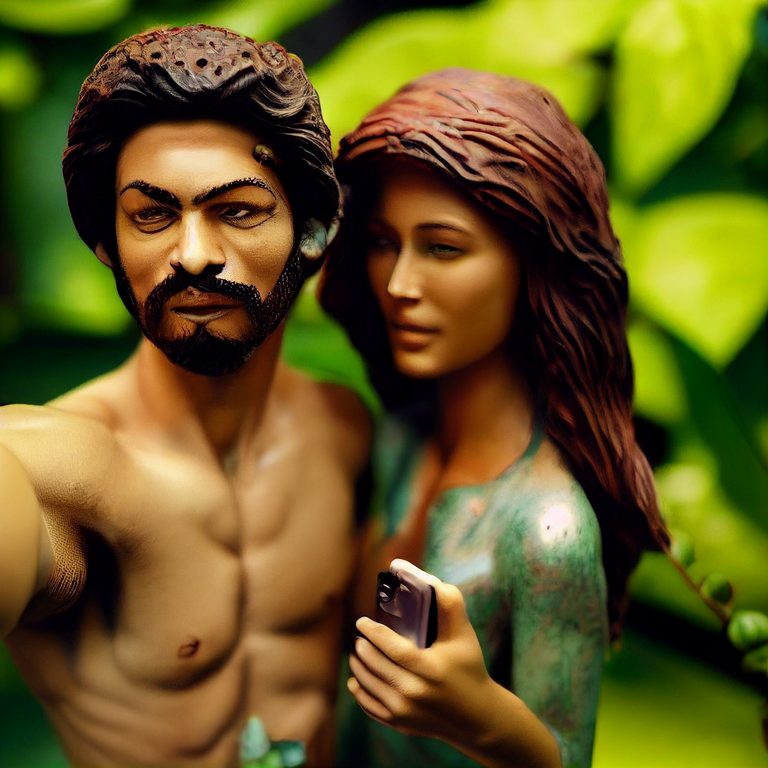 I like this one too, it has a nice touch to it.
I feel that the phone in their hand is a nice touch, it adds to the social critique...
Ancient Temple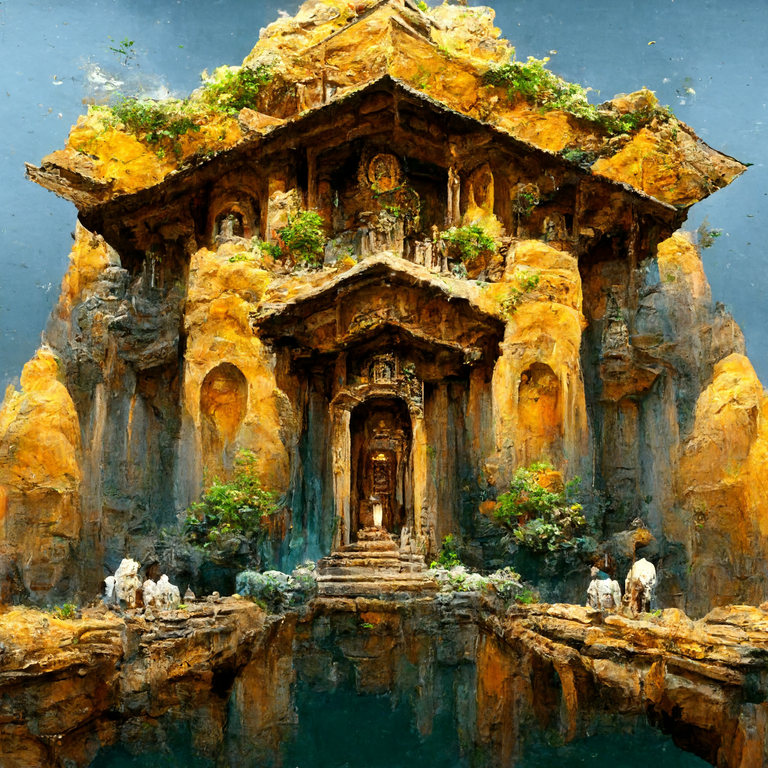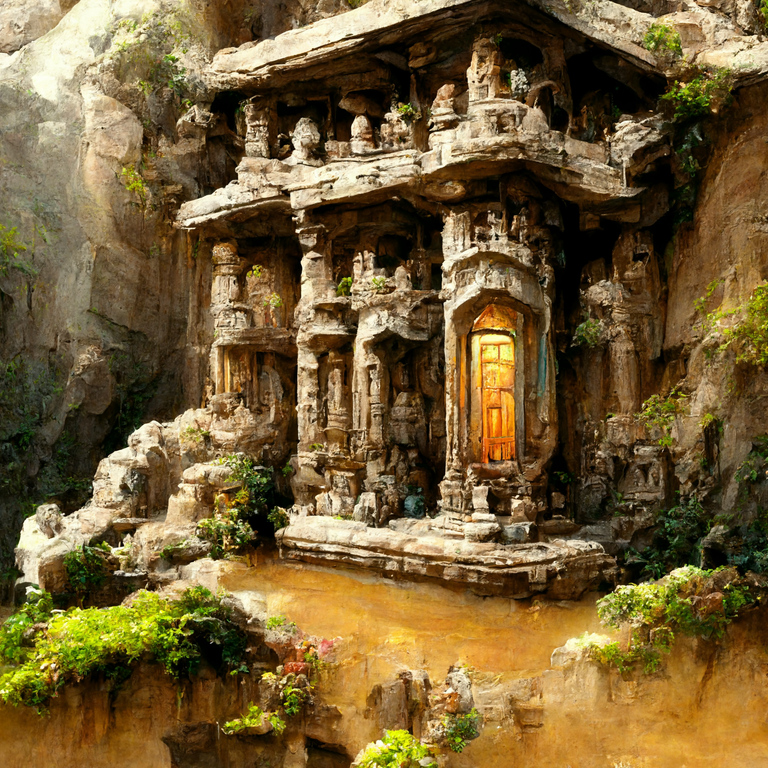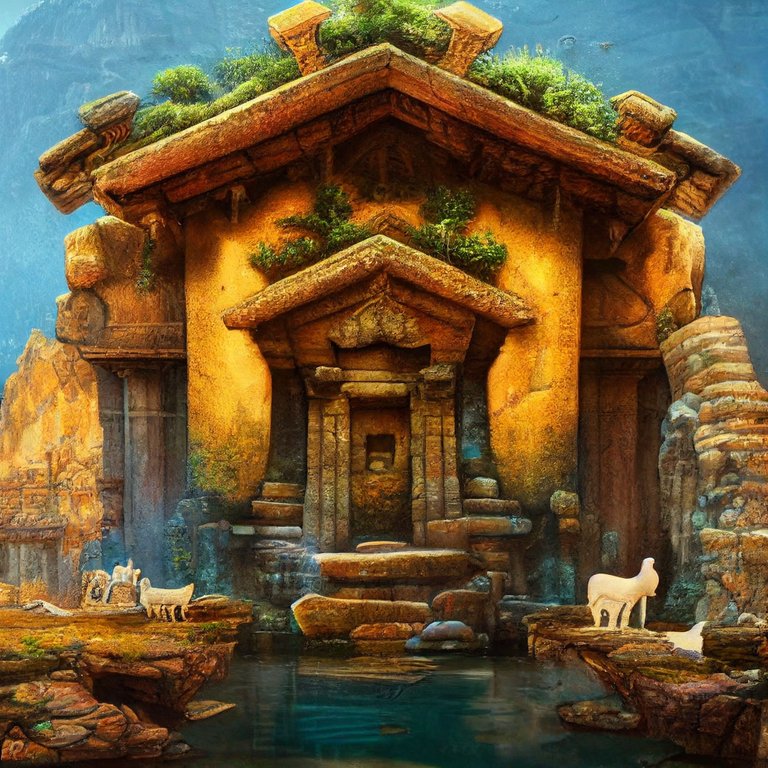 I've added animals in the prompt, but I am not super happy with the result.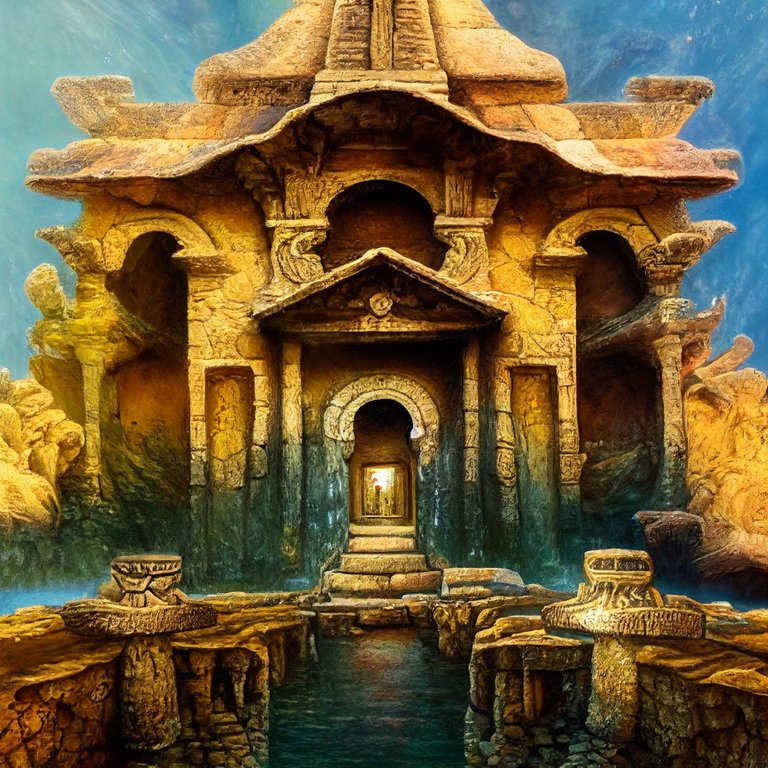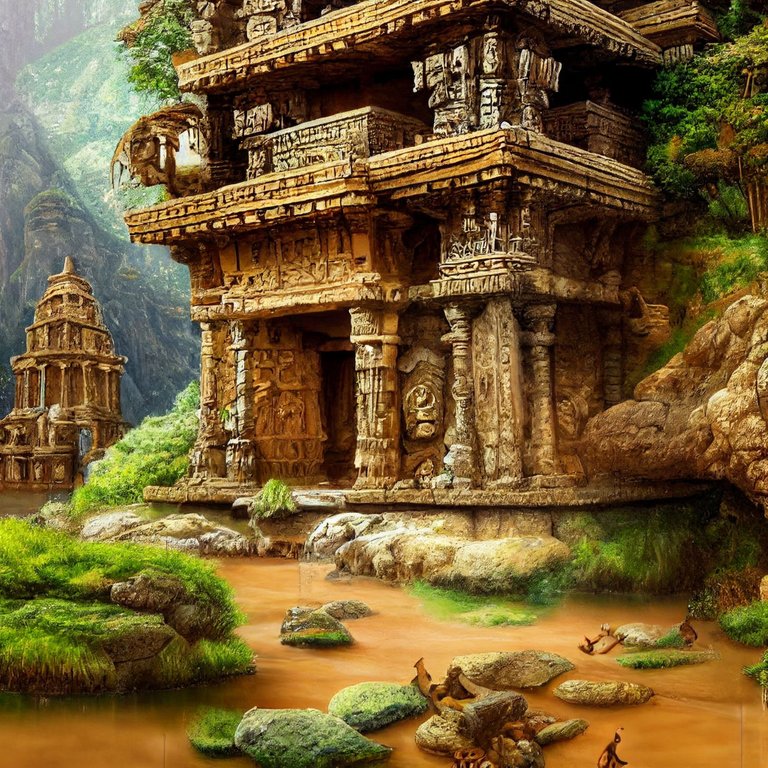 Lost City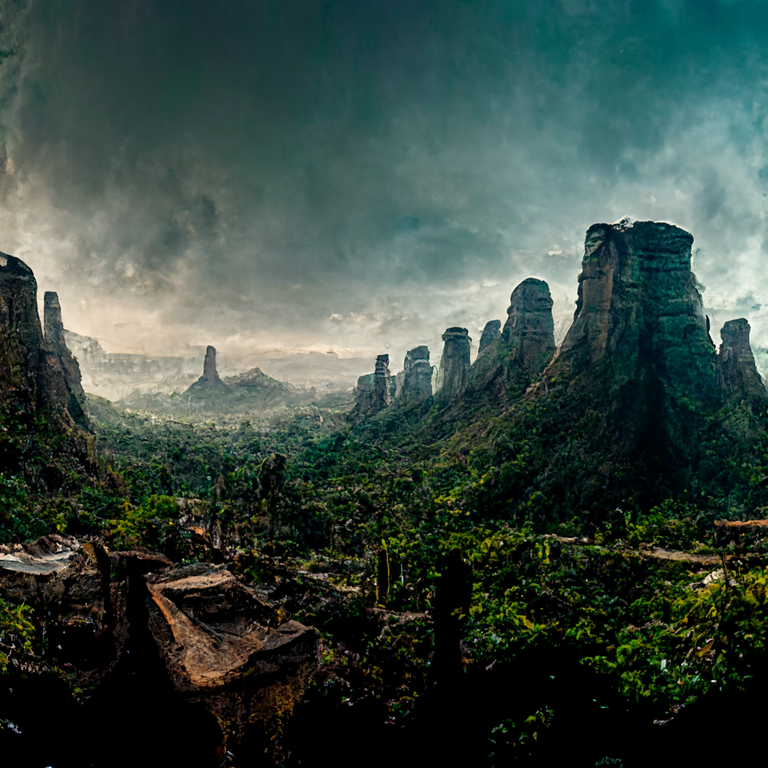 Exactly what I had in mind!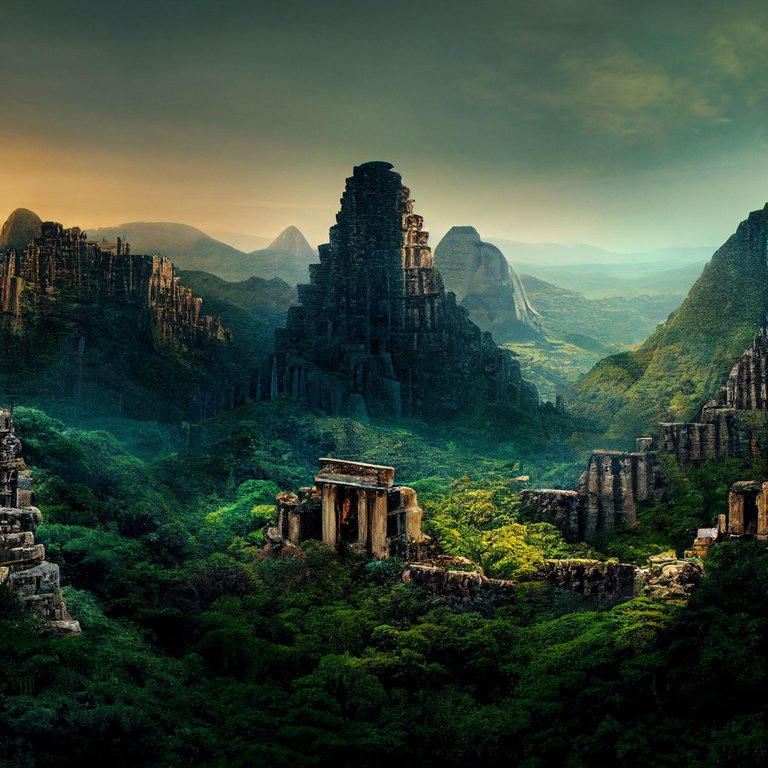 Armoured Huskies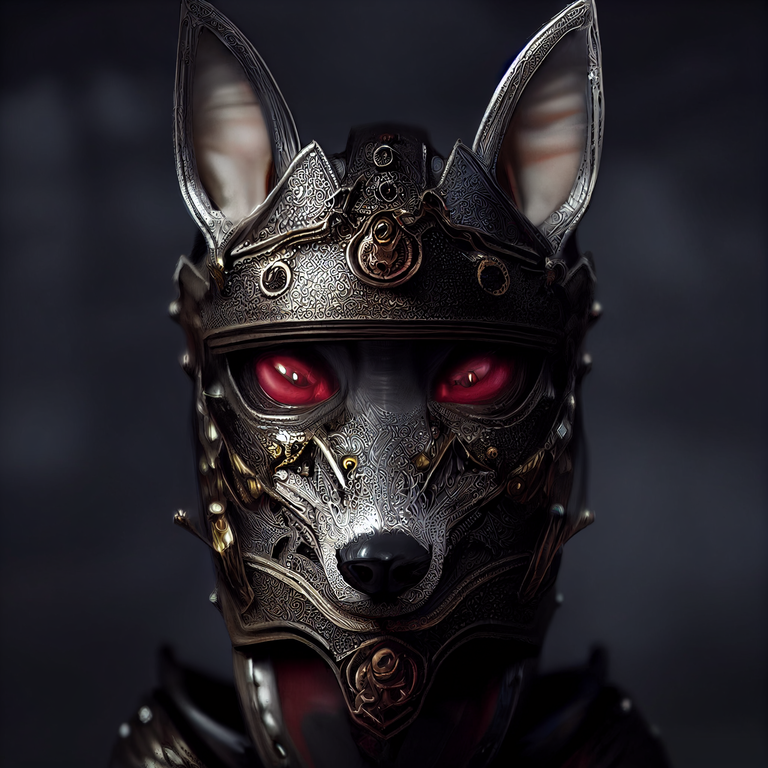 I should have added ultra supra freaking detailed to the prompt, I like the result though, but the ears could have deserved an extra layer of details.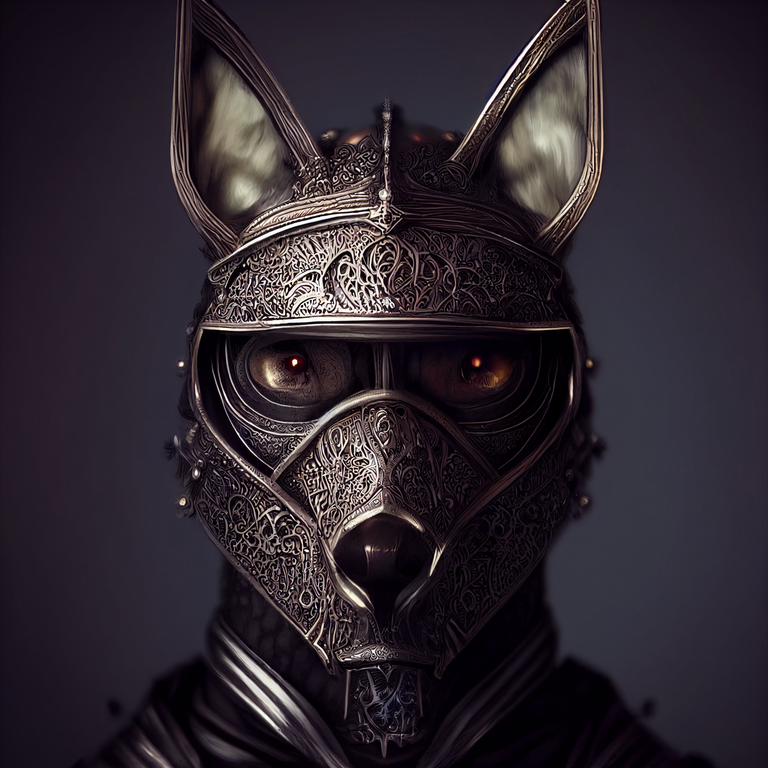 Cyborg Lions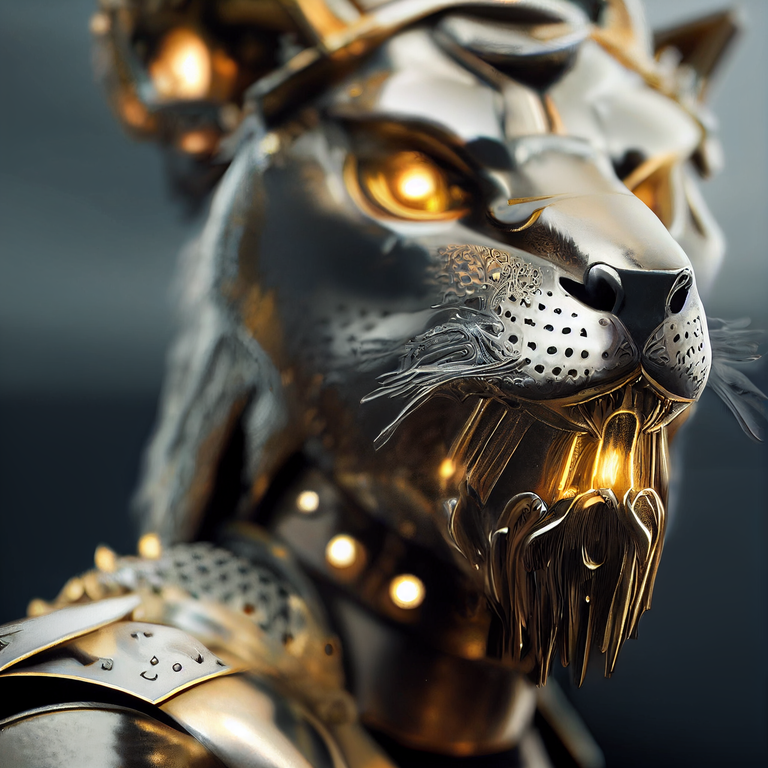 This one didn't do well on Instagram this week, and I cannot figure out the reason for this. I am super happy with the way it looks, I love the heat signature around the mouth and nostrils, so cool...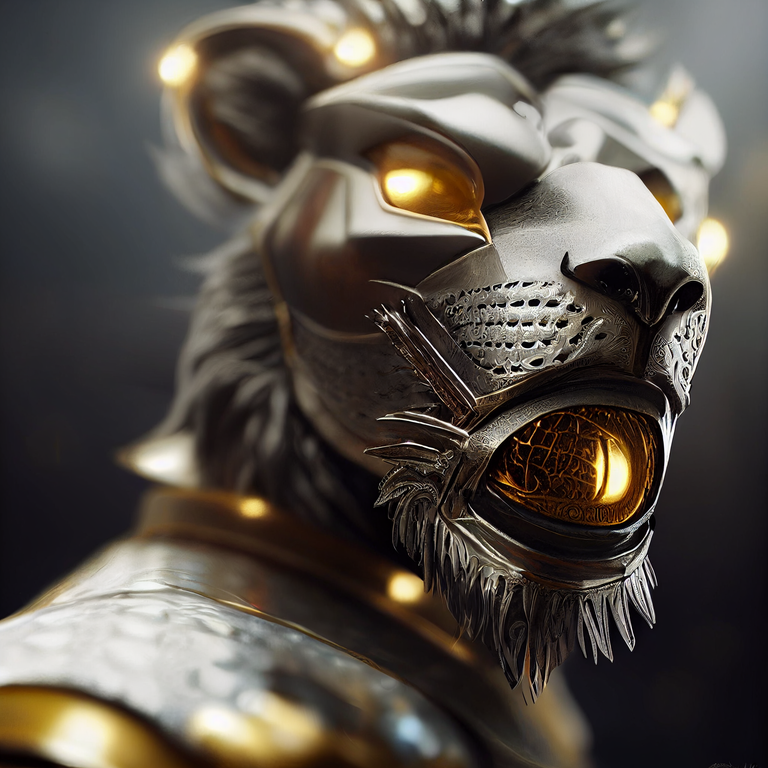 Goku/Gohan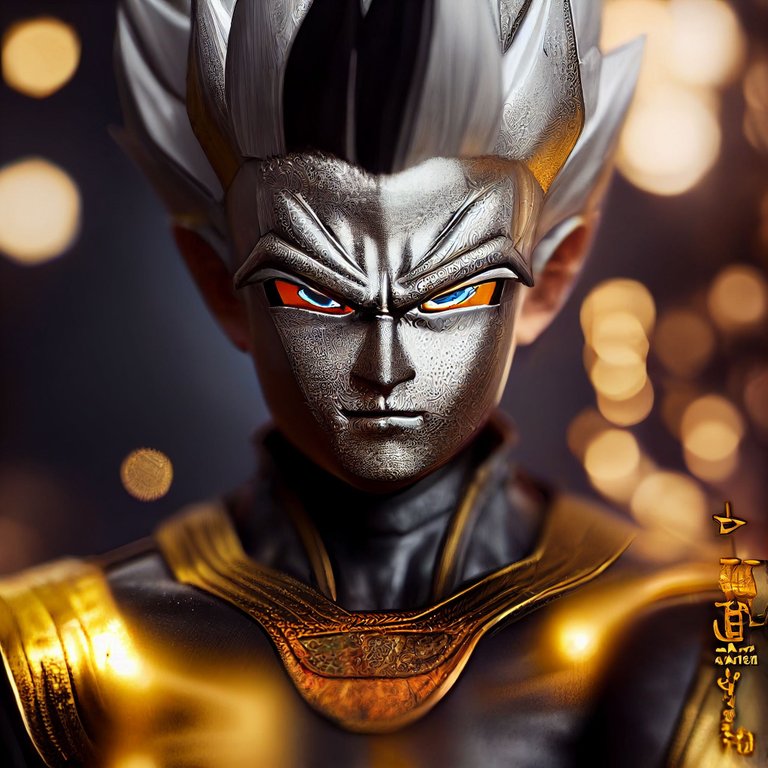 As a huge DBZ fan, I've been prompting some fantasies like "what if Broly was a king" and "meta Gohan", realistic Goku, you name it! Oh it's giving me another idea...Stay Tuned...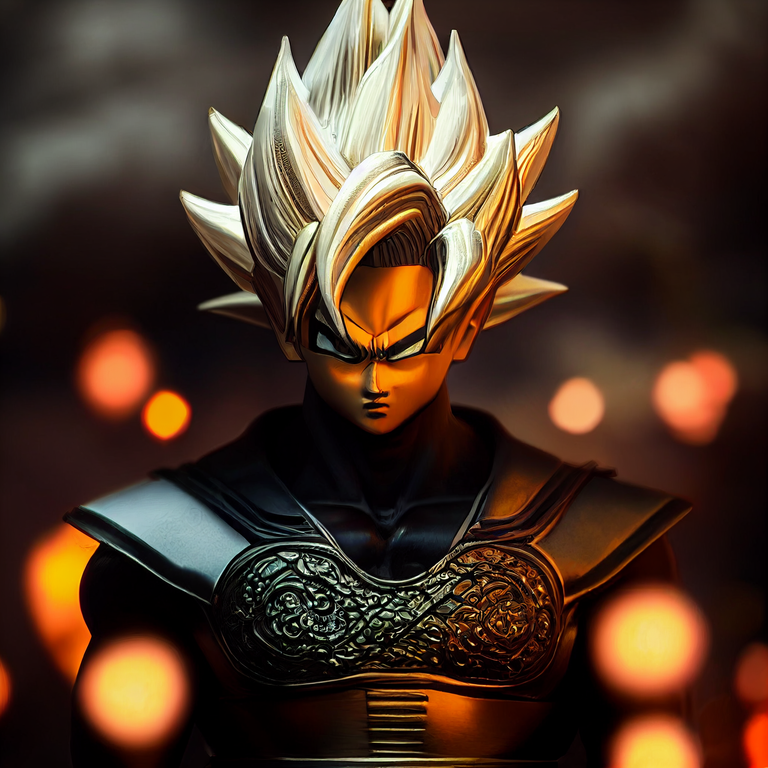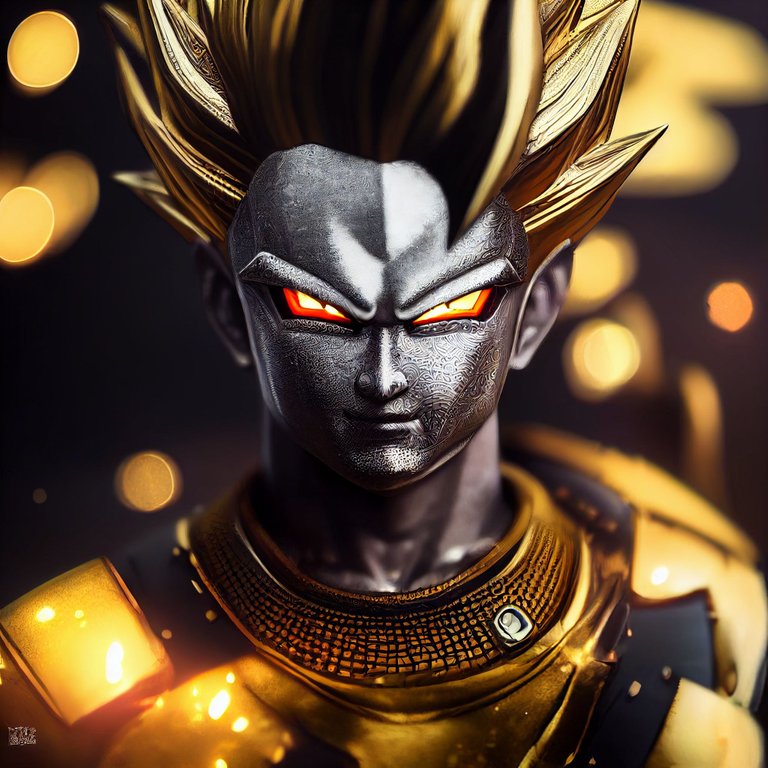 Will Be A Hero Soon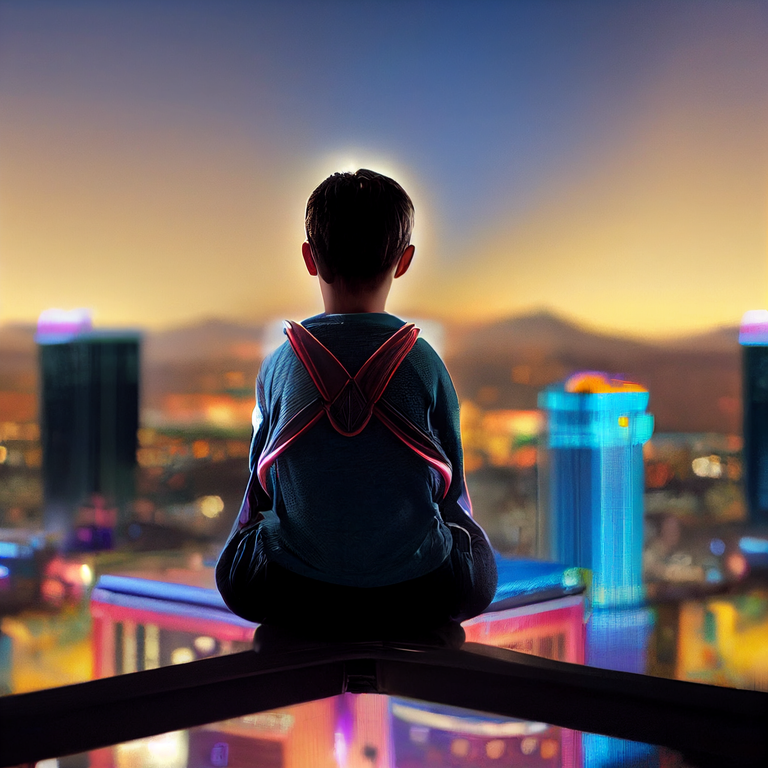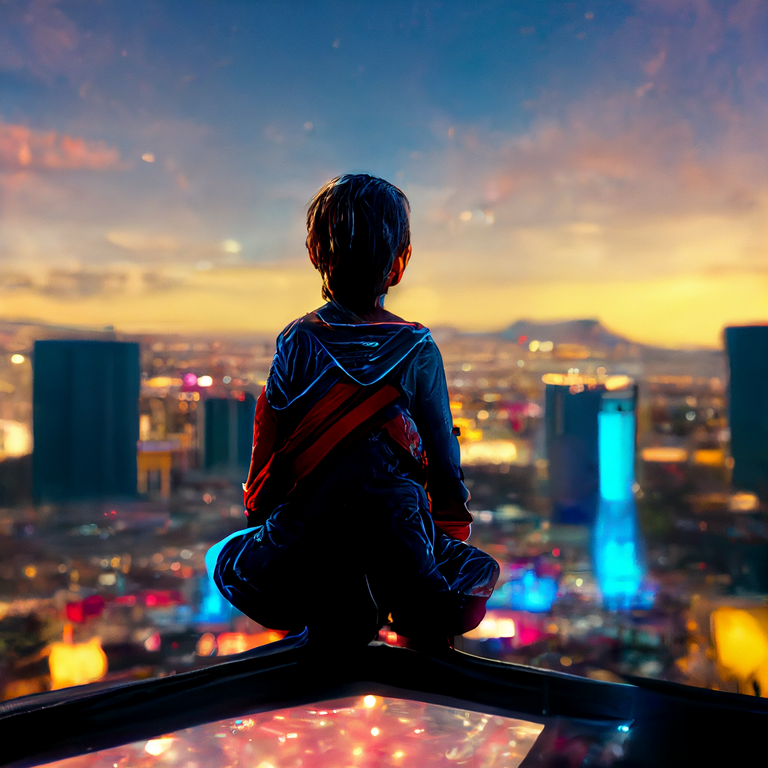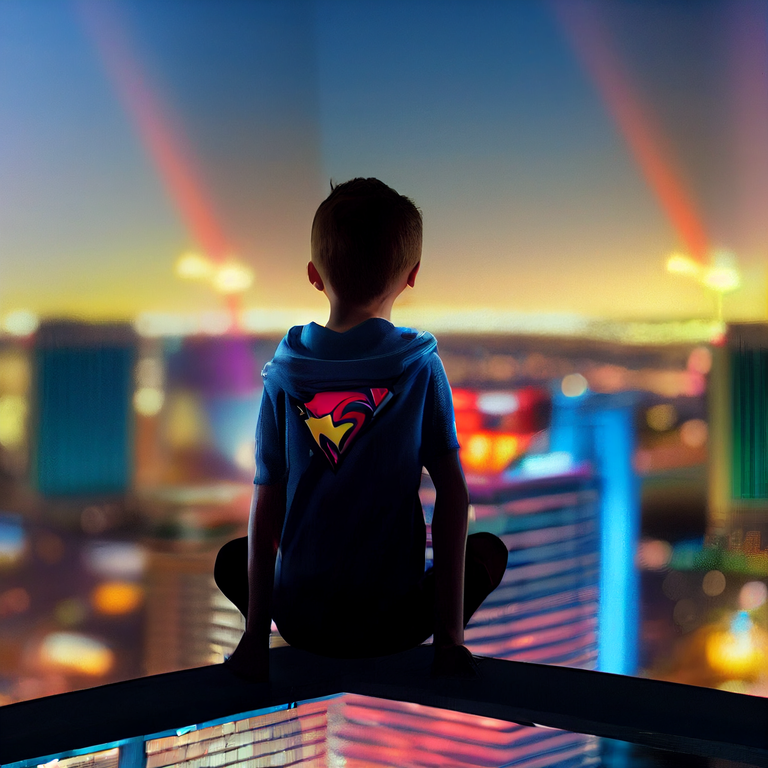 RIP COOLIO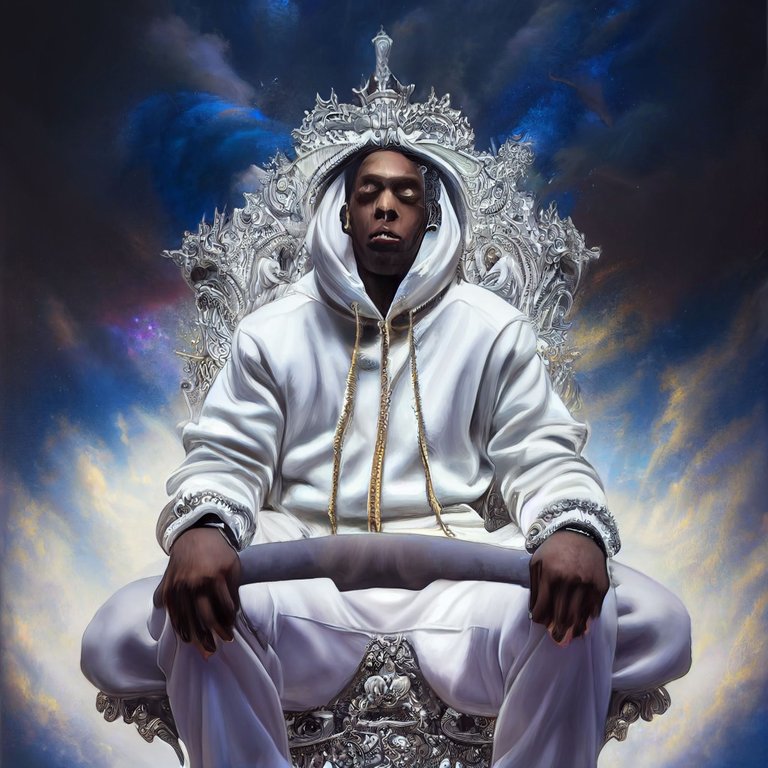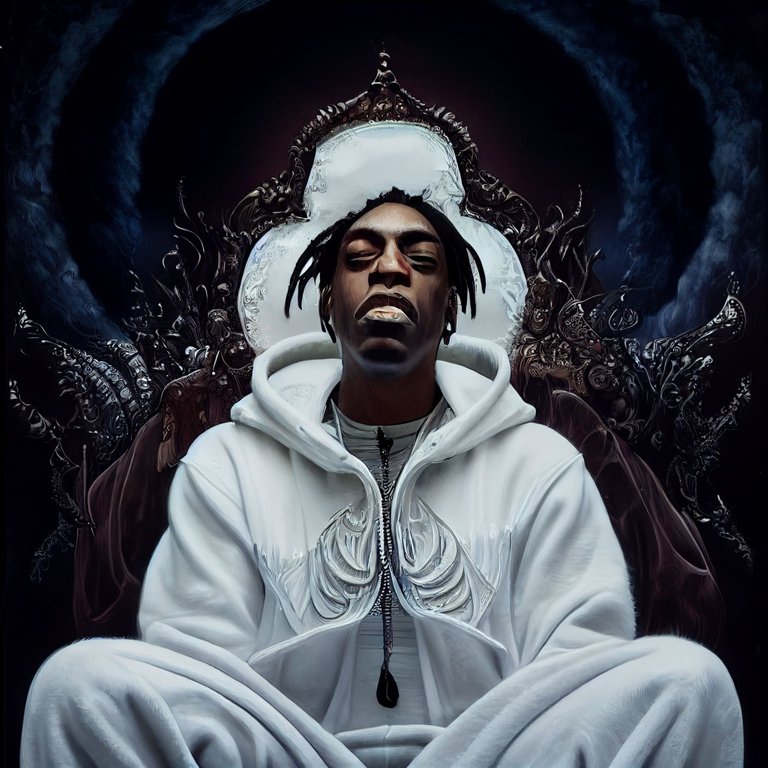 Music Is LIfe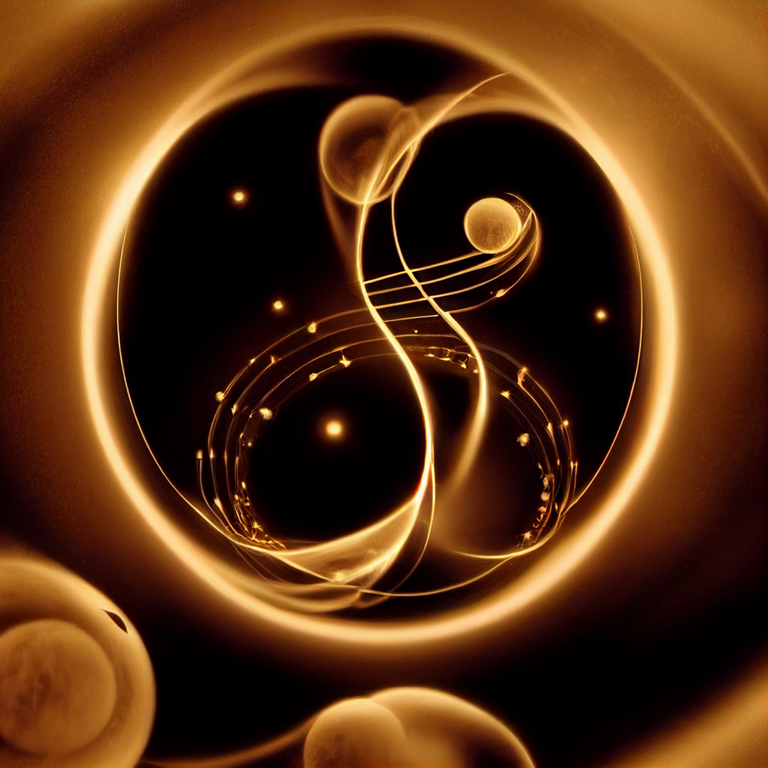 The idea was to represent the creation of life at its cellular level, and how it also creates life...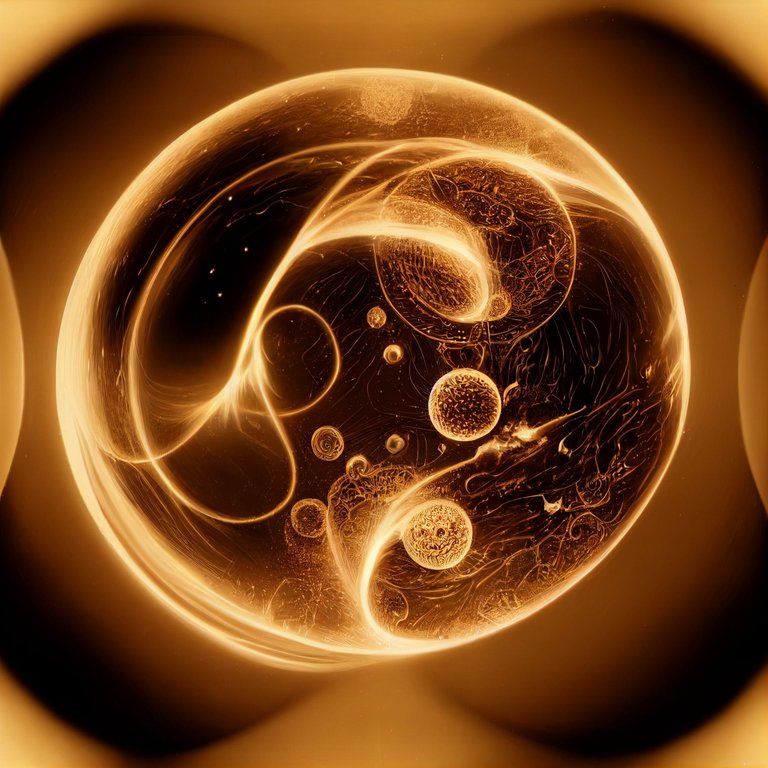 DEAD PUNCH (update)
I am trying to generate zombie hordes, but for now it's been tough. I can't really show you the results though, because I think I've reached the limit of pics 🤣
Next time!!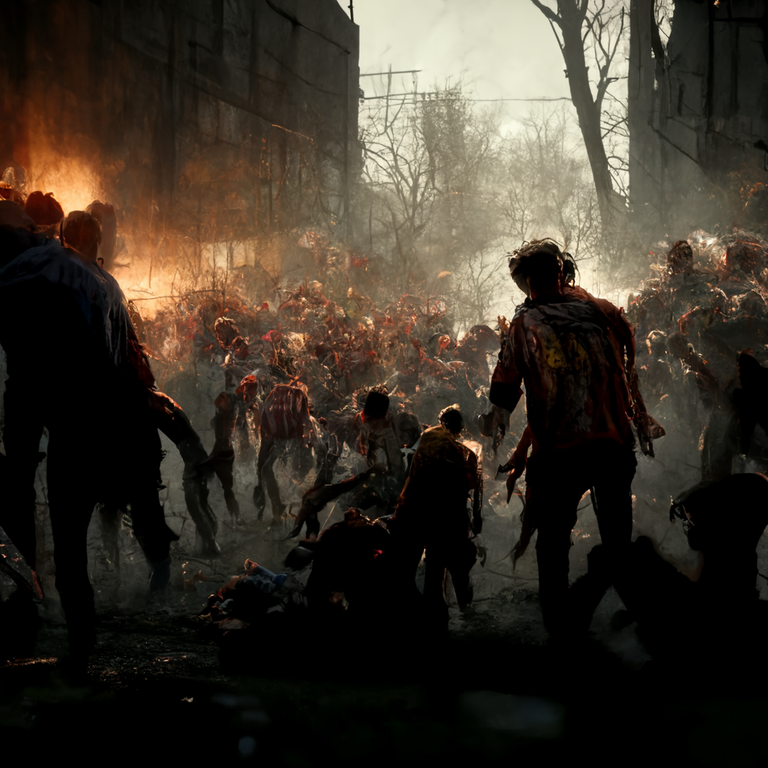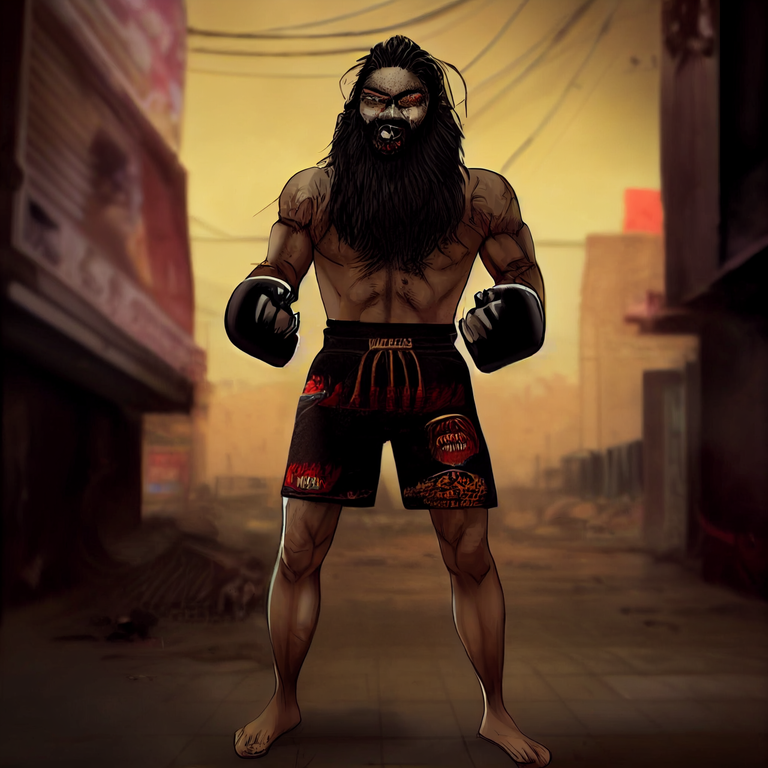 And this is just some secondary character research for who the hero Jack Stone will be facing, you never know who you can bump into in those dark alleys!
That's all for today, have a great week ahead :)