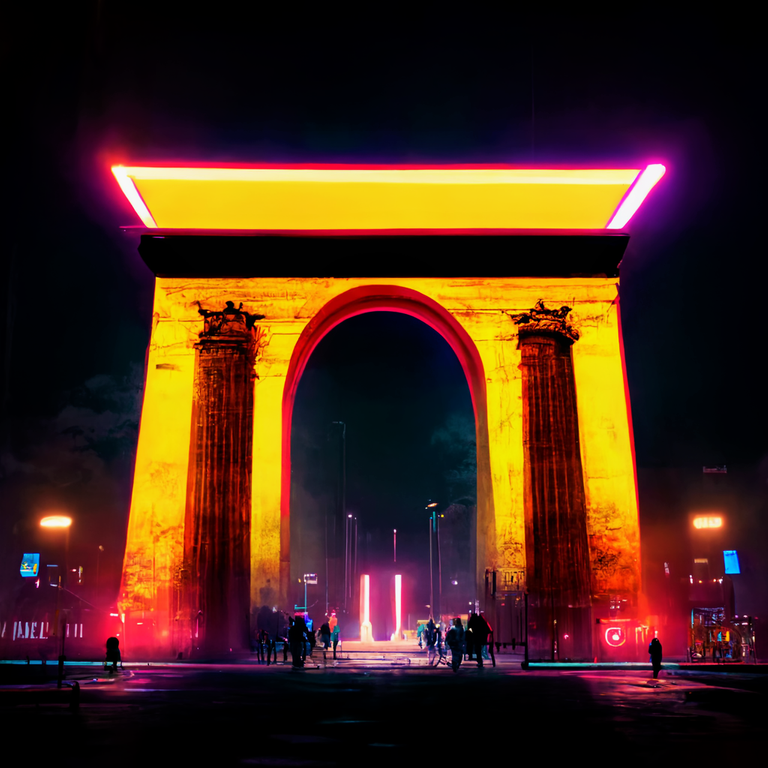 Arc Of Triumph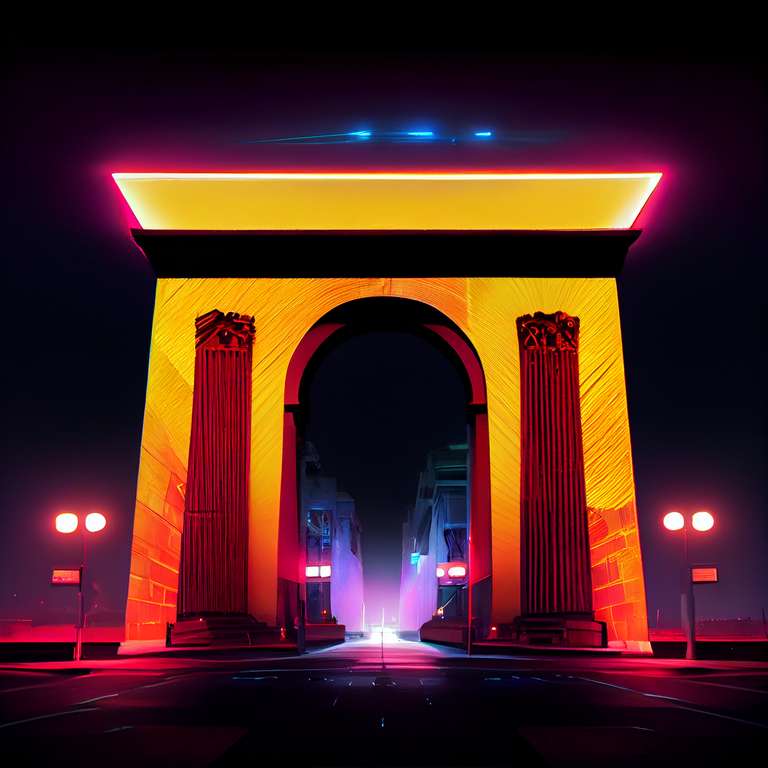 As we are currently dabbing into the world of VR with the latest Meta Quest Glasses, it reminded me how much life can be explored through these new lenses, maybe not as accurate as real life, but pretty damn interesting take on it. I wanted to see Paris through a new lens too.
Lovers on the Seine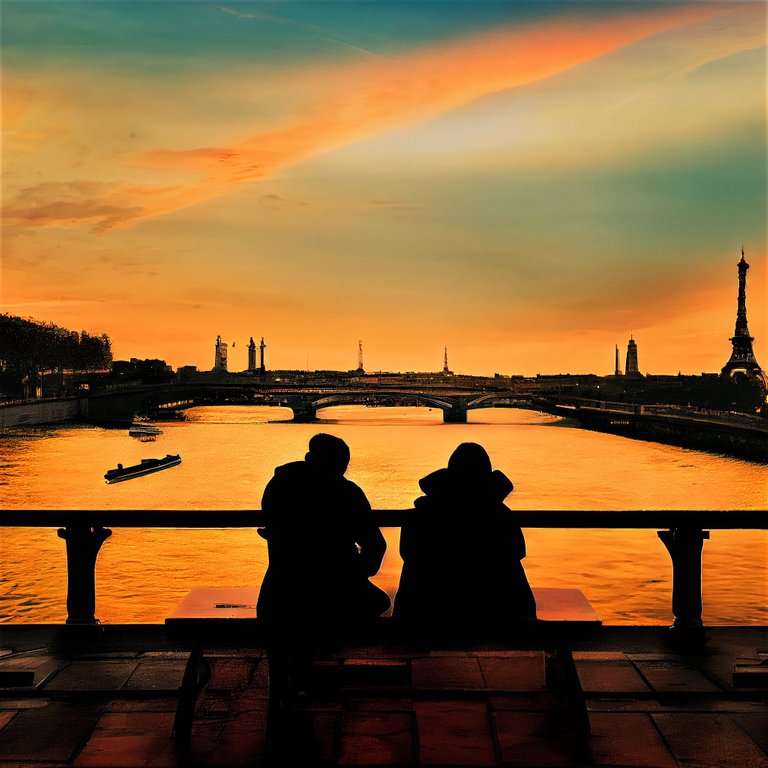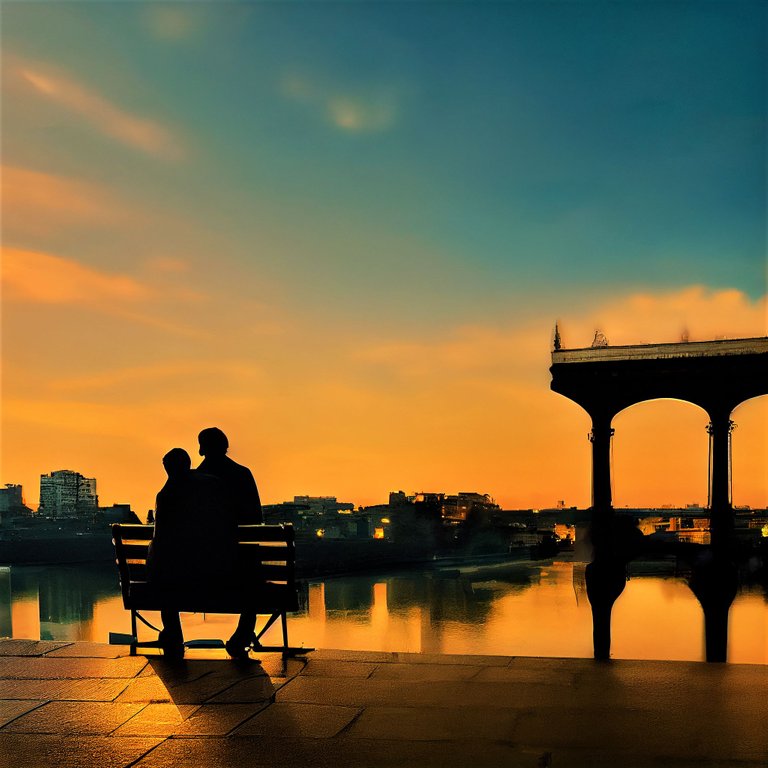 Paris is the best place to sit on benches. and share the scenery with a loved one.
One of my favourite bench, was situated at La Muettte. There's a bridge there, that you can see in the movie Inception, I've had my few shares of encounters on these benches, on the island.
Jardins du Luxembourg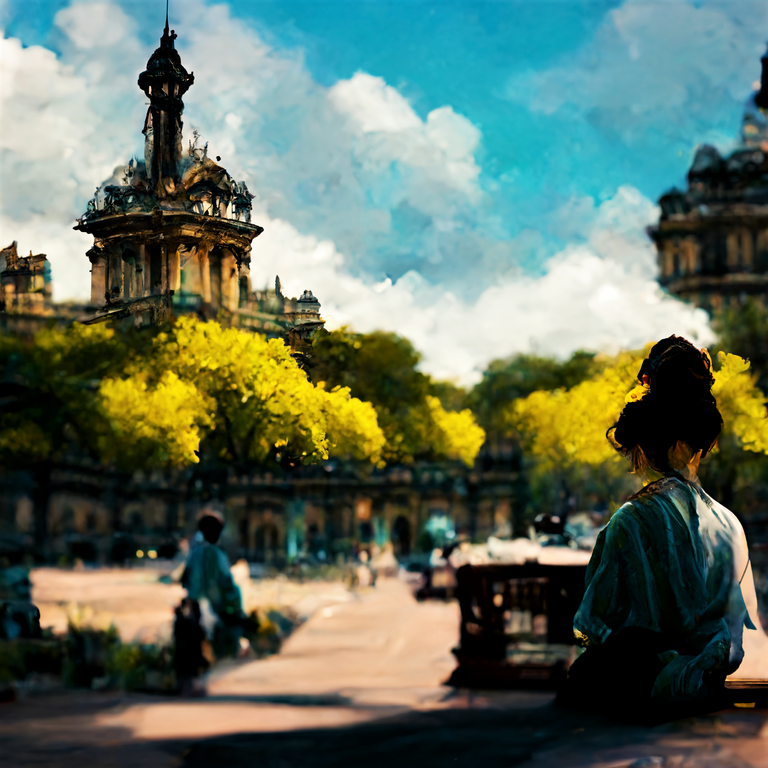 I of course have to admit that none of these artworks are an accurate depiction.
But I have to applaud the artificial intelligence for managing to recreate a certain feeling that I was longing.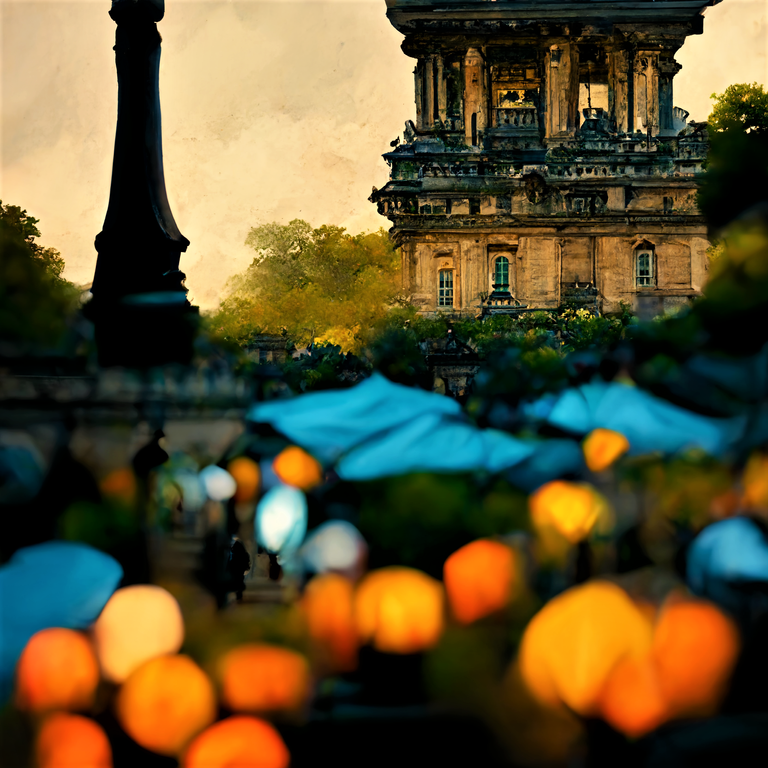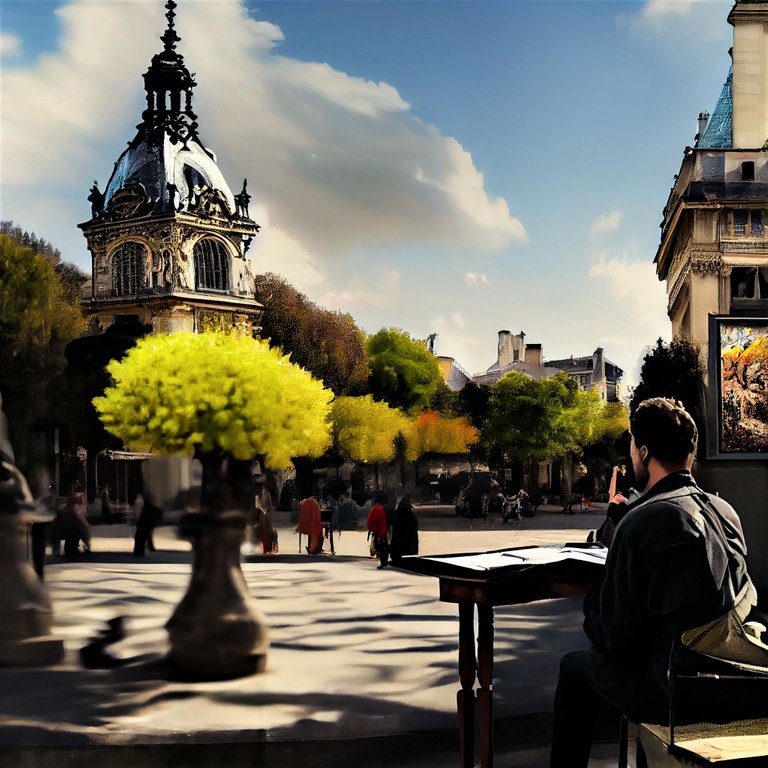 La Defense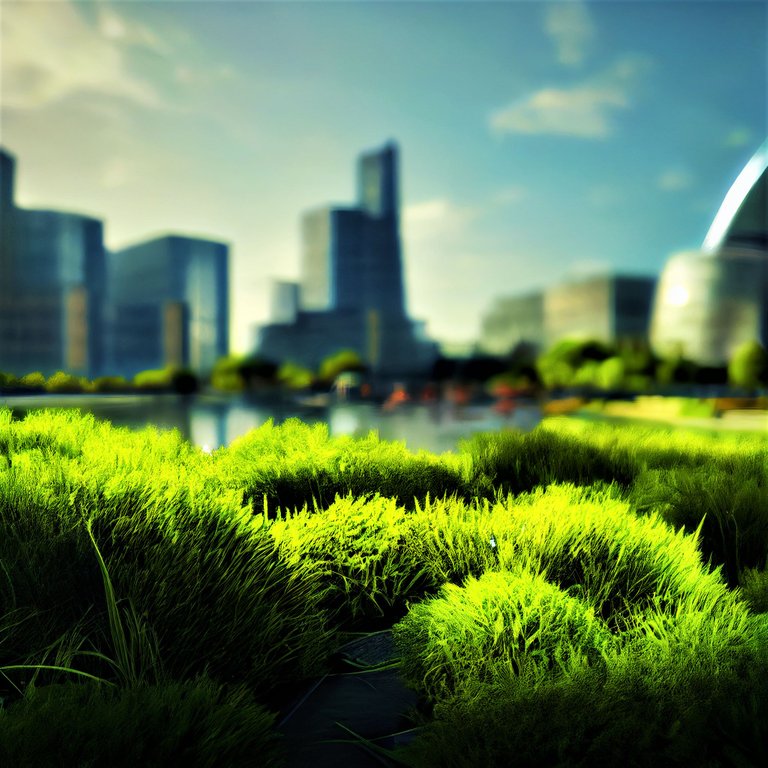 It's hard to talk about all these places without getting too personal 😁 which is something that I tend to do.
Instead , I can tell you that la Defense is the business district situated 3 kilometres west of the city limits of Paris. When you take a train from the suburb, this is where you arrive.
It used to be a spot to meetup friends, girls, and hang out. There isn't a large lake like in the depiction above, but on the very right, you can see the beginning of "La Grande Arche de La Defense", that is facing "L'Arc de Triomphe". If you get there at the right time, you can even see the sun aligned with the 2 arches.
The Louvre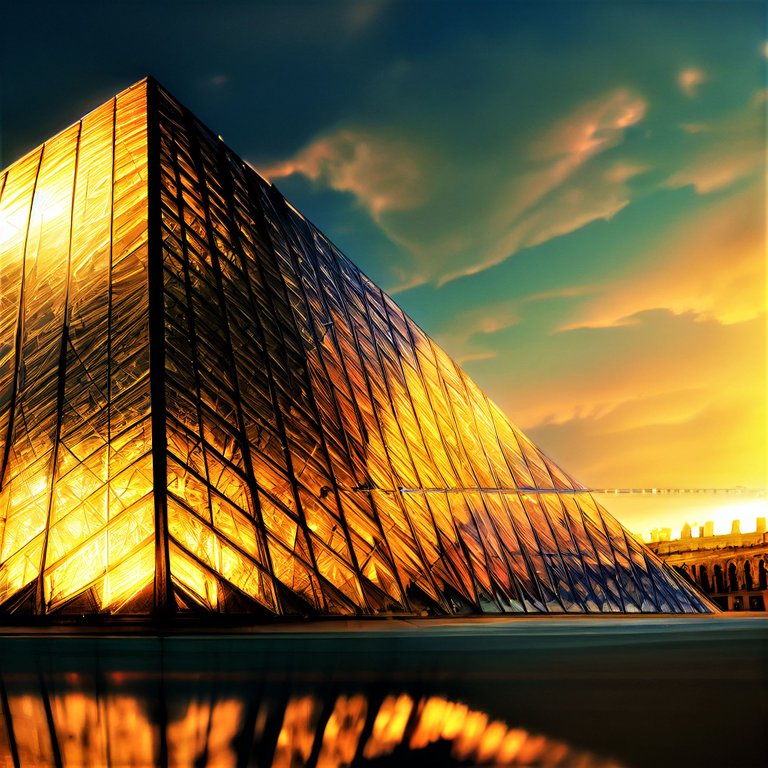 I haven't visited it for a long time, but I thought having it generated was a must, it still a very symbolic, and a landmark of Paris.
Chatelets Les Halles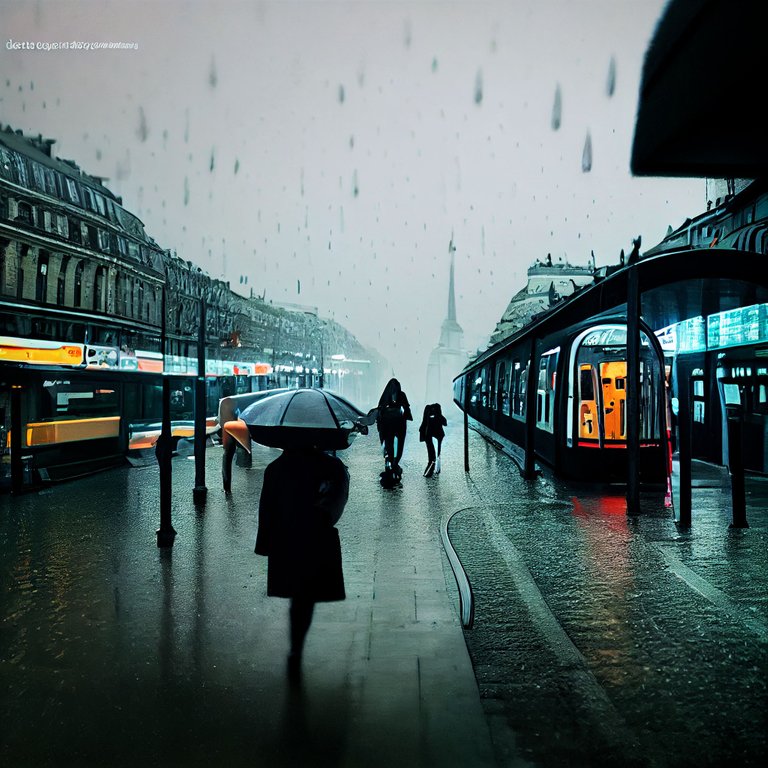 This isn't how Chatelets looks like, and I don't recall being able to see the Eiffel Tower from the metro, but I just liked the atmosphere, the rain, the Haussman's rooftops.
It's funny because everytime I got to Chatelet, it's raining. It's almost fitting, as it's an area with plenty of malls and shops, so you'll spend most of your time indoor.
Moulin Rouge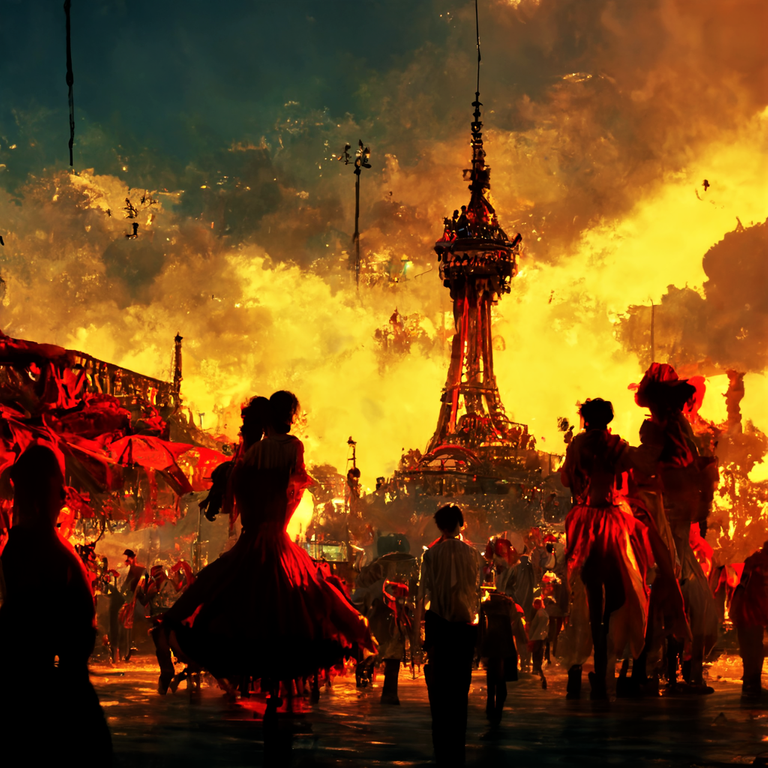 Well, once again our dear Ai took the liberty to an old-school Eiffel tower with a very romantic oil painting style, near the Moulin Rouge.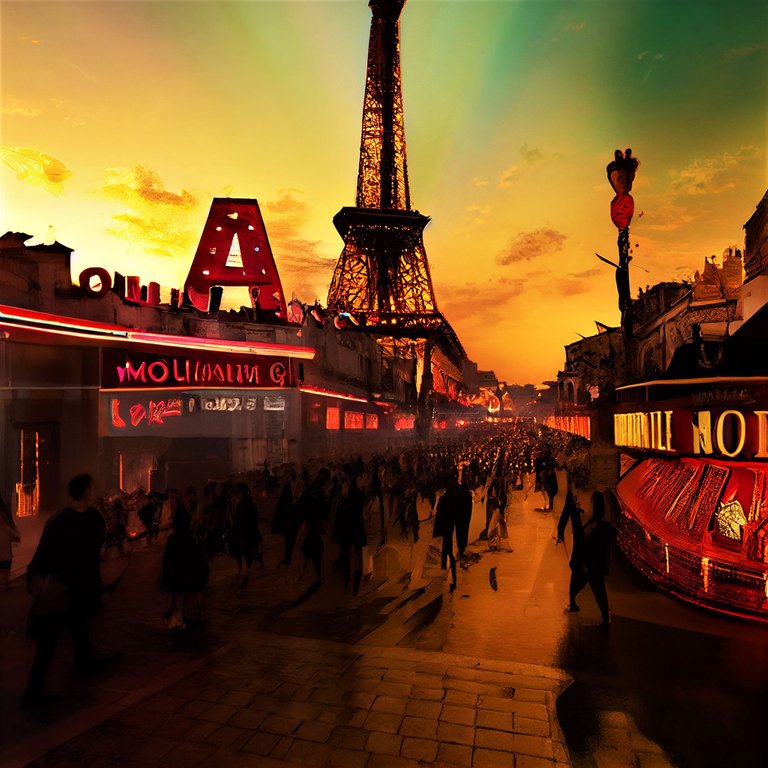 I would love to tell you that I have typical Parisian experiences around the Mouling Rouge, but it's not really the case. I have family living in the area, and have always had friends to visit there. I also worked there (Not at the Moulin Rouge, but in the area), but the street that goes from Place de Clichy to Barbes Rochechouart, is G A N G S T E R.
Especially if you're a tourist and you don't know your way, there is always something fishy happening in these streets.
Always hobbos asking your for a cigarette, or dealers selling all sort of things, or both, and of course Pigalle is known for its prostitution.
As I told you, not something that you see on the postcards 😁, but worth mentioning in case you decided to swing by.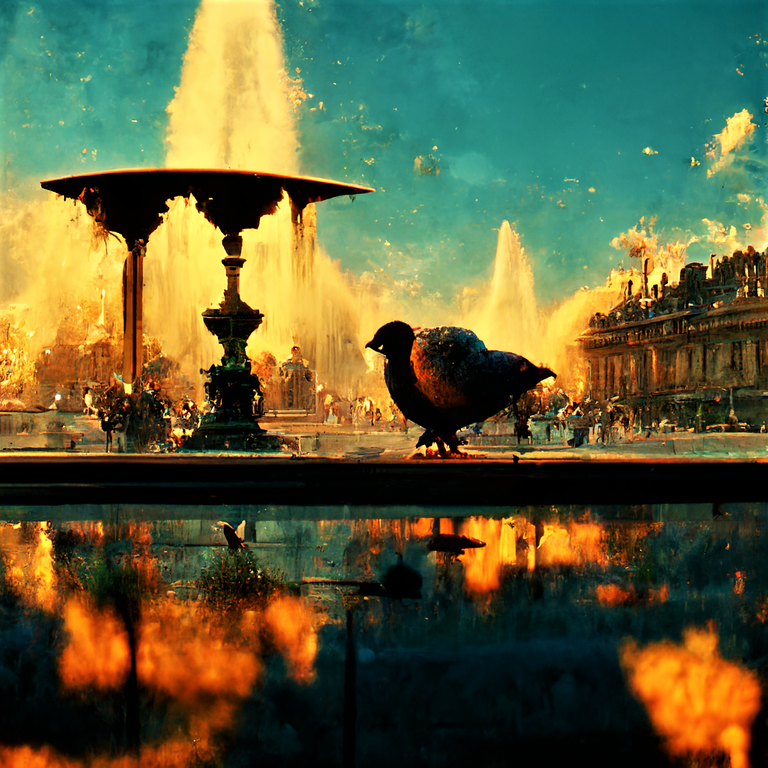 I hope you like pigeons, but Paris is the city of these flying rats. At first, you'll feed them some crumbs thinking that it's going to look good on camera, next thing you know, you're in the movie "The Birds" by Hitchcock.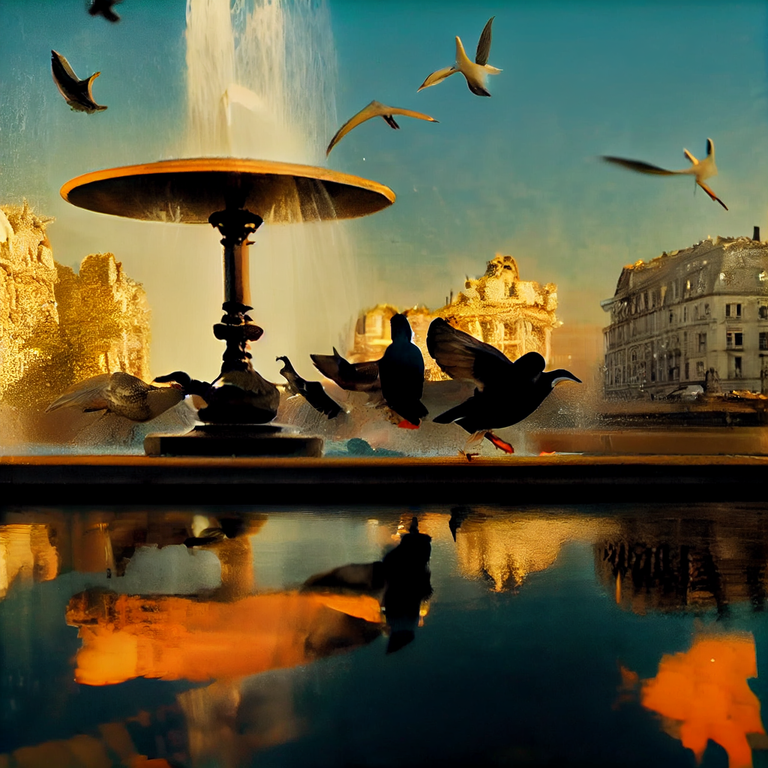 Still, they are also a big part of Paris, its spirit.
Narrow Streets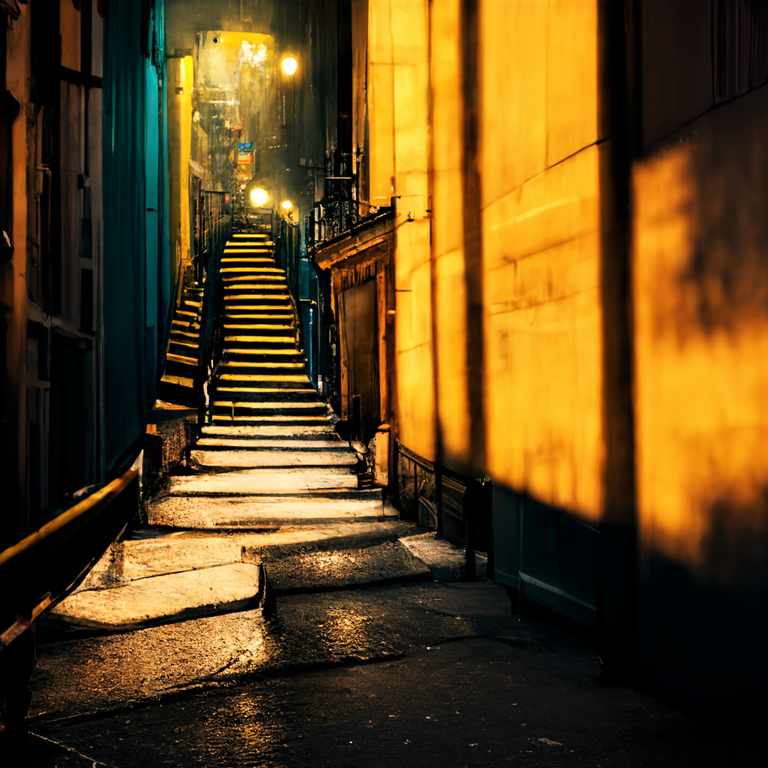 This is not any street in particular, but if you've even been partying in Paris at night, and the metro is closed (and if you don't have cash for a cab, which was often the case younger), you'll end up walking back home.
We did that a lot, of course there are some districts that you don't wanna hang out alone, but in general, walking back home is quite safe (compared to other places where it's ill advised to do so).
A movie called "Midnight in Paris" translates the night atomosphere very well, it's always fun to get lost in these narrow streets, and in your thoughts.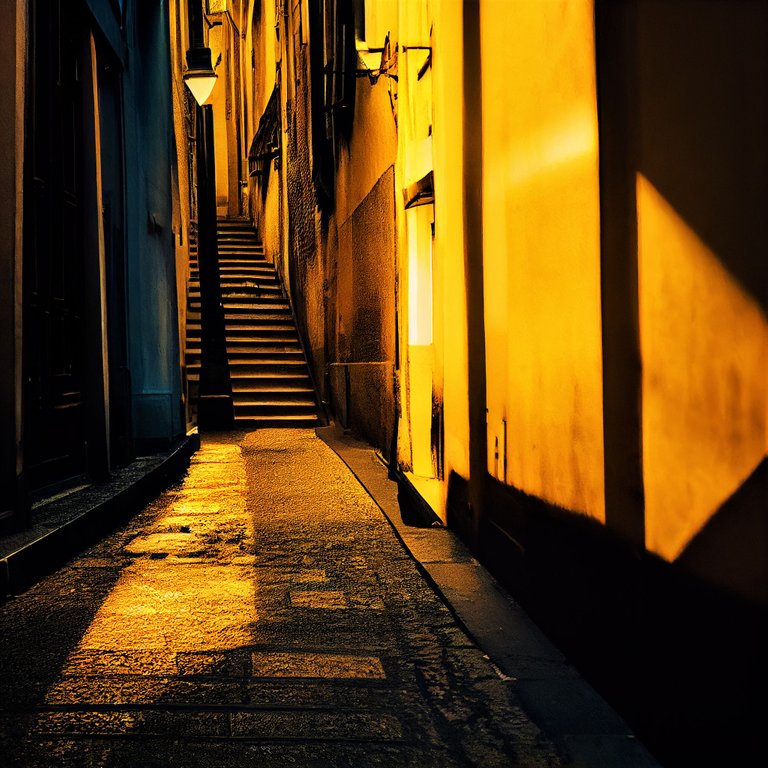 La Muette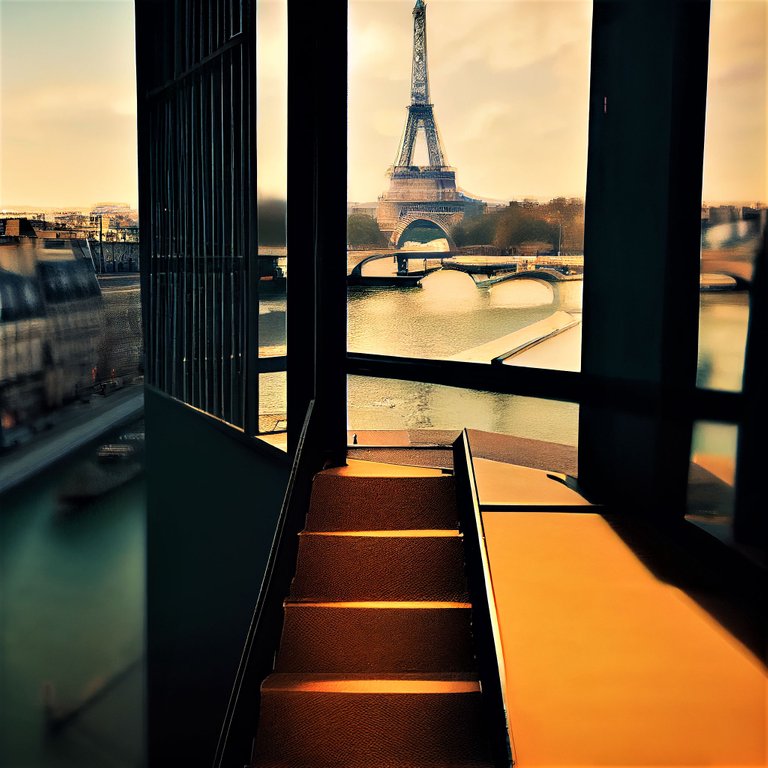 I was renting a tiny flat in the area, it was always a blast to walk for 5 minutes and be right in front of the Eiffel tower, crossing the Seine river, I could always find a shop opened, even late at night.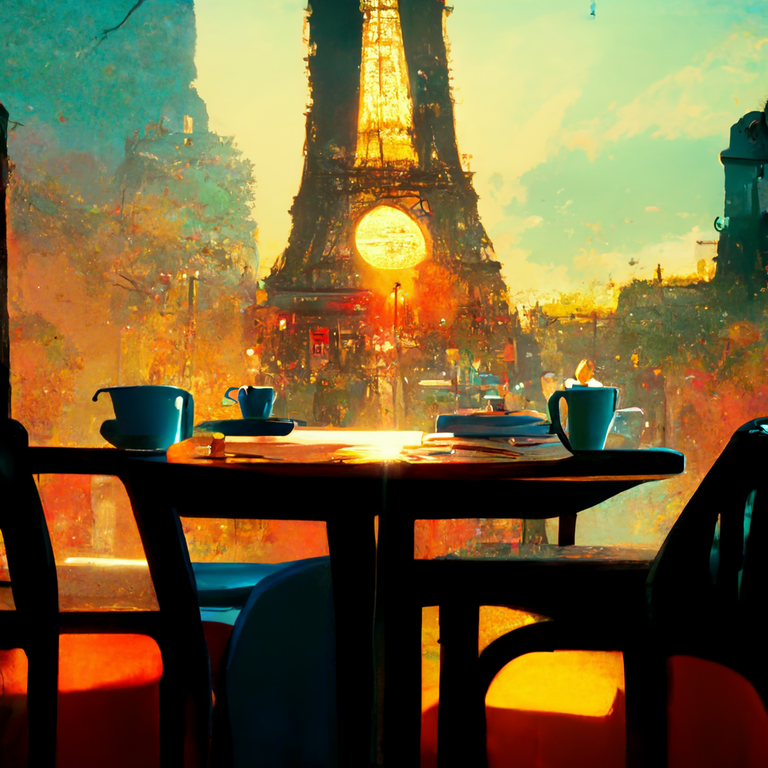 Something about picking the grain of sugar on a table, getting submerged in thoughts.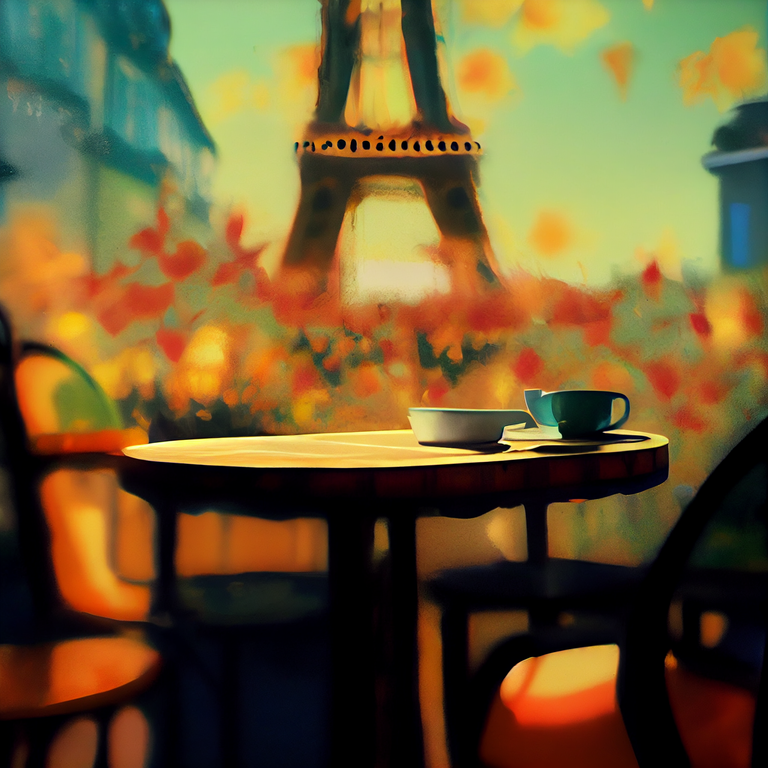 A waiter just drop a fresh cup of coffee on your table, you grabbed a croissant at the local bakery.
The next table is lighting up a cigarette, the smell of cigarette and coffee just go hand in hand, even if you don't smoke.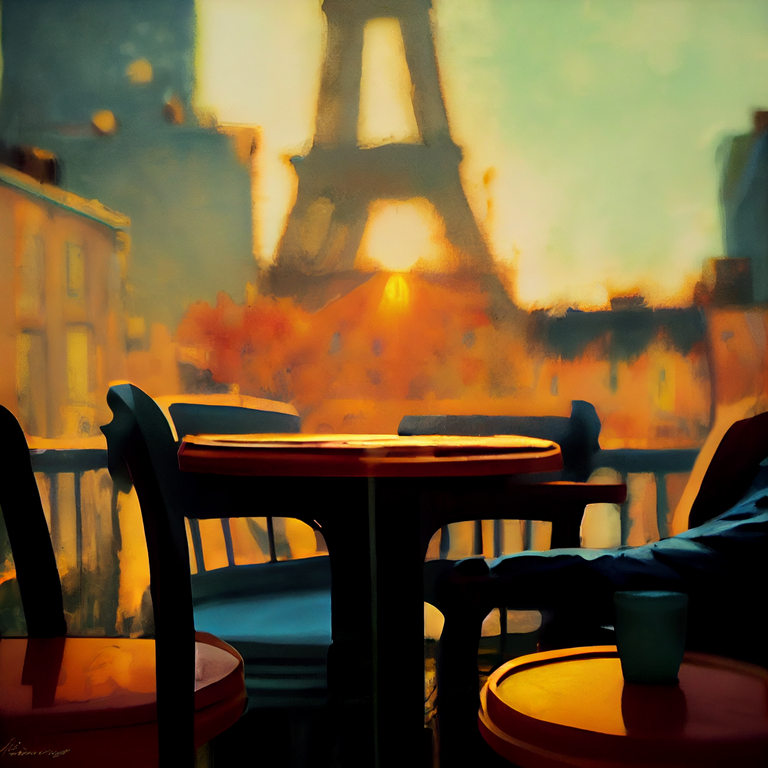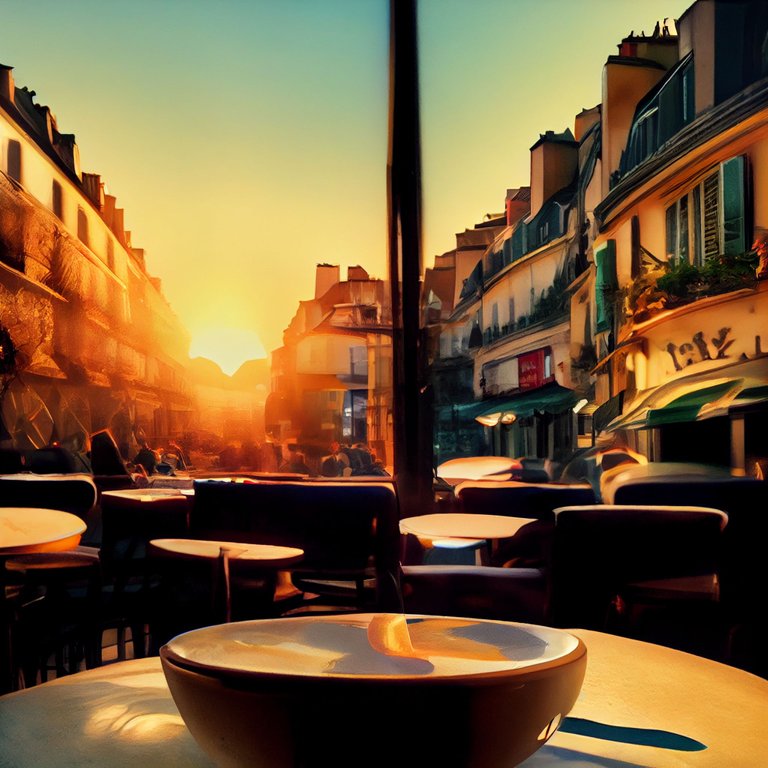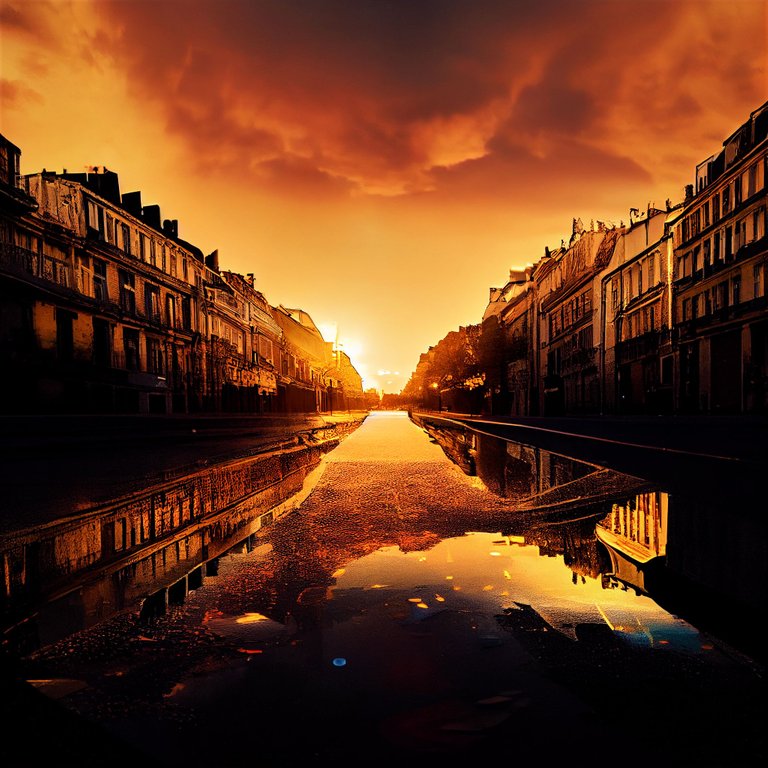 The last picture is just a simple puddle. The street reminds me of Neuilly Sur Seine, on the way to La Defense. I like this pic, the reflection is really all I wanted, and it took me a while to get it right.
Created by me with midjourney!