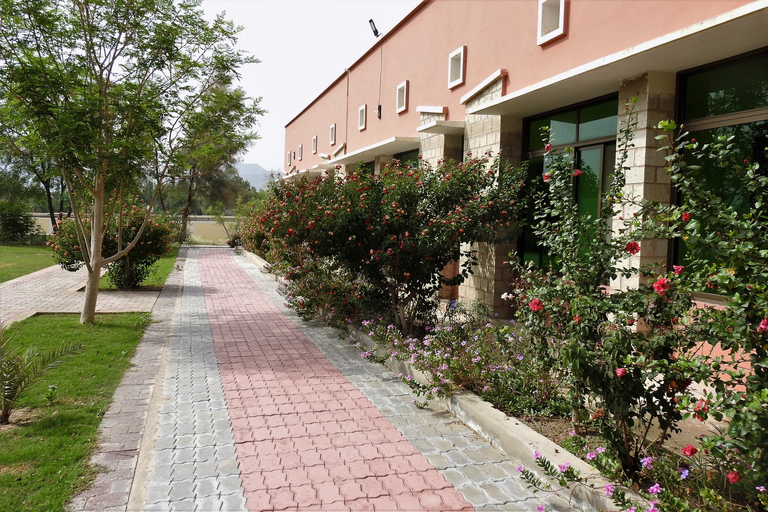 Circuit House is one of the most beautiful and charming area of ​​Khuzdar. There is a lot of greenery in this area which has become a tourist attraction. This place is about one and half to two hours drive from Quetta area. This area is mildly hot in summer and cold in winter.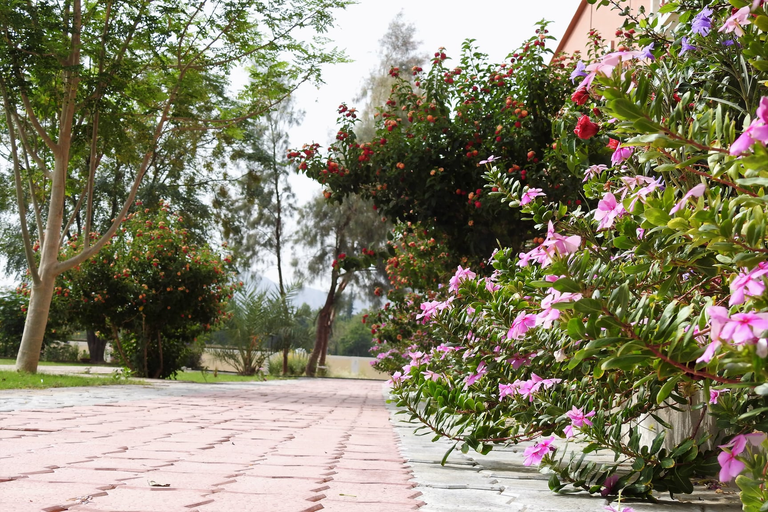 People from inside Balochistan go for a lot of fun and sightseeing. People come here for weeks and do their own camping. One of the good things about this place is that it has a very calm atmosphere and the residents are very nice and hospitable. Fruits are found in Khuzdar area and the taste of fruits here is different in terms of taste.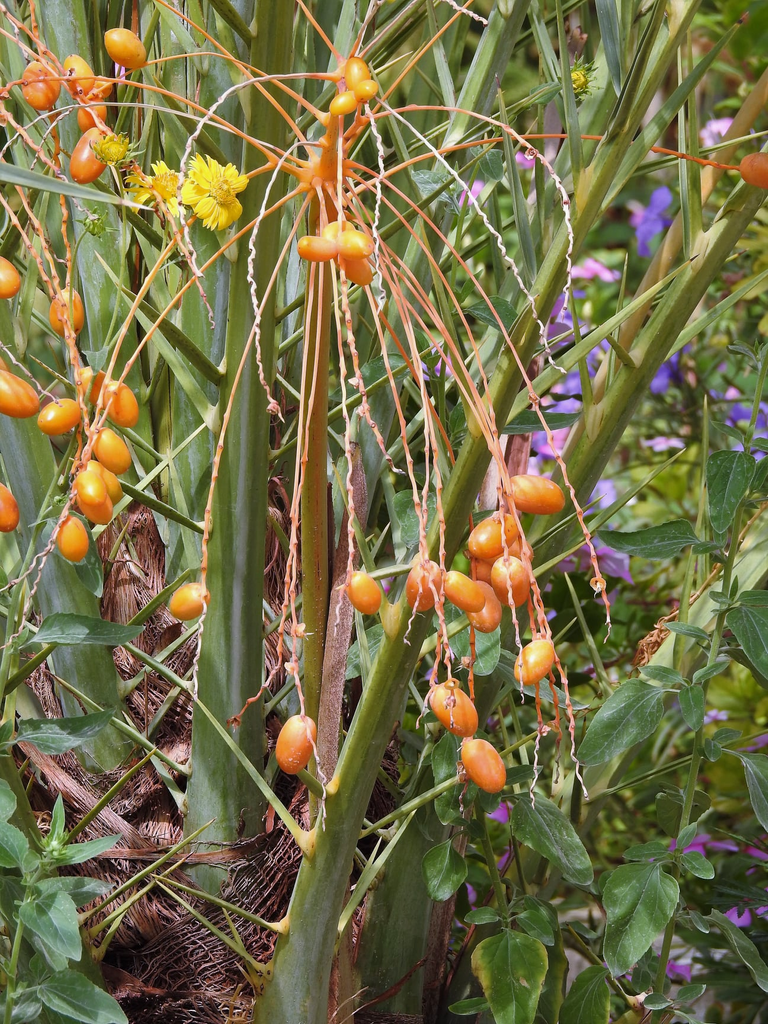 A group of eight friends set out to visit the Khuzdar Circuit House. The program lasted for three days at a friend's house. As soon as we reached Khuzdar, we got to see the environment and liked it very much. The friend house where we stayed at their home was very hospitable, served us with tasty foods and even they took us to different places for sightseeing and entertainment.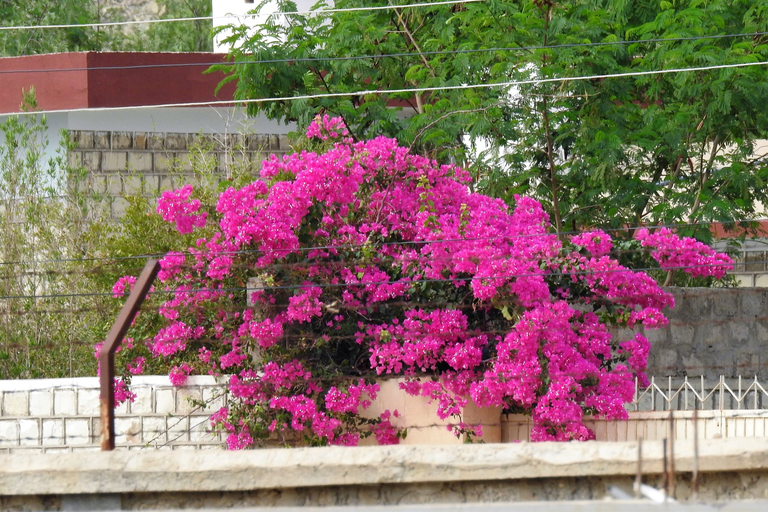 The view was so beautiful that I couldn't sit without taking a picture. I really liked this bouquet of flowers which is in pink color. The fragrance in this flower made the whole place fragrant۔ This flower seems to be artificial but in fact it is a natural and fresh flower.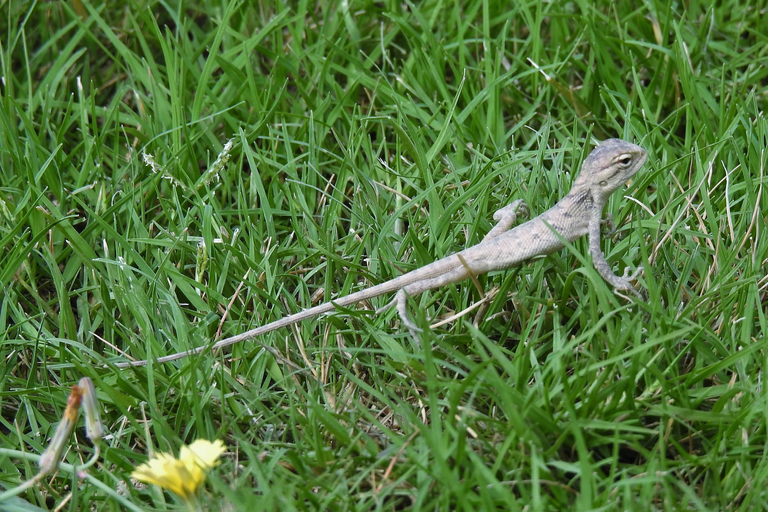 Walking in the grass, I saw this little reptile which is looking very beautiful. After trying with many pictures, the shot of the little reptile was finally captured on camera. We call it a CHIPKILI in our language that I don't like to see because I dont like 😋😋.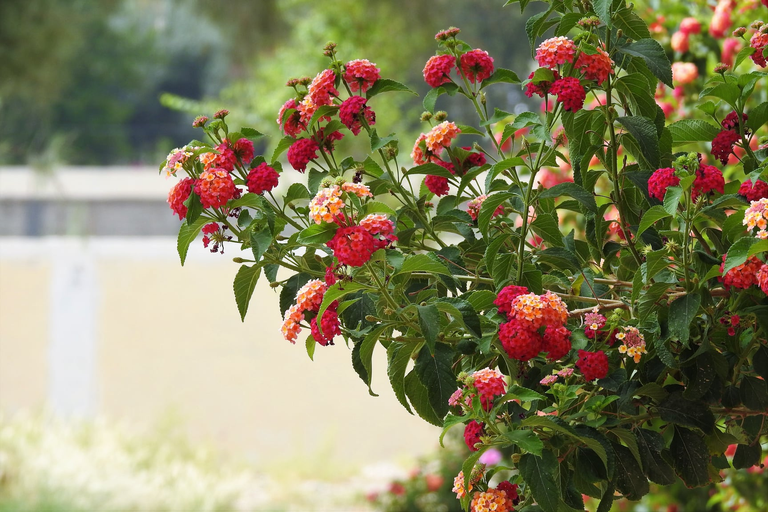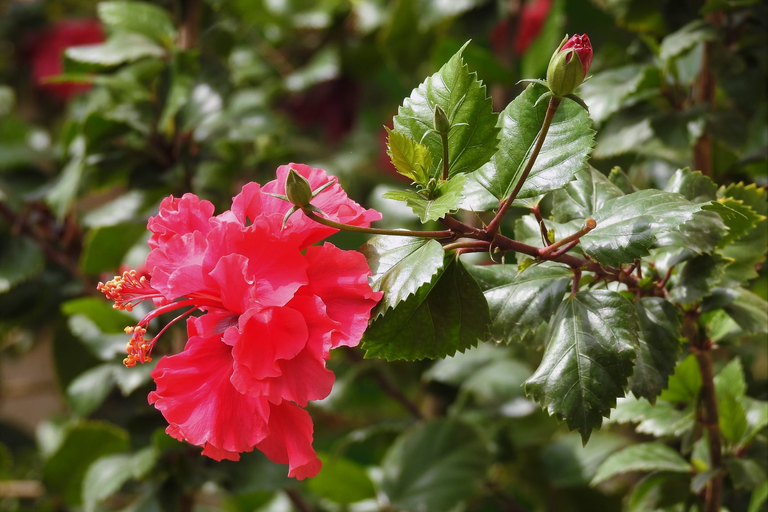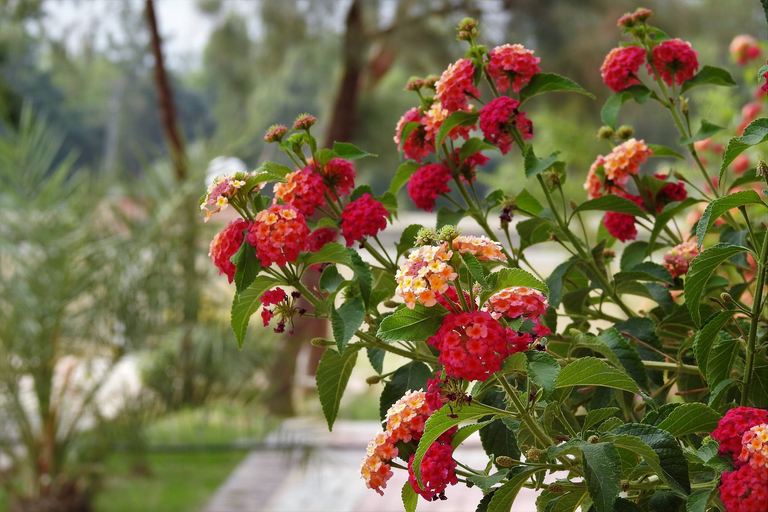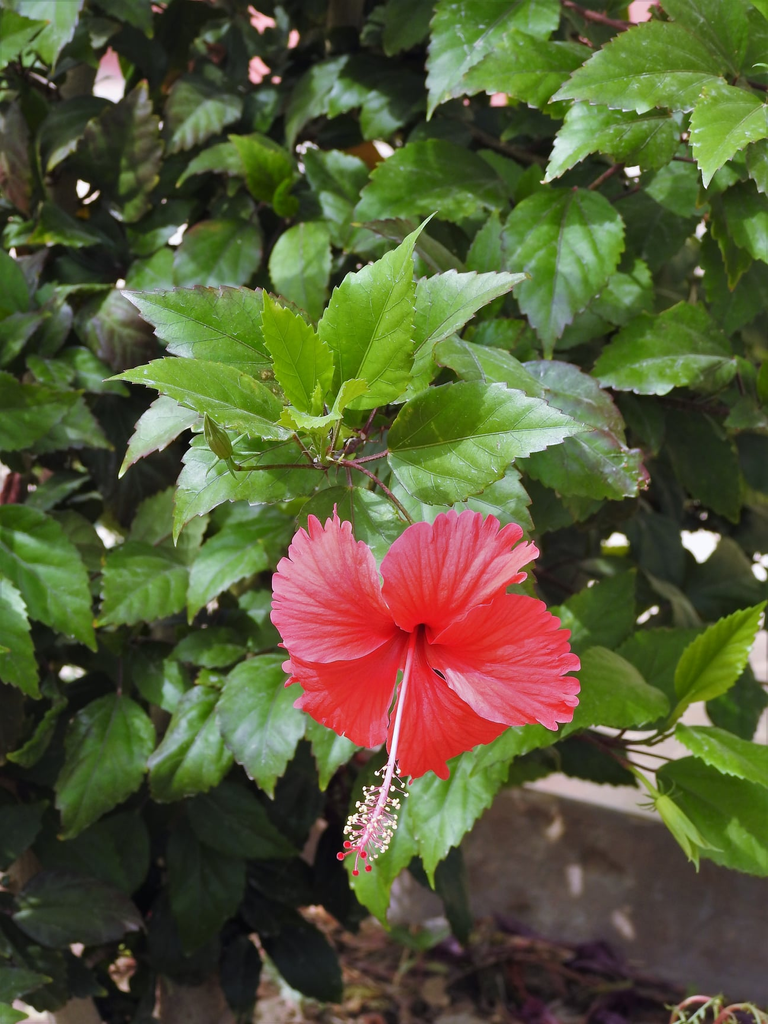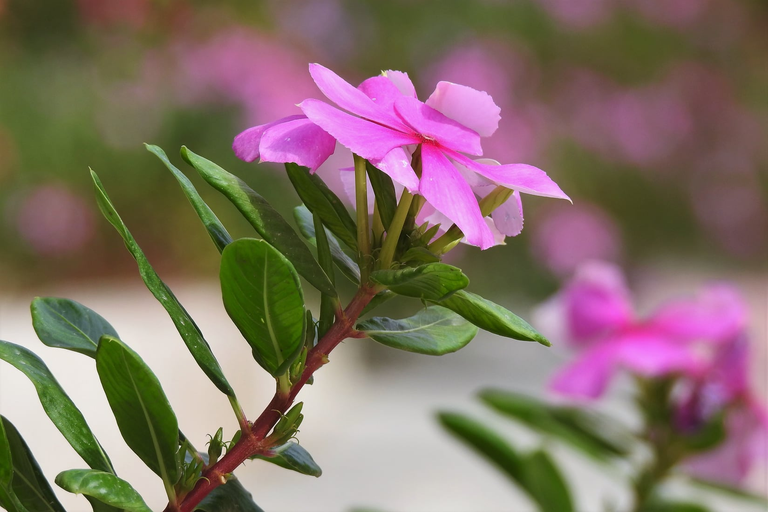 We also made some pictures of other flowers which were in red, pink and orange colors. Some of them are fragrant and some of the oysters are beautiful. This flower is really heartbreaking which is very beautiful.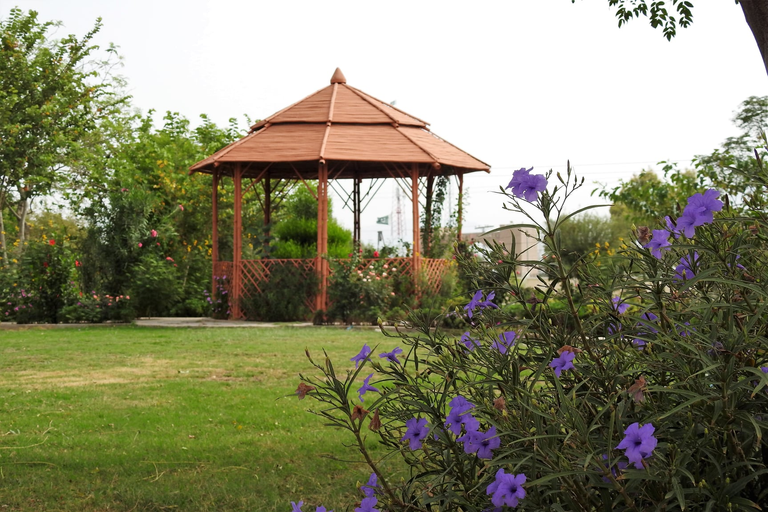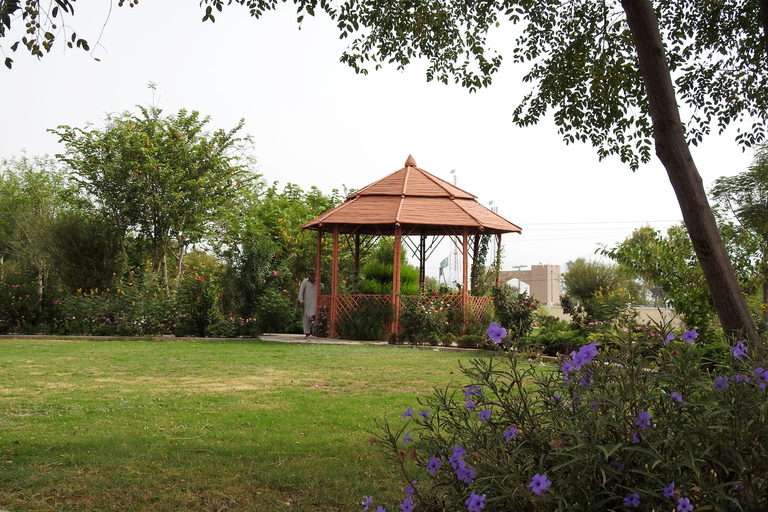 This is a picture of a hut where people sit and relax and use this place to avoid from the heat of sunshine. Tourists also used to eat and drink under this hut. This is a place of rest and relaxation made of wood.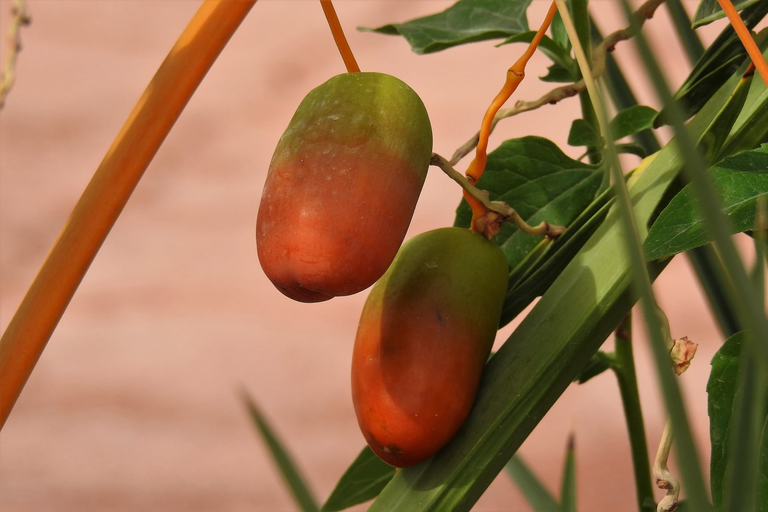 This is a mango tree which is very sweet. There are many varieties of mango, the name of the mango is Anwar Ratol whose essence is sweet. This mango consists of red and yellow color which is very tasty in taste and what it is is not often used to make juice of this mango.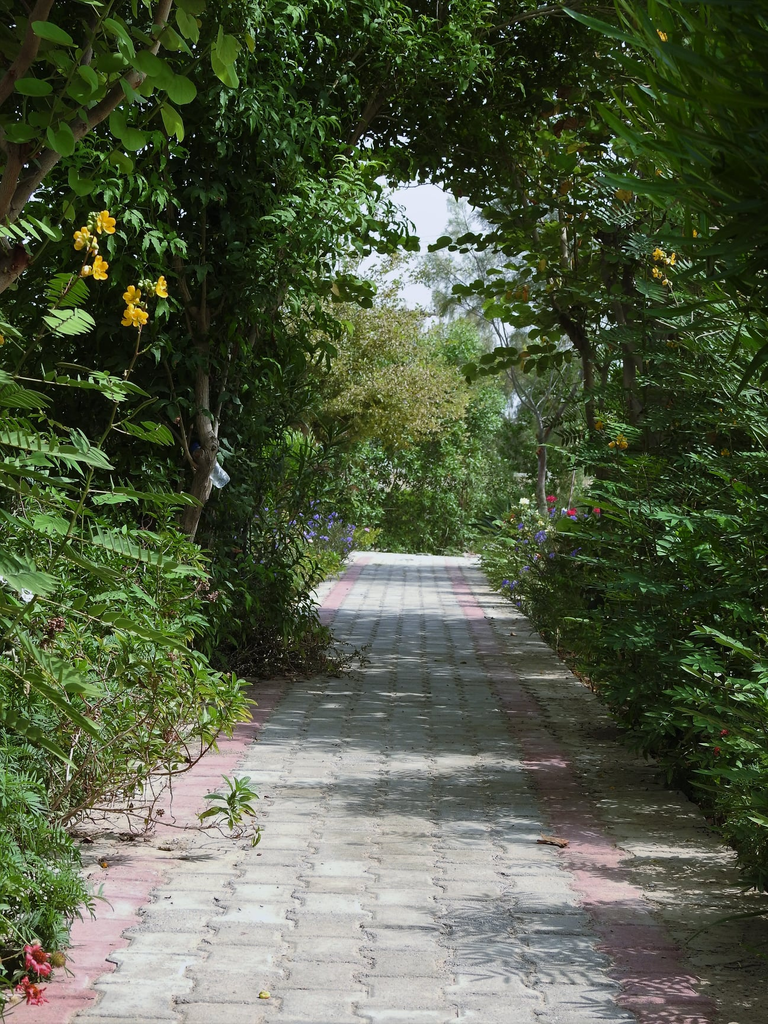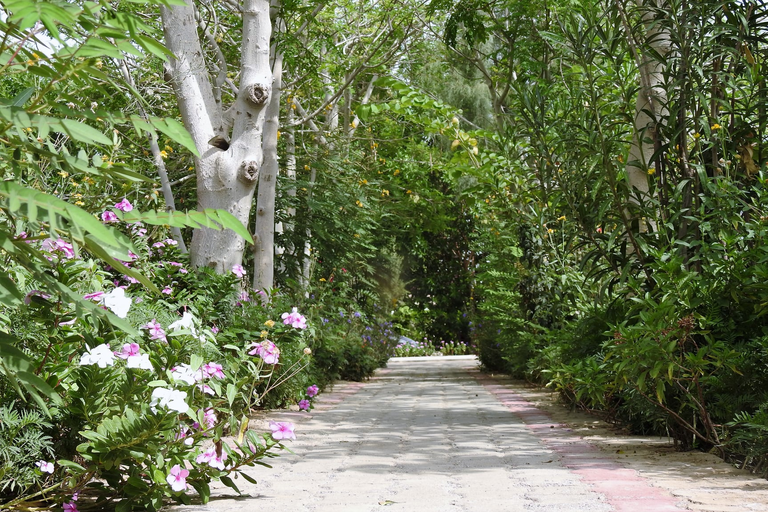 This is a place for pedestrians، People also come here for a walk. This place is very beautiful and charming and the path which is shown in photo comes out from behind the trees which makes the scene even more beautiful. I really liked this place which has very refreshing atmosphere and it was photographed.
I hope you guys like the place and enjoy it too. If you like it must share your opinion so that I get motivation, and keep making the best post.
Thank you all!!!