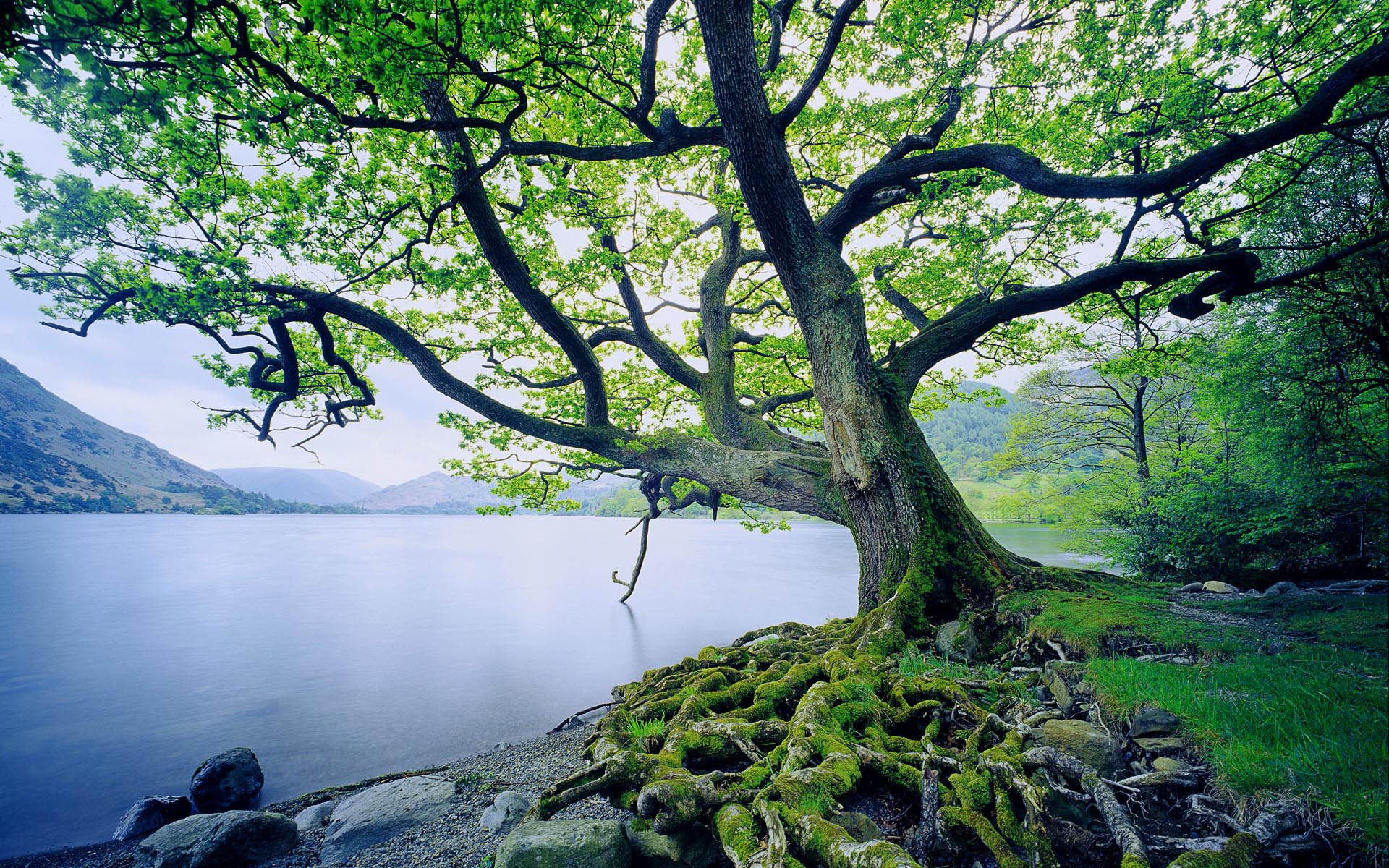 photo credit: www.wallpaperbetter.com
As humans, in order to process what surrounds us, we tend to categorize everything we come across. there are categories and as we deepen our knowledge in a subject, an endless string of sub-categories that follows.
it is our way of breaking down all this complexity and be able to digest it or understand it if you will.
our world, as we know it, is presented to us in that way, since infancy.
In our houses, there are spaces dedicated to specific items. shelves for books, boxes for Legos, etc.
at school, we are introduced to subjects. individual themes that we study, each one as a separate field.
we hence learn to observe and group objects, items, beings and divide them as such.
domestic animals, wild animals, birds, trees...
If we have a close connection to nature and we are well connected intuitively, we start, by observing, seeing flaws in this method.
we start realizing everything is connected and inter dependent.
a tree is not just a tree, it also feeds the soil life below it with its fallen leaves, it provides shade to small plants below it, it provides shelter for birds to nest in, it feeds bee with its flowers and often feeds us too with its fruits.
trees barks often teem with insect life that have some symbiotic relations with it.
a tree is so much more then just a tree.
and this is just one example of how absolutely everything is connected.
Once you understand that, you can no longer un-see it. it is everywhere and it changes the way you perceive your reality and the world we live in.
once you understand this, practices like Permaculture not only make sense, they become almost obvious and a set of rules to strive to live according to.
It is true for nature, true for the education of our kids, our community life and any other aspect of our lives.