What is music? Any music theory book would say it is the art of combining sounds. In order not to be so technical when it comes to speaking, I would ask another question:
What is life without music? Without it I could not dig into the depths of my feelings to blend in with the world around me, I could not get so deep in my memories and relive old feelings, or express it to the people I appreciate the most.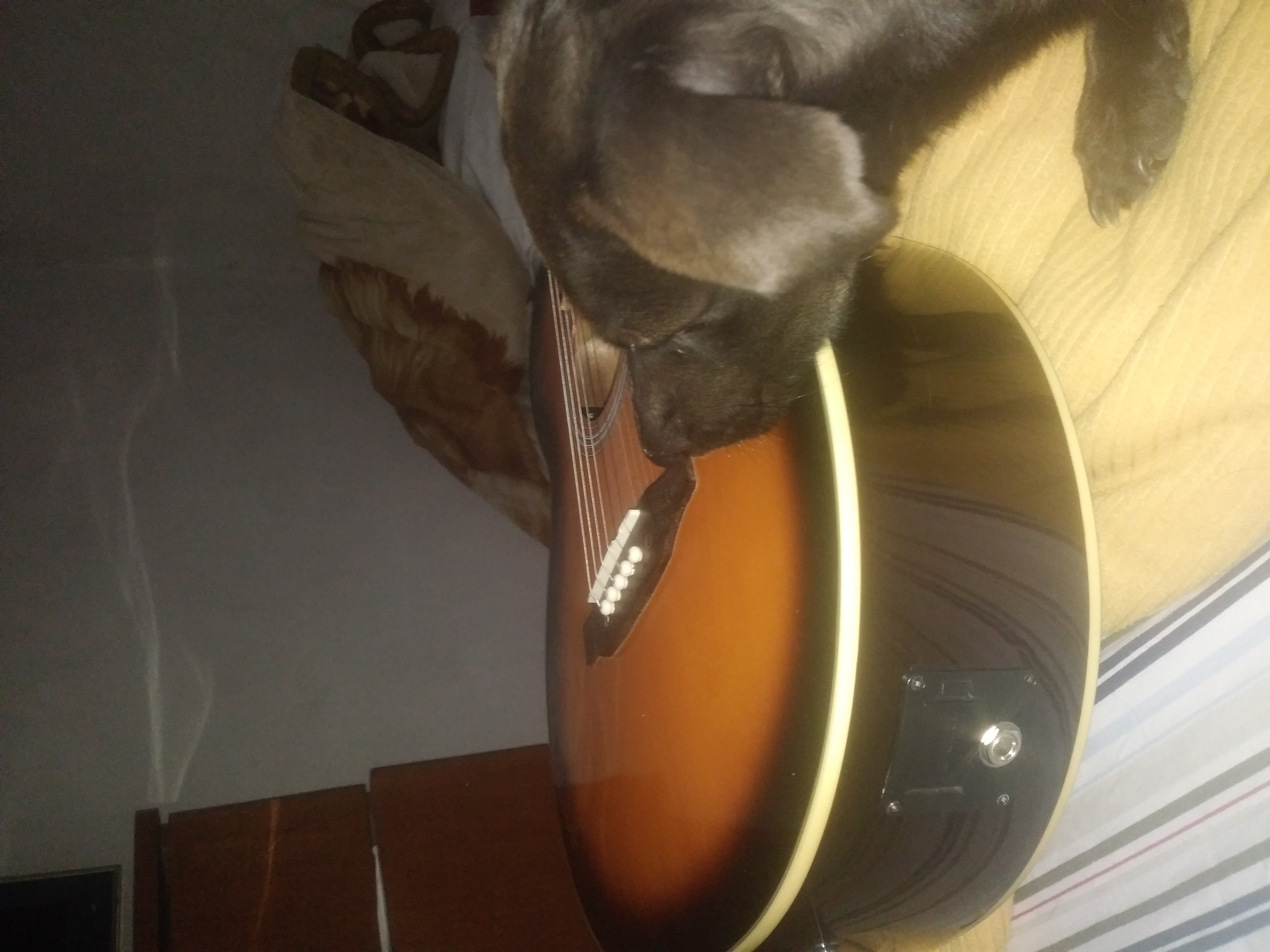 Quoting Eriximachus from Platon`s banquet:
"Music is a knowledge of love operations in relation to harmony and rhythm."
When I was 15 I wanted to start playing the guitar and because I was so proud I asked my mother to buy me an electric guitar, as if I were going to become Steve Vai from one day to the next. That same year he gave me a used classical guitar that had some defects but it didn't matter to me because I could play all day.
In itself, from that day on, music became a way of expressing myself and showing my feelings, I spent hours playing to the point of playing by heart with my eyes closed. If it were not for the music, I would still be a proud person who believes that he is better than others and that is not the case, if I want to achieve something better I have to make an effort every day.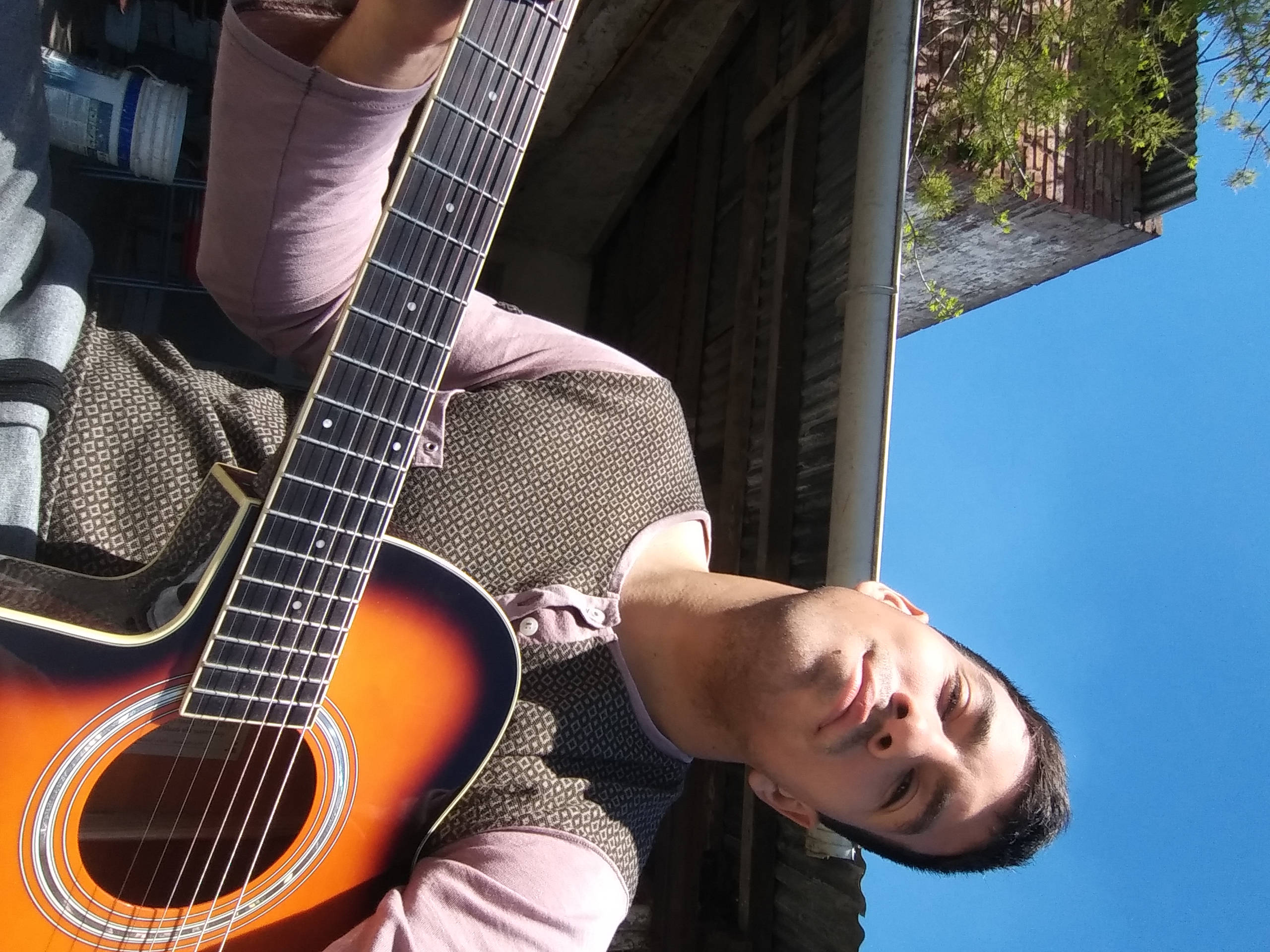 Music creates in the human the most beautiful sensation that the world has ever witnessed and if it were not for the beautiful touch that it gives to life, I don't know what would become of us.