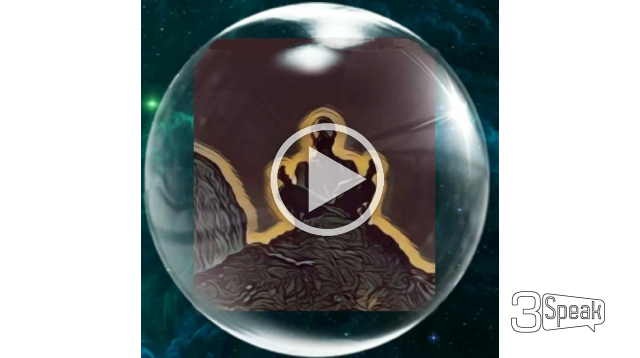 ---
Hi everyone,
This week is a little different. some exciting news for the podcast. After uploading both to 3speak and Dsound for so long, I feel it's time I grew the audience of the podcast a bit more. I have therefore made the podcast episodes available on the podcasting apps. (search for DZP). As I do feel a bit nefarious uploading two versions every week, and since I have some trouble with my old uploads on Dsound (they don't seem to work anymore..) I shall be migrating the audio version to the apps (spotify, stitcher, radio public, breaker, etc. If you have a podcast app you use and can't find me, let me know and I'll add it.)
I will still be uploading the video version here, for those who watch rather than listen. But I won't be uploading to Dsound much longer.
Regardless,
This week, we start with Drunvalo's curious position on environmentalism, and why I disagree with him. I then talk about Jnana Yoga, the power of thought, and what role it can play in our spiritual development. All of this is preparation, for the new perspective on the creation of the human race.
The Nefilim, and the Sirians.
Hi everyone,
The show is live every Thursday, 22:00 UTC on Discord. If you would like to listen live and interact with me through the chat, you can join the MSP-waves discord channel @: http://minnowpond.org/. Or if you prefer, you can just listen live on the MSP-waves-broadcast network @: http://mspwaves.com/home/listen/), or on VimmTV @: https://www.vimm.tv/msp-waves
Join me, as I dive into the depth and breadth of the paradigms and ideas surrounding humanity's secret history.
---
▶️ 3Speak