Believing in our strength is the hardest thing. Because of society, our surroundings will continuously remind us about our failures. Though family teaching methods are changing day by day, children are now gaining more self-esteem than we used to have. But still, we fail many ways to build this in our child's mind that, they are enough.
This one belief can change our whole life.
And the surprising thing is, even if you grew up with low self-esteem, you can still build/learn this. Believing in ourselves is a continuous practice. It's like reminding ourselves about our strength, telling 'we can't, and, standing strong on the point.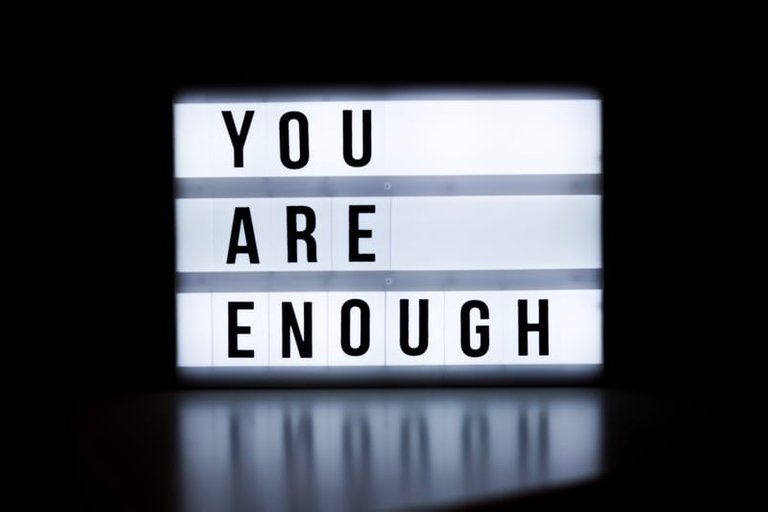 Source
What I learned from life is, there will be no one for you sometimes. Life can be complicated, can goes wrong and you may not find a single person that can be your side. Or even if they do, sometimes things go so complicated they can't help you. In that cases, it's better to depend on us rather than on anyone else. But as most of us didn't learn it, don't believe in our strength; it becomes hard.
When I quit my job and work on pursuing my dream, everyone went crazy. They said, I'm mad to take the decision and I'm ruining my life. But after only two years, I became established on my thing. Now people give examples of me.
It takes a lot to believe in ourselves. I found that we should spend more time on believing in our strengths than working on making people believe us. We can never make sure others will believe in ourselves, no matter what we do. So it's better to work on our strength, self-esteem so that we can become more powerful in our way.
You are enough.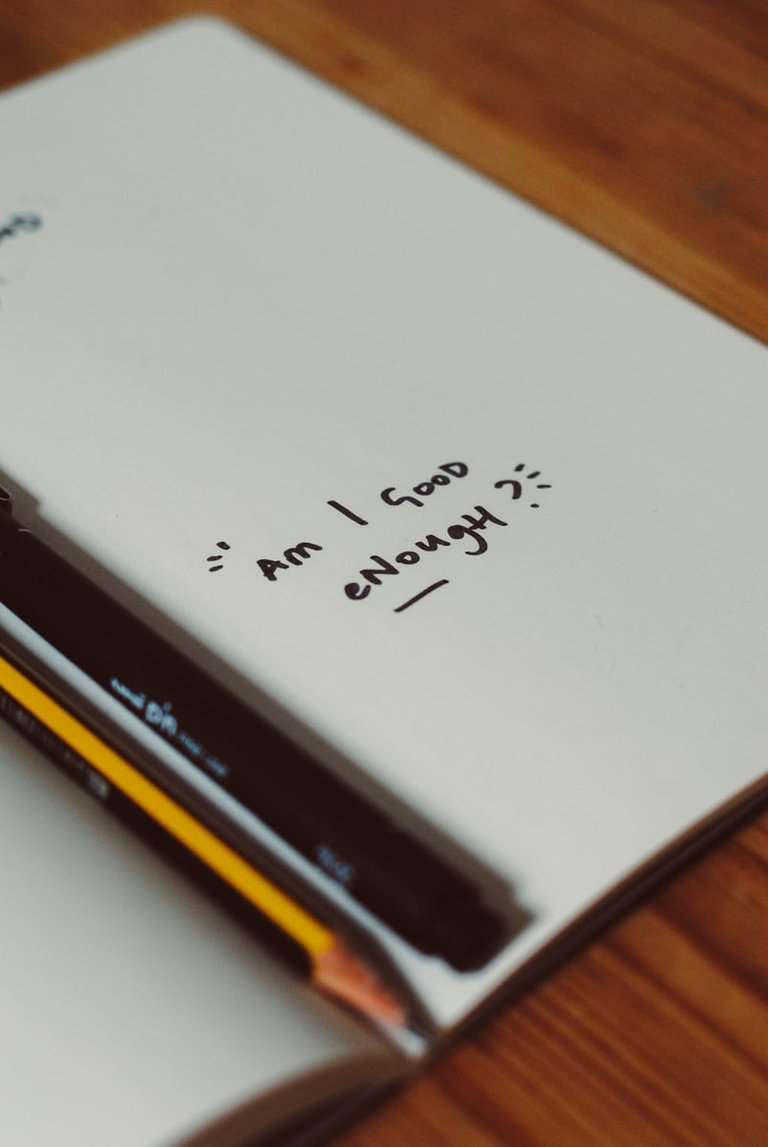 Source
You have the potential to make your life work, to choose your path. You are enough when no one is around to help you, when you feel sad, during your hardship. You are enough to, just don't give us and believe in yourself.
I'm not making these words to make you feel comfortable. But this is what I've learned and found throughout my life.
I'm enough, you are enough, we all are enough.
What do you think?