Hello everyone,
I have been wanting to talk about how I spent my new year and also the pictures i took on my outing, but I haven't really had time to share them on the blockchain.
So today I decided I will be talking about how i celebrated this new year.
I started off visiting my friend at his house and getting there we ate and drank and after that we decided to play FIFA video game just to have fun.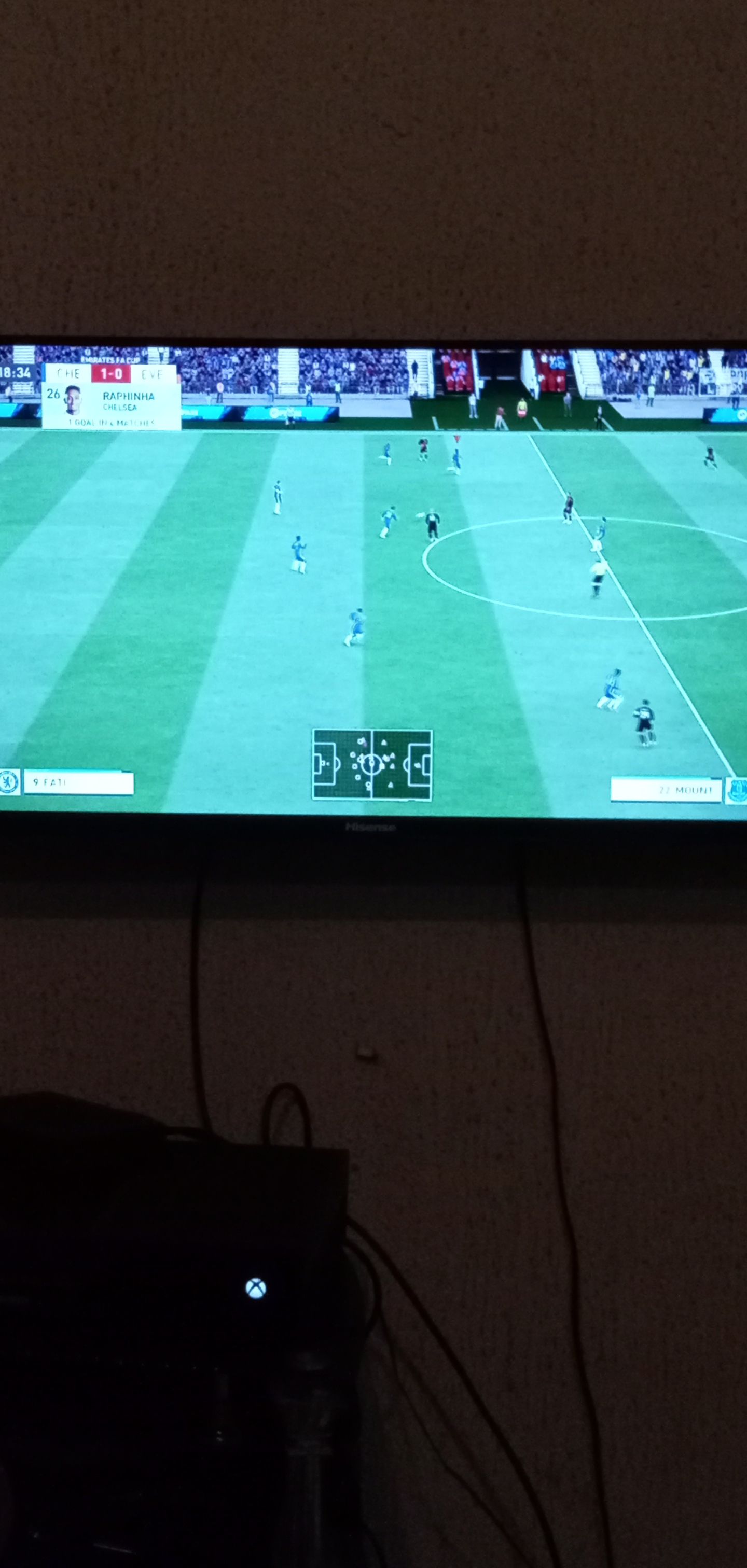 Well after playing about 5 games and losing 2 ,I left there and got called on phone by my sister to hear about a surprise outing, you know that feeling of I will be going to the beach after a very long time.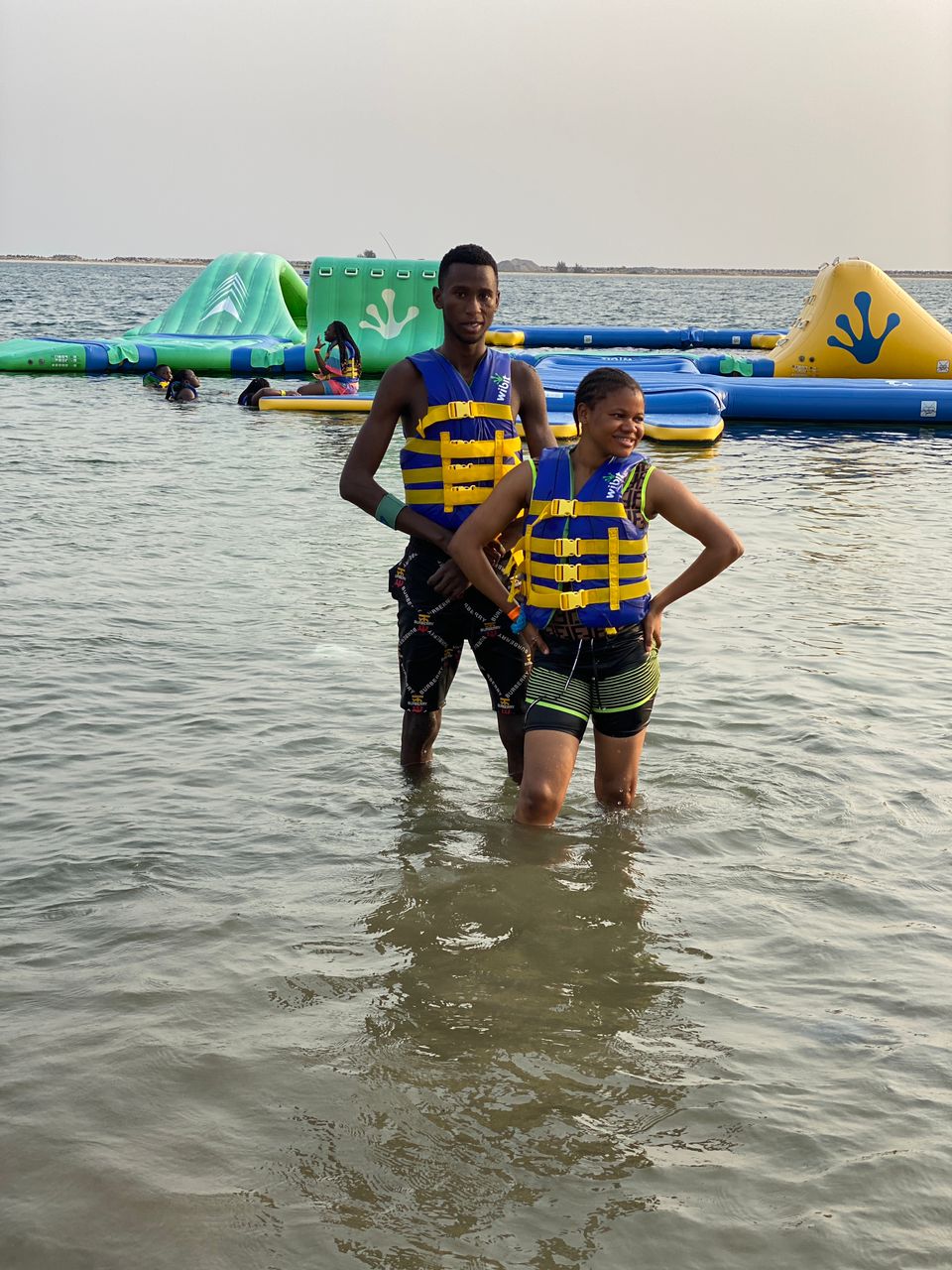 We dressed up and and went to Landmark beach to have a nice time. I am someone who loves going to the beach and also in all kinds of weather to enjoy many warm , beautiful days on the sand and in the refreshing water.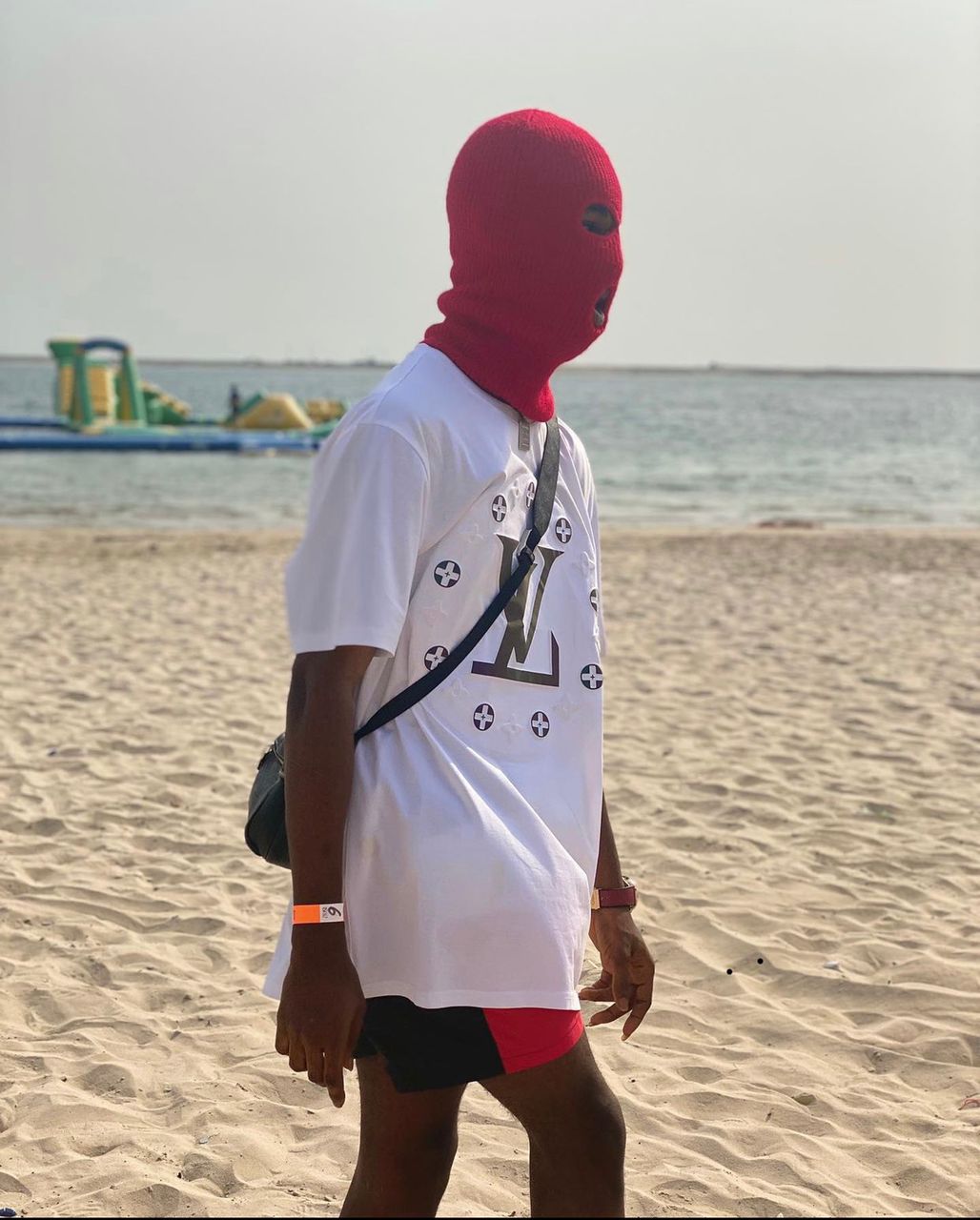 Beach is one of the best place to visit for me. Staying in the beach gives me a feeling of joy and calm. We had done lot of fun things we swam in sea,played on that rubber stuff on the beach (I actually don't what it is called but I think it's a bouncing castle)and also deep our legs into the sand.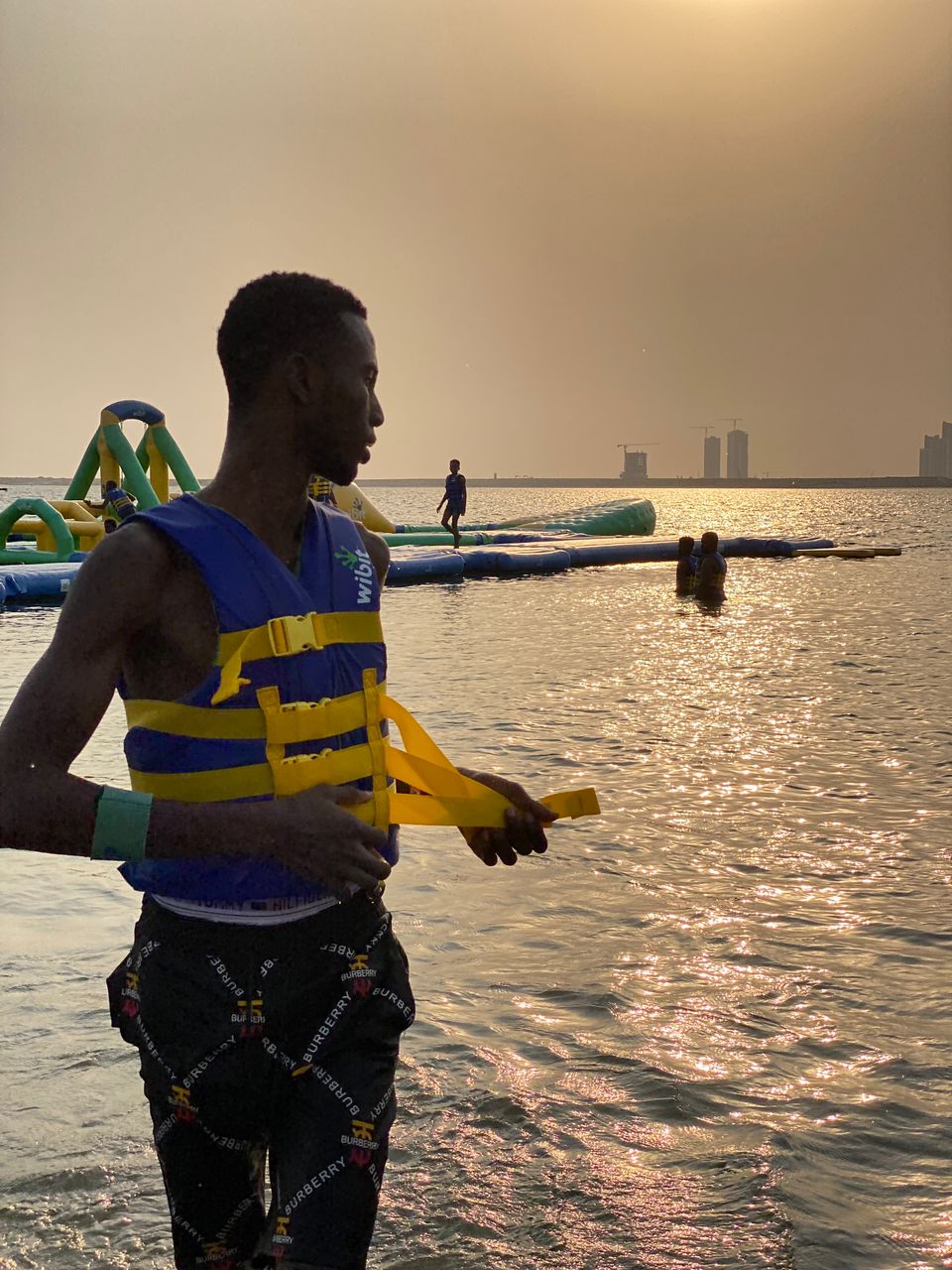 I couldn't capture all our beautiful moments but we felt the vibe of nature. We saw lot of people who also came to the beach with their families to have a nice time. Some even laid mat on the floor to enjoy the fresh air while some brought food and drinks along with them from their various houses.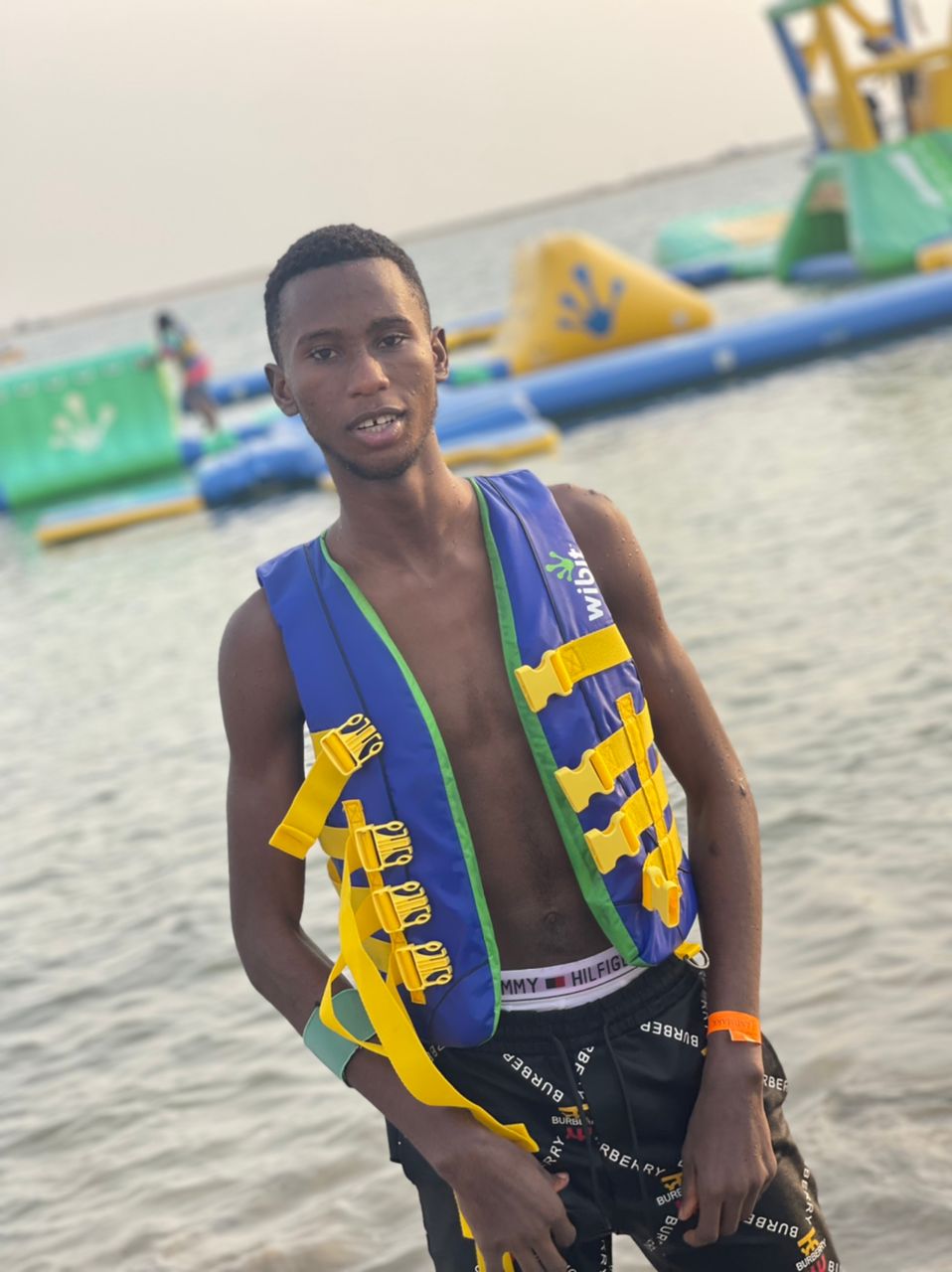 That was how I celebrated new year,thanks for reading and Happy New year everyone ❤️❤️.