Like the tree variety, they will produce fruit once they mature. But the fruit is smaller than what is normally found on cherry trees. These bushes I have are only a few years old and will need some time to grow to be able to bare fruit. I have two of these so hoping they both do well and cross pollenate.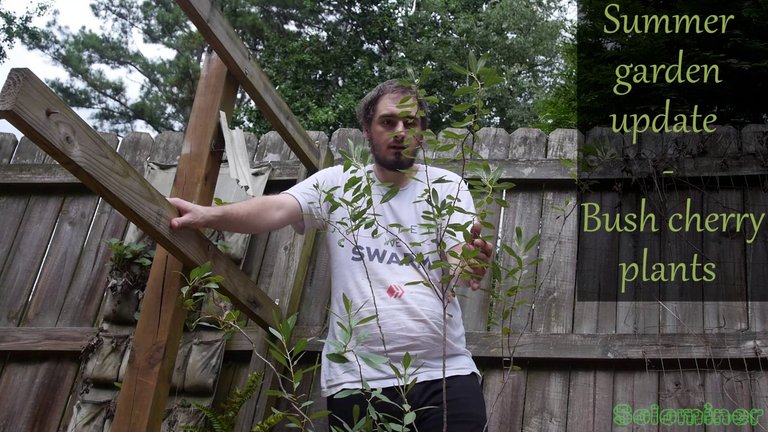 On the first year of these bushes in the ground, caterpillars ate most of the leaves off one of them. Though I am glad to see it appears to have fully recovered and I have yet to see any this year. Maybe they will show up later though, its only mid summer right now.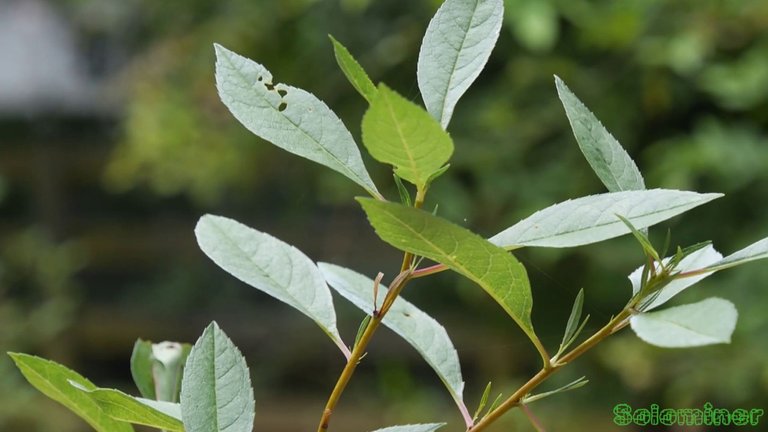 The bushes have shot off many stems and is going to leaf out alot in the new few years I think. This is a good sign as the plants need lots of leaves to grow fruit.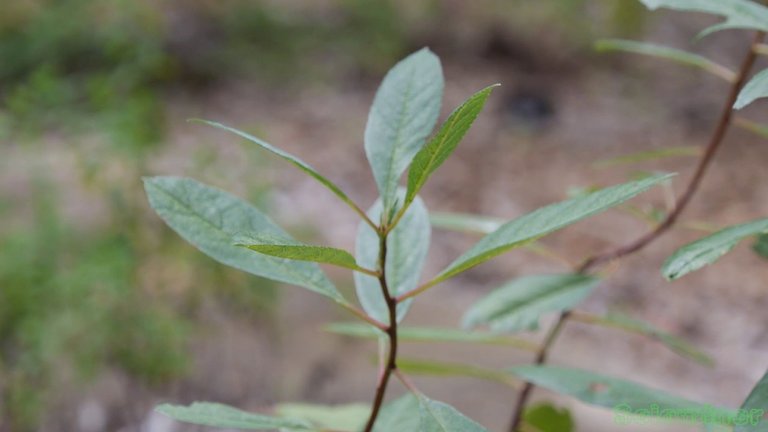 I did see some flowers form on the bushes this year, just like they did last year but no fruit have come from them yet. Maybe a few more years I will need to wait for them to bare fruit.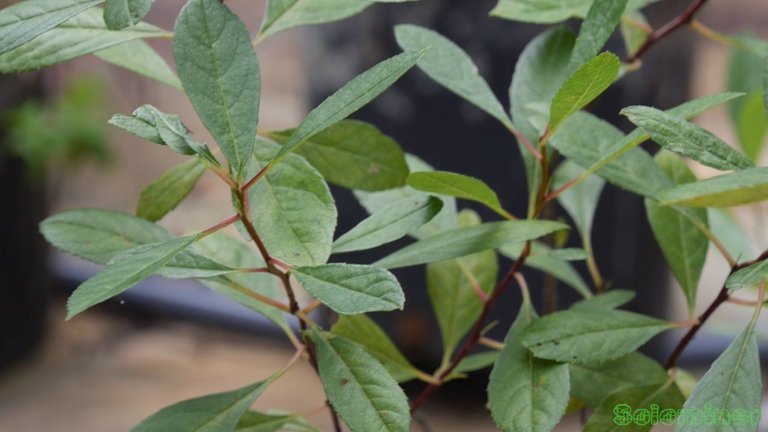 There are a few different kinds of cherry bushes, my two bushes are called Hansen. But there are also others, one of them being known as Nanking. Maybe I will grow multiple cultivars in the future but for now I think I have enough cherry trees and bushes.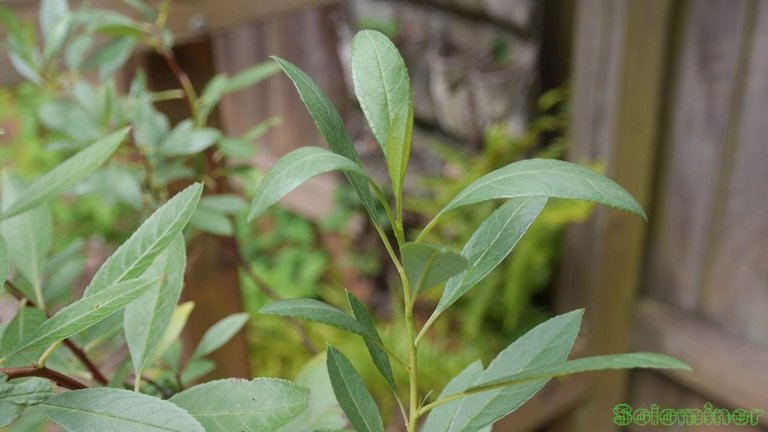 I will keep an eye on these bushes and see if the caterpillars return, but overall they are making good progress. With one of them being almost five feet tall I wonder how tall these "bushes" will get. Normally cherry trees can grow twenty or more feet tall so we shall see how big the bush variety gets.