Hi. It's been a while.
I'm still saving items from being unnecessarily wasted, and selling them to help the planet and others.
All items were personally saved by walking around my city's curbs on recycling nights. Most are ready to sell, while the occasional item needs cleaning or minor repair.
This is never feels like work. Every trip around my neighborhood feels like a treasure hunt. Very little gets by my eye, and it's always a rush when I find something special that should never be tossed.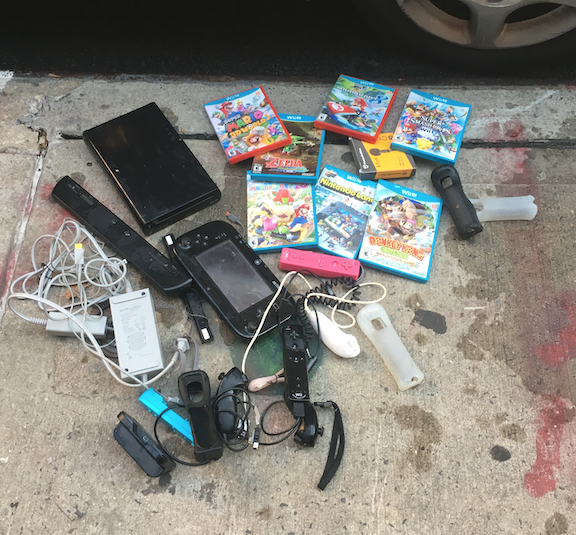 See what I mean?
---
---
Here are 10 recent sales for CASH, which didn't stay as cash for long:
Commercial steam machine found by kicking a black garbage bag on the curb sold to a grout cleaning business for $600. (23 pounds)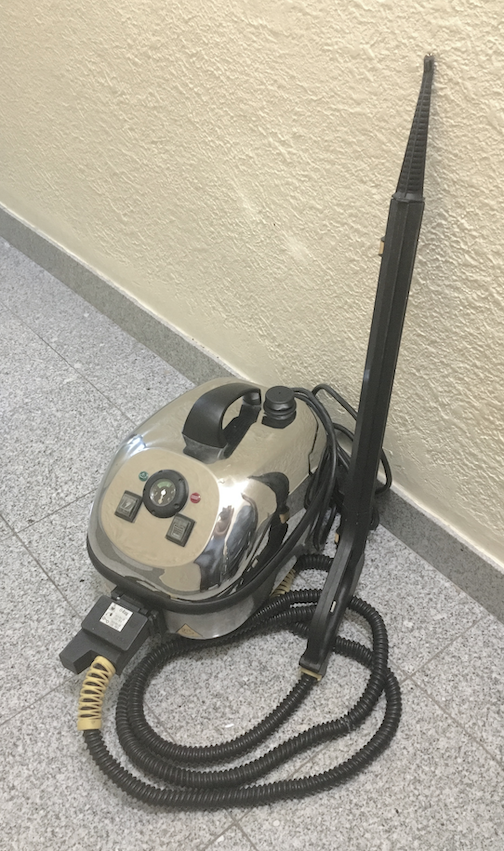 ---
Light hair removal system found in a bag partially full of rain water sold for $200 cash after drying it out with a hair dryer and letting it sit for a week. Worked great. (~3 pounds)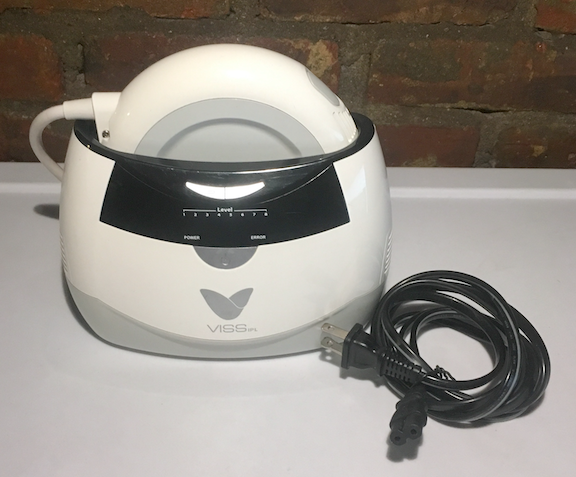 ---
Double jogging stroller found folded in the recycling pile on a busy corner in the rain on my way to get groceries sold for a discounted $220. The Mom was on a budget so I gave her a break. I then got 4 offers at $270 within an hour of selling it. Damn. (35 pounds)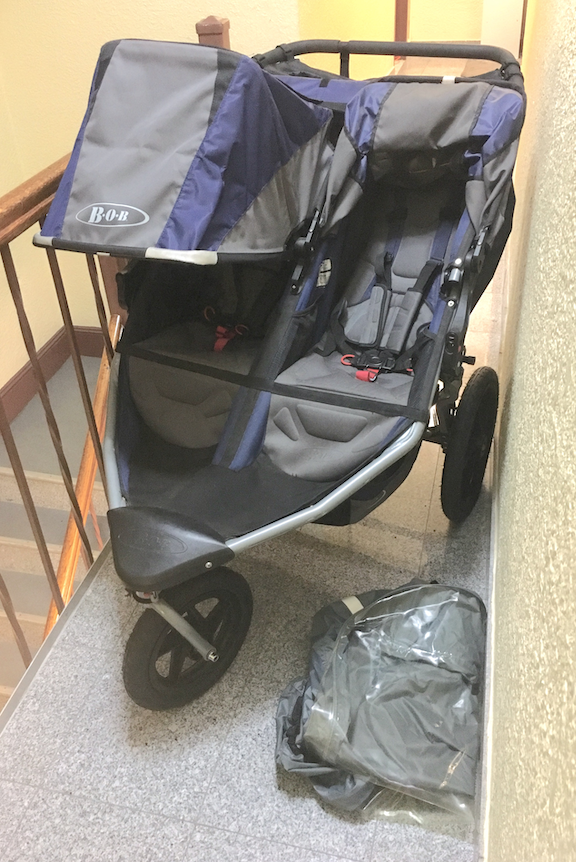 ---
1960's signed lighted painting sold for $150 to a couple decorating their apartment. (9 pounds)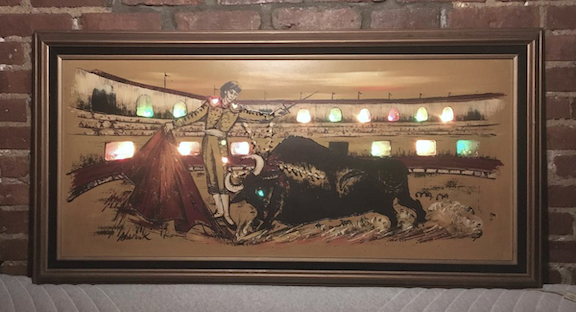 ---
27 pounds of assorted Legos collected over a few months sold to an excited Dad and his daughter for $170. (30 pounds with recycled bin)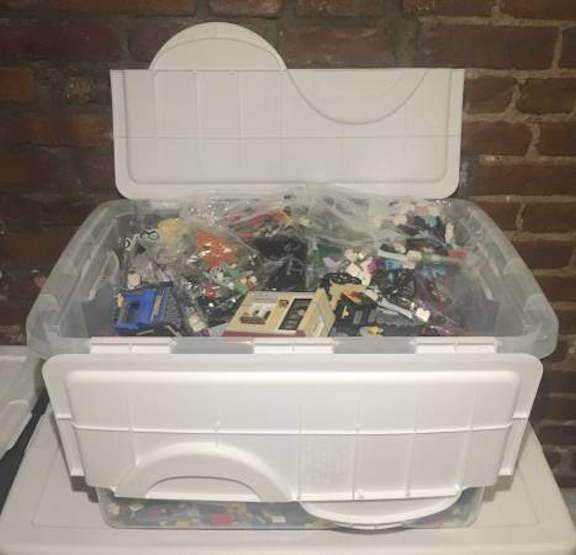 ---
Miele vacuum set sold for $220 cash to a man with a cleaning business. (17 pounds)

Miele vacuum sold for $120 after mixing and matching accessories accumulated from previous finds. (19 pounds)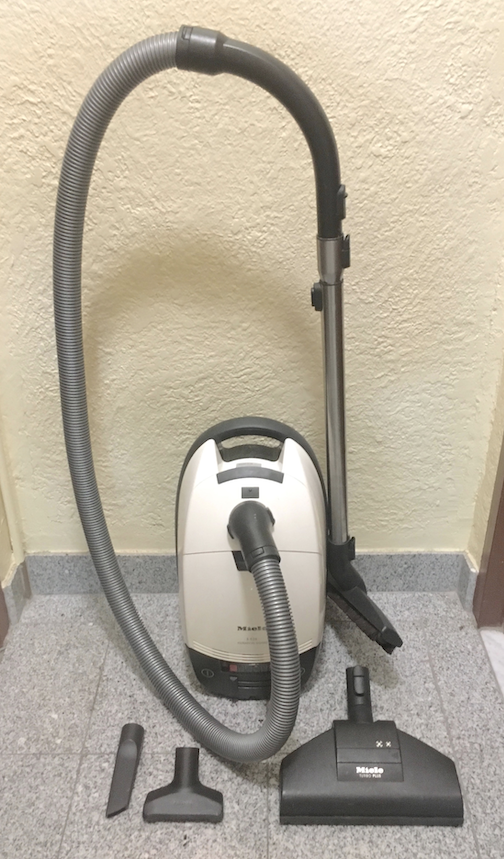 ---
Yep, another Miele vacuum sold for $120. The buyer will buy my next Miele vacuum if I can find another one soon. (19 pounds)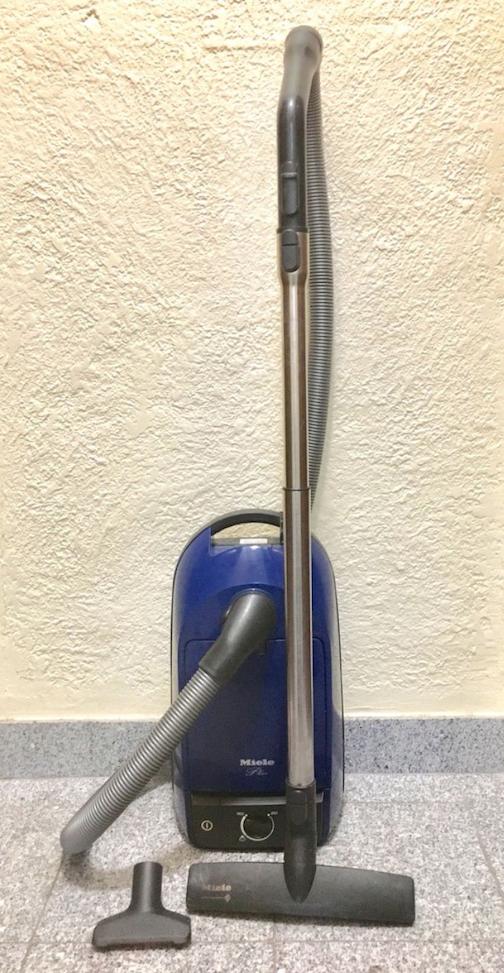 ---
KitchenAid mixer base sold for $110. (22 pounds)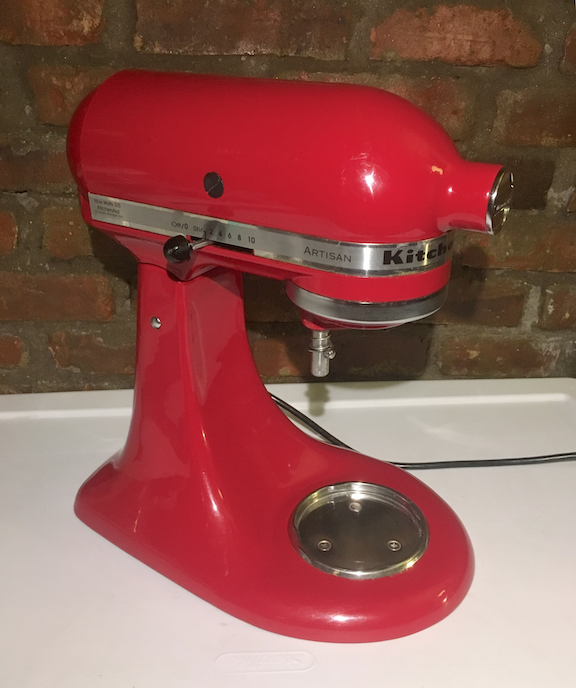 ---
Keyboard sold for $65 to a Dad with his adorable daughter who was thrilled with her gift. Watching her joy as she tried to carry it down the sidewalk was moving. Included 4 new AA batteries also salvaged. Had to open the unit up to repair a loose LCD screen. Lazy previous owner, but it's in better hands now! (6 pounds)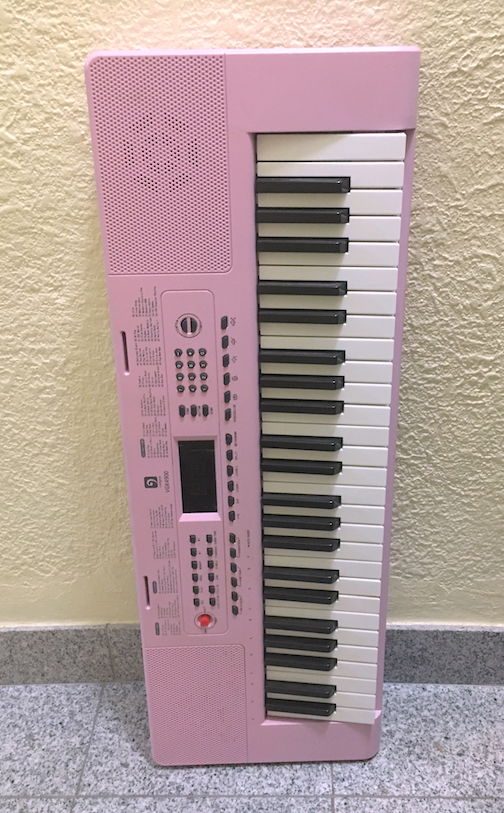 ---
---
Recap:
All items sold in clean and perfect working order.
All personally kept from being crushed in a truck within hours, or even minutes, of me finding them.
Total cash received = $1,975

Total cash spent = $0

Total weight = 183 pounds

Average cash per sale = $197.50

Average weight per sale = 18.3 pounds
Supplies used: a few drops of super glue, isopropyl alcohol, 1 dryer sheet, a few spritzes of Febreze, and an old sock.
No delivery costs with all picked up by my apartment building.
---
---
I've found some amazing gems in recent months. Really amazing rare stuff that even challenge my humble nature to be a bit proud of. More to come in time.
I've also sold far more than this. These are just some cherry-picked cash sales since my last post.
Think about how you're helping the world be a better place, or why you're not yet.
Blogging in circles can only get us so far. Roll up your sleeves offline and enjoy reality.
I'm off to go out and find more right now...
Thanks,
@steemmatt