More gold found, this time a large 750 (18K) flower earring that was literally sitting on the curb after a homeless person seemingly missed it when digging in trash bags for whatever they felt was more valuable. I'm stockpiling some nice jewelry and dental gold for a post down the line.
I post about what I've done to help others or the environment. Facts. No fluff.
Per usual, all of these items below were found by walking around my city neighborhood's curbs on recycling nights (usually 3x a week for 90 mins per route), where they're sitting in clear plastic bags, loose on top of them, or sometimes in cardboard boxes.
I see the value everyone else misses or doesn't care about, and I consistently do something about. It's never work. It's all fun, like a treasure hunt.
$0 cost = 100% environmentally-friendly profit and complete freedom.
For those who know me, I've been doing/posting on this for years, and make more than enough to support myself and continue investing, as I quit my corporate career over 5 years ago to do this.
I mainly sell on eBay, Craigslist and Facebook Marketplace. I've saved and sold thousands of pounds of household/commercial items, and use curb-recycled packaging for nearly all shipments.
**I've recently started using two additional phone apps to sell, and have had good traction so far with immediate results.
---
---
Recent recycled finds/sales:
Mid-century horse wall sculpture sold online for $536 to someone who will repair and restore it. Shipping was $86. The piece weighed ~22.5 pounds.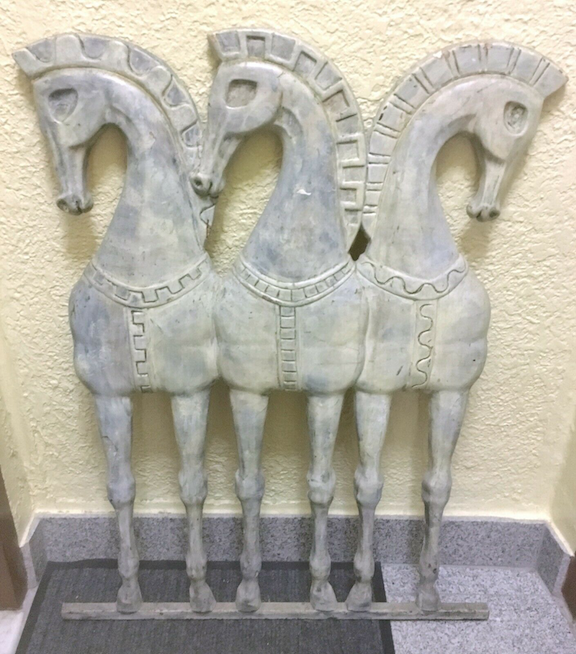 I almost didn't take it at first glance, but when I picked it up and felt the quality, I realized it was worthwhile. This was apparently repainted, but originals in better shape are listed with art galleries for $1,700+.
---
Shark vacuum set sold for $100 cash. ~9 pounds. I have another one or two to prep and sell.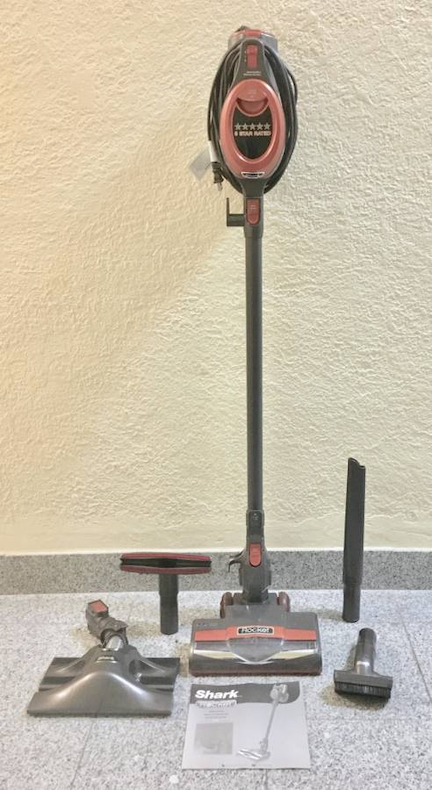 ---
Electrolux vacuum set tested and sold for $140 cash. ~23 pounds. I also have 2-3 more of these to prep and sell.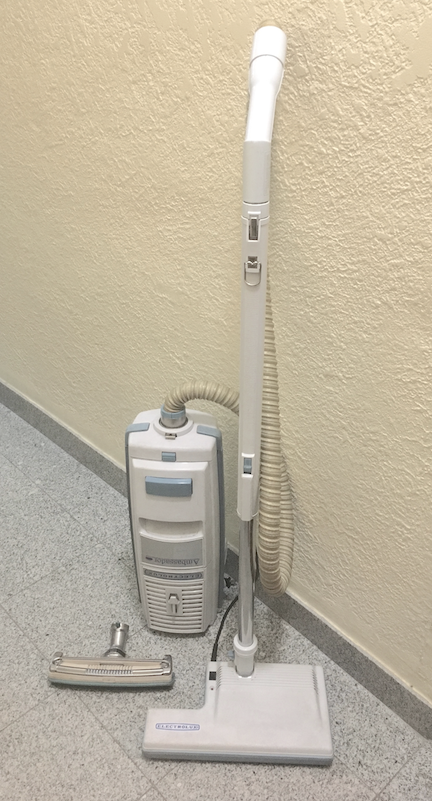 ---
Headset sold online for $48. It was worth more, but it didn't have its bluetooth receiver.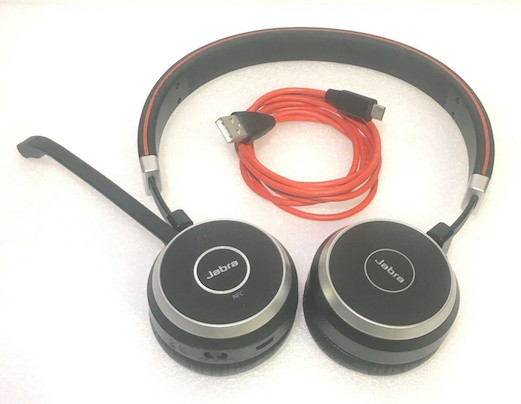 ---
Coffee machine part sold untested online for $93.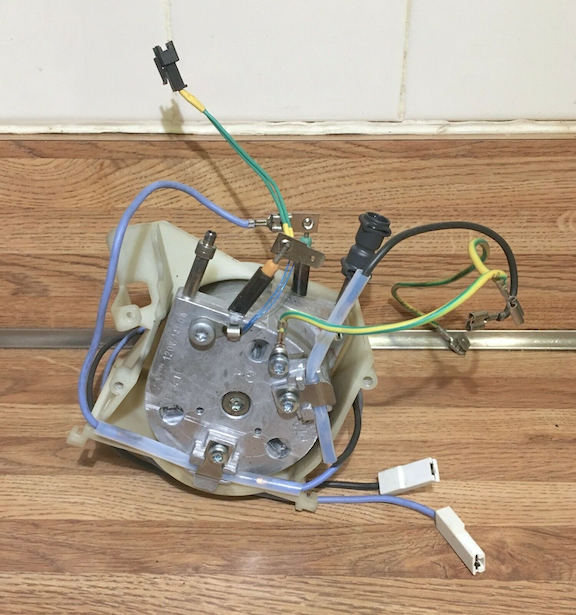 ---
Two separate milk frother bases tested and sold within 16 hours for $32 each.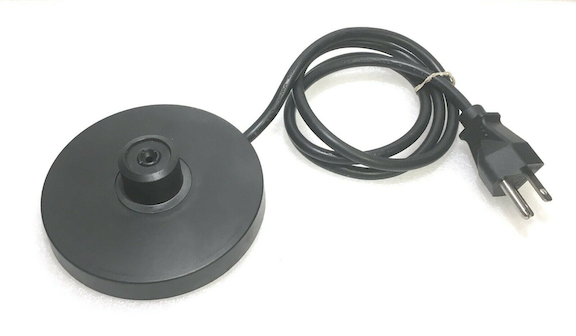 ---
Internet router tested and sold online for $50. Popular model that always sells in 1-2 days.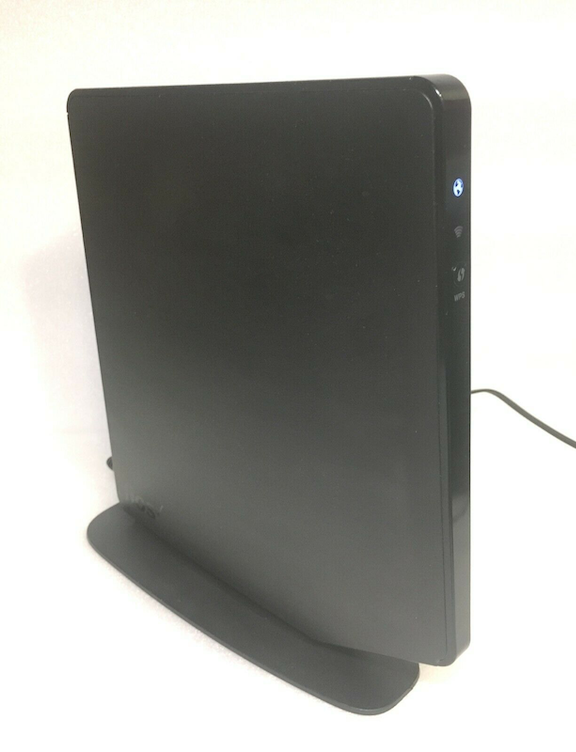 ---
Vintage vacuum power nozzle tested and sold online for $68.
---
Printer printhead and genuine ink tested and sold online for $84.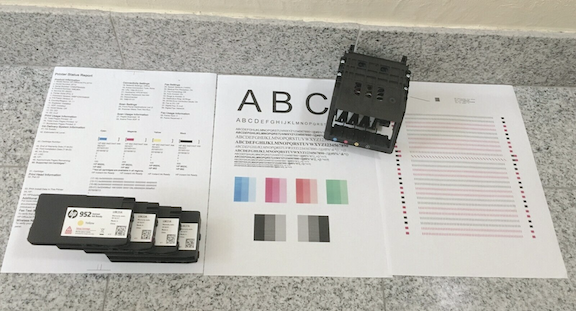 ---
Robot ball toy sold untested online for $36. Why not? Worth a lot more if I could charge and test it.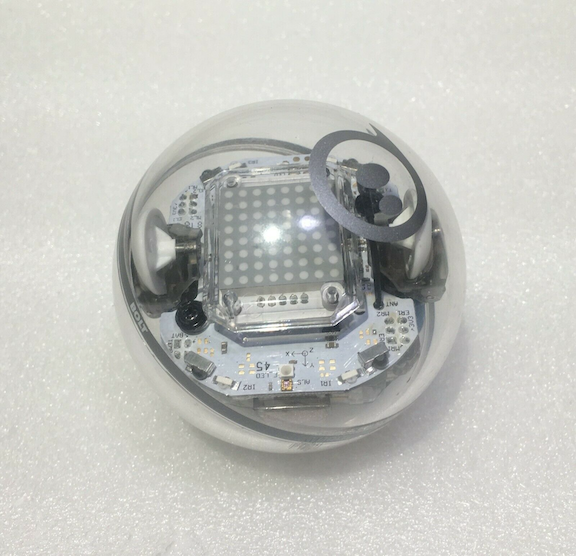 ---
Vacuums/parts might seem boring, but the overlooked value and free revenue aren't.
---
---
That's $1,219/11 items for an average of $110.82 each. Not bad for free inventory. The last set of 11 items I posted were at an average of $124.81 each to show that these aren't outliers. Sure I sell other stuff, but I want to keep my posts simple to get the point across.
Per usual, most of these proceeds were used towards further investment to continue to "opt out of fiat."
As always, recycled packaging used for all, except when free USPS flat-rate boxes are more cost effective (if stated above).
---
---
How have you helped the environment lately?
---
---
Latest good samaritan post:
Thanks for your support,
@steemmatt