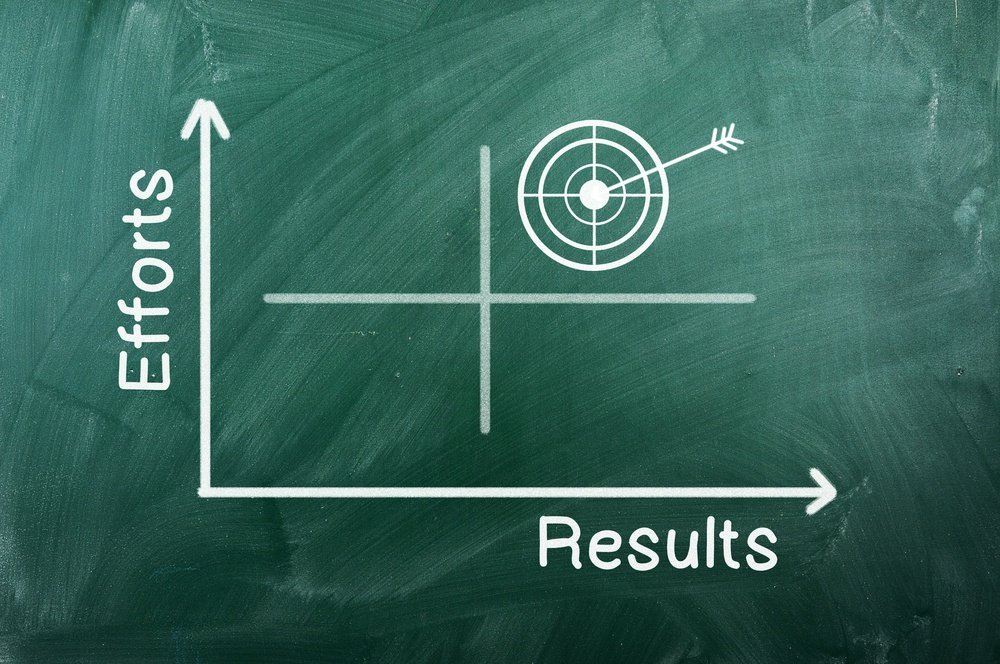 Truth be told, I'm finding way too much on the curbs and need to aggressively list them for sale.
I always prioritize hunting for new items, and customer service/shipping, but get lazy about making new listings. Life usually gets in the way and I talk myself out of the sense of urgency to sell. Crypto has also spoiled my interest in USD.
For example, I'm selling a vacuum today for Bitcoin and that excites me. Yes, recycled merchandise directly into BTC in my digital wallet. Getting paid in cash and then buying BTC on an exchange that tracks me doesn't.
Steps for each listing:
Cleaning, prepping, parting out, taking and editing pictures, foldering pictures per itemized inventory number that matches my Excel file, researching pricing, and making the listing...
Staying organized is important for the long run.
---
The goal of this exercise is to make room for new items and generate a solid wave of income to drop right into topping off on some tokens.
This means ~30 listings per day. That's a lot of work, but it needs to be done. This is my commitment. The money will pour in after this to keep me motivated.
Time for this adds up... but it's all worth it when it's all free and pays me off. I safely have 1,000 things in the queue to list. That's a lot of money stuck on the shelves because they aren't available to buy yet. My fault.
God, an admin would help so much!
Anyway, I'll track what I list here and show the projected revenue for each. Tracking of any sales will help people see how things flow. Only a modest % of the 200 will sell right away, but the pipeline will be stocked to enjoy a solid stream of free money in the upcoming month -- and more space at home!
Most will be listed on eBay. Some will only be listed on local apps for cash.
---
Here are the first 5 recycled items posted so far today:
New luxury luggage tag in packaging ($55)
New grocery store gift card with $50 loaded ($50)
New gold tone fashion company's anniversary picture frame ($60)
Miele vacuum attachment tool set ($30)
Xbox Infinity game attachment ($35)
That's $230 listed from the first 5. Nothing fancy or lucrative by themselves, but it snowballs. Any shipping will be super cheap. 195 to go (more tonight).
The last item will sell very quickly.
I'll post an update later today with the rest as it's time to deliver the salvaged vacuum and get my bitcoin!!
Effort = results.
Check back and follow along. Maybe it'll inspire you to list a few things to sell.
Other active posts:
Thanks,
Matt