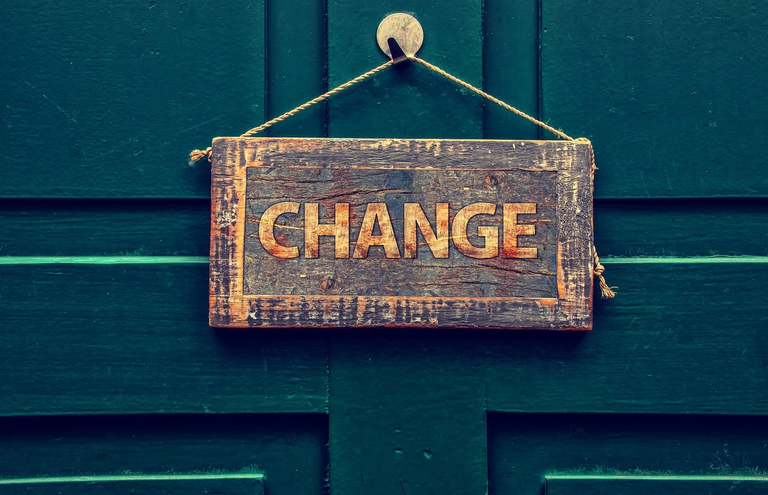 By making this statement, I literary mean we can change the world by our action!
I know it sounds crazy if I say, we can change this or that by our action and decision. But if you take a moment to understand the 'chain reaction' of our changed behavior, you will no longer wonder.
You literally can change anything you want, from climate change to any personal habit; anything.
You may wonder, then why the world is like so? Well, it's because we don't want the same thing. But that's a different story. Now coming to the point, why I said, change starts with us because if you are not into it, you can't roll on the movement.
Suppose, you want to change the way your community manages 'trash'. If you are the one who is just talking and not doing the thing in action, then no one will follow you. And once you are on the way, you make a 'path' for others.
We can talk about climate change, women empowerment, or anything. If we don't start following what we are talking about/what we are believing; change will never happen. Now you can say that only an individual action will not bring change. Yeah, it's true. That's why, we have to change first, make a path so everyone could follow that.
If you want peace, practice peace in your life. If you want to see a certain behavior in your community, start doing that. Be loud so everyone else can know what you are doing and why. Make a room for others to follow and you will gradually start to see the change.
I know it's complicated and will take time to make it happen. But don't sit there thinking 'it can't happen', start to change yourself to see the change!